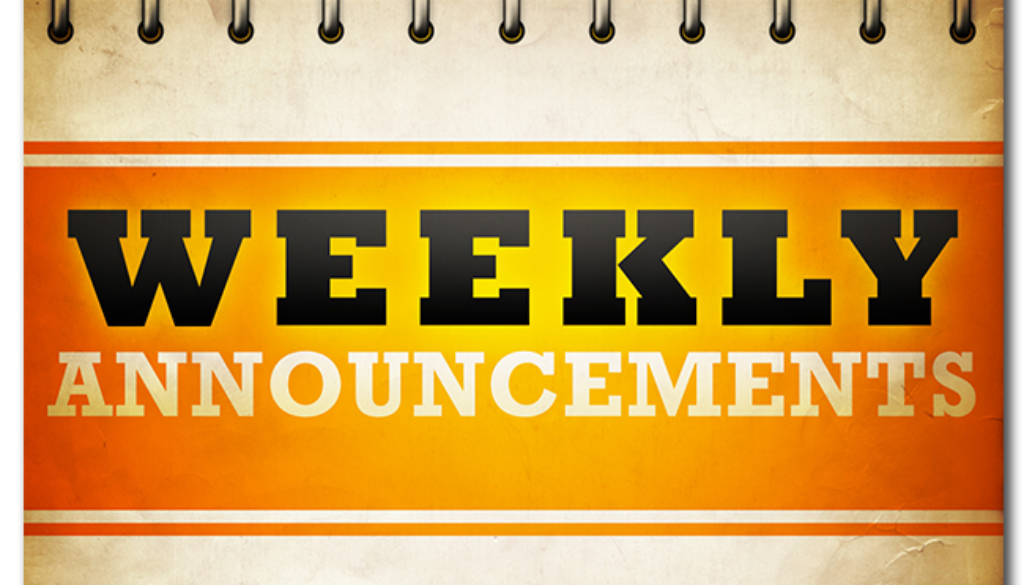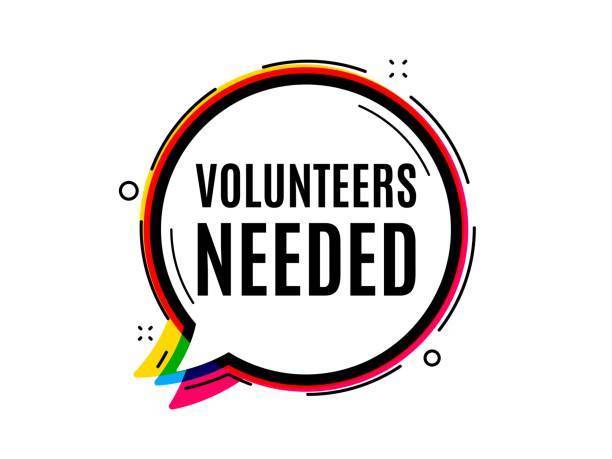 SCHOOL AGE CARE REGISTRATION- Fall 2023 registration begins on Monday, May 15th. Fall information will be posted on our website by the end of the week as we are still taking registrations for this current year. Registration information can be found here:
https://www.hvs.org/o/apollo-center/page/school-age-care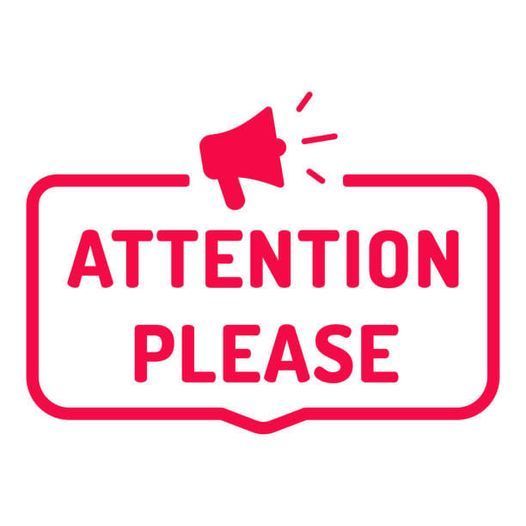 Join us on Wednesday, May 10 at 9:30am in the Kurtz Cafeteria for our last PTA meeting of the year!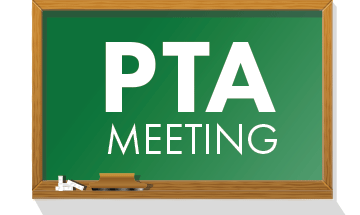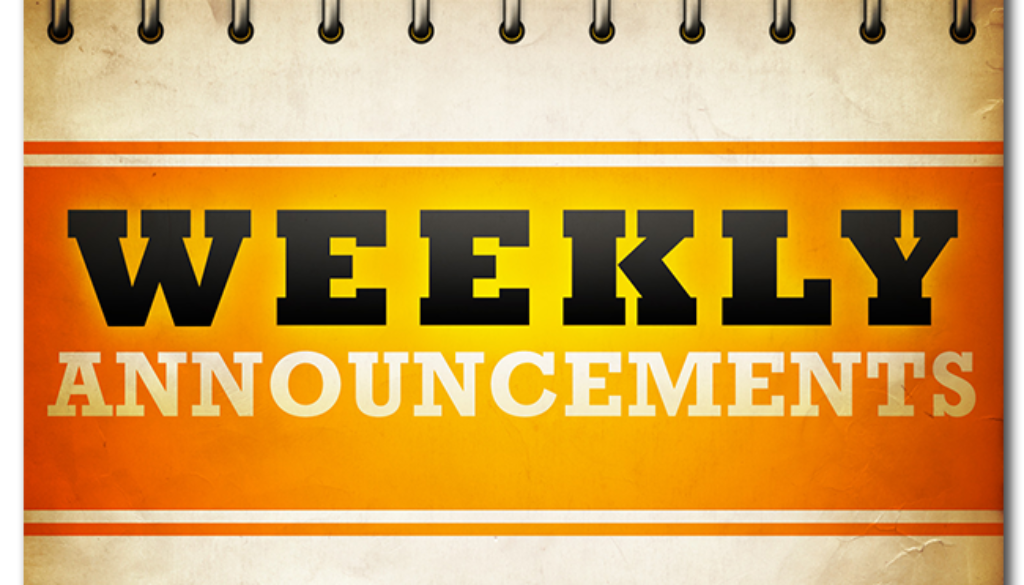 SAVE THE DATE: Middle School Orientation - Thursday, May 11th. All 5th grade students will participate in a building visit to the HVS middle school they will be attending next year, either - Muir, Oak Valley or White Lake. Parent Night will be that evening at 6:30. #HVSsuccess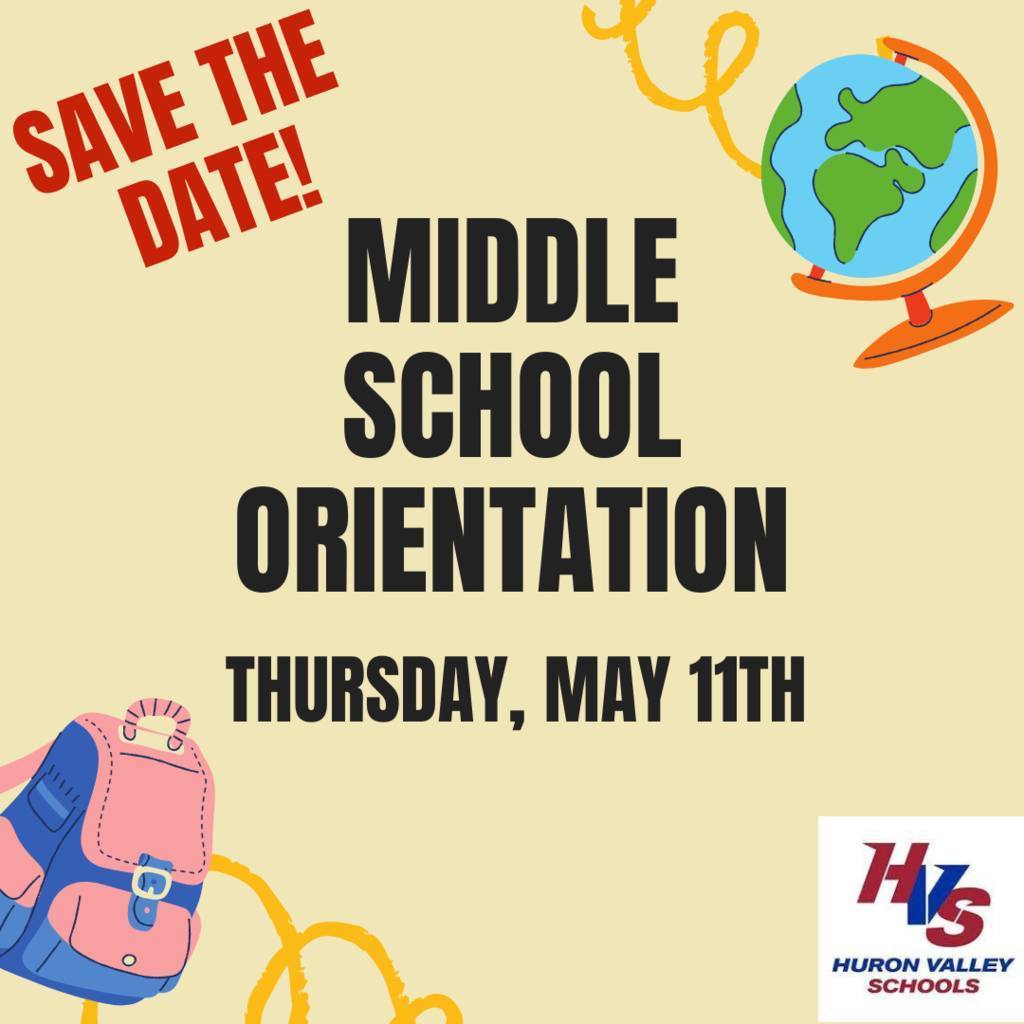 Reminder! No school for students on Tuesday, May 2. Have a great day!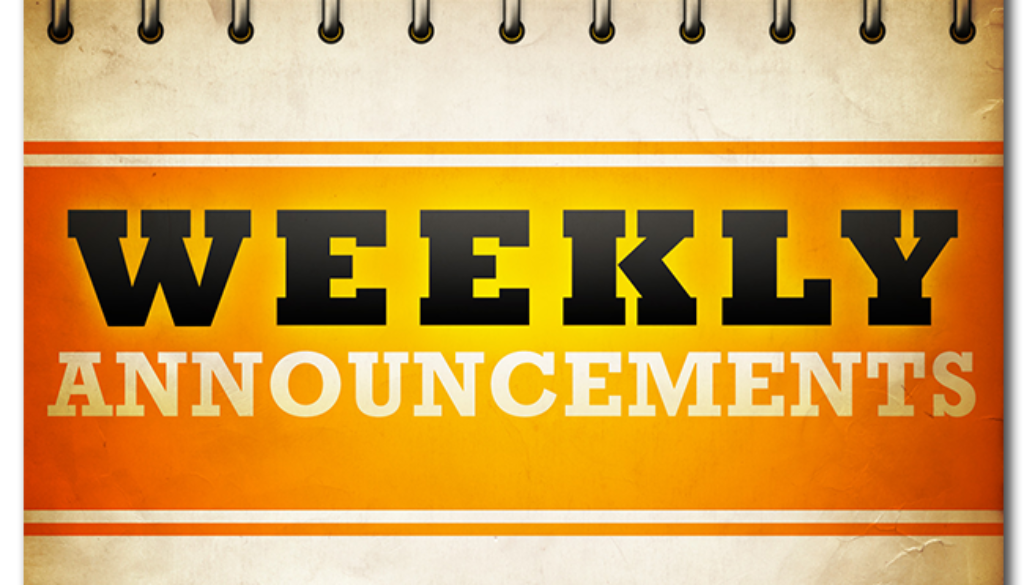 Our cereal box challenge was a great success! 5th grade students set the boxes up like dominos, and the student body came out to watch. It was so much fun! Our 1st grade earned 3rd place for the most boxes donated, 3rd grade earned 2nd place, and our 5th graders game in 1st place! All of the cereal boxes will be donated to Community Sharing.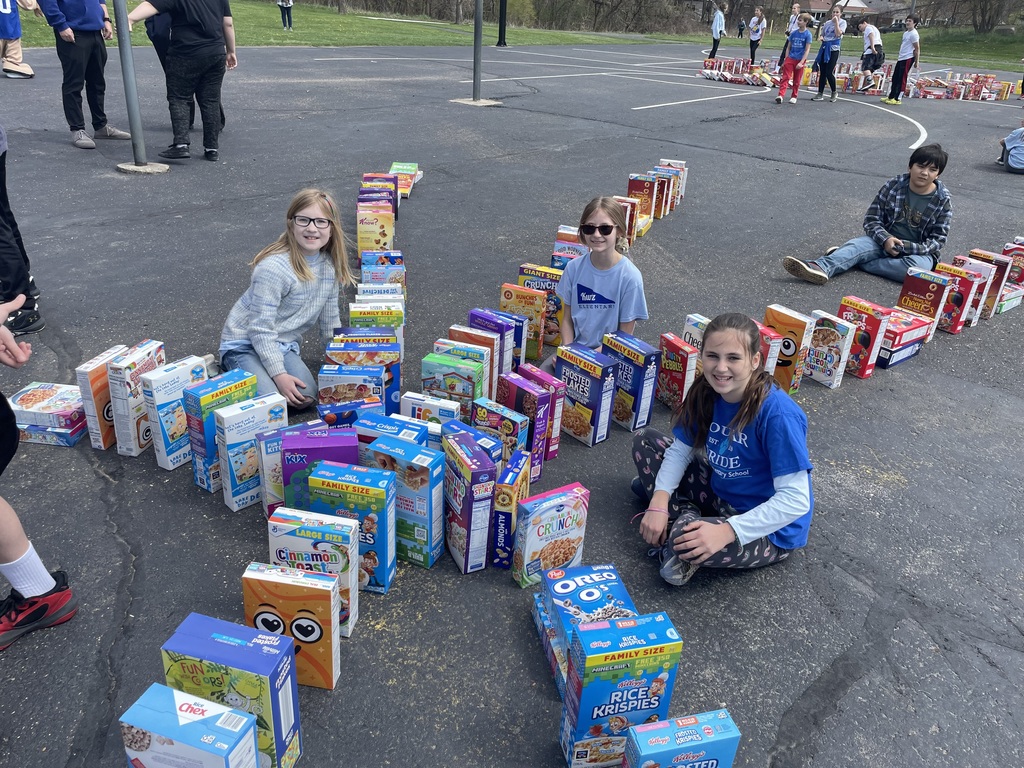 It's a VERY busy week of fun events at Kurtz. This is your one stop post to catch you up on EVERYTHING for this week! 1. Please keep bringing in your Family Size Cereal Boxes for the Domino Challenge THIS Wednesday at 3pm. Last year we collected 600 boxes and we are hoping to collect 650 boxes this year for Community Sharing! Kids need to wear their Kurtz gear to school Wednesday as well! 2. Yearbooks are for sale online and the DEADLINE is this Wednesday! Click here to order:
https://www.jostens.com/.../202304111115131.../CATALOG_SHOP/
3. Donations for Staff Appreciation are due THIS THURSDAY! Please turn your gift cards and food items into the office. We appreciate you helping us so much! Here is a link if you are interested in helping us collect our last few Items!
https://m.signupgenius.com/
... 4. Staff Door Decorating will also happen this Thursday. Please drop in between 4:15-7pm to decorate your doors! We truly appreciate you helping us get all the staff doors decorated!
https://m.signupgenius.com/
... 5. This Friday, April 28th at 8:15am is our LAST Breakfast with a buddy in the Kurtz Cafeteria. Please RSVP here:
https://m.signupgenius.com/
... We still need volunteers for this event! Please sign up here if you can help us:
https://m.signupgenius.com/
... Lastly, Staff Appreciation Week starts on Monday, May 1st! Please check the packet sent home with your child for all the details. We want to make the week special for our AWESOME Kurtz Staff! Thanks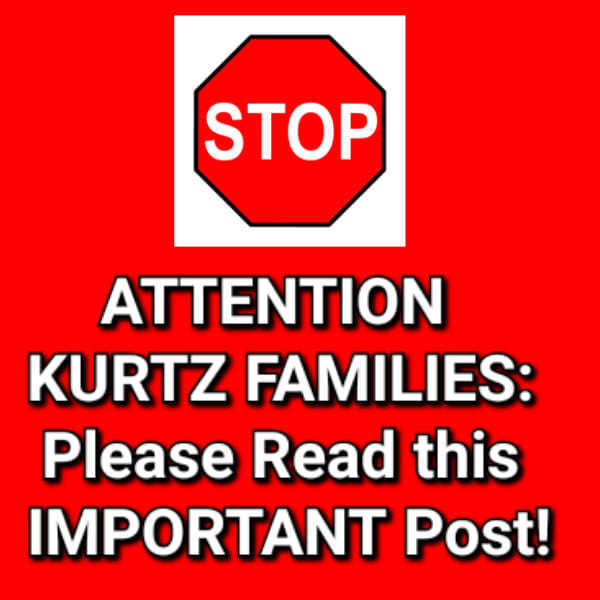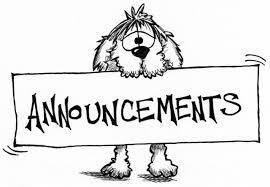 On Friday, April 28, 2023, the Kurtz PTA is hosting the third and final Breakfast with a Buddy for this school year. Each Kurtz Cougar can bring one special buddy to have breakfast together before school begins. Guests are invited to begin arriving at 8:15 a.m. Breakfast will be served, and crafts will be available. We encourage each Kurtz Cougar to bring their favorite book and read to your special buddy after breakfast is served or spend some time enjoying the playground. Students will stay with their buddy until school begins. The special buddy will not be allowed anywhere inside the building other than the Kurtz cafeteria. PLEASE DO NOT PARK IN THE CIRCLE DRIVE OR THE BUS DROP OFF AREA. Please RSVP below if you'd like to attend. Thank you.
https://www.signupgenius.com/go/30e044cada82ca0f85-breakfast3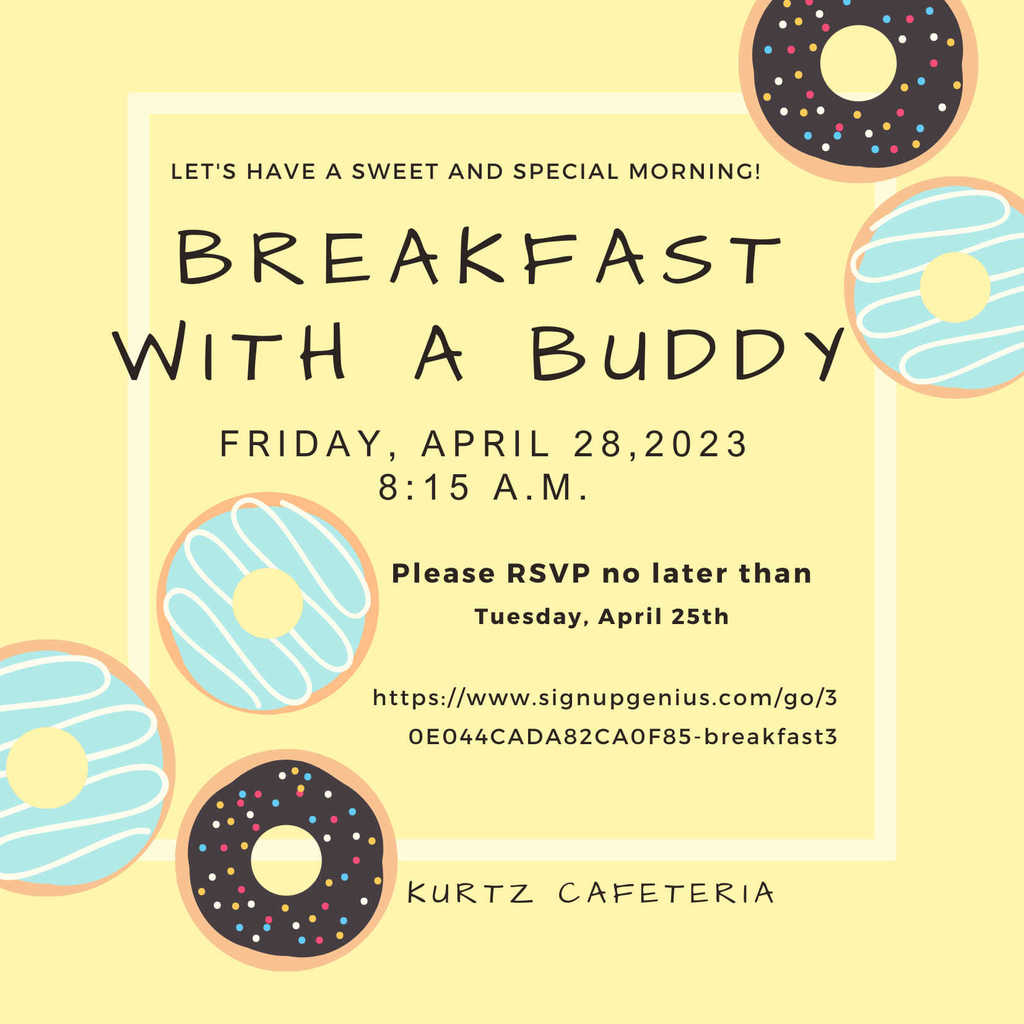 You can sign up for Yoga Club at Kurtz!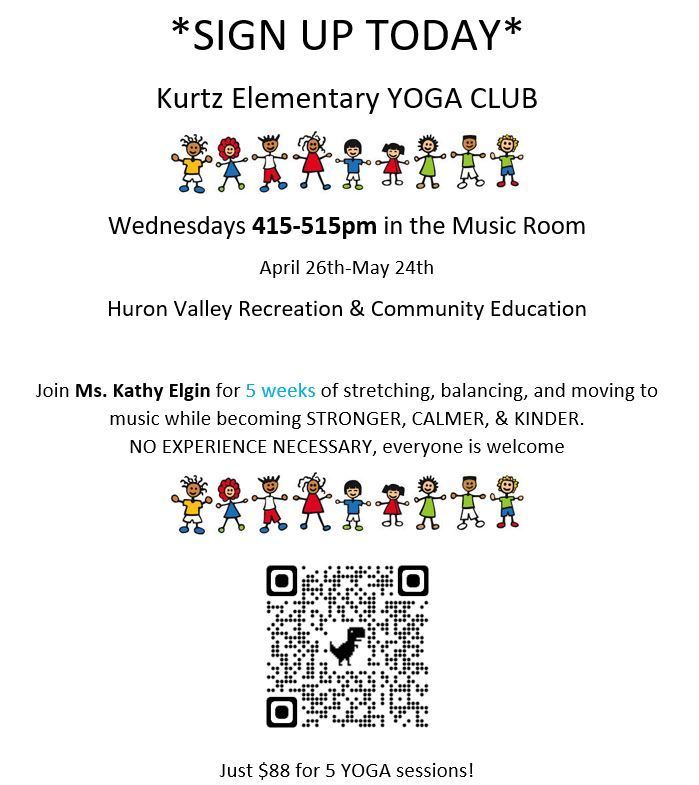 5th graders designed 3D printed key chains in their technology special.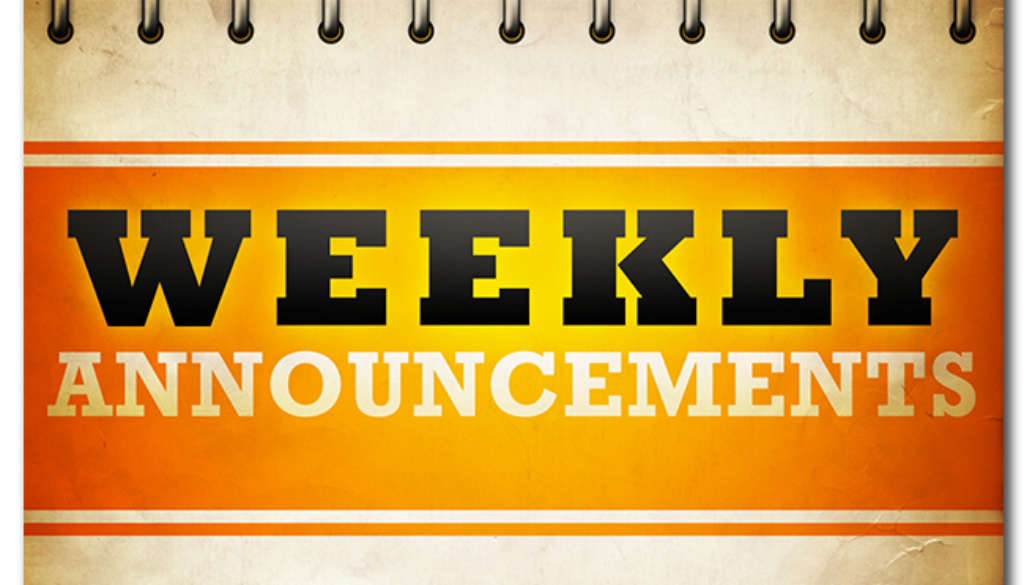 Don't forget to visit the Milford McDonald's for dinner this Tuesday from 5-7pm. The Kurtz staff is taking over the restaurant and 18% of Dine and Drive Thru sales come right back to Kurtz Elementary School!
The Cereal Box Challenge has begun! Bring in your full sized cereal boxes to Kurtz!
Please join us for McDonald's Teacher Takeover Night on Tuesday, April 18th from 5:00 - 7:00 p.m. ​**18% of sales generated during that time period will be donated back to Kurtz Elementary. ** McDonald's, 120 S. Milford Road (corner of GM Road and Milford Rd)