Follow us on social media! Click on each icon below to reach our school's social media pages.
Check out our YouTube Channel for student created morning announcements.
Discipline and Intervention:
Click here to review thoughts related to our discipline and interventions practices.
When students spend time solving a problem in the principal's office a Discipline Form will be completed and sent home. A parent is always be contacted for more significant events, but when appropriate, students are also empowered to bring the form home on their own to share the outcome of their meeting. The Discipline Form also includes our Peace Paw for parents and students to reference together. Click here to check out our Discipline Form.
Click here to review the Huron Valley Code of Conduct.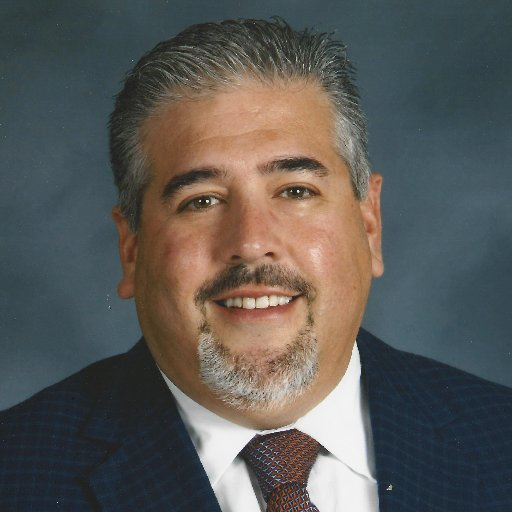 Steve Chisik
Principal of Kurtz Elementary
Phone: 248-684-8025