It was Crazy Hair Day and Hat Day at Kurtz today!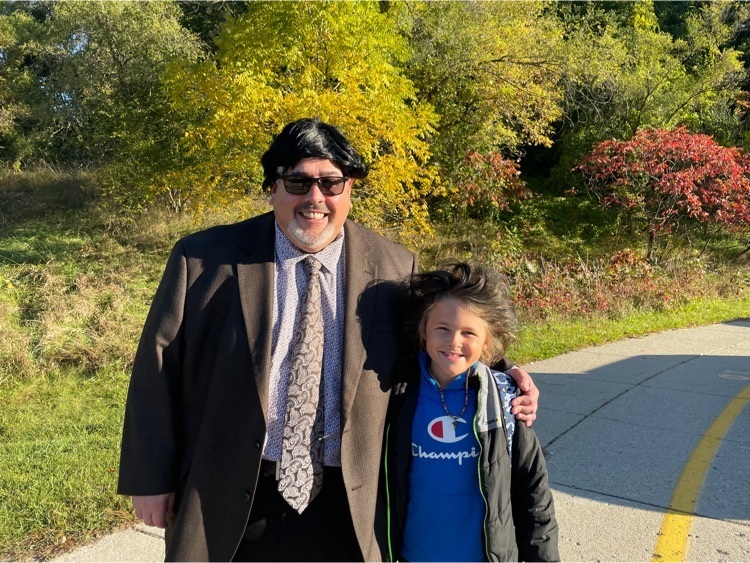 Spirit Week is October 3rd-7th. Join in on the fun!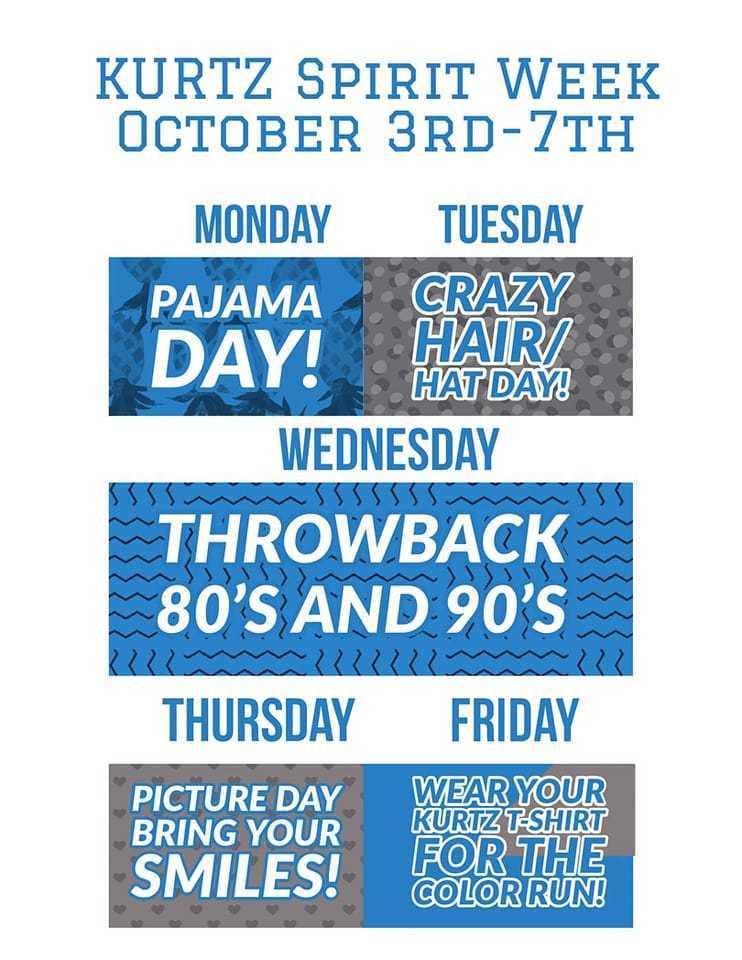 The Kurtz Color Run will be Friday, October 7. This is the PTA's biggest fundraiser. Businesses can sponsor a classroom. Check out the flyer for more information!

Come join us next Monday, September 26th at 6:30. See flier for more information.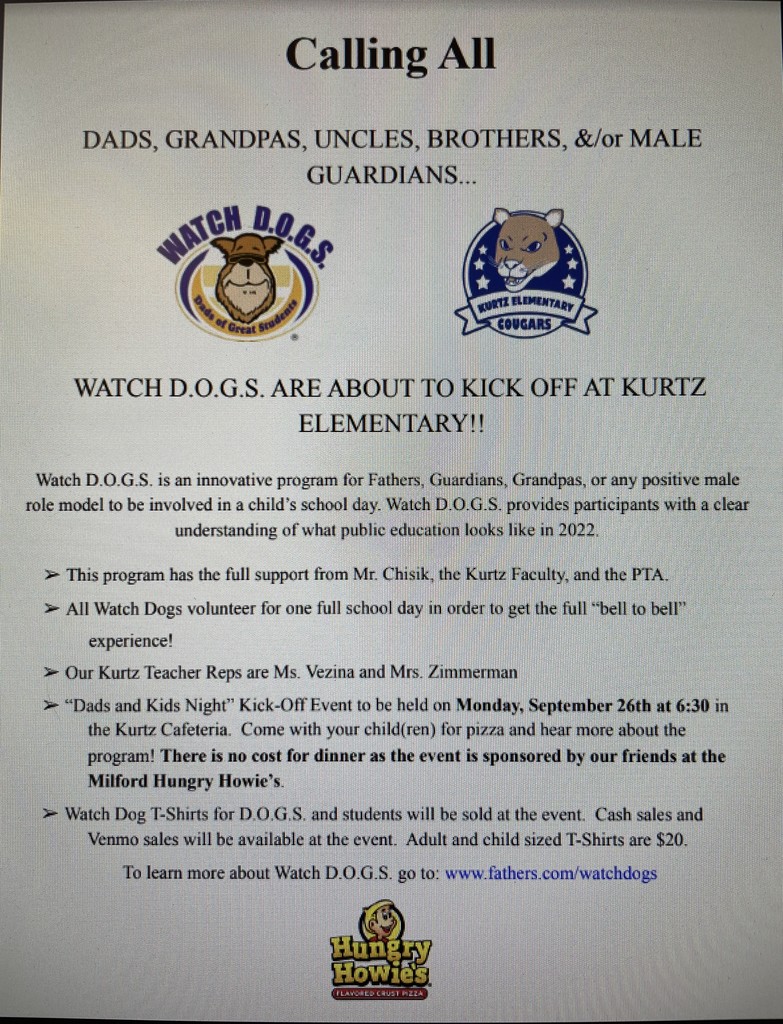 Curriculum Night is this Thursday from 6-7 pm. Teachers will give two presentations, one starting at 6:00 and the other starting at 6:30 to accommodate multi-student families. Please enter through our new main entrance. We can't wait to see you!

The PTA has an awesome one page calendar of events this year. Click on the link and take a look!
https://5il.co/1hxsq

Family Movie Night is coming up! Join the PTA at Kurtz on the playground for an outdoor movie at 7 PM on Friday, September 23.

Join us on Wednesday at 9:30 AM for our first PTA meeting in the cafeteria.

Thank you to our PTA for the awesome Back To School sign!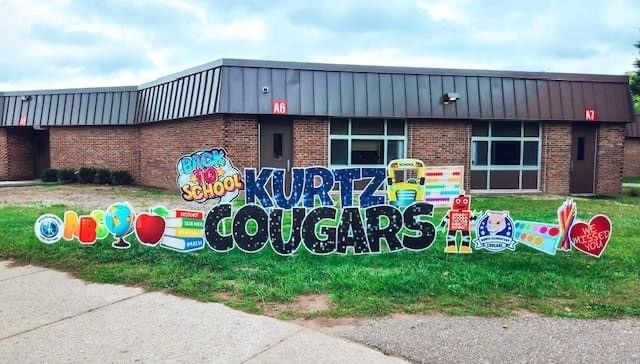 We are still looking for School Age Care Supervisors. If you, or someone you know, would like to work with elementary aged students and still be on the HVS Calendar, join the SAC team!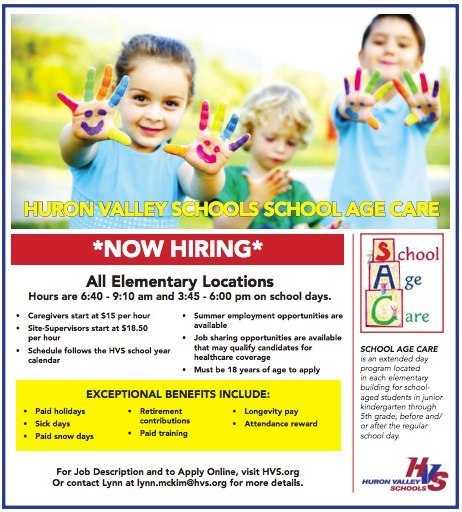 Renovations are coming along at Kurtz!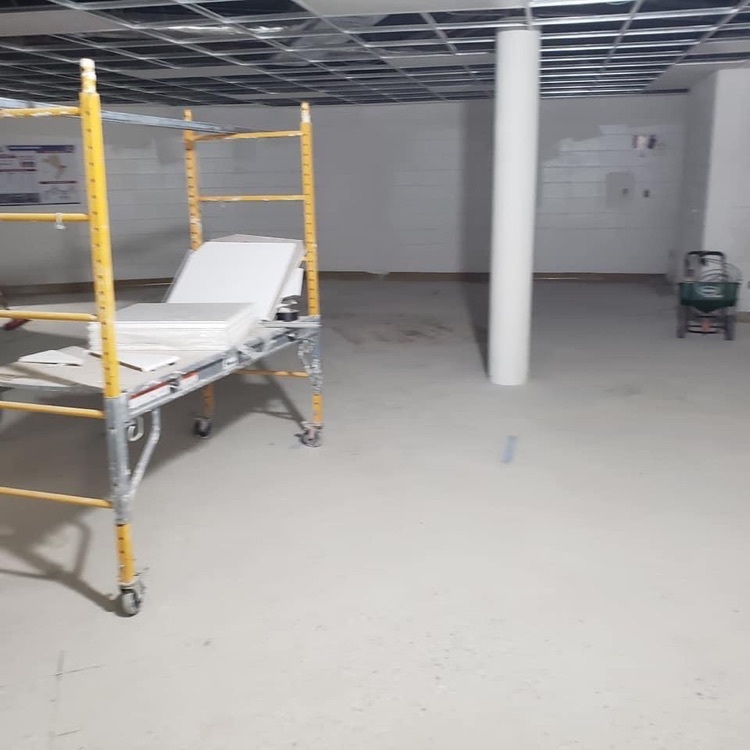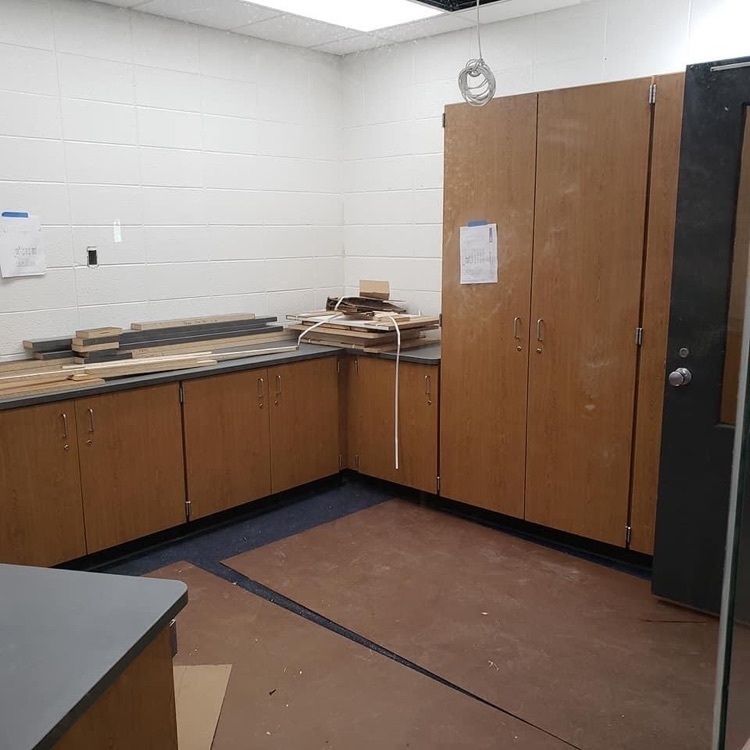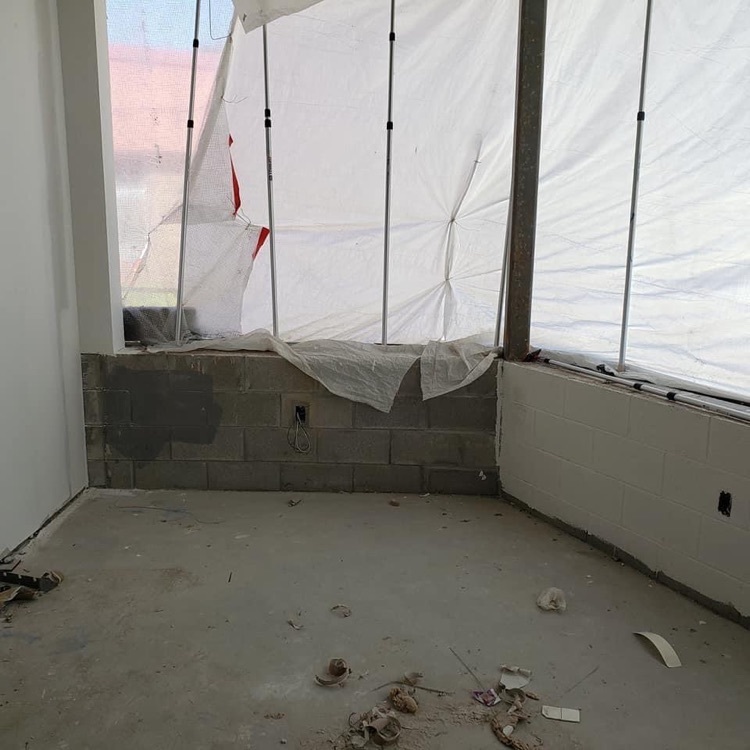 It's Field Day at Kurtz. Everyone is thankful for nice weather. Thank you to all of our volunteers.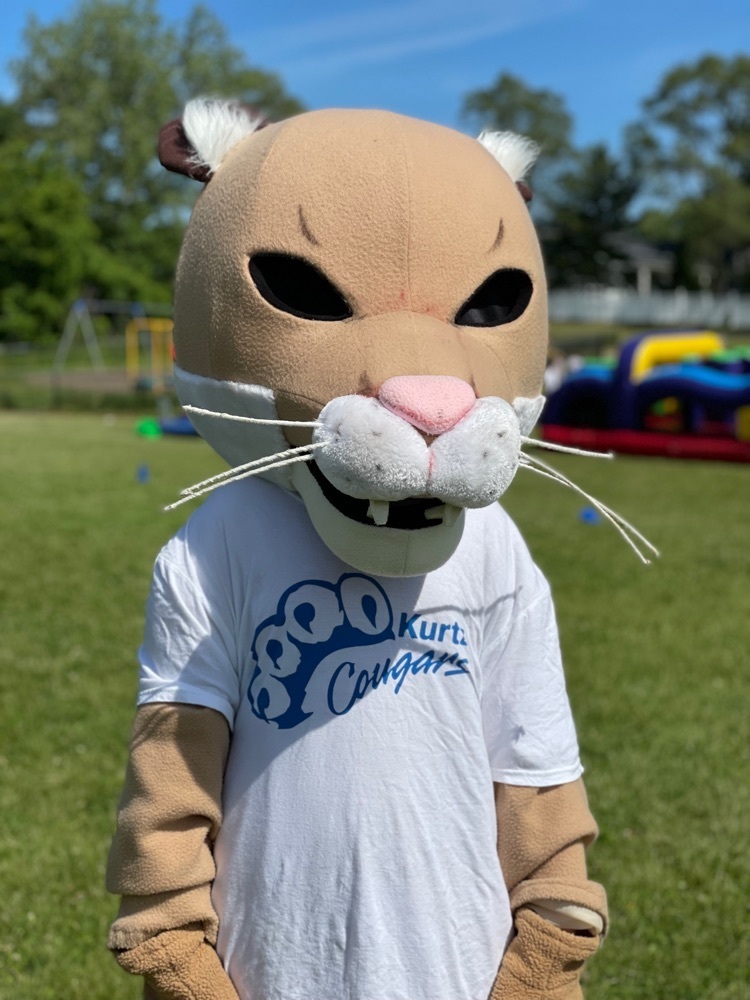 Friday will be the last day for our Lost & Found. Take a look at what has been missing at Field Day!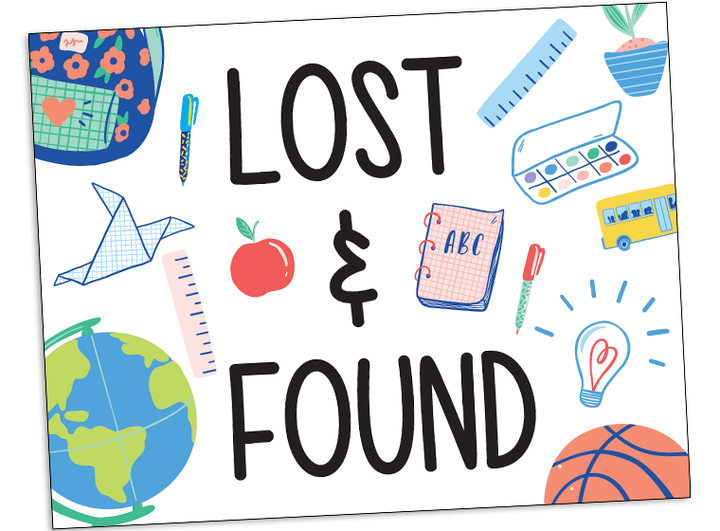 Join the PTA tonight at 7:00 in the cafeteria for the last meeting of the year!

Today and tomorrow, HVS will host two events for seniors: A performance by the talented Muir Middle School Jazz Band on Friday, June 3, and a Senior Luncheon on Saturday, June 4, including a performance by the also-very-talented Milford High School Center Stage Choir. Both events are free, but RSVPs are required. See fliers for details. --->
https://5il.co/1bkqz
--->
https://5il.co/1bkqy

Is your son or daughter interested in volleyball? Check out this flyer for information about volleyball camp at Milford High School: --->
https://5il.co/1bd4y

Tonight at Central Park: Oak Valley jazz band, Muir Middle School jazz band, Milford High School jazz band and Lakeland High School jazz band. Come on out and show our kids and their teachers some love and support!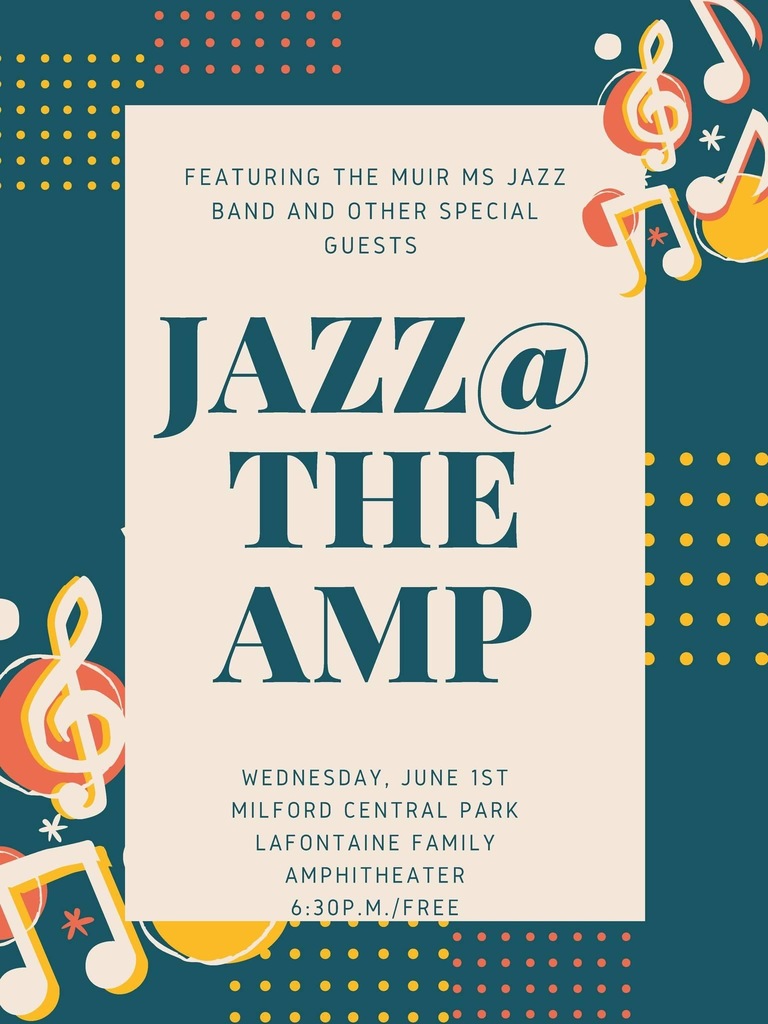 Is your daughter interested in playing basketball? Lakeland High School is hosting a camp this summer. You can find more information on the flyer that is linked here: --->
https://5il.co/1bbmh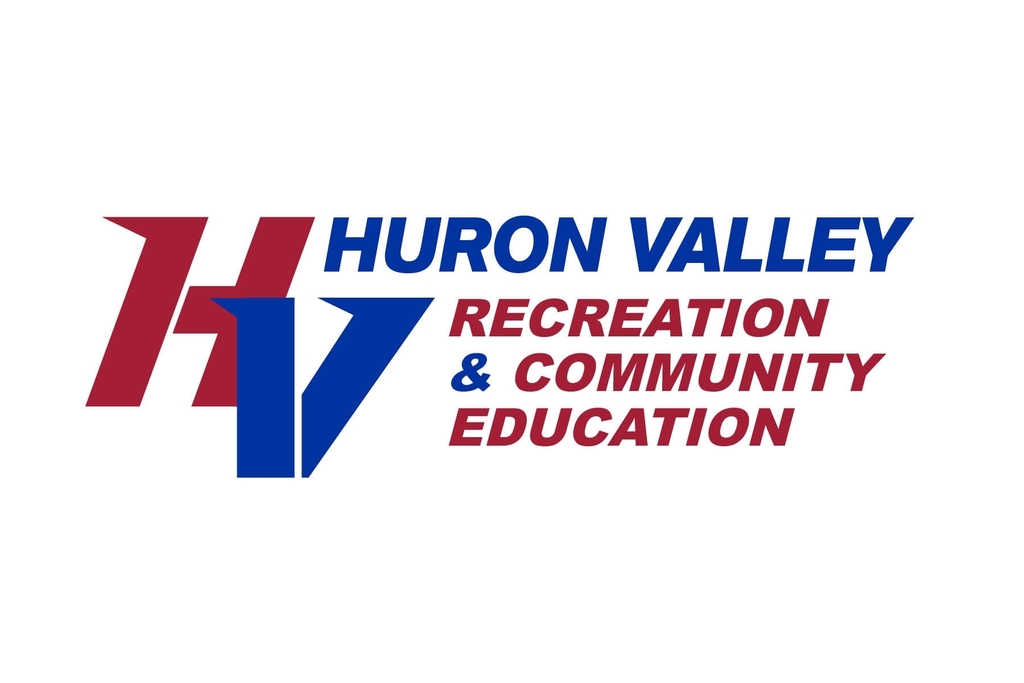 Huron Valley Schools has been invited to have a stronger presence in the Milford Memorial Day Parade on Monday, May 30, 2022. Memorial Day honors the men and women who died while serving in the U.S. military. We will have a banner for our Kurtz Cougar's to walk behind. The banners are being donated by the Carlson Family Foundation. The Parade starts at 11:00 a.m. The lineup starts at 10:00 a.m. in the area by the UPS store in the Kroger parking lot. Please have your students wear their Kurtz shirts. Students are encouraged to create their own signs that say something about supporting our veterans. Would you or your Kurtz Cougar like to walk in the parade? Please click on the Facebook Event below and RSVP. Should you have any questions, please don't hesitate to reach out to
KurtzElementaryPTA@gmail.com
. We look forward to seeing you. -The Kurtz PTA
https://www.facebook.com/events/1735629283439681?ref=newsfeed