Students enjoying the calm before the big snow storm.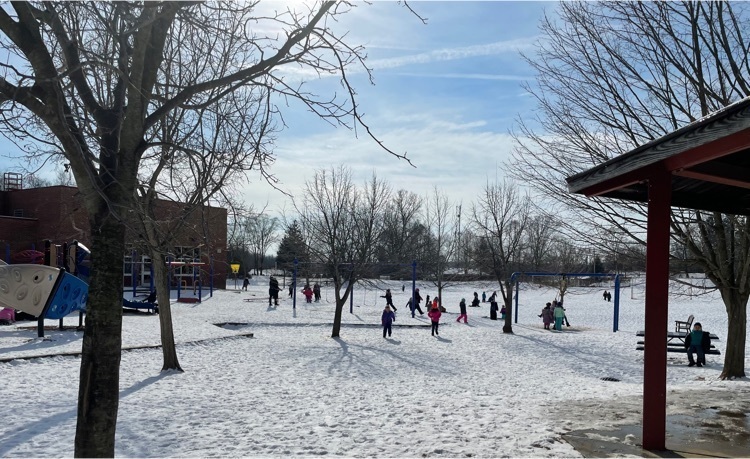 Kurtz students enjoy coding for Ozobot robots in technology class.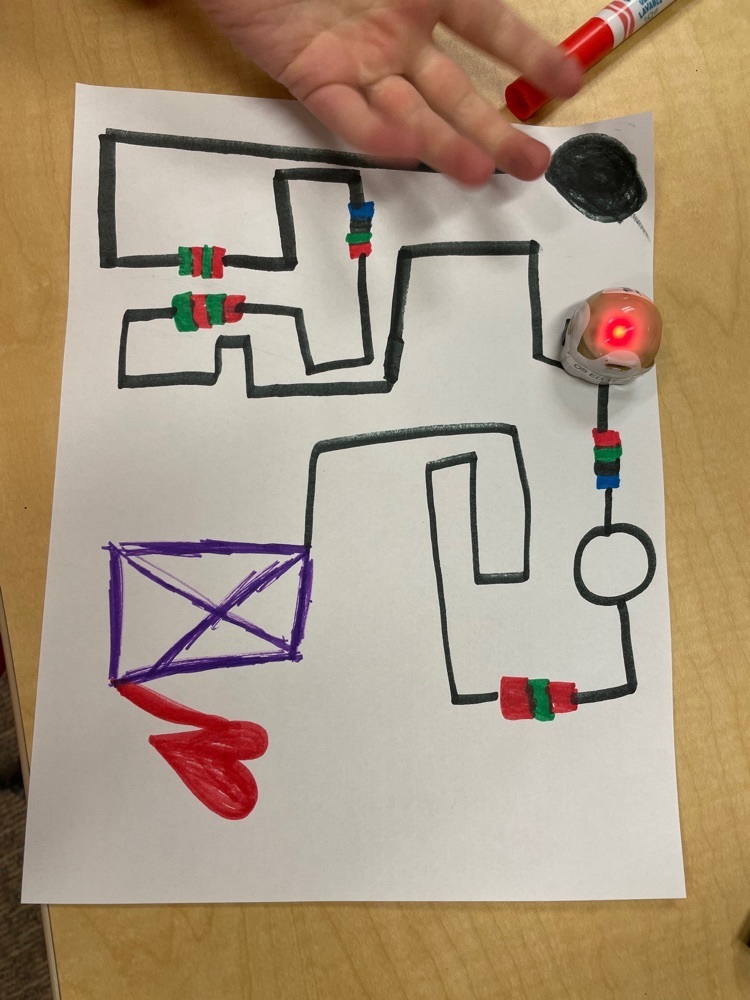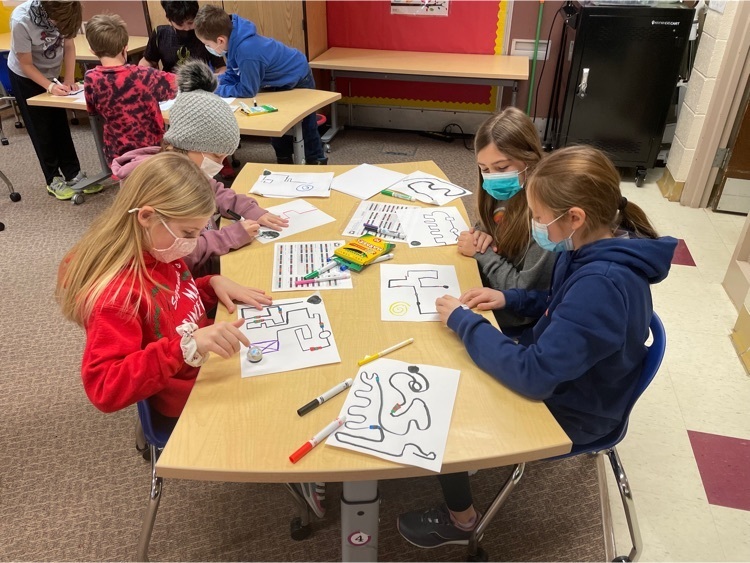 Oakland County Health Division will be out for our annual hearing screening for grades K, 2, 4 and CATS beginning this Friday. If you have a student with a specific medical hearing concern in grades 1, 3, or 5 and would like them screened, please call the office for a permission form.

Kindergarten students sing, "I'm going to make this an awesome day!"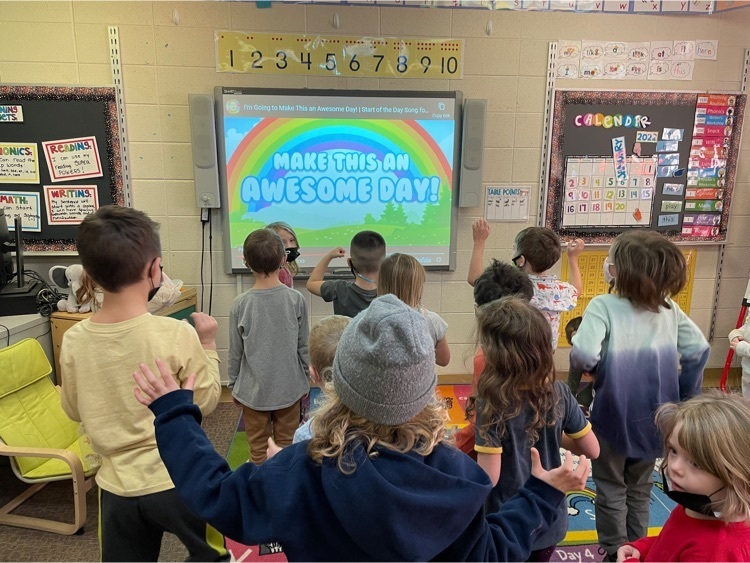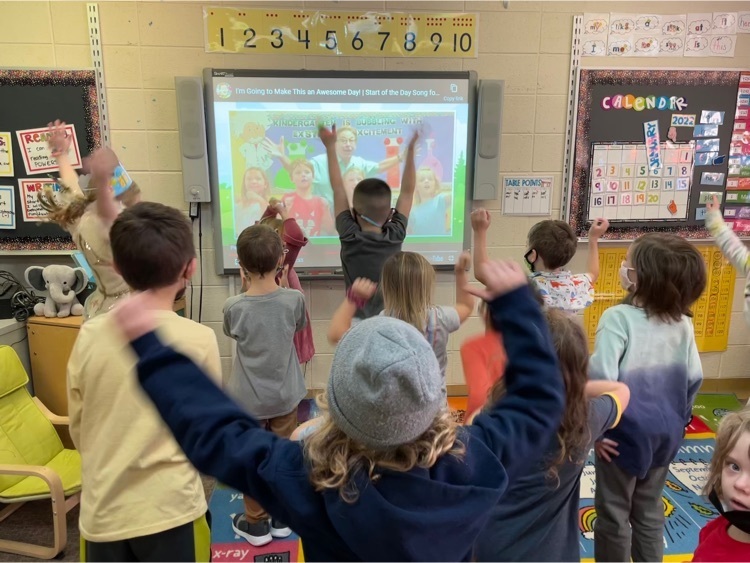 We are smarter together!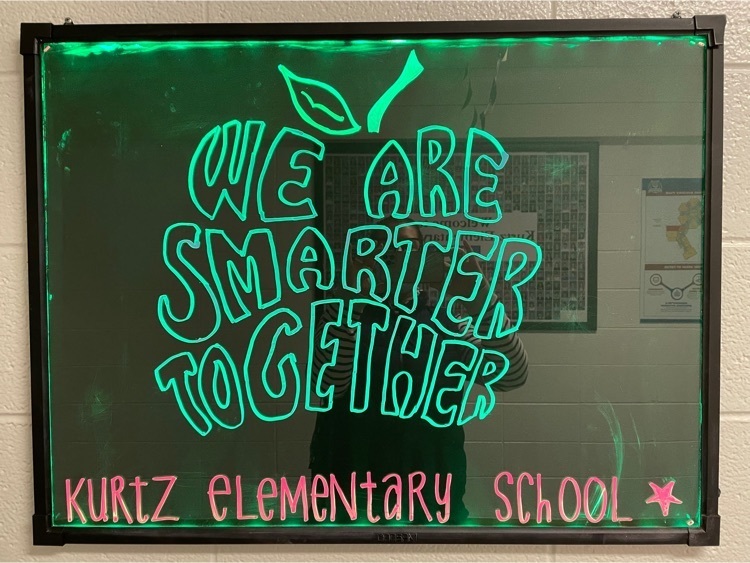 We are thankful for our partnership with Milford United Methodist Church. They often drop off little treats with encouraging messages.

Mrs. Shaw's class loves to build.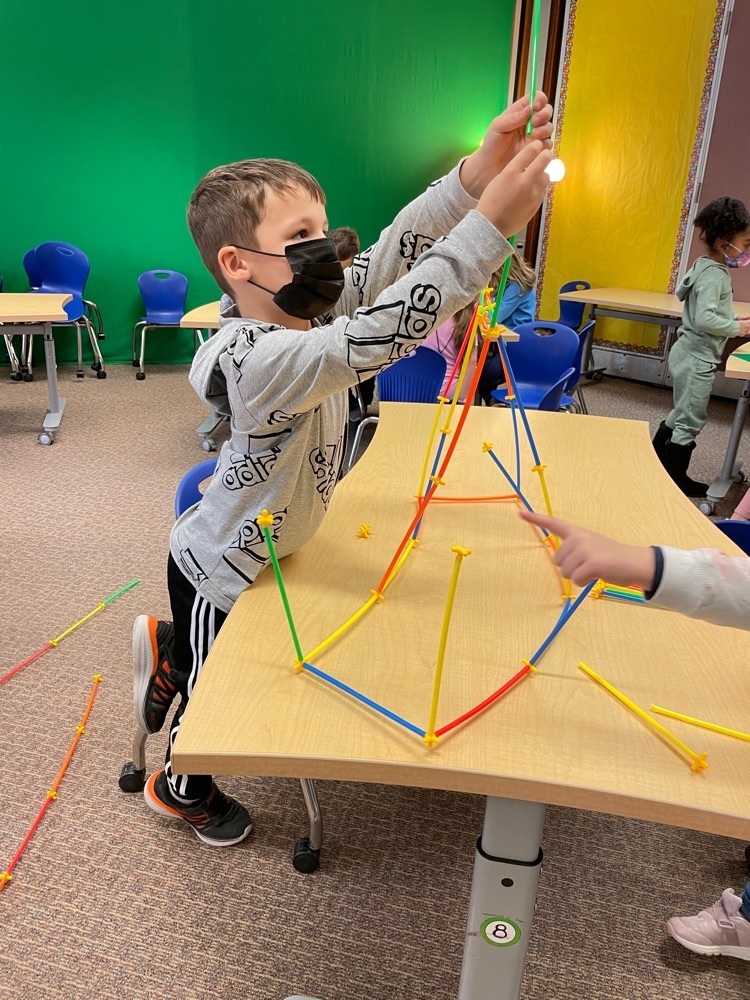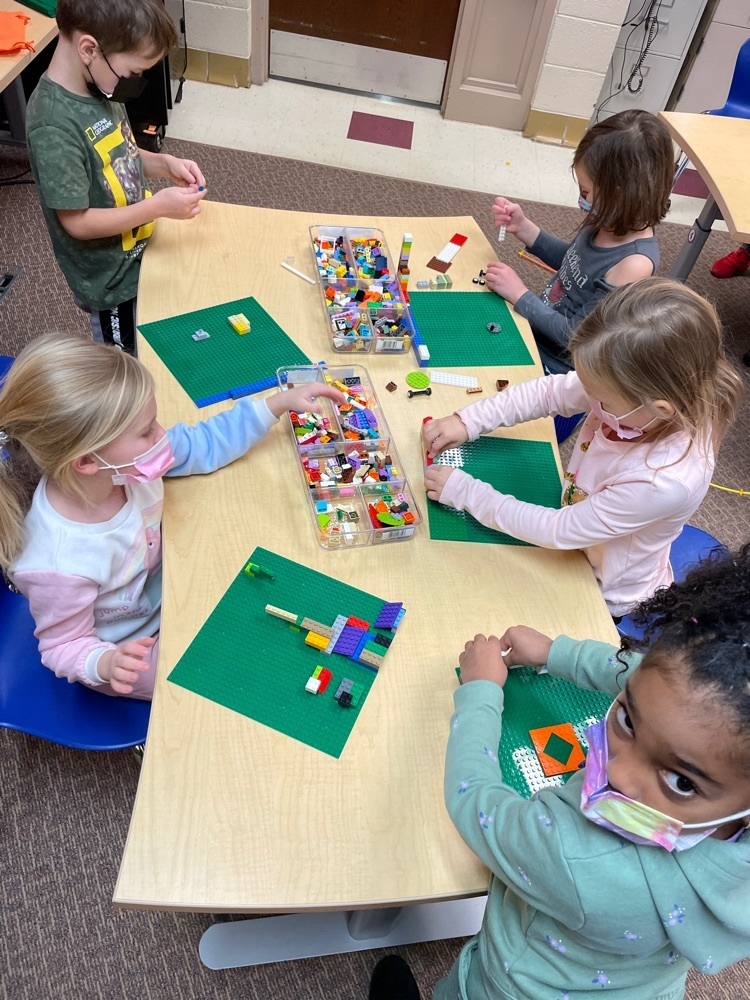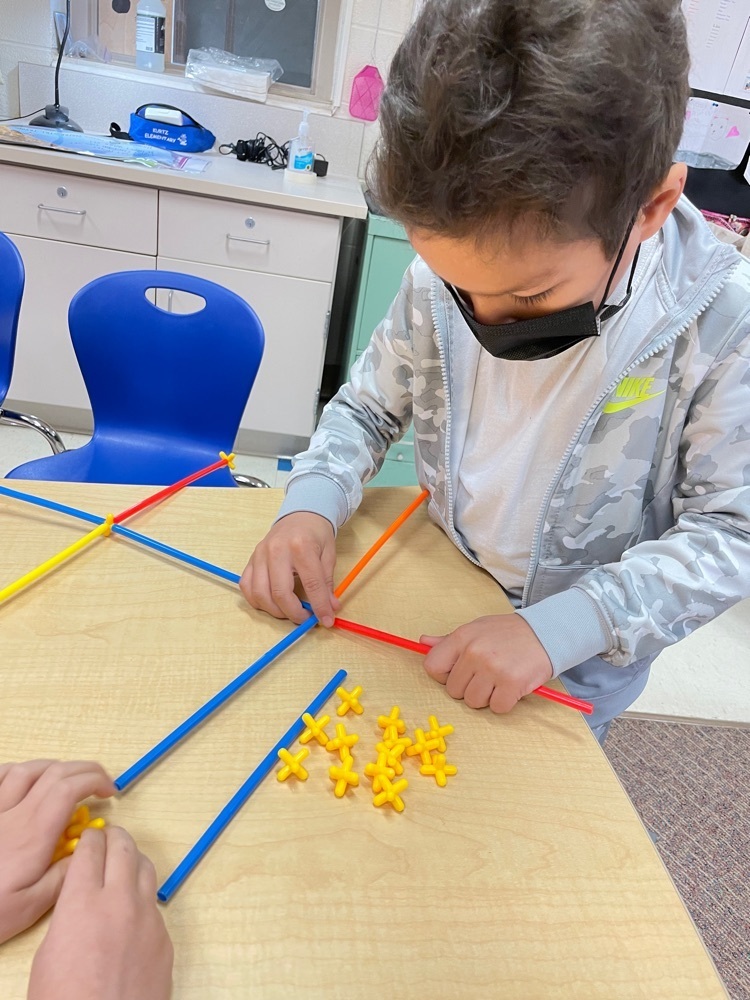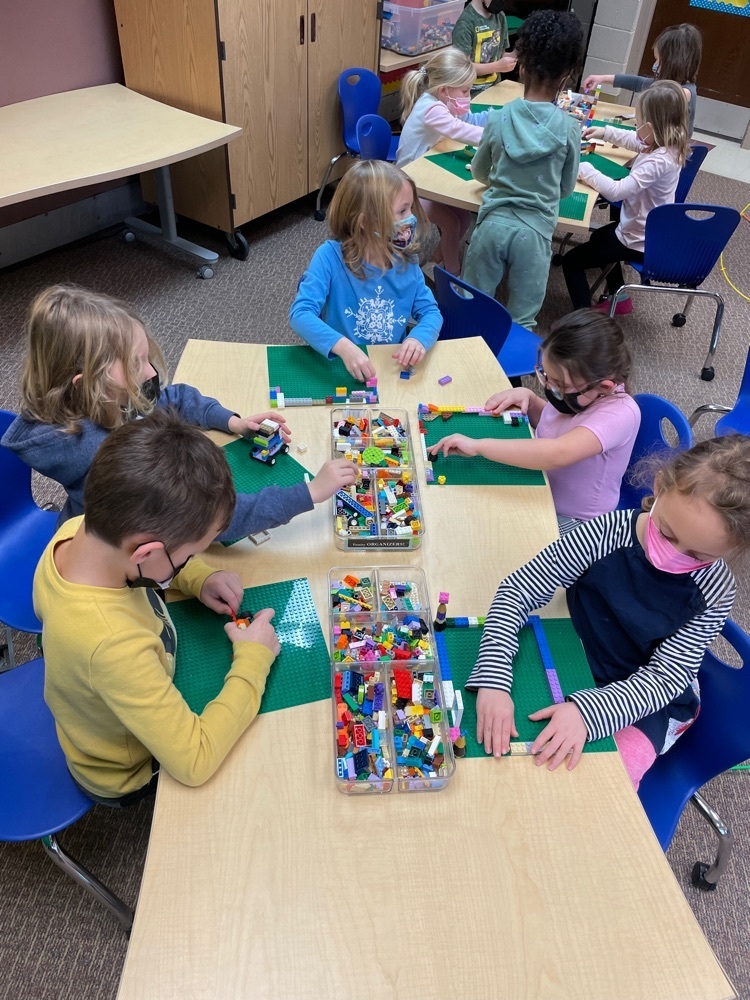 Thank you Huron Valley Community Coalition for the awesome posters.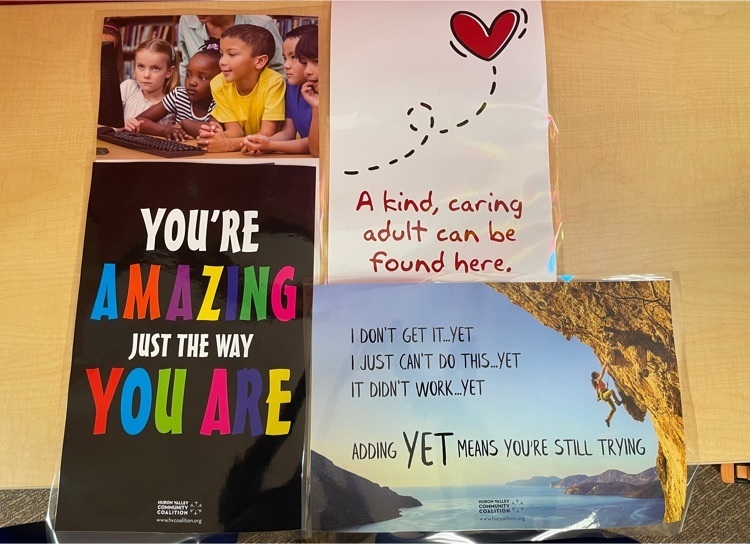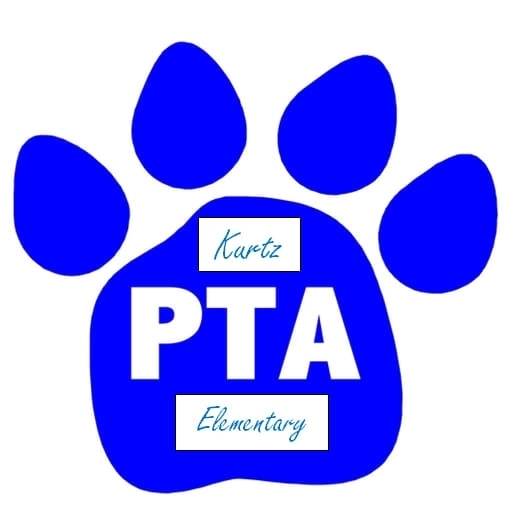 2nd graders are learning to type and learning about careers in tech.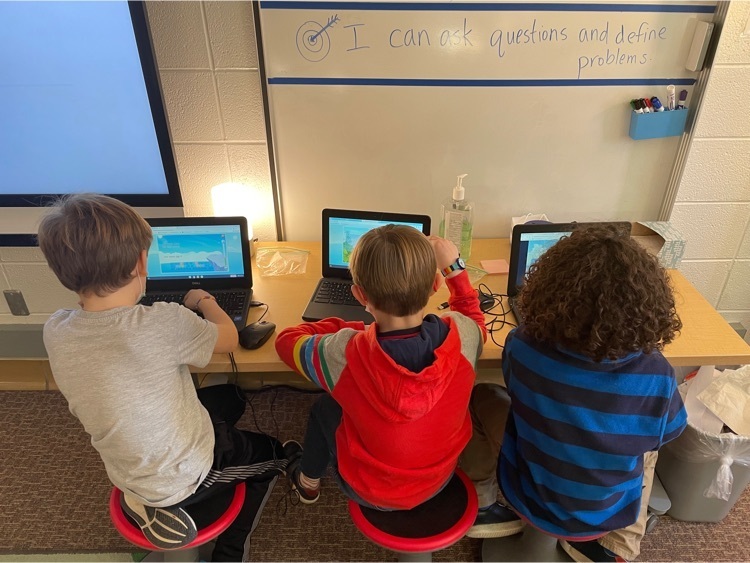 Kurtz kids love winter recess!

1st grade students decorating gingerbread houses.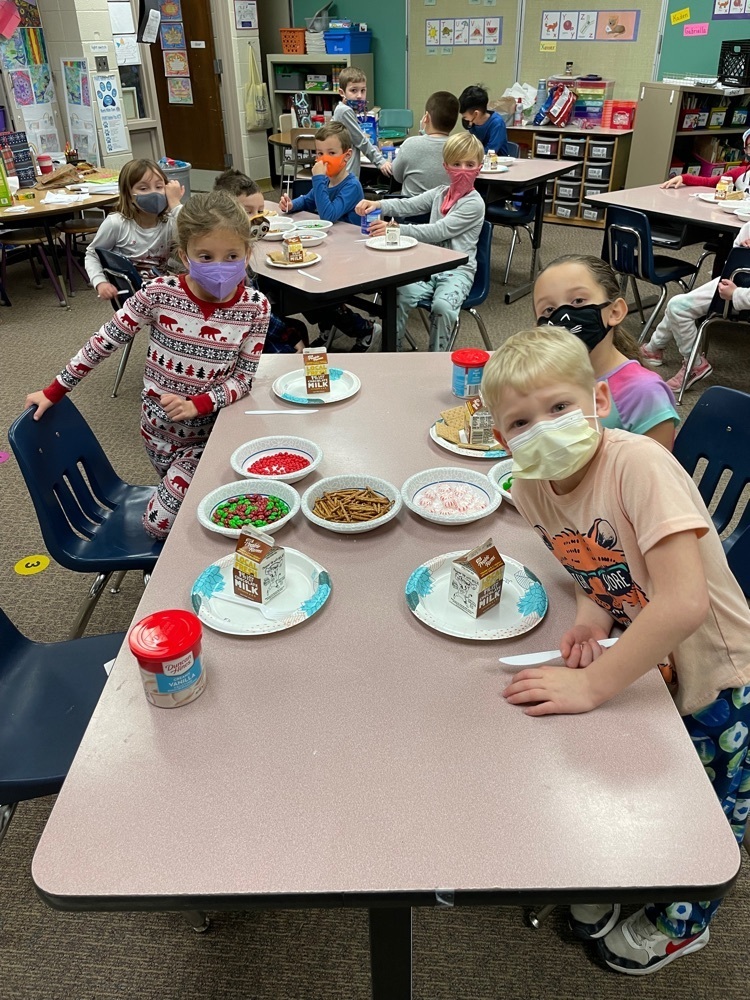 Students are enjoying a warmer December day outside on recess.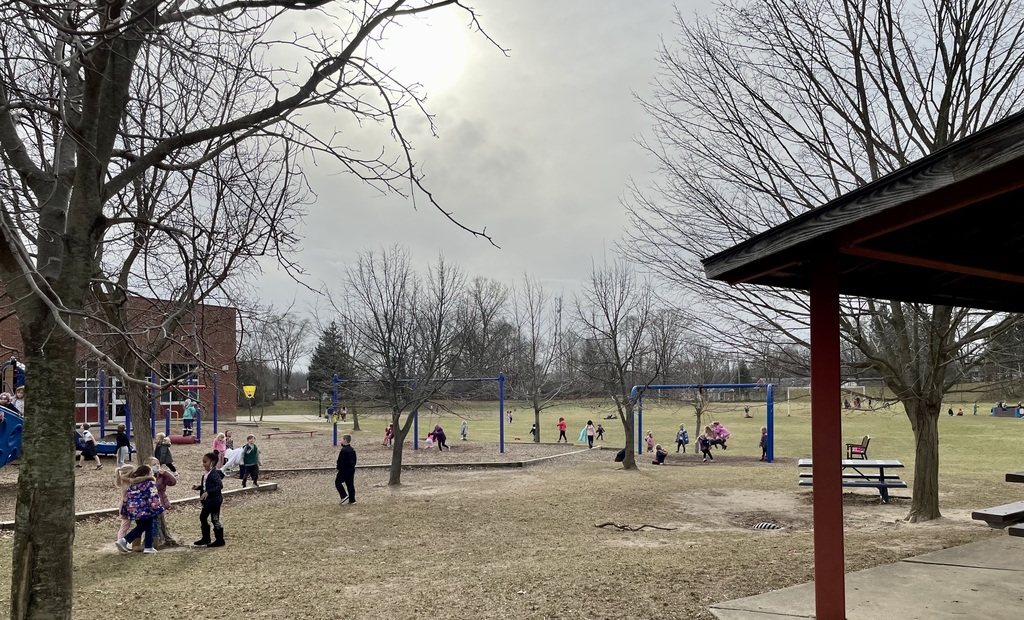 Kindergarten students are busy creating holiday decorations to bring home to their families.