Join Us For Family Movie Night on October 6th from 6:30-9pm!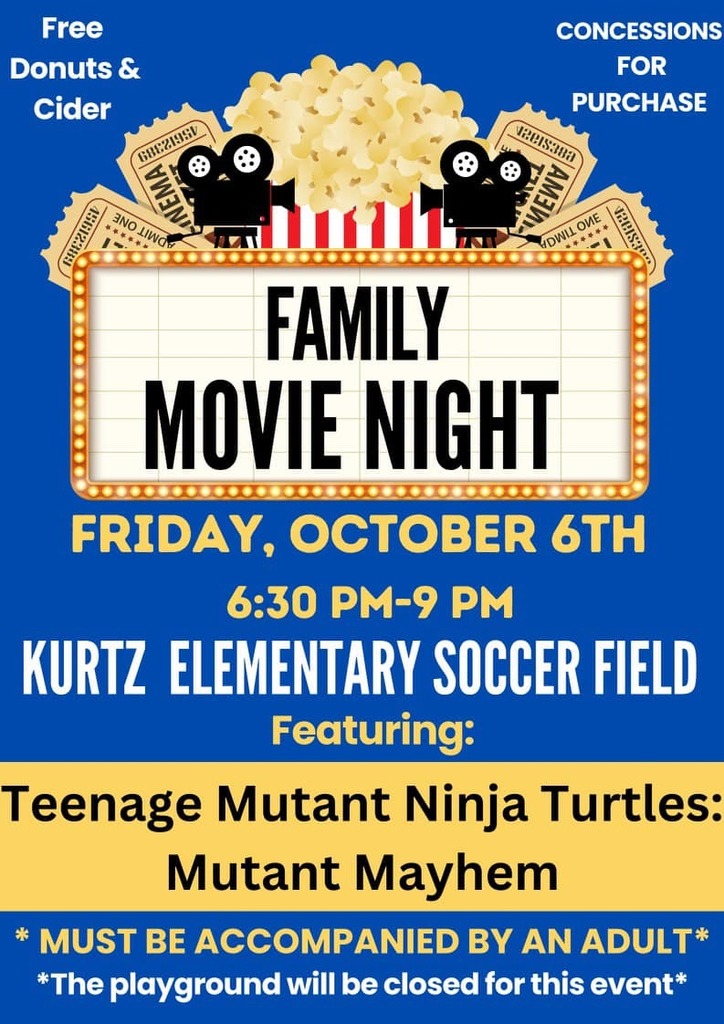 Check out the PTA Events for the 2023-2024 school year!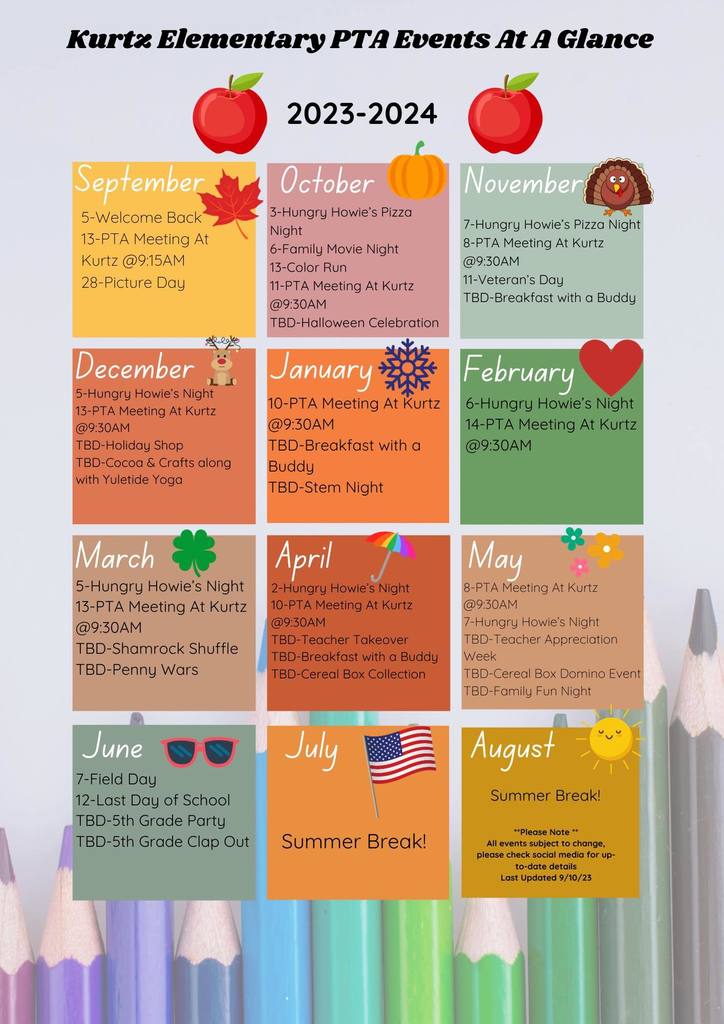 We need sponsors! If you are a small business and would like to sponsor a classroom please email
kurtzelementarypta@gmail.com
. A $250 donation will get you a shoutout on social media and promotion on the color run course. A $500 donation will also get your logo featured on the back of our school t-shirts.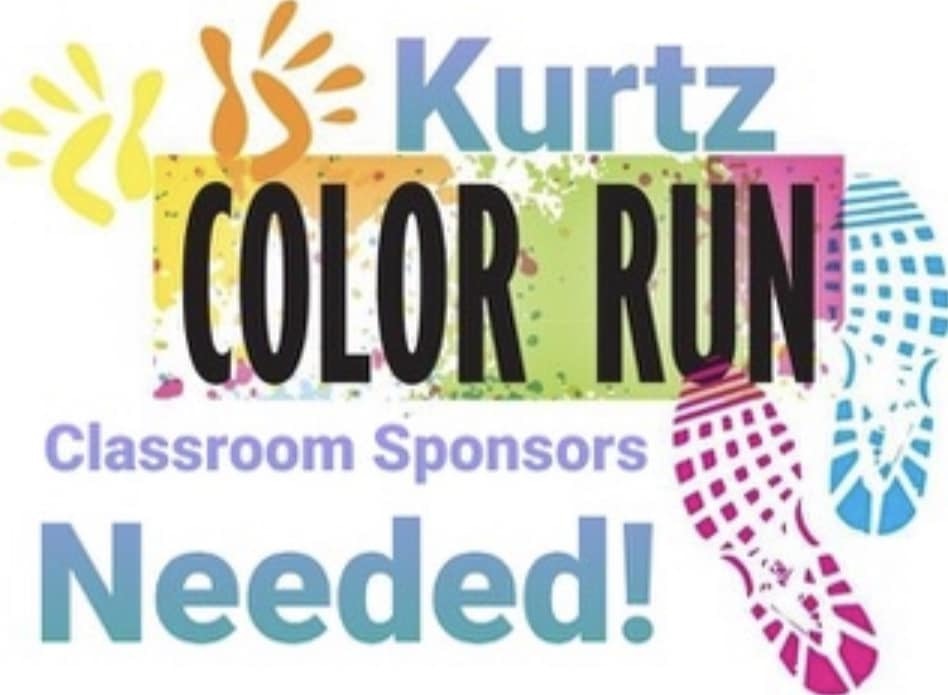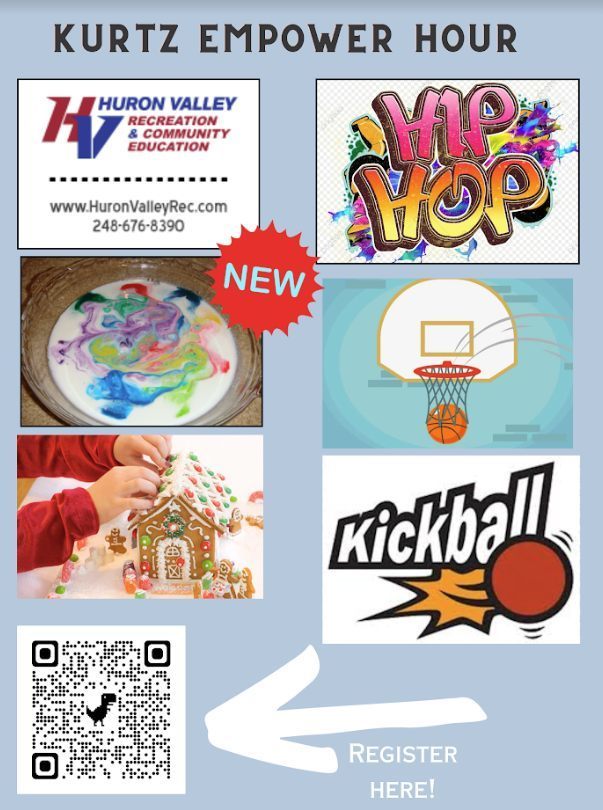 Picture Day Kurtz Elementary School September 28, 2023


PTA meetings for the year have been announced. We would love to see you there!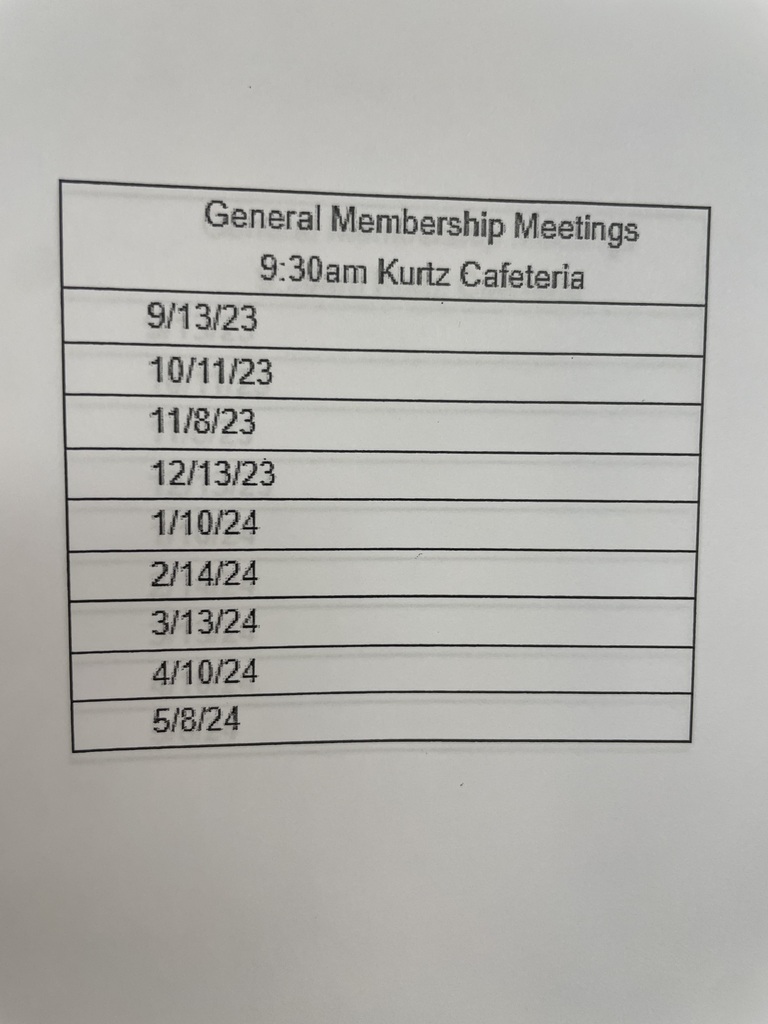 REMINDER FOR THIS WEEK: Tuesday, September 19th will be a Student Early Release Day. Students are dismissed at 2:37 p.m.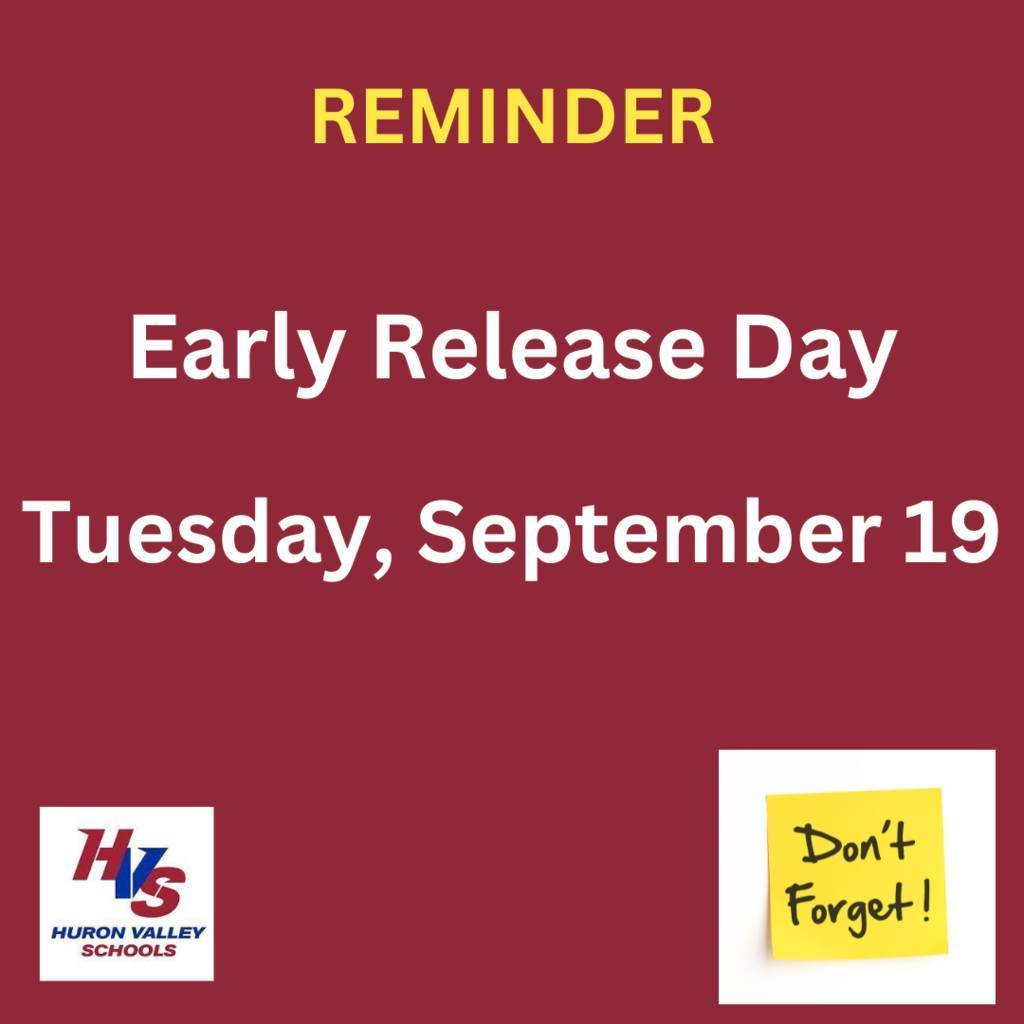 The Watch Dogs Kick Off Meeting will be held at 6:30pm on Wednesday, September 27 at Kurtz in the cafeteria. We hope to see you there!
Jazelle Hysko, a 7th grader at Oak Valley Middle School and former Kurtz Cougar, is at it again! She is hosting her fourth Blanket Drive for the less fortunate through October 31st. This year's goal is 1,000 blankets but she is also accepting winter hats and gloves. Oak Valley Middle School is a drop box location!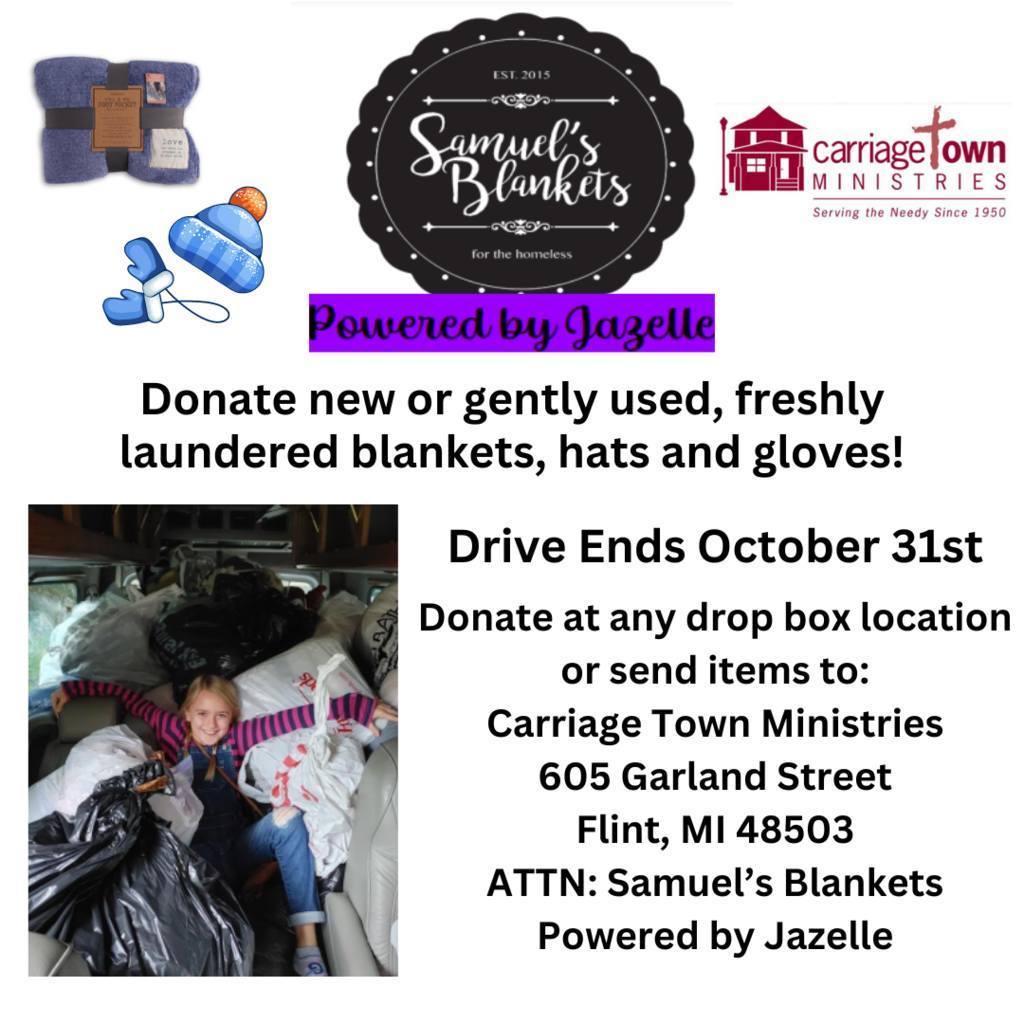 Start Saving On Your Spirit Wear Gear! 30% off all spirit merchandise and free shipping over $75! Snag your favorite Cougar Gear!Sale starts August 15th and runs until September 14th. You can place your order here!
https://1stplacespiritwear.com/partner/47749
...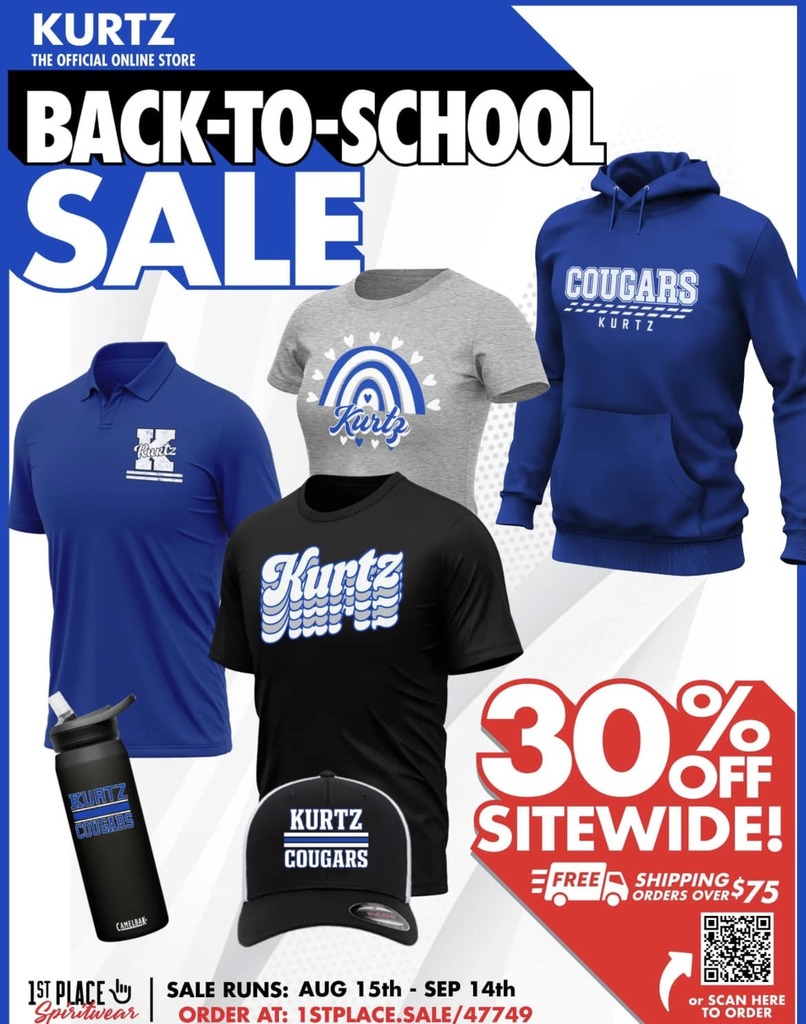 We can't wait to see you on the first day of school!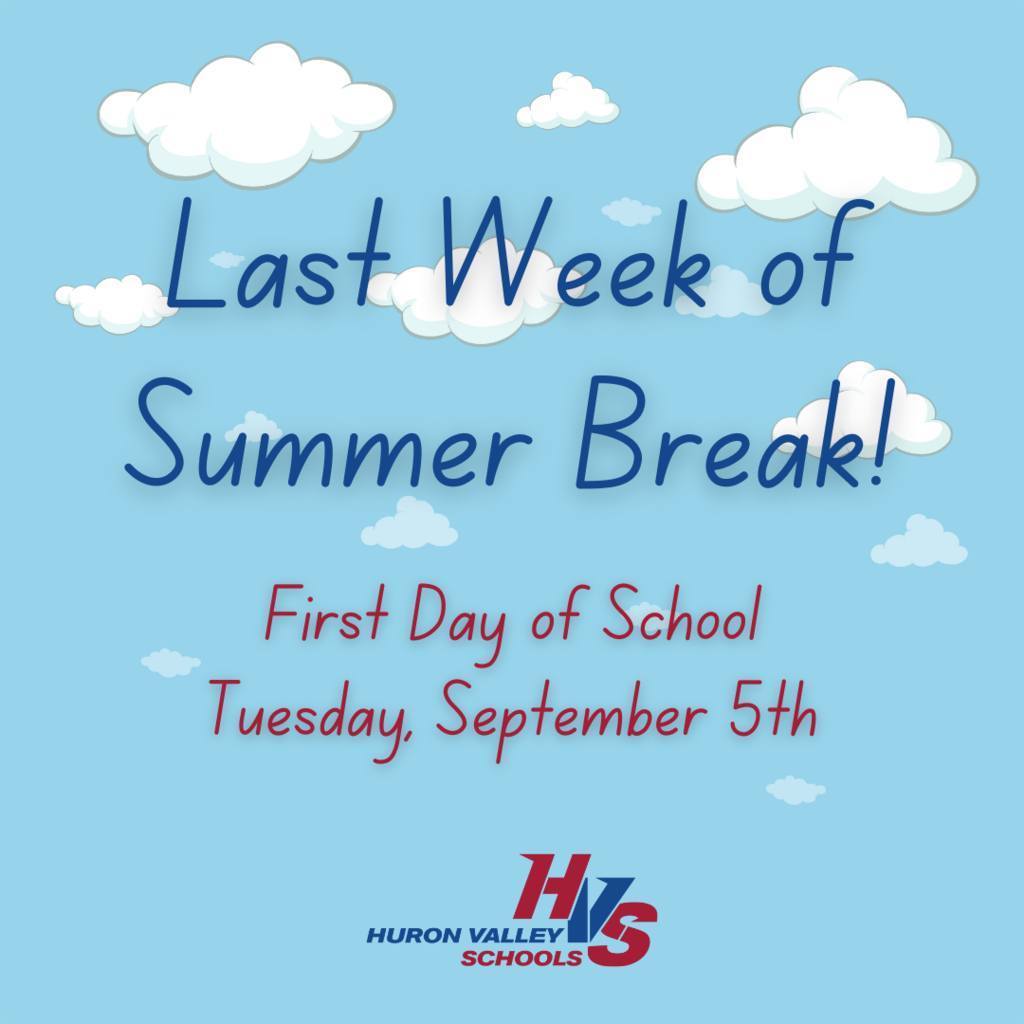 REMINDER: Last Day of School is a half day on Wednesday, June 14th.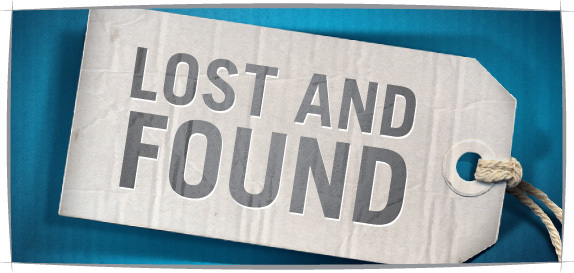 3rd Grade students had '"Dress Like Your Teacher" day. One student dressed up like our building guest teacher, Mr. Pritchard!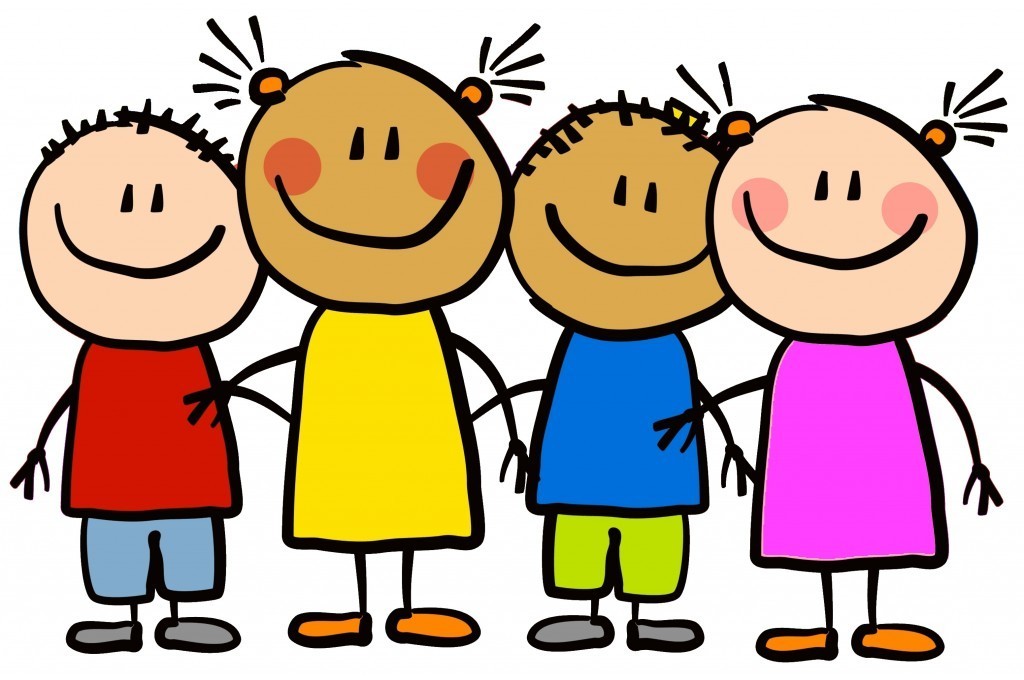 What a wonderful couple of mornings for our 5th graders! Thank you so much for being here artist and Mama Kelly Ventura!

Gracie Bottomley and Penny York have been technology helpers for the past two years. They will be leaving Kurtz soon to attend Muir Middle School. Mrs. Stuart will miss them and is thankful for all of their help!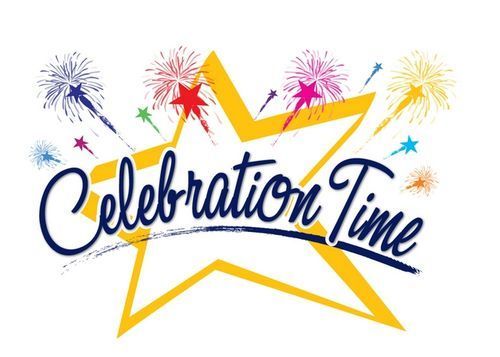 The PTA is hosting a Fifth Grade Celebration for all fifth-grade students on Friday, June 2, 2023, from 4:15 - 6:15 p.m. The theme and tone of the event has shifted. This is not a drop off event. This event will be open for parents to attend. The event is focused on exiting 5th graders so siblings should be discouraged from attending. As a reminder, students can enjoy Kona Ice, a photo booth with take home prints, music, snacks, outdoor yard games, an all-class dodgeball game, plus an epic game of Name That Tune. Please register below by May 26, the total number of people in your party so we can prepare food, drinks and prizes accordingly.
https://www.signupgenius.com/go/30E044CADA82CA0F85-fifth1