Don't forget, the Kid's Heart Challenge is tomorrow, Saturday February 12. Check-in begins at 8:30 AM at Milford High School.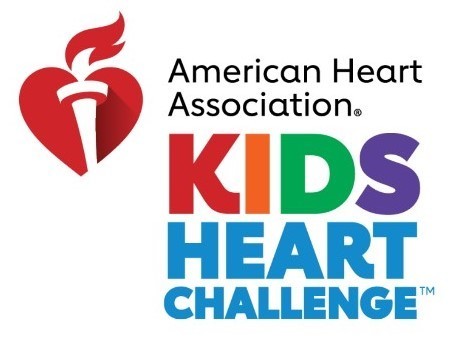 Second graders in Mr. Mauller's Technology class enjoy coding for Ozobots.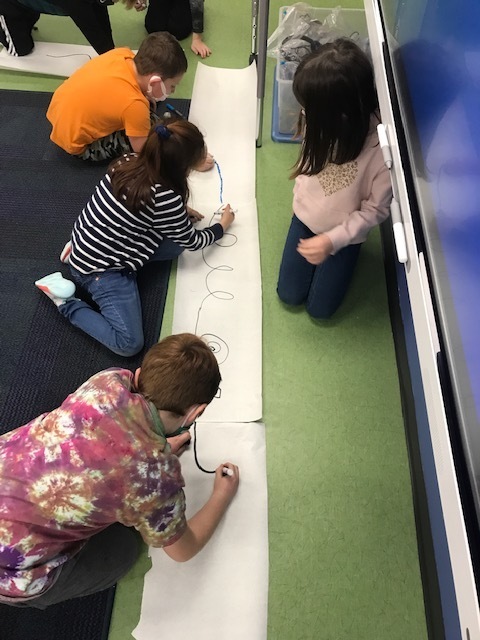 Don't forget about the Kid's Heart Challenge this Saturday, February 12, at Milford High School. Check-in begins at 8:30. See you there!


All Huron Valley Schools will remain closed tomorrow Thursday, Feb. 3, due to weather and road conditions. Be safe and have fun!

No need to wear your PJs inside out or sleep with a spoon under your pillow. Due to the forecast of heavy snow, tomorrow, Wednesday, Feb. 2, is a snow day! Check your email for a letter from Dr. Salah and enjoy the day off!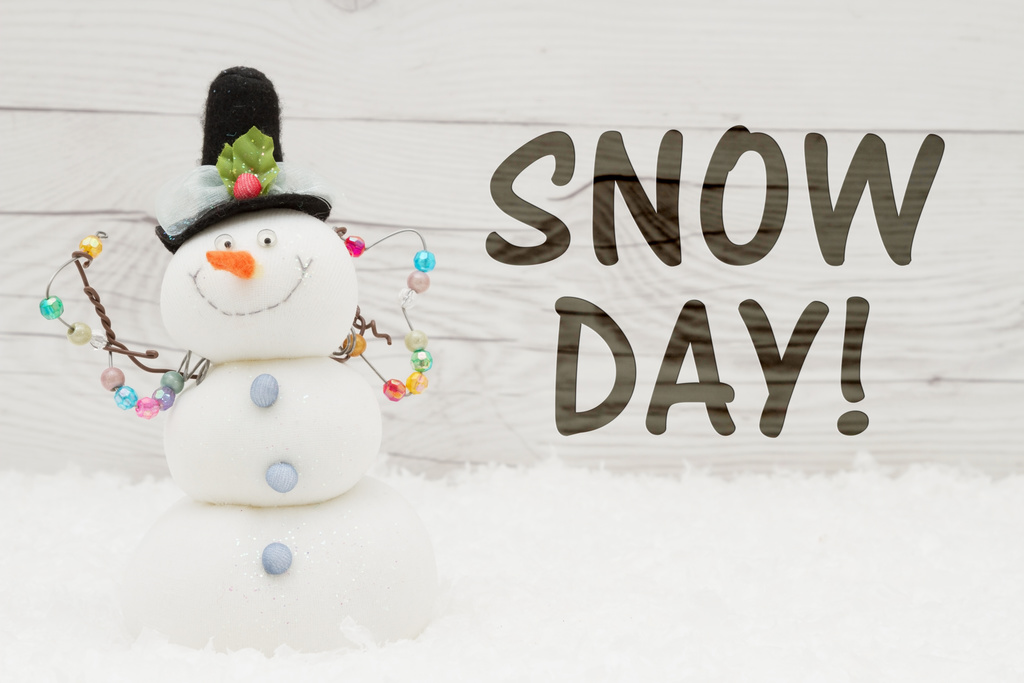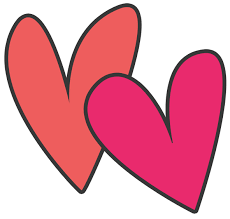 Reminder that Friday, January 28, is a half day.


It's time to design this year's yearbook cover. Visit johnsonjaguars.ptboard.com for more information. All submissions must be turned in by Tuesday, January 25.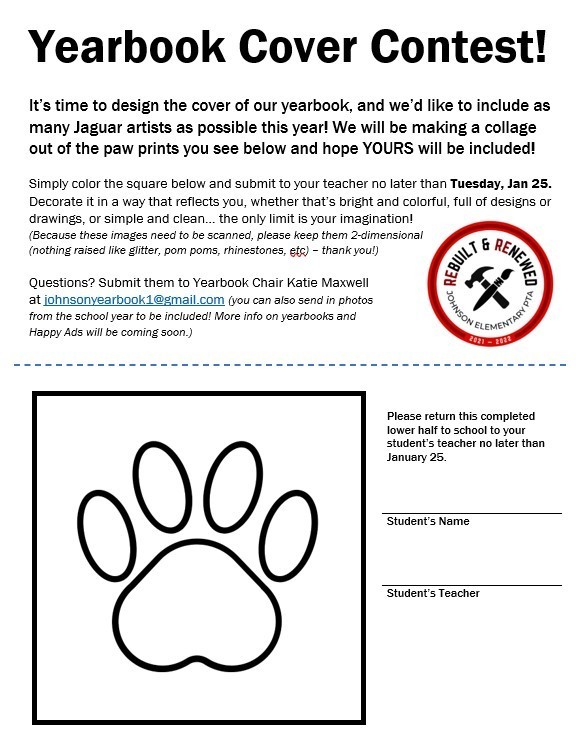 "Check out" all of the new library books in the Johnson Media Center. Mrs. Chynoweth wants to give a big thank you to all of the Johnson families that have donated library books through the Birthday Book Club.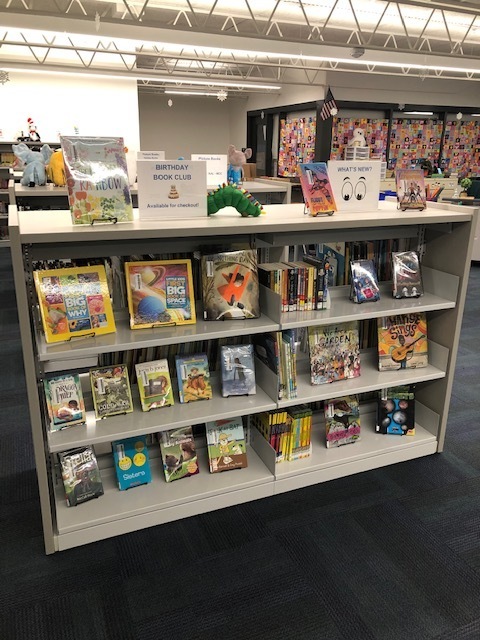 Congratulations to our Pizza Party with the Principal winners for December. Johnson students who earn Pride Tickets are entered into a monthly drawing for a chance to win a Pizza Party with the Principal.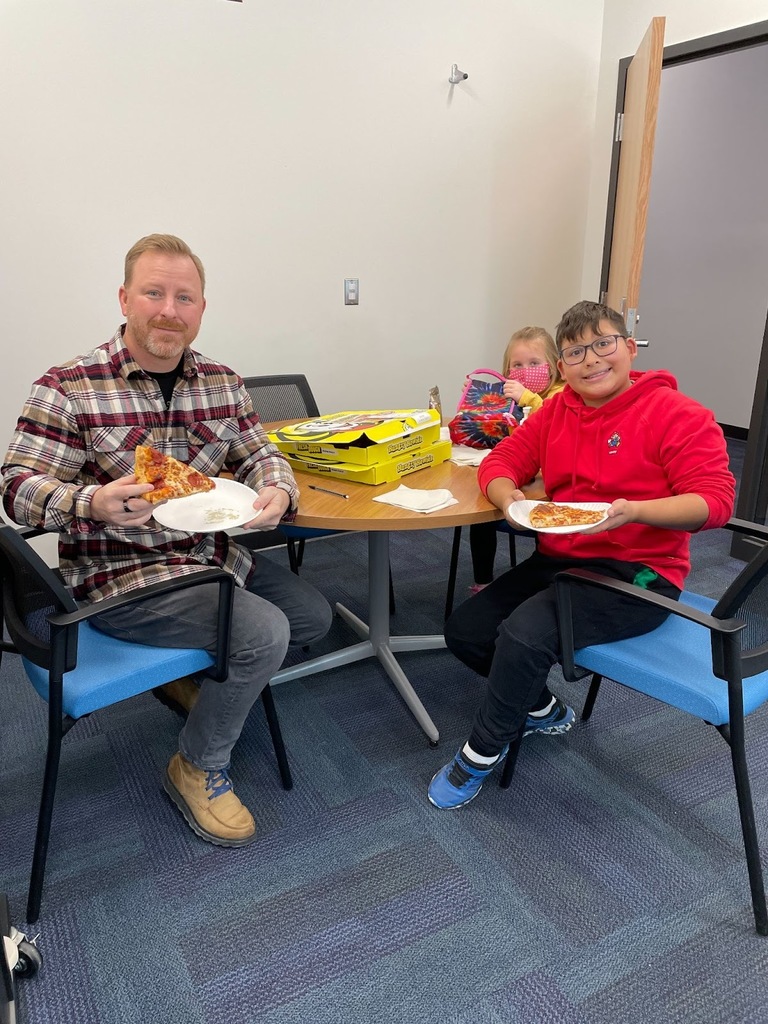 Johnson Elementary students and staff love our new lockers. The lockers make storing all of our winter gear much more organized.

Come visit the Johnson Elementary book fair tonight, Thursday, December 9, from 4:30 until 7:30!

Johnson Elementary students recently participated the annual Fun Run. After the Fun Run was cancelled last year, it was great to welcome back such an exciting event. Our Jaguars doubled the building-wide goal of raising $10,000 to support teaching and learning at Johnson, and every child received a free snow cone from Kona Ice as a thank you for their efforts!