At this time, our internet and phones are down. In the event that there is an emergency please email to the following email address.
Theresa.zonneveld@hvs.org
After 3:30 pm today Friday May 20, 2022 messages received will not be responded to until Monday morning. Sorry for any inconvenience.

WLMS Book Fair is Coming. May 23-27. Scan the QR code for a sneak peak.

Catch up with the latest student stories, documents, and news updates. It's everything Huron Valley Schools, in your pocket. If you haven't already, download the app on Android:
https://bit.ly/3FMYzhl
or iPhone:
https://apple.co/3mzQjZk
.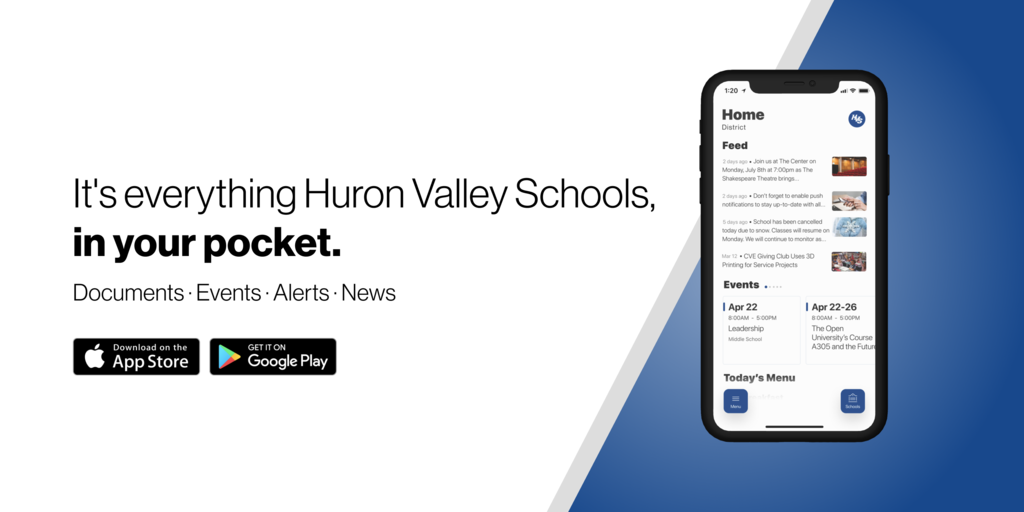 The students of WLMS present to you: Seussical JR. Performance dates: April 7, 8 & 9 at 7p.m. at White Lake Middle School in the Gymnasium. Tickets are $6 for children, $8 for ages 18+. Bring the family out to the show this week. This is Directed By: Laura Johns and Produced By: Suzie Rolando.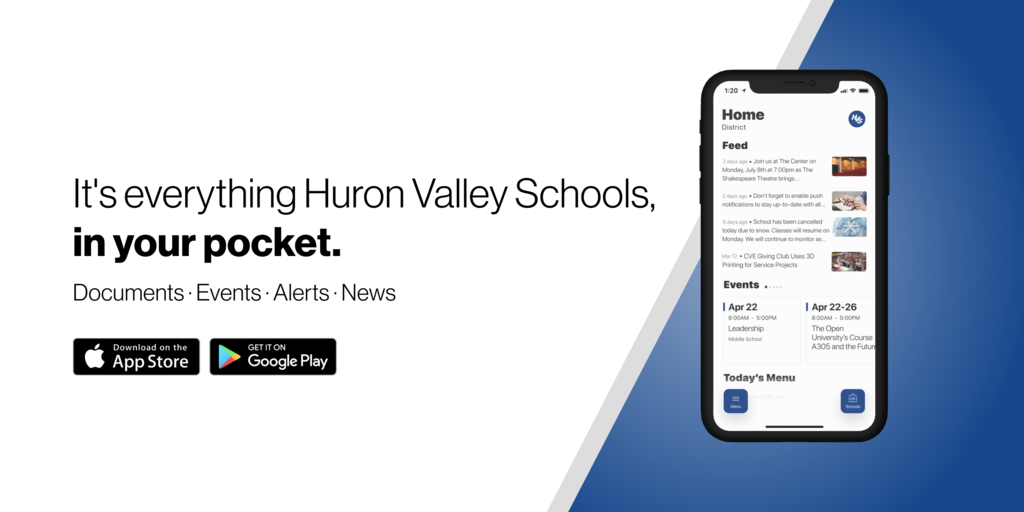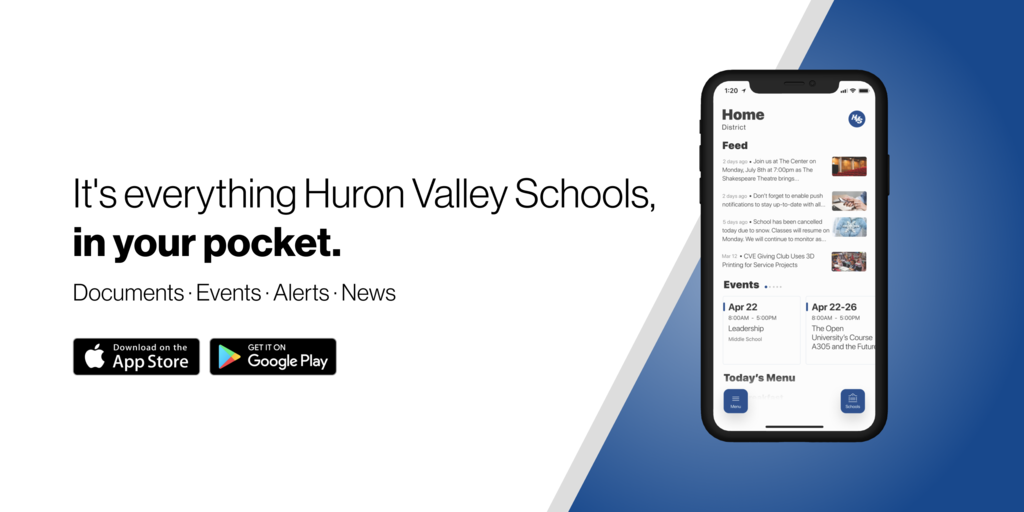 Congratulations to the Wrestling Team who won the League Championship on Saturday!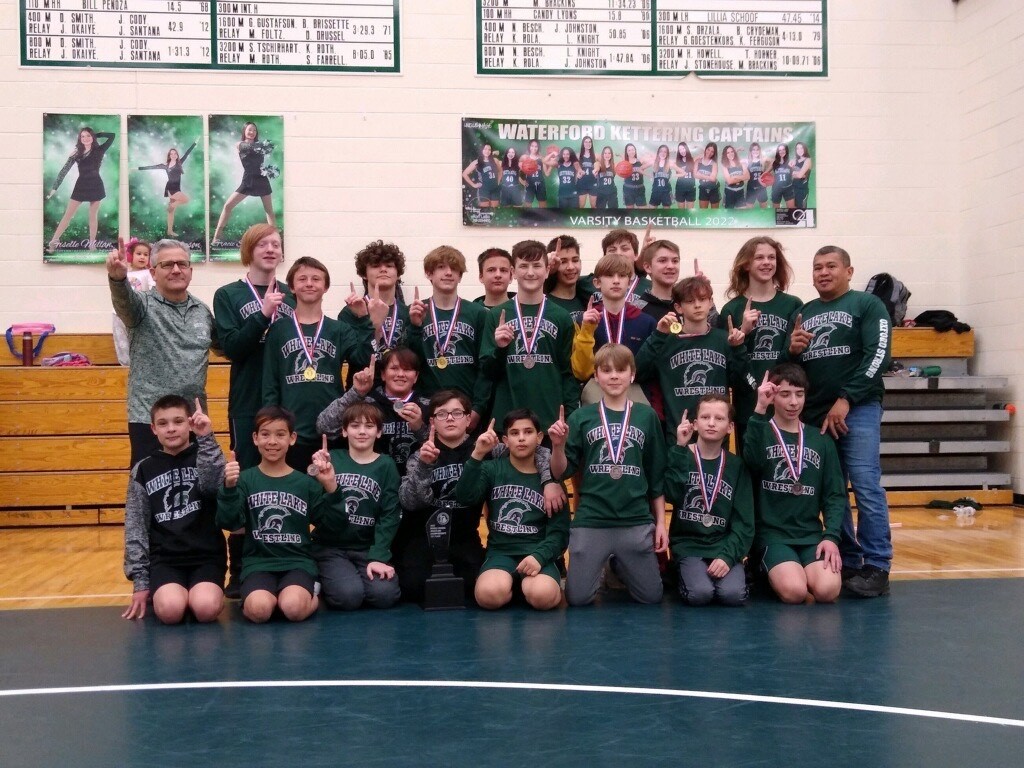 8th Grade students enjoy the Watroba Jones Concert.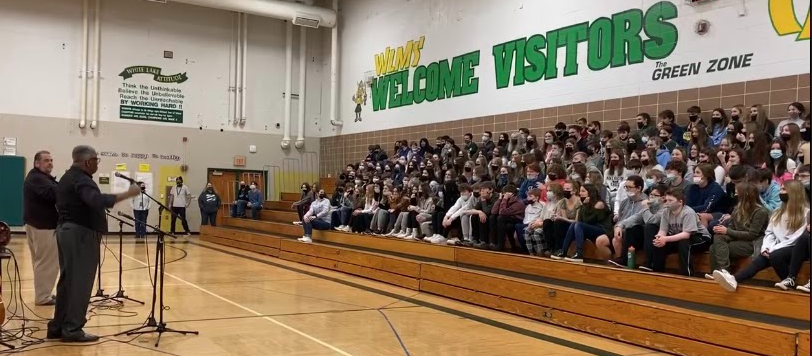 Congratulations to the girls Basketball team on a finishing up a fun season. The 8th grade team lost in the first round of the playoffs. Finishing with a final record of 9-2. The teams also enjoyed playing against the parents in the player vs. parent game last Friday afternoon. The parents did win the game, and much fun was had by all.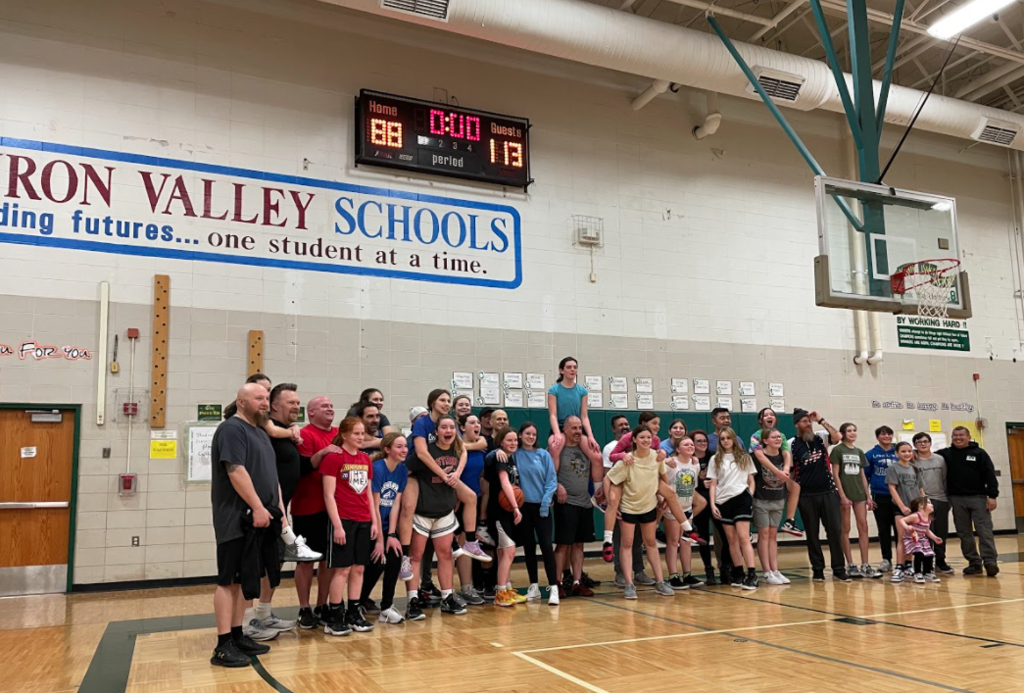 It's National School Social Work Week, and at HVS, we have some of the best. These professionals help students deal with mental health and behavioral challenges and provide academic and classroom support. They also help in developing education policies and work with teams to support crisis interventions. Thank you, HVS social workers! #HVSProud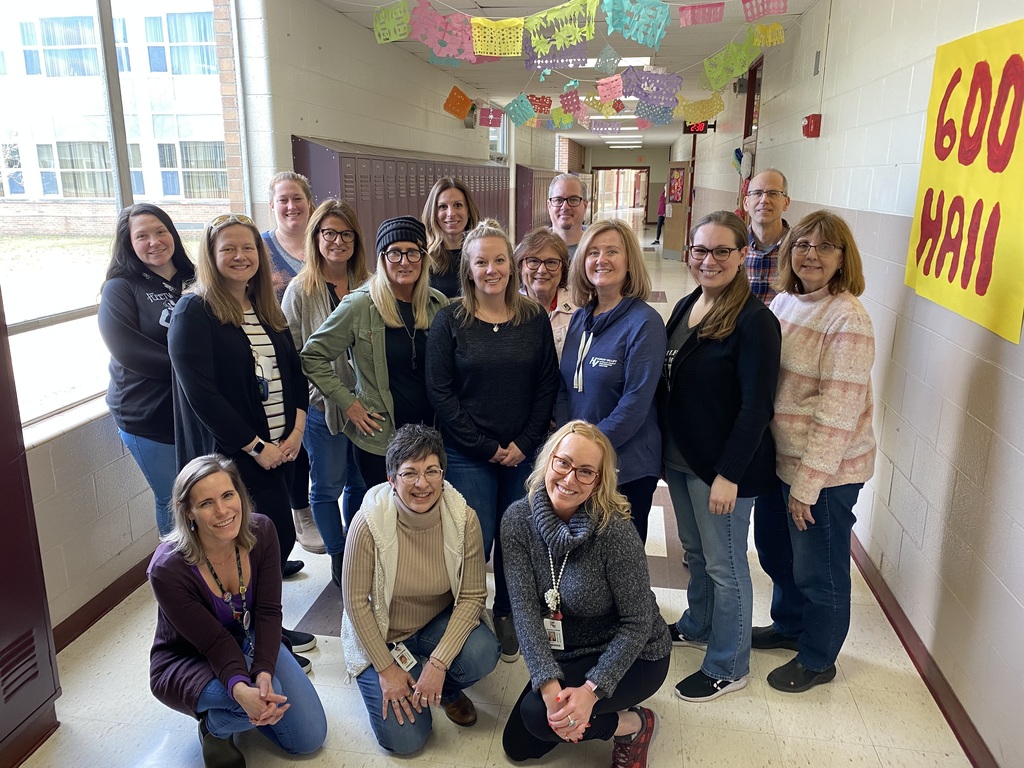 We're sending a great big 'Thank You!' to all HVS bus drivers and transportation staff today. Not only do they travel a combined 7,000 miles every day to get our students safely to and from school, field trips and sporting events, they also go above and beyond to support HVS families with their Angel Tree project every year. #HVSProud #NationalBusDriverAppreciationDay

All Huron Valley Schools are closed tomorrow, Friday, Feb. 18, due to weather and road conditions. School resumes Wednesday, Feb. 23, after winter break. Enjoy your snow day!

All Huron Valley Schools will remain closed tomorrow Thursday, Feb. 3, due to weather and road conditions. Be safe and have fun!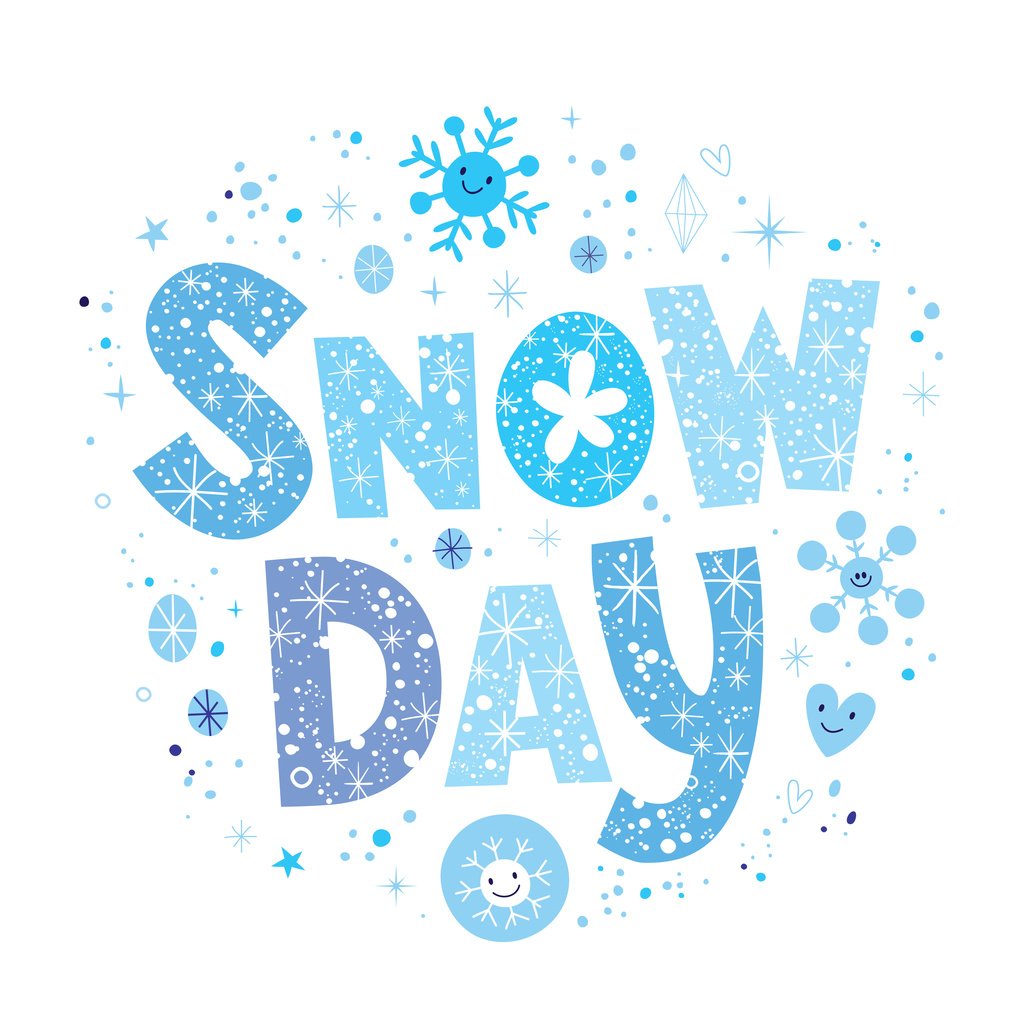 No need to wear your PJs inside out or sleep with a spoon under your pillow. Due to the forecast of heavy snow, tomorrow, Wednesday, Feb. 2, is a snow day! Check your email for a letter from Dr. Salah and enjoy the day off!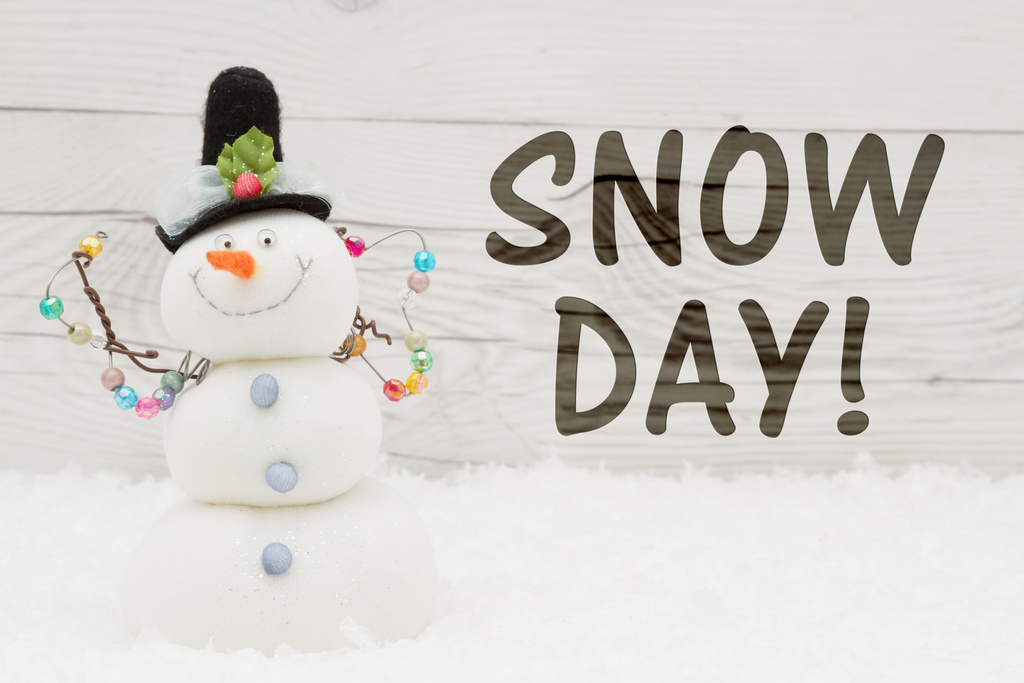 2nd Semester Schedules Will be released to students/families through skyward on January 27 at 4pm.

In last night's wrestling match, White Lake was victorious beating Sarah Banks winning 13 out of 18 matches with a wrestling score of 78 to 24 Winning their matches by a pin were: Leyton Olson Ben Rickard Ashton Eastling Adam Ballard Dane Rice Gabe Wright Hunter Hall Jacob Beck Jacob Green Owen Eichholtz Kellen Romano Alejandro Gamez White Lake's next Wrestling match will be next Wednesday when they host Walnut Creek!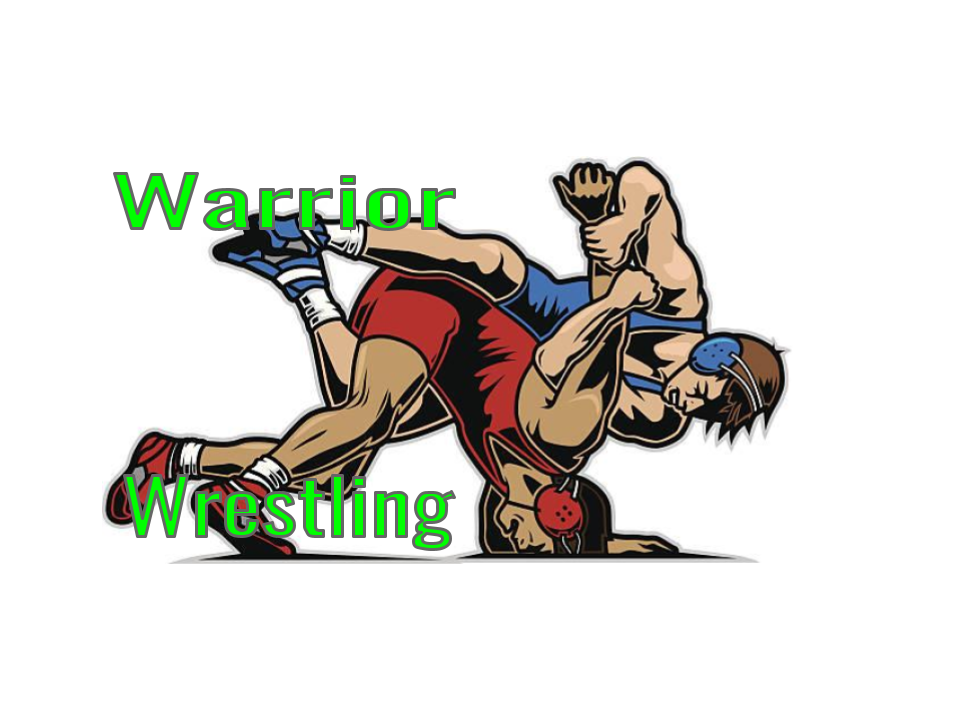 Girls Basketball- The girls basketball team opened up their season at home on Wednesday, taking on walled Lake Sarah Banks. The 7th grade team learned a lot in their first loss. The 8th graders held on to win against a large comeback effort by the Bulldogs. The teams will travel to Walled Lake Walnut creek for their next game on Wednesday January 26.

Intramural Checkers and Chess Club starts next week! Starting up in January on Tuesdays in room #105 from 3-4. If you are interested, stop by the main office for a permission slip. See Mr. Hamilton or Mr. Walker for more information.

Intramural Drawing Club starts next week! Starting up in January on Wednesdays with Ms. Buchanan in the art room after school from 3-4. If you are interested, stop by the main office for a permission slip. See Ms. Buchanan or Mr. Walker for more information.