Catch up with the latest student stories, documents, and news updates. It's everything Huron Valley Schools, in your pocket. If you haven't already, download the app on Android:
https://bit.ly/3FMYzhl
or iPhone:
https://apple.co/3mzQjZk
.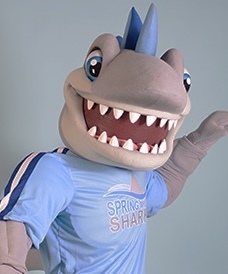 Mr. Powers' class has been practicing their MSTEP test taking skills this week. They are excited to use what they have learned to give it their all next week on the real MSTEP test.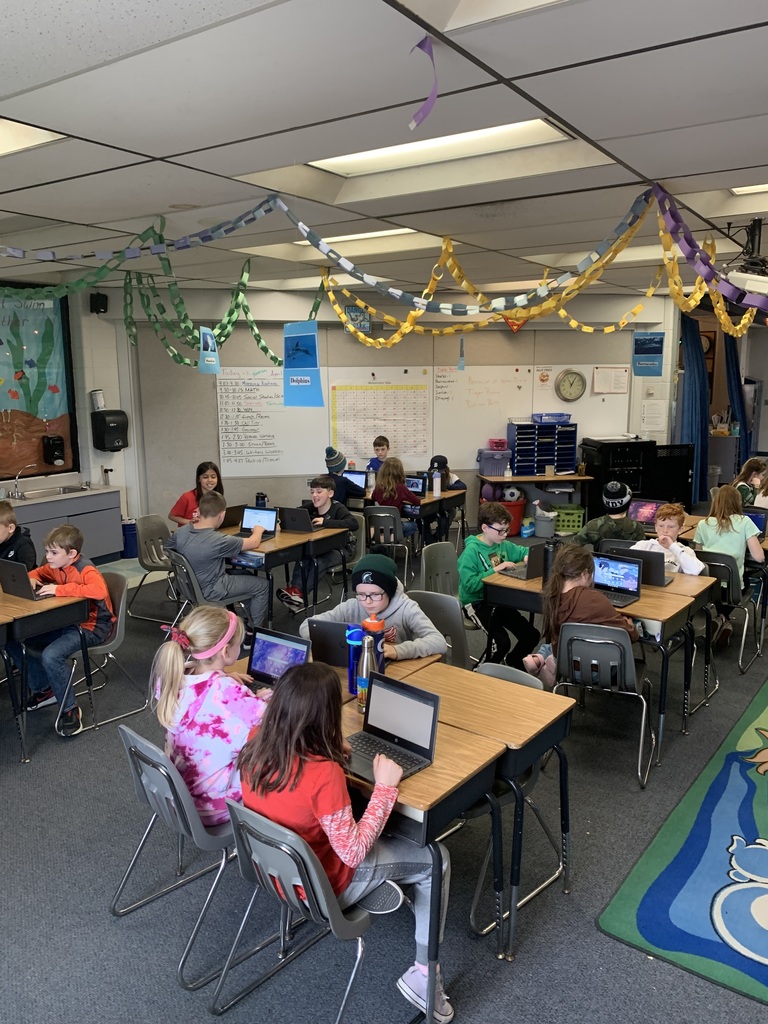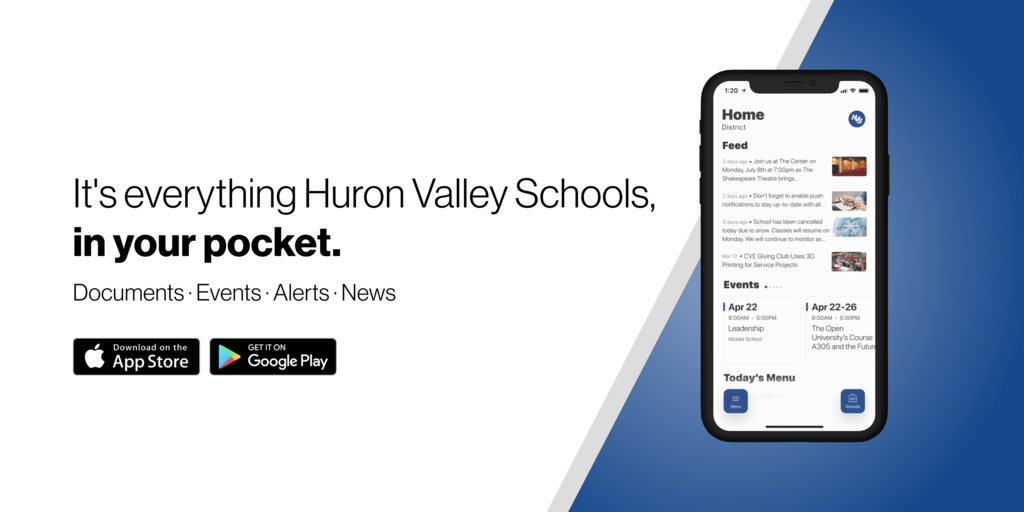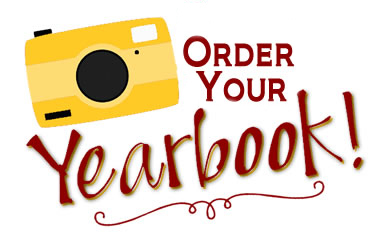 Our Social Worker, Mr. Thompson, has been working with 4th graders on team building skills.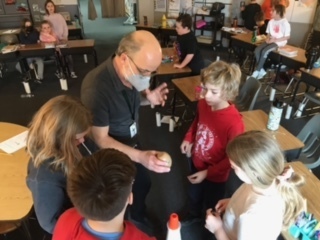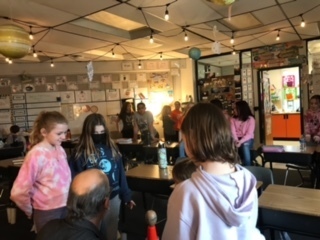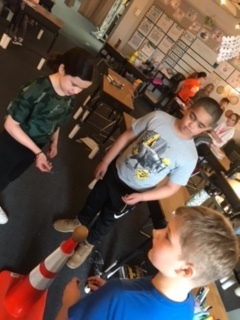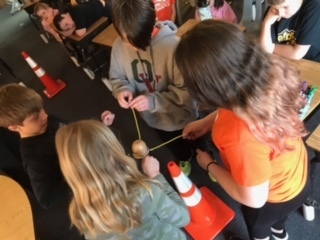 Mrs. Ealy's first grade students have become word builders! They are using cubes to build new words during phonics. Each cube has either a consonant, vowel, vowel team, or common word ending on it. Students love challenging themselves to see the longest word they can build.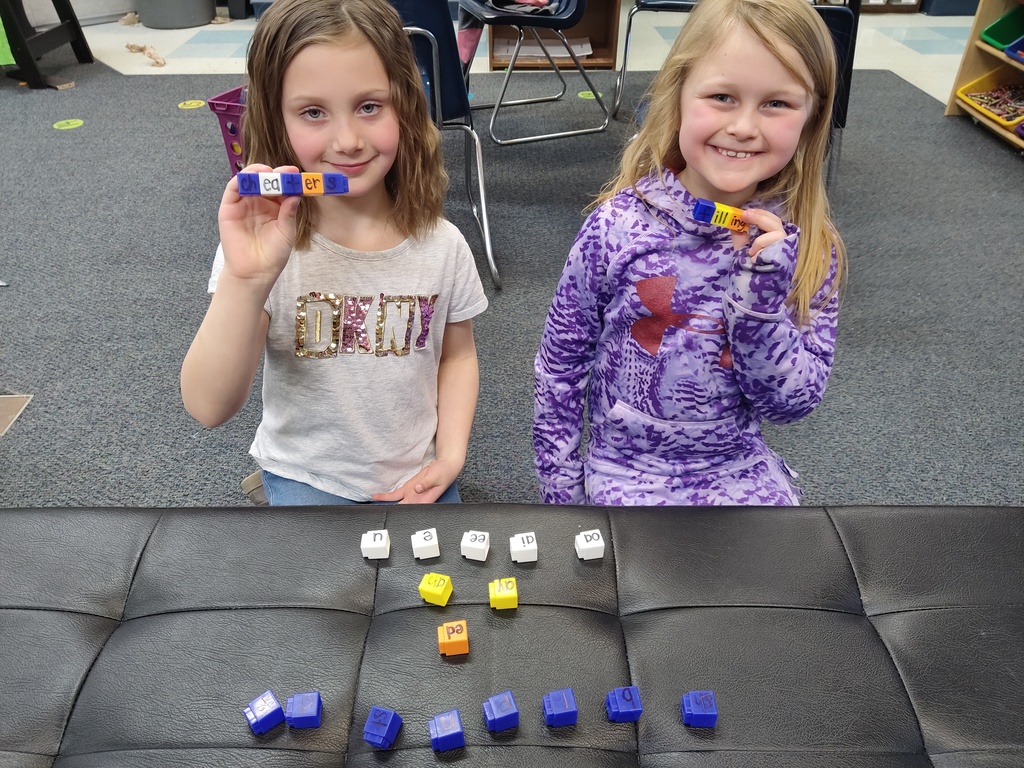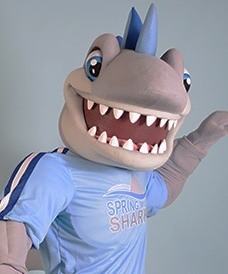 Centrum C is celebrating Flashlight Friday for reading month. Students paired together to read by flashlights during the afternoon.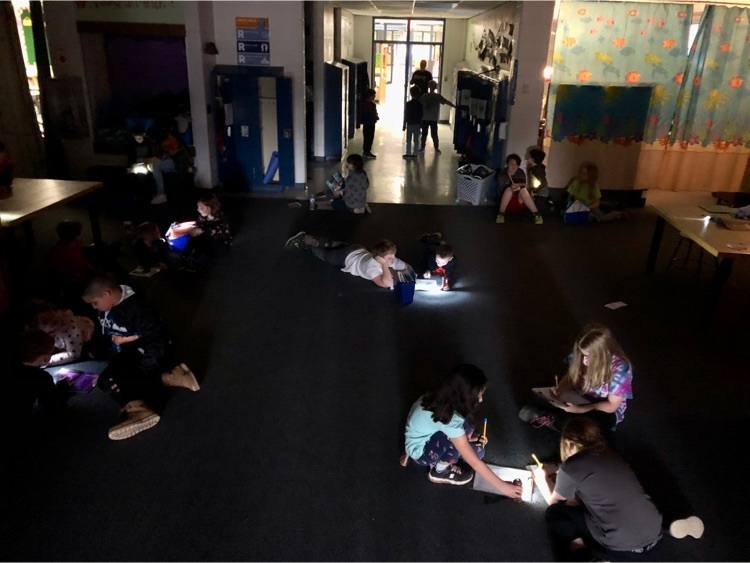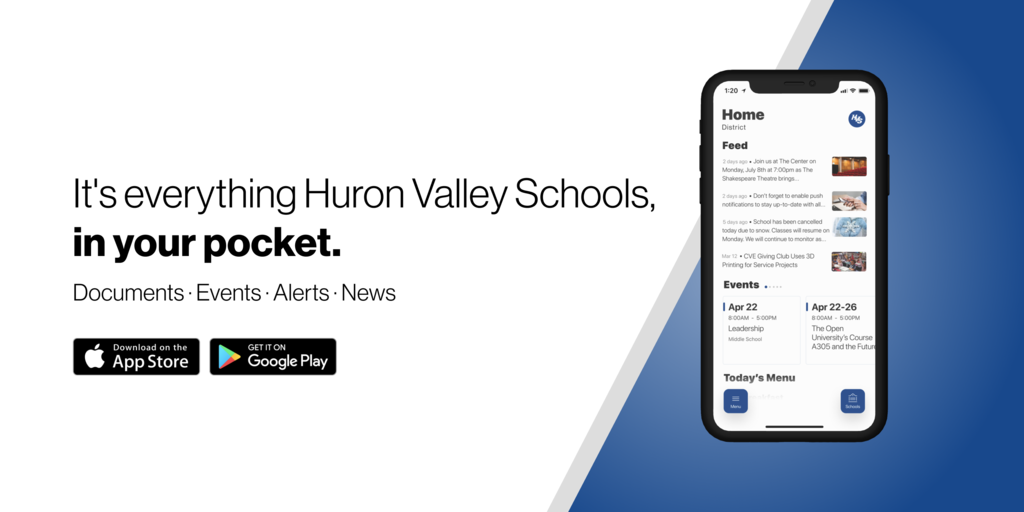 Kindergarten students used their architecture skills to build with Legos in STREAM class.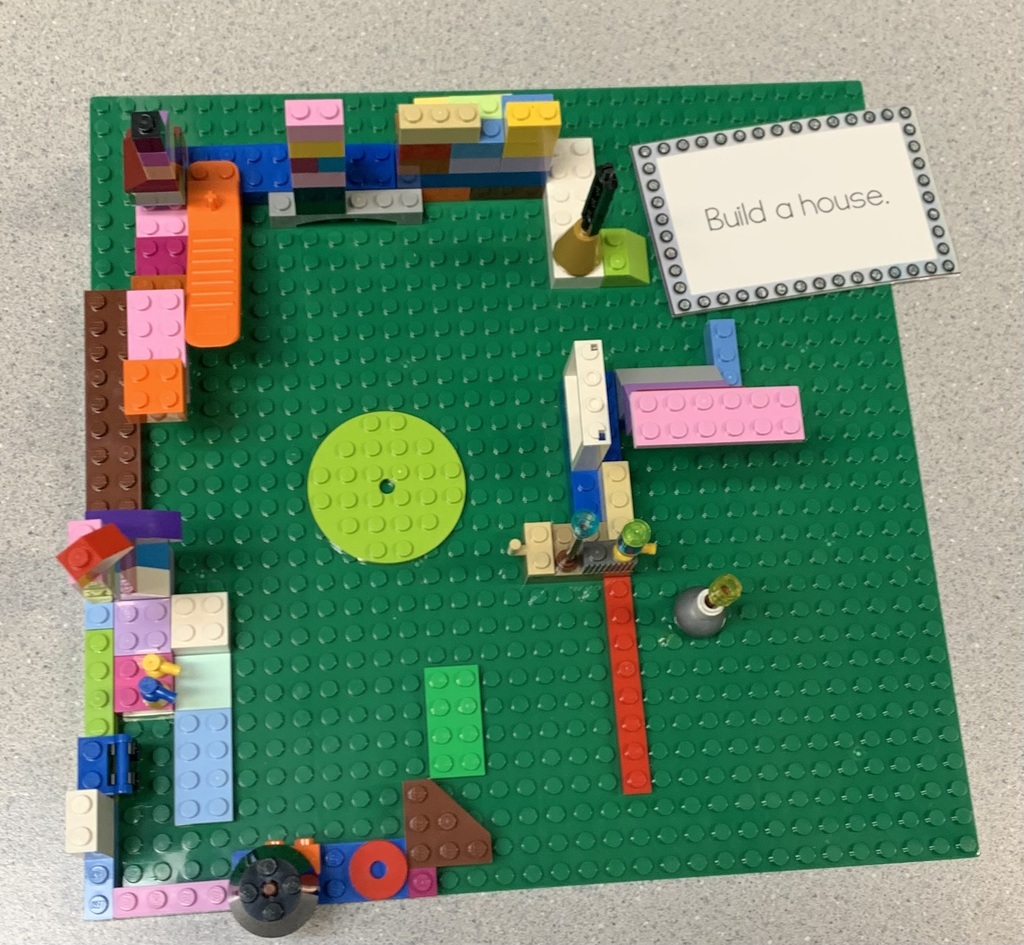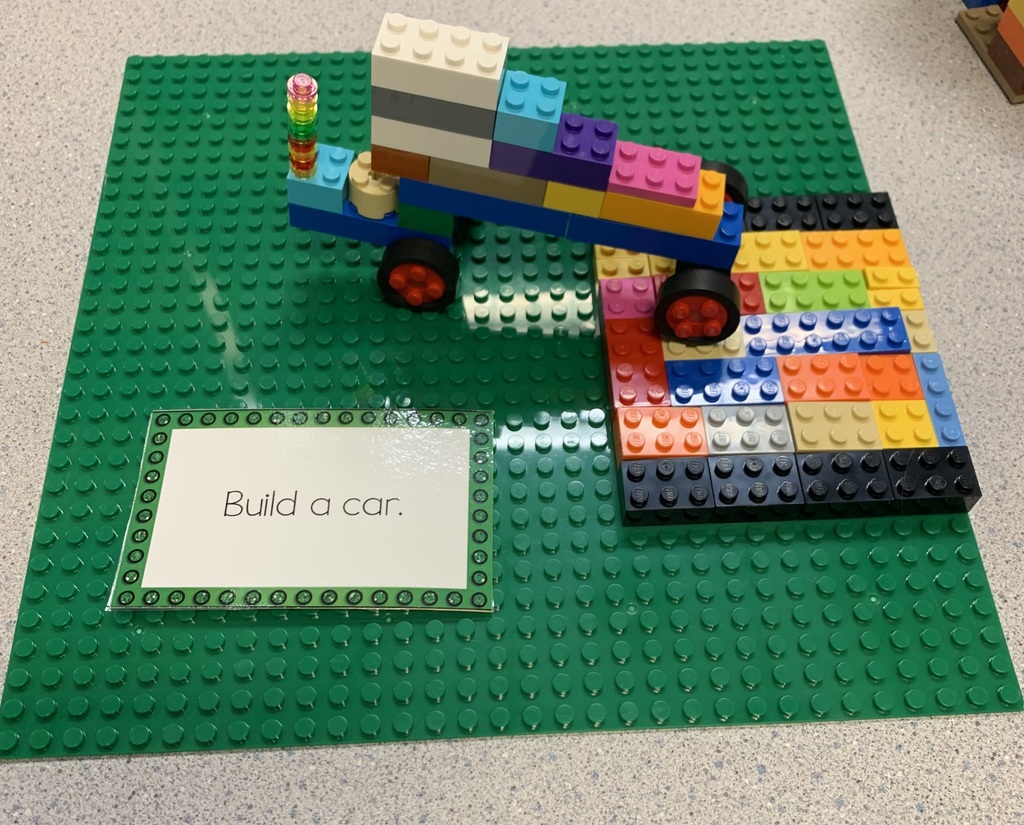 Don't forget to pick up Hungry Howies for dinner tonight! Order from the Hungry Howies located at M59 and Duck Lk. road next to Sparkies tonight between 4-8pm and they will donate 10% of sales to the Spring Mills PTA.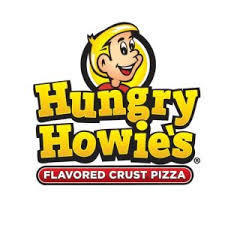 This week is our Spring Mills Blanket Drive for Ukraine. Please send in any new or freshly laundered used blankets.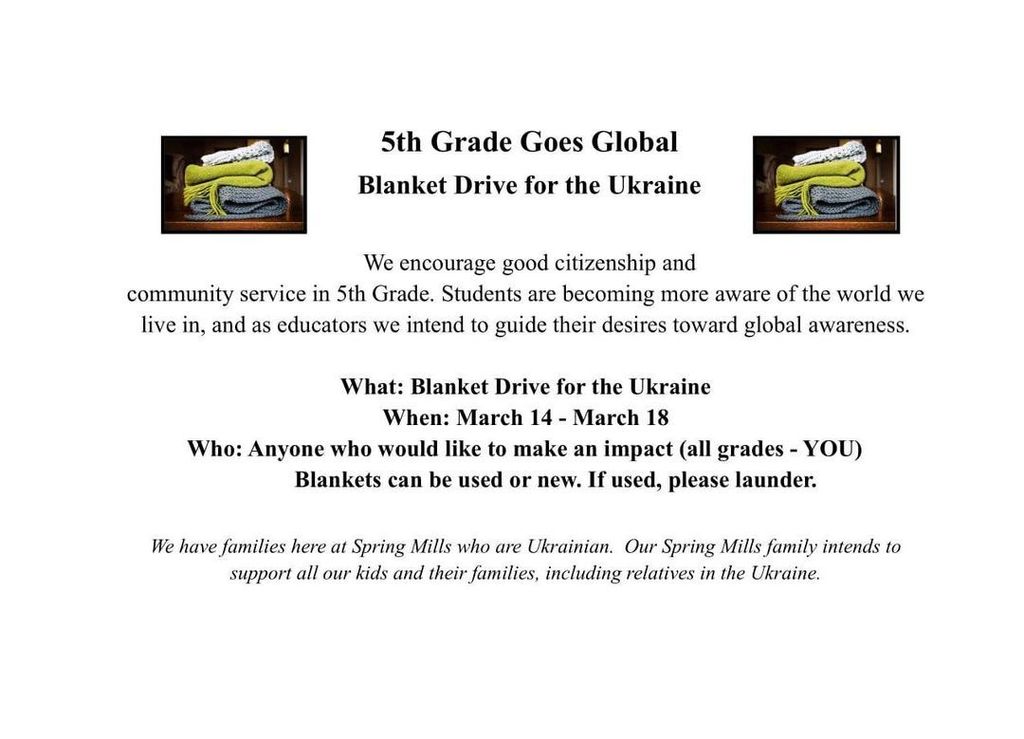 In phonics, the second graders are solving tricky words in which different vowels make the "uh" (schwa) sound.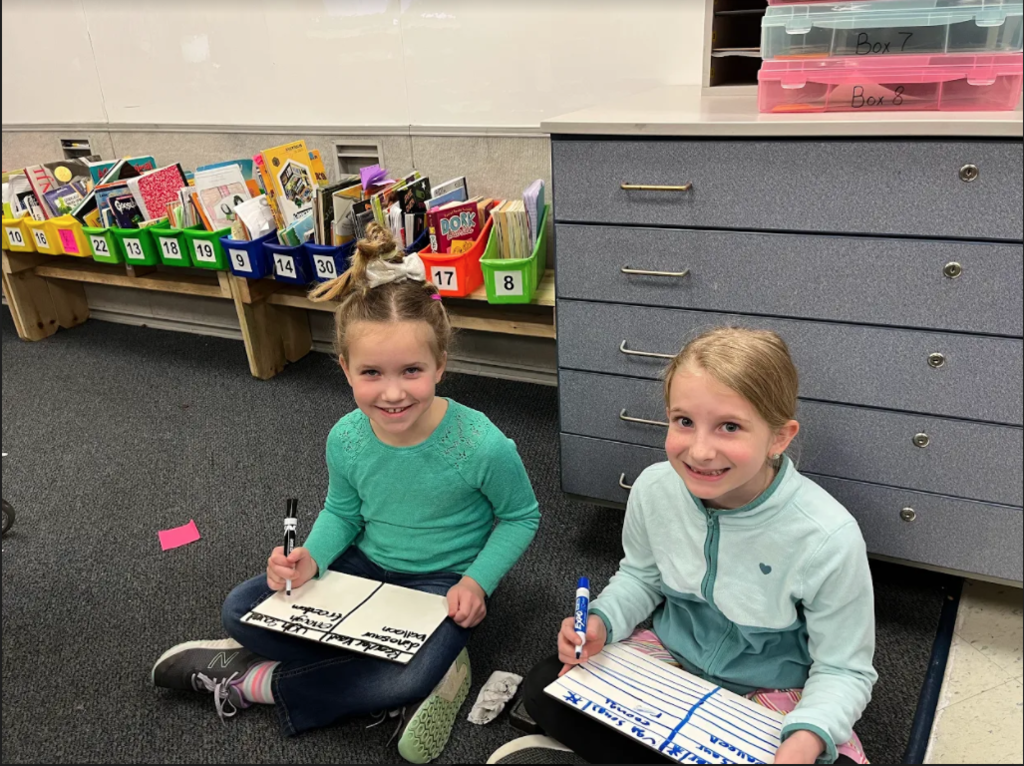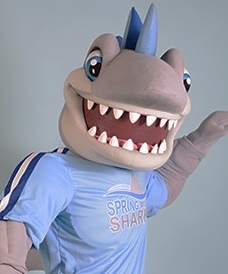 Crazy Hair Day Fun in the upper el centrum!

It's National School Social Work Week, and at HVS, we have some of the best. These professionals help students deal with mental health and behavioral challenges and provide academic and classroom support. They also help in developing education policies and work with teams to support crisis interventions. Thank you, HVS social workers! #HVSProud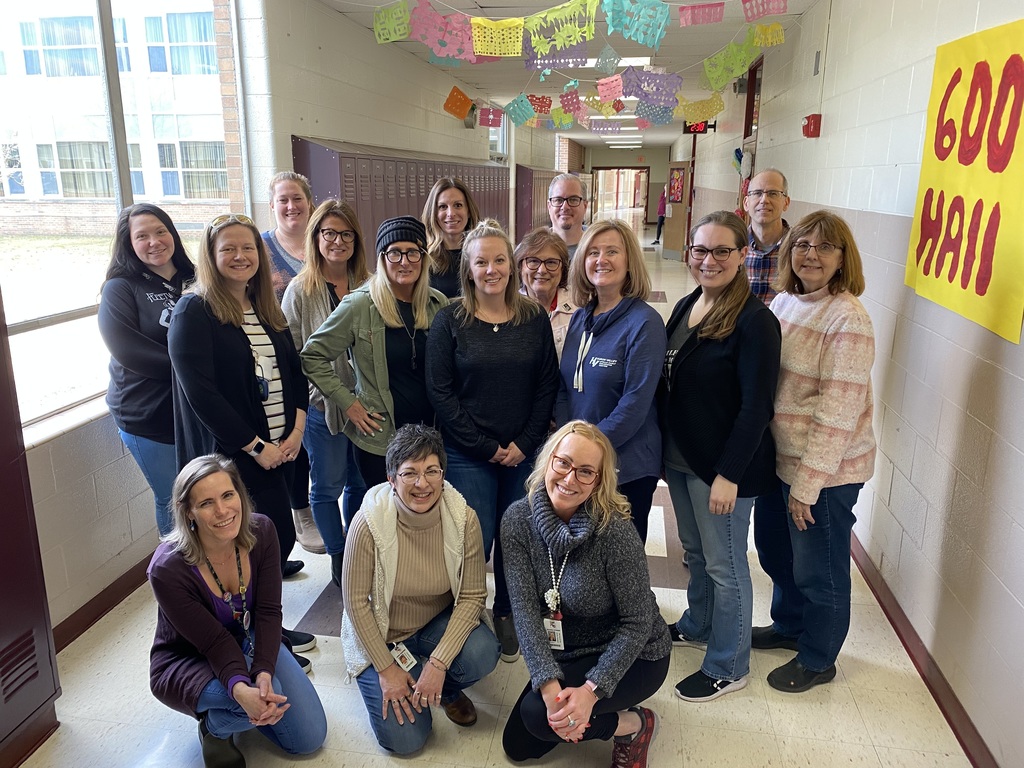 Mrs. Aman's class is having fun doing Ozobot Snowplow Coding in Tech Lab.