Do you know that Spring Mills has a little library? Ms. Weiss took time to share with students how to keep reading all through the summer by visiting and swapping out books. It is open to anyone in the community. Happy reading!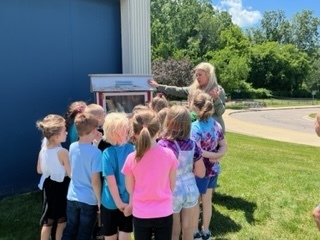 Please make sure to have your child check the lost and found. All unclaimed items will be donated at the end of the year.

With construction happening at Spring Mills, we were unable to have our regular field day activities. Instead, Mr. Petoskey came up with the great idea of partnering with the PTA to get five bounce houses for a couple of days of fun!


Mrs. Sheldon's class tours the construction site at Spring Mills.


1st graders at Spring Mills were introduced to their new class pets: SNAILS! The snails are part of a science unit on animals and the students will be observing them throughout the next few weeks!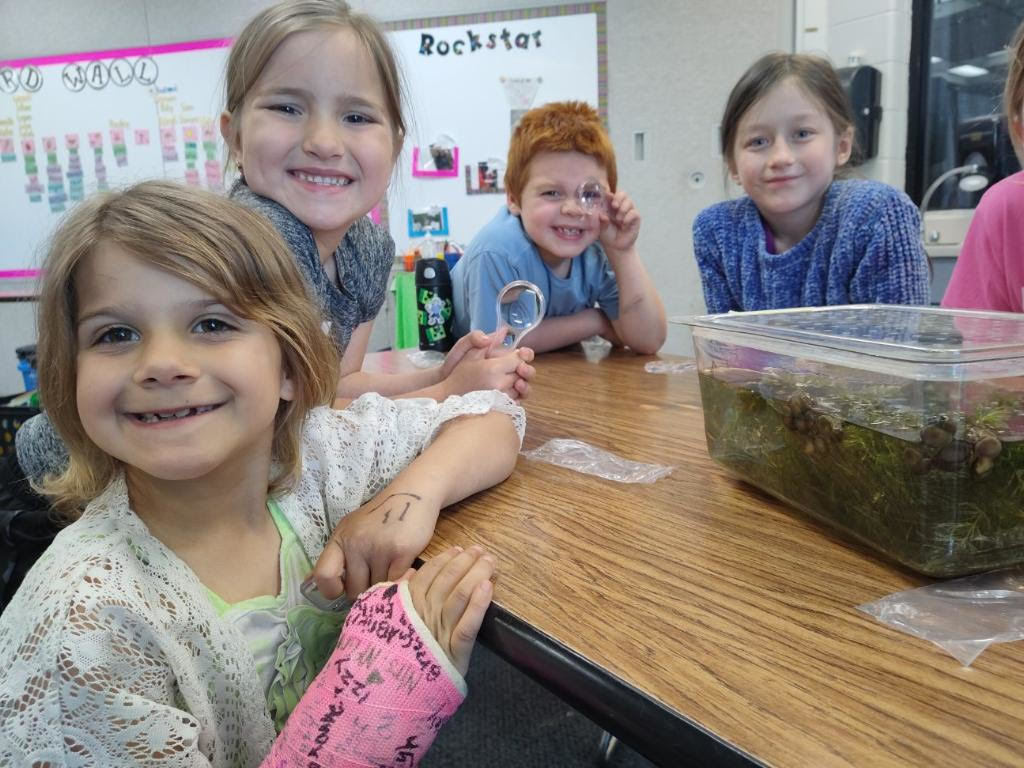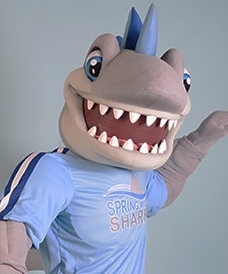 Mrs. Boyte's class has been working on vowel power! The students worked on sorting picture cards by vowel sound.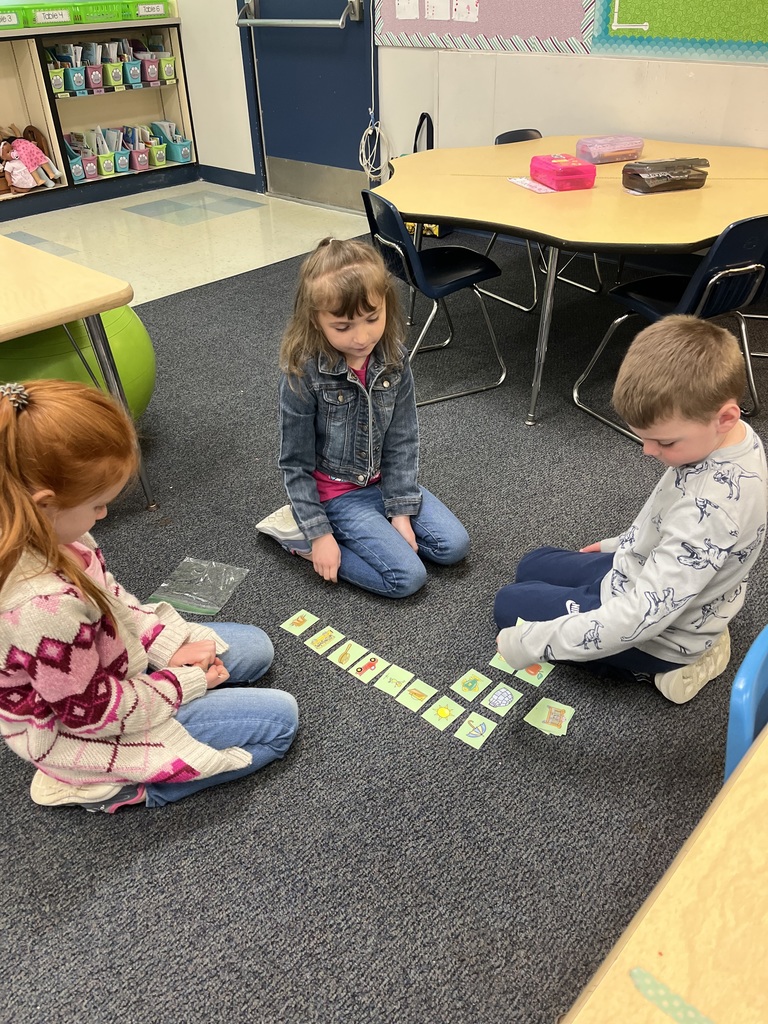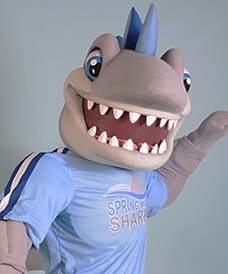 The PTA kicked off Teacher Appreciation Week with beautiful decorations in the lounge, donuts from the Looney Bakery, and lunch was provided by Bueno Tacos. (check out their Facebook page)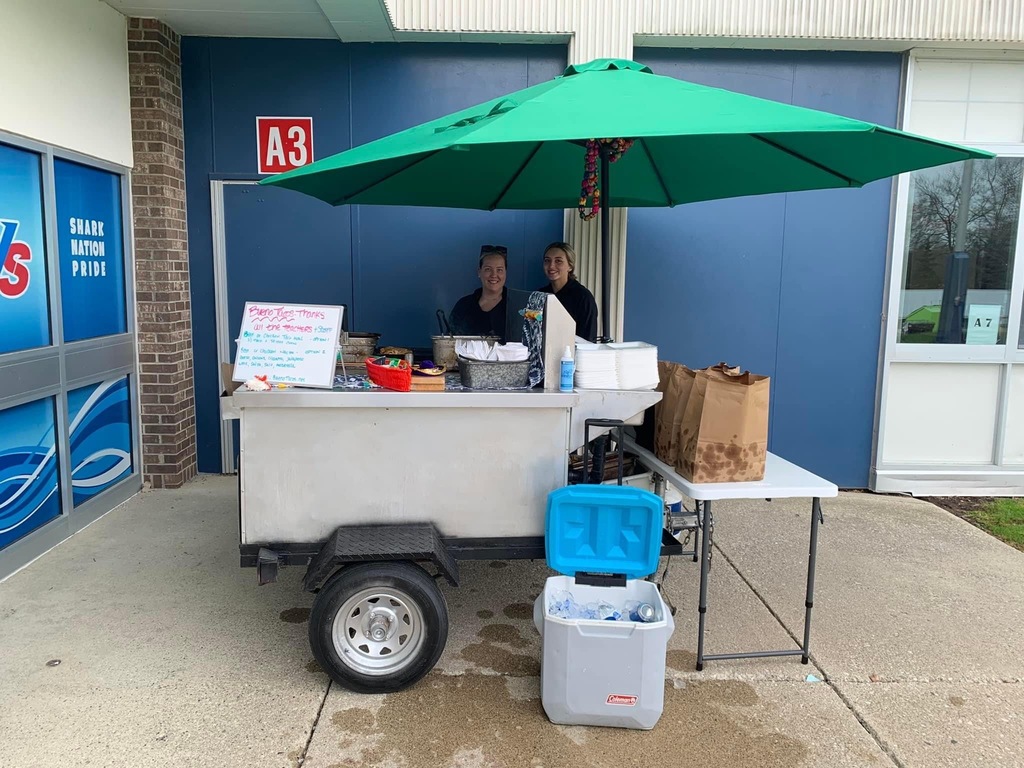 This week, Mr. Thompson visited Miss Day's 4th grade class to do a fun team building activity. During the team building challenge, the class got to work as a team, explore strategies for solving challenges, and have fun!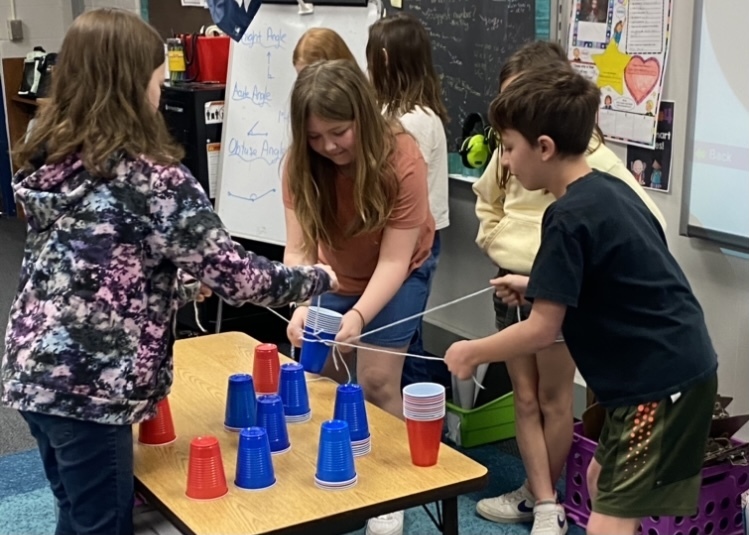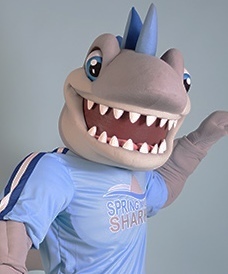 Mrs. Endicott's second grade class participated in a Math Egg Hunt. Students searched for eggs containing math questions, solved the problems, and recorded their answers. It was a great way to review place value as they began a unit on 3-digit addition and subtraction.

Mr. Stern's 4th graders spent some time celebrating Earth Day by cleaning up around the school property.