Day 2 of the Book Swap. Your kids will be bringing home more books for your at home library.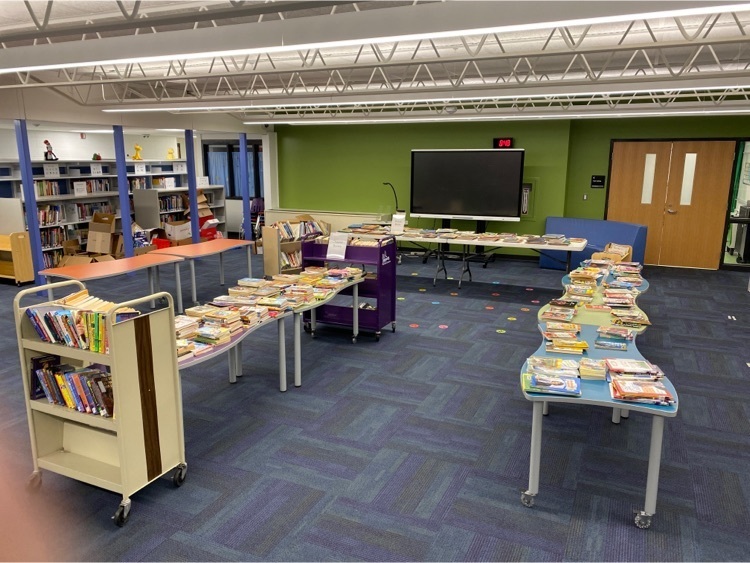 Field day!
Our Fifth Graders toured Muir and Oak Valley Middle Schools this morning.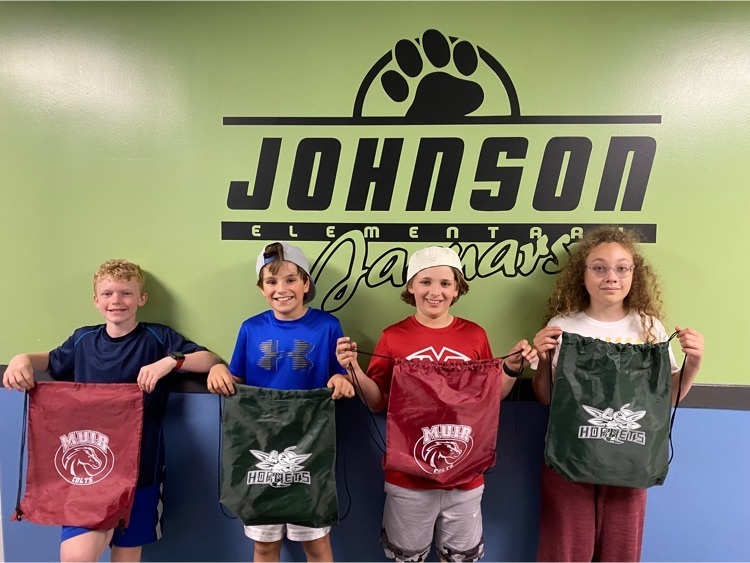 Author Dusti Bowling spent the morning with us at Johnson. We had a great time!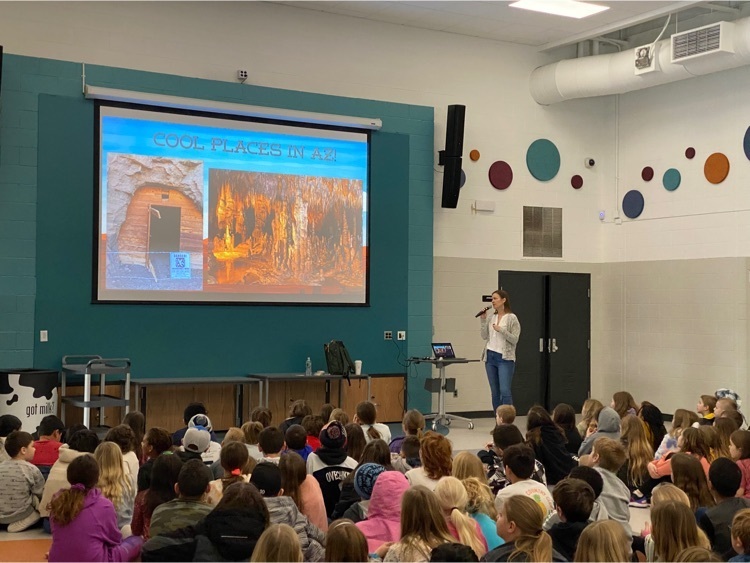 Valentine's Day and Mardi Gras fun!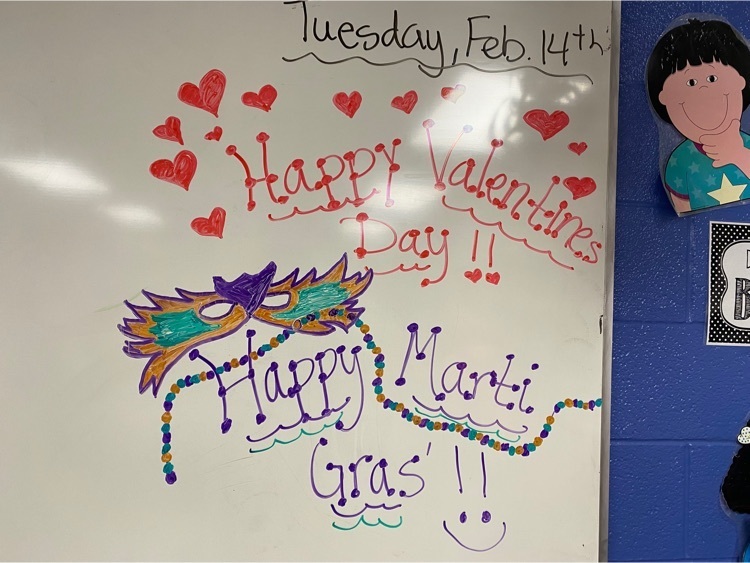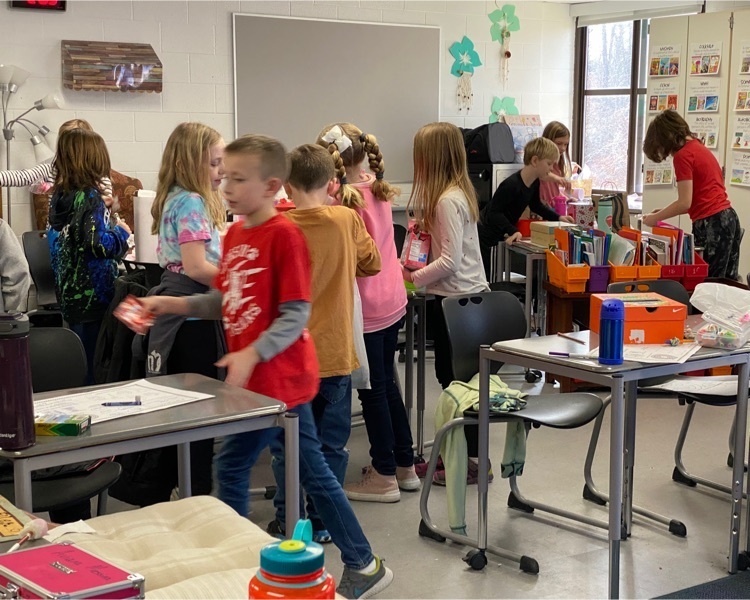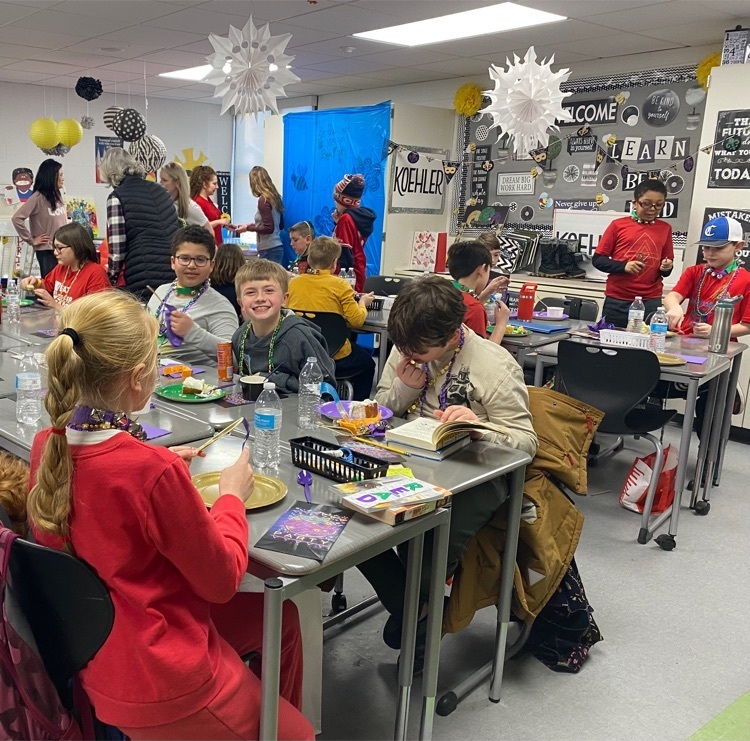 First graders working with Ozobots in Mr Mauller's class.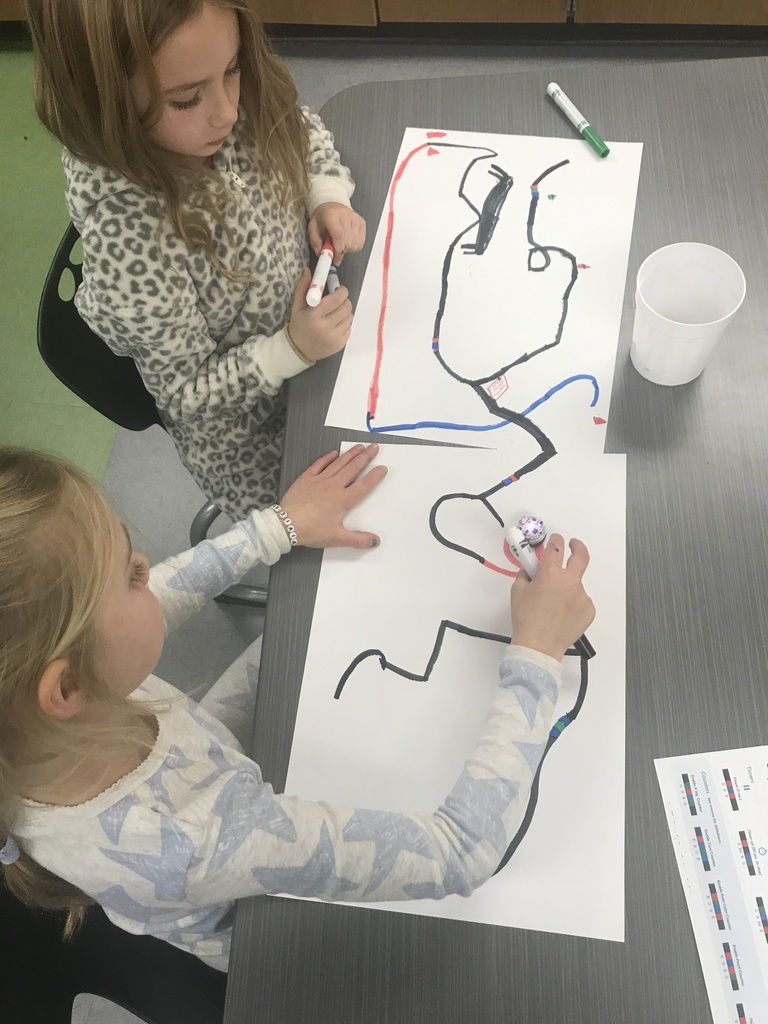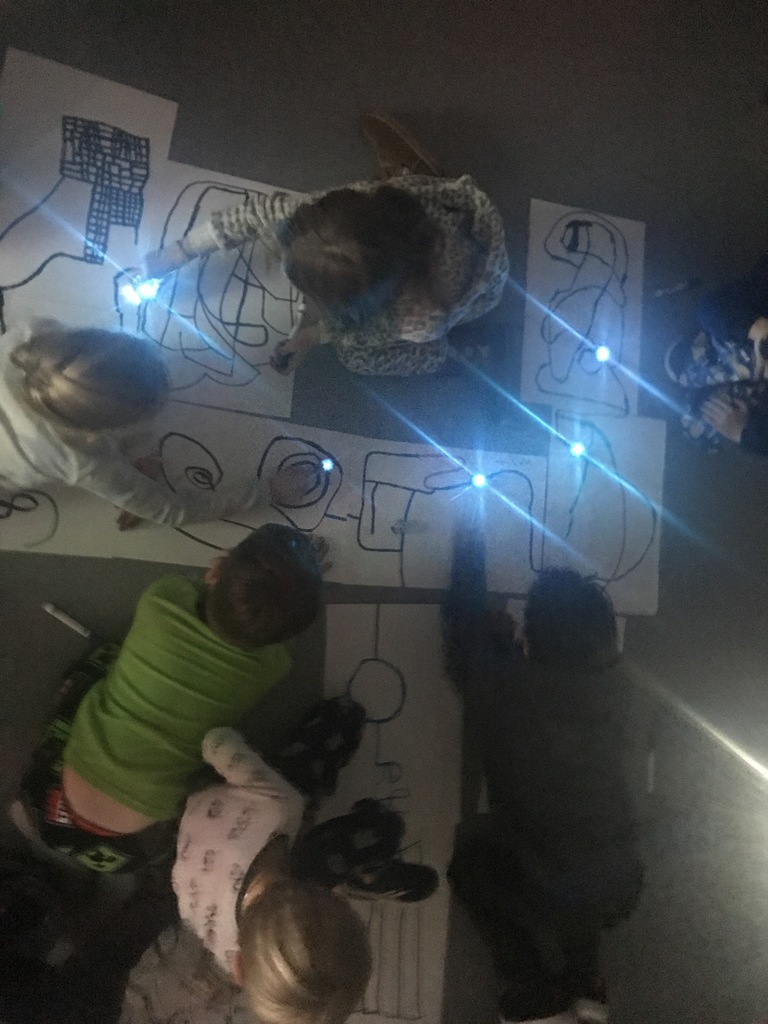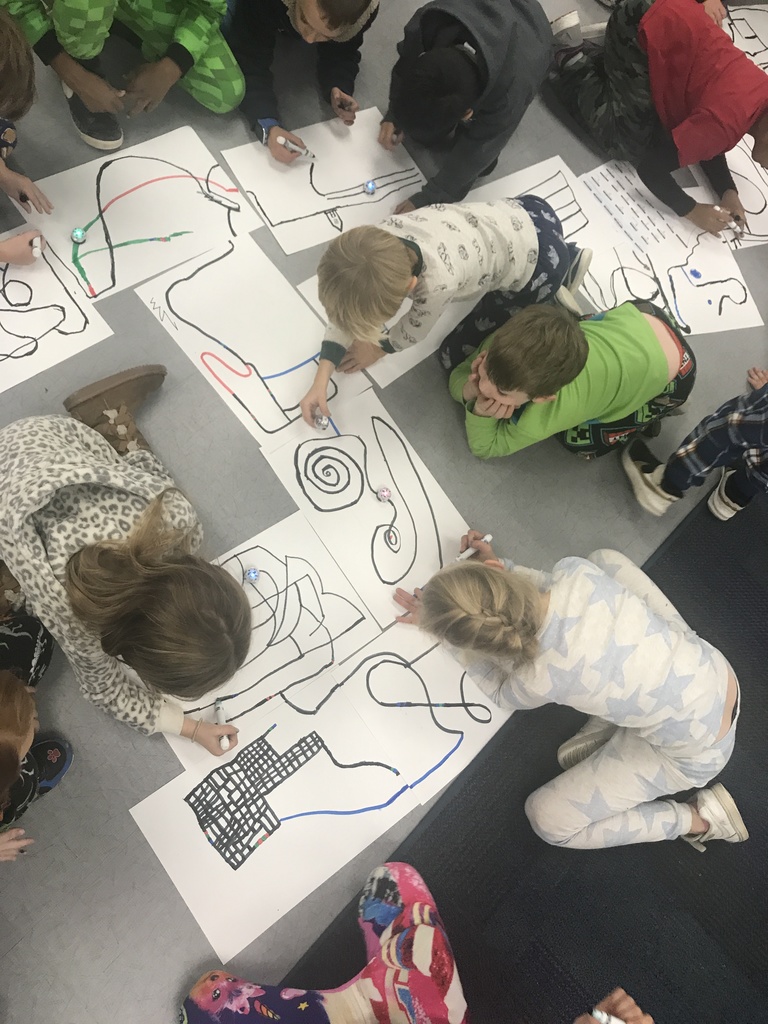 Ms. Lempert's kindergarten class is learning to label their beginning and ending sounds. Mrs. Mondrush volunteered to help.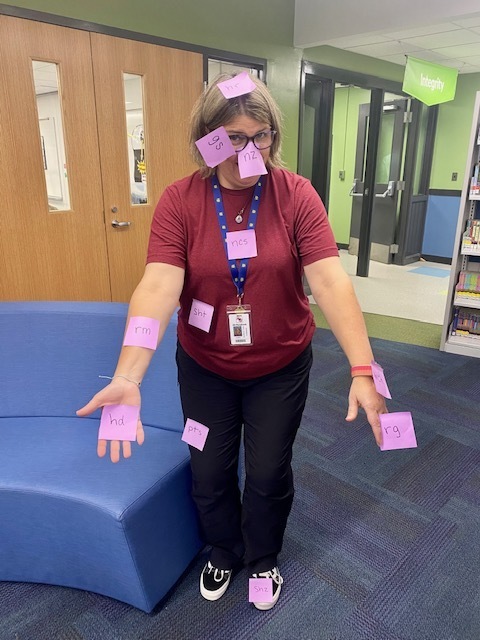 Halloween fun!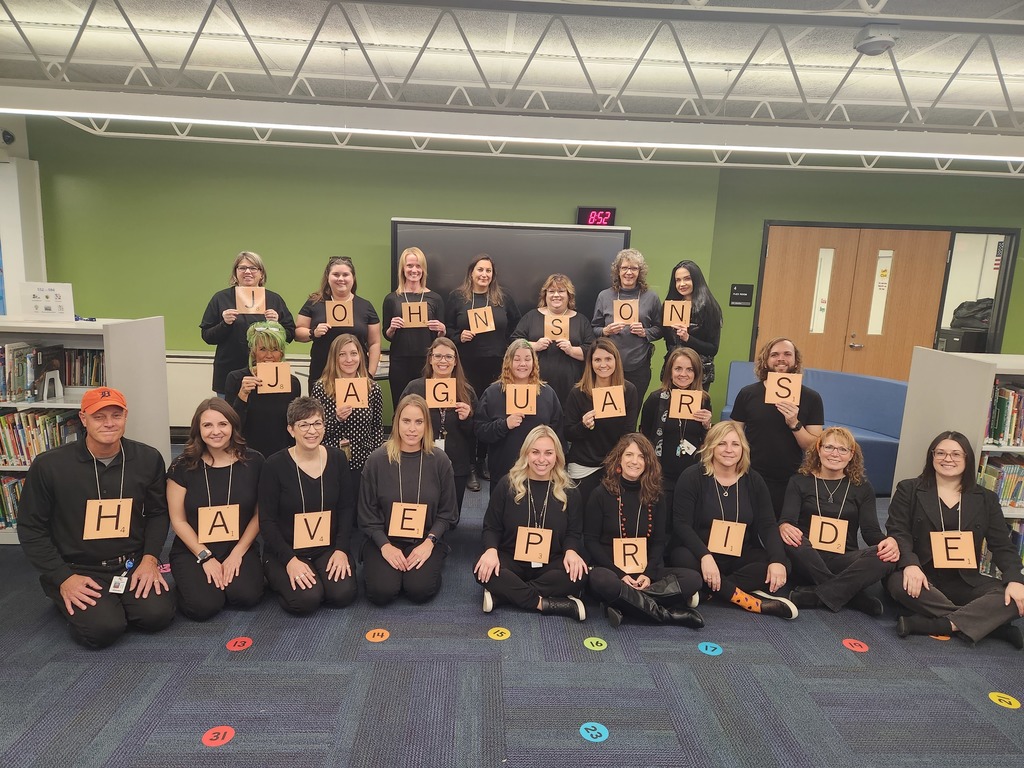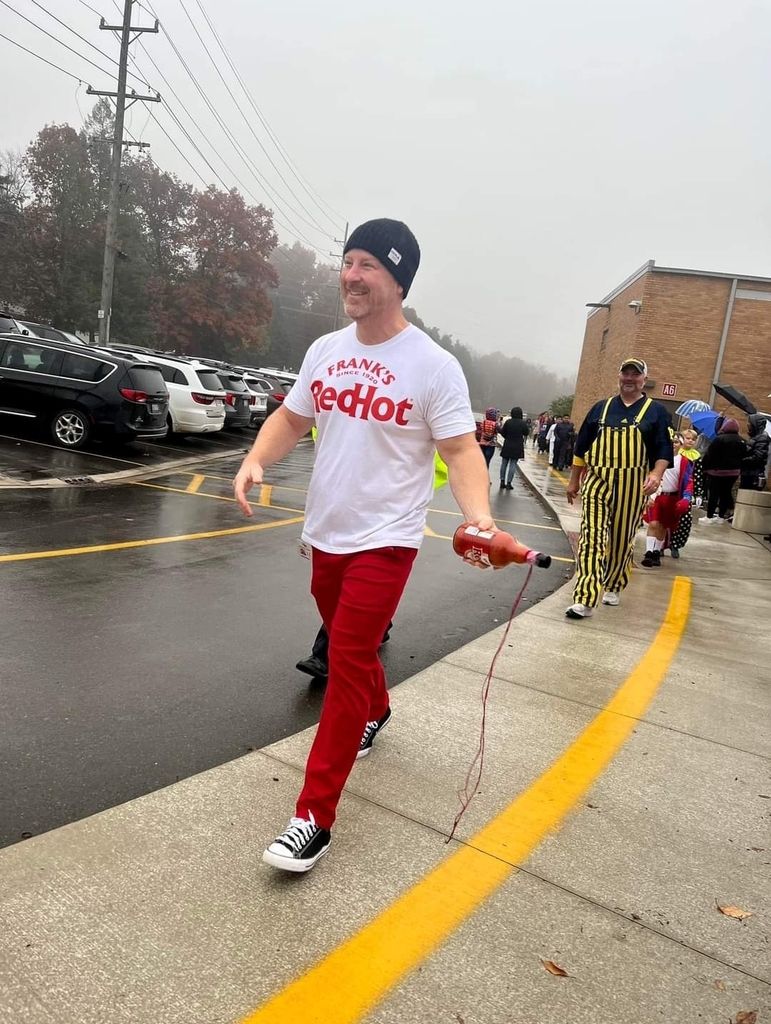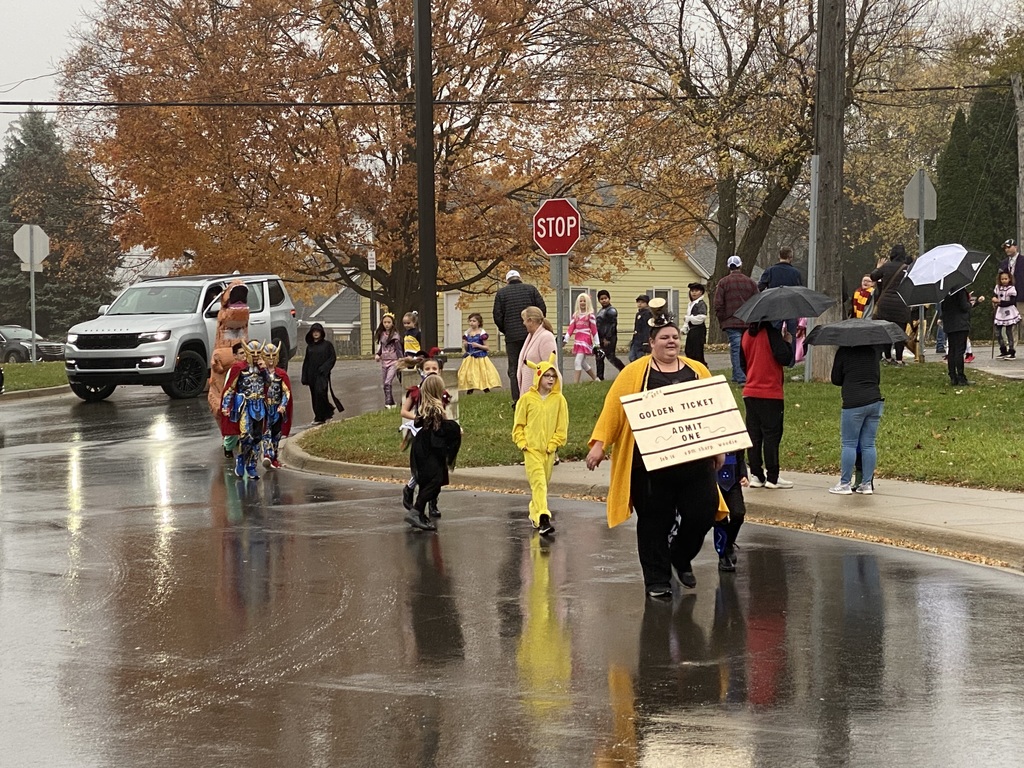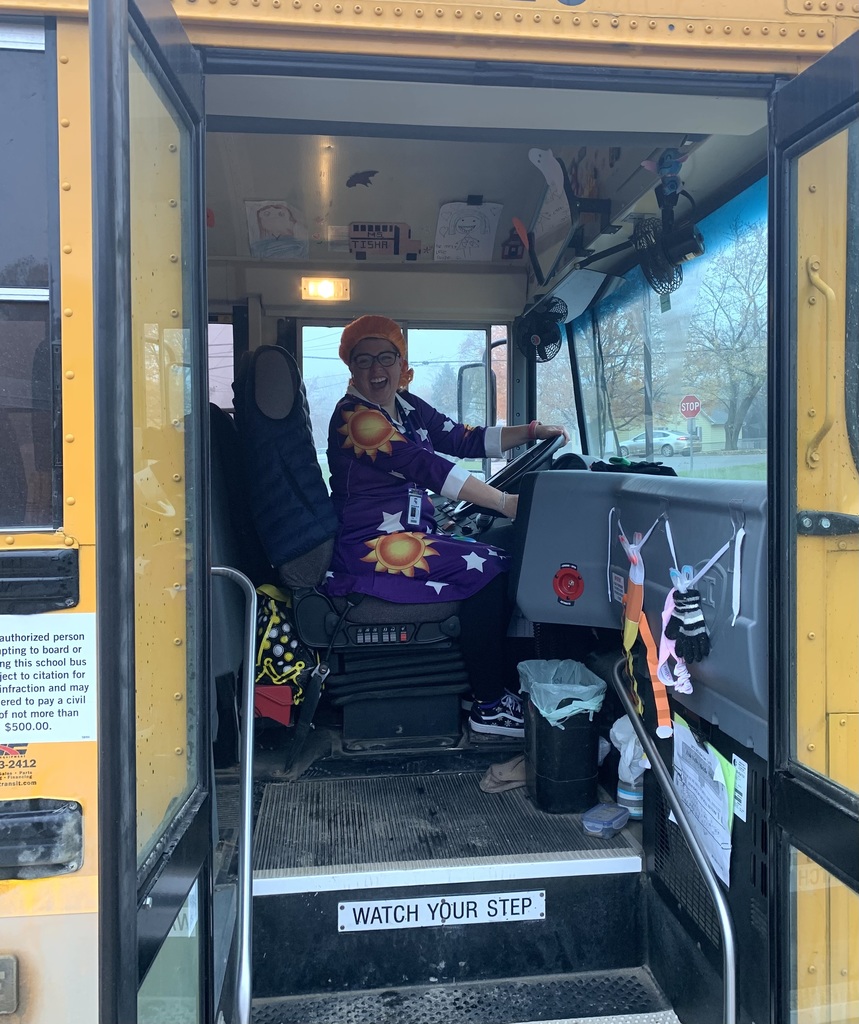 Our Book Fair begins tomorrow (Oct 17). If you are interested in making a donation to our Media Center, I have set up an eWallet account. Attached is the QR code. Thank you in advance for supporting our Media Center.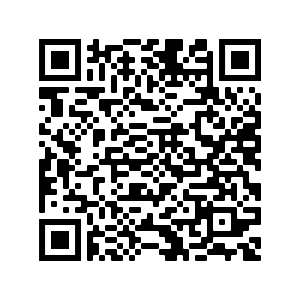 If you are unable to attend the Book Fair next week, but would still like to purchase books for your student, our Online Book Fair opens tomorrow (Oct 14), I have attached the QR code for the website. Thank you so much!
Our Fall Book Fair is next week!!! I am so excited!! If you are interested in volunteering, please scan the attached QR code for the Sign-up Genius.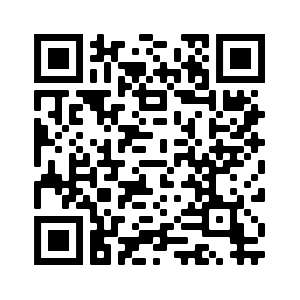 September 20 is an Early Release Day!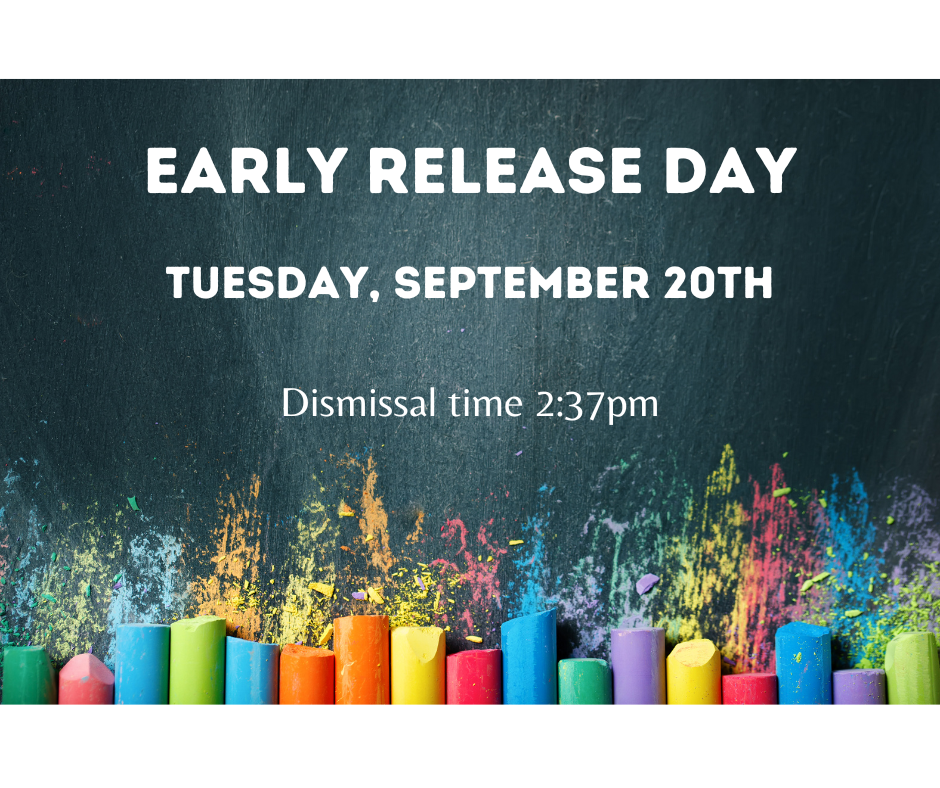 Join us tonight for our Welcome Back Picnic. Heavenly Hot Dogs and Kona Ice will be available to purchase. Bounce houses and loads of fun are free! The excitement starts at 4:07 pm and ends at 6:30pm. We can't wait to see you there!

We want to thank all of our Johnson Jaguars and their families for an amazing school year. To our fifth graders moving on to middle school, we wish you the best of luck. Have a great summer everyone!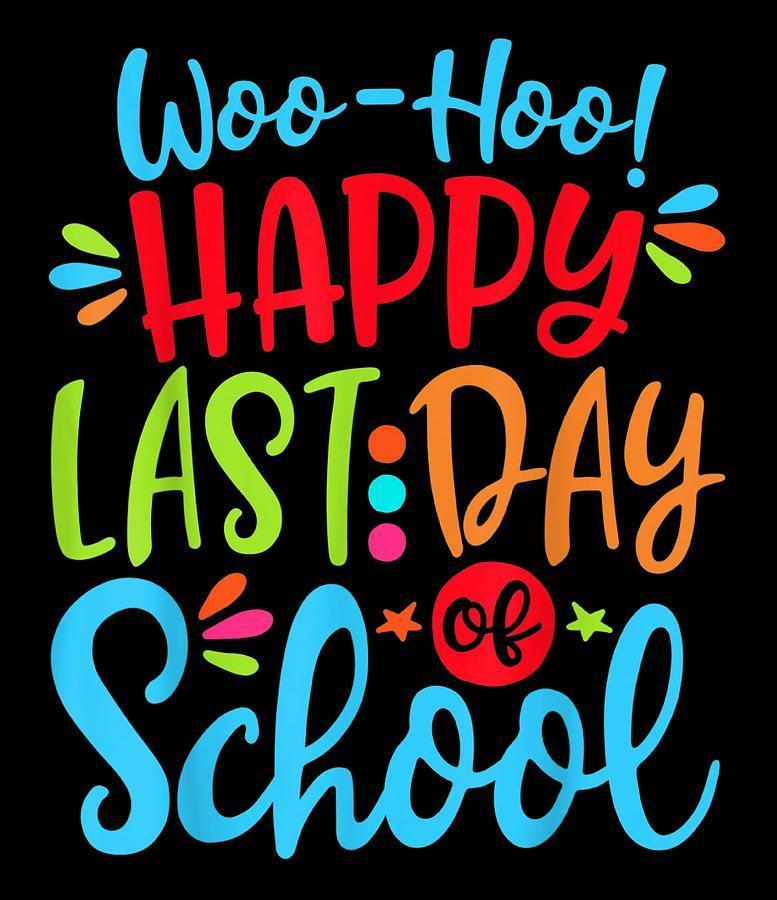 Johnson teachers and staff celebrated one of our 2nd grade teachers, Nancy Denny. Mrs. Denny is retiring after 30+ years of teaching at Johnson Elementary. Enjoy your retirement Mrs. Denny! We will miss you!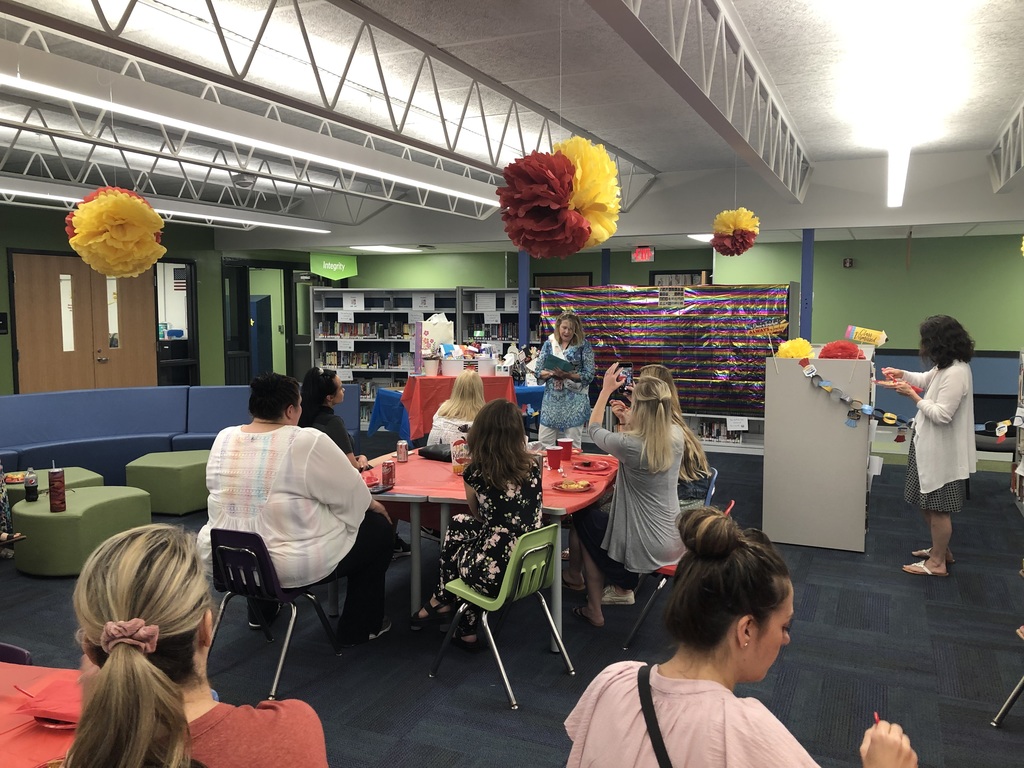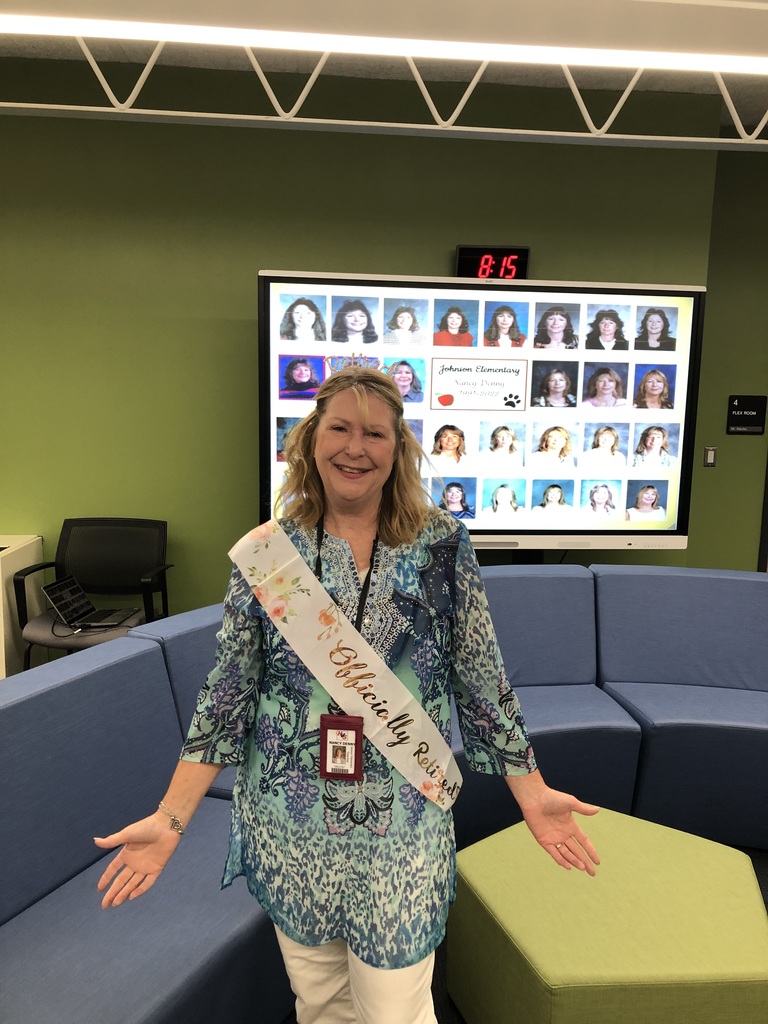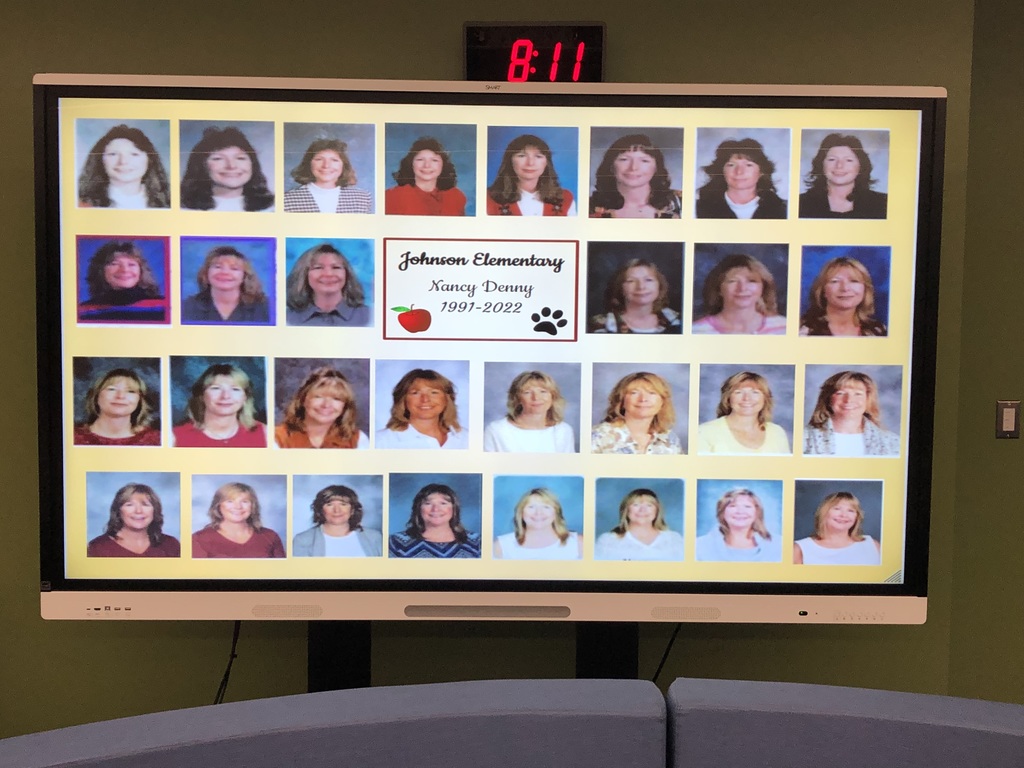 Friday was the Spring Carnival at Johnson. It felt so good to be able to celebrate the end of the school year will so many of our Johnson Jaguars and their families. A huge thank you to the PTA for for all of their hard work!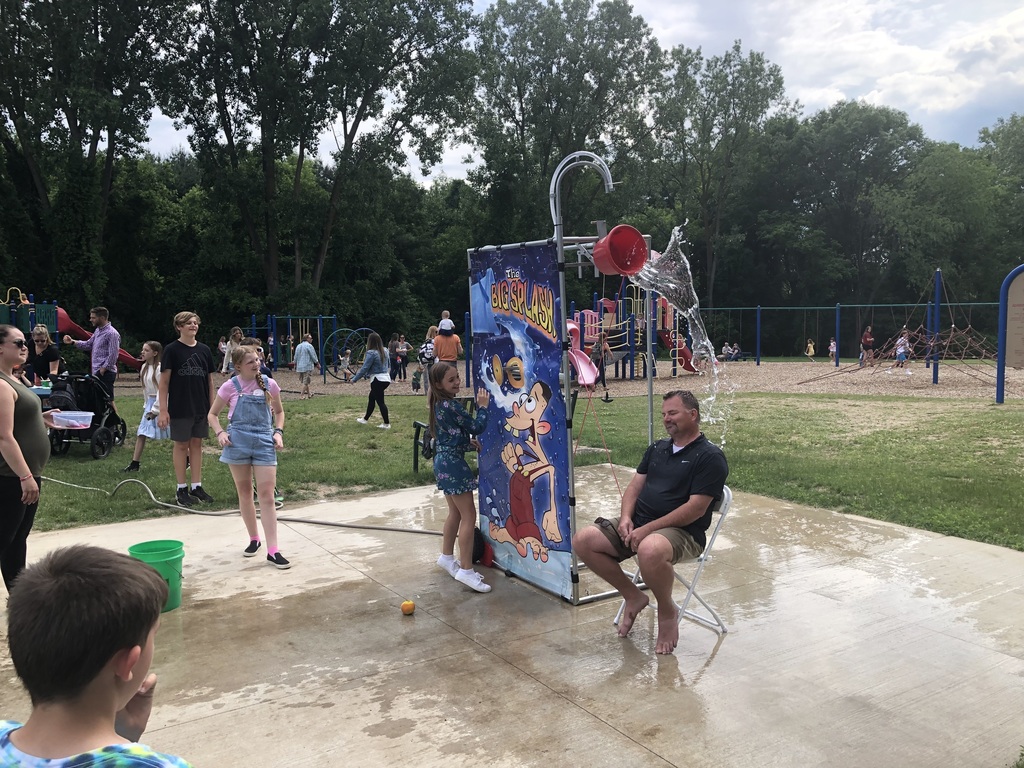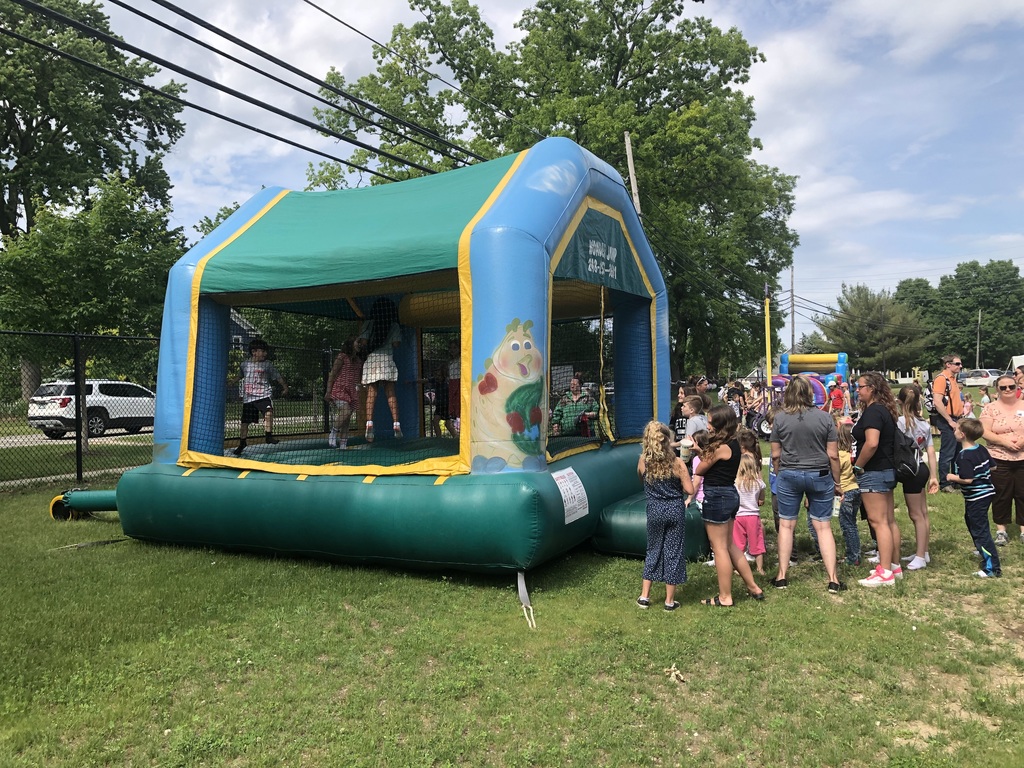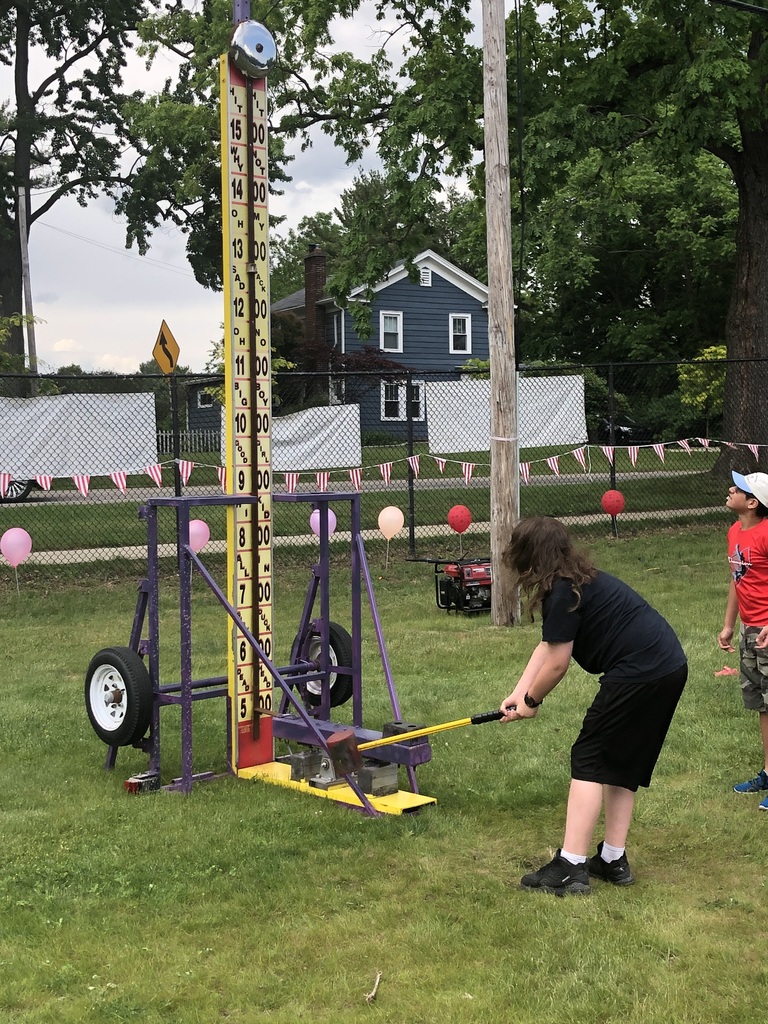 Detective Caldwell came to Johnson to speak to our second graders about community government and laws, supplementing their final social studies unit. Detective Caldwell is a familiar face to our students and always goes above and beyond to build relationships with the Johnson community and make sure our students know him by name and face. In the end, he presented them all with their own "honorary" deputy badge pins!

The Johnson End of the Year Book Swap has been a success! Every student was able to choose multiple "new" books for summer reading. A big thank you to all of our families that donated books throughout the year, and a huge thank you to the volunteers that helped set everything, and then packed it all up when the swap was over.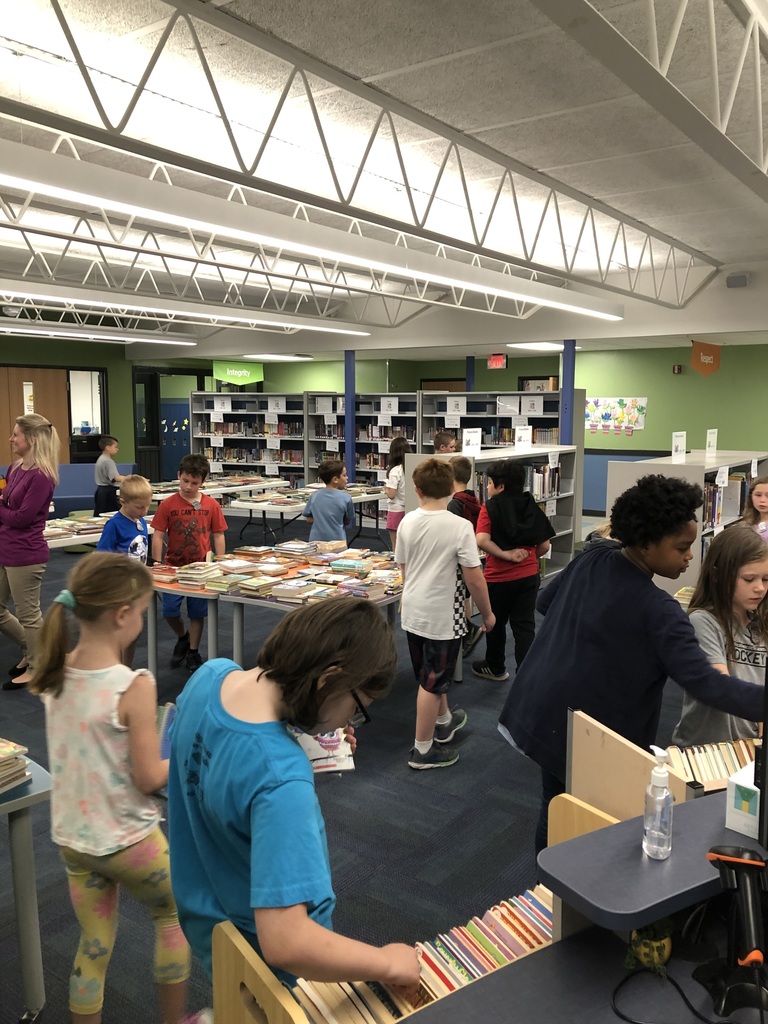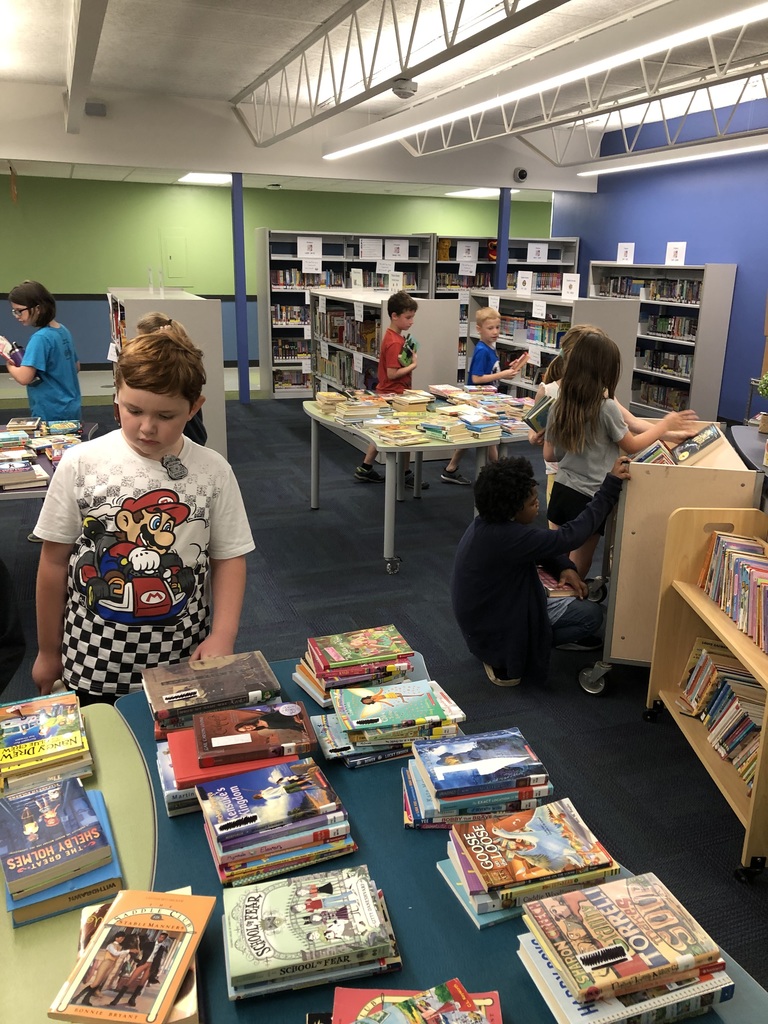 The Johnson Spring Carnival is this Friday, June 10 from 4:07 until 6:30. Enjoy bouncers, carnival games, live DJ, and a chance to splash Mr. G!

On Friday morning, Johnson third graders had a virtual visit with Michael Estime, meteorologist from Fox 2 News. Third graders have been learning about weather and meteorology, and this was a great opportunity to "meet" with an actual local meteorologist.