Oak Valley's robotics team, the Steam Stingers, participated in their first competition this fall. The Stingers won most of their matches and ended up with a respectable score. Way to go! Their next meet will be December 10.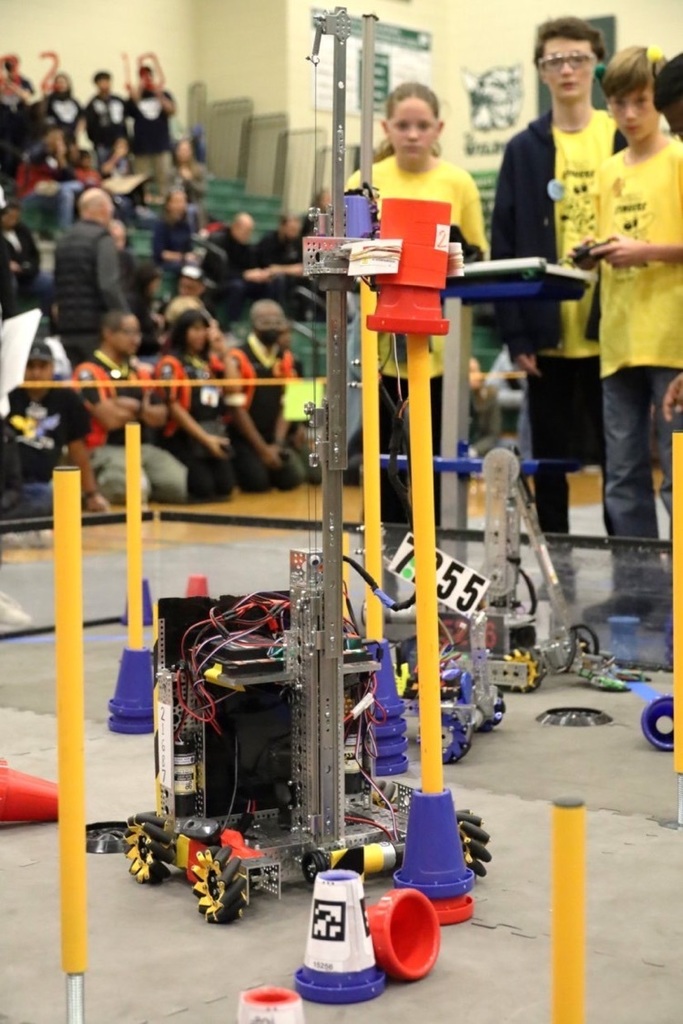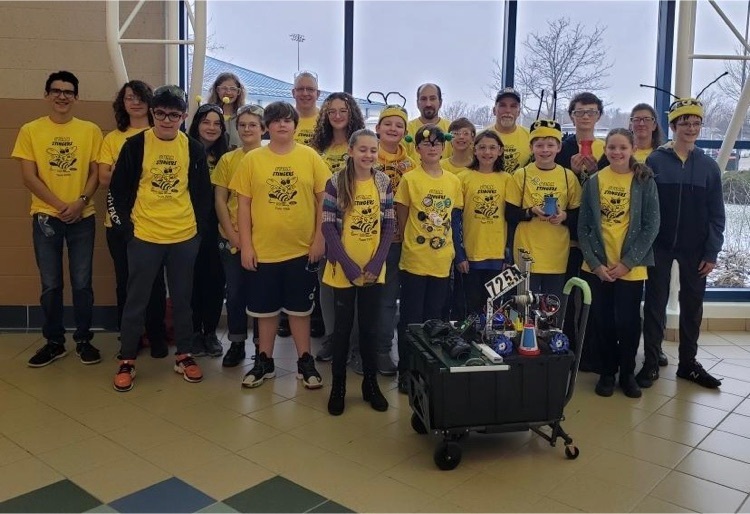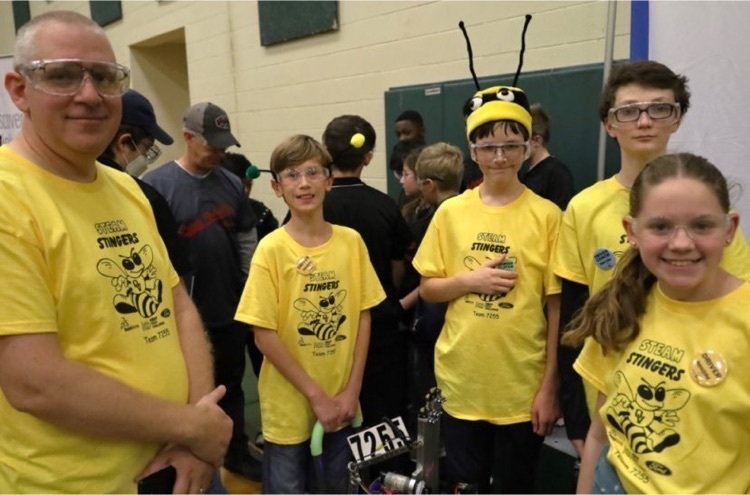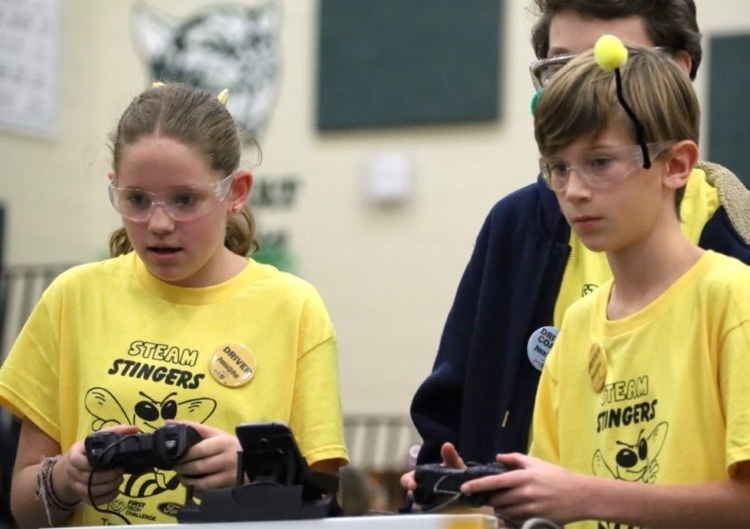 Oak Valley NJHS students collected non-perishable food items to create Thanksgiving baskets for local families. They were able to create 45 baskets of food and shared them with families at Oak Valley, Country Oaks, Kurtz, and Johnson. Great job, Hornets!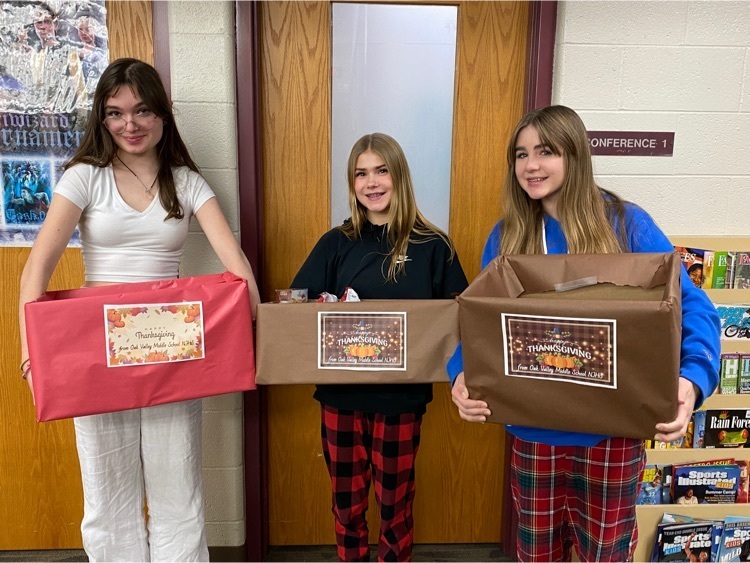 We had so much fun at our assembly, celebrating the success of the Oak Valley Rally! The incentives included Mrs. Meray-Poe getting duct taped to the wall, Mrs. Durso and Mr. Hamilton playing Bean Boozled, Mrs. Chwalek becoming a human sundae, and much more. We are so grateful for the work and organization of our Leadership Class and Mrs. Haas, who was also slimed!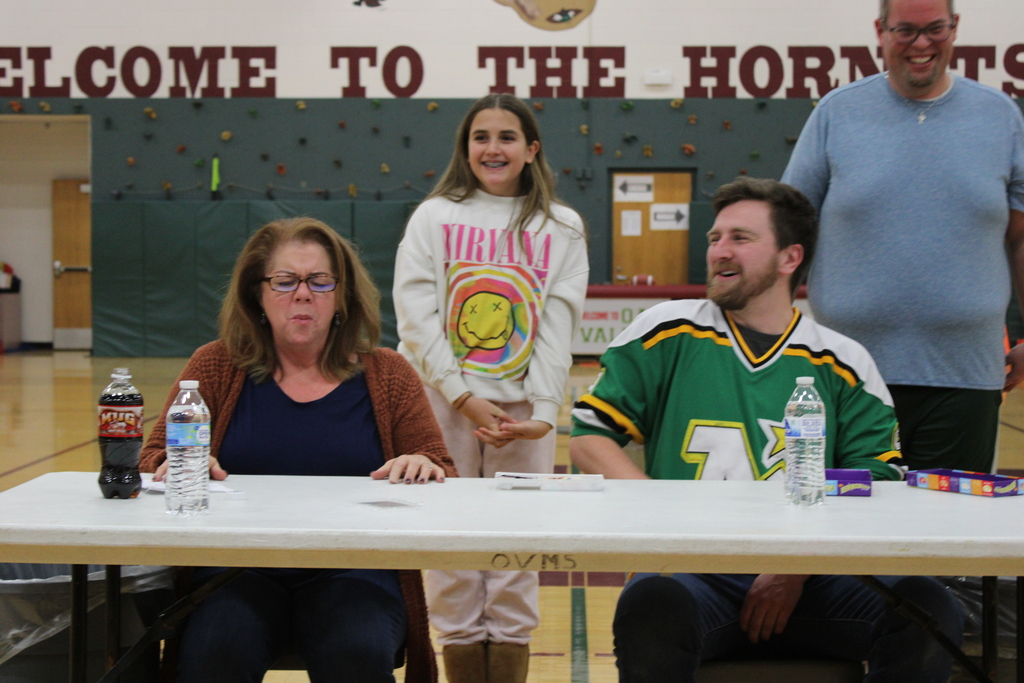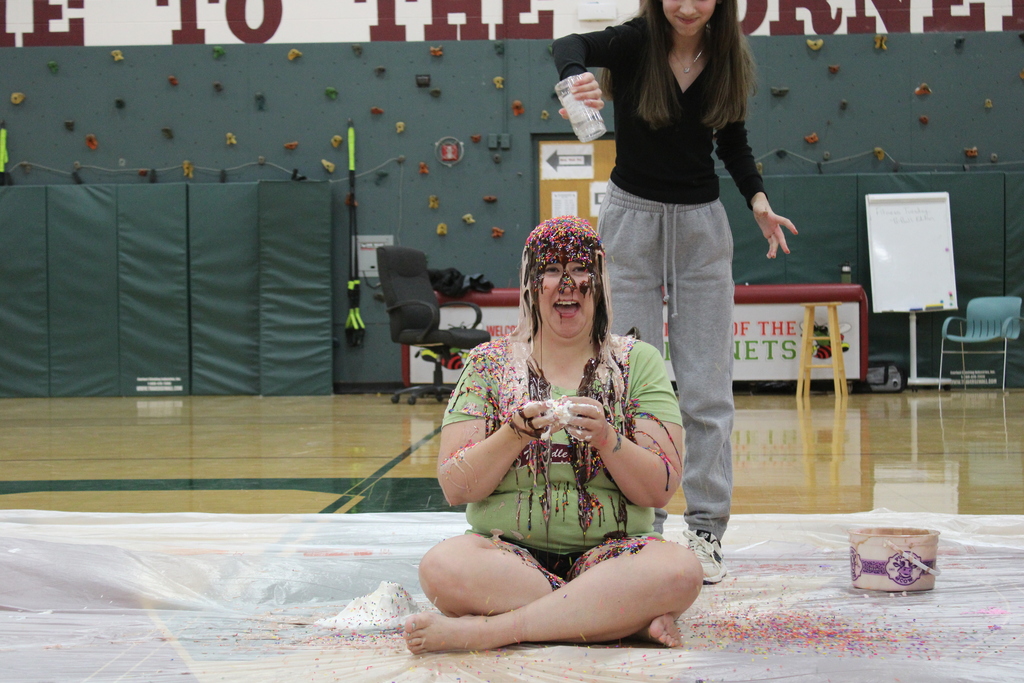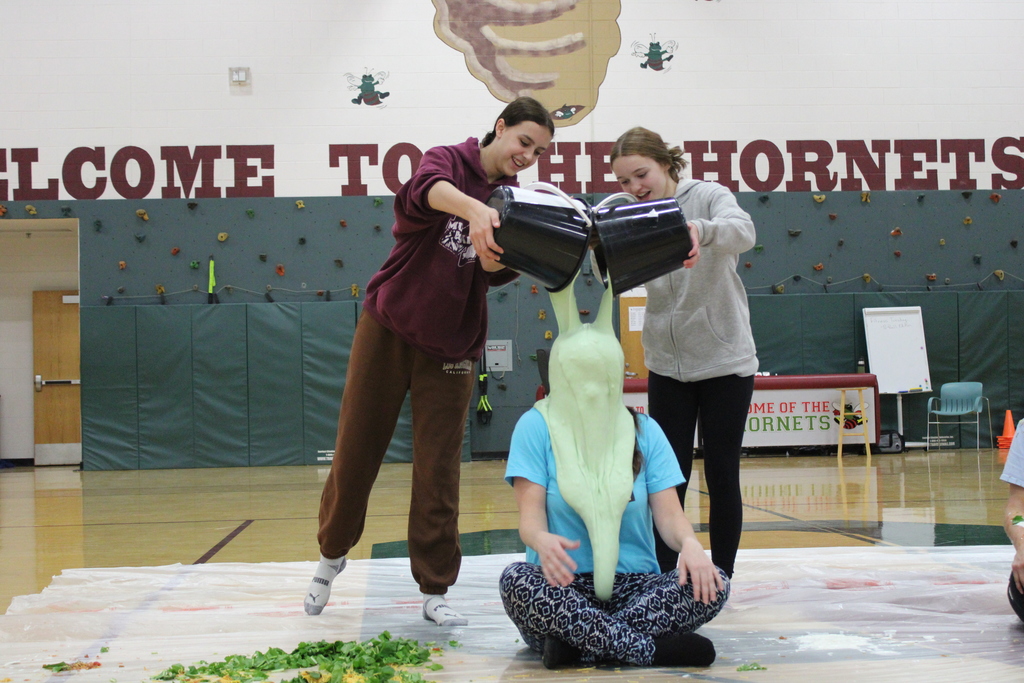 Mrs. Samuels has unveiled the spring musical for OVMS! We are looking forward to a special production of Annie Jr. More information will be coming soon.

Our boys basketball teams played Muir at MHS last night in a highly anticipated rival game. 6th/7th grade fought hard but came up short, losing 19-29. 8th grade was victorious with a final score of 50-37. Both teams were welcomed with an OV basketball alumni tunnel to start the game. The energy in the fieldhouse was contagious!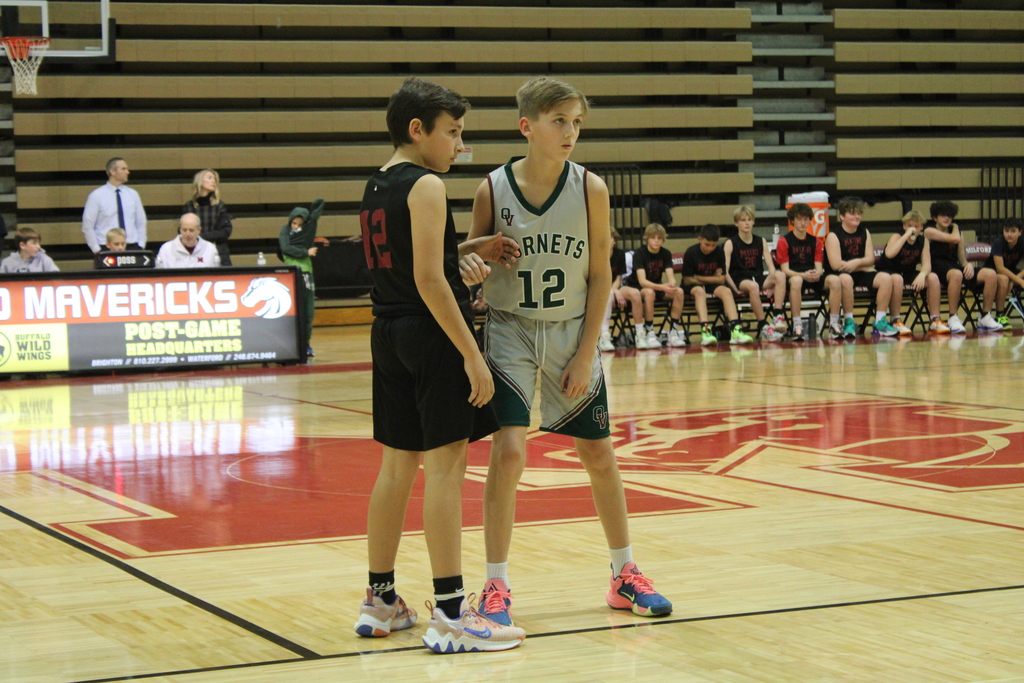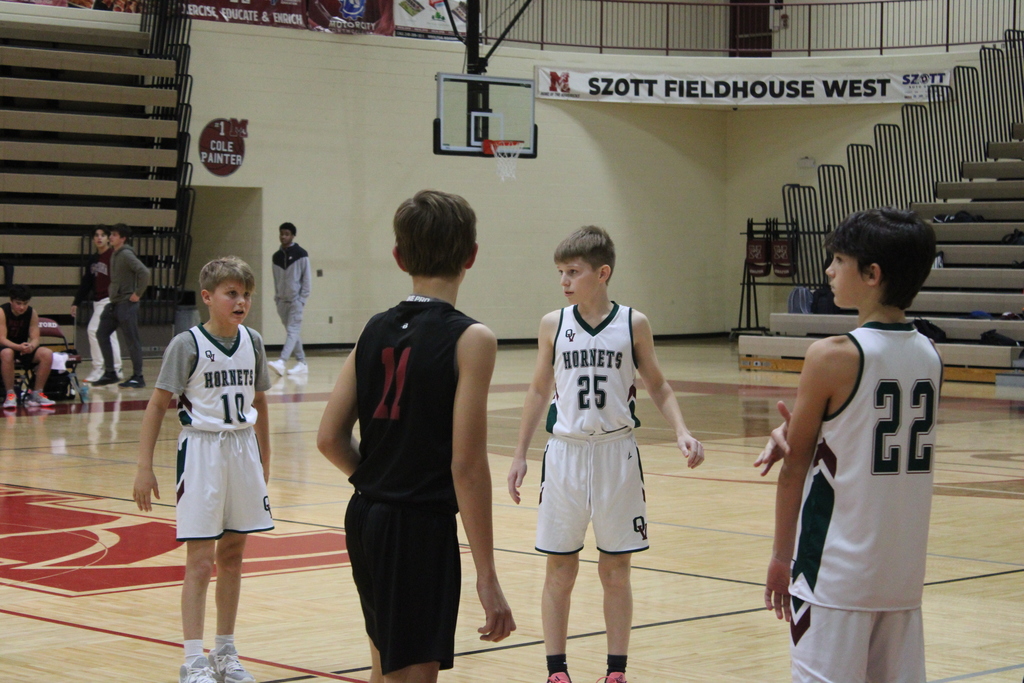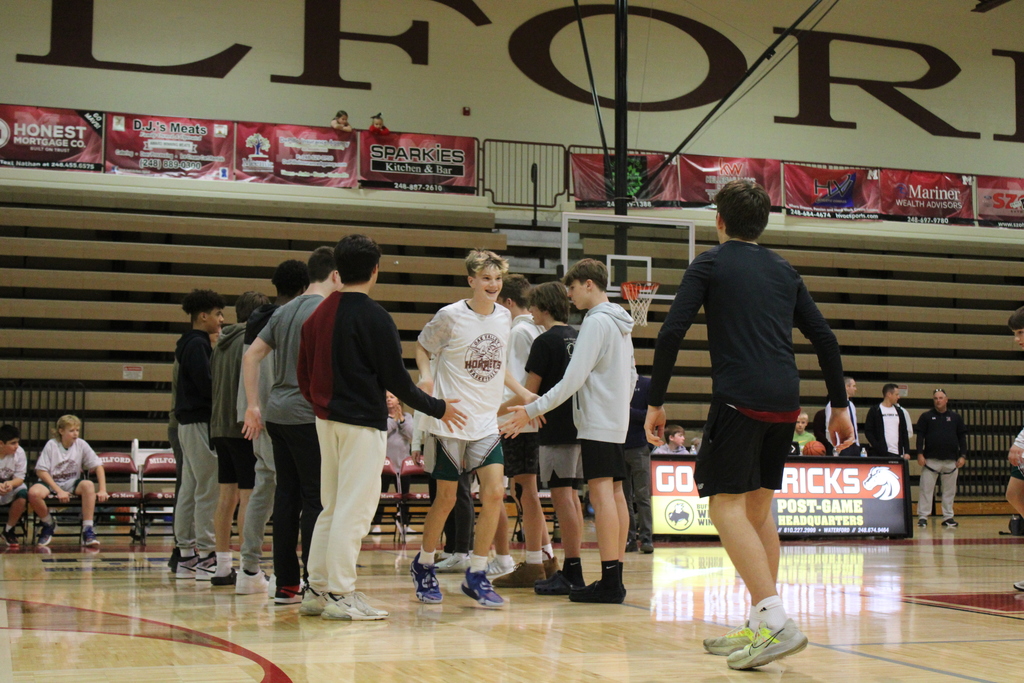 Sixth graders at OV made ice cream to investigate phase changes. Science is fun and yummy!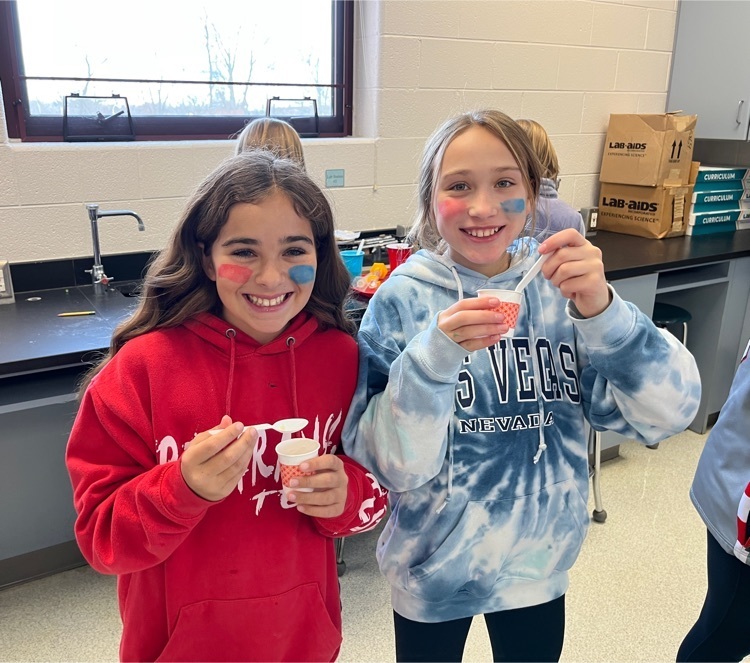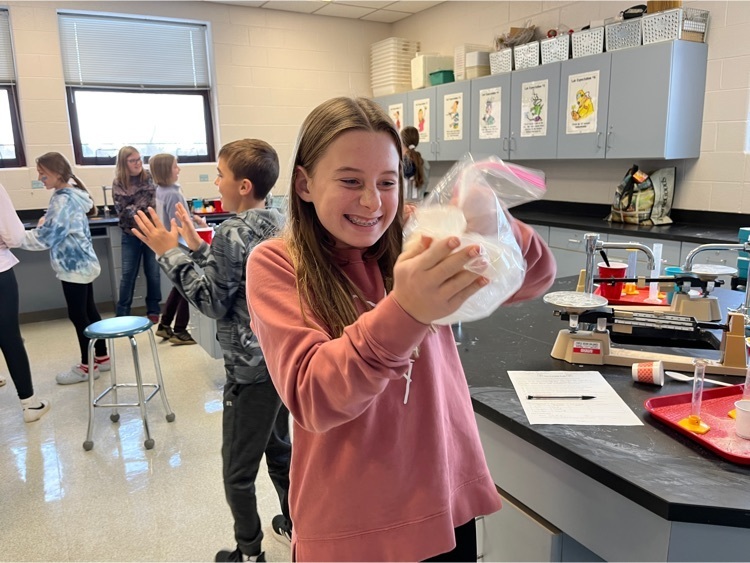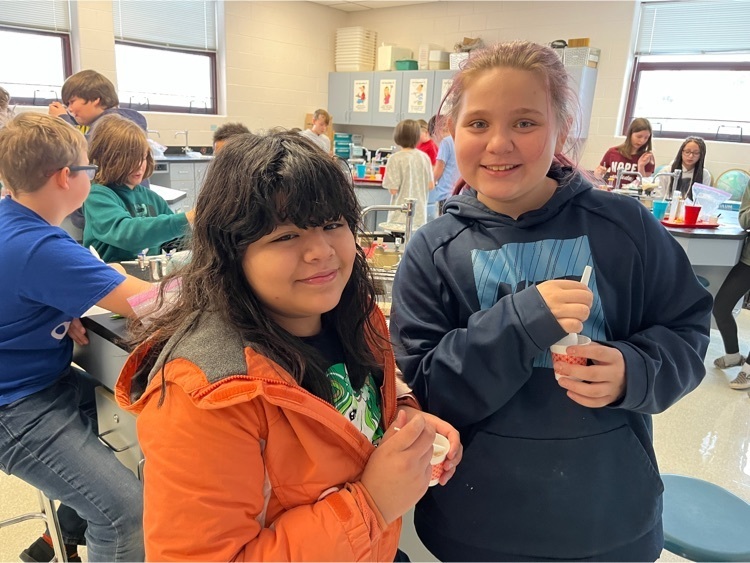 It's "Anything but a Backpack Day" at OVMS! This Spirit Day brings a fun parade of students' flexibility and creativity. What will they think of next?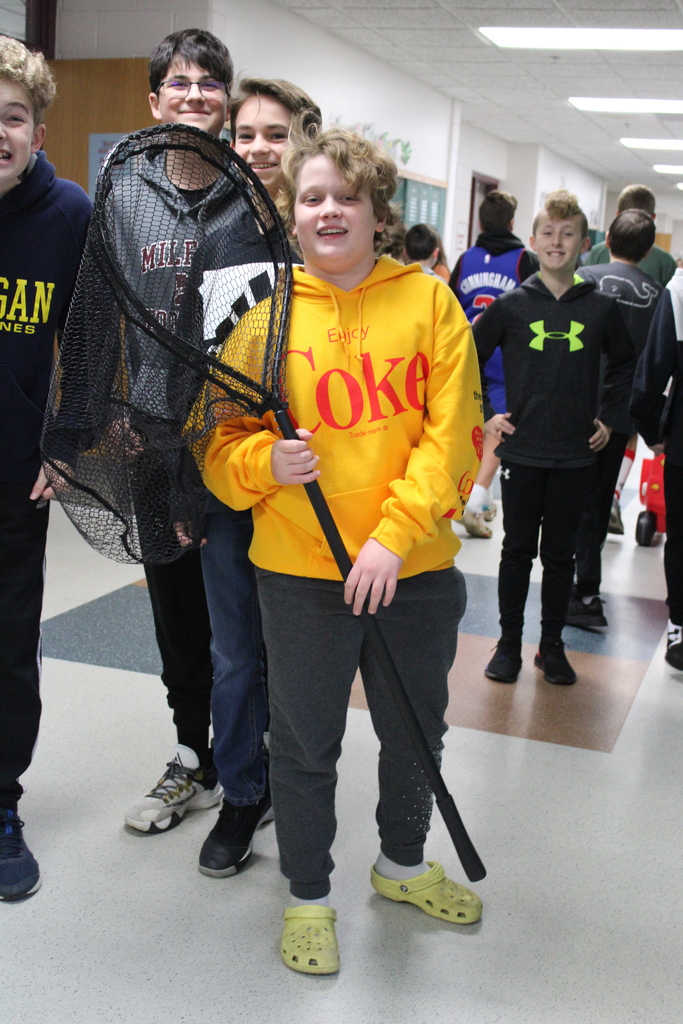 Today we honored those who have fought for our country and our freedom during our Veterans Day Assembly. We were joined by our students' loved ones, as well as local veterans from our community. Thank you to the WEB Leadership class for planning the afternoon, and to Spicer's Orchard, Bella Rose, Holden's, Village Grill and Milford Kroger for your donations of food and flowers for our veterans.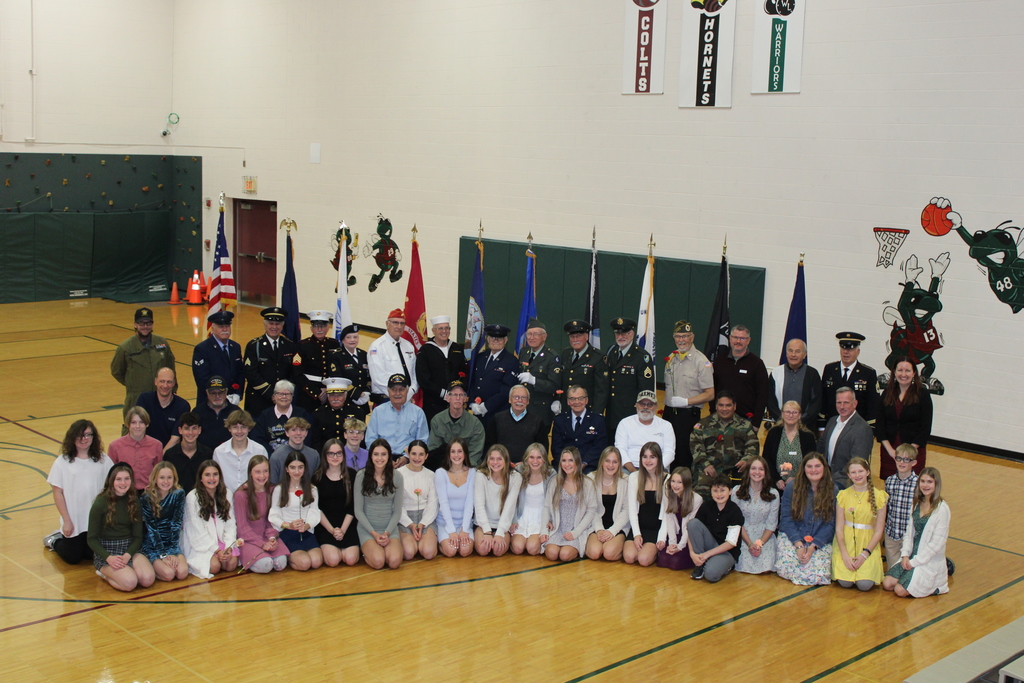 The Craft Club has been busy creating twirling toys that spin. Whether they paint with shaving cream or bake a shrinky dink, they always have fun together after school. Come join any intramural club you wish! You can sign up in the office.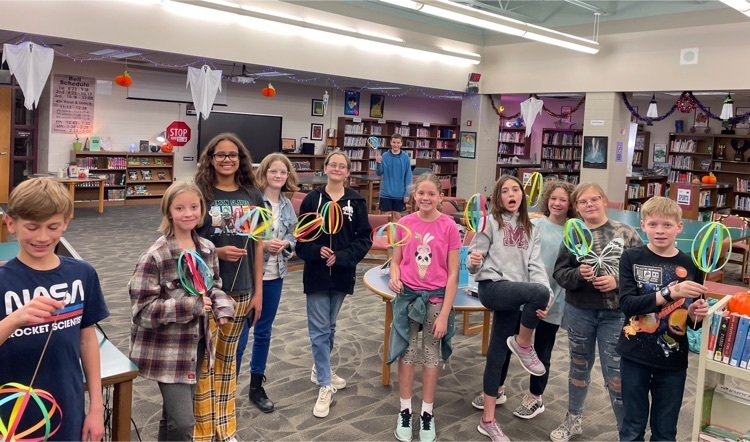 OV Engineering students designed and assembled their projects using 3D printing and motion with gears. Great work!!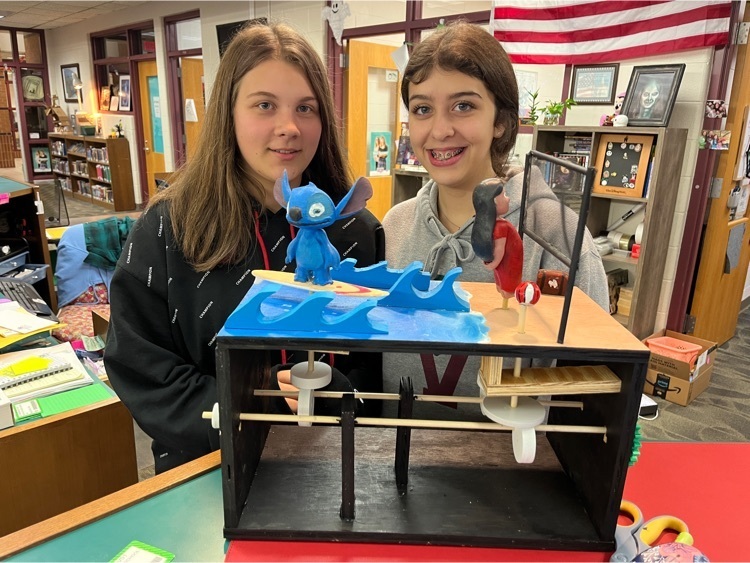 The HV United Middle School Cycling Team has enjoyed great success, embracing the challenges and the muddy terrain. They received another first place trophy at the MISCA Cycle Therapy Bicycles Lakeshore Park Race. Congratulations to all!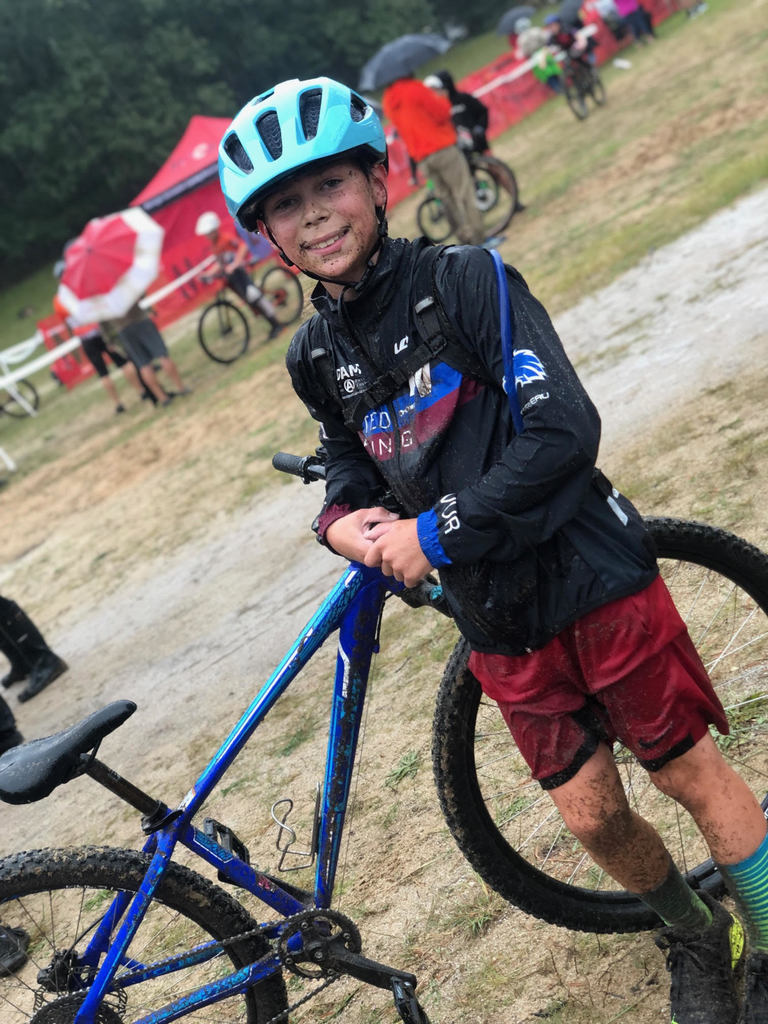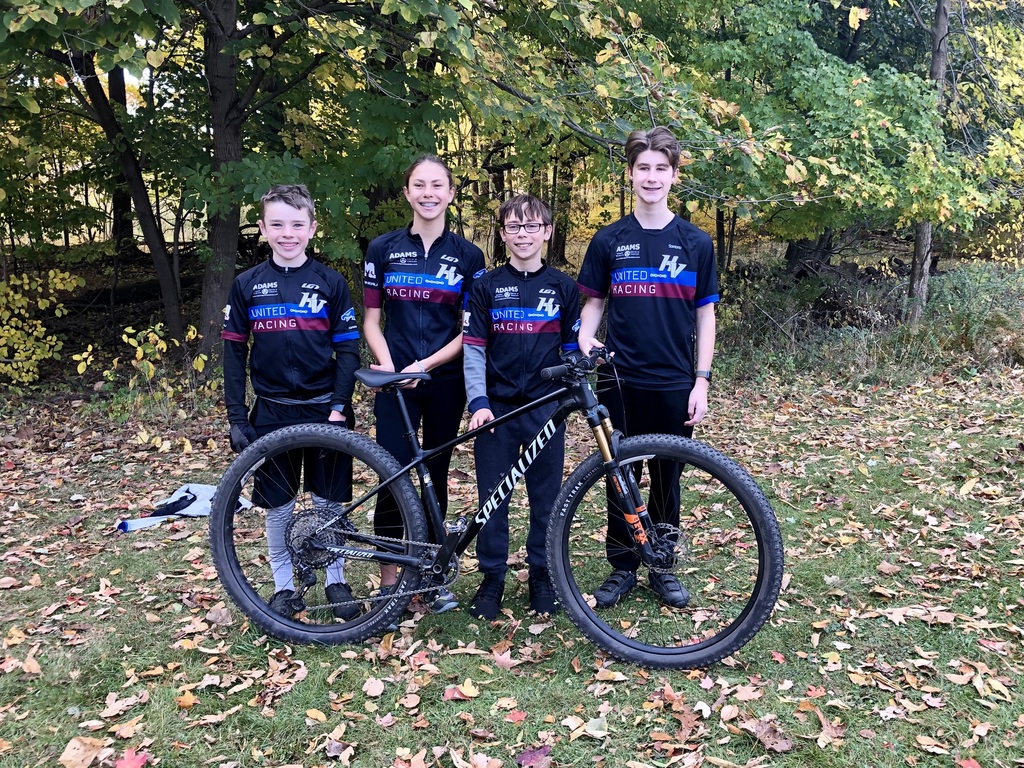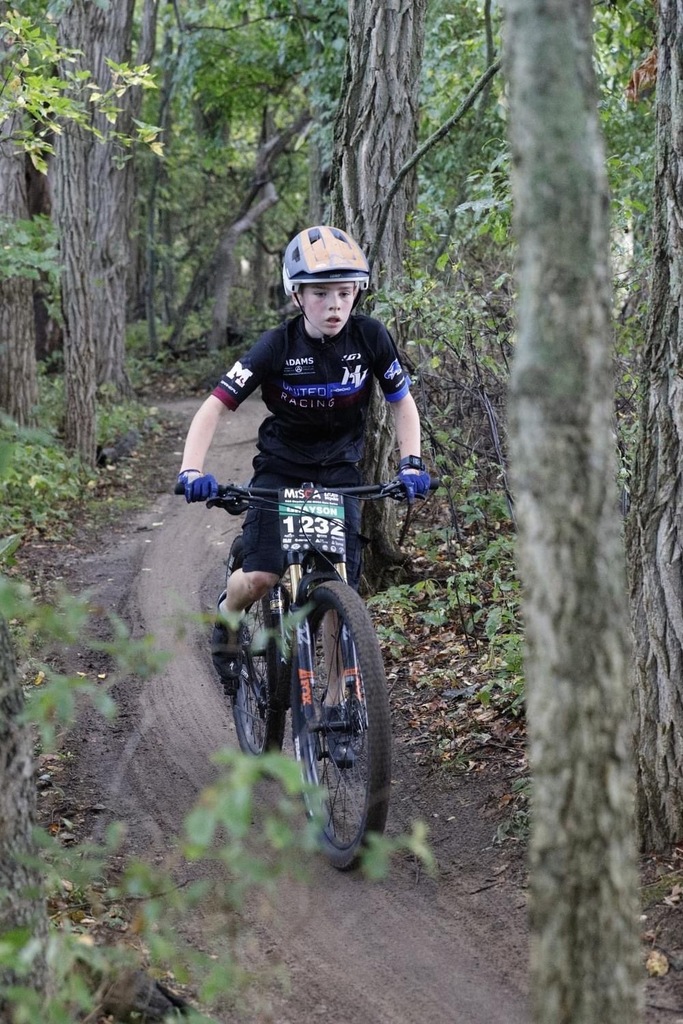 The Oak Valley Robotics Team (STEAM Stingers) has been hard at work designing, building, and programming a robot that will perform specific tasks. On Nov. 19, they will compete with other middle schools across the state, and will be judged on their robot's ability to carry out required challenges, their written and oral presentation of what they've learned, and their ability to work together as a team. Let's wish them all good luck!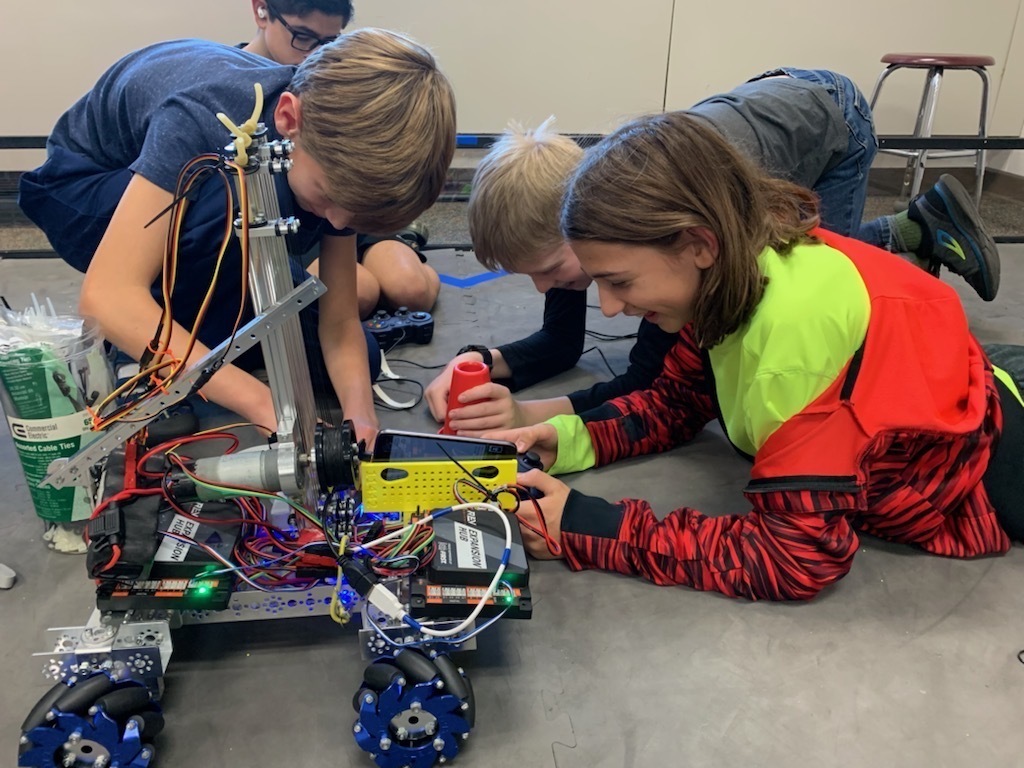 Congratulations to our October Students of the Month! We recognized them at a breakfast before school last week. Great work, Hornets.

8th graders, if you are interested in attending the International Academy next year, please note the information meetings available. Applications are due by January 29.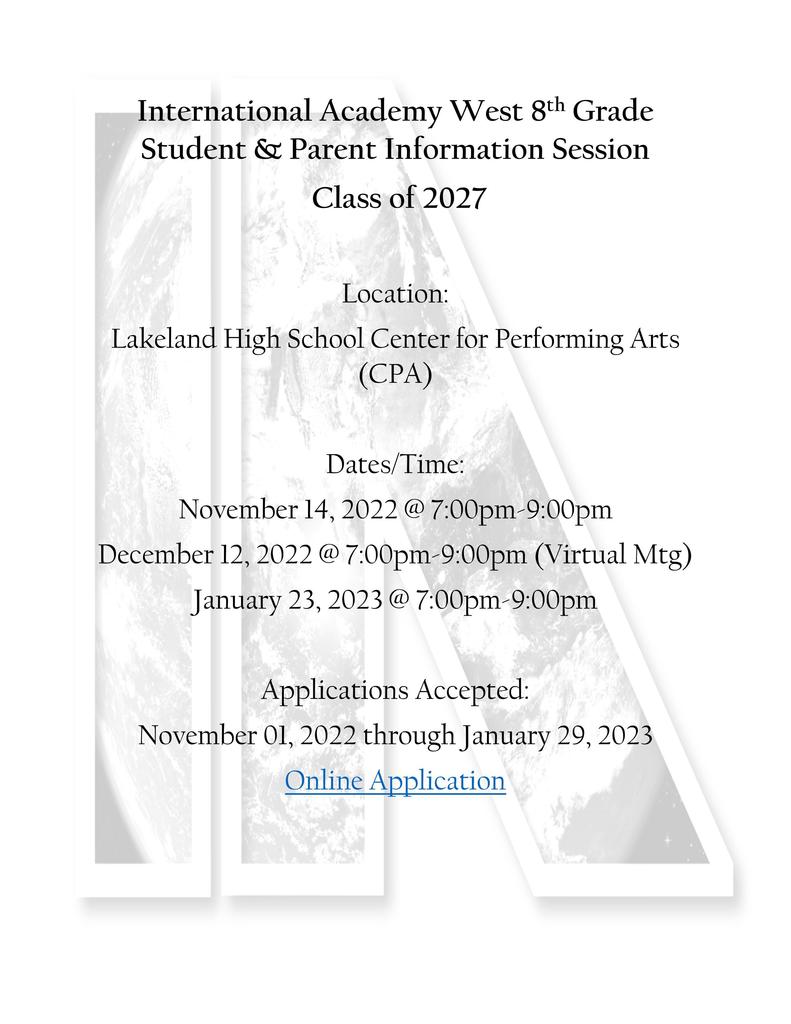 At the Fall Harvest Dance, we enjoyed a haunted hallway, photo booth, pumpkin bowling, DJ and dancing, pizza, guessing games, and much more! Many thanks to our Leadership Class for all of their hard work in planning and orchestrating this special event!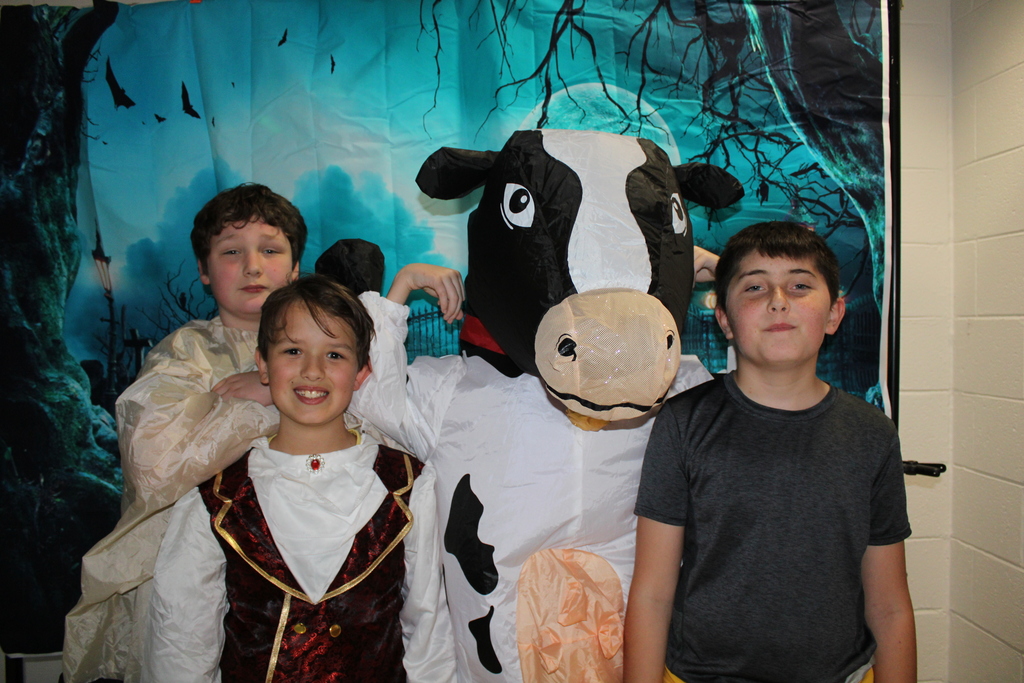 Oak Valley 7th and 8th Grade Choirs and 7th Grade Communication Arts classes were invited to Milford High School for a behind-the-scenes view of a musical production. The rehearsal process for "White Christmas" was interactively explained to our students. We were impressed!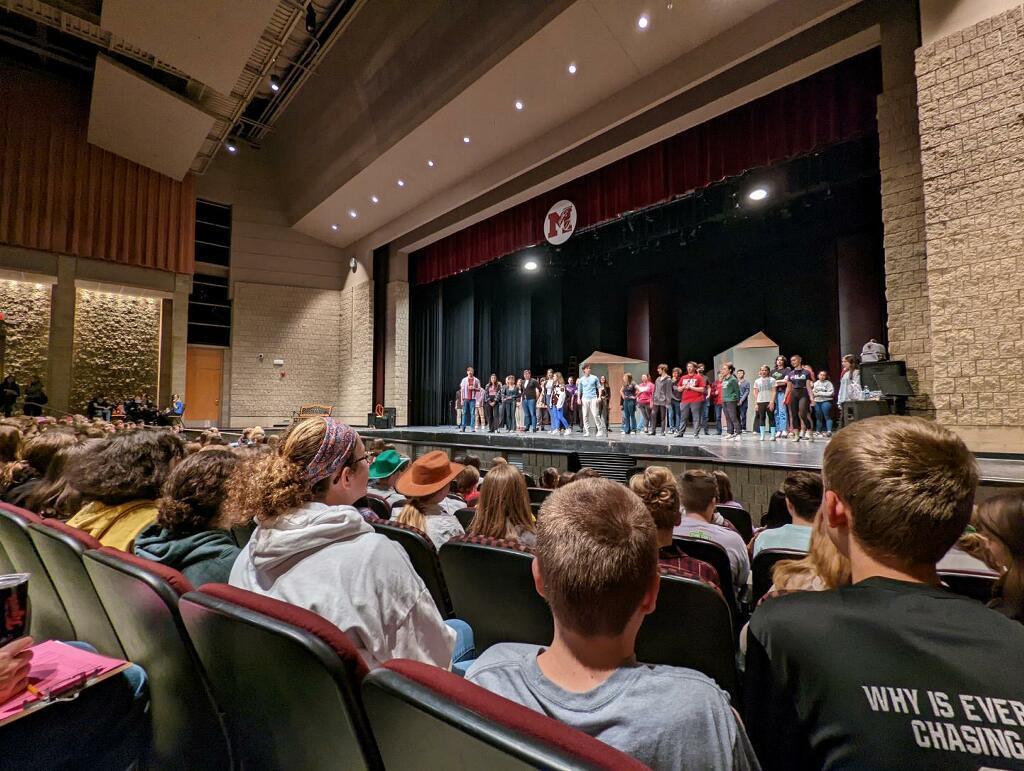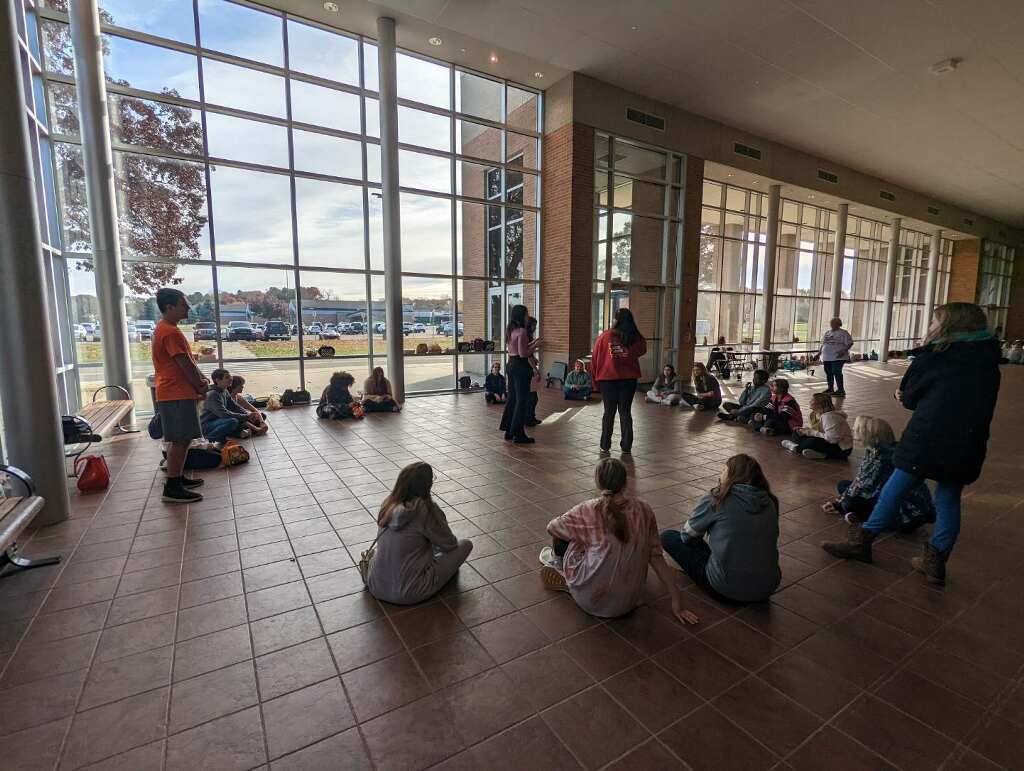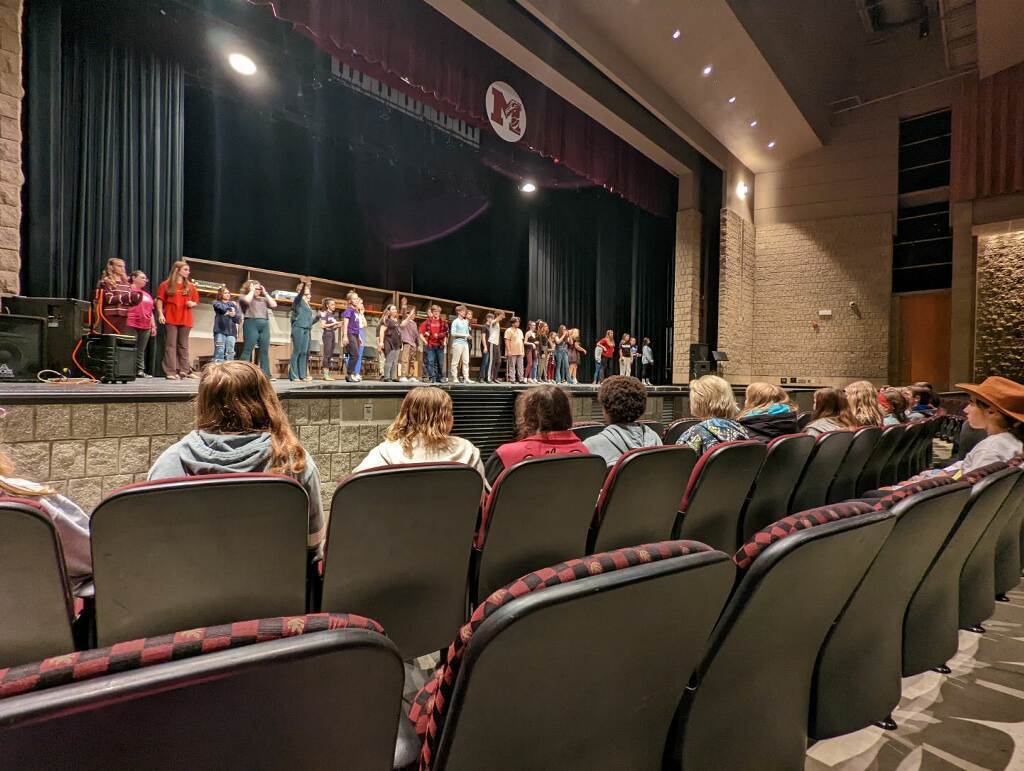 The HV United Cheerleading Team will begin in early November. Please see this flier for times and tryouts for seventh and eighth graders.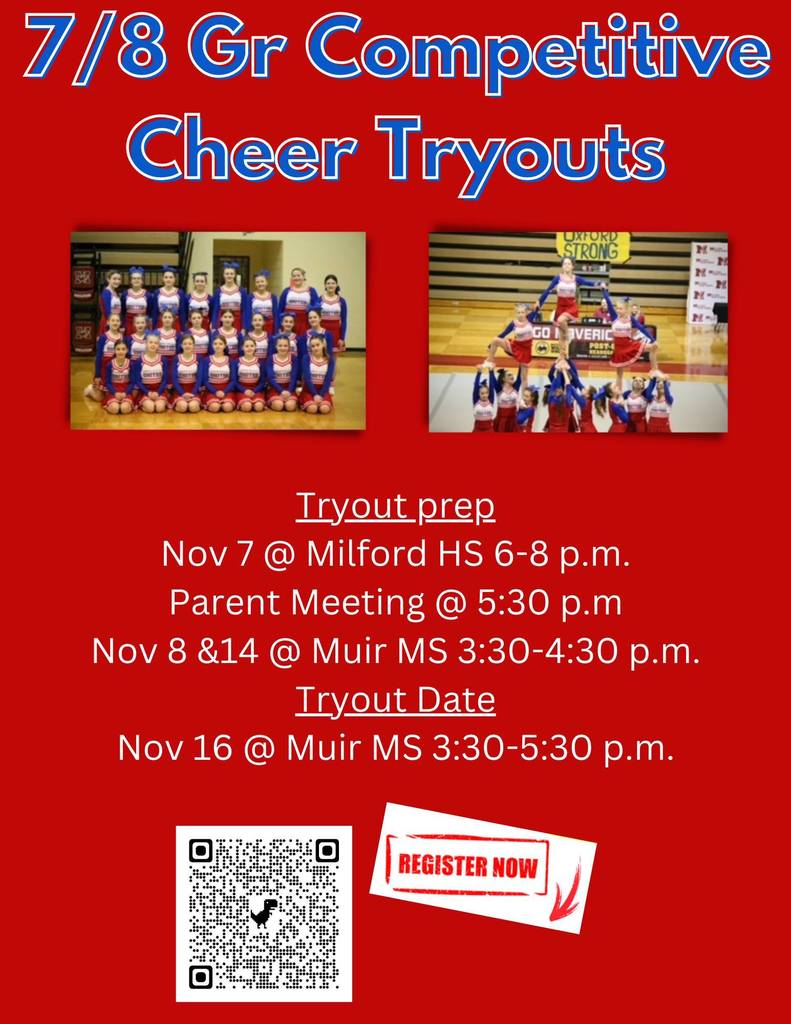 Costume Day was a blast at OVMS! Our students are so creative! We love to see their unique ideas. The hallways were filled with sharks, dinosaurs, Ghostbusters, aliens, Minions, and more.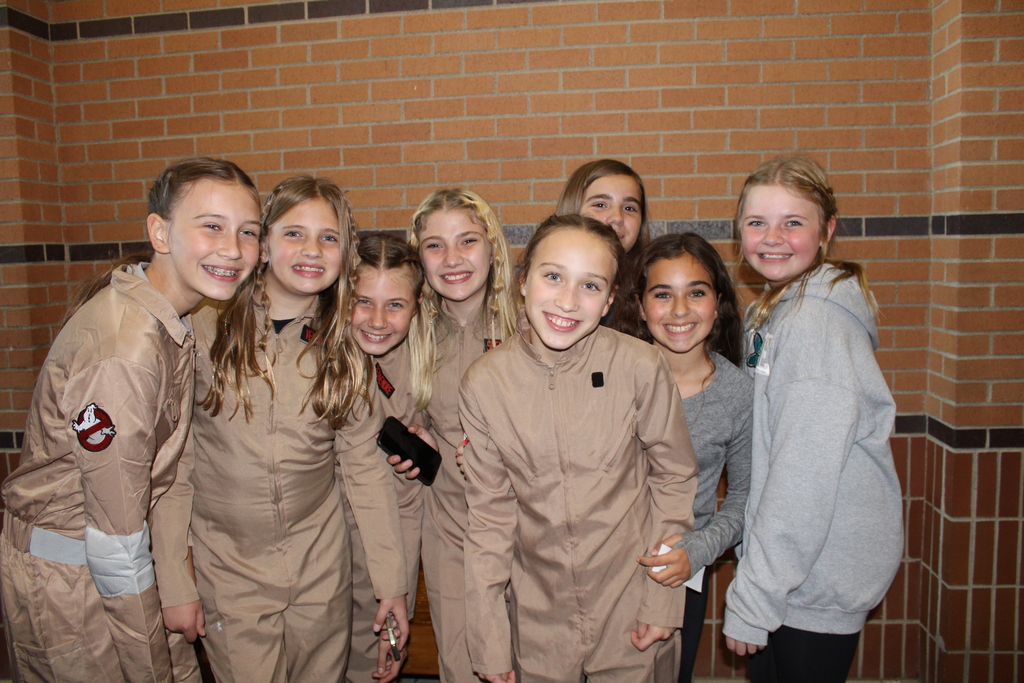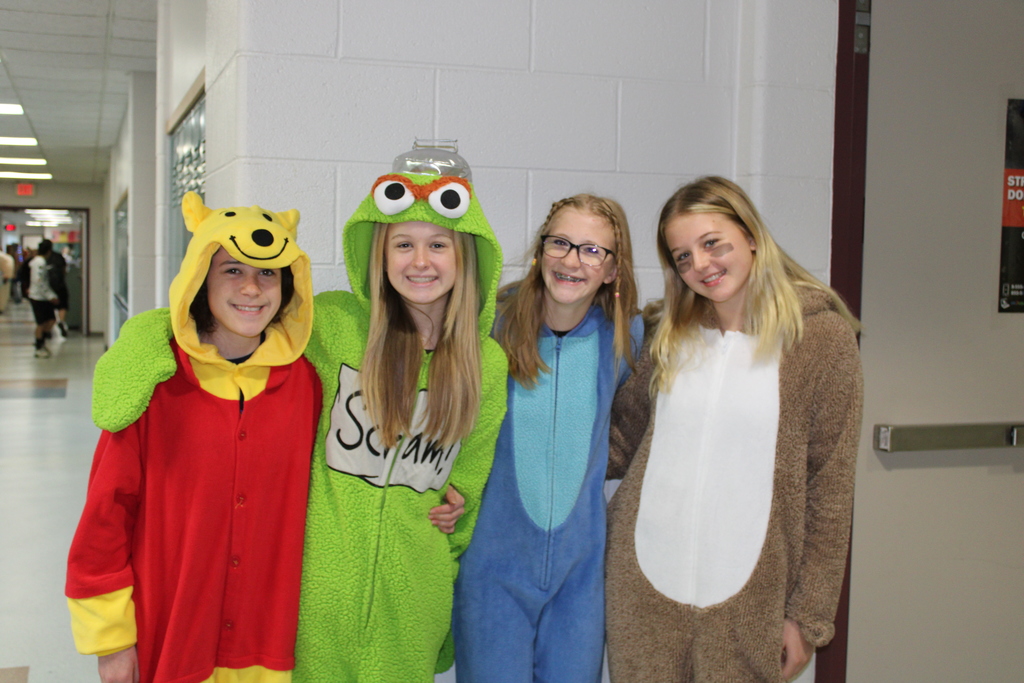 Tickets for the Fall Harvest Dance on Oct. 27 are on sale ($10 through Wednesday, $15 on Thursday at lunch only). Students will need to buy their ticket soon so we can order pizza for everyone. This event is loads of fun! Pictures here are from last year's event.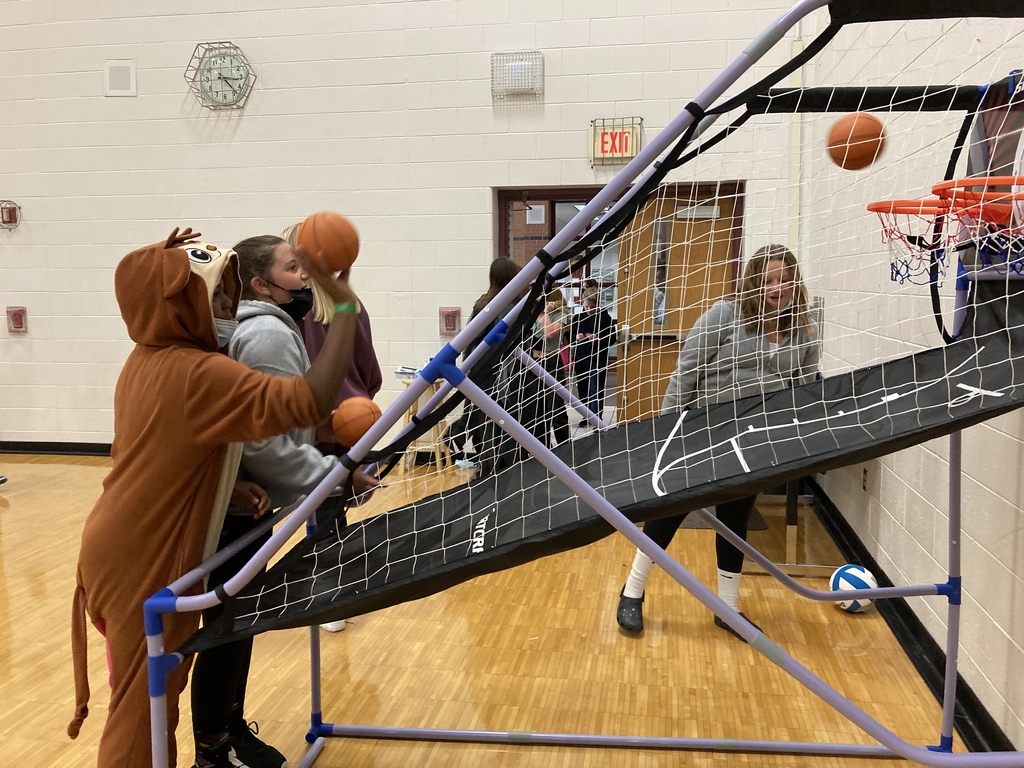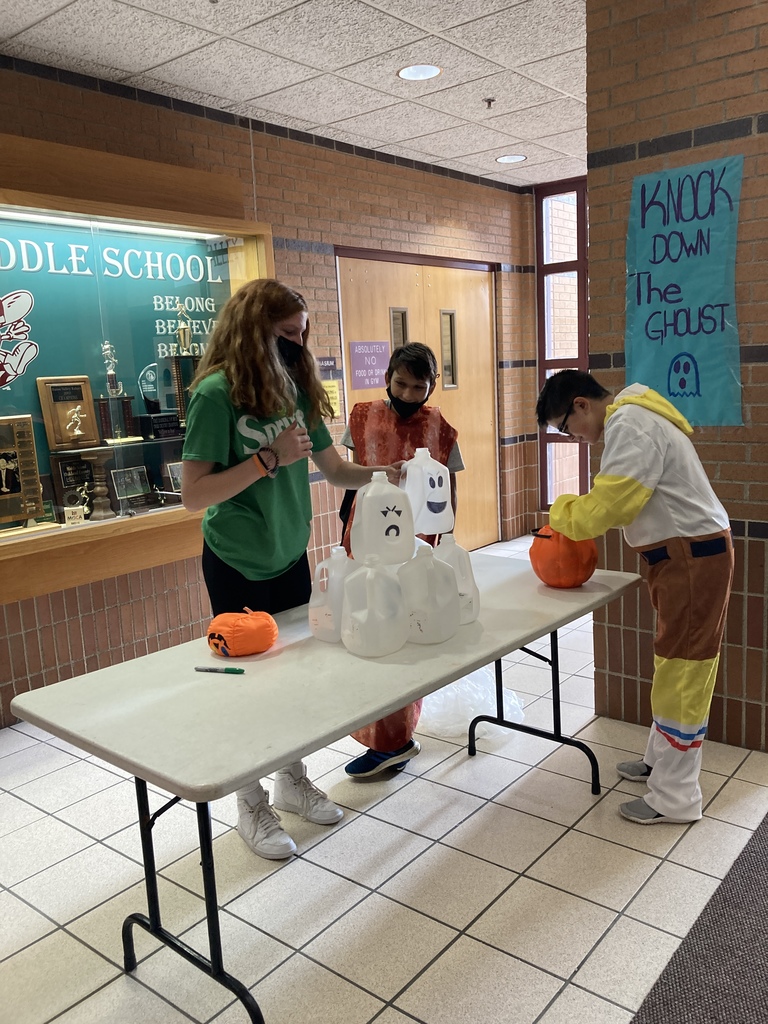 Last week, OV 8th grade students visited Indian Springs to test the water quality of the Huron River Watershed. In addition, students hiked to the headwaters of the Huron River and learned about wetlands and other ecosystems found in our watershed.