Mr. DeBono led his U.S. History students on a scavenger hunt to study Westward expansion and the Gold Rush. Students played the role of '49ers in hopes of discovering gold out west. They looked for "gold nugget" QR codes to answer questions about the Gold Rush. The smiles on their faces say it all!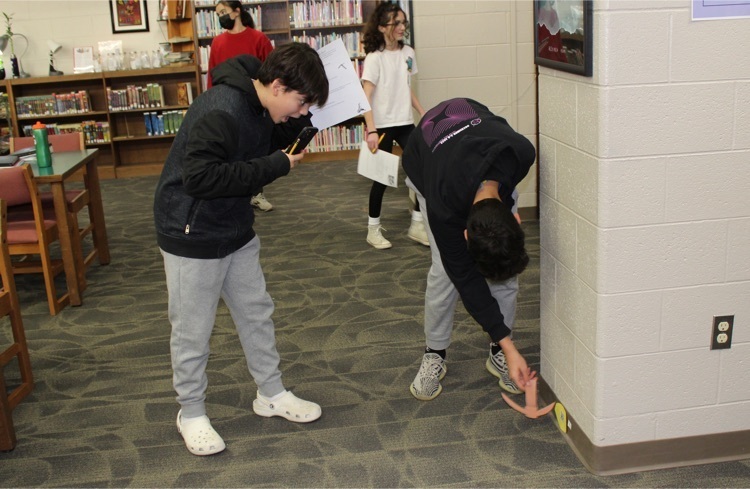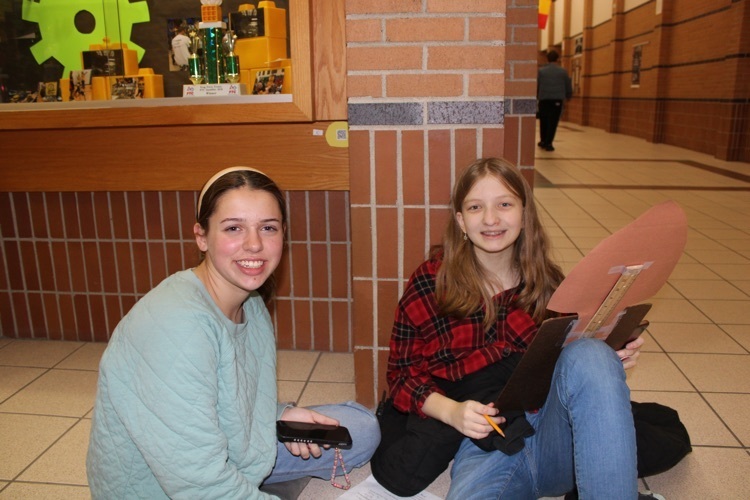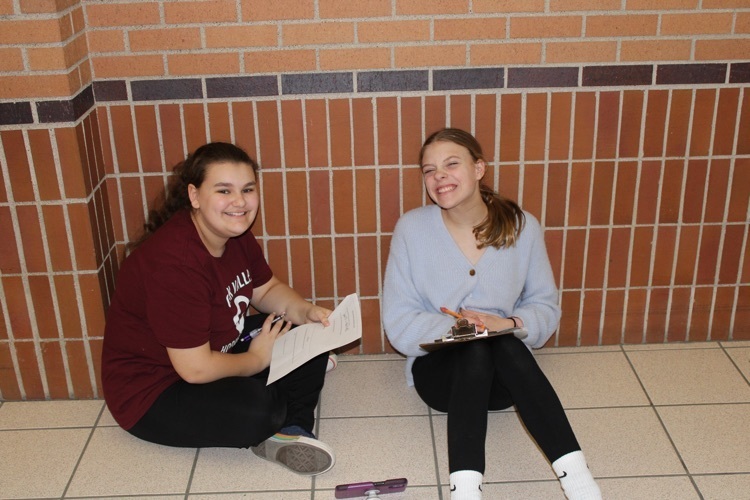 Come join our cast and crew for the spring musical production! Next week, there will be an information session for Annie, Jr., with auditions the following week. Hope to see you there!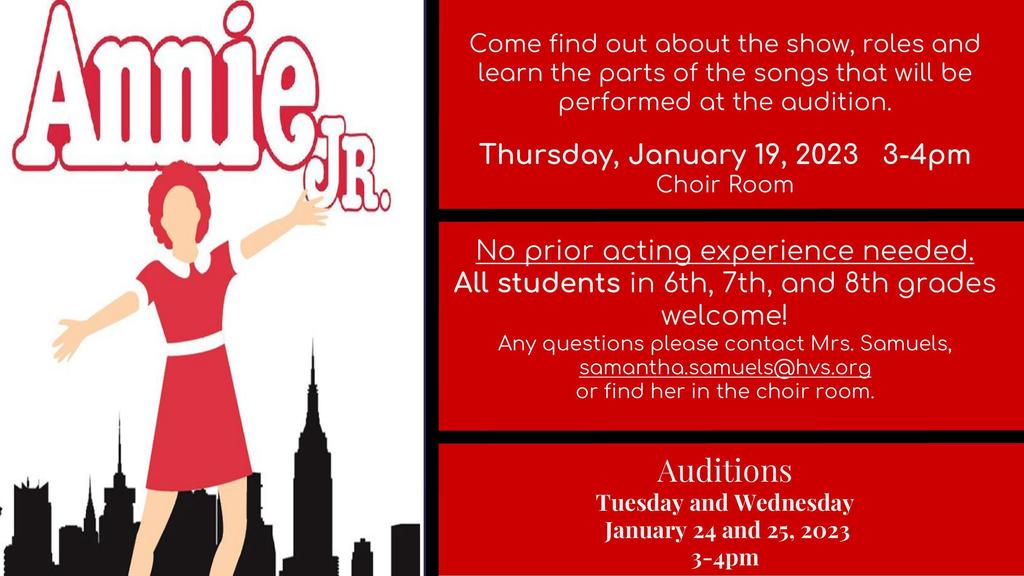 Using smart sticks, our art students design and build a tower for the greatest height!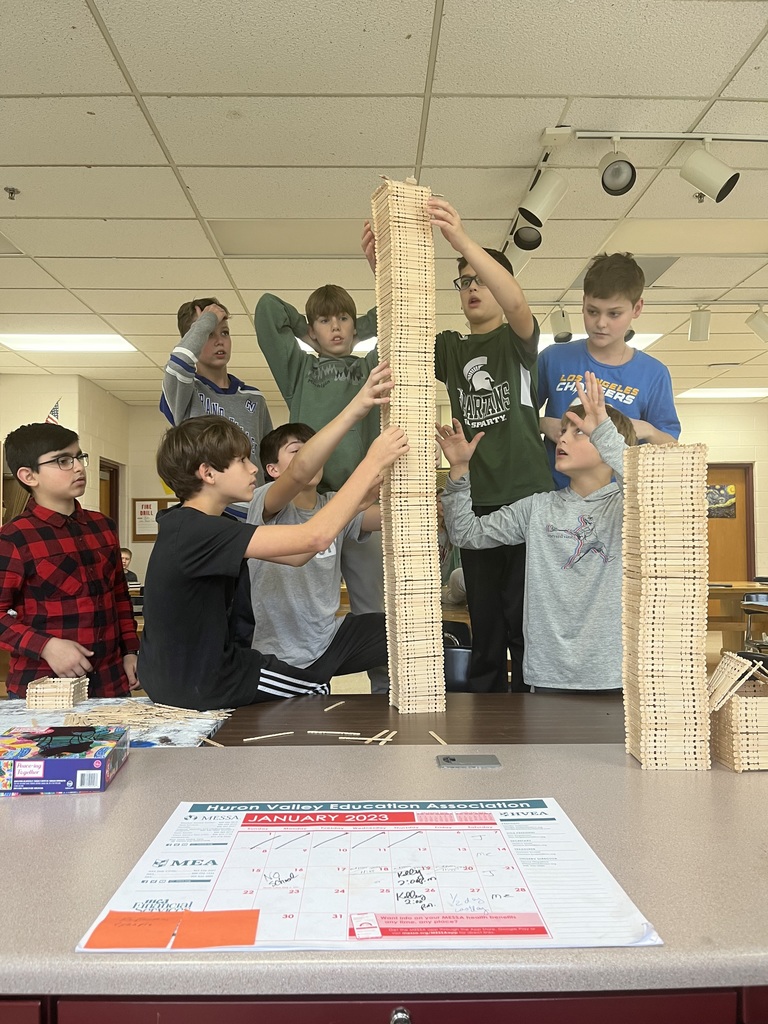 Congratulations to our December Students of the Month! By exhibiting character qualities such as leadership or positive treatment of others, they were nominated for recognition by OV staff. Our celebration included a breakfast sponsored by SensCy Inc.
https://senscy.com/

Our 6th, 7th, and 8th Grade Choirs presented "December Stories" this week. They shared wonderful renditions of holiday favorites and seasonal tales. Directed by Samantha Samuels and accompanied by David Bassin, the concert was a heart-warming success! In addition, we enjoyed listening to vocal music groups from Lakeland High School.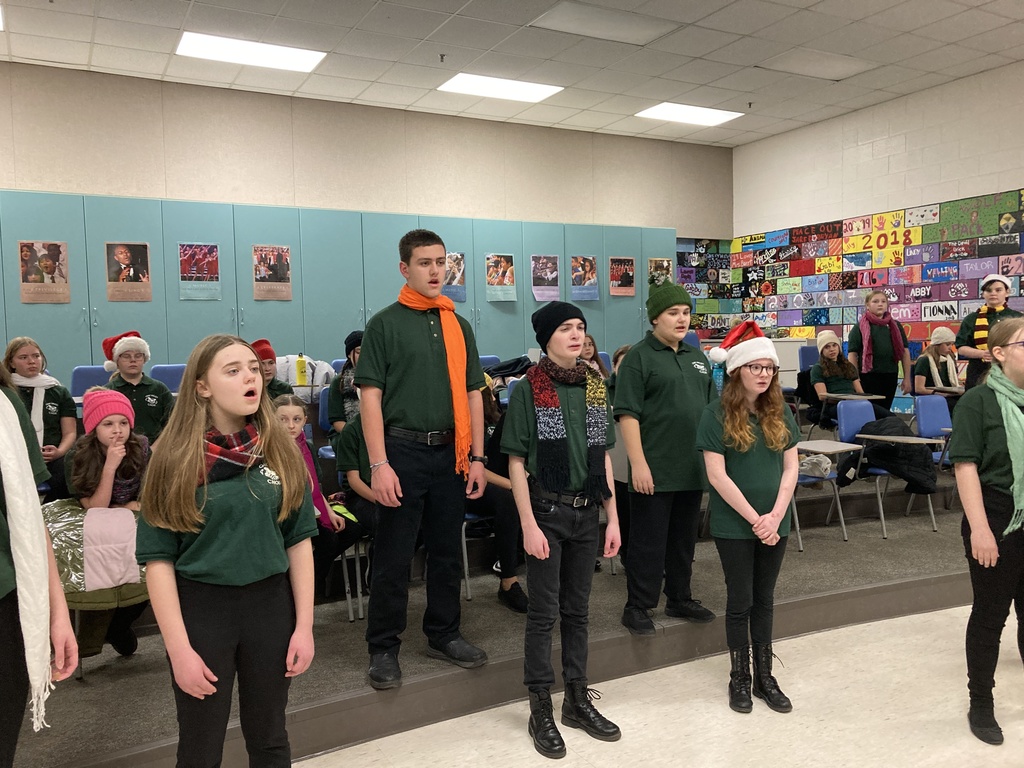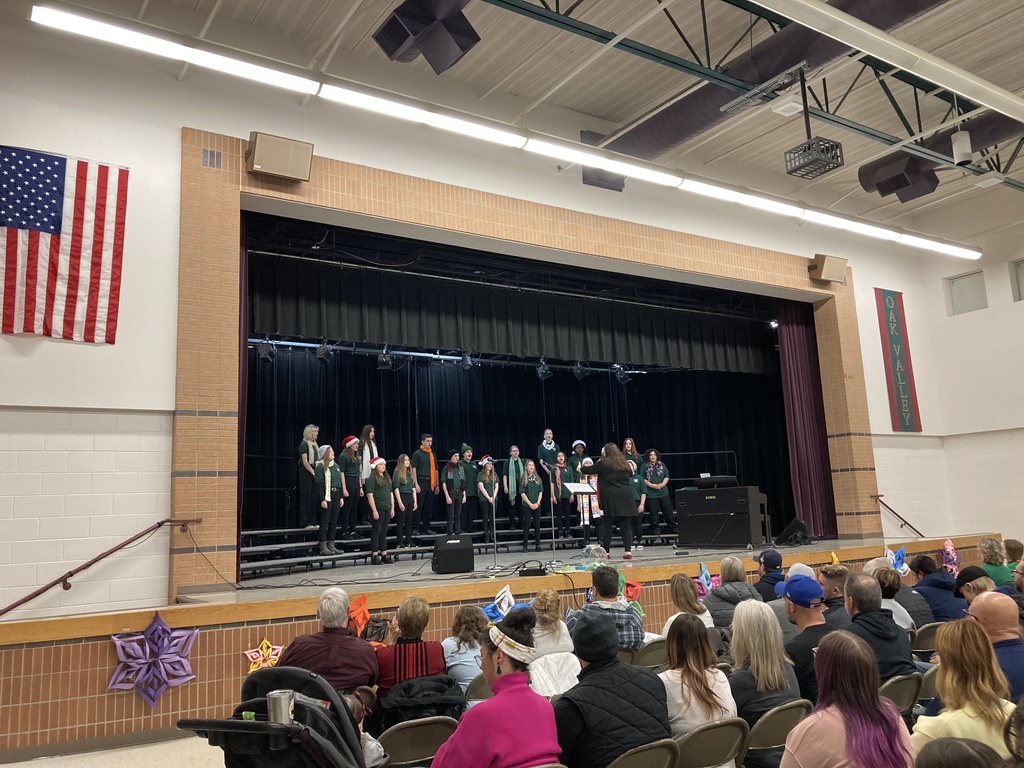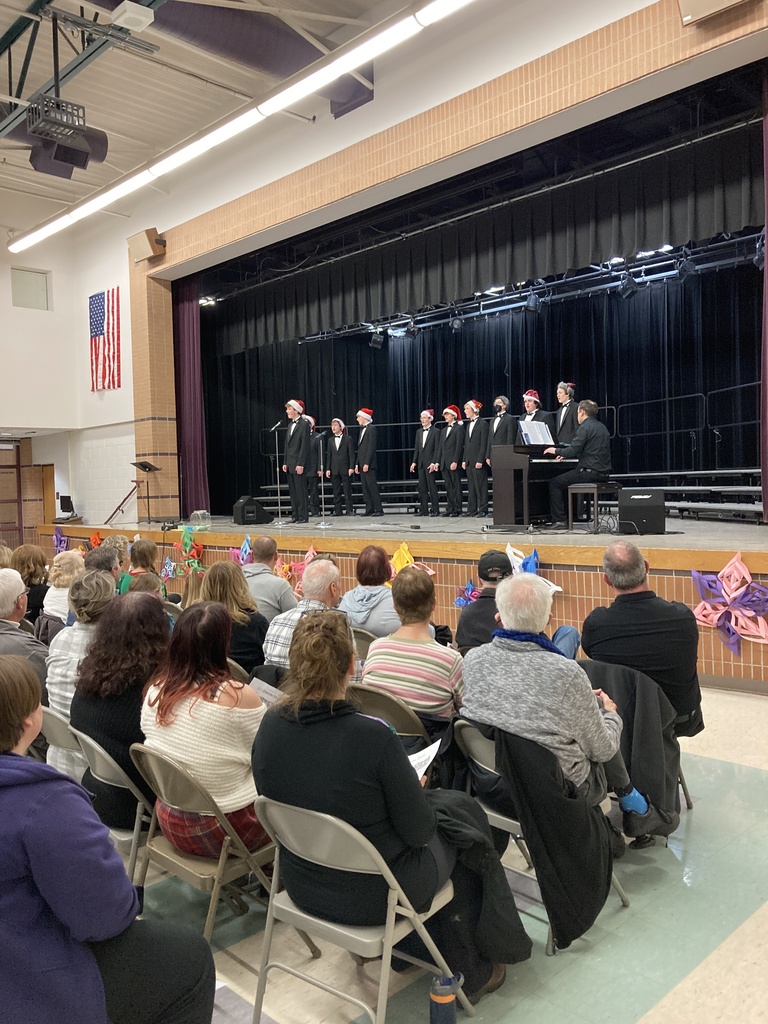 Our 8th Grade Boys Basketball Team is headed to the playoffs tonight! On Monday, Dec. 19, this game is away at Mason Middle School in Waterford, and begins at 5:00 pm. Come cheer on our Hornets!!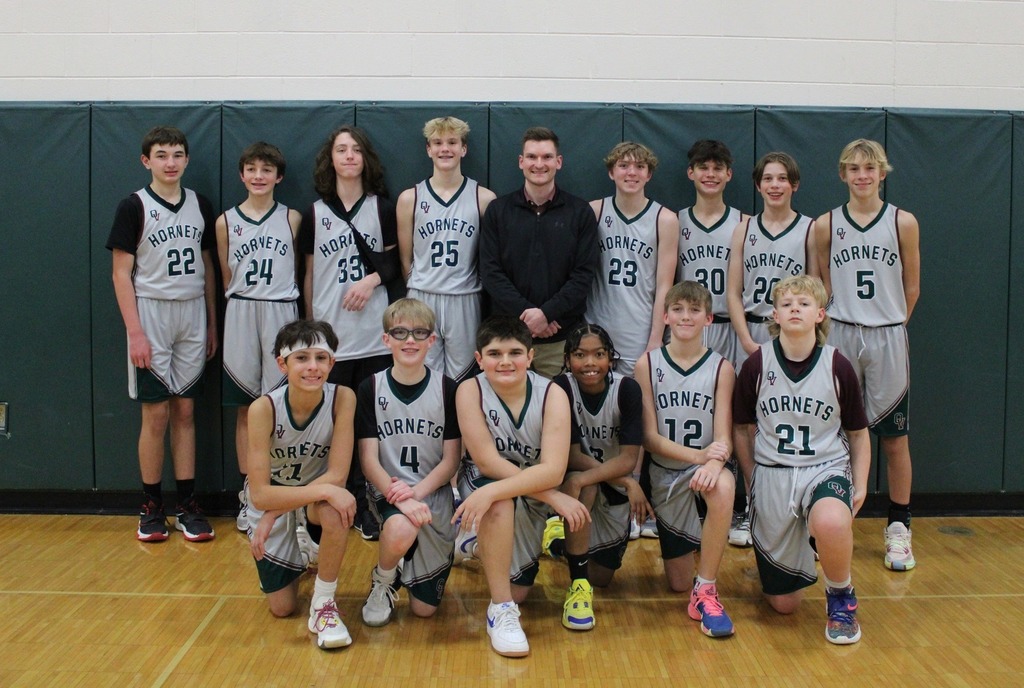 The Oak Valley Bands showcased their amazing musical abilities in the Winter Concert last night. From Beginning Band to 7th/8th and Jazz Bands, the students deftly performed a wide variety of songs for a very full house. Congratulations to Mr. Hogaboom and all of our skillful musicians!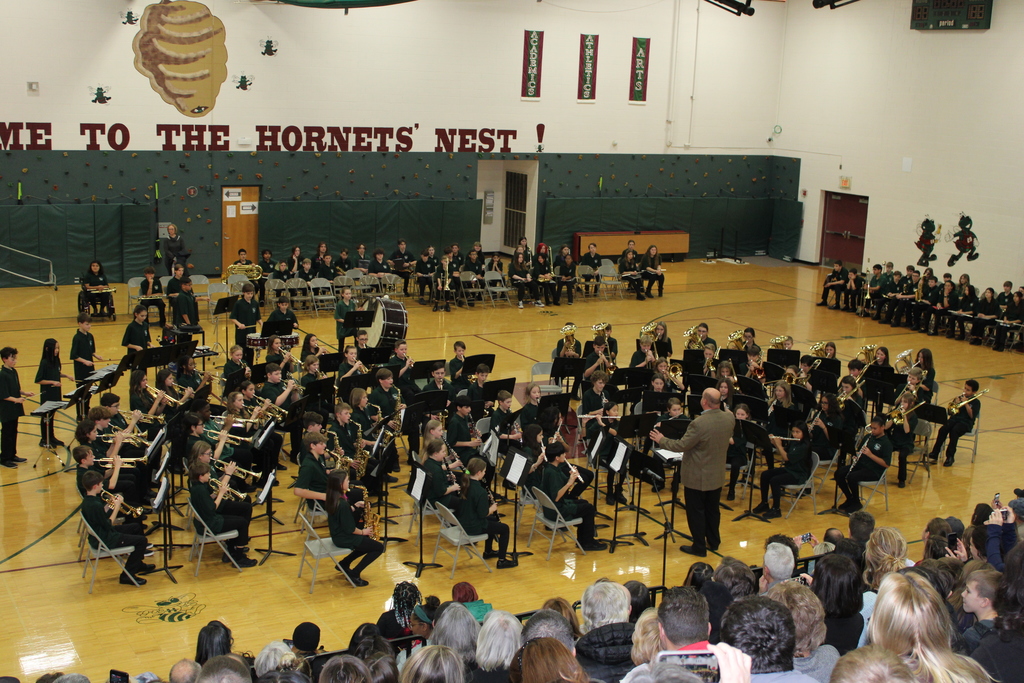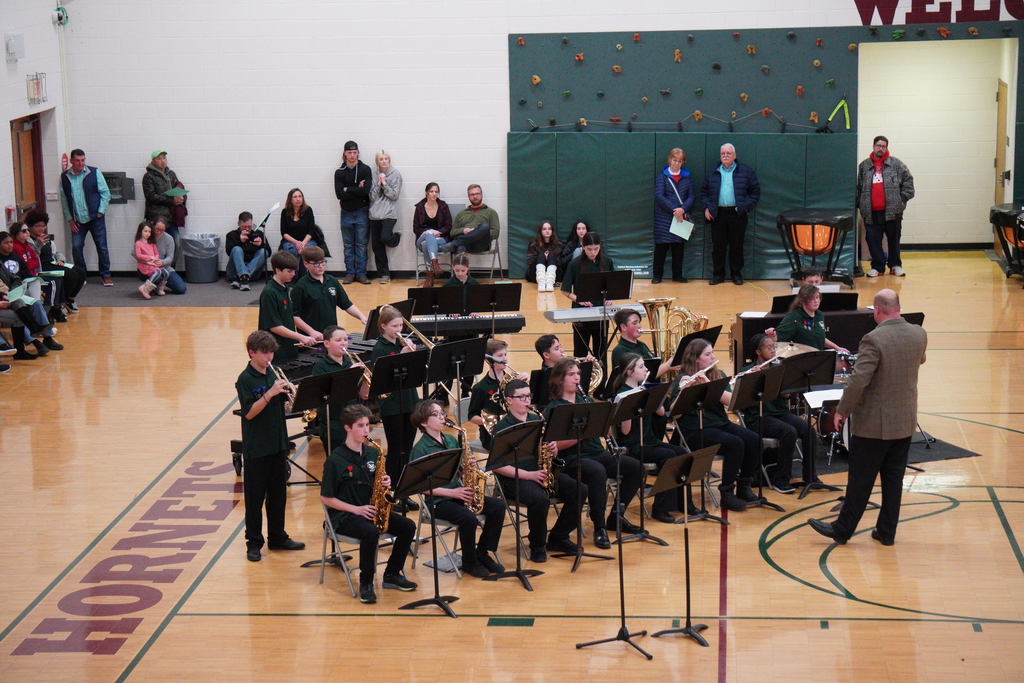 "December Stories" will be performed by the Oak Valley Choirs on Monday, December 19, in our cafeteria. The students will proudly present their songs beginning at 6:30 pm. The Book Fair will also be open following the concert. Come join us!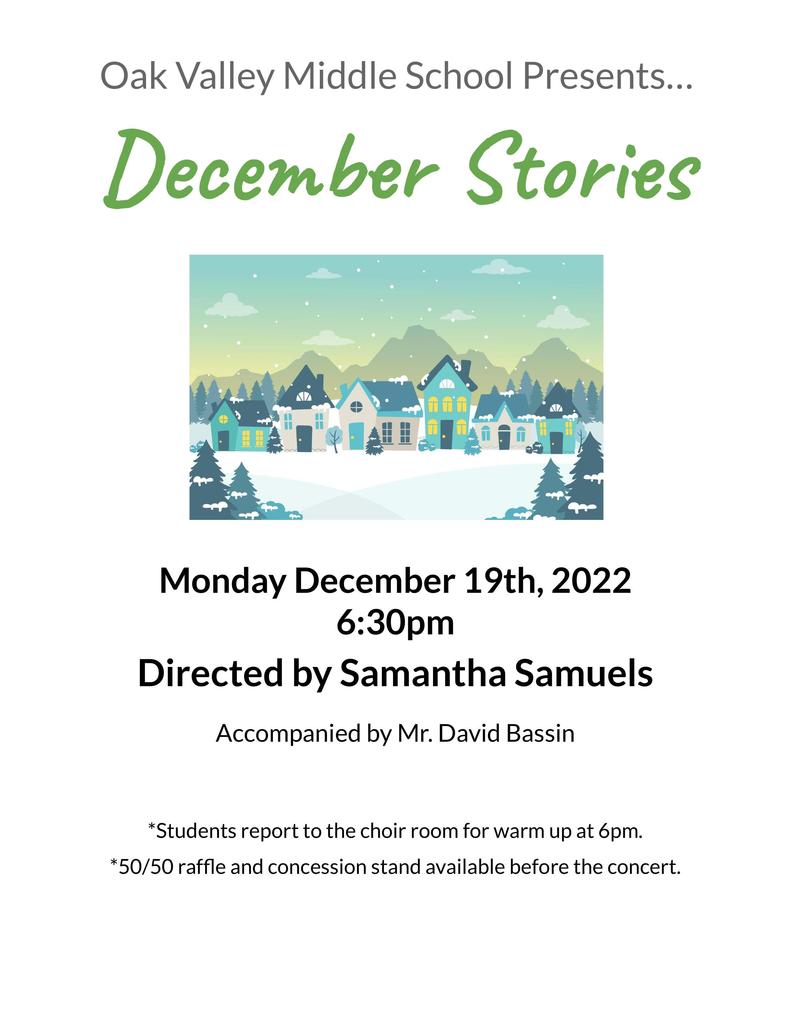 7th and 8th grade band members (pictured here) participated in the Solo and Ensemble Festival last Saturday. All of our IV groups earned a rating of 1 or 2 and received medals. Congratulations to all!

Congratulations to Mr. Browne, who received HVEF (Huron Valley Educational Foundation) grants for his science classes. The grant for "Cells Alive" will enable students to view a variety of cells under a microscope, then build a large-scale model of what they see. Also, a "Biology Magnets" grant will give students a tangible model to reenact DNA replication, construct models of human body systems, and design food webs. These innovative materials will certainly be an asset for hands-on learning!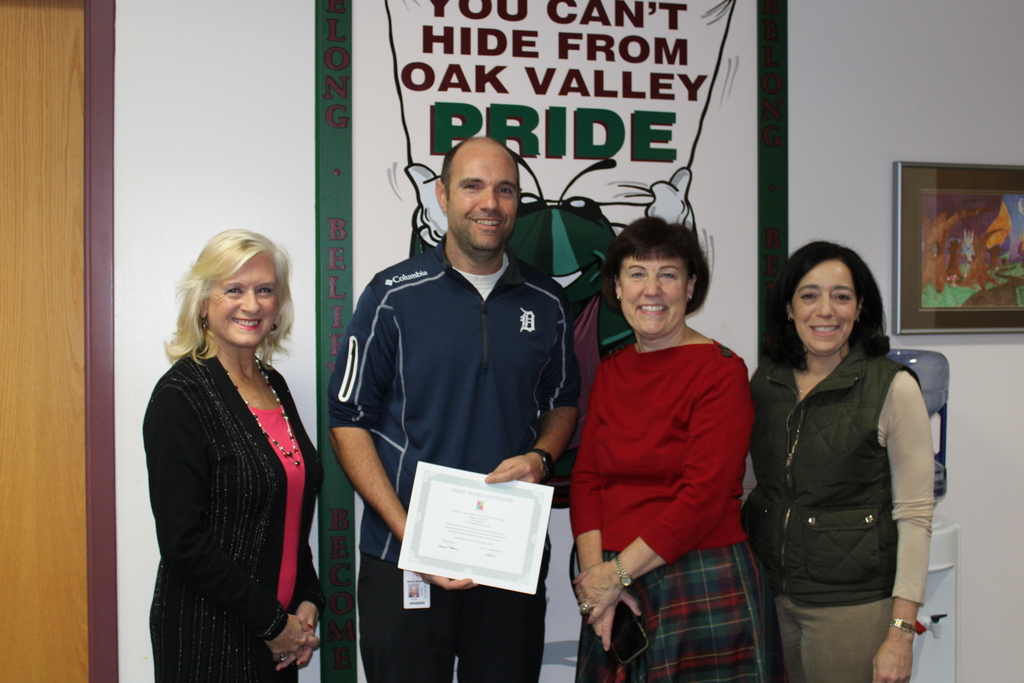 In Pre-Engineering class, the sixth grade students build robot arms. The robots move using hydraulics (liquids) and pneumatics (gas). Students design the robot arm and end effector to save "Ping-Pong Pete" from the hot lava pit of death!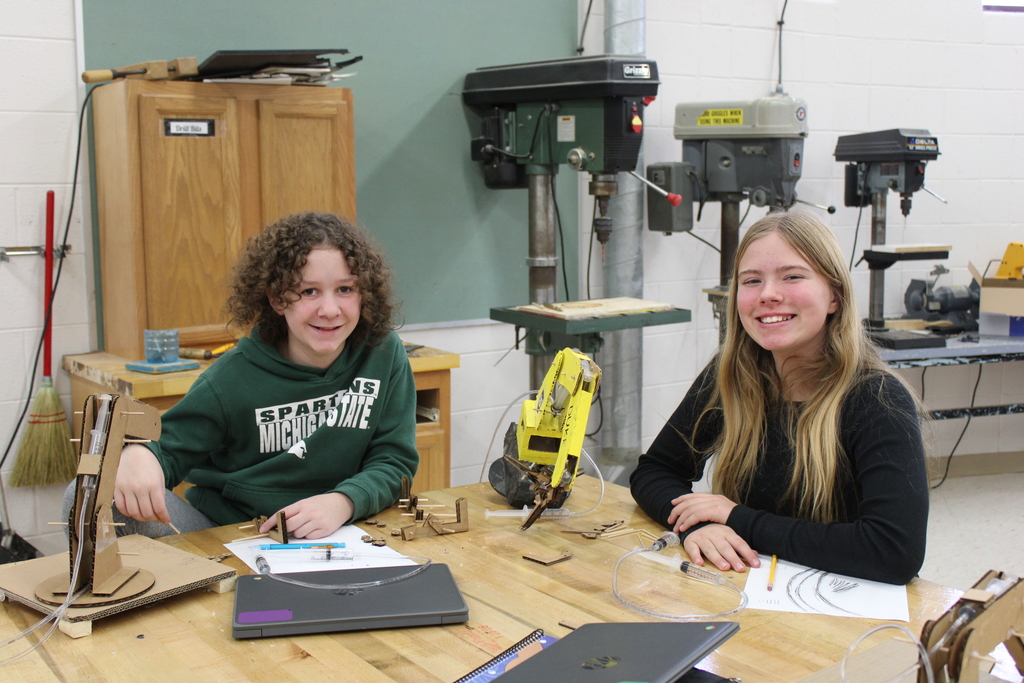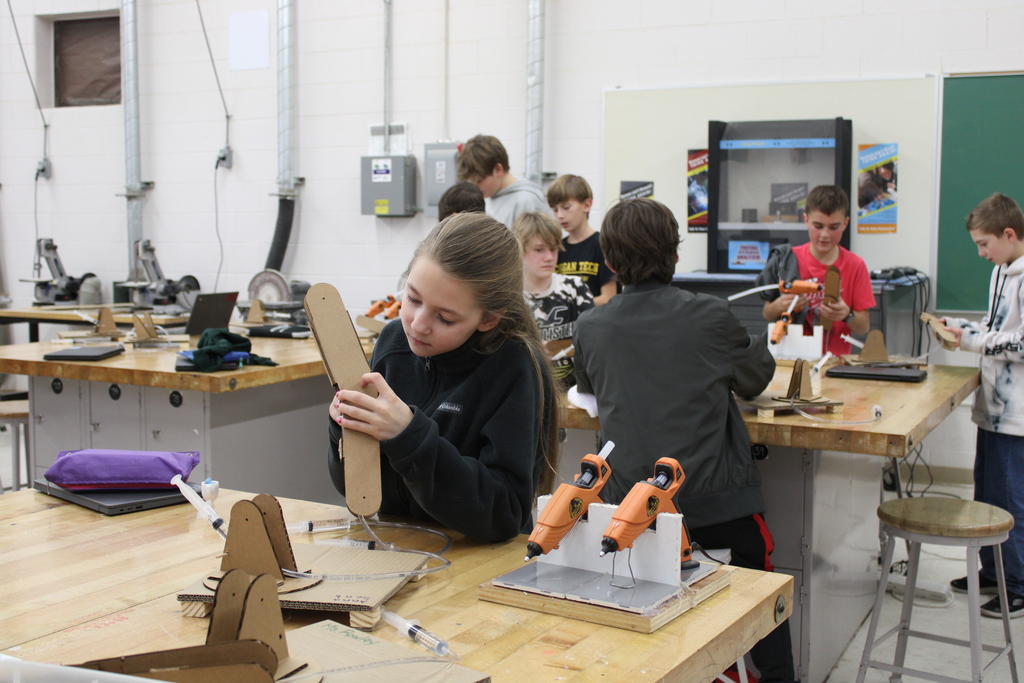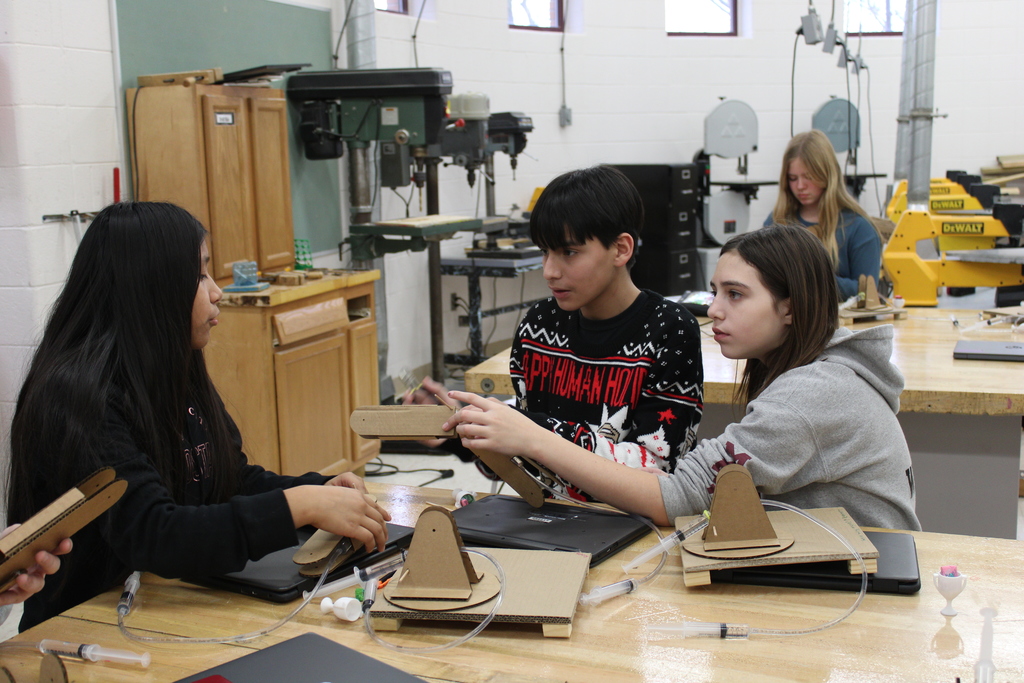 Sixth grade science students at OVMS studied chemical reactions today. Mrs. Day and Mrs. Gorny combined a gummy bear with potassium chlorate to make a spectacular explosion!

The Oak Valley Choirs sang for the Milford community on Thursday night. They embraced the holiday spirit as they shared their songs!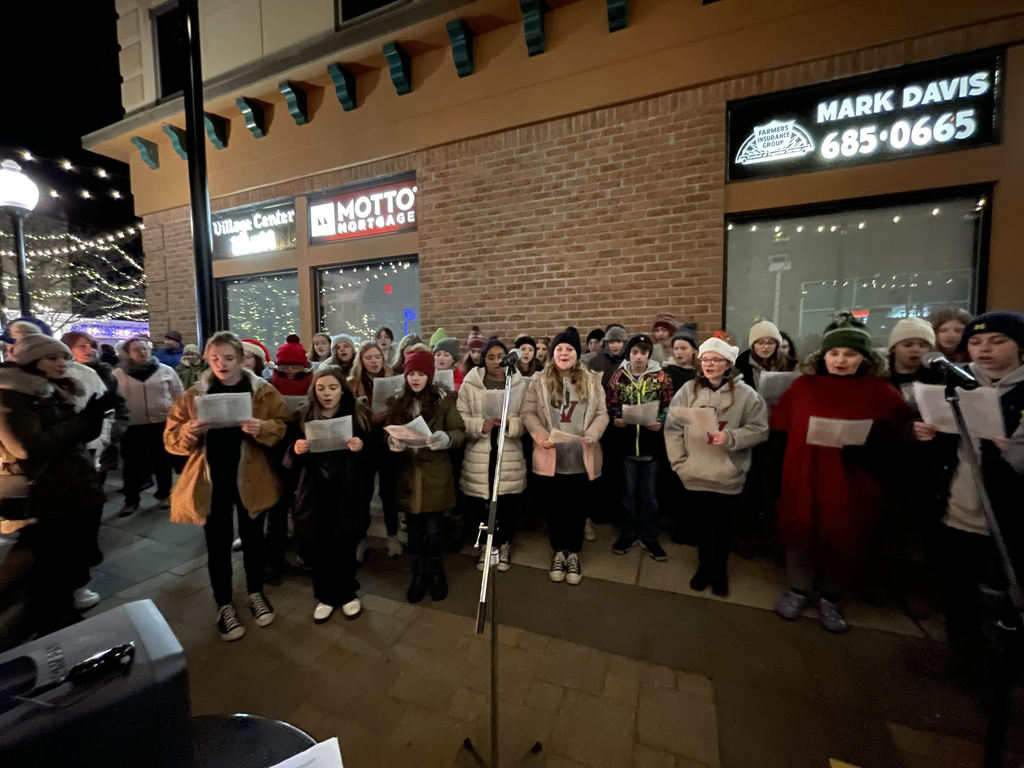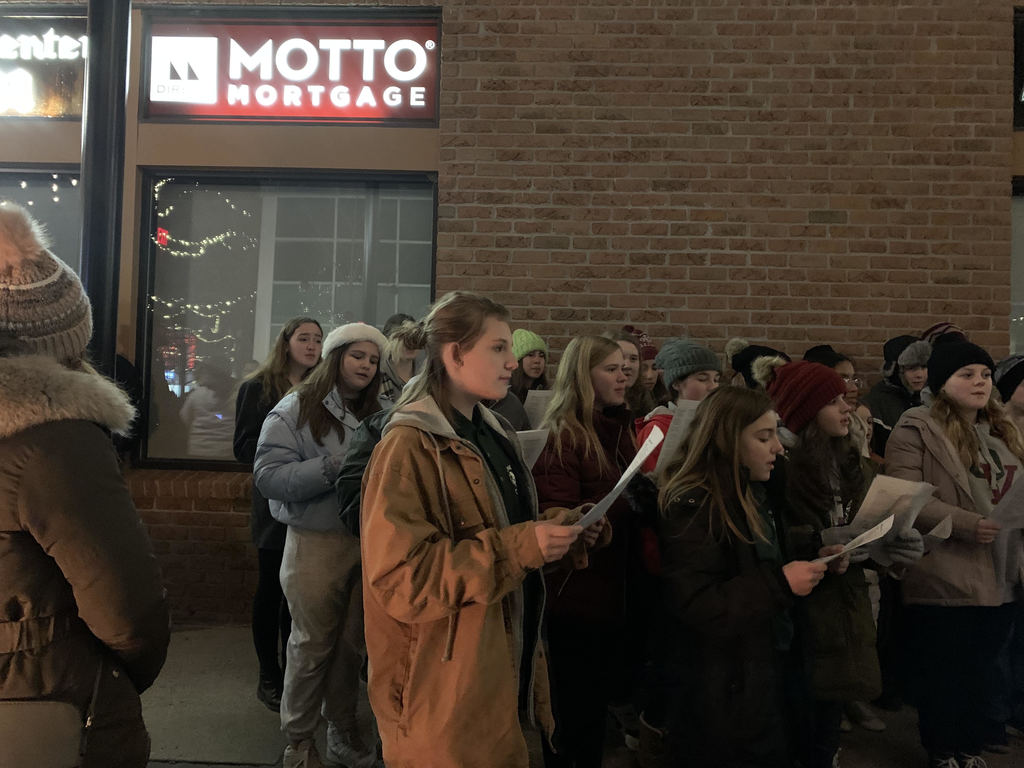 Our students and staff enjoyed supporting their favorite colleges and universities for today's spirit day. Way to show your spirit, Hornets!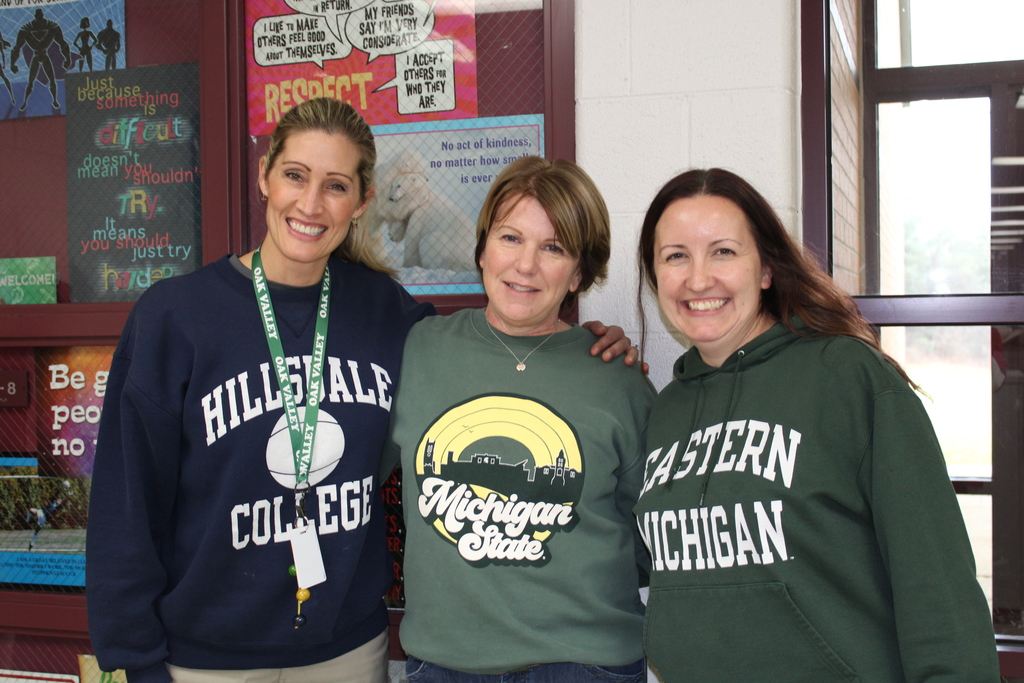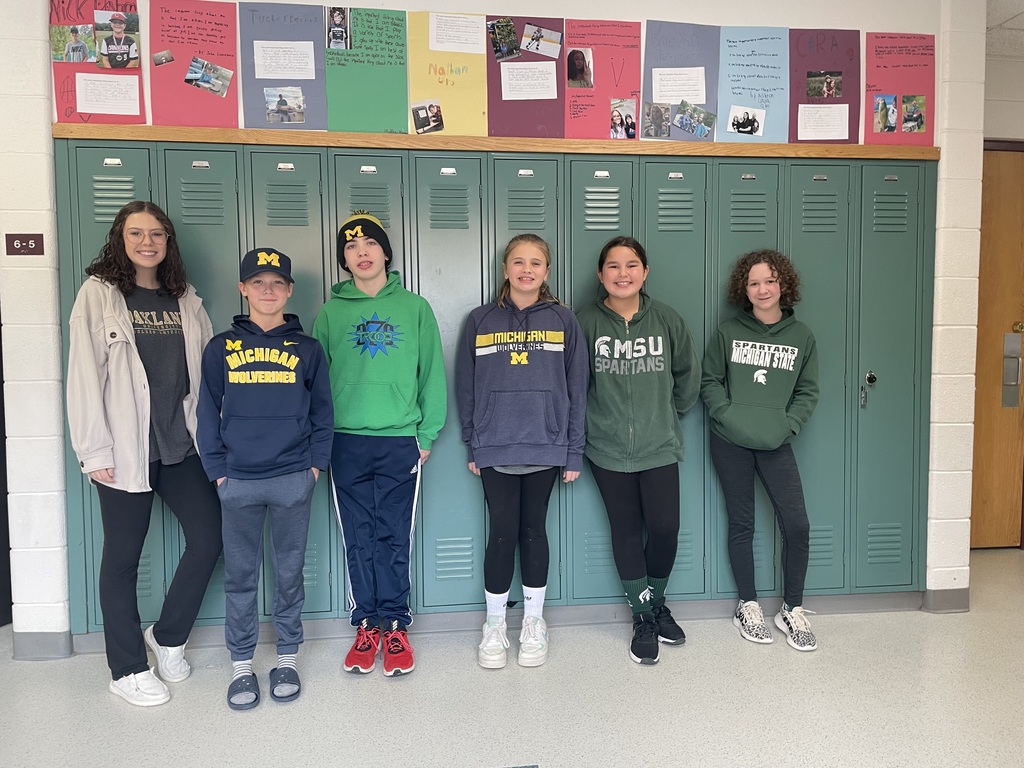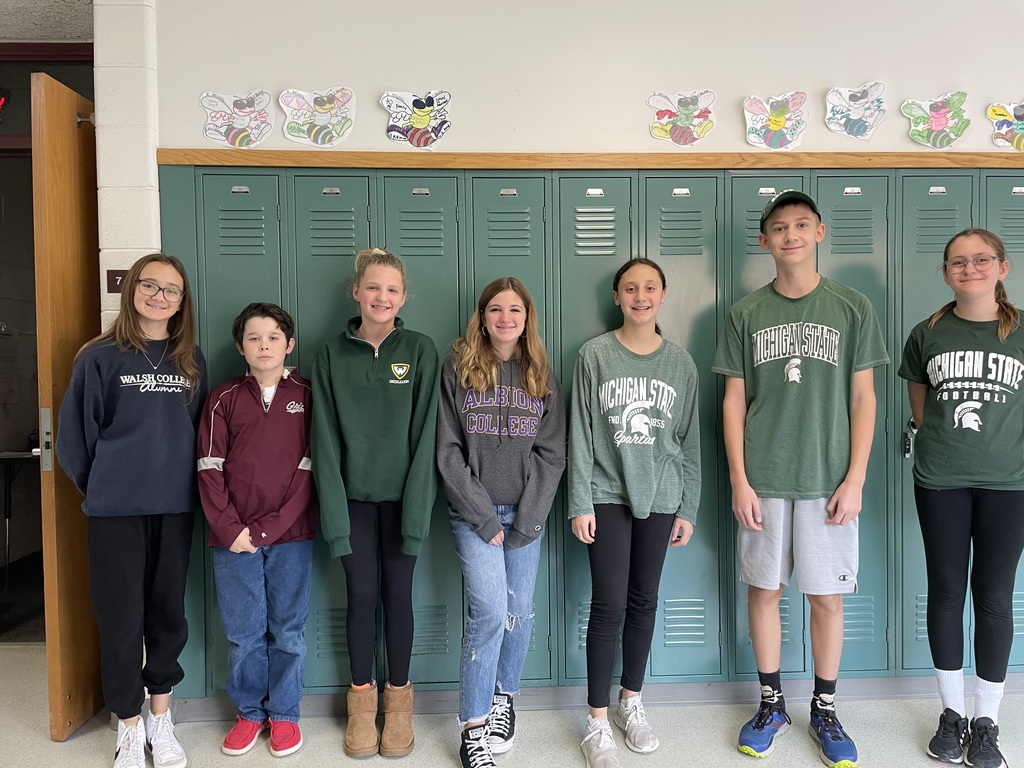 Oak Valley's robotics team, the Steam Stingers, participated in their first competition this fall. The Stingers won most of their matches and ended up with a respectable score. Way to go! Their next meet will be December 10.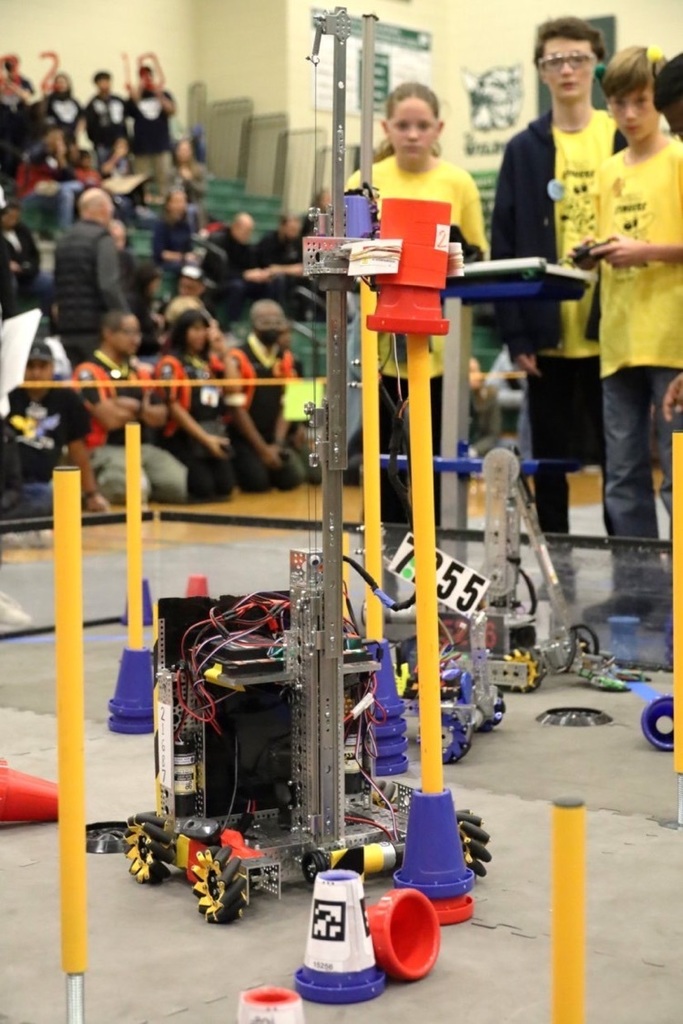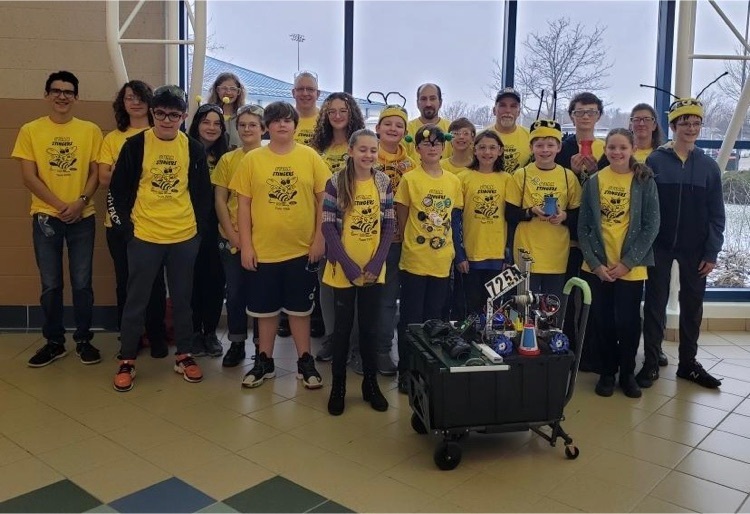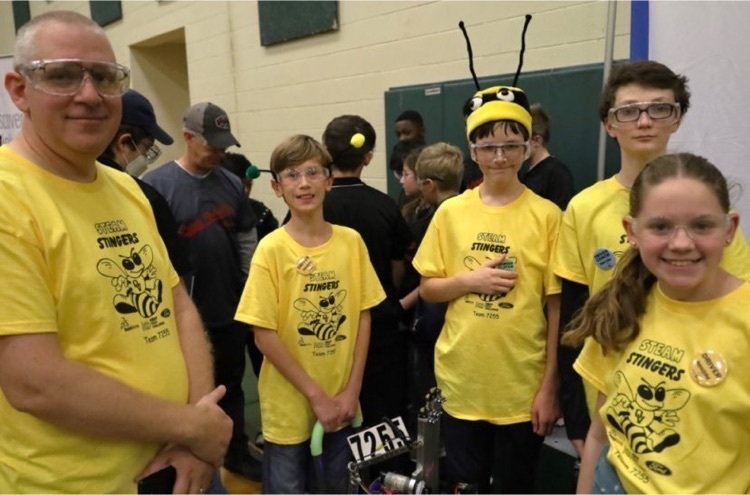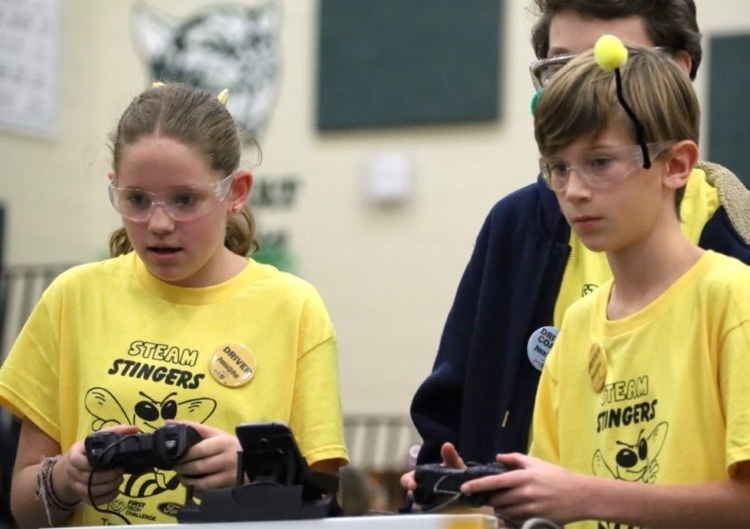 Oak Valley NJHS students collected non-perishable food items to create Thanksgiving baskets for local families. They were able to create 45 baskets of food and shared them with families at Oak Valley, Country Oaks, Kurtz, and Johnson. Great job, Hornets!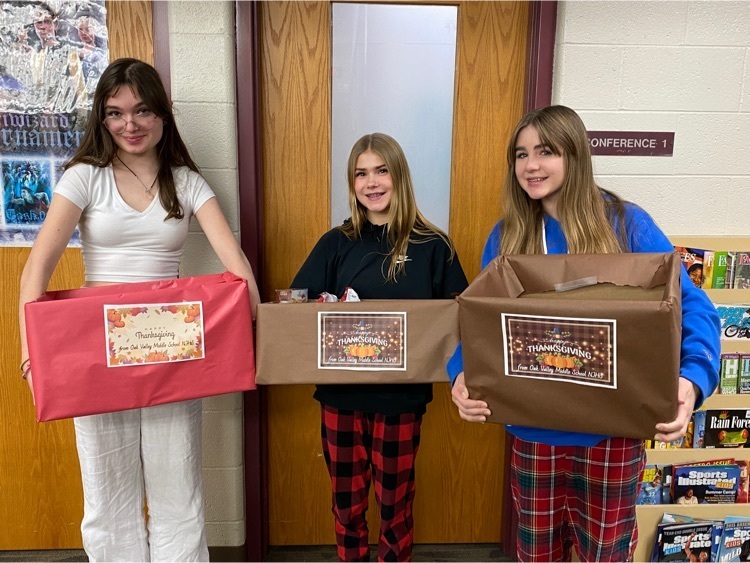 We had so much fun at our assembly, celebrating the success of the Oak Valley Rally! The incentives included Mrs. Meray-Poe getting duct taped to the wall, Mrs. Durso and Mr. Hamilton playing Bean Boozled, Mrs. Chwalek becoming a human sundae, and much more. We are so grateful for the work and organization of our Leadership Class and Mrs. Haas, who was also slimed!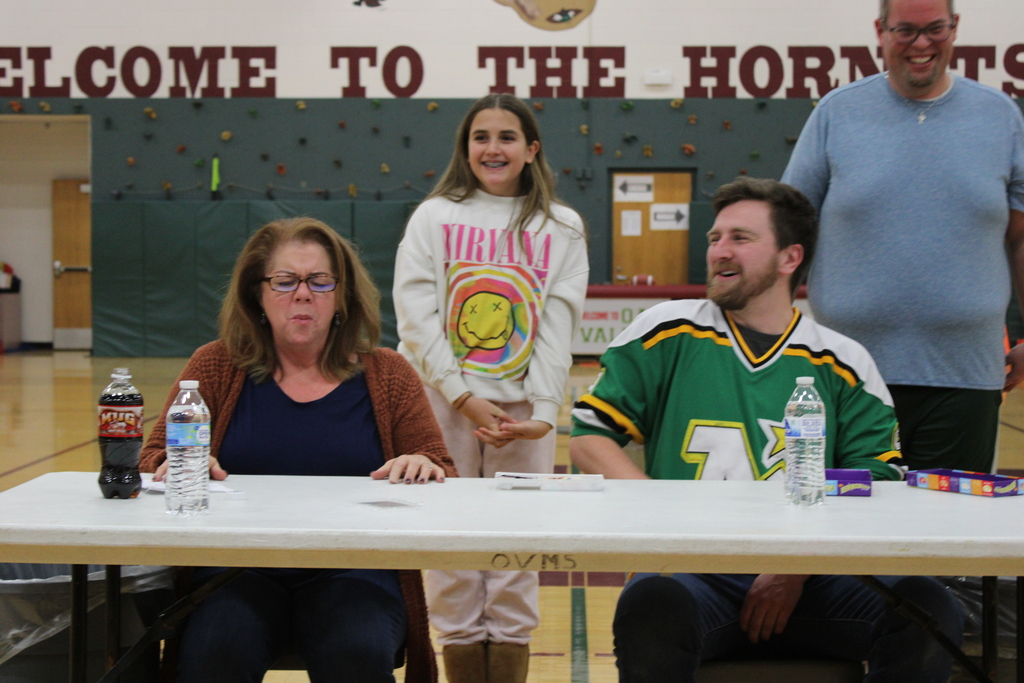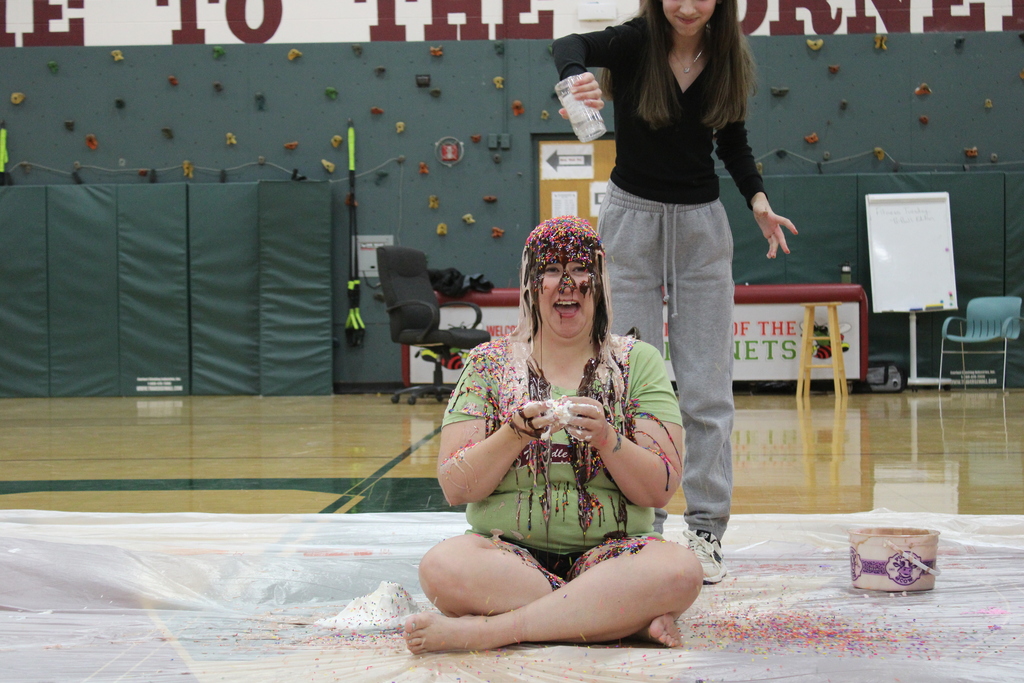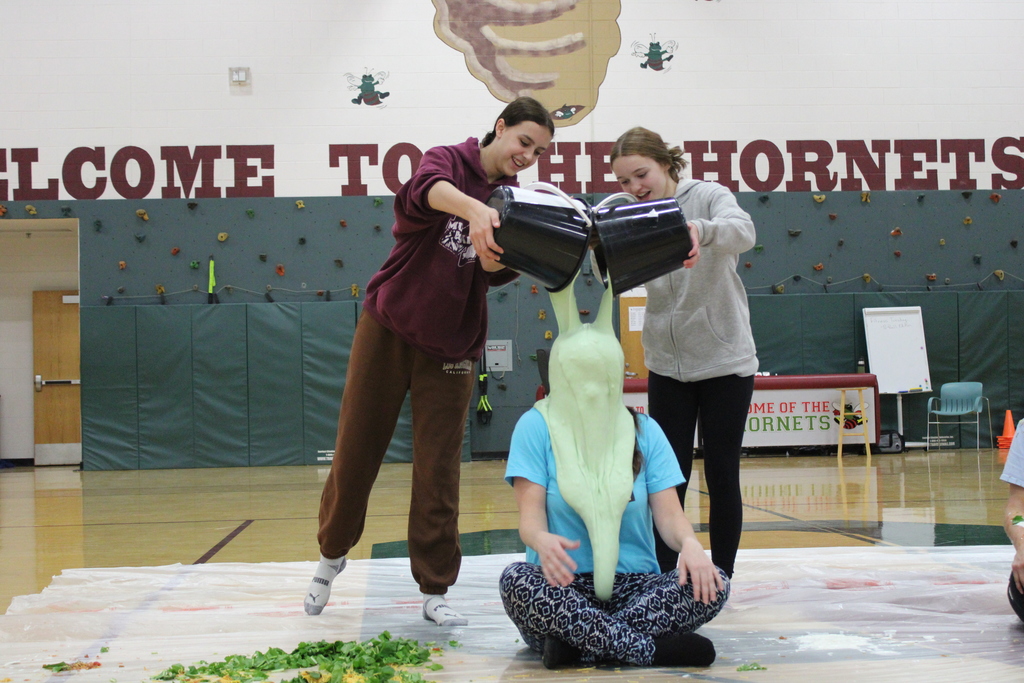 Mrs. Samuels has unveiled the spring musical for OVMS! We are looking forward to a special production of Annie Jr. More information will be coming soon.

Our boys basketball teams played Muir at MHS last night in a highly anticipated rival game. 6th/7th grade fought hard but came up short, losing 19-29. 8th grade was victorious with a final score of 50-37. Both teams were welcomed with an OV basketball alumni tunnel to start the game. The energy in the fieldhouse was contagious!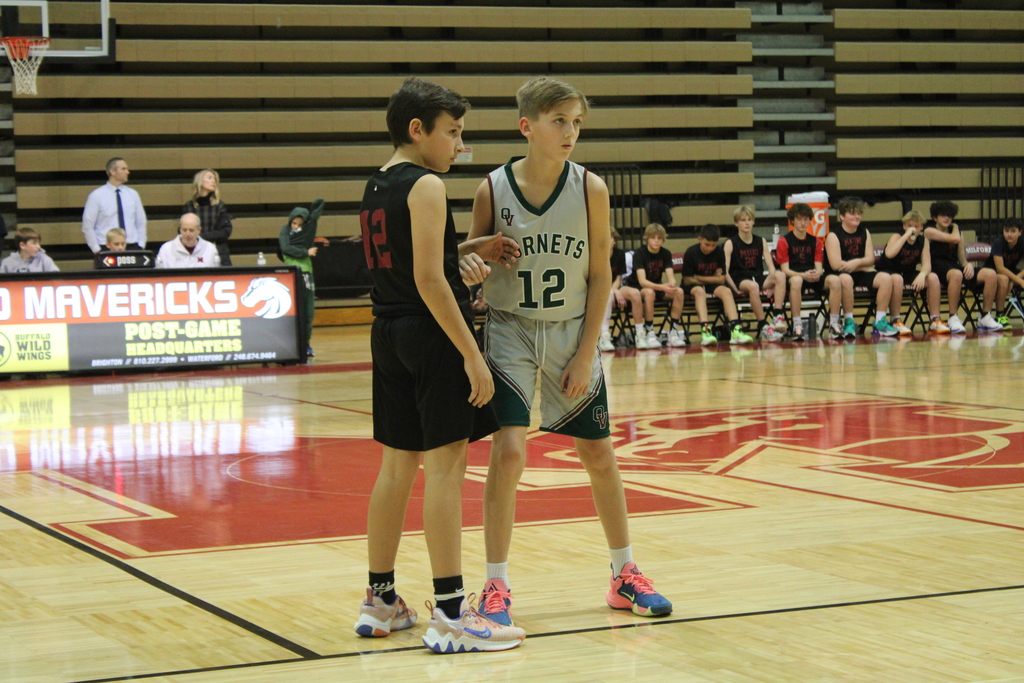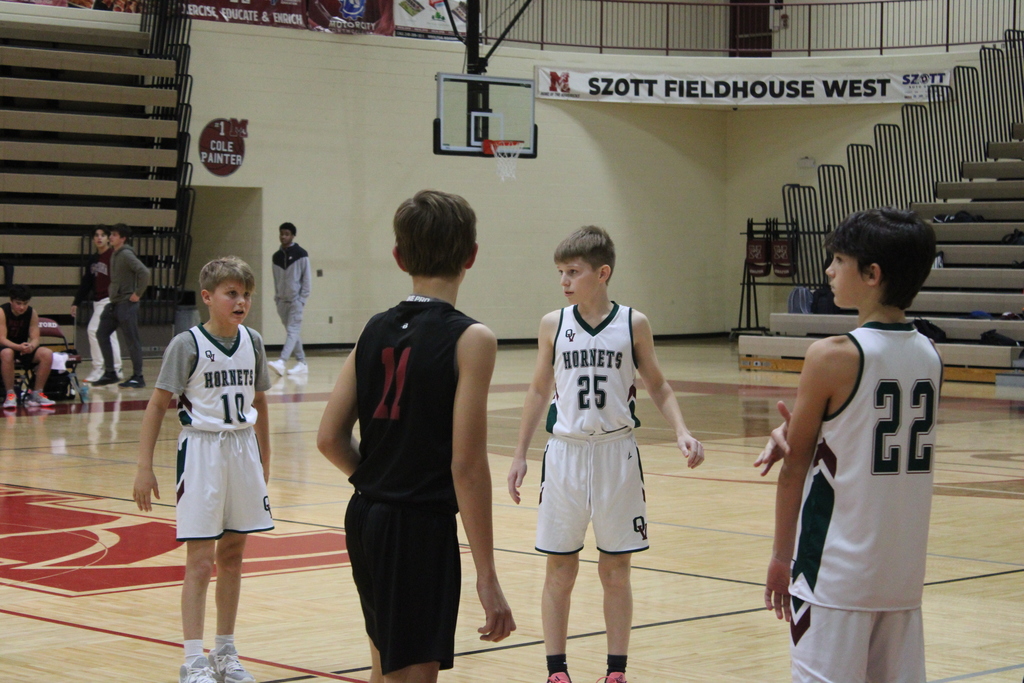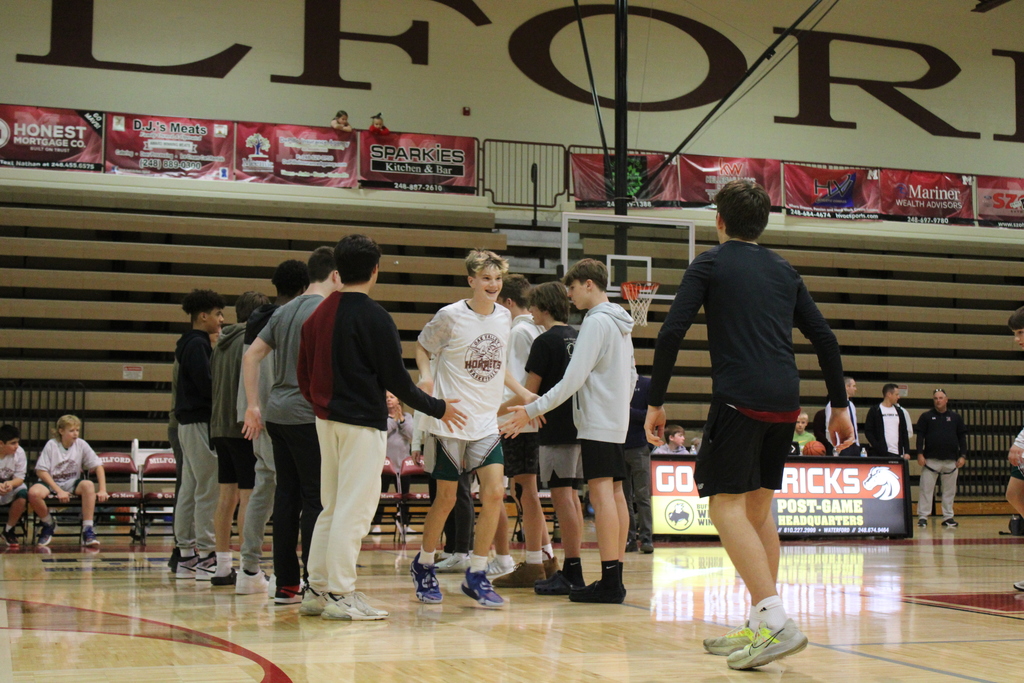 Sixth graders at OV made ice cream to investigate phase changes. Science is fun and yummy!