Summer Band students are marching at Cedar Point today. It's a great day to be in band!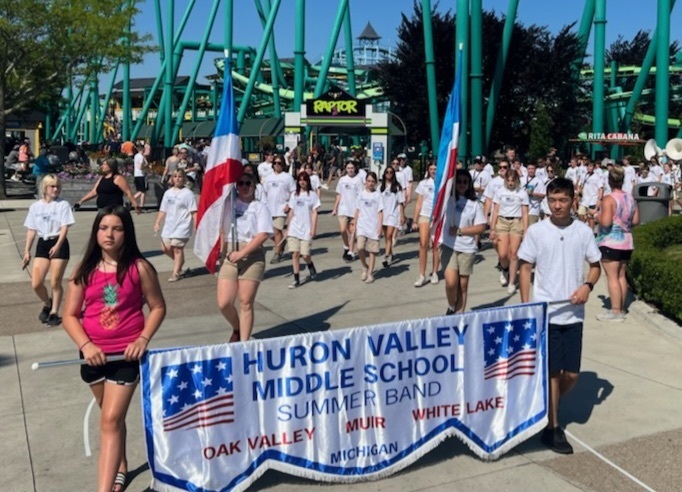 We celebrated the achievements of students who earned Academic Honors, High Honors, Academic Excellence, and the President's Award last night at Oak Valley. We are so proud of you and your hard work!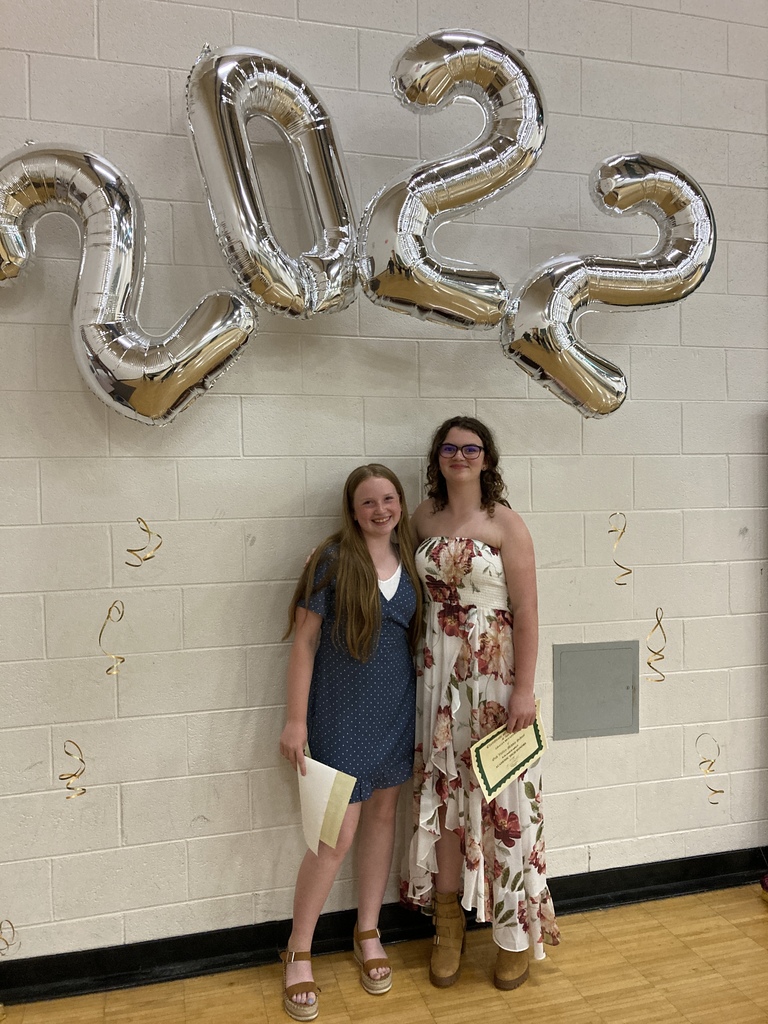 Our Sixth, Seventh, and Eighth Grade Choirs took us on a tour with "Music Around the World" tonight. They sang in multiple languages and demonstrated the impressive ability to handle a variation of rhythm, dynamics, and style. Our 8th graders were also recognized. We are so proud of all of you!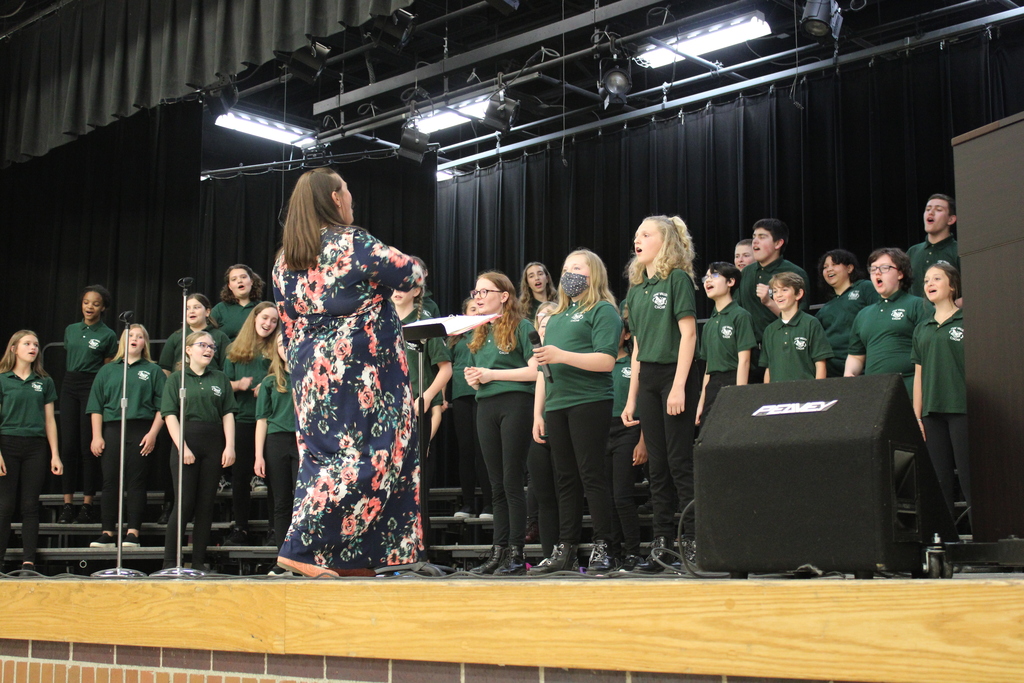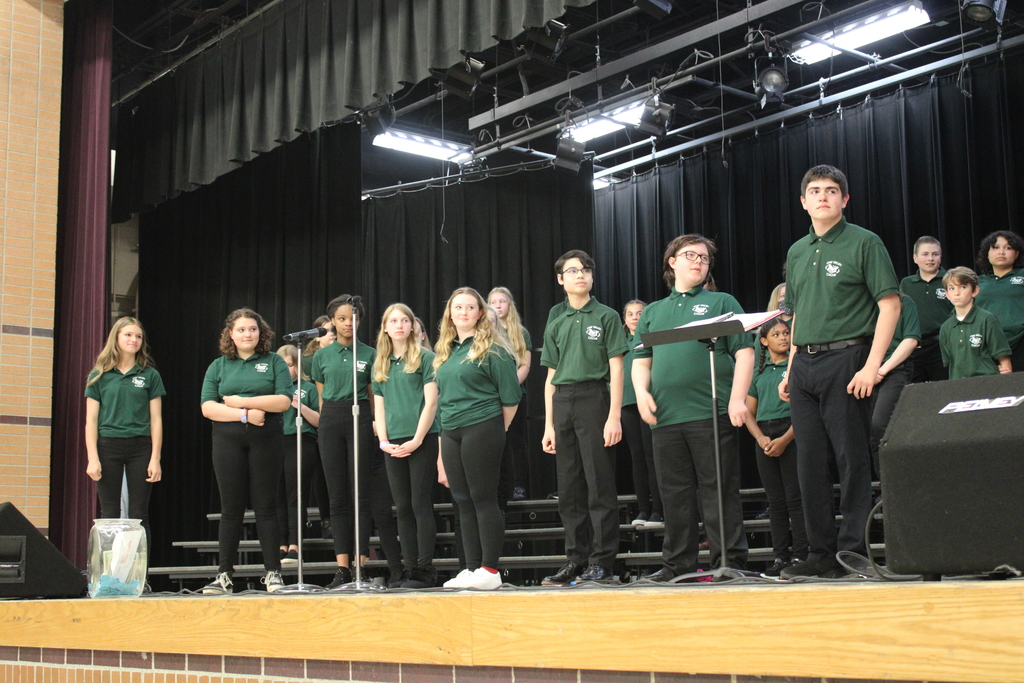 Four Oak Valley bands came together to present a wonderful concert tonight! With popular music from The Incredibles, Queen, and jazz tunes, this was a night to remember! Our 8th graders were also honored. We will miss you!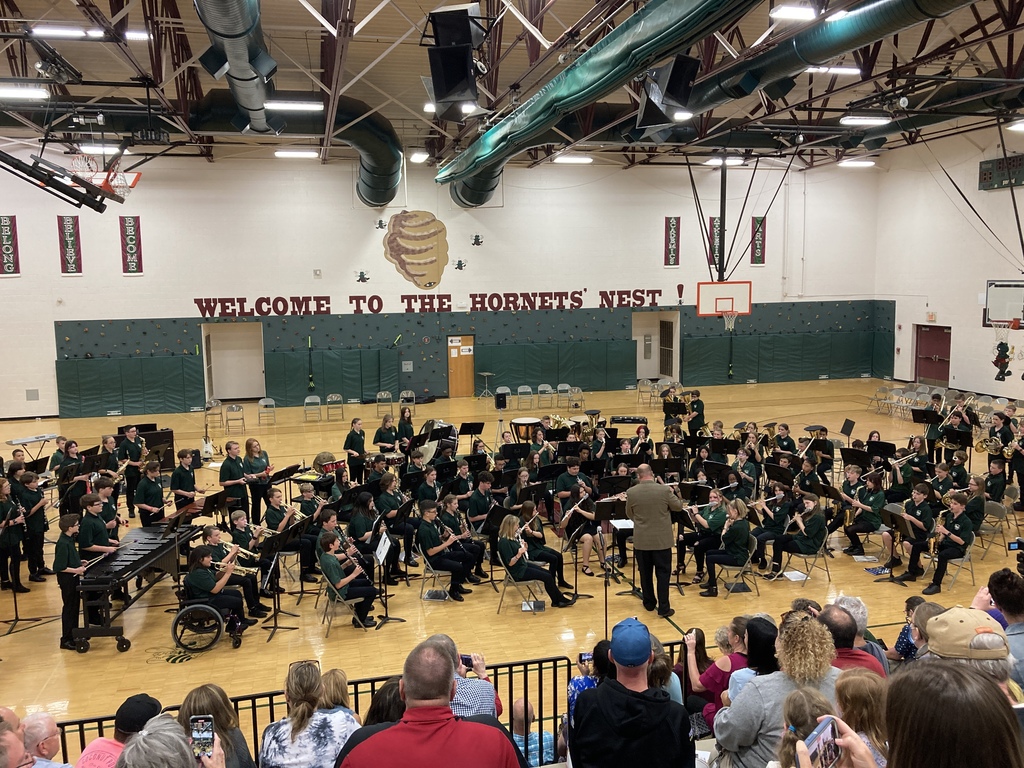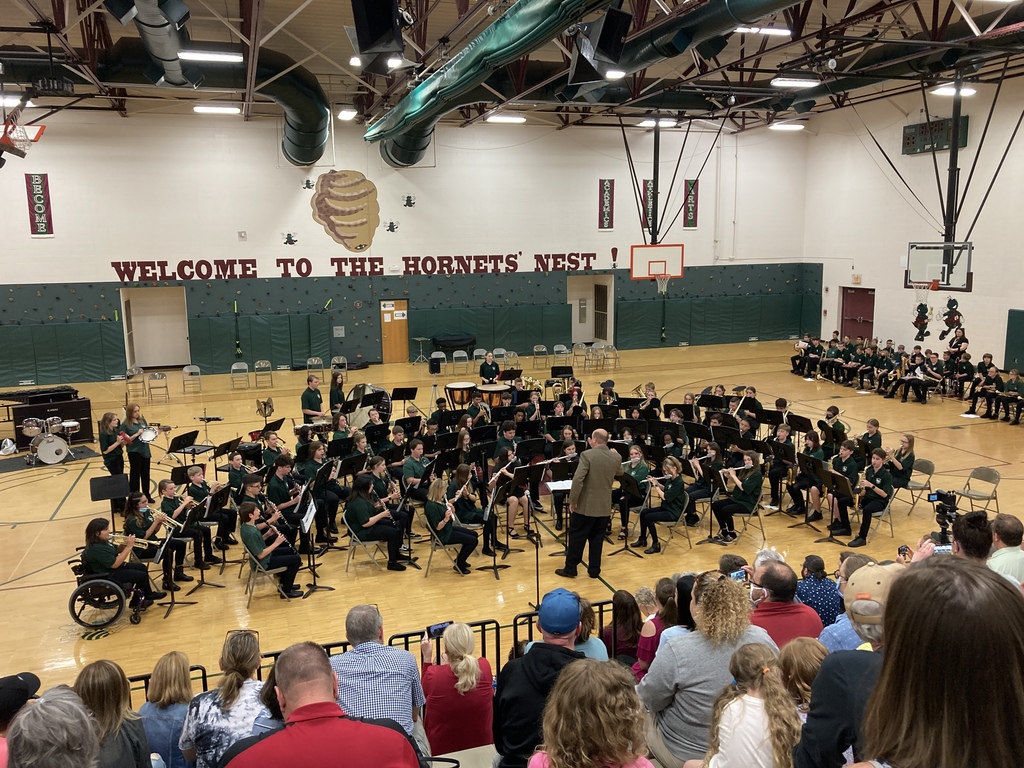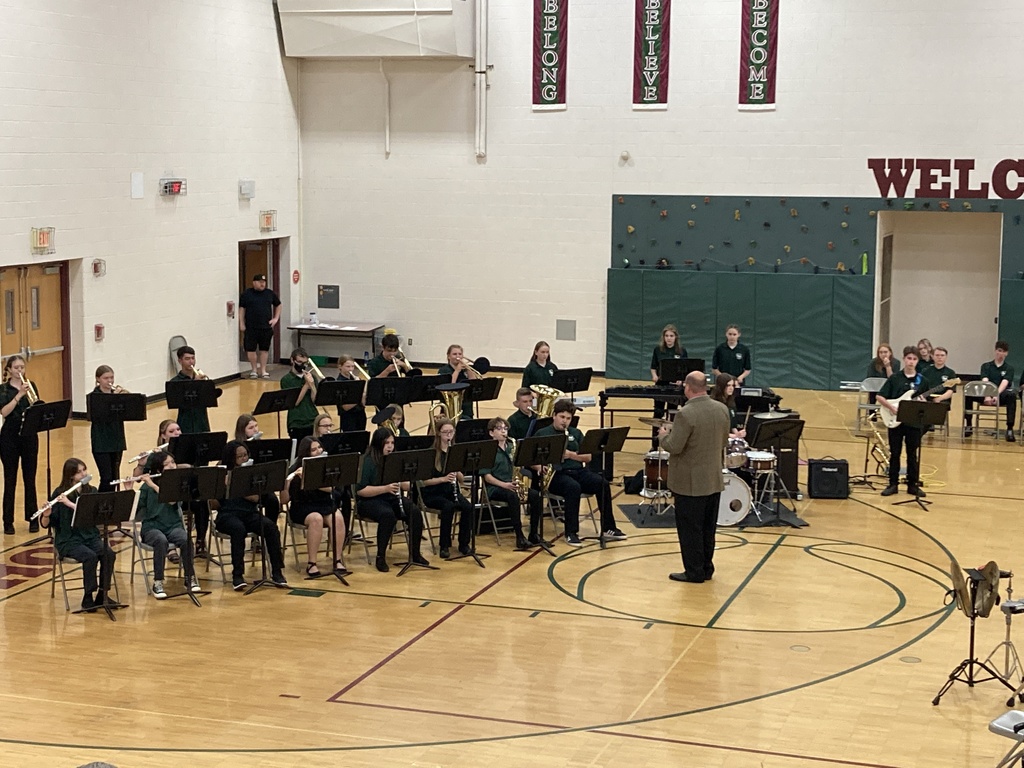 Our 7th & 8th grade band and choir students enjoyed their annual trip this past weekend. They started at CMU in clinics where they practiced for their upcoming concerts and then spent time at Great Wolf Lodge and Sleeping Bear Sand Dunes. They also enjoyed dune rides before returning to Oak Valley.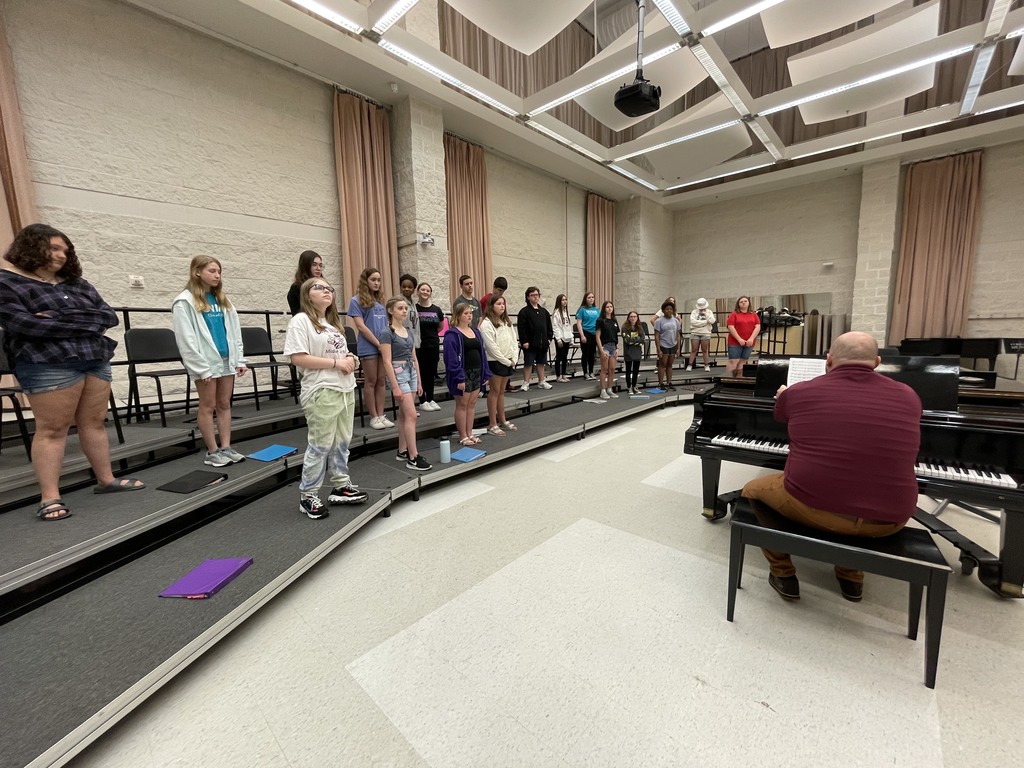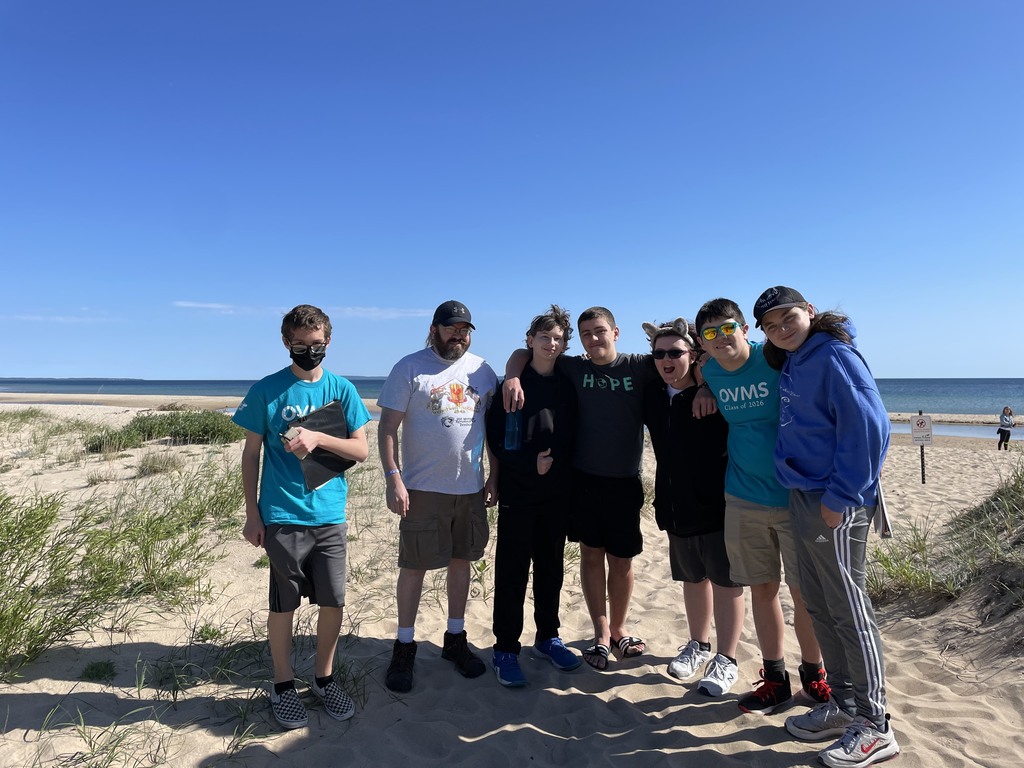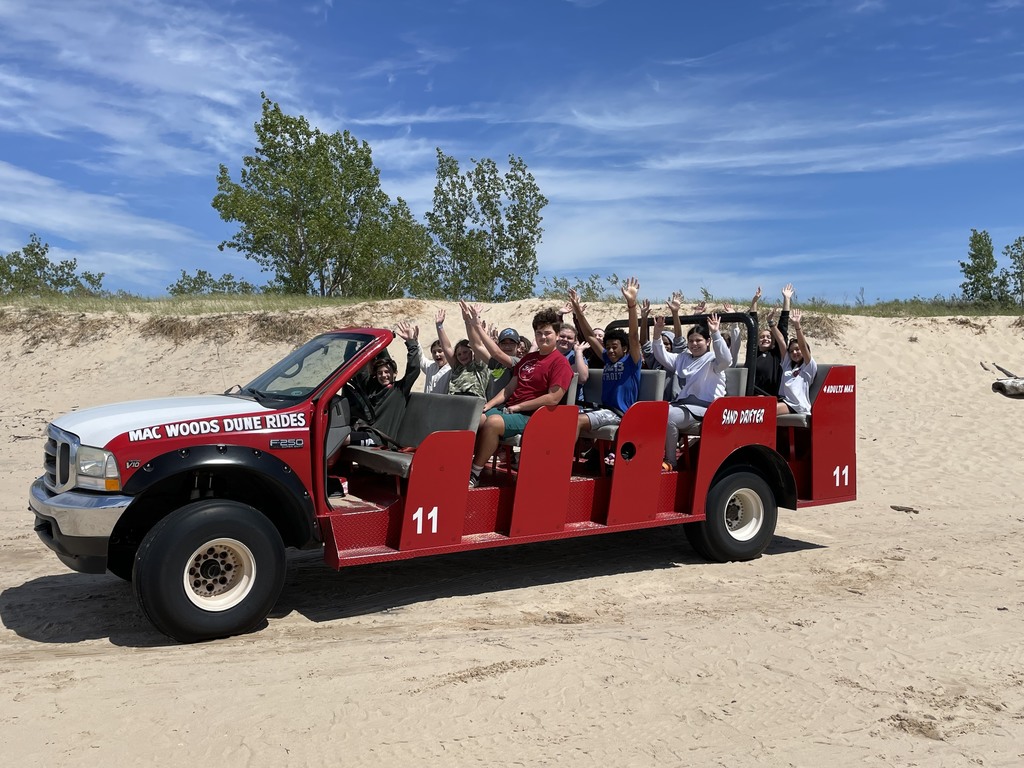 Our ASD program's visit to Indian Springs Metropark was fantastic! We saw fish, frogs, birds, and ducks. Not to mention the beautiful views while hiking in the rain. We love our adventures together.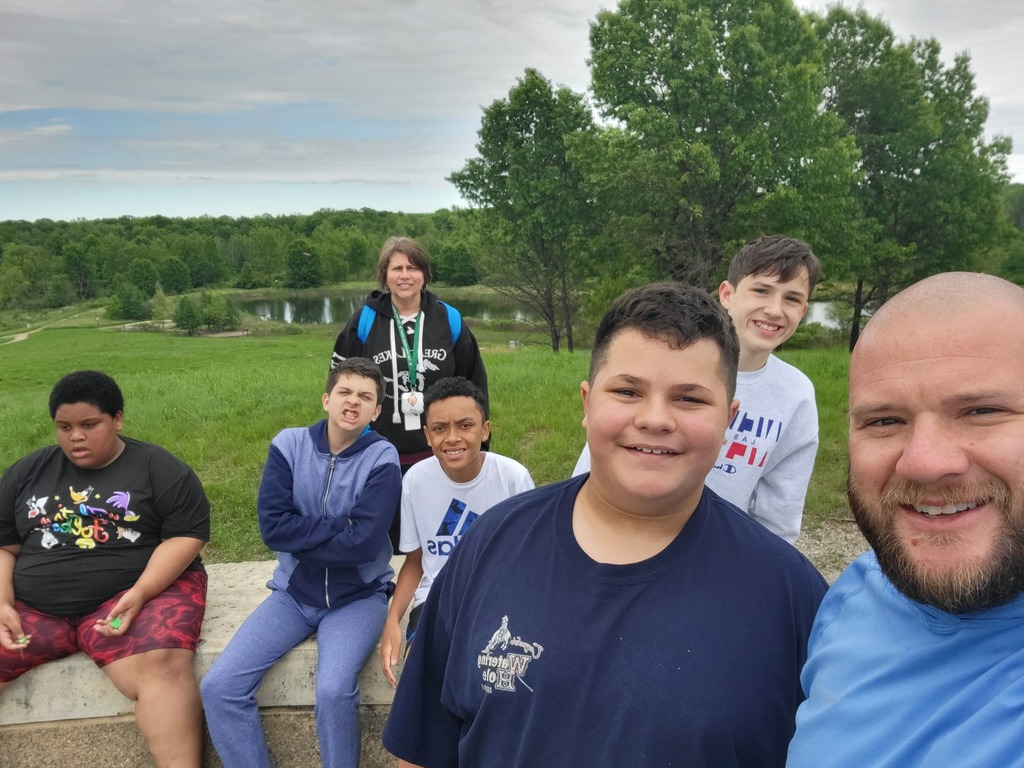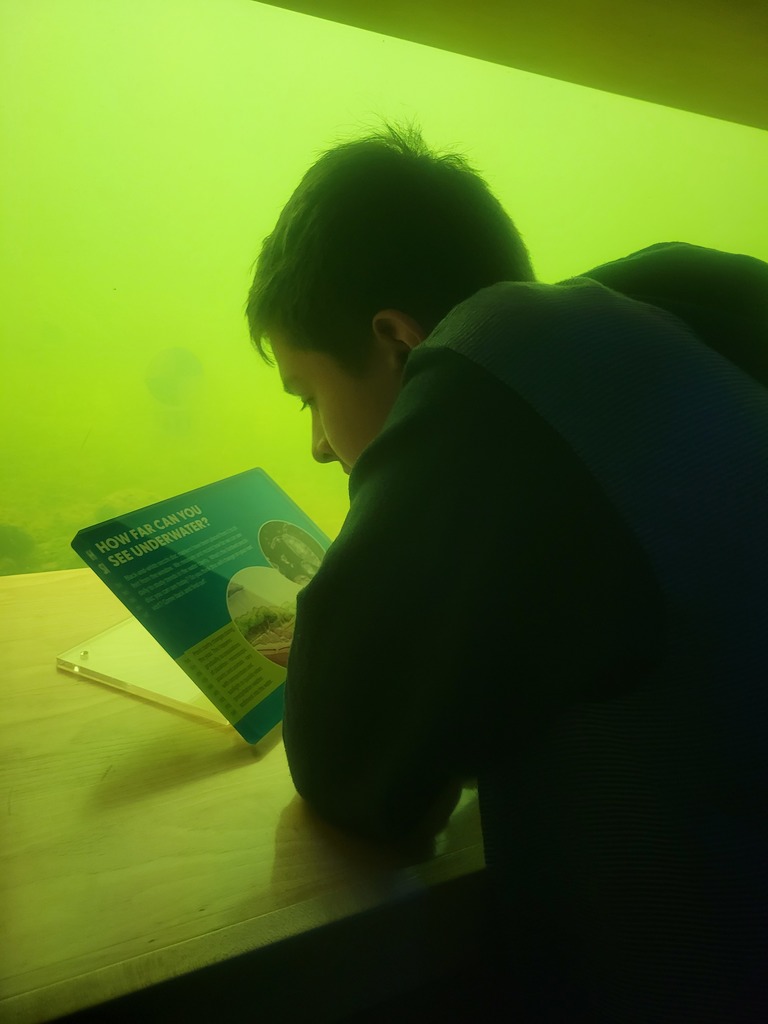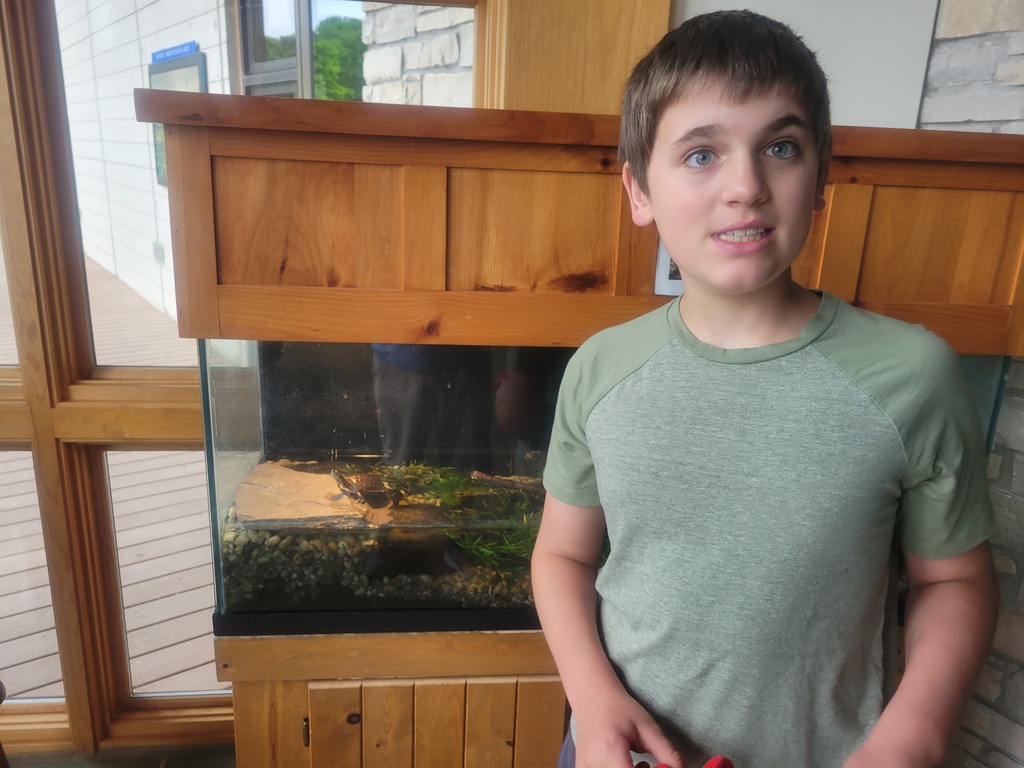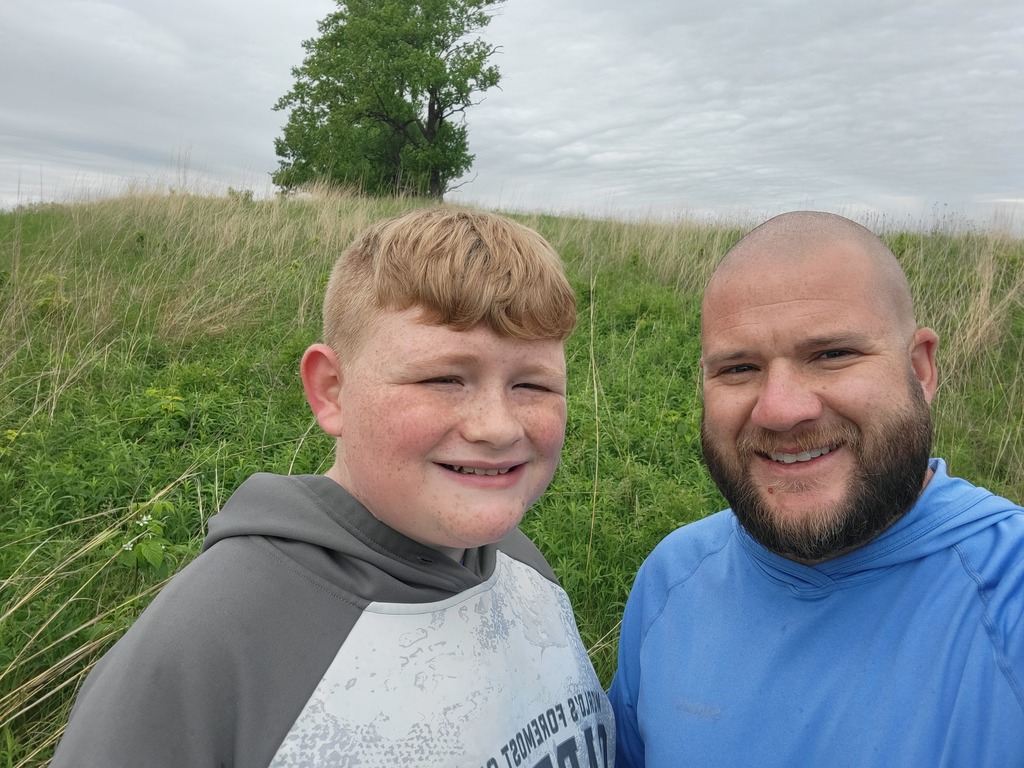 We had a blast at our Spring Pep Assembly last Friday. Students and staff participated in relays, tug of war, and musical chairs. Teacher Mock Election winners were also announced. It was a great way to head into the weekend.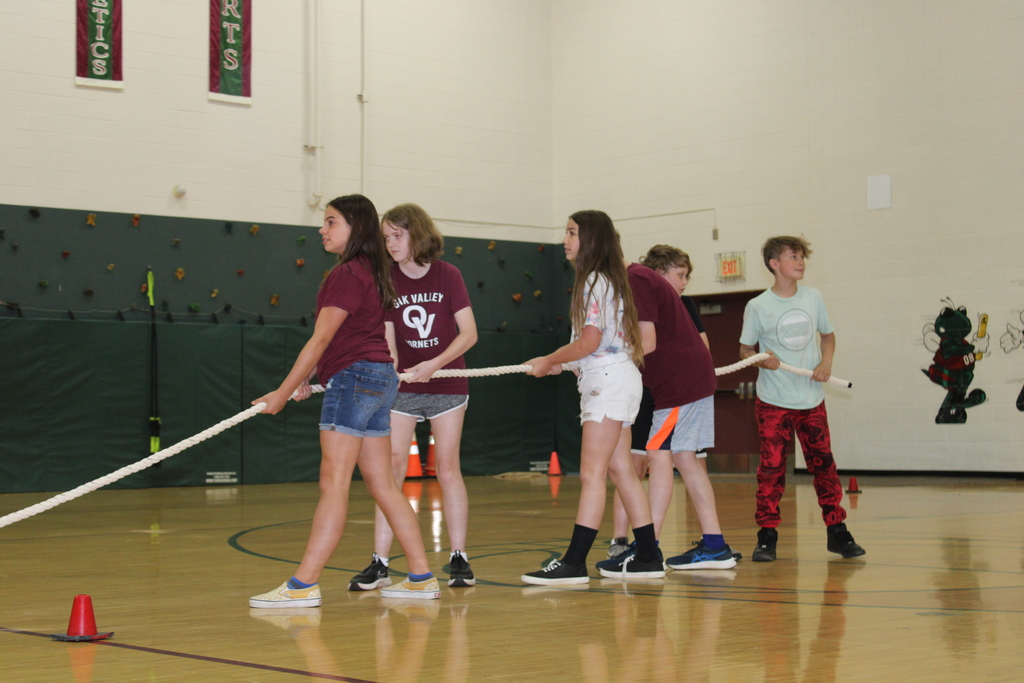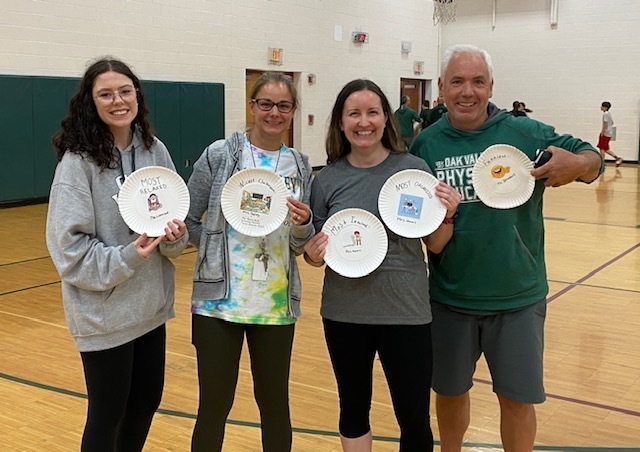 Come out and support the OV Jazz Band this Wednesday evening at Central Park.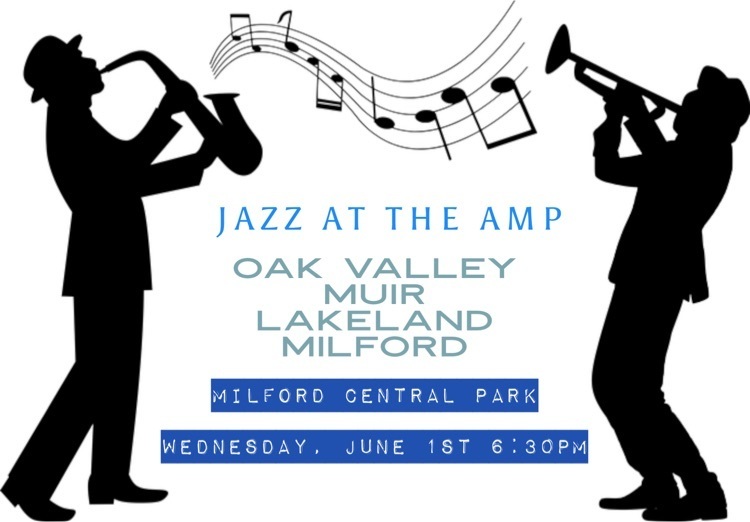 Our very own, Mrs. Tapley, has been selected as a Grand Prize Winner in The Henry Ford's Innovation Nation Teacher Innovator Awards! Congratulations Mrs. Tapley! We are so proud!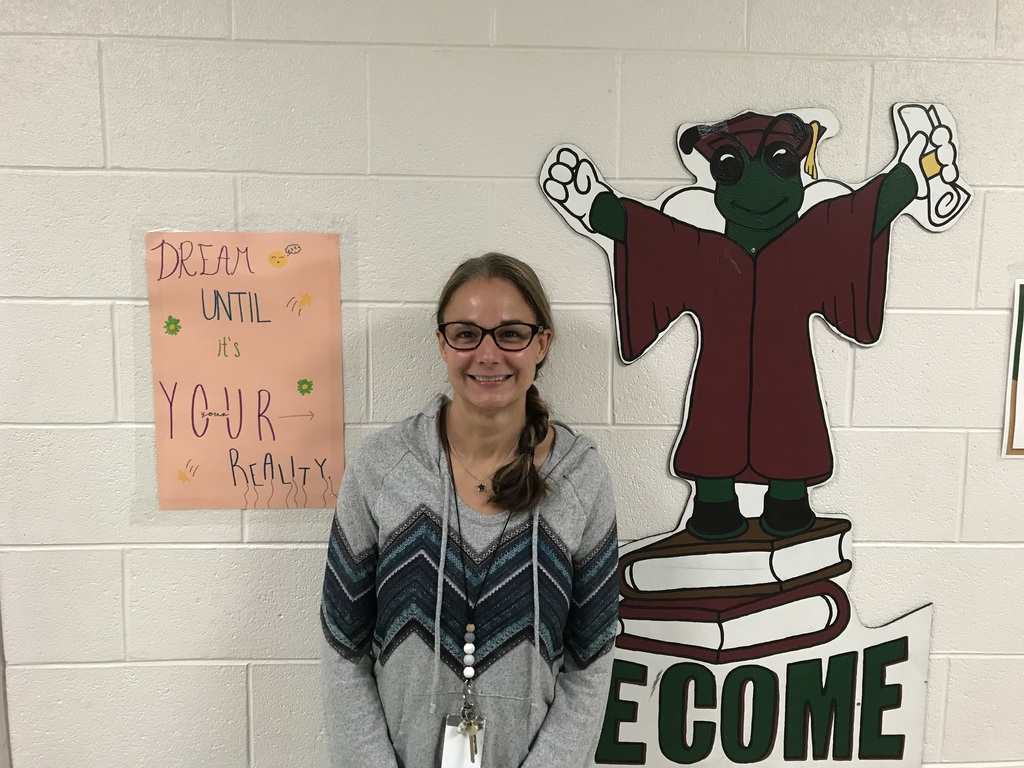 Congratulations to the Oak Valley Boys Track Team! Yesterday, our boys won the LVC Middle School League Championships. Go Hornets! #Champions

Yesterday, some 7th & 8th grade band students visited Spring Mills to play for them during lunch. Our Hornets did a great job showing the elementary students what band is all about.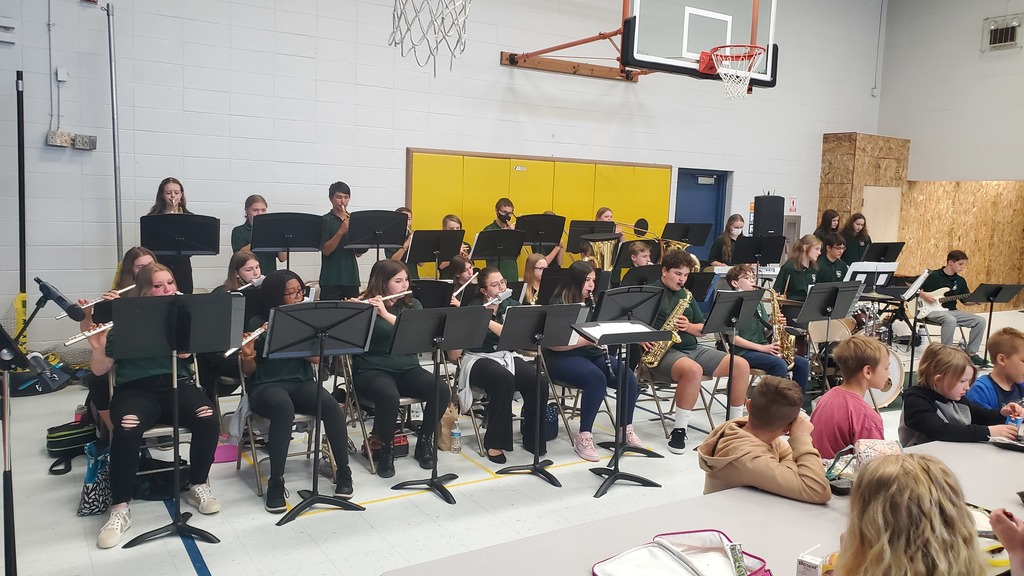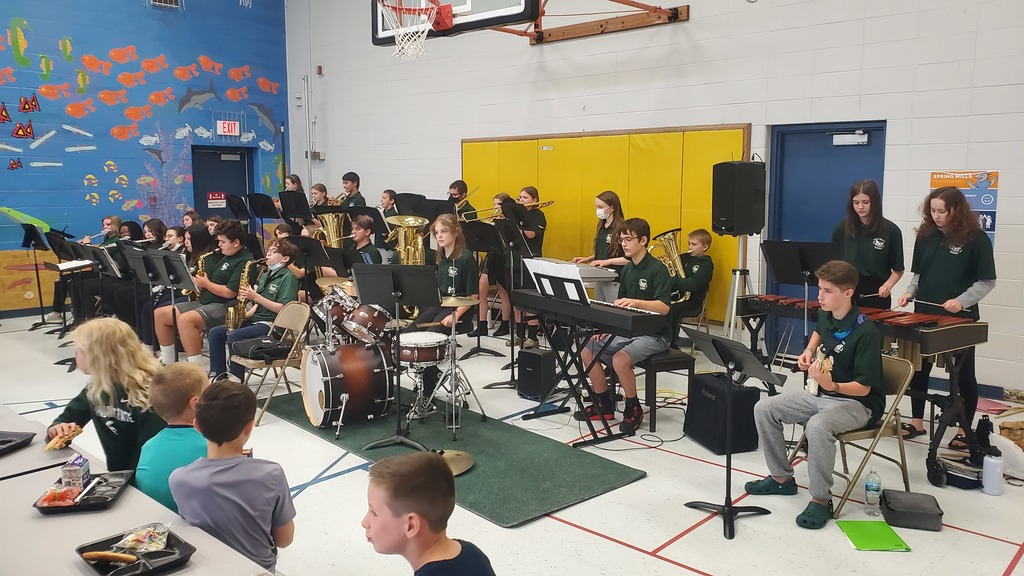 The OV Art Show is open tonight until 6:30 pm, and during the school day from 8:00 to 3:00 on Wednesday, May 25. The art students have wonderful work to display!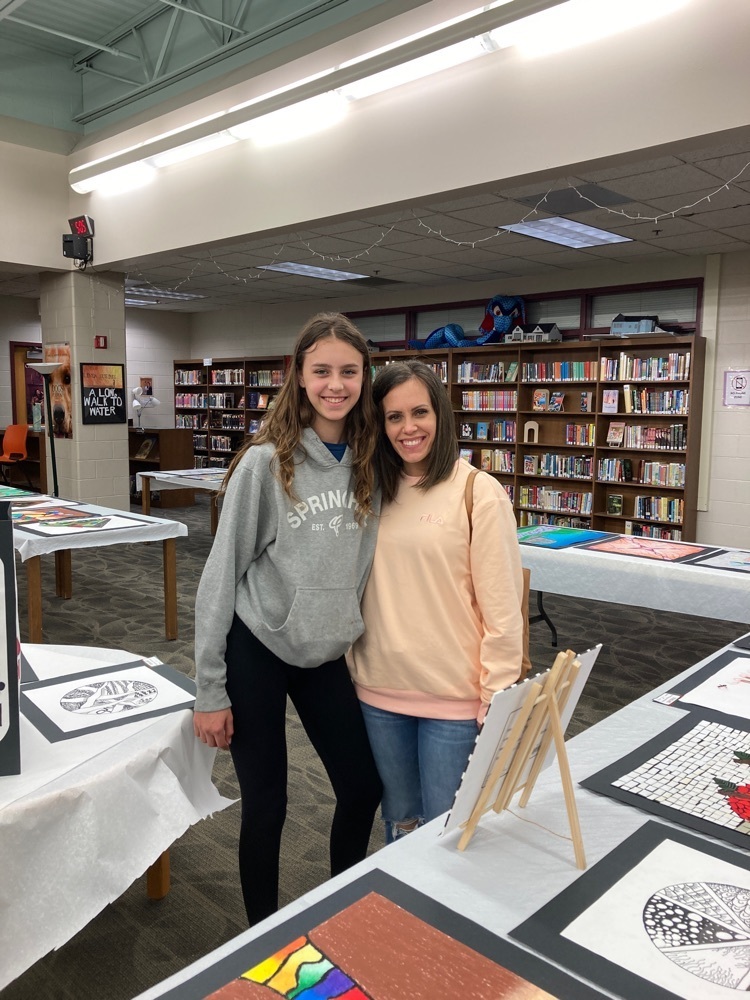 Congratulations to OV art teacher, Colleen Turner, on winning a $200 grant from the Meemic Foundation! The students will benefit from the purchase of art supplies. Thank you to the Tom Wilson Agency! @Meemic Foundation @FoundationClub1 #Meemic Foundation

The English Language Learning classes enjoyed a field trip to the Detroit Institute of Arts. They used adjectives to describe the Diego Rivera murals, viewed the stained glass masterpieces, and benefited from the enriching experience. The DIA sponsored their transportation, and admission is free to all residents of Oakland County.

Congratulations to Mrs. Samuels and company on a fabulous production of Beauty and the Beast, Jr. The cast and crew demonstrated teamwork with talent, culminating in a very entertaining musical. Audience members of all ages enjoyed the production immensely. Bravo, Hornets!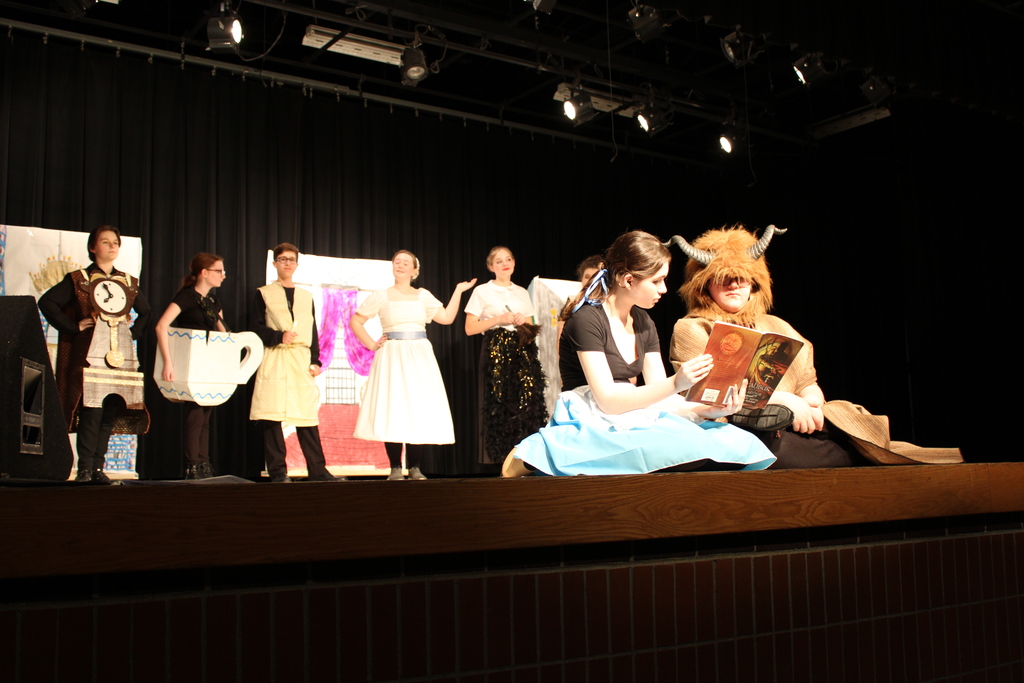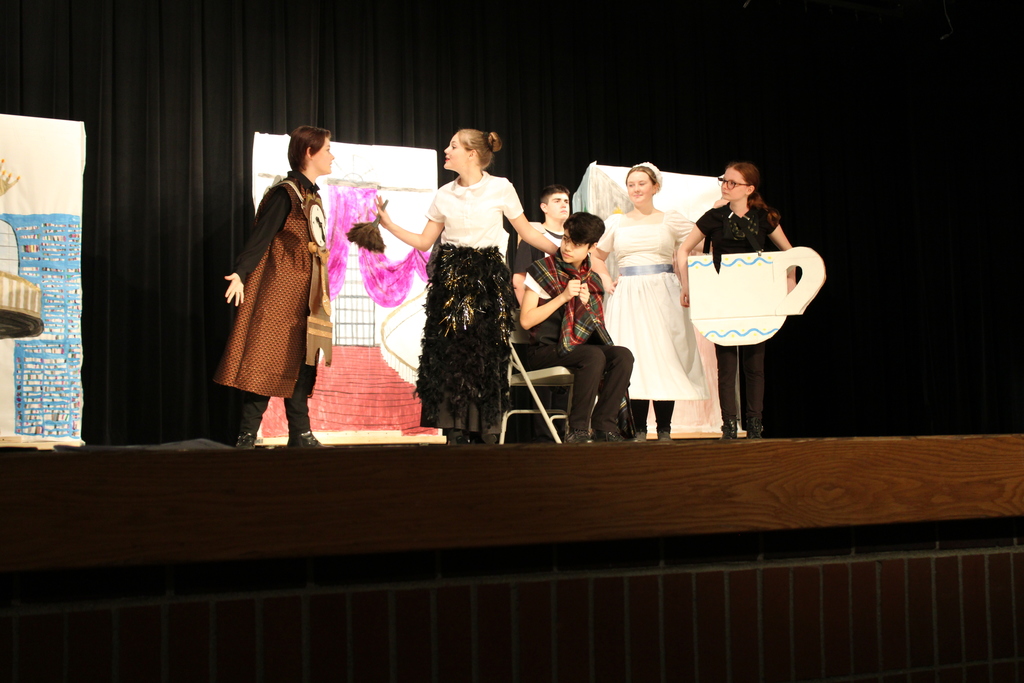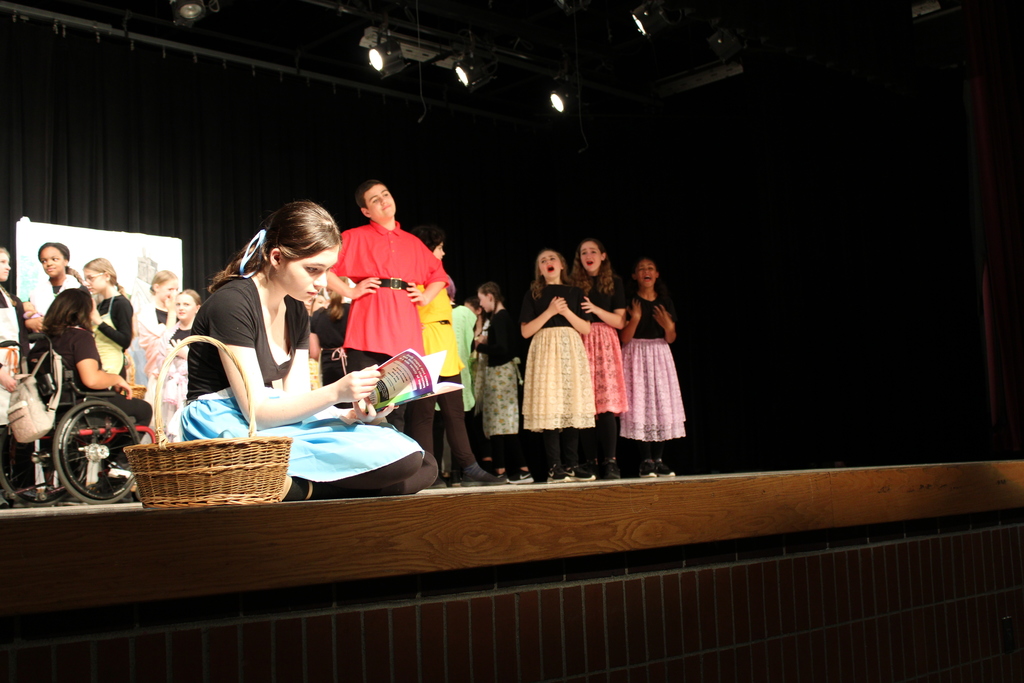 OVMS will host "Sweets with Someone Special" this Friday, May 20, at 7:30 am. Students, bring along an adult family member to enjoy delicious donuts and coffee/juice together in the cafeteria. It's a great way to start the day!

Congratulations to all of our May Students of the Month. Keep up the great work, Hornets.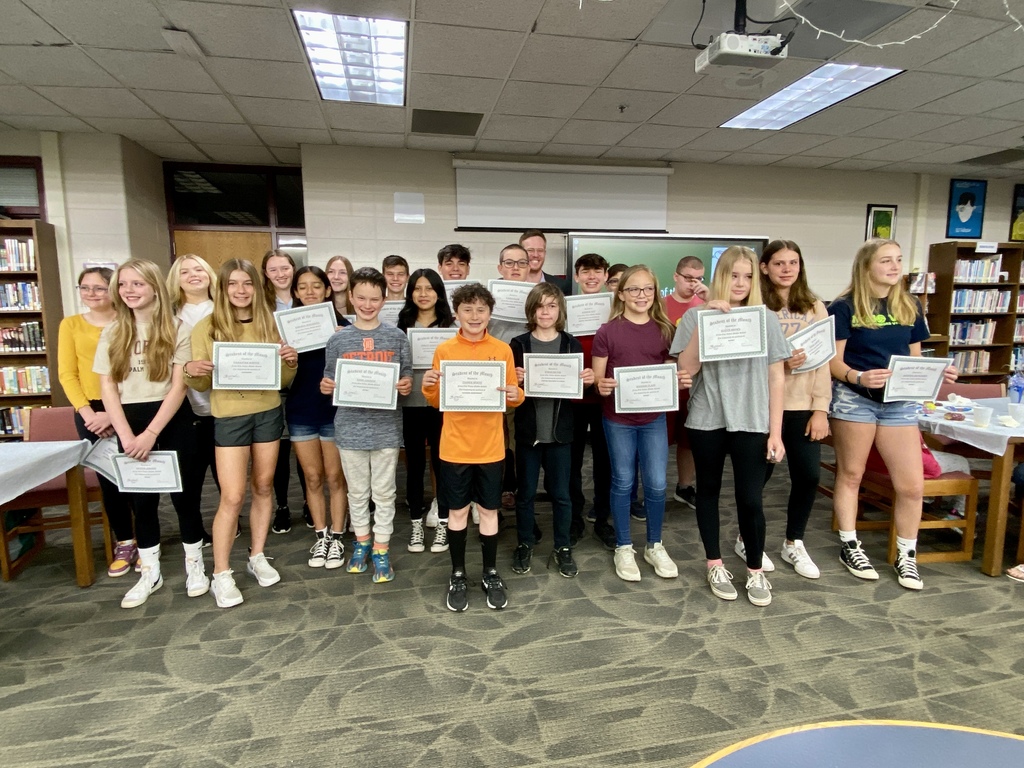 The Oak Valley Robotics Team AKA the STEAM Stingers competed in the Hartland Spring Fling this weekend. They finished in fourth place after the qualification matches and with an alliance partner, cruised through the semifinals, and performed fantastically in the finals matches to take home a runner up trophy. They also took home the Innovate Award for their robot design. Congratulations STEAM Stingers!

Be our Guest! Be Our Guest! See our skills at their best Pay your money at the door, cherie And you'll be most impressed! Join us this weekend for Beauty and the Beast. Showtimes on Friday, Saturday, and Sunday. We hope to see you there.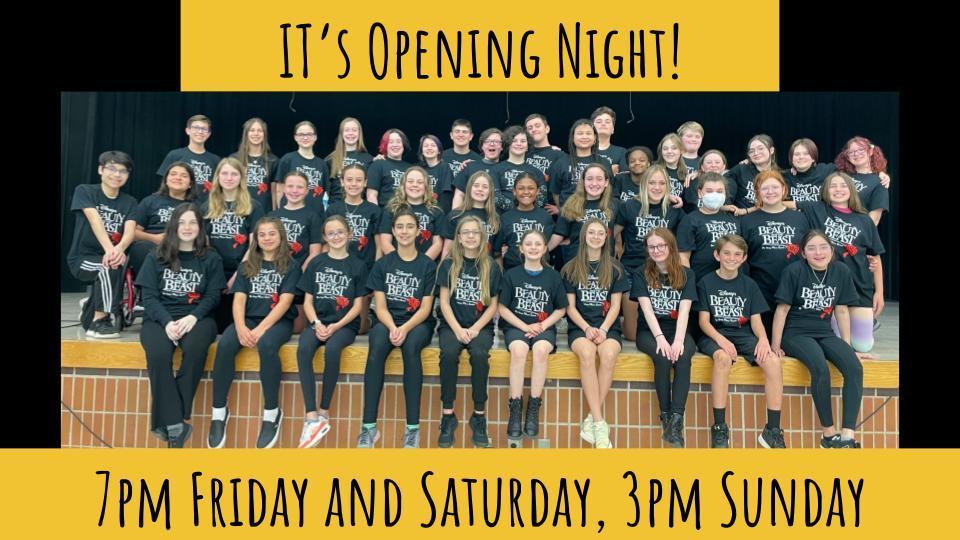 In preparation for our upcoming musical production of "Beauty and the Beast" this weekend, we proudly present our CREW!