The Oak Valley building is OPEN again on Tuesday, January 11. See you back at school!

There is NO SCHOOL at OVMS ONLY today, Monday, Jan. 10, due to a building issue.

Mrs. Marshall shared the unique holiday traditions of Catalonia, Spain with her Spanish classes. An exchange student from Catalonia lived with Mrs. Chwalek, OV Media Tech, who learned about the Christmas log. It's so interesting to see how different cultures celebrate with their families!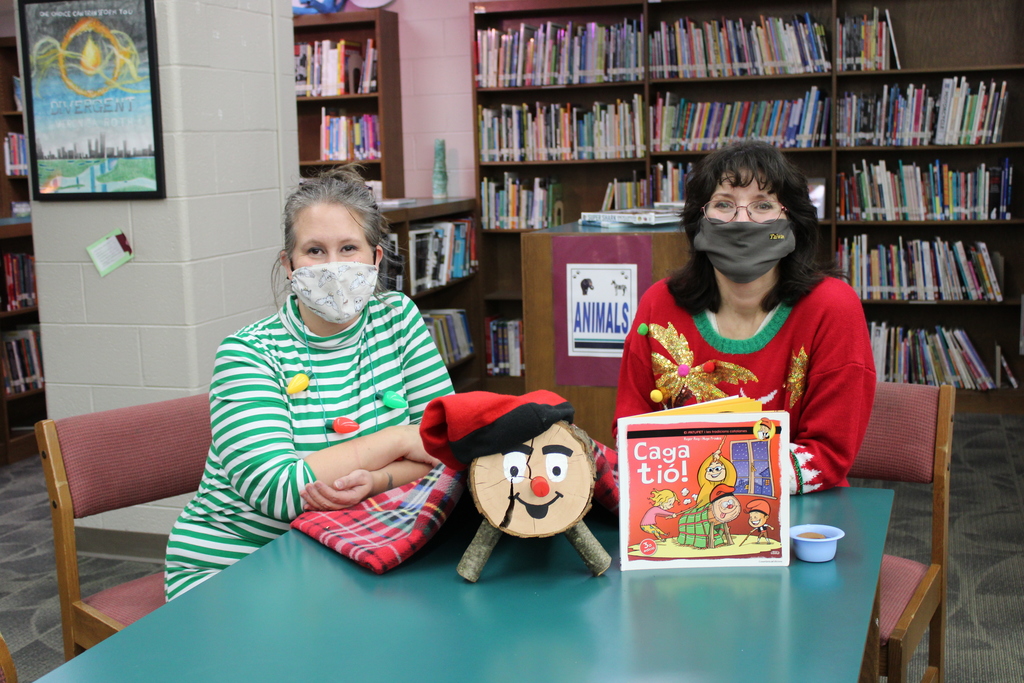 Mr. Browne's science class illustrated the body systems this week. Who knew the digestive tract could look so good?!

Craft Club meets after school each Wednesday. Look at the awesome gnomes we created!! Everyone is welcome to join when you sign up for intramurals!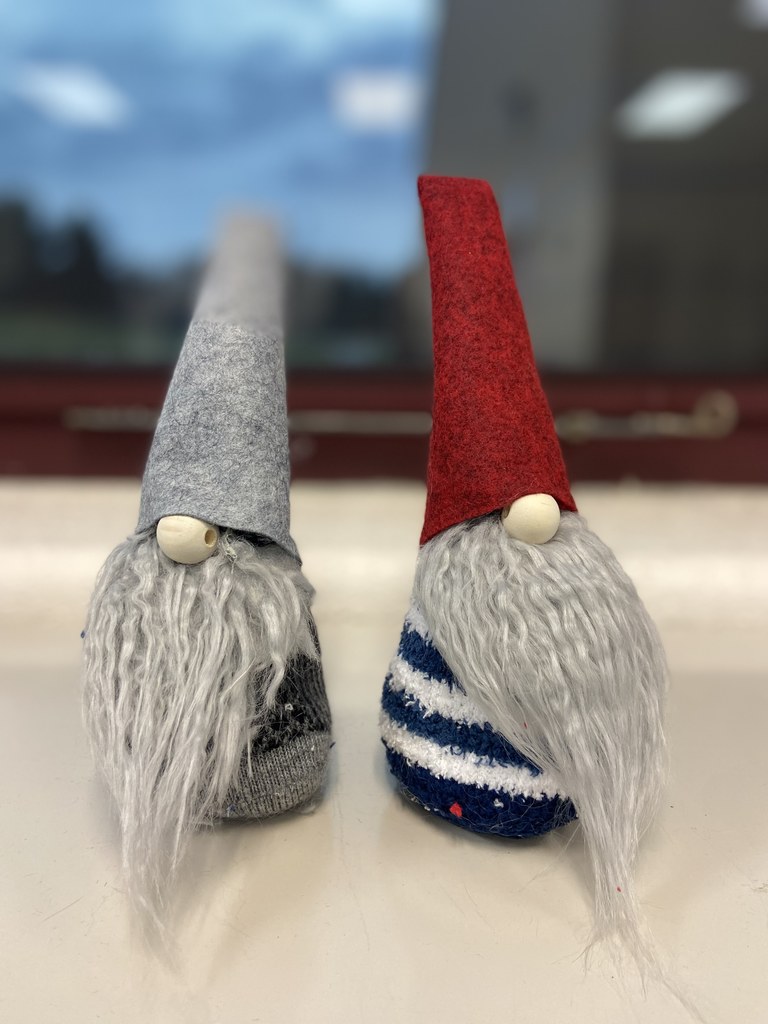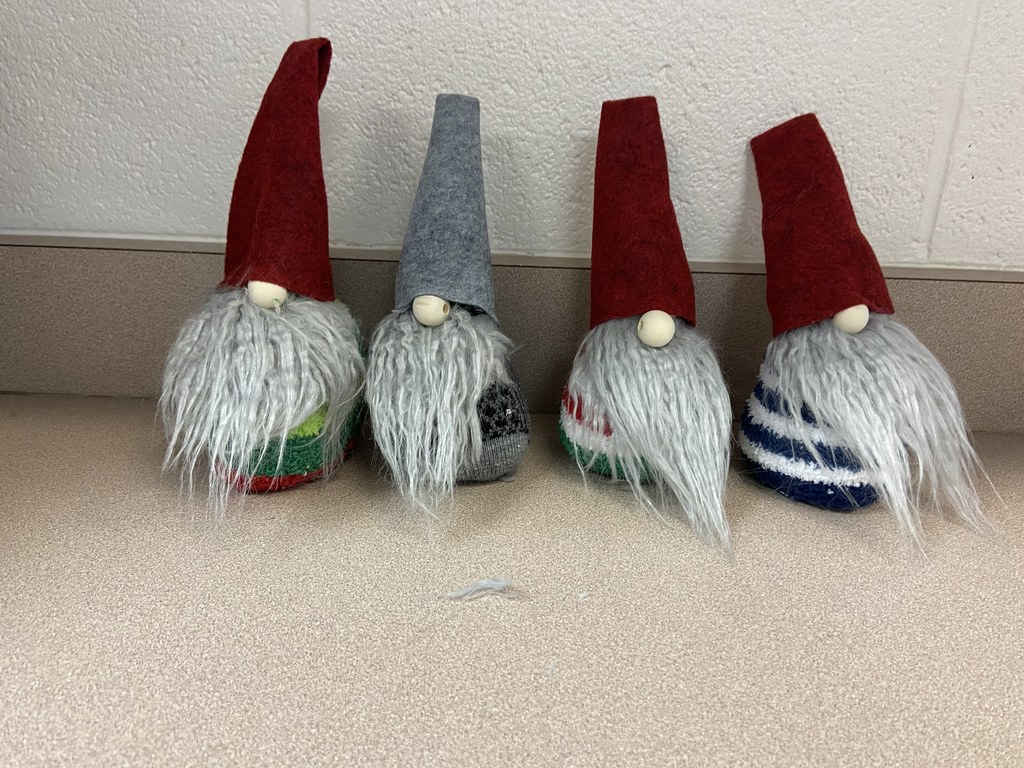 The OV Wrestling Team begins January 3, 2022. Come to the cafeteria from 3:00 to 5:00 PM for practice. Bring your water bottle and wrestling shoes (you can begin with sneakers). Wear gym clothes and submit an updated physical (dated after April 15, 2021) in the office to participate. All grades are welcome!

Tryouts for the Girls Basketball Team will occur after school January 4-6, 2022. Bring your gym clothes and a water bottle. And be sure your updated physical is on file in the office. Come join the fun!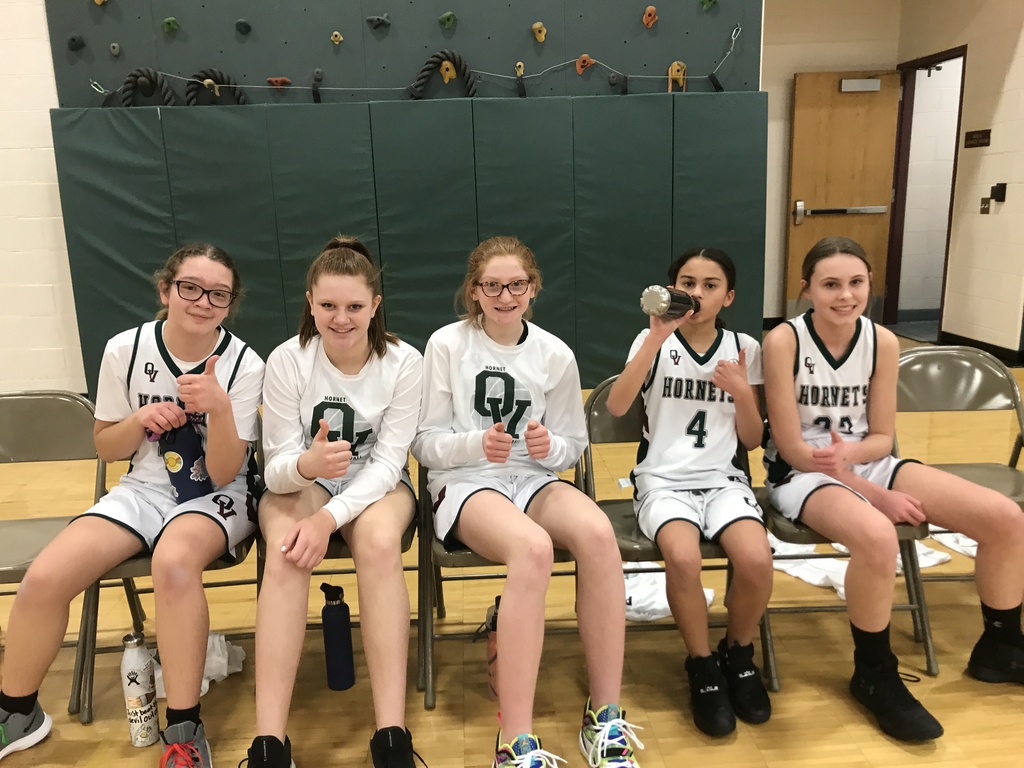 Do you recognize this student and principal seen at Oak Valley's Student-Teacher Swap Day today?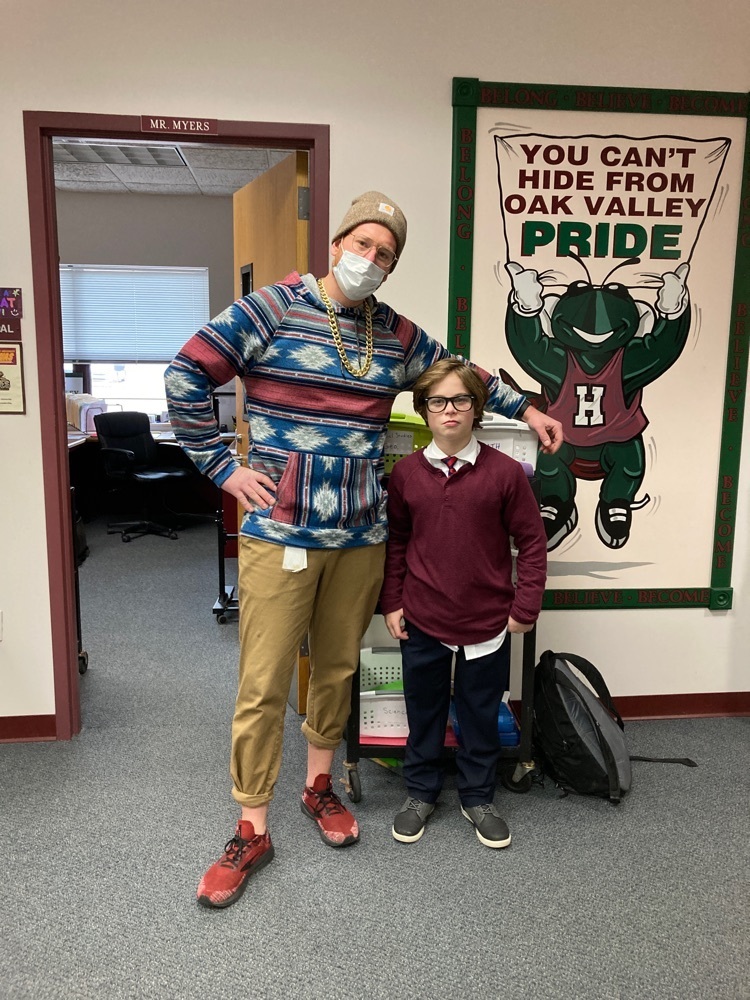 Study Club begins this Thursday, Dec. 2, with Ms. Conrad. Sign up for this intramural and receive help with homework!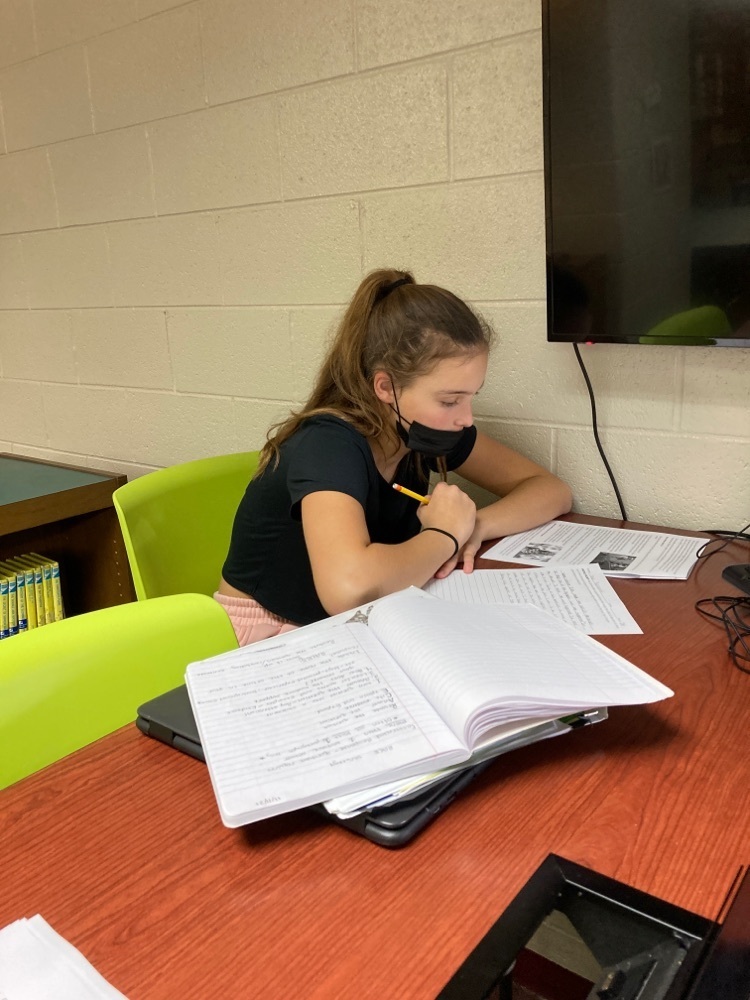 Boys basketball teams are having a great season! Come join us on Monday 11/29 for our next home game!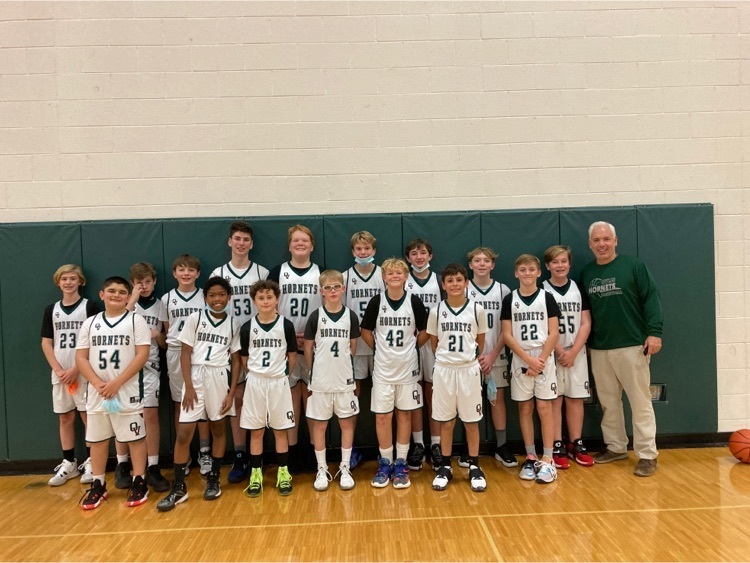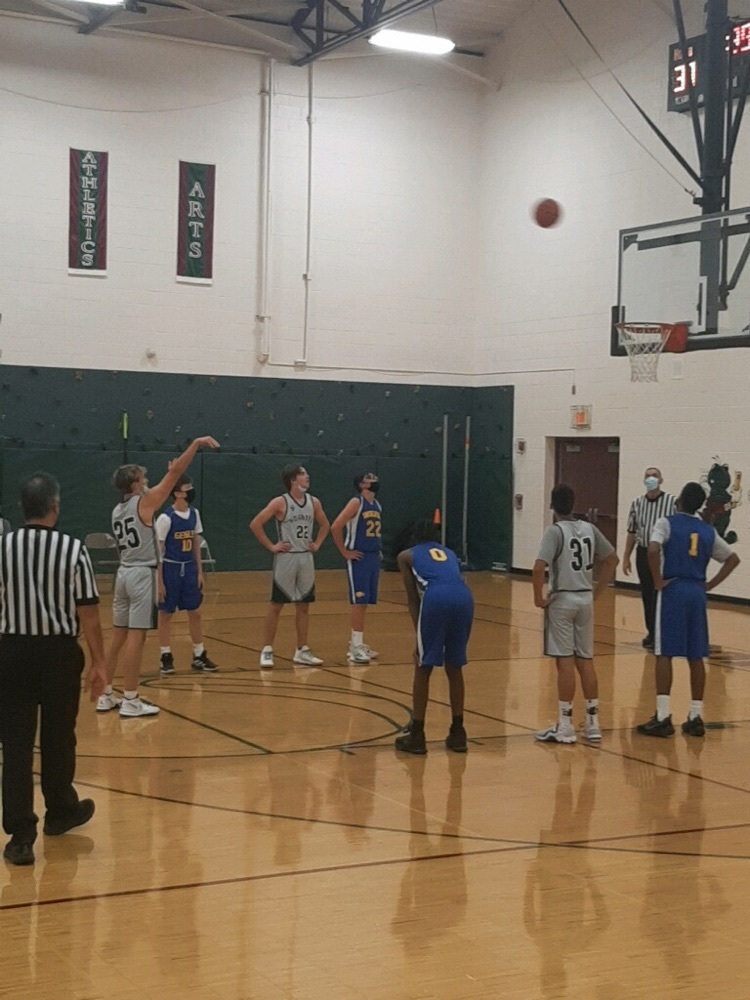 Our Robotics Team is preparing for their second meet this Saturday in Howell! Go Steam Stingers!