Today our Choirs and Comm. Arts classes went to Lakeland High School to go "Under the Sea" with their production of The Little Mermaid! We enjoyed seeing Oak Valley alumni in the cast as well. Tickets are still available for this weekend at LHS.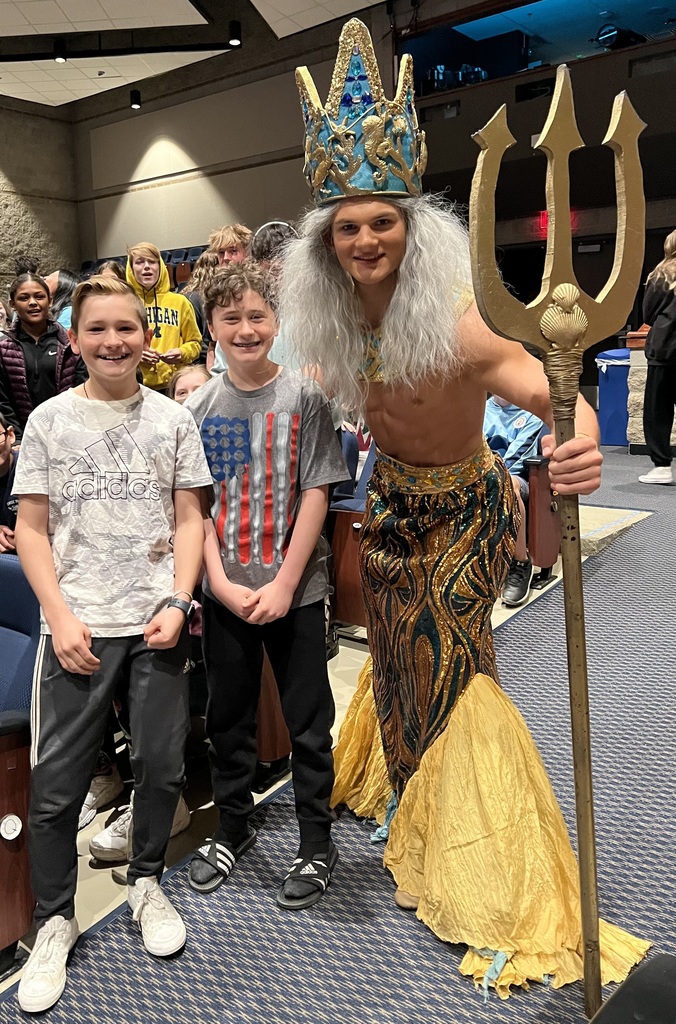 Catch up with the latest student stories, documents, and news updates. It's everything Huron Valley Schools, in your pocket. If you haven't already, download the app on Android:
https://bit.ly/3FMYzhl
or iPhone:
https://apple.co/3mzQjZk
.

We celebrated our own Mrs. Chwalek for National Librarian Day! We are so grateful for all she does for our students (and their chromebooks, too). Our media center is a very active centrum for Oak Valley and it wouldn't be the same without her.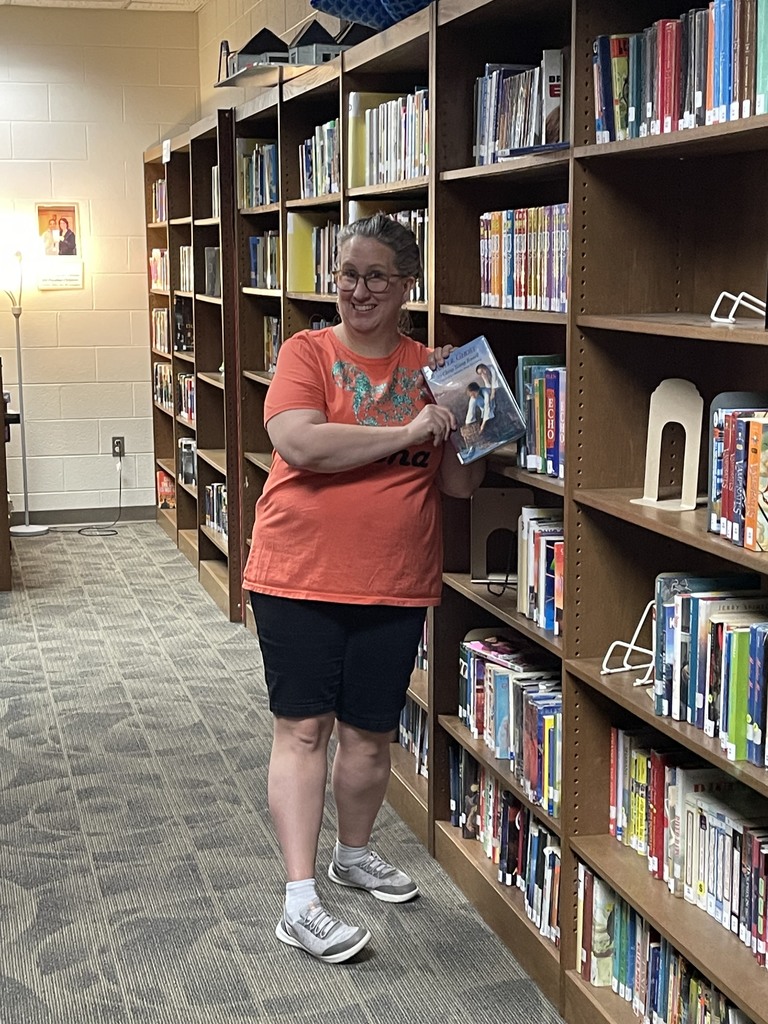 Thank you to the cast and crew of Beauty and the Beast who volunteered their time this weekend to help draw and paint backdrops for the show. The musical performances will take place May 13th-15th.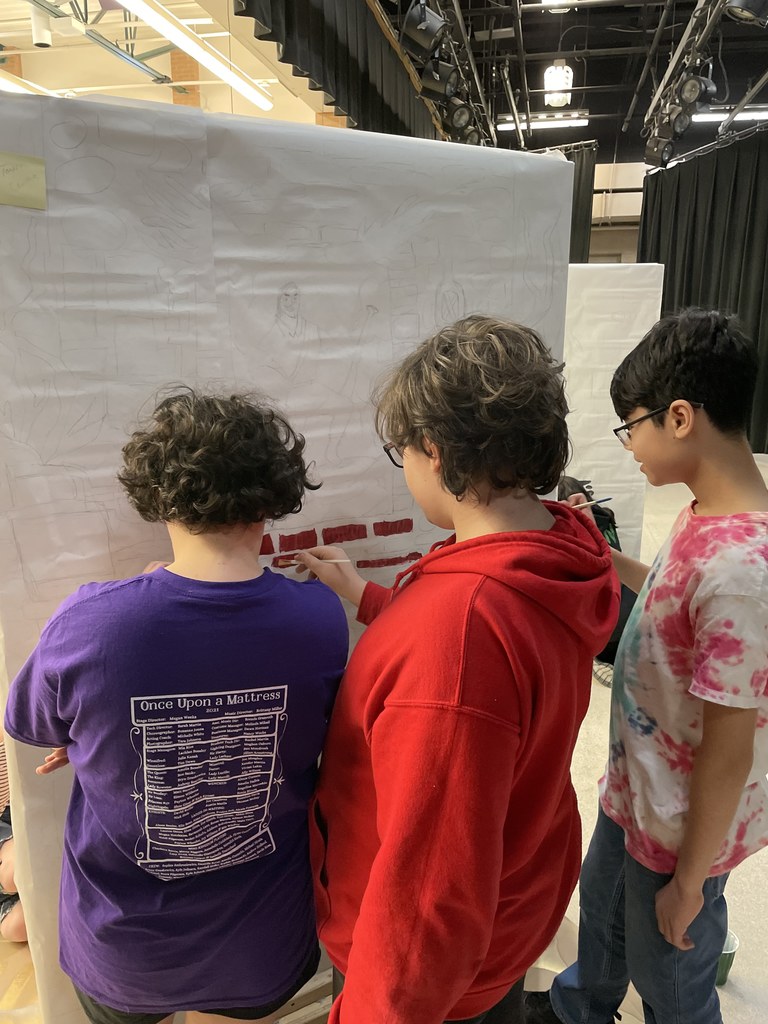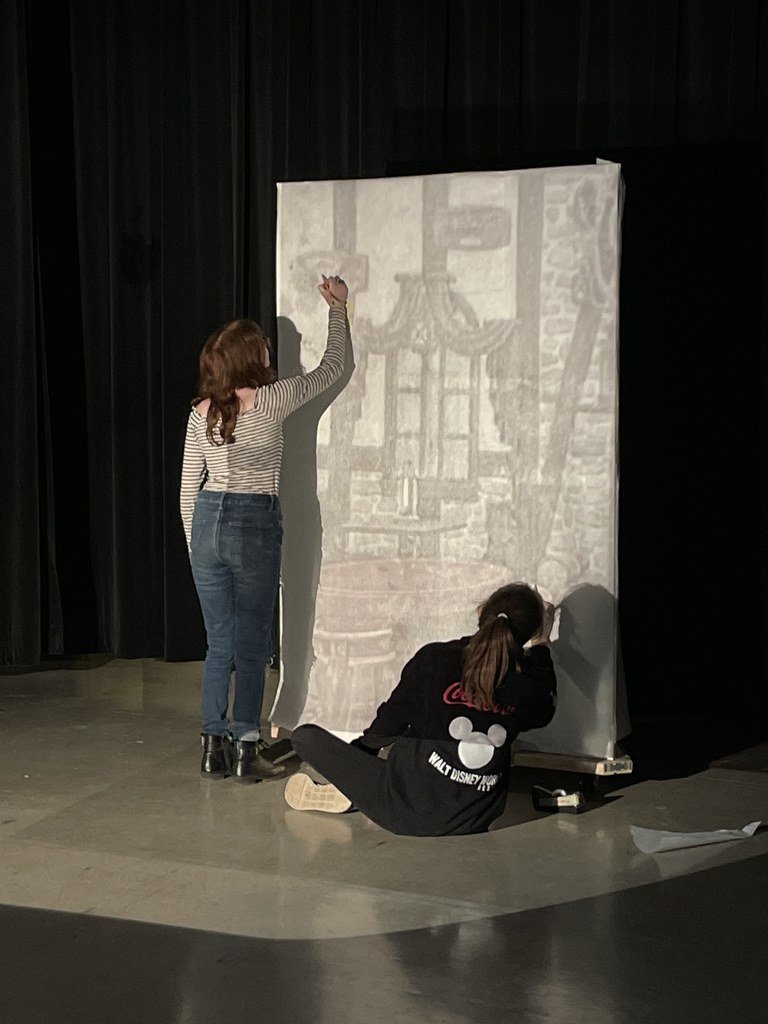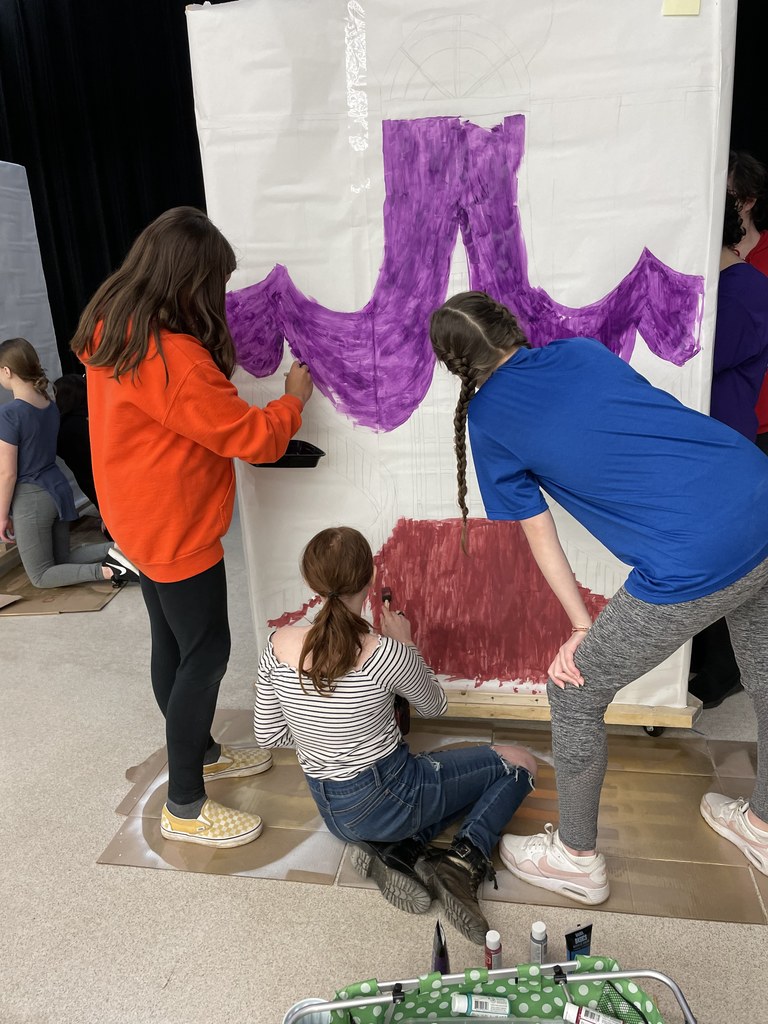 At OVMS, we celebrated Paraprofessional Appreciation Day! We are so grateful for our hard-working paras who support students in the classroom. They offer creative and innovative connections to help the students reach their goals!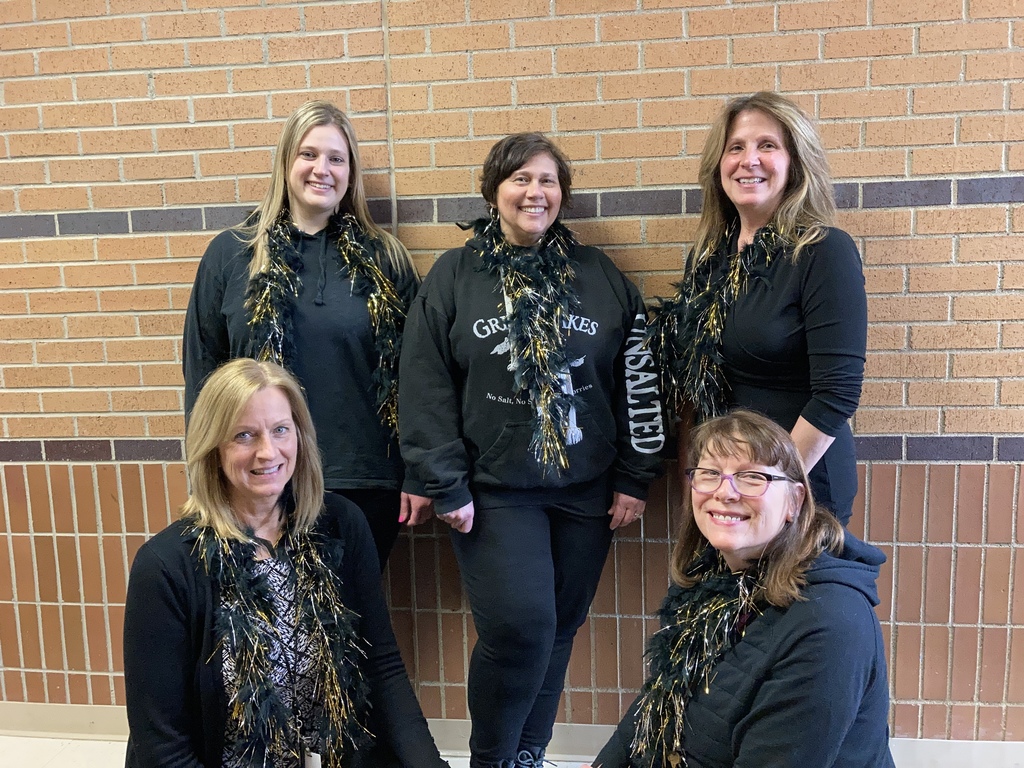 Our 6th grade social studies classes hosted their Immigration Panel today. A huge thank you to all of our speakers who shared their experiences immigrating from South Africa and Israel, Romania, Russia/the Soviet Union, Malta, and Scotland. We appreciate you taking the time to share your knowledge with our students.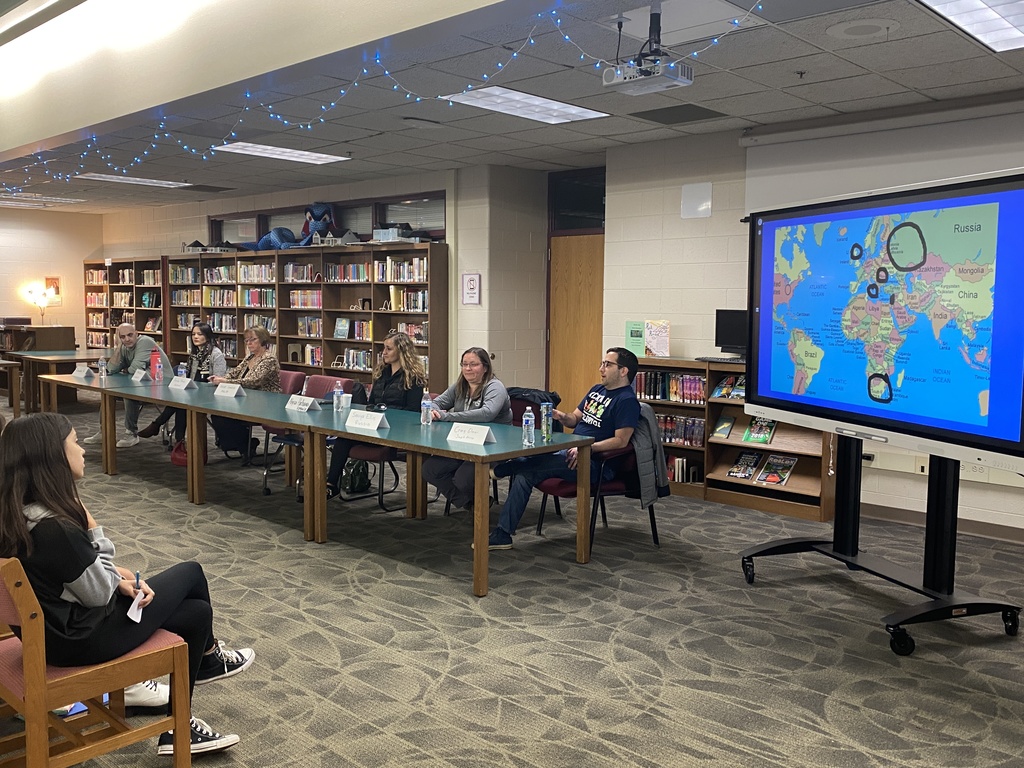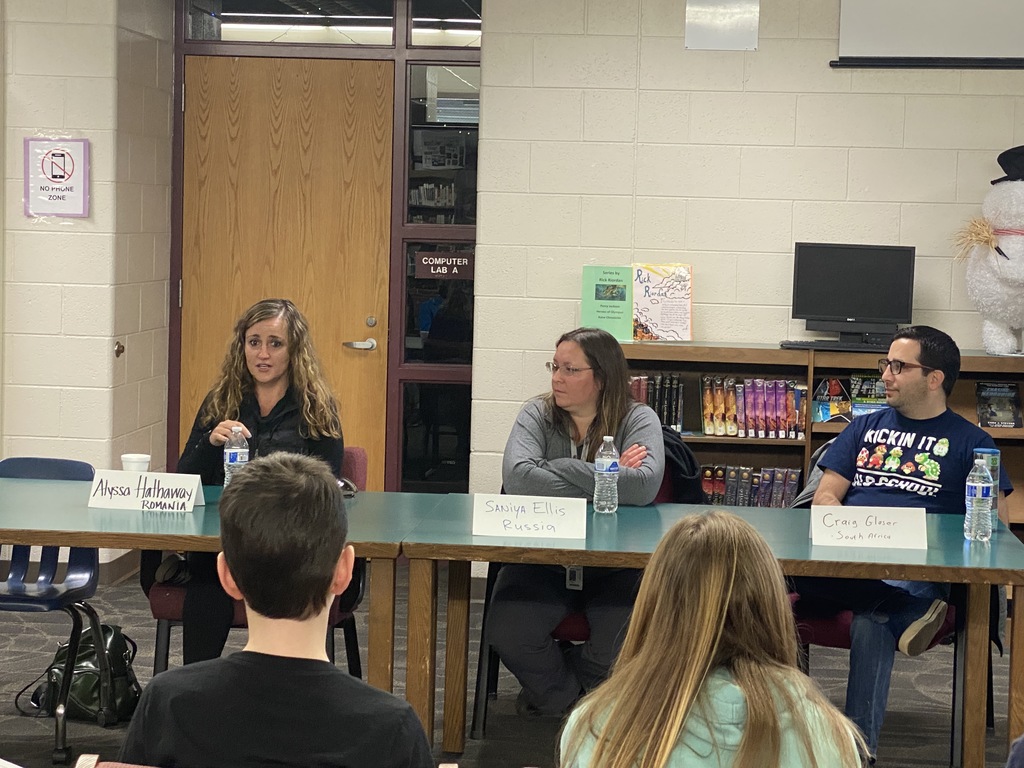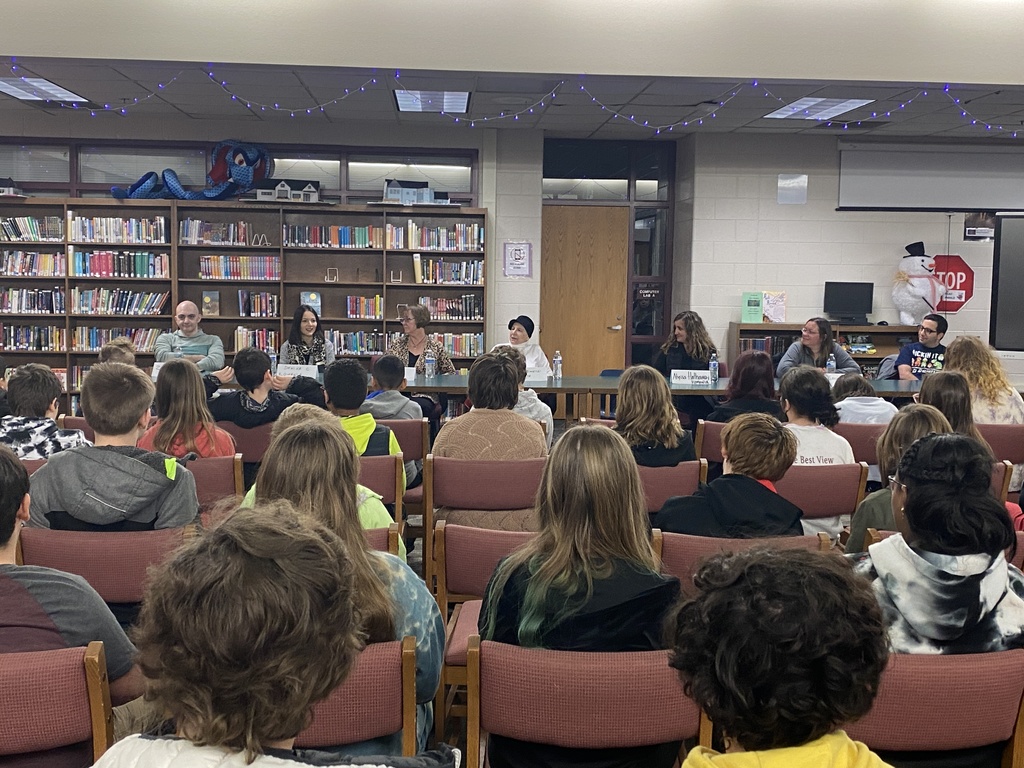 Today was the Low Voice Tour for our choir students. Combined with other HV choirs, they practiced together at MHS, then sang for several elementary schools on their tour (including Heritage, Country Oaks, and Oxbow).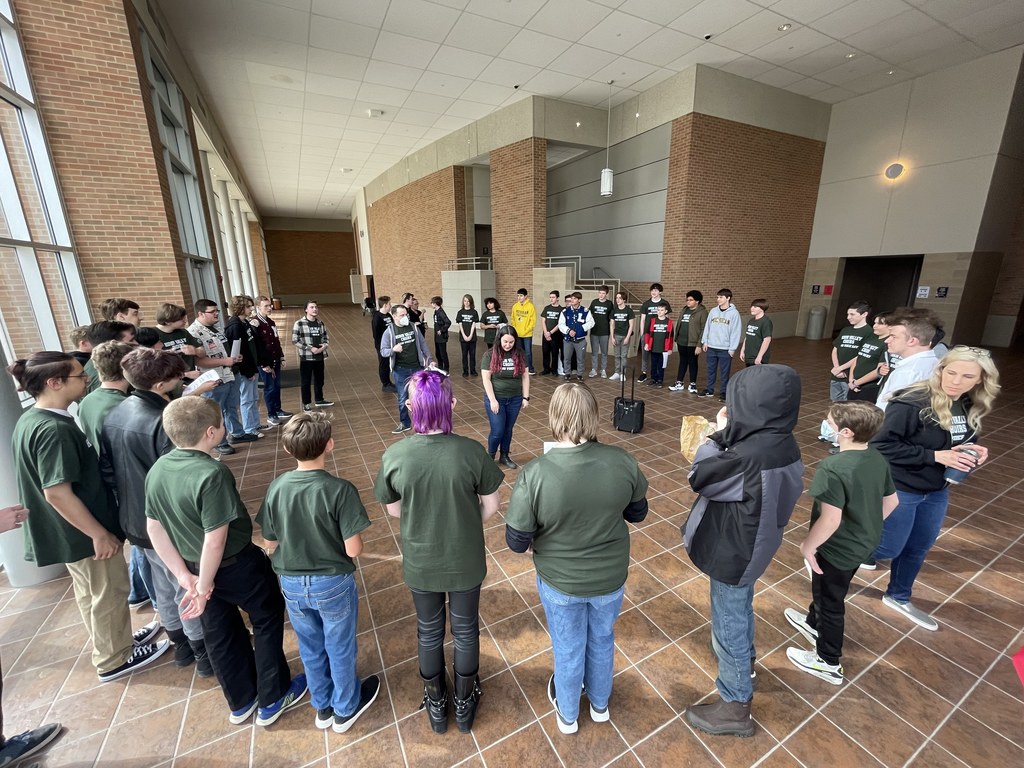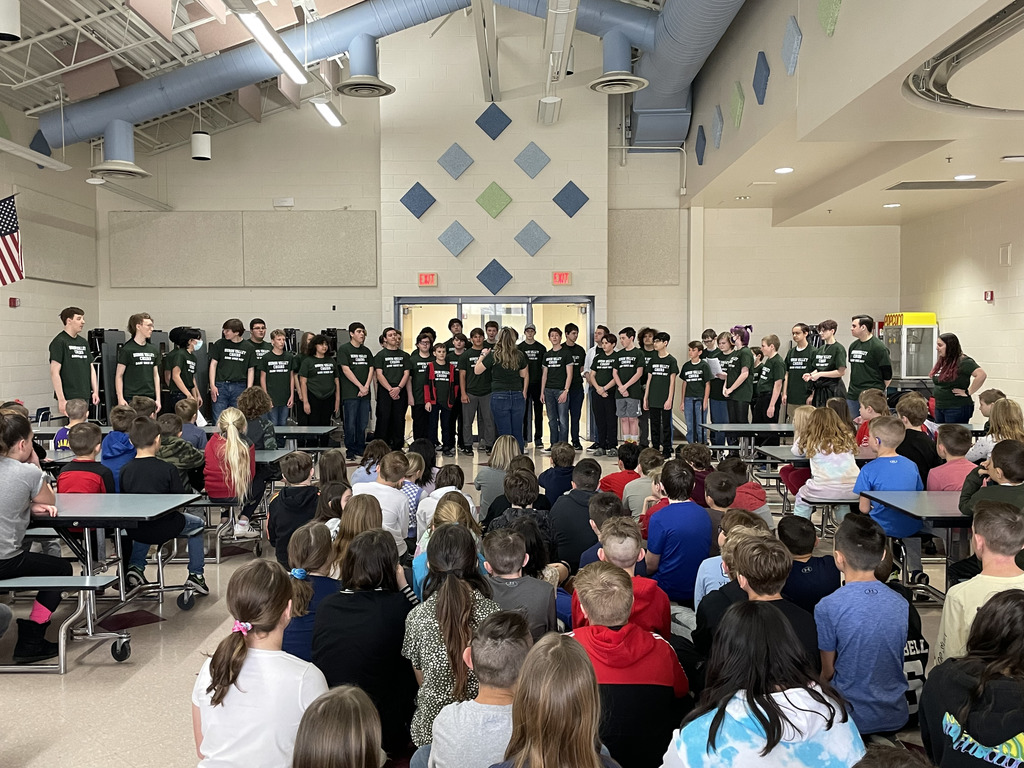 Students read about Los Castells de Tarragona and then they created "torres con vasos".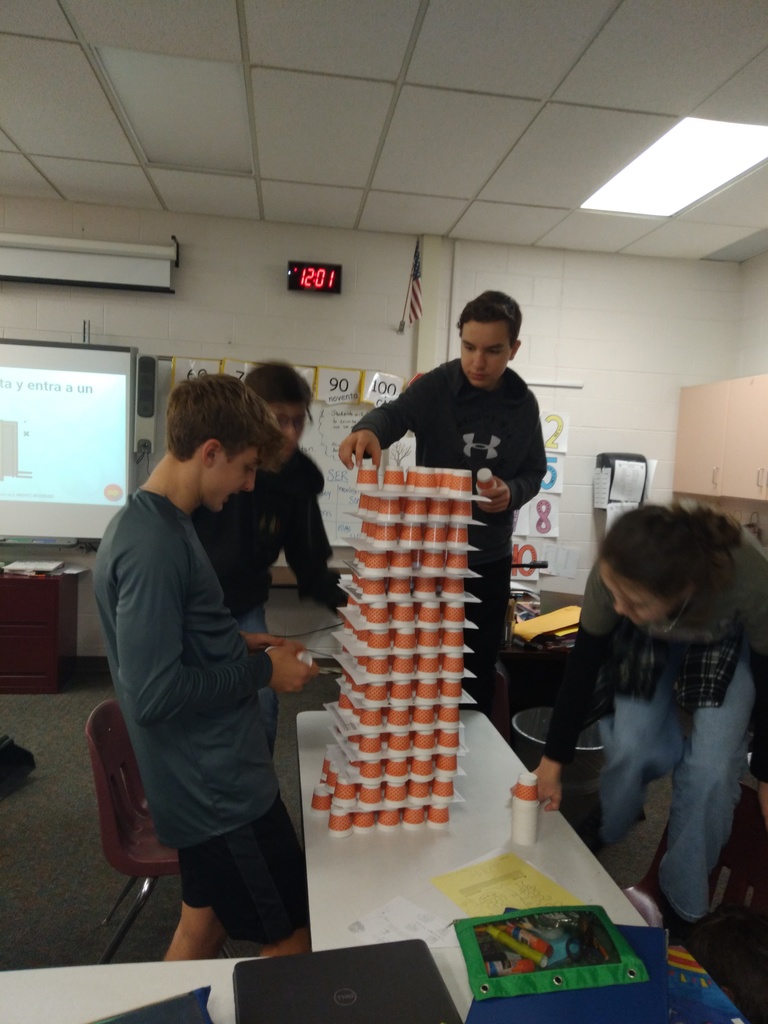 Congratulations to our Hornet Card winners. Students receive Hornet Cards for positive behaviors and interactions that go above and beyond.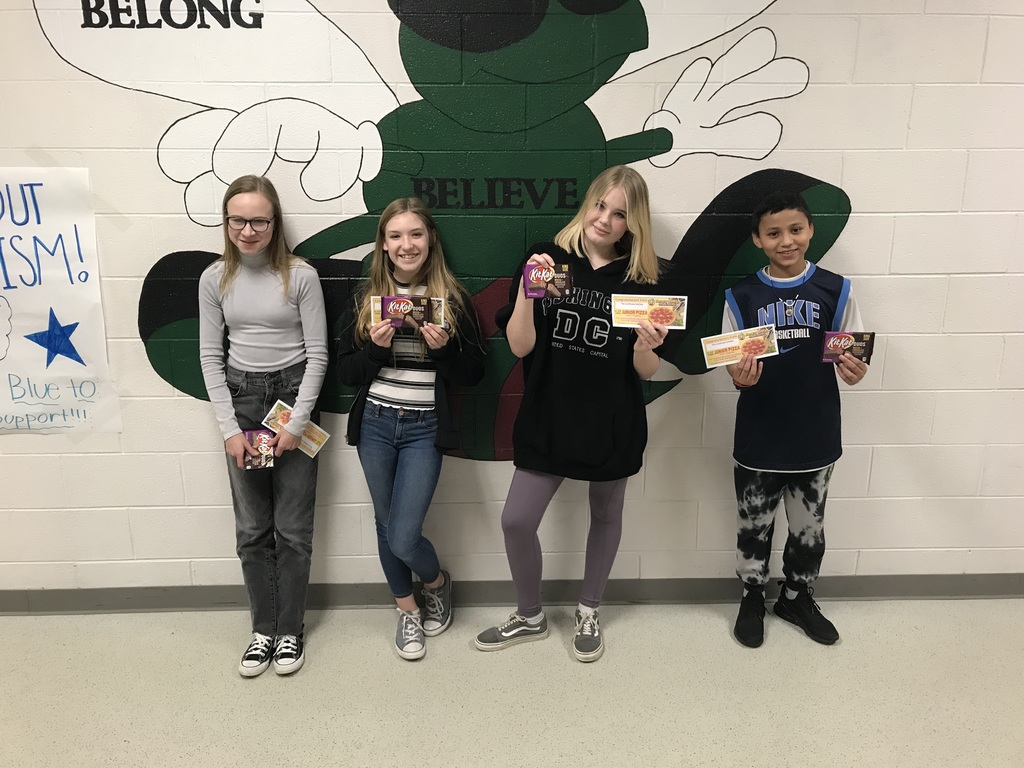 Congratulations to our March Students of the Month. We enjoyed celebrating you at breakfast earlier this week. Great work, Hornets.

More from our "Anything But A Backpack," spirit day.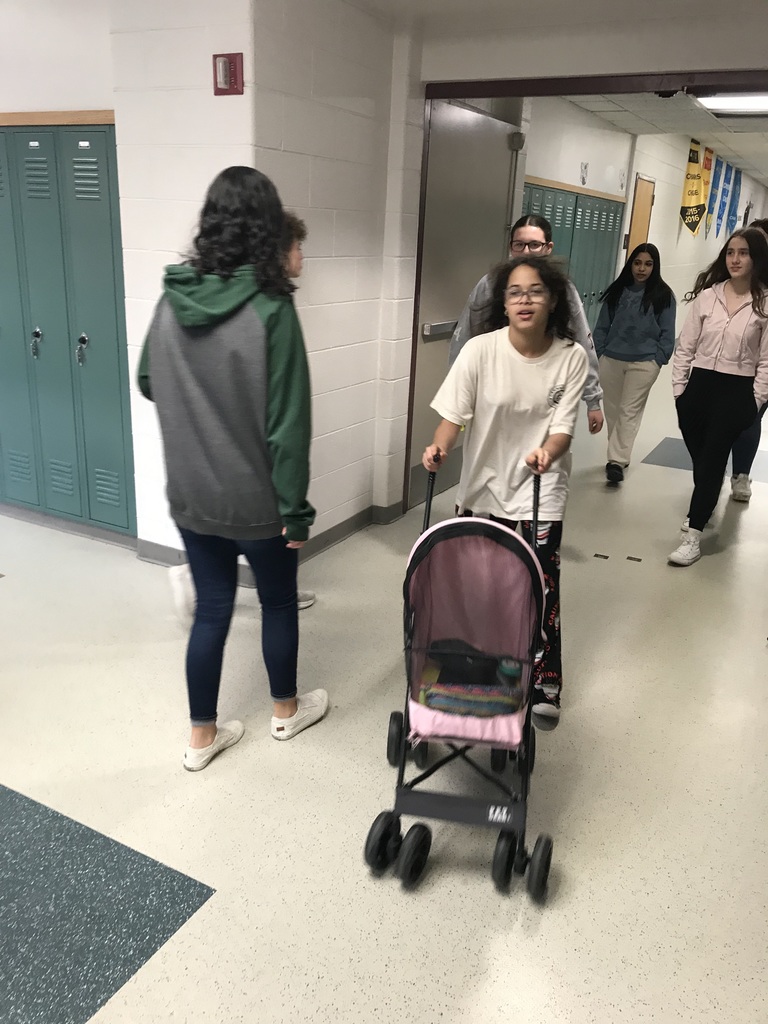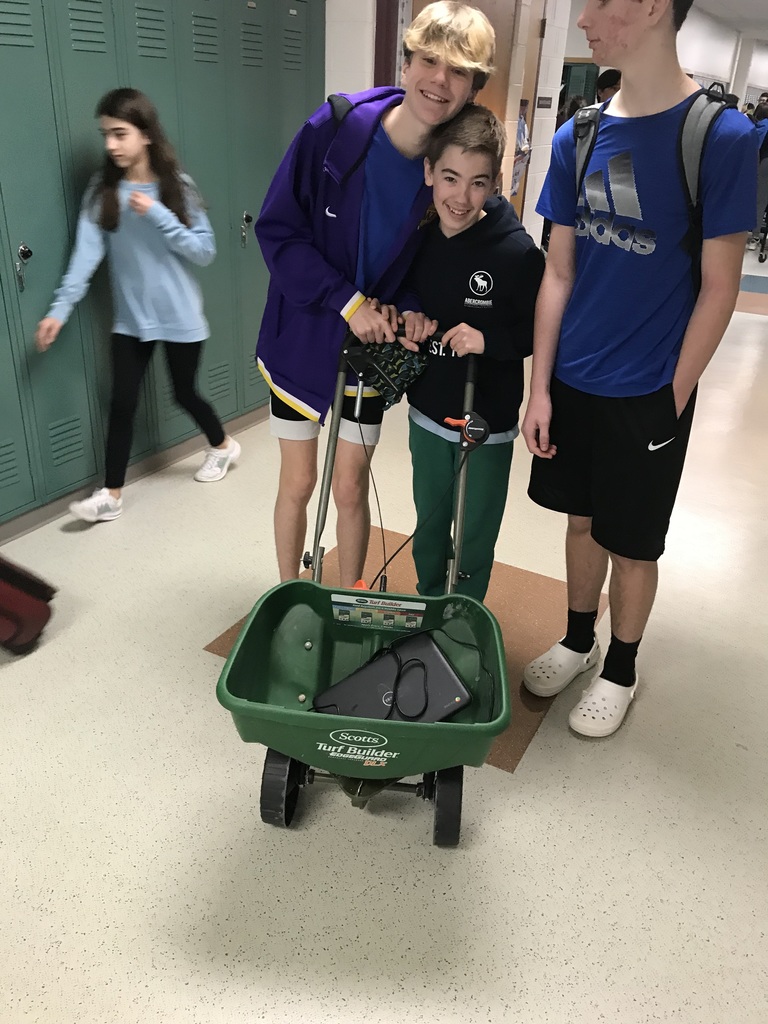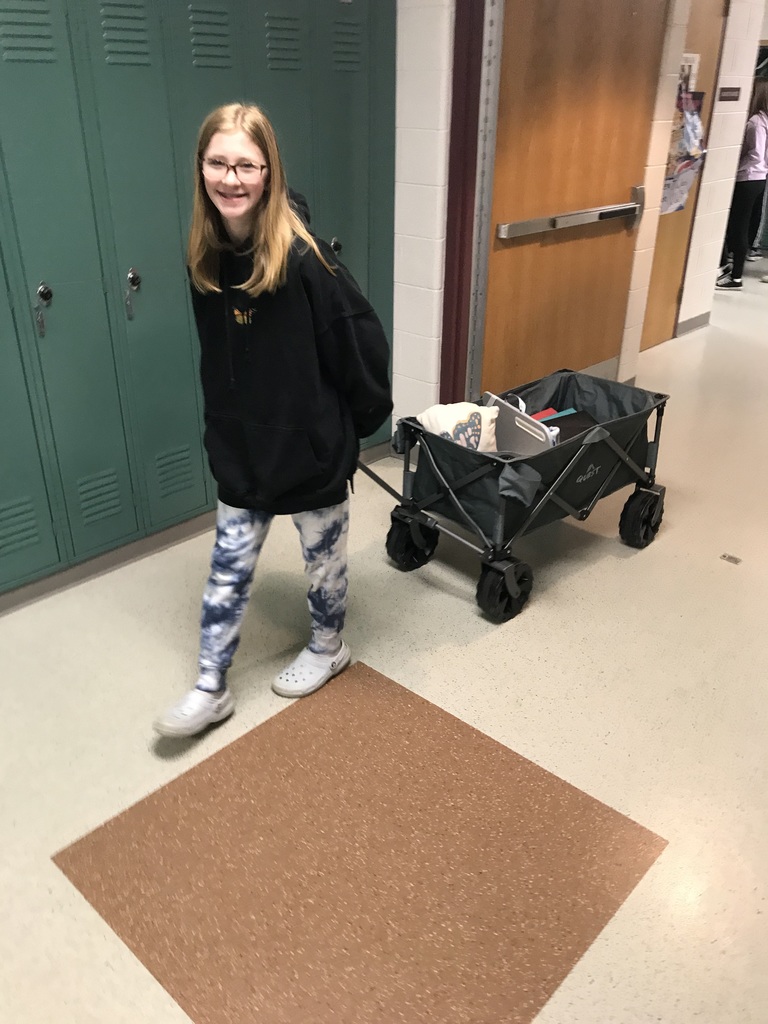 Mrs. Smith's students played "Pick Your Polygon" game in order to practice the area formulas. The smallest overall area won.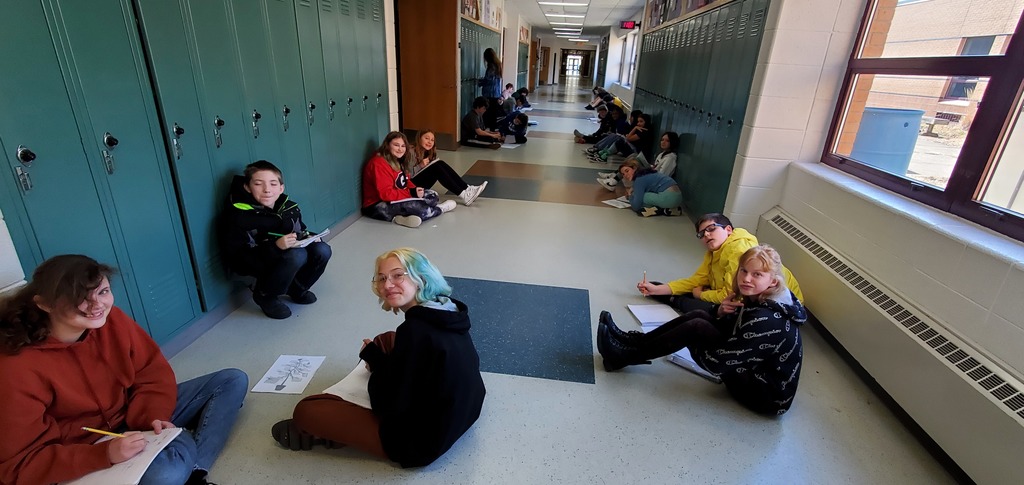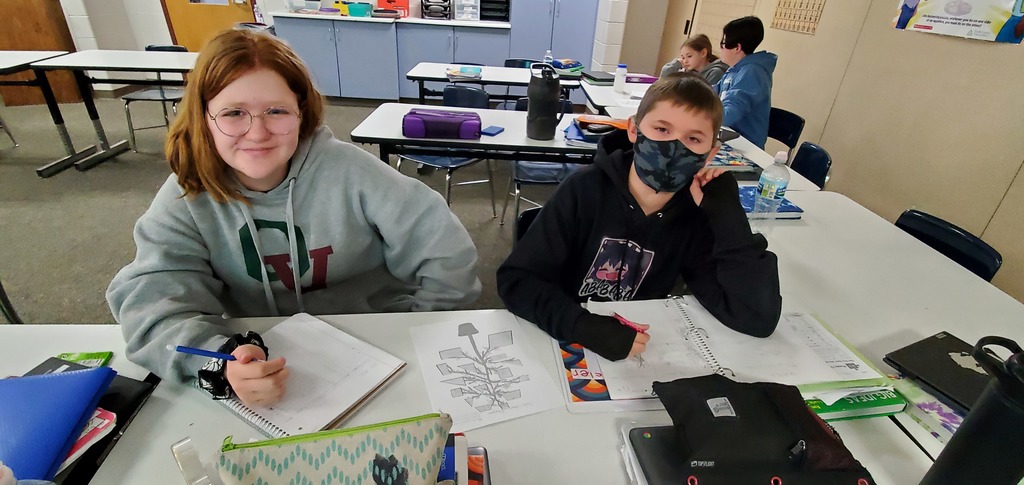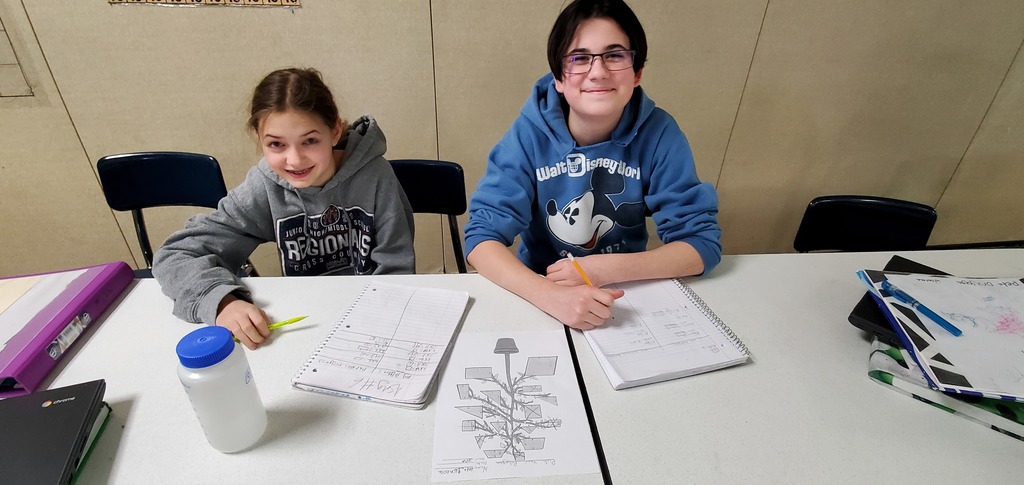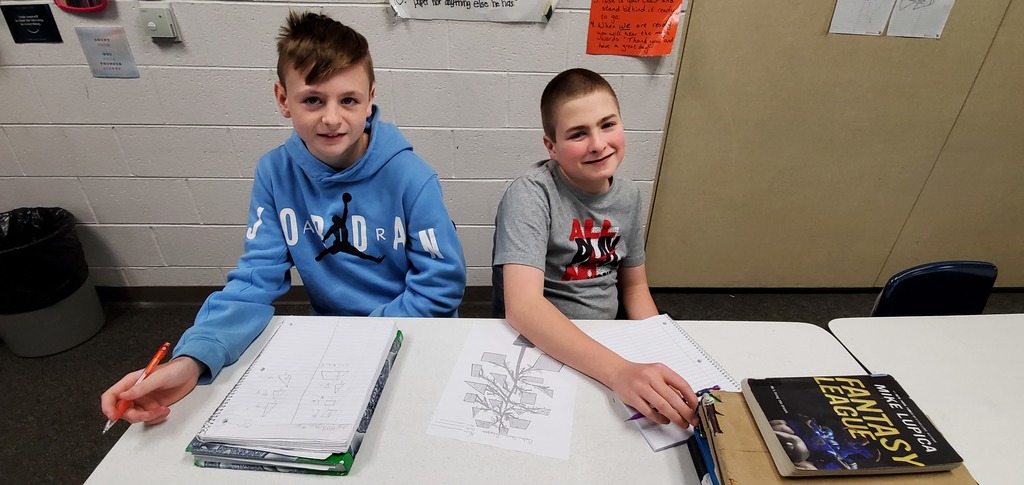 "Anything But A Backpack," spirit day at Oak Valley.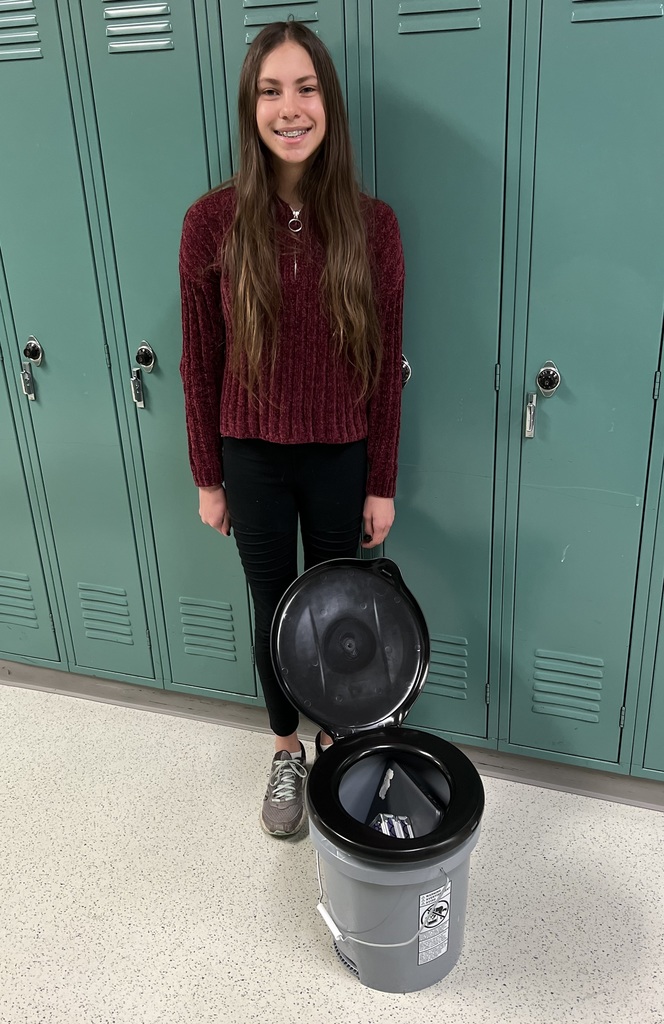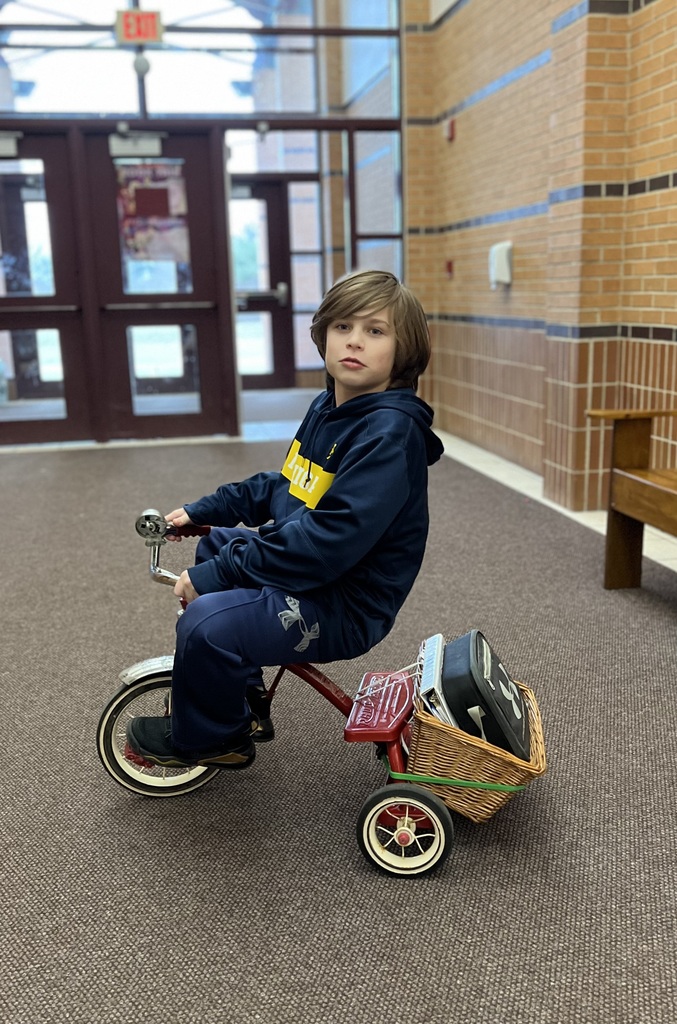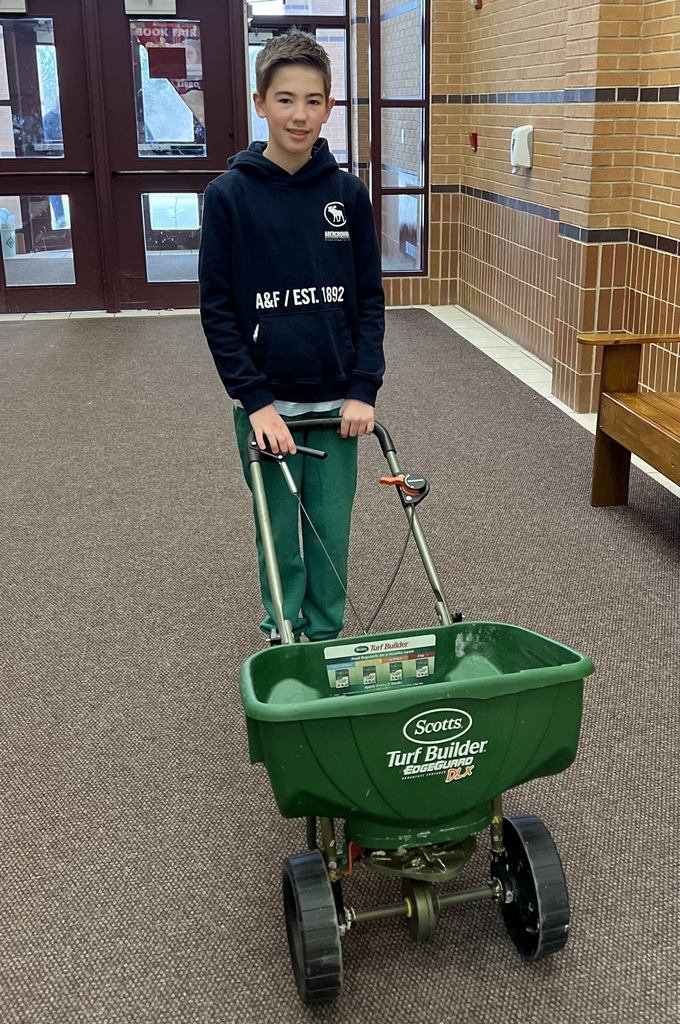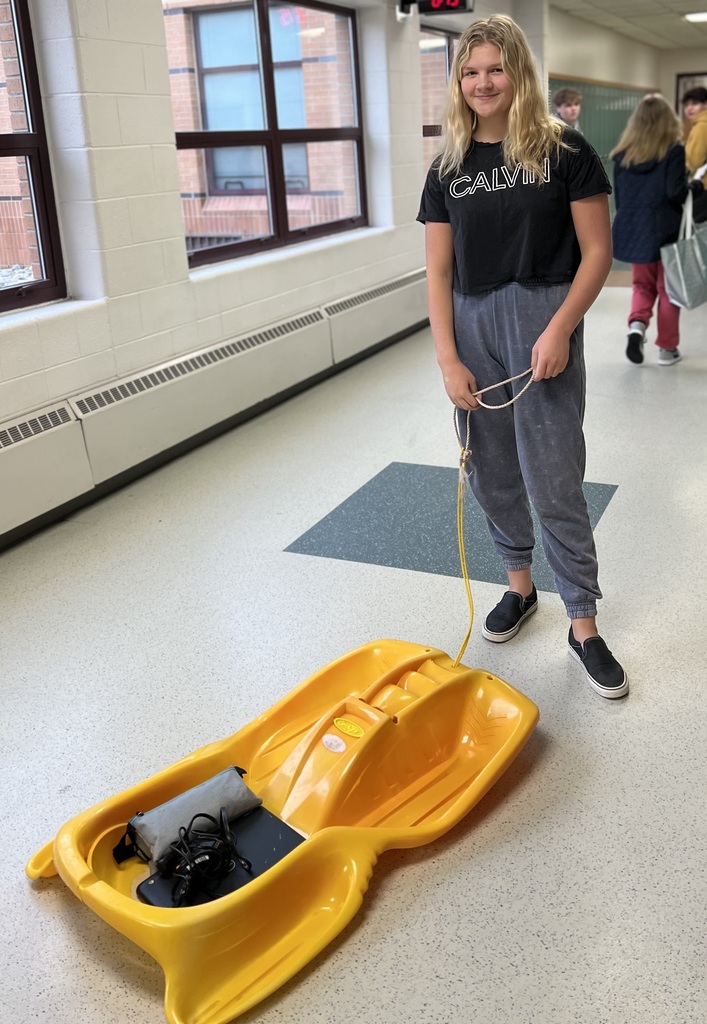 8th graders played "Seasons" Pictionary earlier this week to review terms they've been learning in class. The students enjoyed drawing on the tables as they showed what they've learned.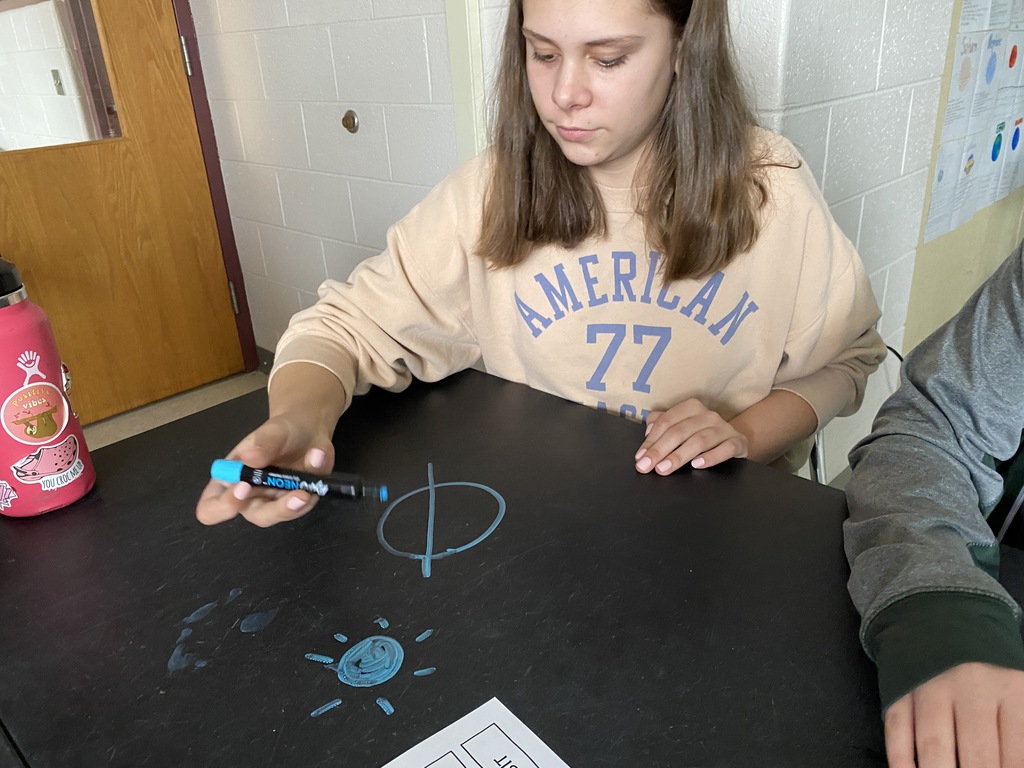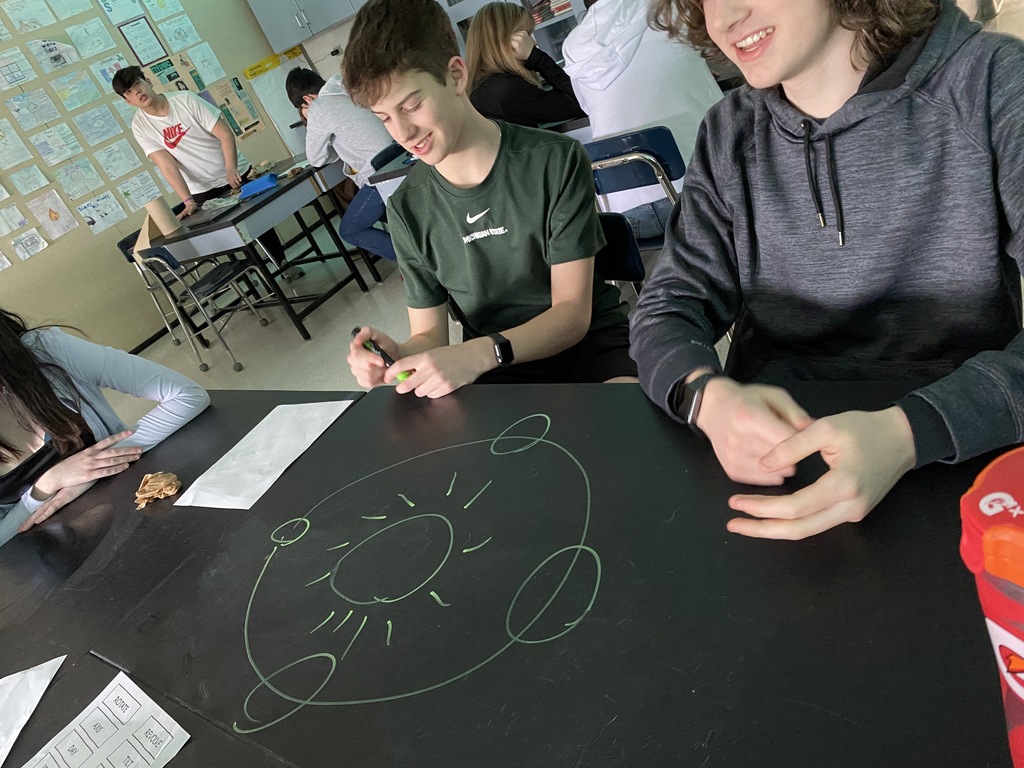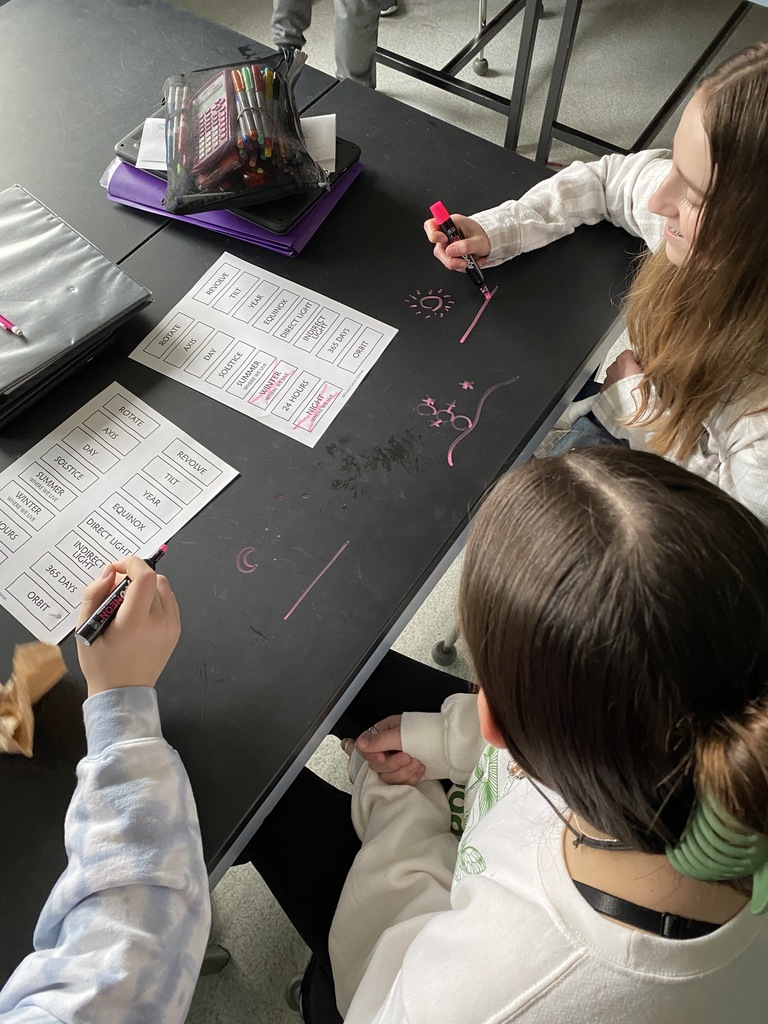 Happy Birthday Mrs. Bessonen! Thank you for all that you do for OVMS.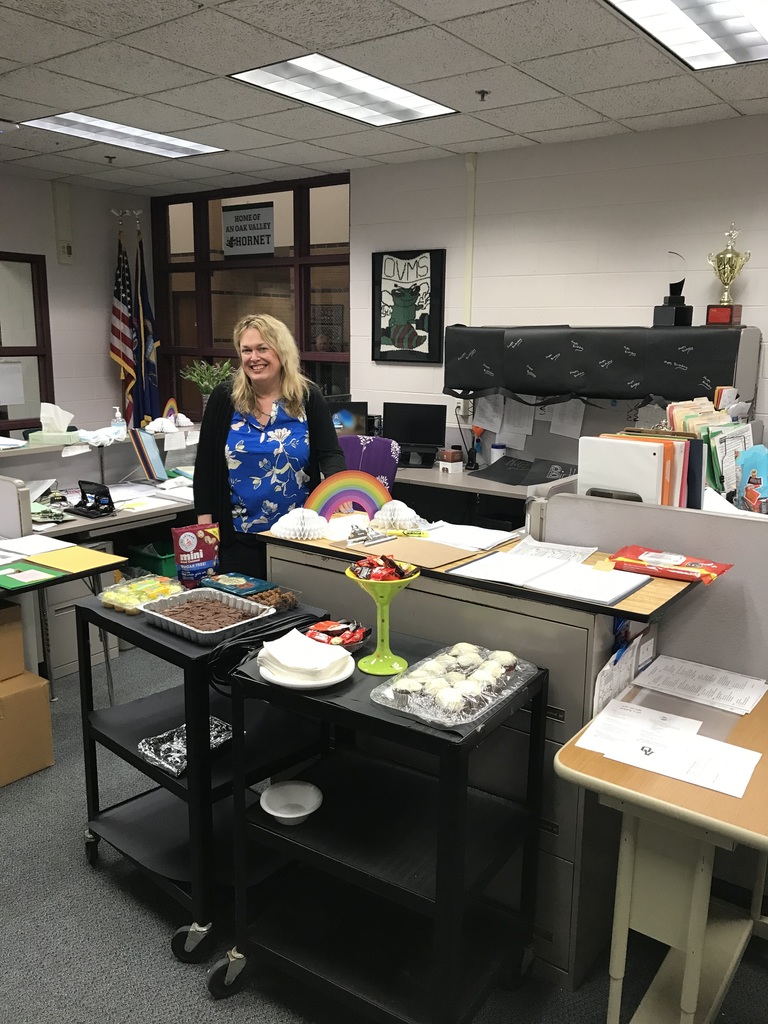 We had a great time at the St. Patrick's Dance yesterday. Pizza, dancing, basketball, and more...thanks to all the students who joined us for a fun afternoon.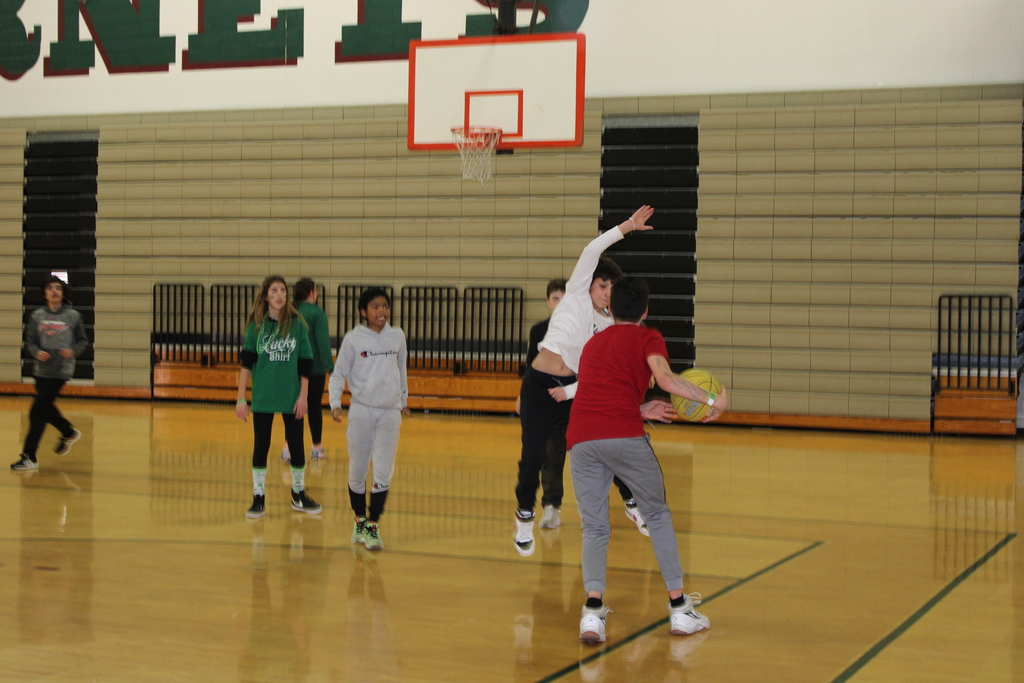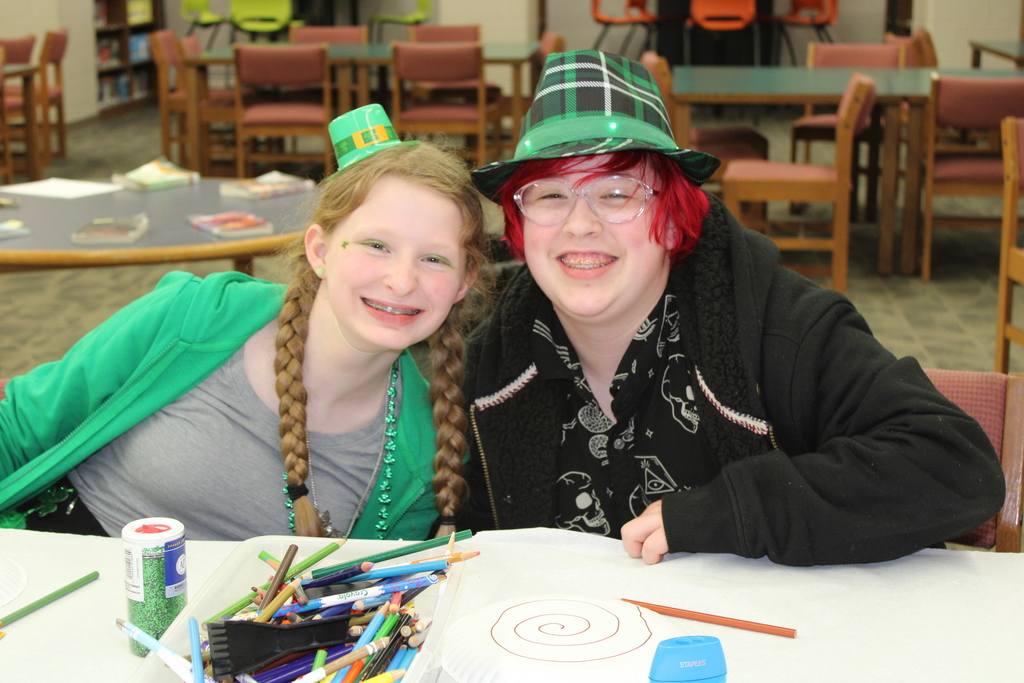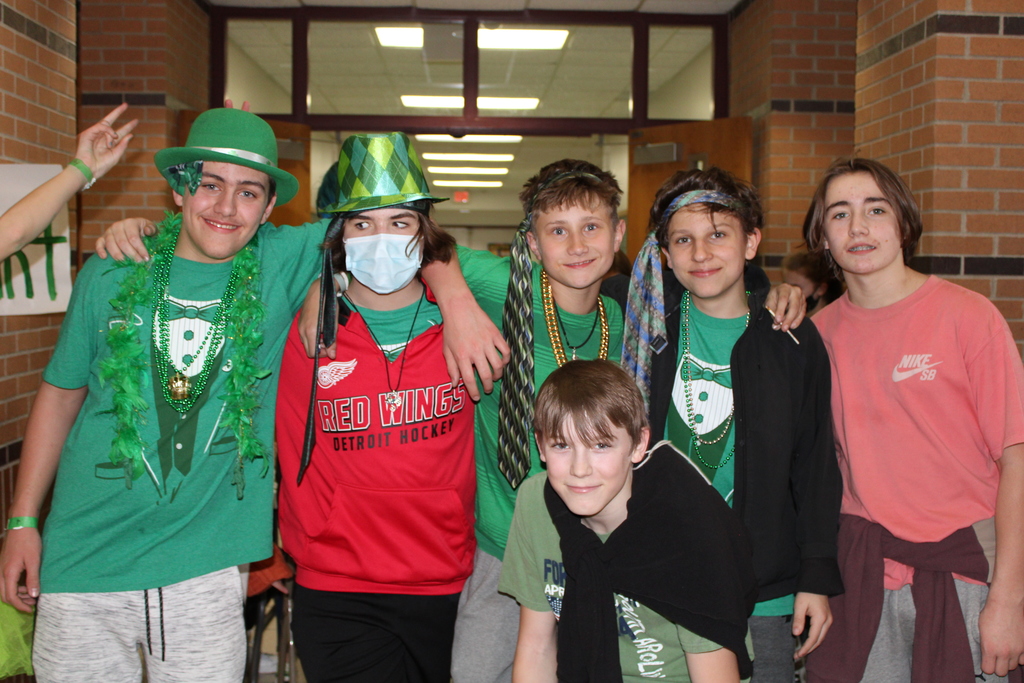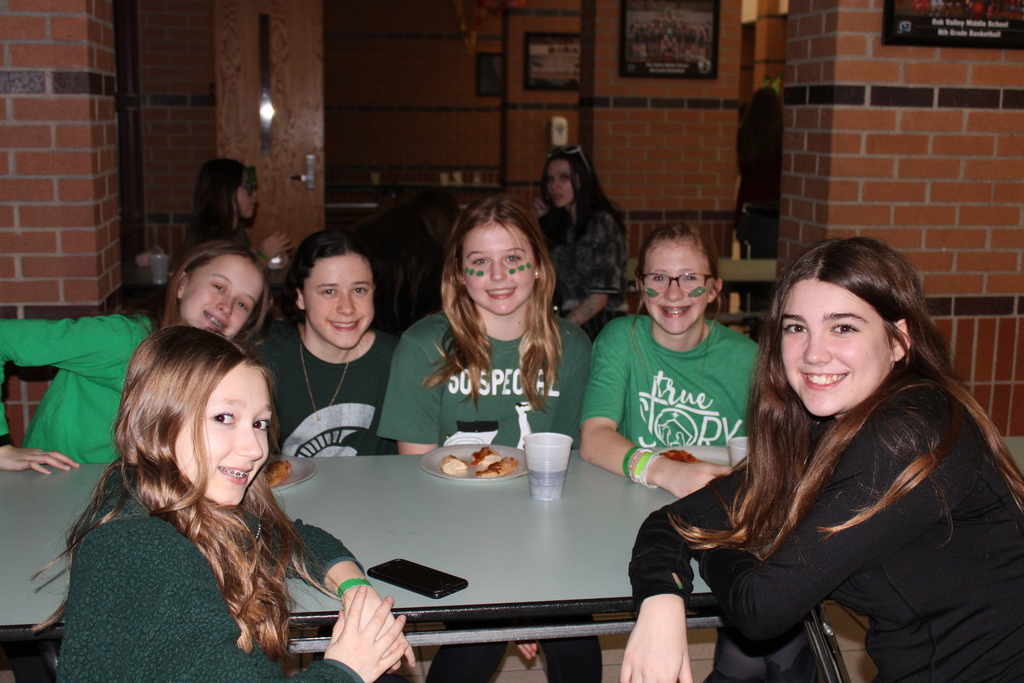 It must be March Madness. Great to see this many students in the gym by 7:00 AM.