Thursday events: Kindergarten Celebration 10:45 in the cafeteria. Clap out 12:30 on the basketball courts. Dismissal 12:45. Have a great summer!!

Some of our classes got an incredible lesson on bumblebees and how important they are!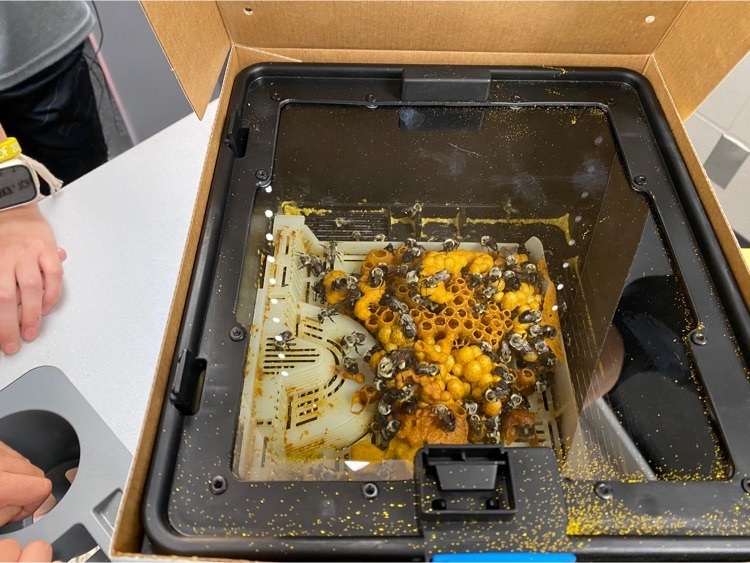 Ms. Sopsich turned our art room into a Glow Art Display Room at our Spring Fling. She used black lights to illuminate our students' artwork.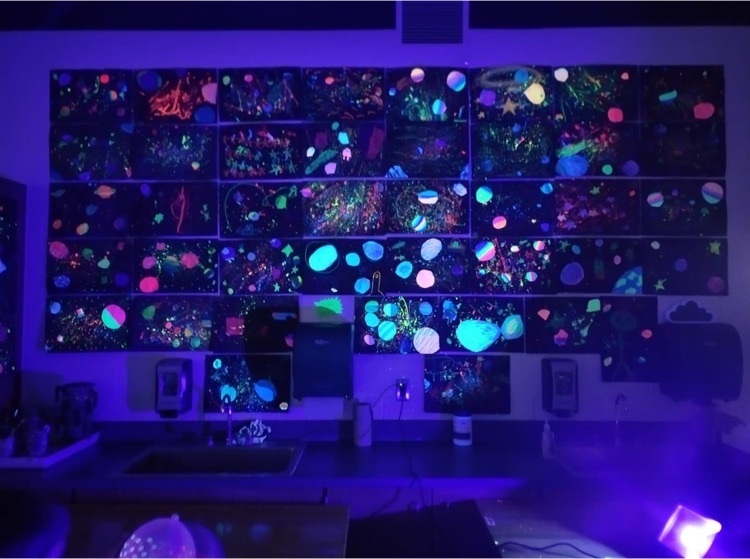 5th grade is celebrating Mrs Casler's birthday with some Cotton Eye Joe dances.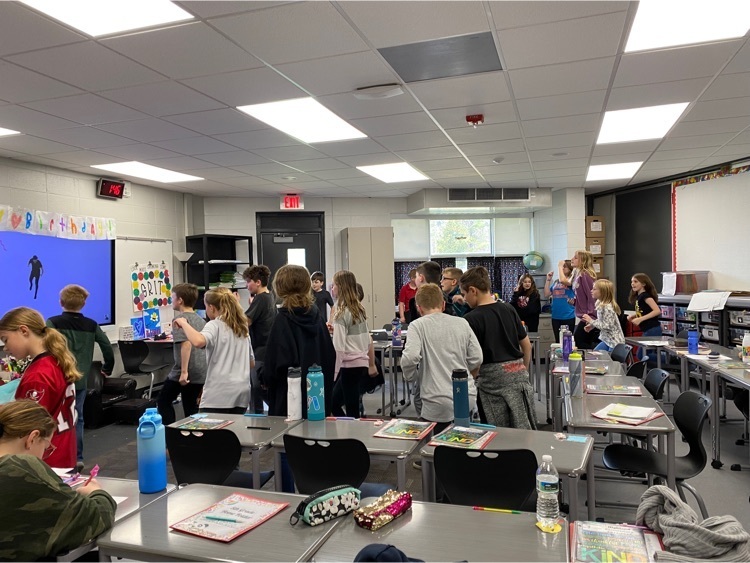 Deputy Chatterson (Deputy Ron) was honored as a Huron Valley Hero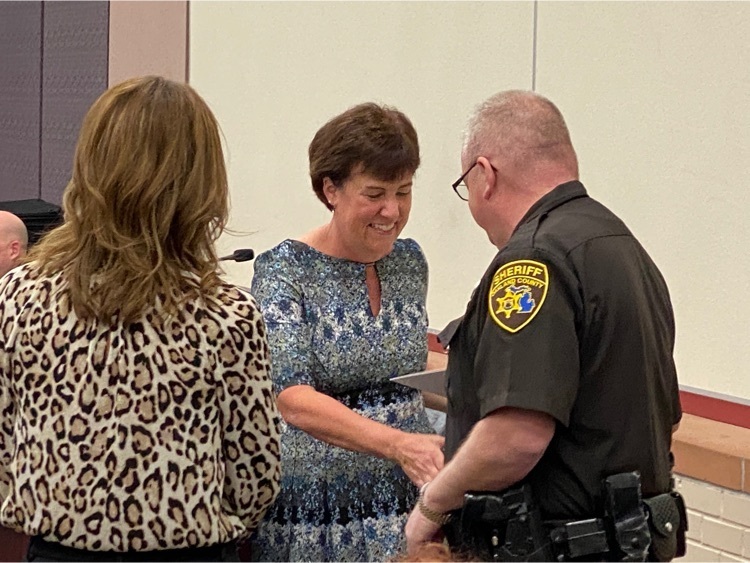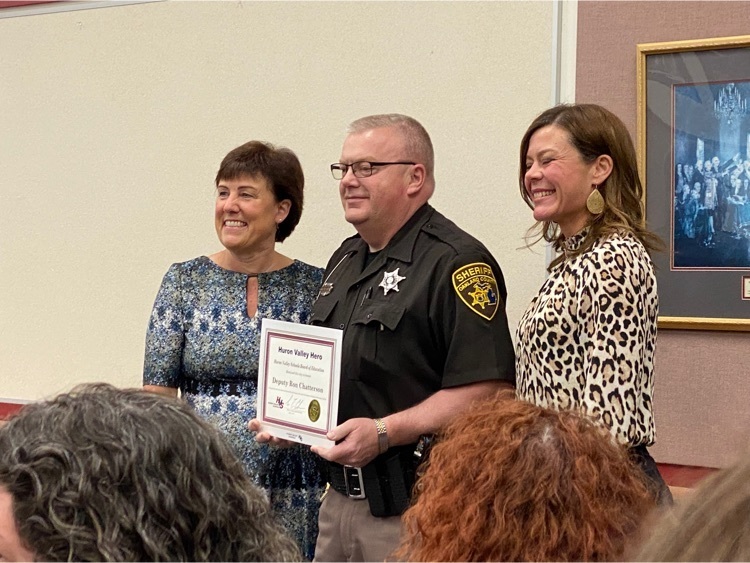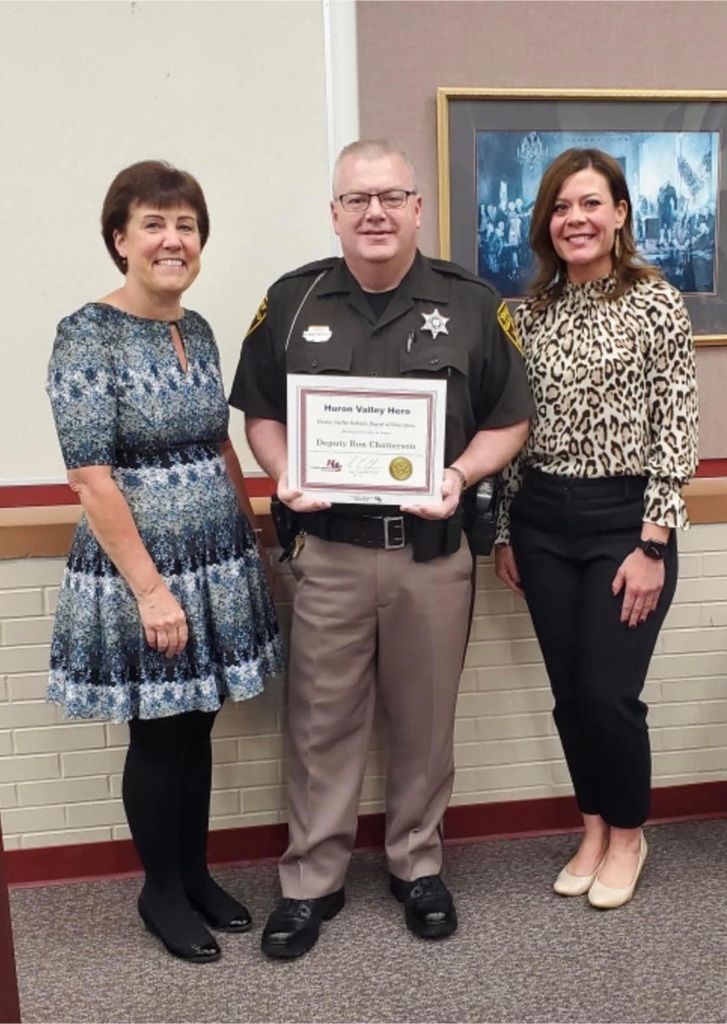 Catch up with the latest student stories, documents, and news updates. It's everything Huron Valley Schools, in your pocket. If you haven't already, download the app on Android:
https://bit.ly/3FMYzhl
or iPhone:
https://apple.co/3mzQjZk
.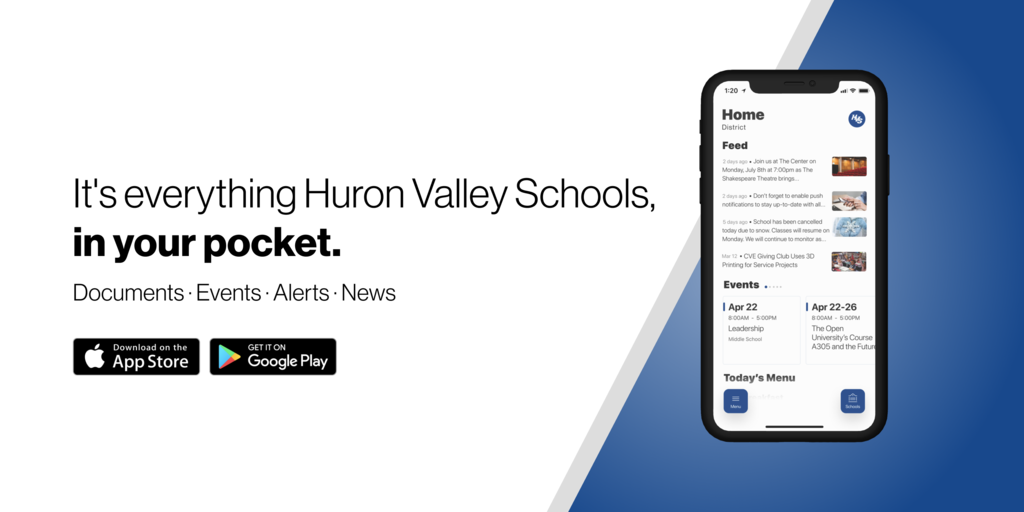 Wednesday, April 13th, is an Early Release Day. Our students are dismissed at 2:37.

Did your day start with a dancing owl? We did! Thank you to Nelson's Wildlife Safari for coming today.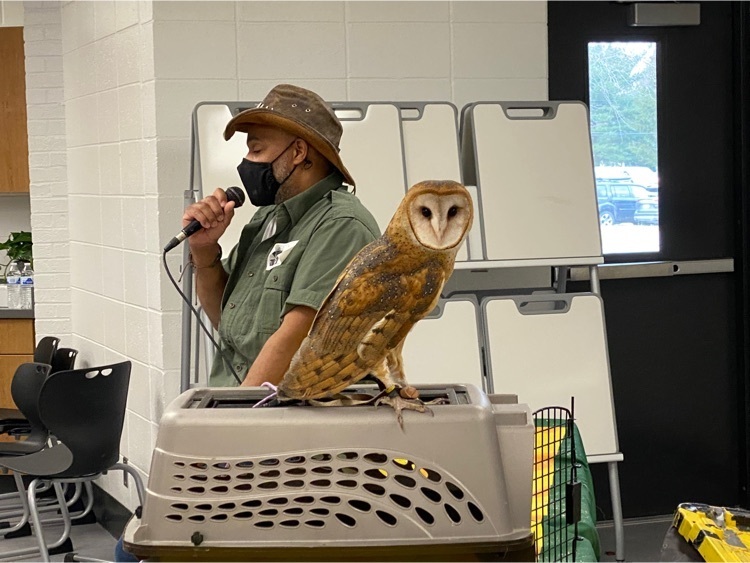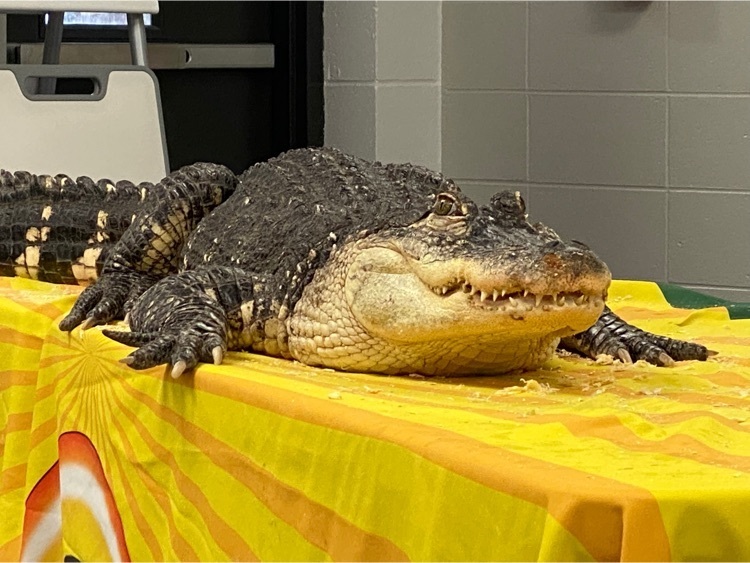 Our Book Blizzard! Every student is coming home with a new book today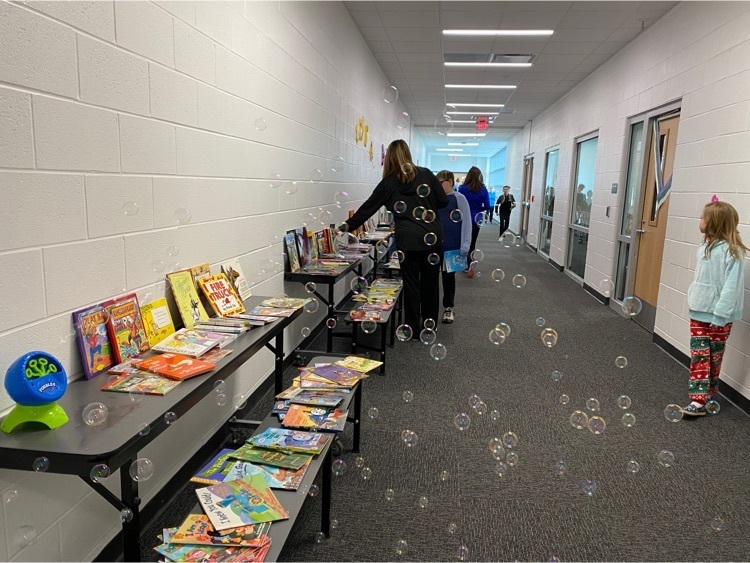 Author Bryan Chick visited Highland today.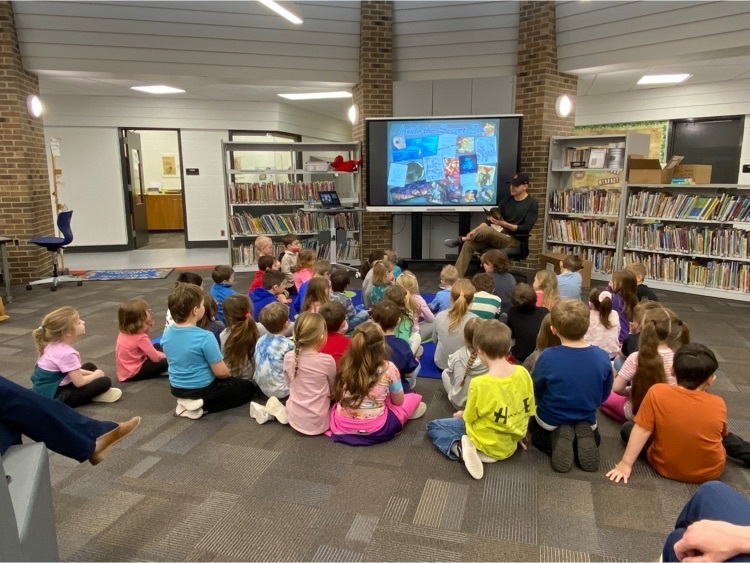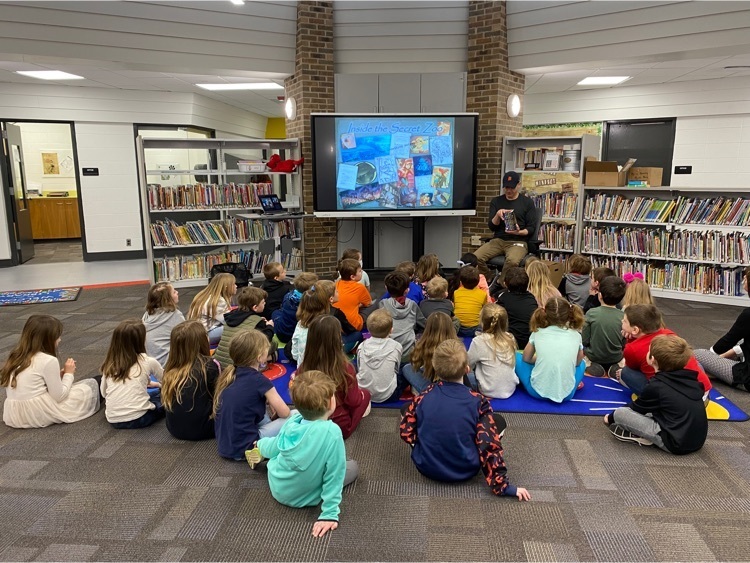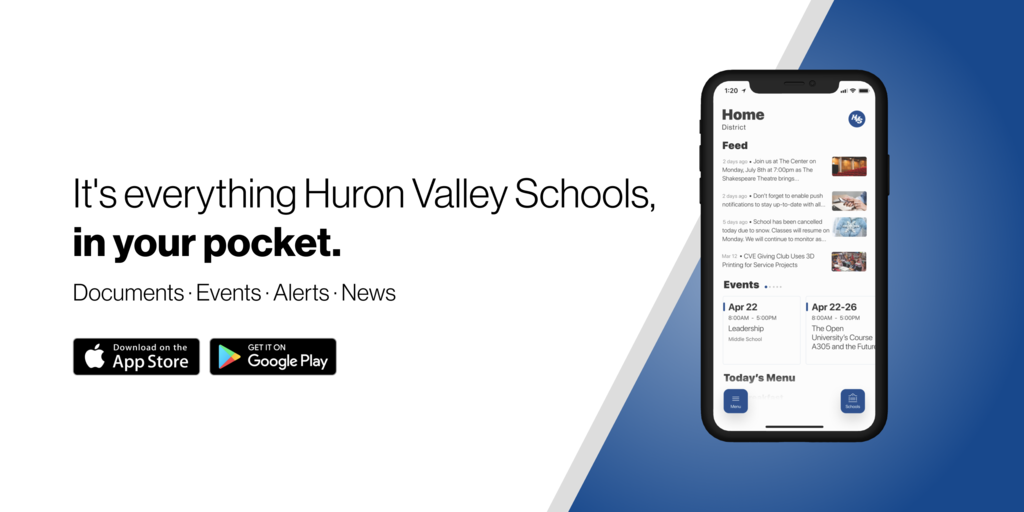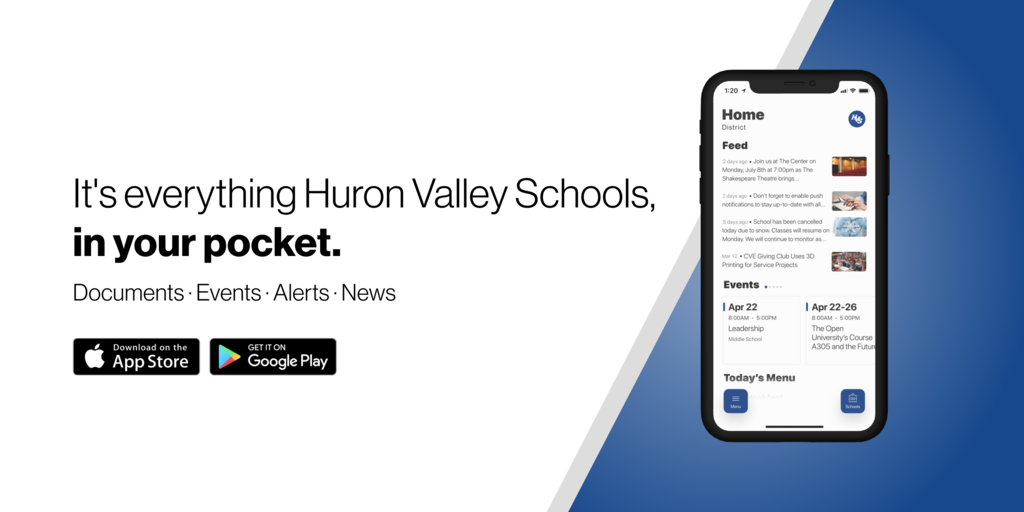 Celebrating our St. Patrick's Day spirit.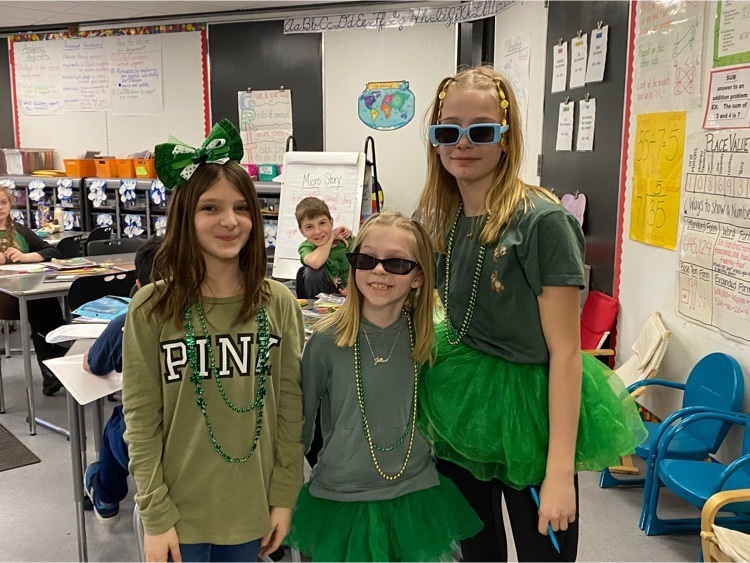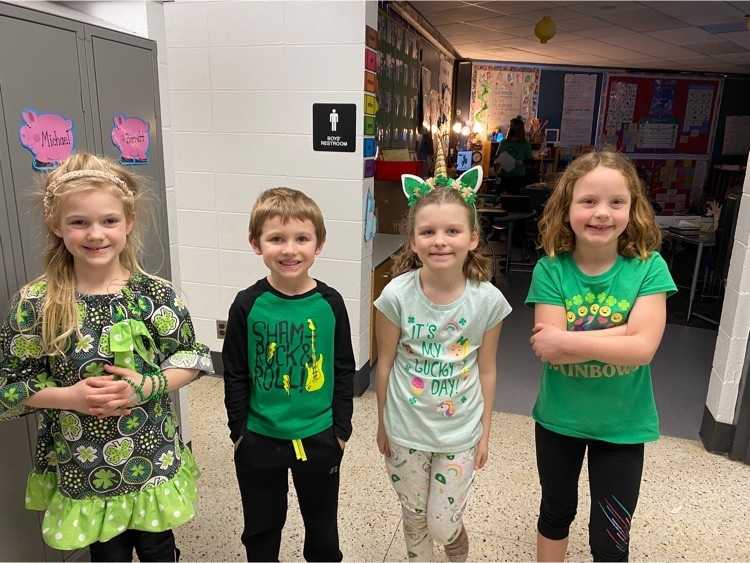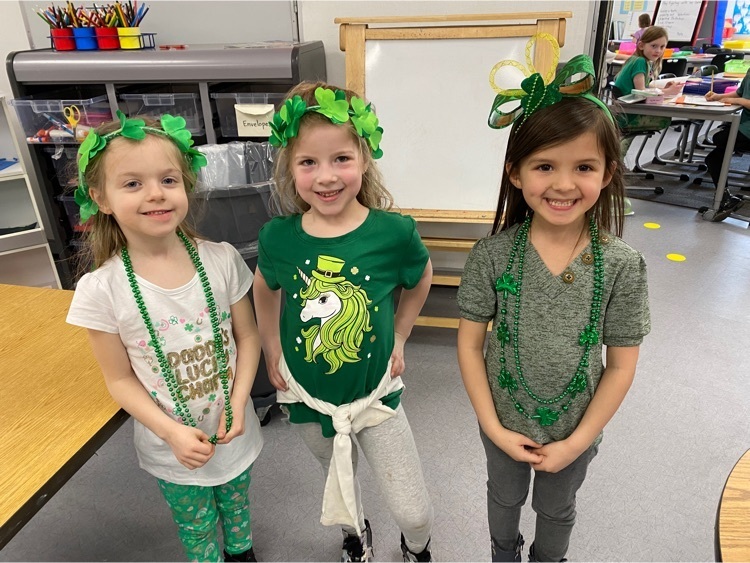 Coding with Dash robots in Technology.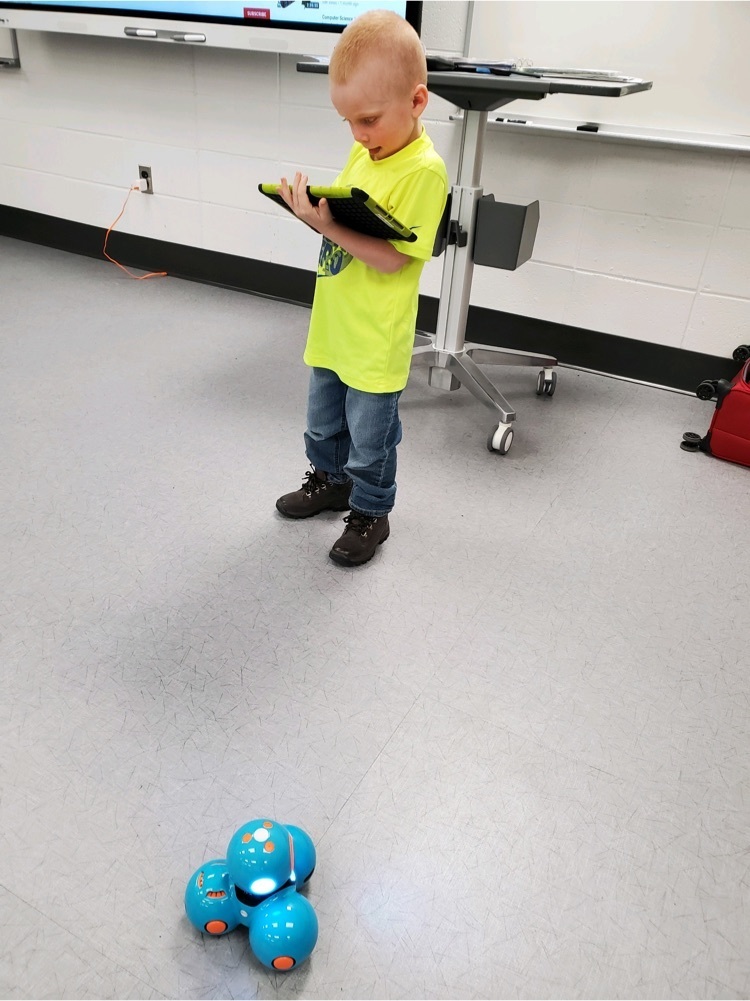 It's National School Social Work Week, and at HVS, we have some of the best. These professionals help students deal with mental health and behavioral challenges and provide academic and classroom support. They also help in developing education policies and work with teams to support crisis interventions. Thank you, HVS social workers! #HVSProud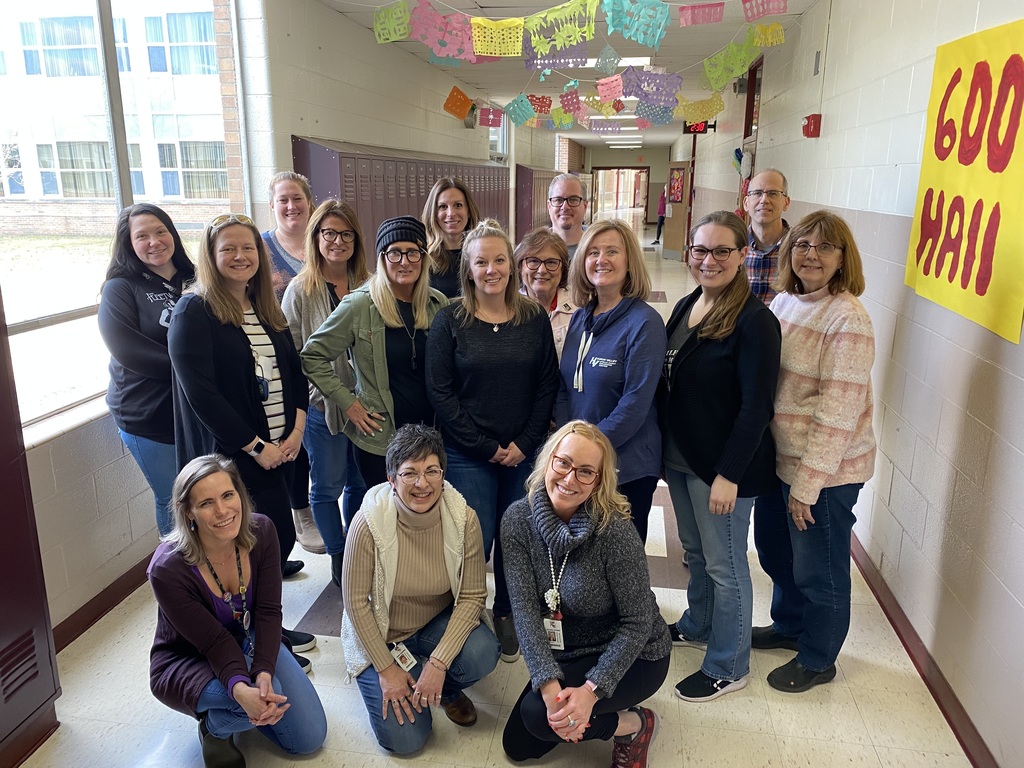 Our first week of March is Reading month was great.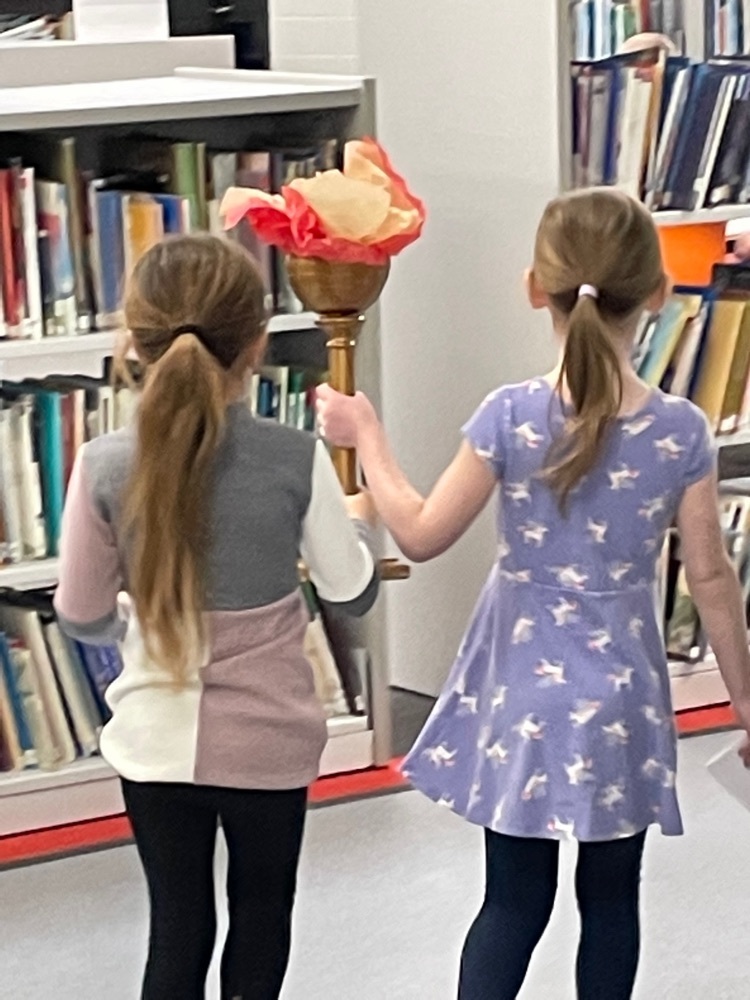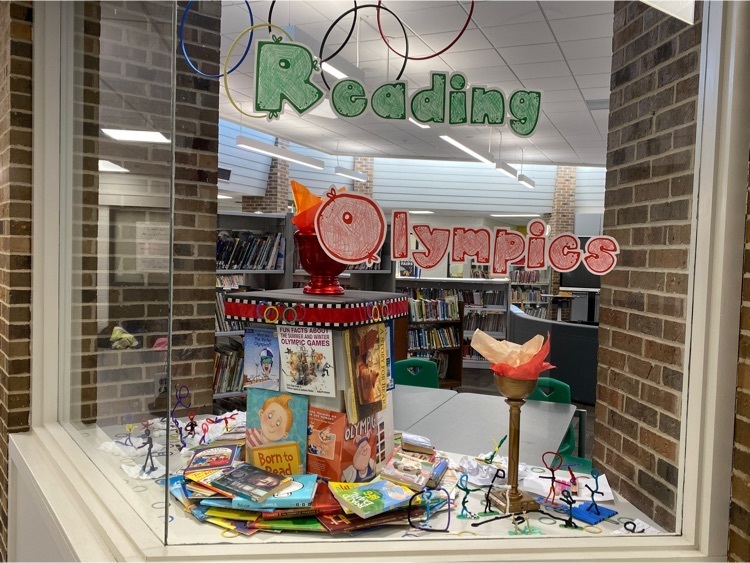 Celebrating 100th day of school!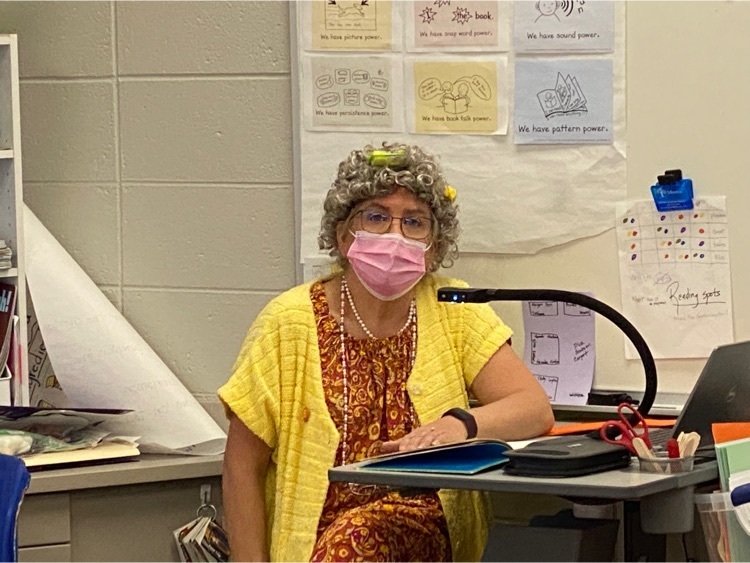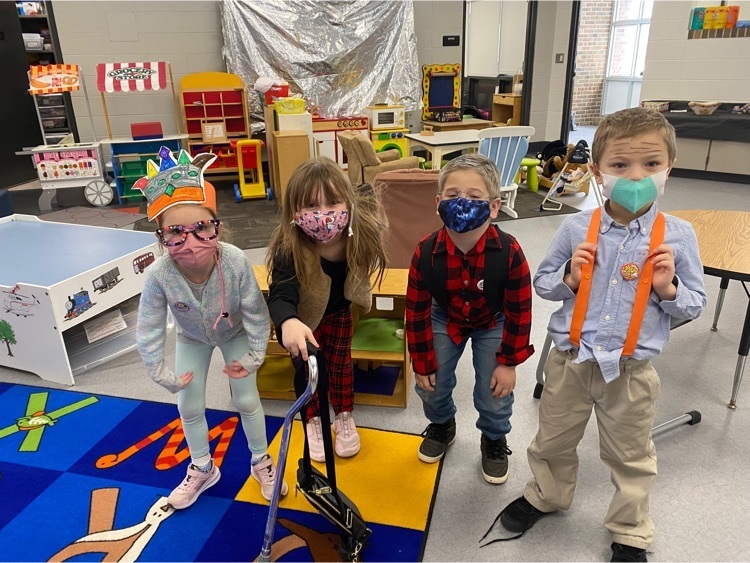 We're sending a great big 'Thank You!' to all HVS bus drivers and transportation staff today. Not only do they travel a combined 7,000 miles every day to get our students safely to and from school, field trips and sporting events, they also go above and beyond to support HVS families with their Angel Tree project every year. #HVSProud #NationalBusDriverAppreciationDay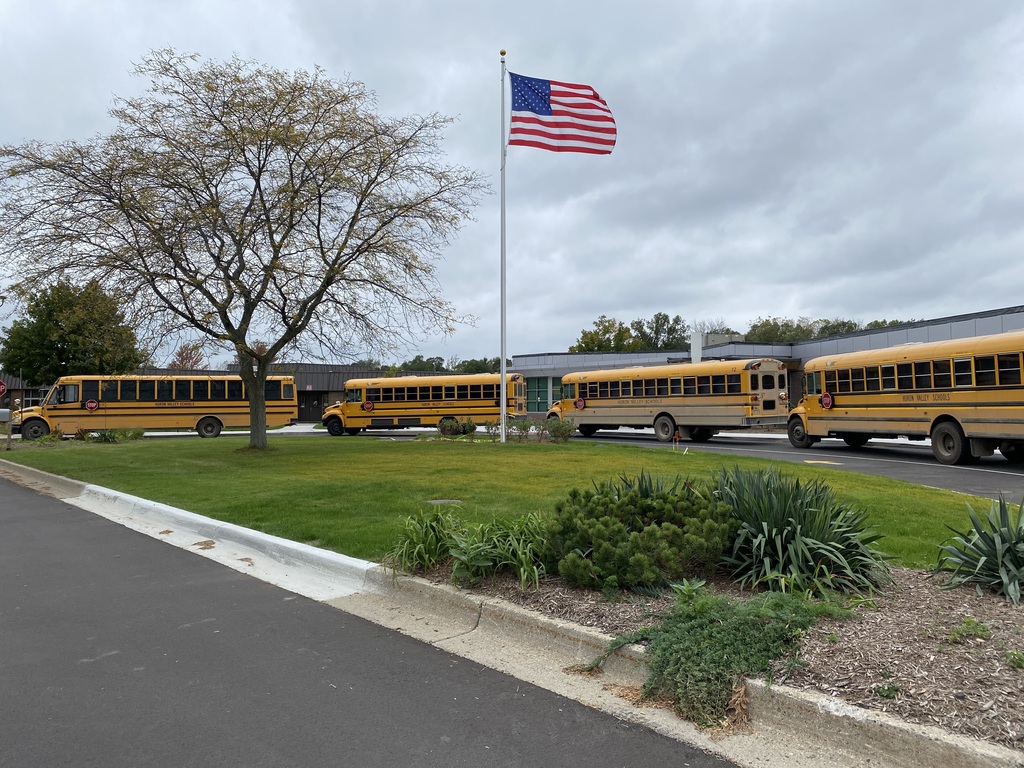 All Huron Valley Schools are closed tomorrow, Friday, Feb. 18, due to weather and road conditions. School resumes Wednesday, Feb. 23, after winter break. Enjoy your snow day!