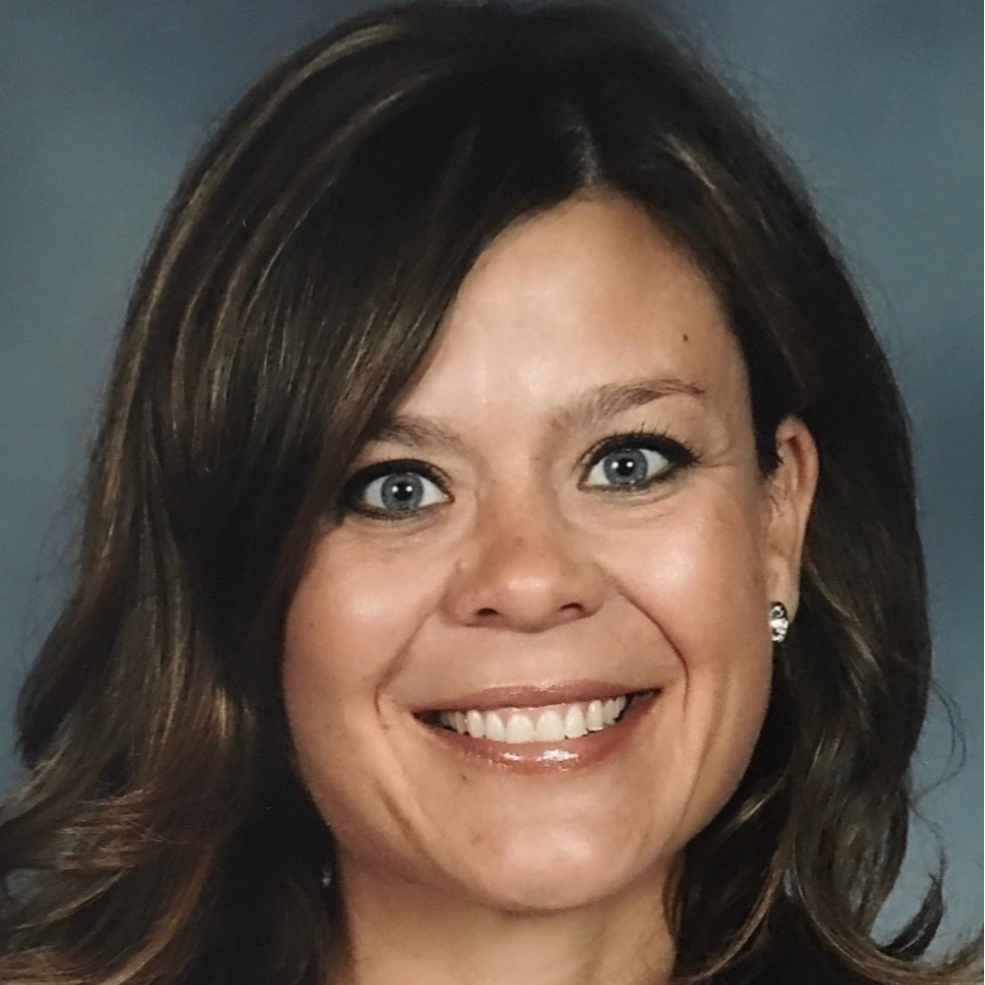 Summer 2022
Dear Highland Families:
We are already looking forward to a happy, healthy, and productive 2022-2023 school year! Your child's happiness, academic success, and social-emotional health and well-being are of top priority to all of us at Highland Elementary. Elementary school is such an important time for children to develop a lifelong love of learning, reading, exploring, creating, and problem solving. We are eager to build a strong foundation for your child so they can experience continued success throughout their school years to come!
At Highland Elementary, we believe that a strong partnership between school and home is crucial to ensure our students reach their full potential both academically, behaviorally, and socially. By working together, we can wrap our arms around each child and provide them the nurturing, guidance, and support they need both at home and at school. At Highland, we pride ourselves on meeting each child where they are, celebrating what makes them unique, and developing our instruction in an individualized way that meets each of their needs.
As we get closer to the start of the year in late August, we will share who your child's teacher will be and other back to school communications. We also look forward to bringing back an ice cream social in September!
In the meantime: read, play, go on adventures, and spend as much quality time together as a family as you can. The start of a new school year will be here before we know it!
All my best,
Dr. Tricia Campbell
Principal
Highland Elementary School