It's DINOvember in the Media Center!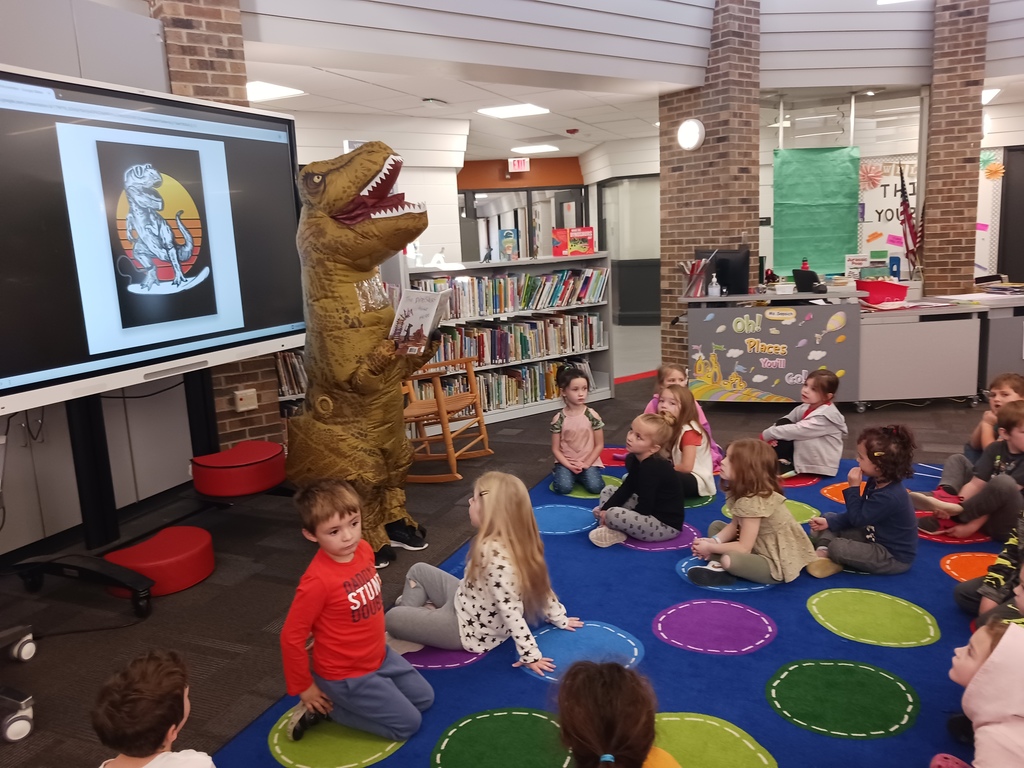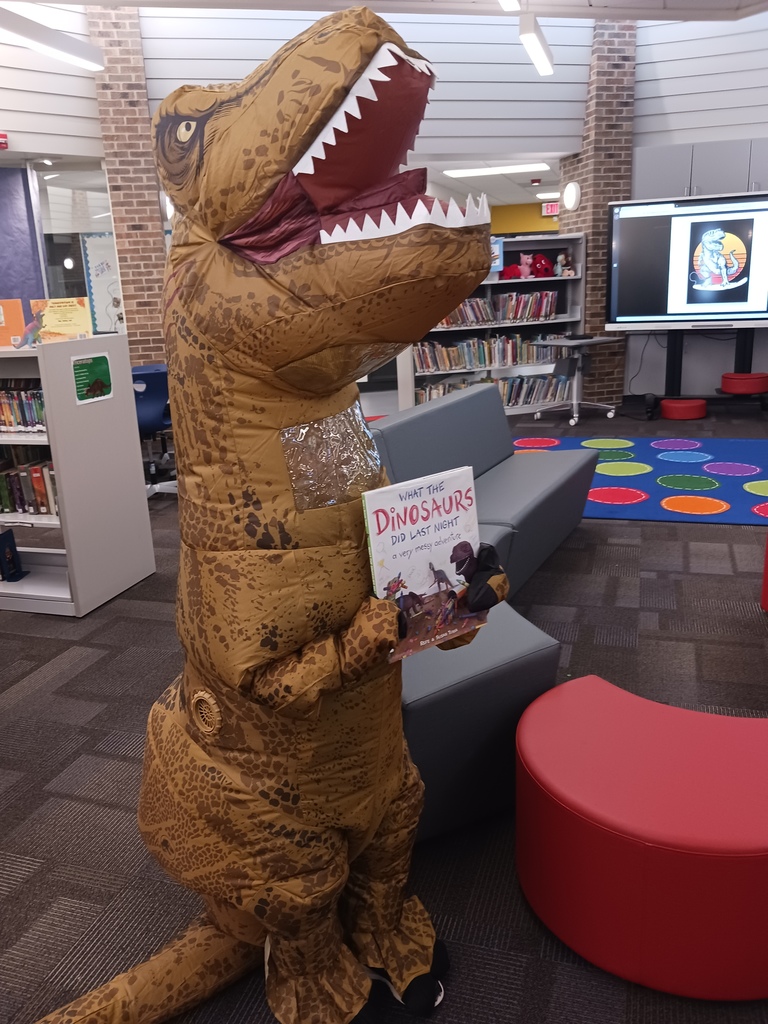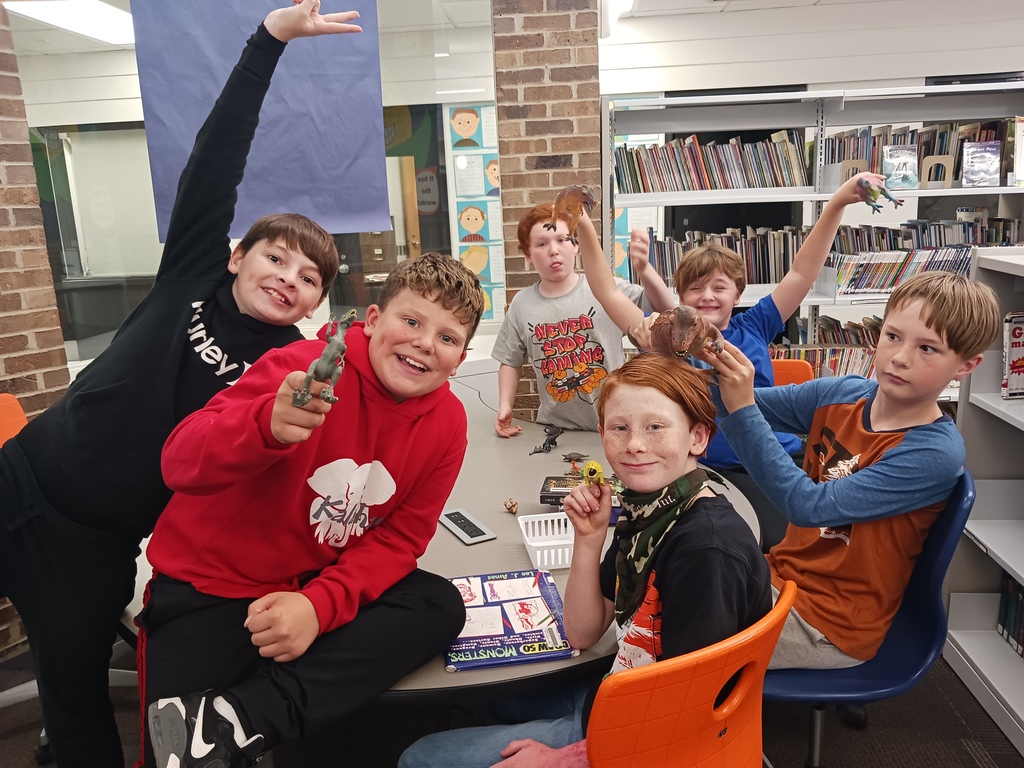 Halloween Parade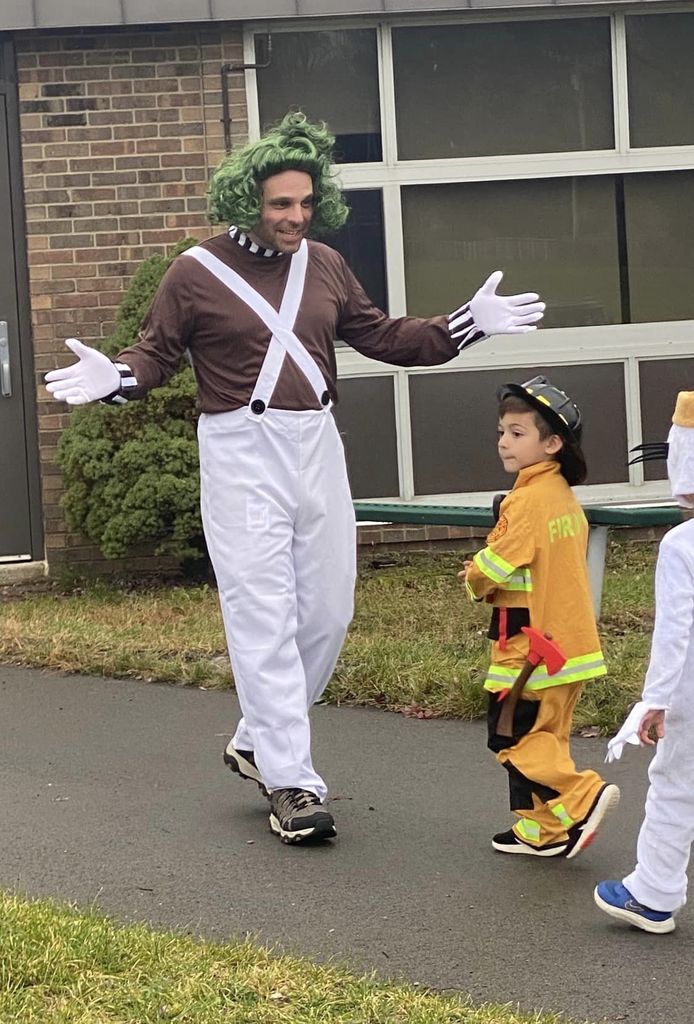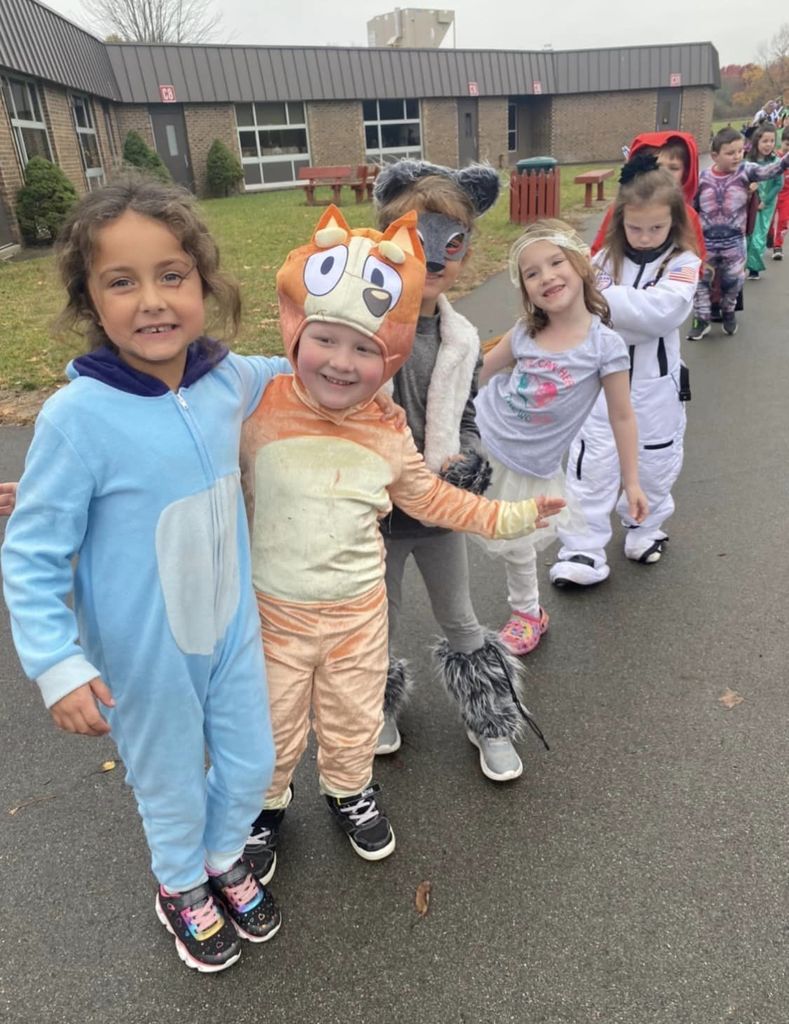 Candid's from the Glow Dance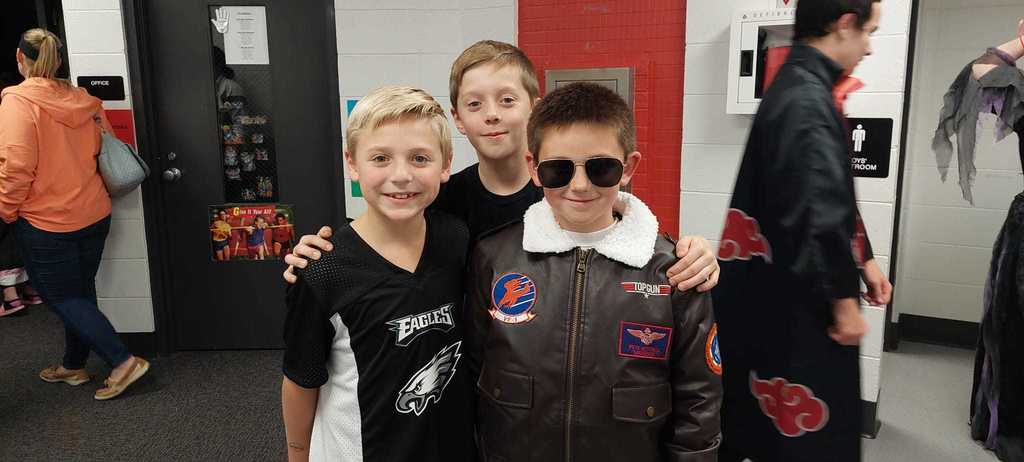 Glow Dance Party was a huge success! Thank You HEPTO!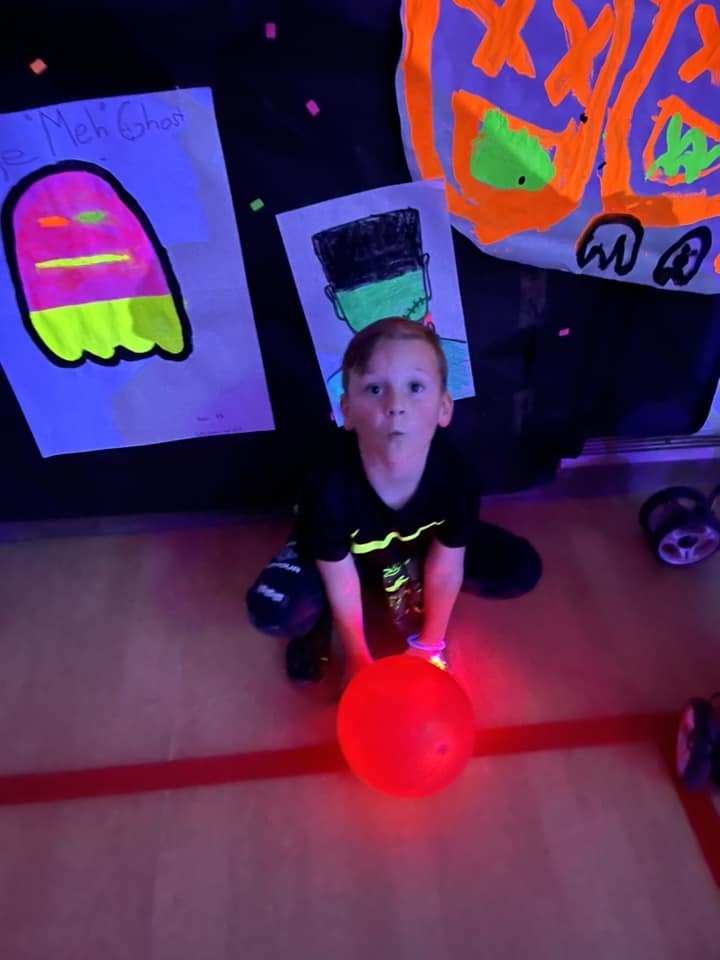 Kona Truck! Reward for donations received from the Fun Run.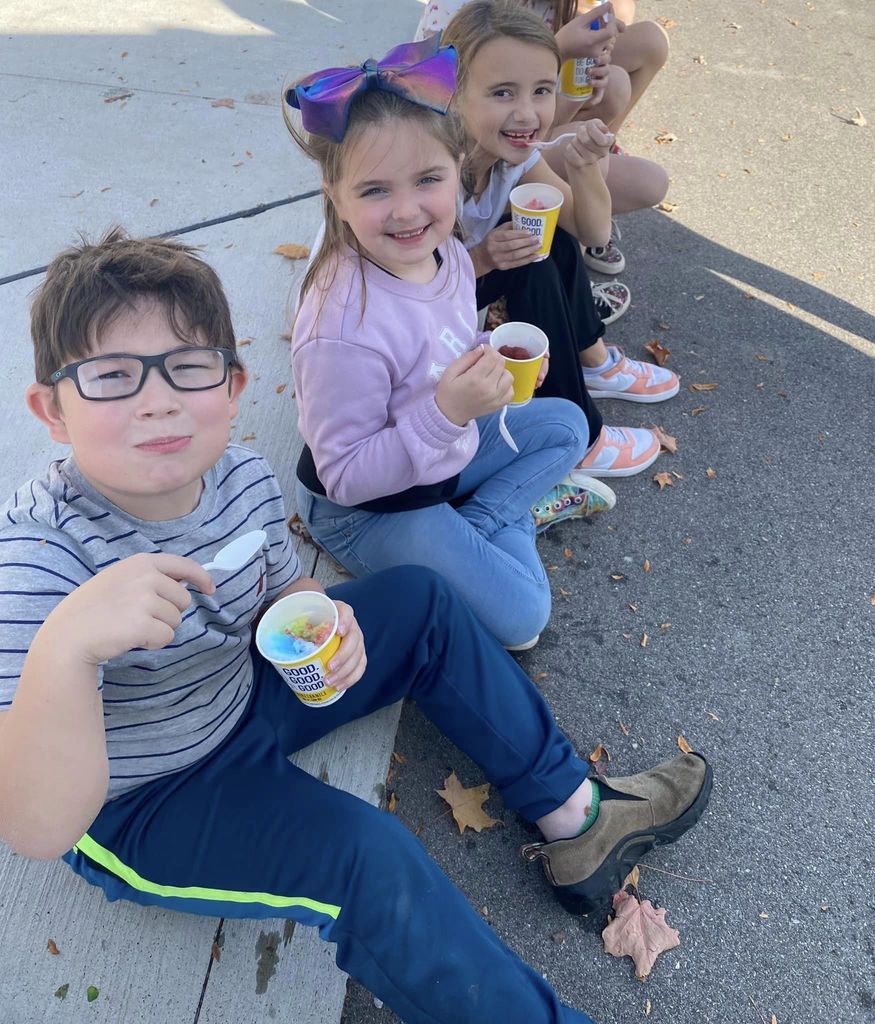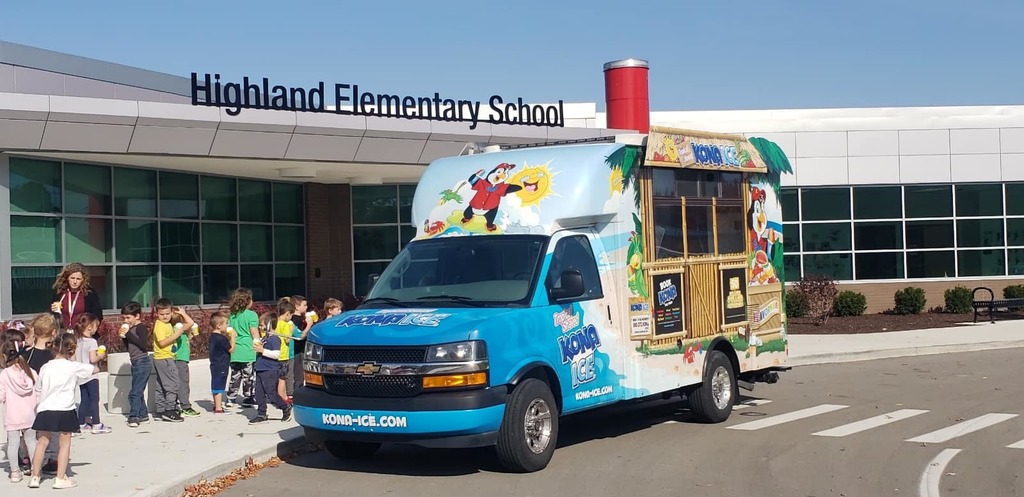 Halloween Parade is at 3:40 on the Basketball Court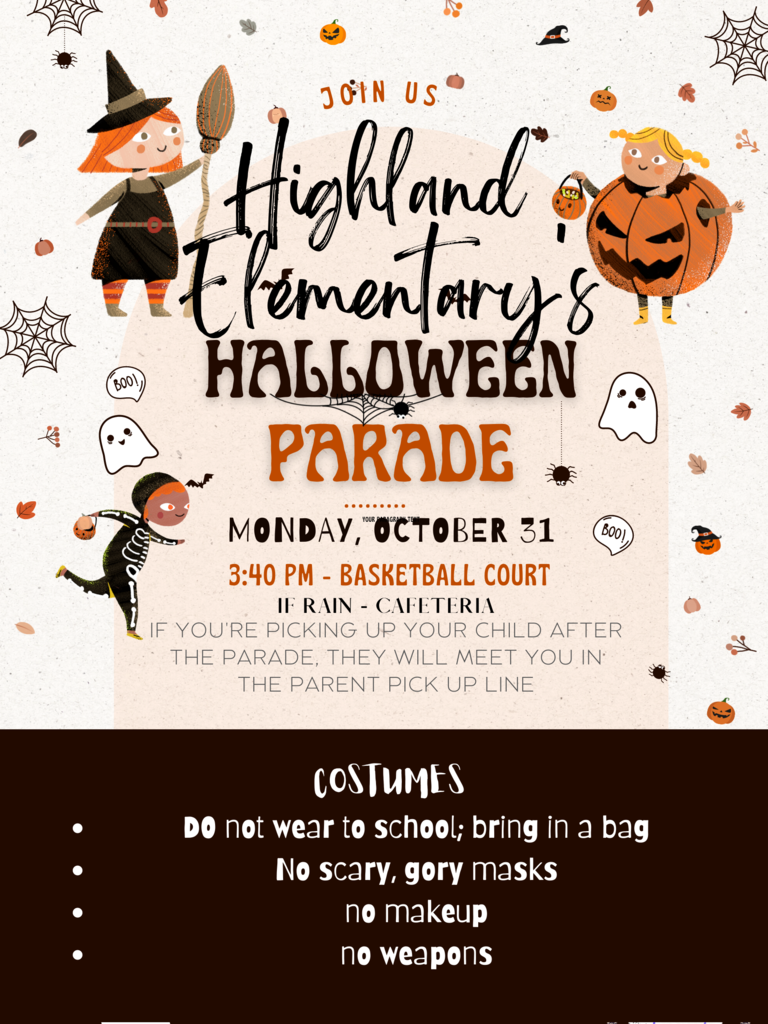 Here is the menu for the Glow Dance!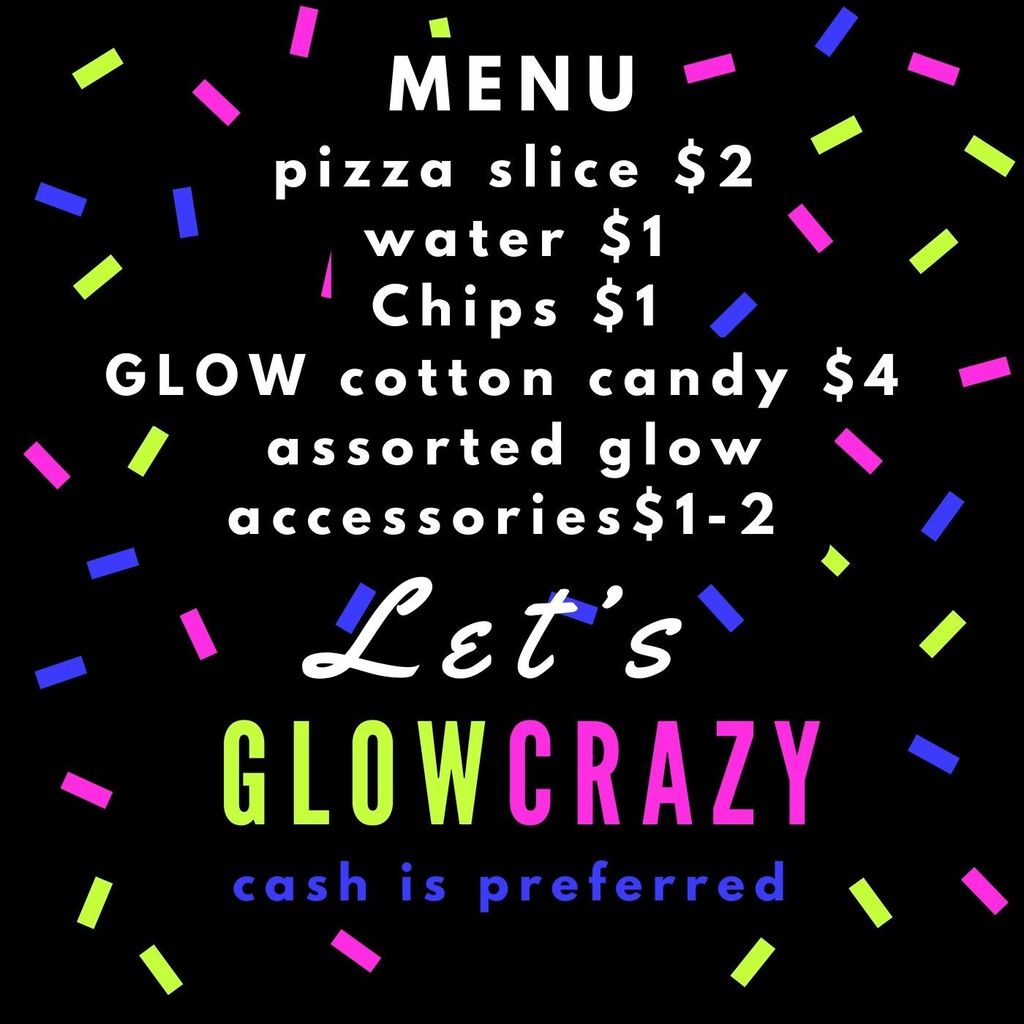 Can't wait to see everyone enjoying the Halloween Glow Dance!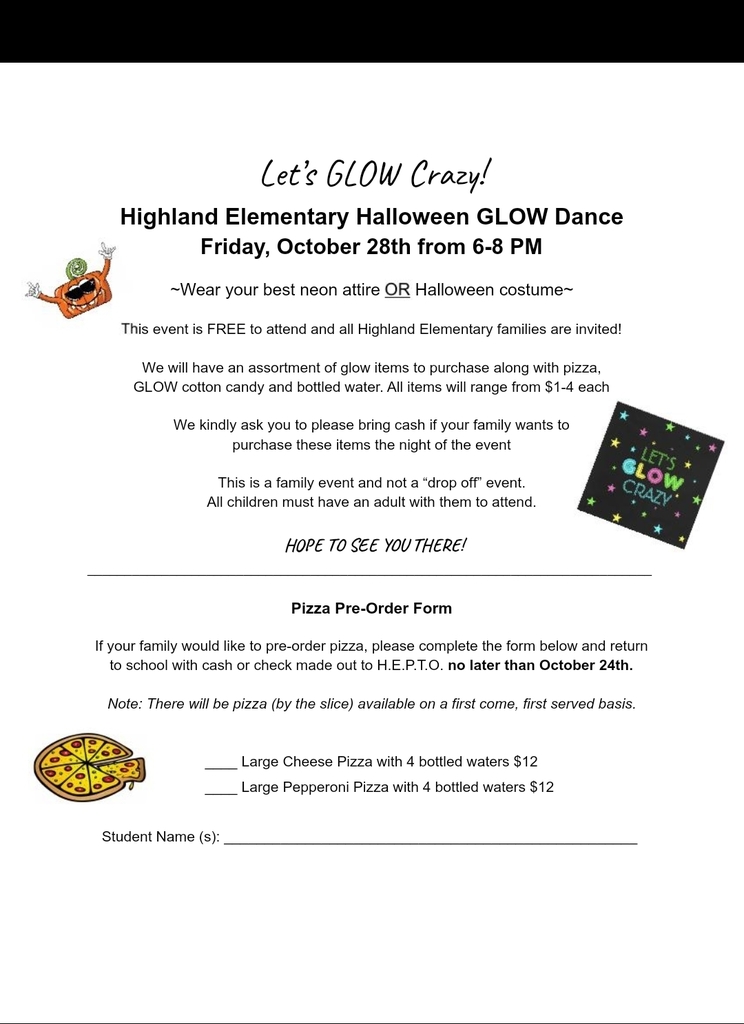 Congratulations! Everyone has earned a Hat Day tomorrow for achieving 50% of our Fun Run goal! Great Job Hounds!

Halloween Glow Dance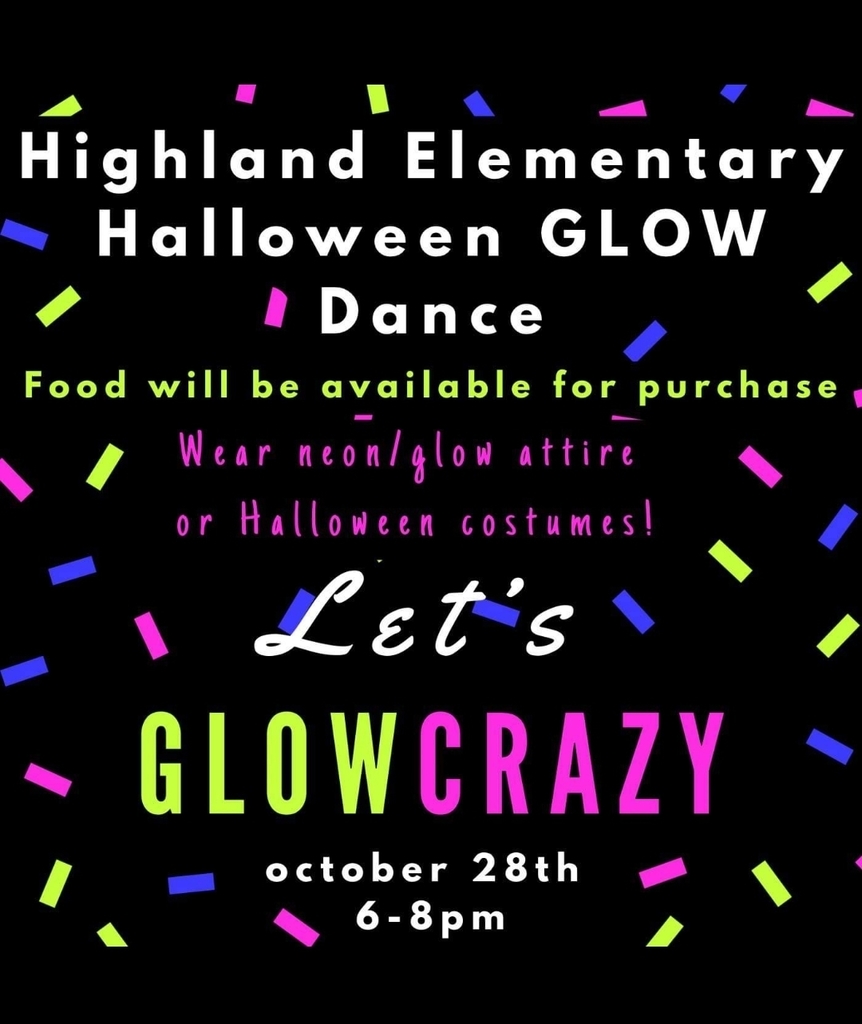 Is Reading your Jam? Then Treat Yo Shelf to the Scholastic Book Fair. October 3rd - 6th. Family Night is October 4th from 4:30 - 6:30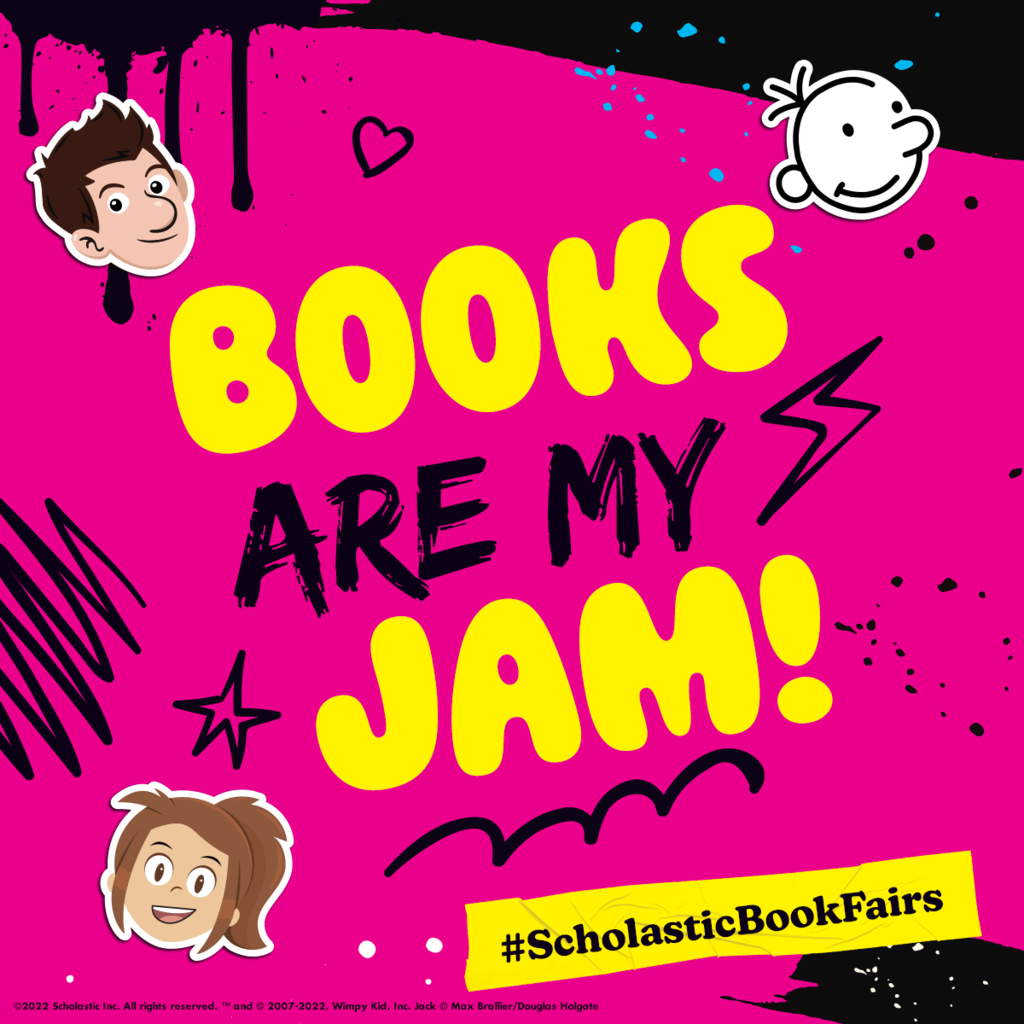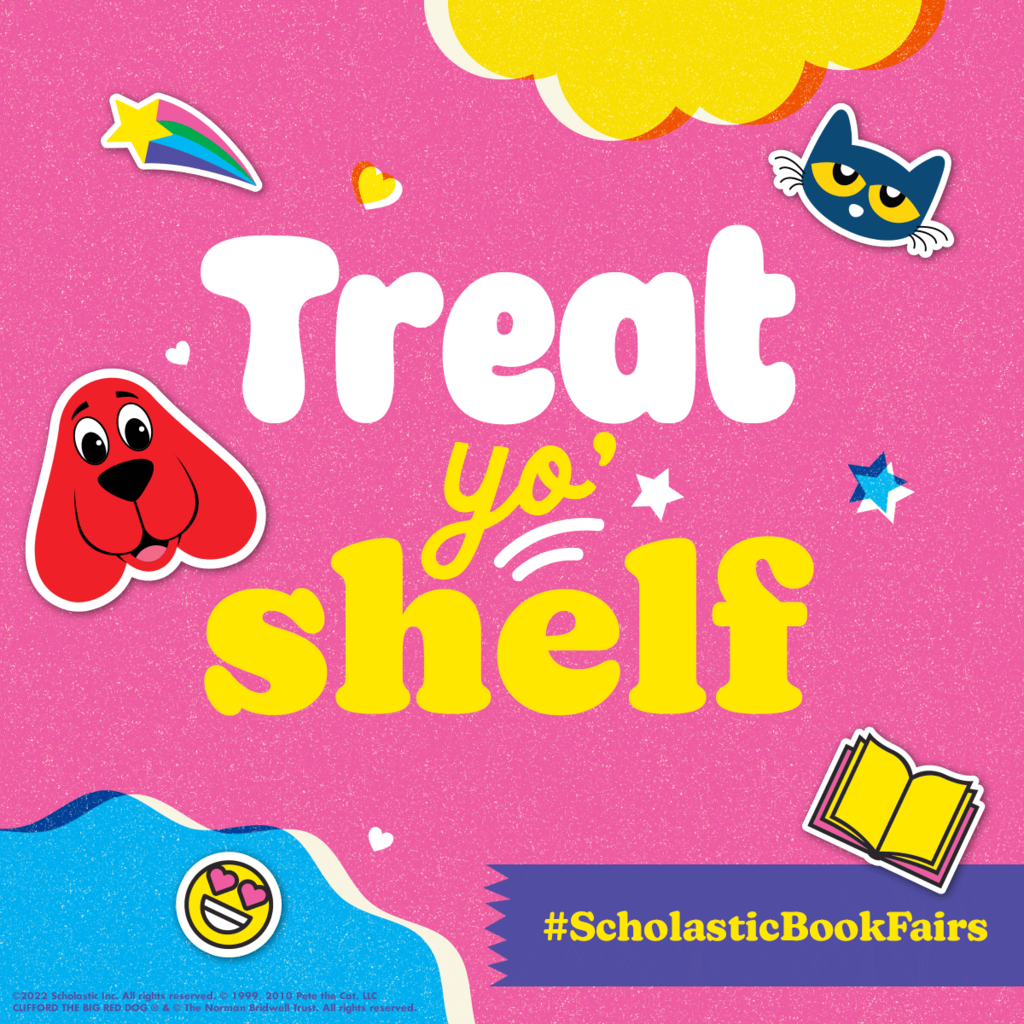 Inez being Named to the MHS Homecoming Royal Court!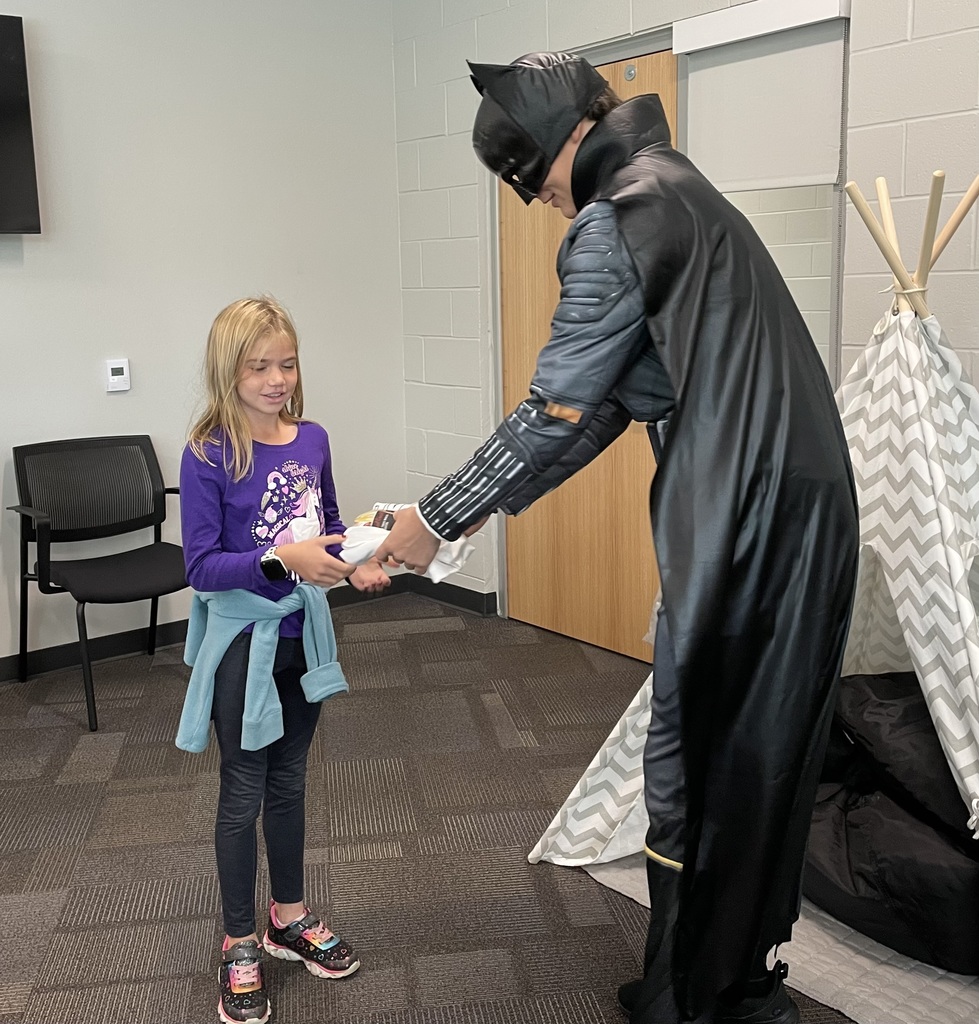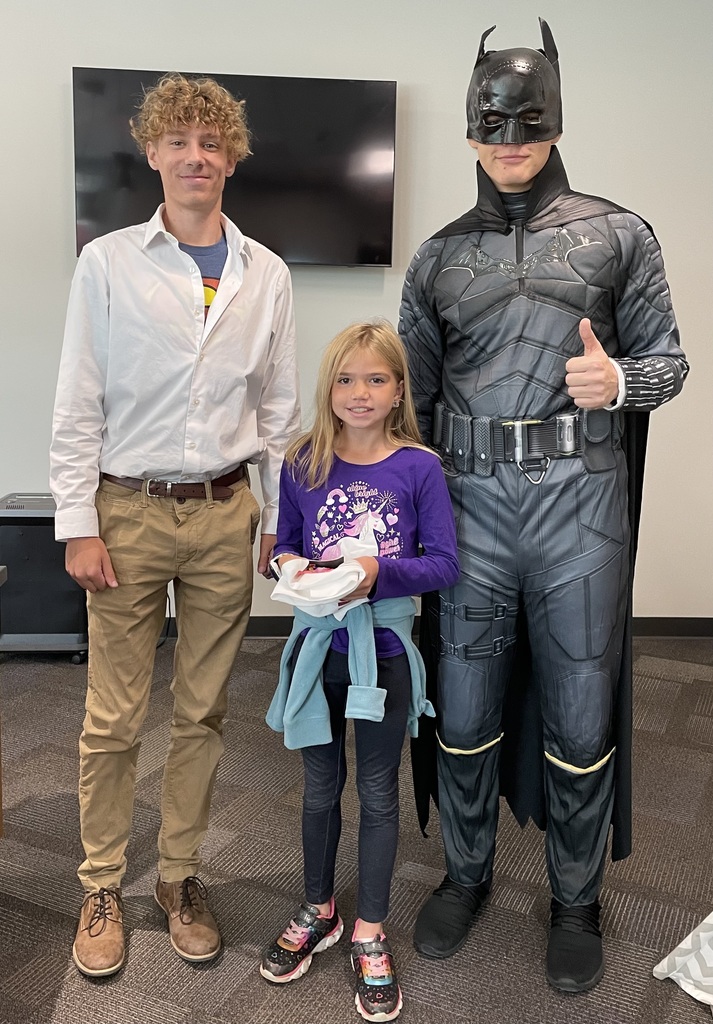 Fun run Assembly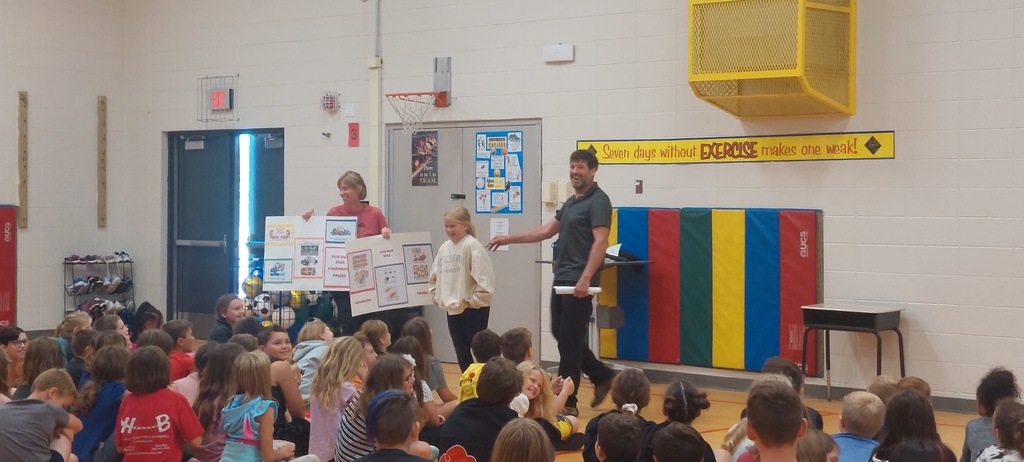 Hunter the Hound

Fun Run Assembly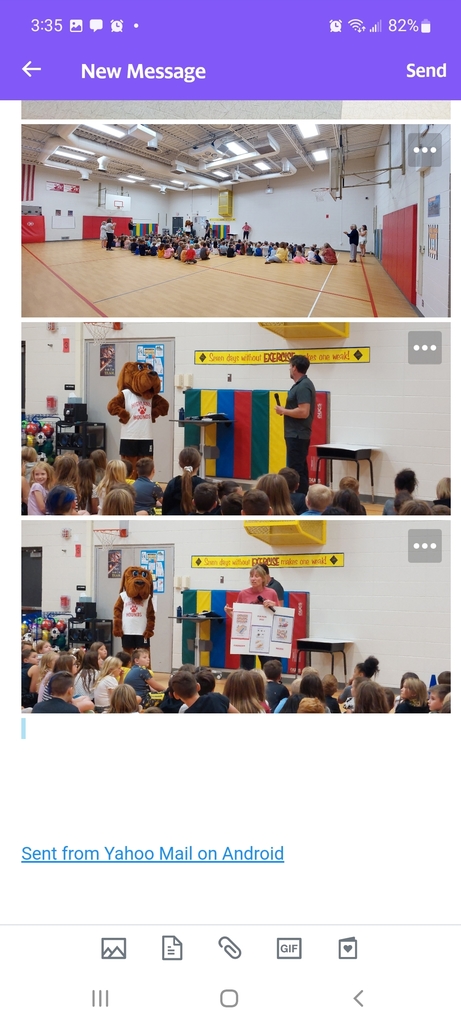 Milford's Prince and Princess

The Open House and Ice Cream Social was a huge Success!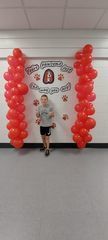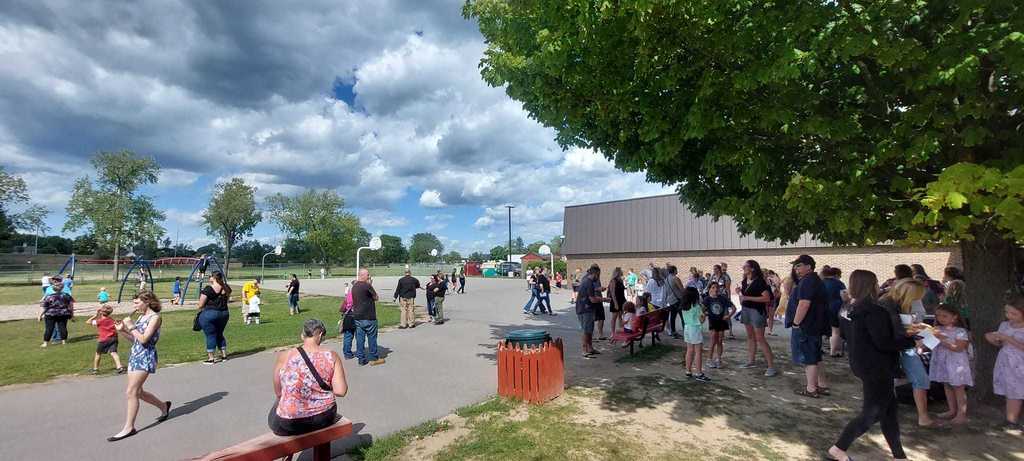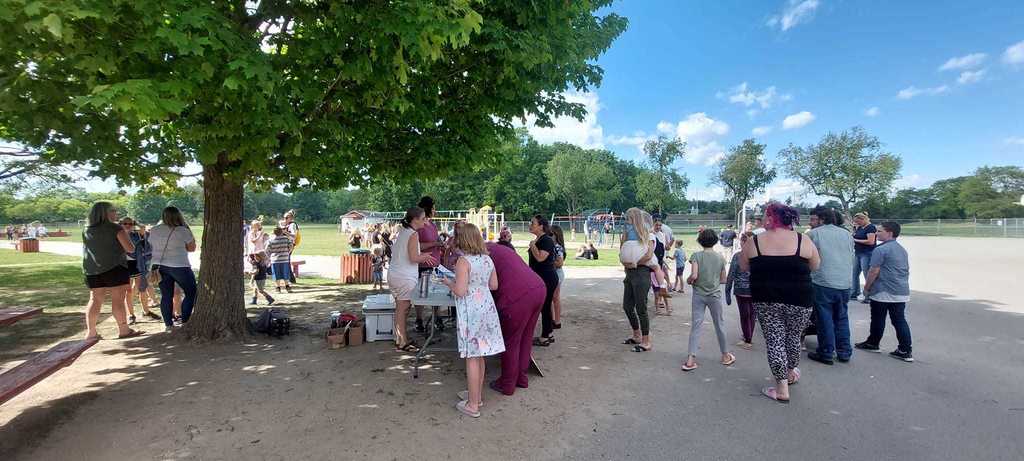 Thursday events: Kindergarten Celebration 10:45 in the cafeteria. Clap out 12:30 on the basketball courts. Dismissal 12:45. Have a great summer!!

Some of our classes got an incredible lesson on bumblebees and how important they are!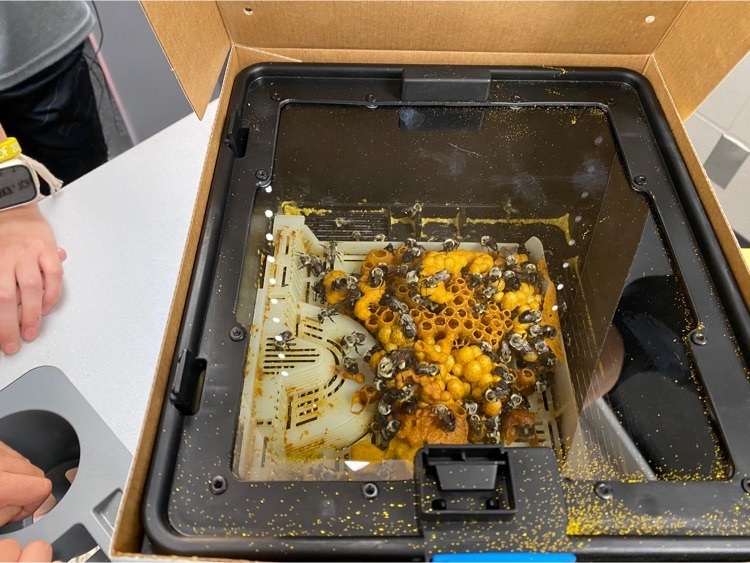 Ms. Sopsich turned our art room into a Glow Art Display Room at our Spring Fling. She used black lights to illuminate our students' artwork.