Heads up, Huskies! 🐾 🎃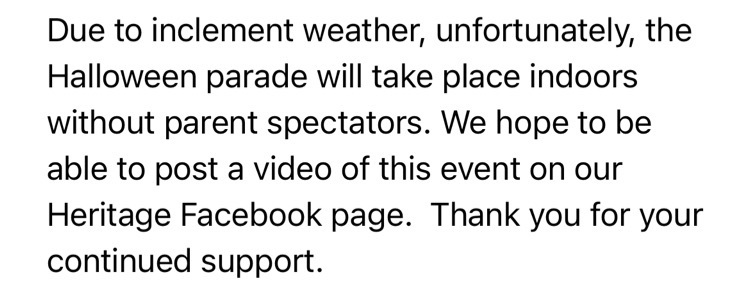 🍽 Here is the November lunch menu!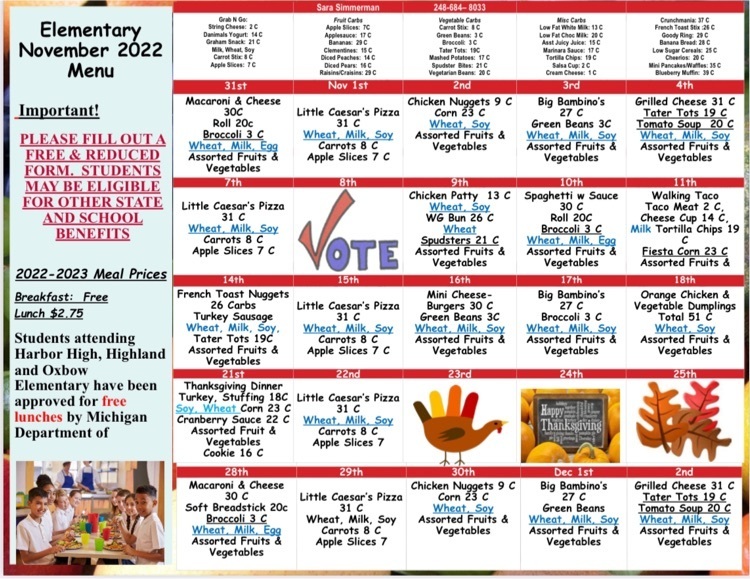 Sunday Night Reminders 🎃 The Halloween Costume parade will Monday, October 31st at 9:45am. In case of rain the parade will move indoors and be for students only. 🍕Hungry Howie's Pizza Night will be Tuesday, November 1st, from 4-8pm. 🍽 The November lunch menu is posted in the comments. 🇺🇸 Don't forget to register any veterans in your family that you would like to honor at our Veterans Day assembly. You can register them here:
https://docs.google.com/forms/d/e/1FAIpQLSdKn-i_AKO9Q1y6O4nJp7ZhM4BRSnQroV4OjwFf9aYn2hnrGw/viewform
🐾 Have a great week, Huskies!
Look at the twins in Mrs. Chiesa's class!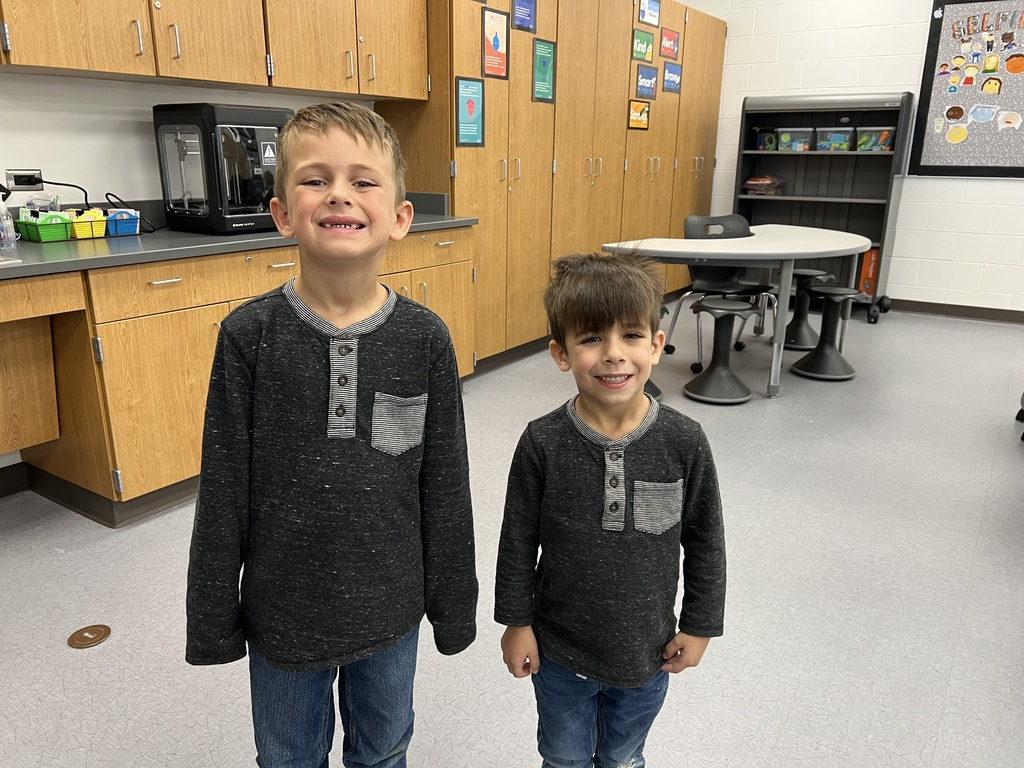 Heritage had a new friend visiting this morning!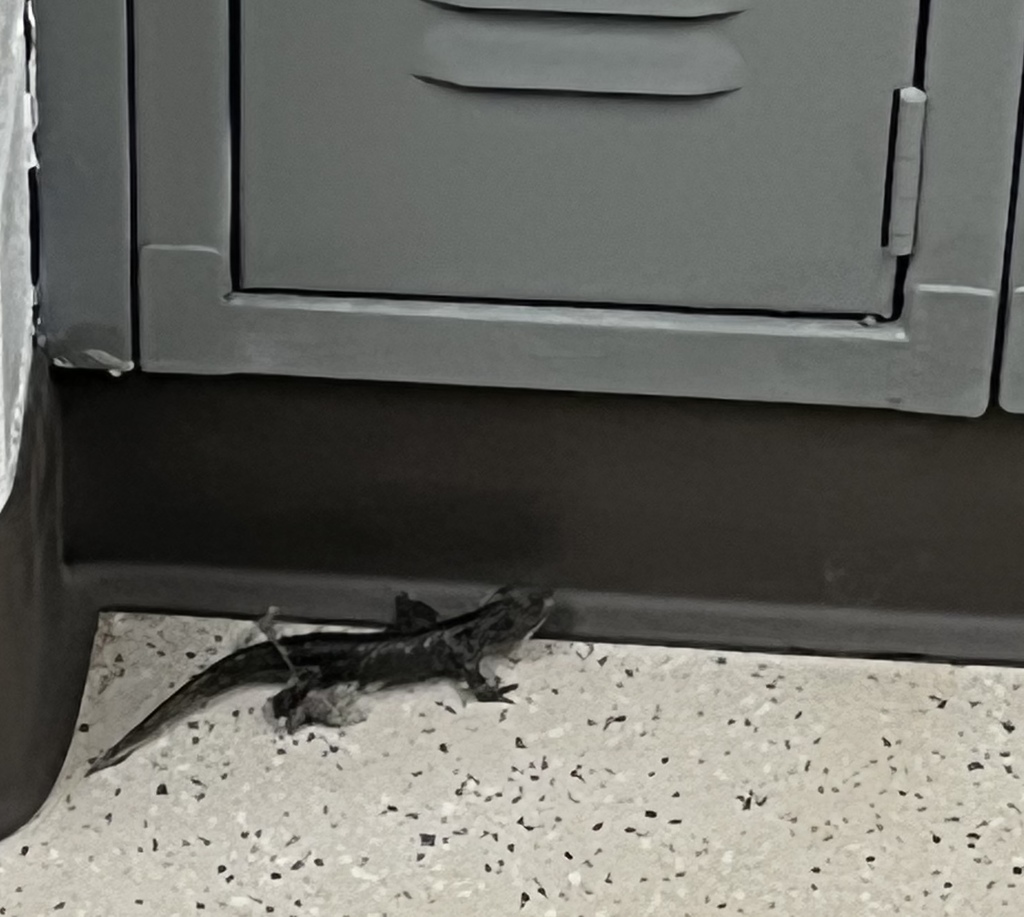 HVS is looking to fill school age care positions in both the morning and afternoon! #hvssuccess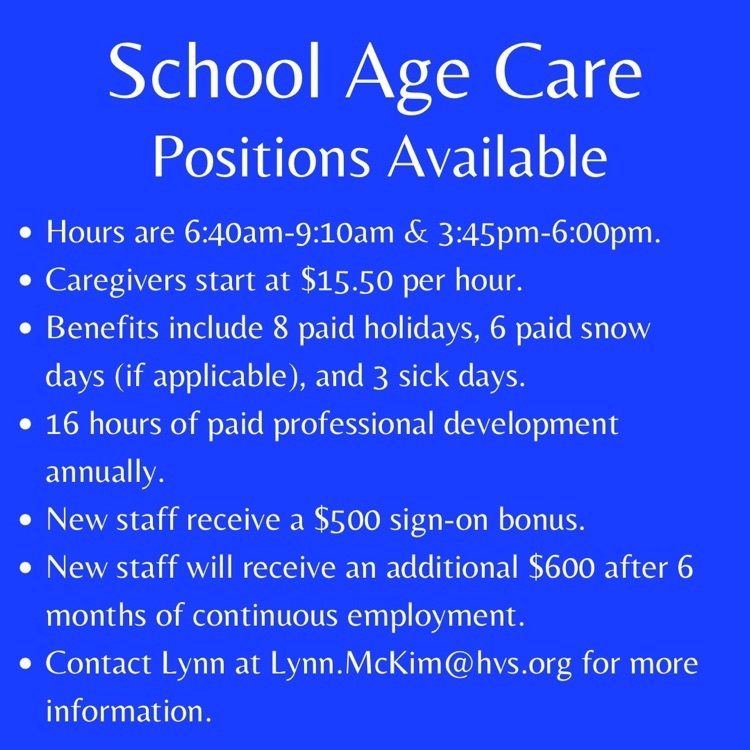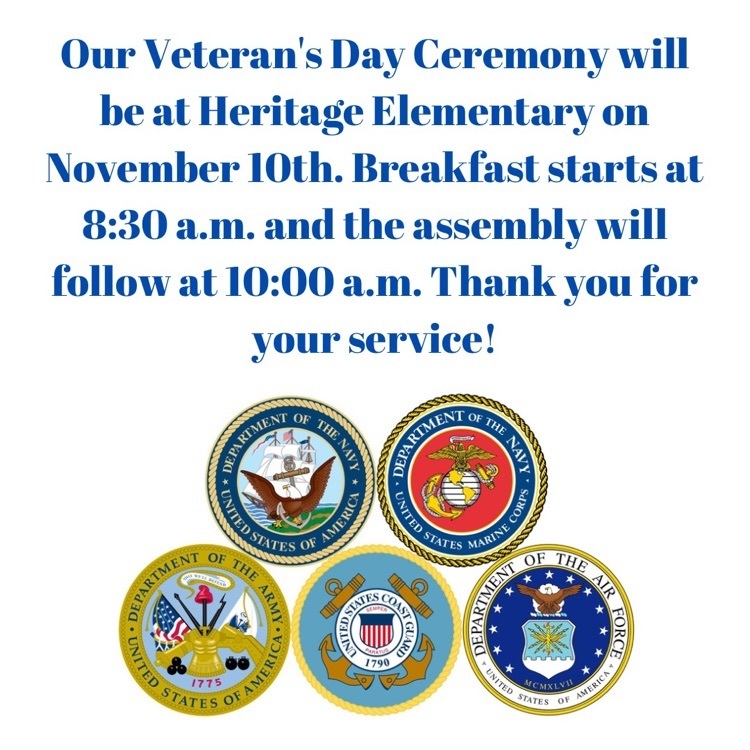 We can't wait to see the costumes our students have chosen- parents, please see your email for complete parade info! 🎃👻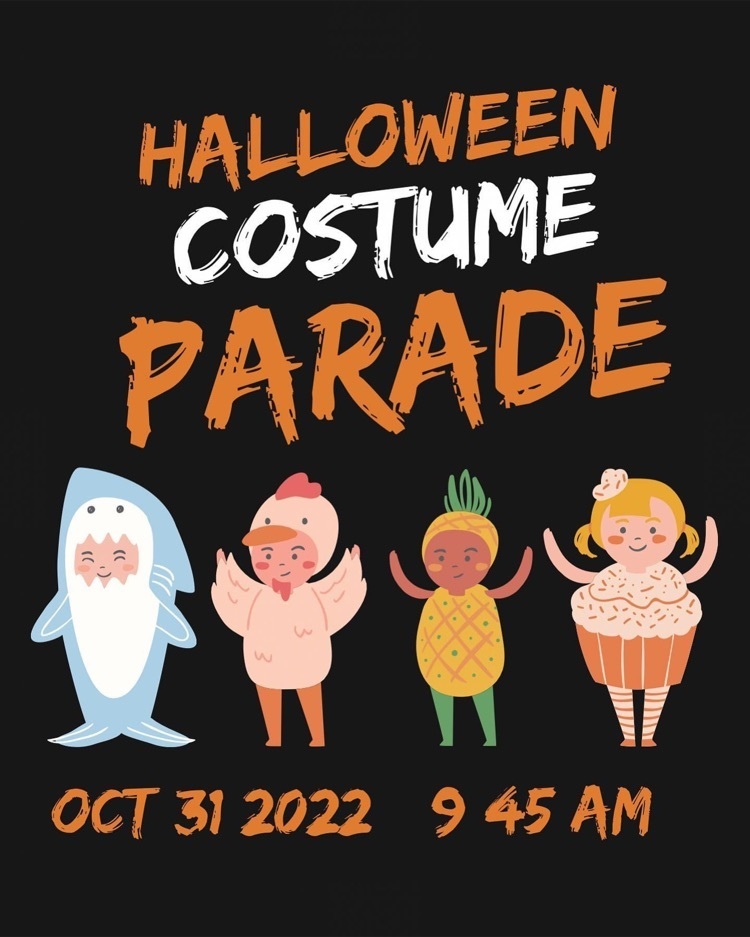 The new main entrance is officially OPEN! We are discontinuing use of the temporary main entrance as of today. 🐾 🚧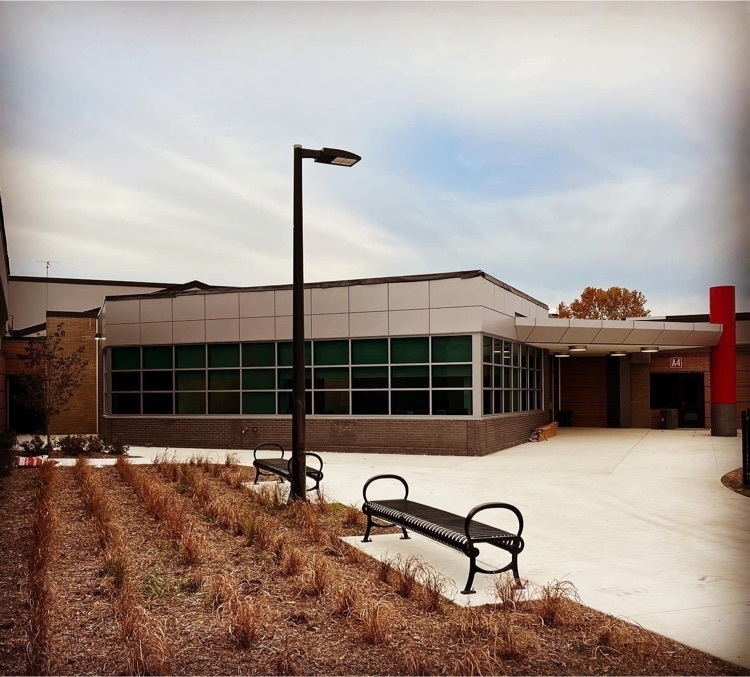 Our MURAL is complete! Thank you AustinFabinski_ART!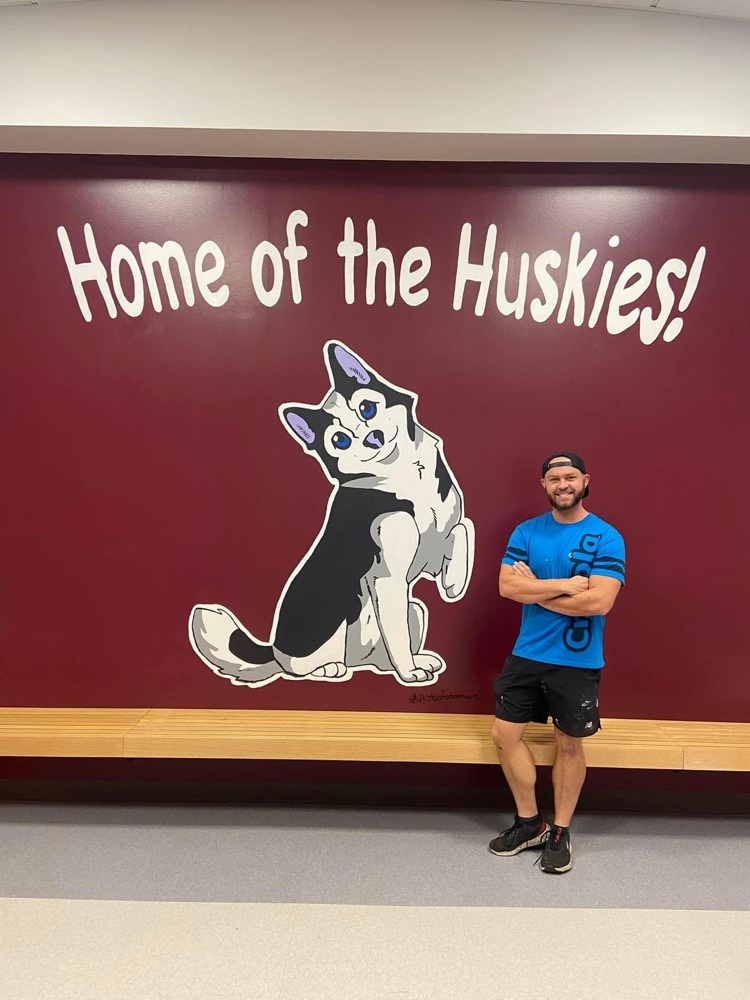 Fifth graders in Mrs. Zelinski's class watched author Alan Gratz as part of a virtual book launch this morning. His new book Two Degrees is out today and will be available at the book fair!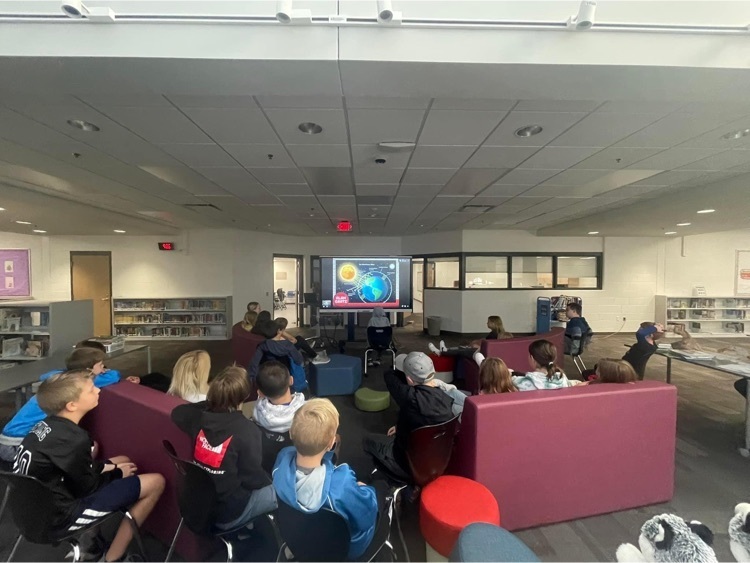 You did it Huskies! We hit our $9,000 goal for the Fun Run and our specials teachers dressed in their rival teams shirts today! Keep up the good work! 🐾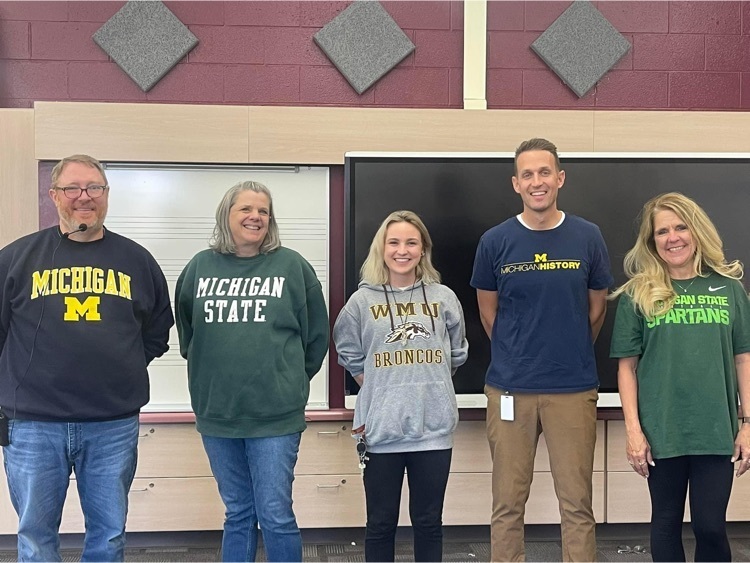 HERITAGE is HYPED for HOMECOMING! The school is filled with kids and staff dressed in sports' team apparel, superhero costumes, neon garb, and Milford High School spiritwear. It's a yearly tradition to vote on the best float for homecoming and attend the parade through downtown MIlford. It's been a great way to celebrate a new year as a Heritage community!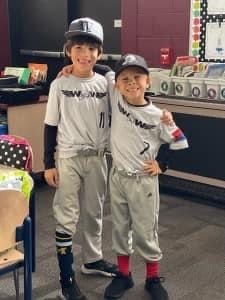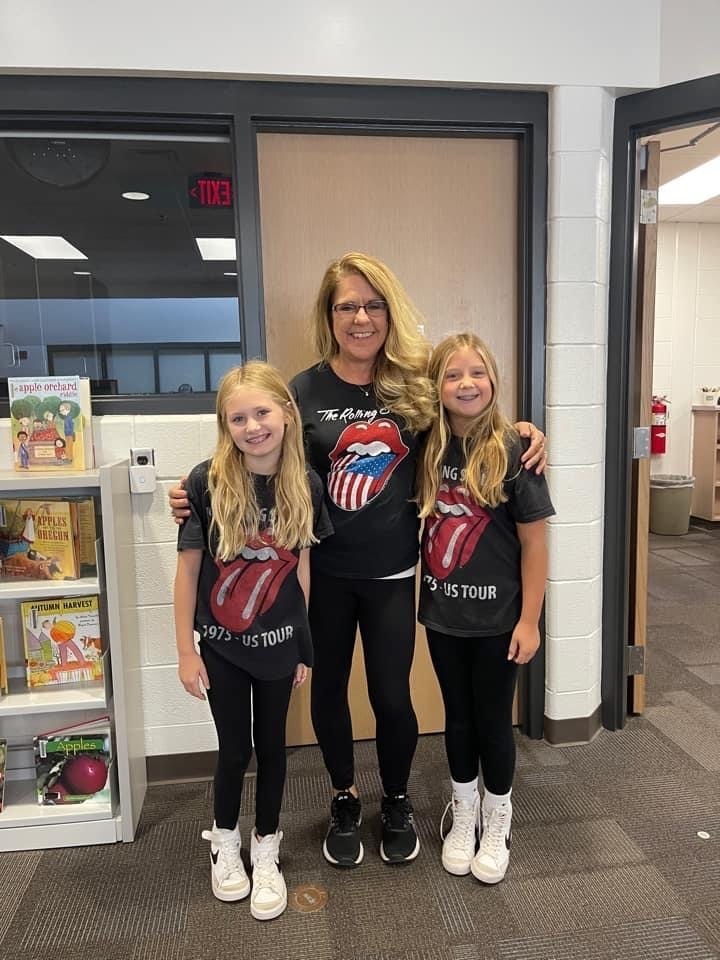 Surfs Up, Huskies! Fun Run fliers are coming home this week with all the info for this year's event, but, if you'd like to get a jump on registering your student, you can click here to get started:
https://tinyurl.com/HeritageFunRun22
🌊 🏄‍♀️🏄‍♂️ 🐾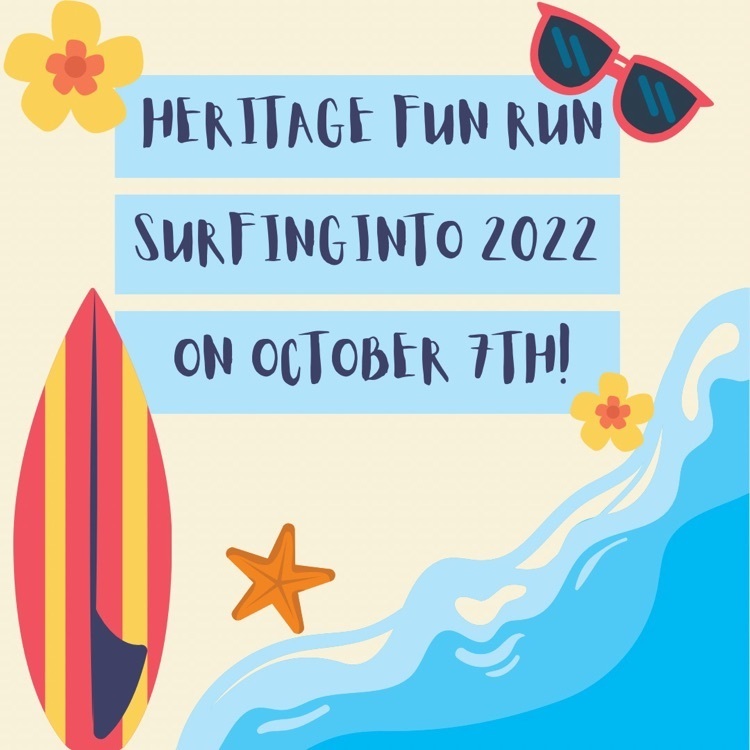 🐾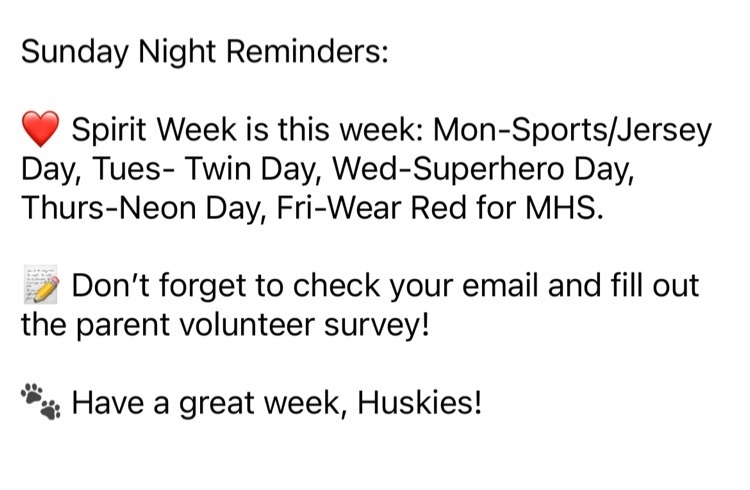 Get ready to show off that school spirit, Huskies- Spirit Week is coming up next week! 🐾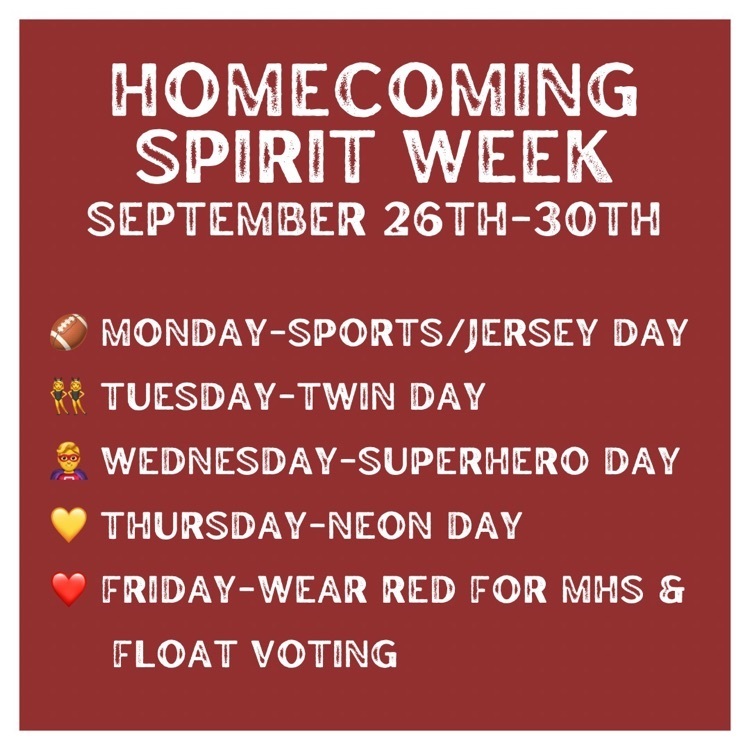 Sunday Night Reminders!

Get those smiles ready, Huskies, picture day is next Tuesday! 🐾📸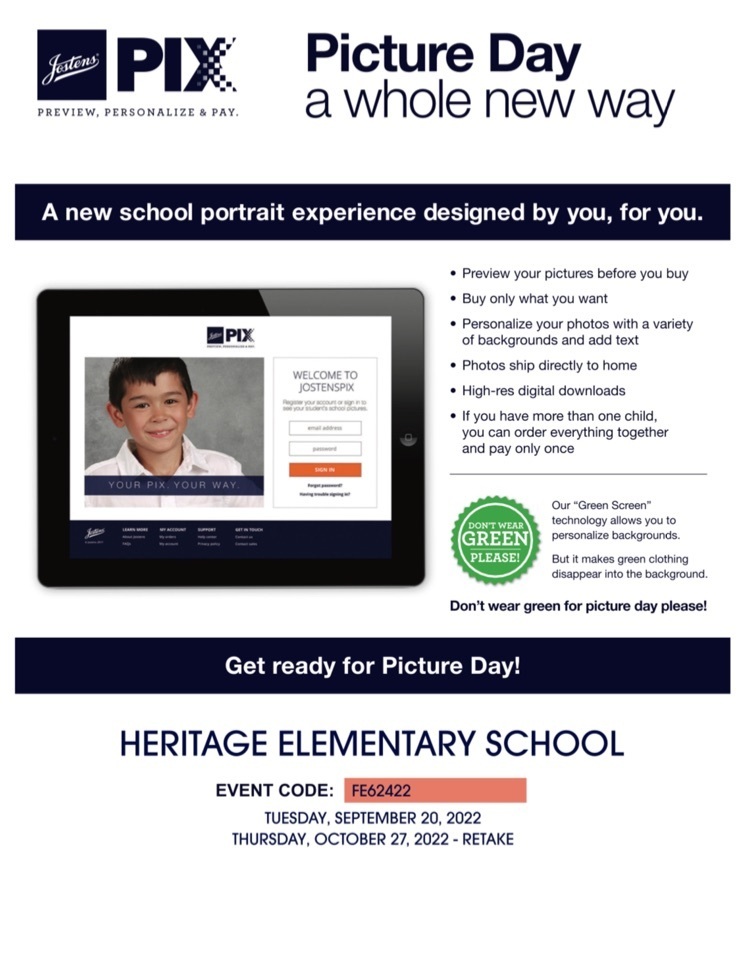 We would like to welcome our 32 new students in grades 1st-5th! You are all such a wonderful addition to our Heritage family! #HVSProud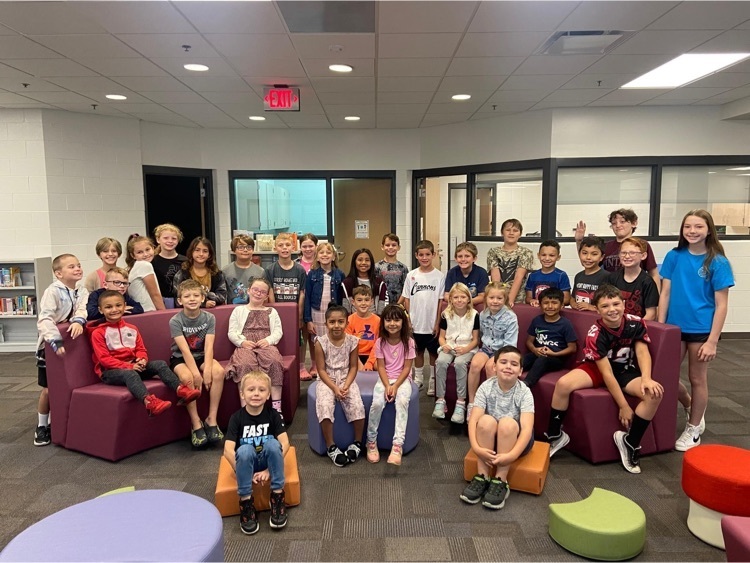 Congratulations to Mrs. Chiesa-Huron Valley Schools Elementary Teacher of the Year! Today Lafontaine Auto Group presented Mrs. Chiesa with a two year lease for her commitment to education. #heritageproud #HVS