It's almost the weekend, Huskies- Don't forget, tomorrow is a half day! 🐾

Book Fair: Coming Soon! 🐾📚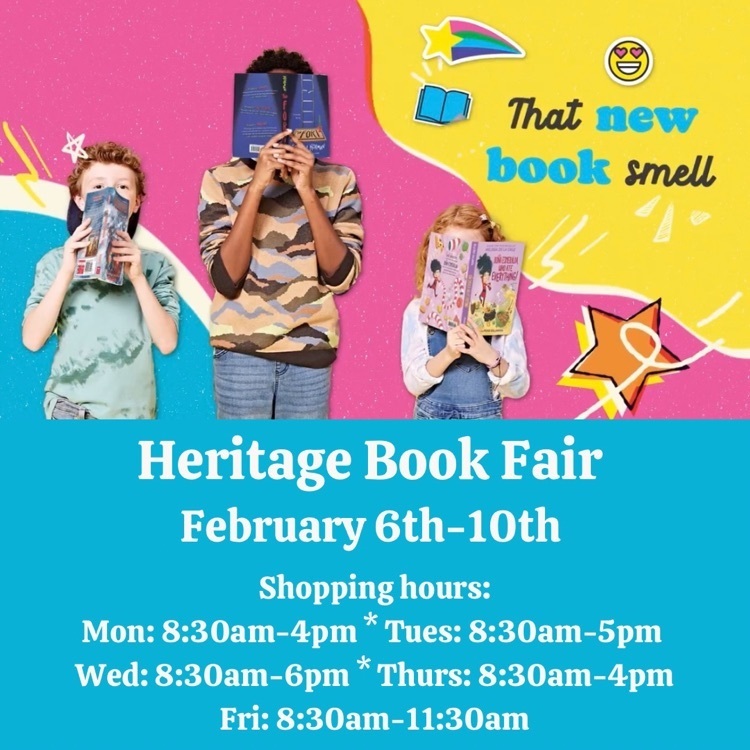 🐾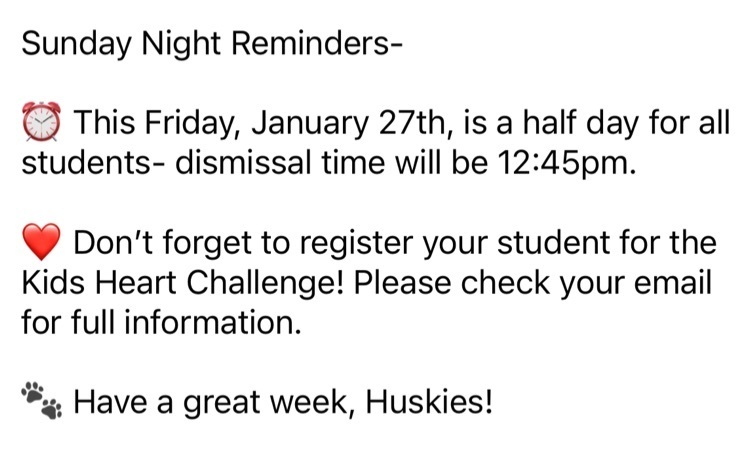 Heads up Huskies- last day to order yearbooks will be February 10th. No extra copies will be purchased this year so make sure you get those orders in! Click here to order:
https://tinyurl.com/HeritageYearbook2023
🐾

🍽️ There are no Sunday night reminders this week, but here is the full January lunch menu! 🐾 Have a great week, Huskies!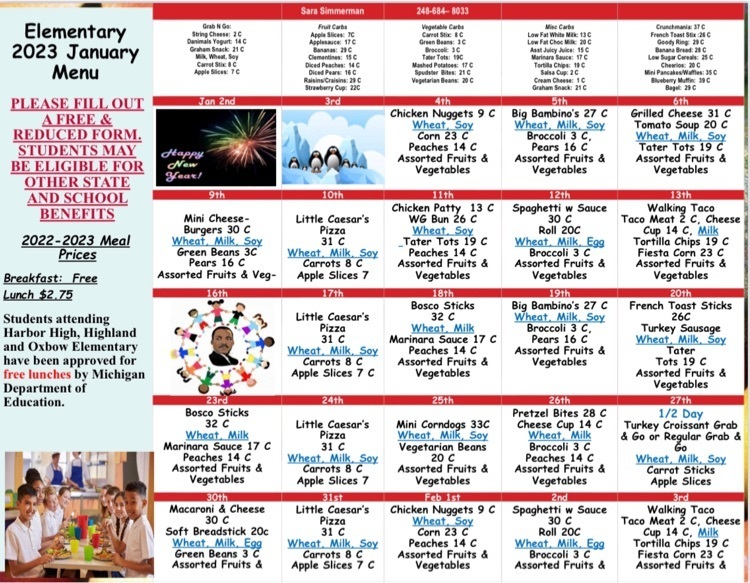 4th graders are doing a science experiment with chalk and vinegar to observe what happens during chemical weathering.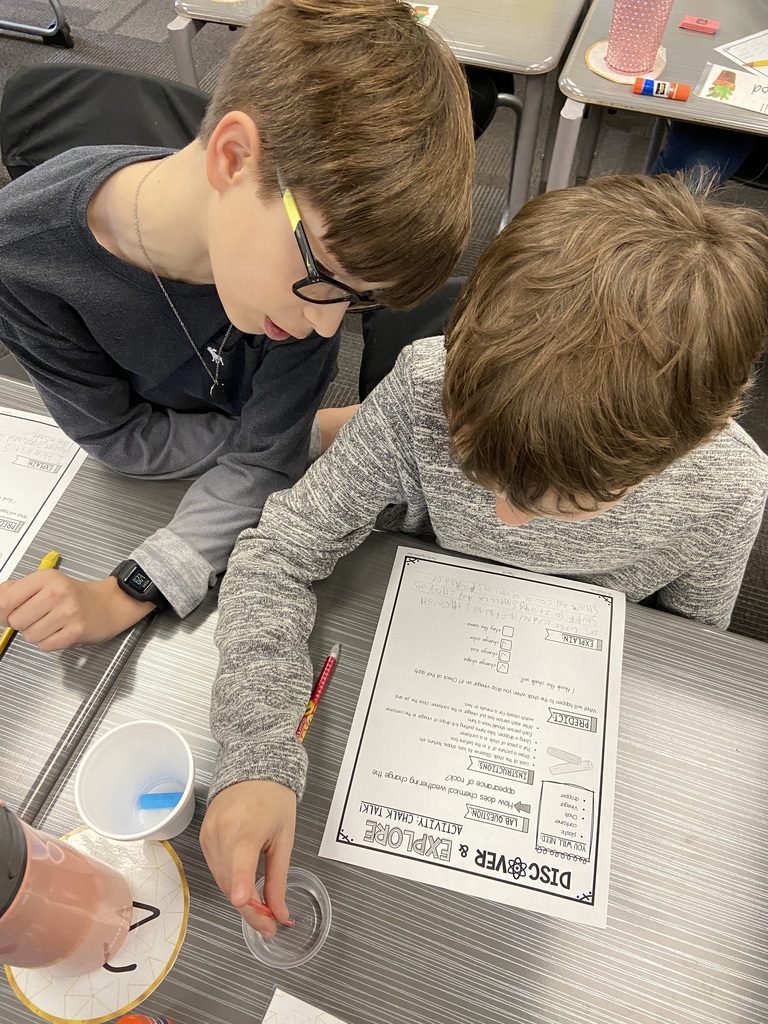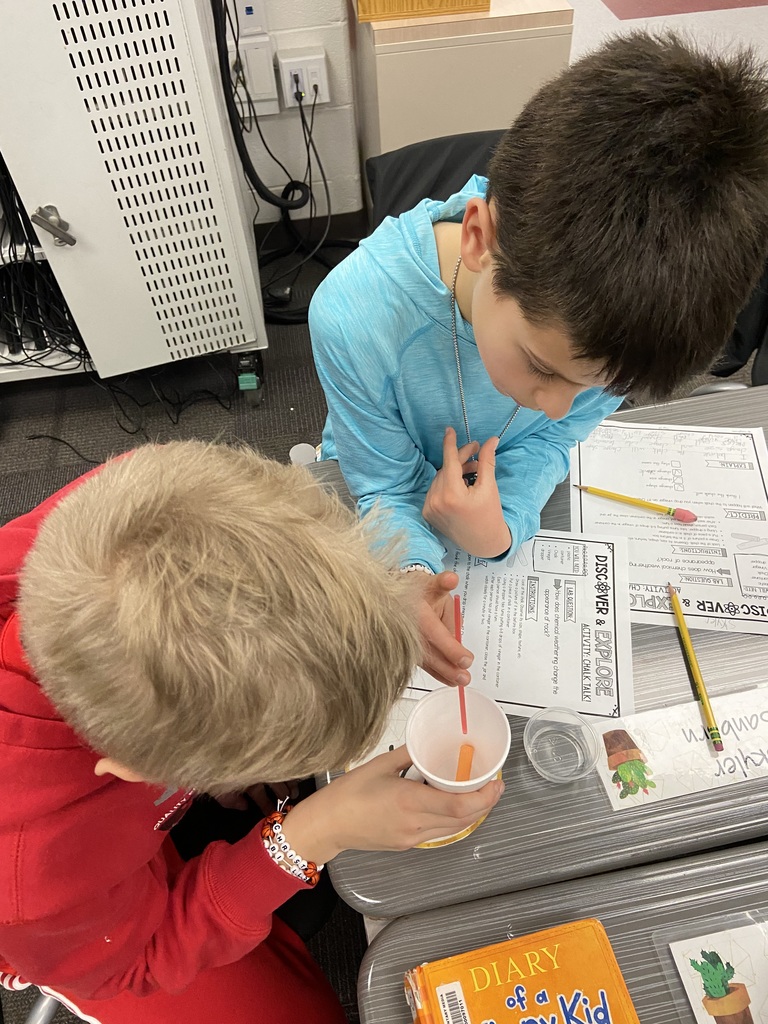 Wishing all of our Heritage families, teachers, and staff the very best of the season! See you in 2023!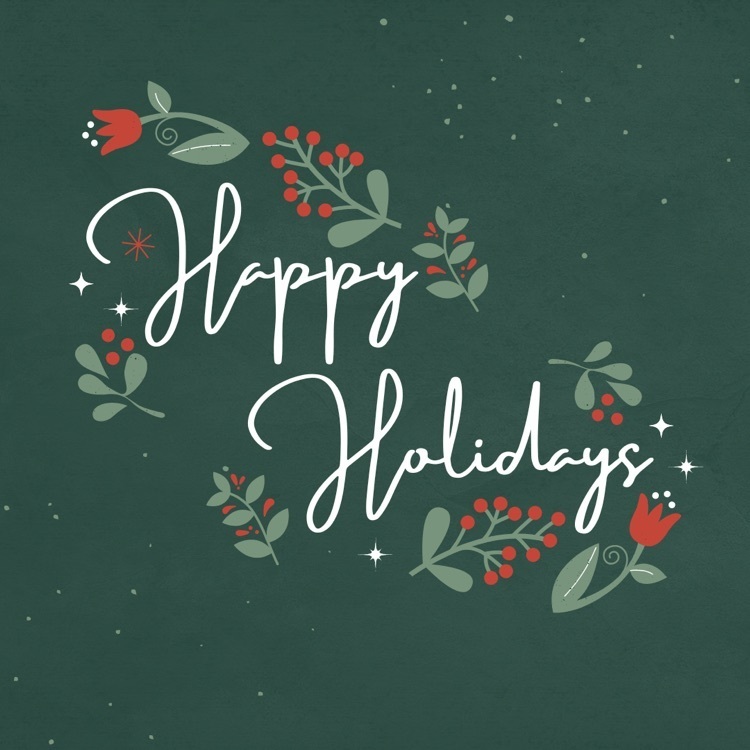 We had a visit from Rosie and Mr. Tassis on Friday. Mr. Tassis works at 4 different high schools with Rosie. Rosie is 2 years old and is a bomb sniffing dog. The 4th graders loved her!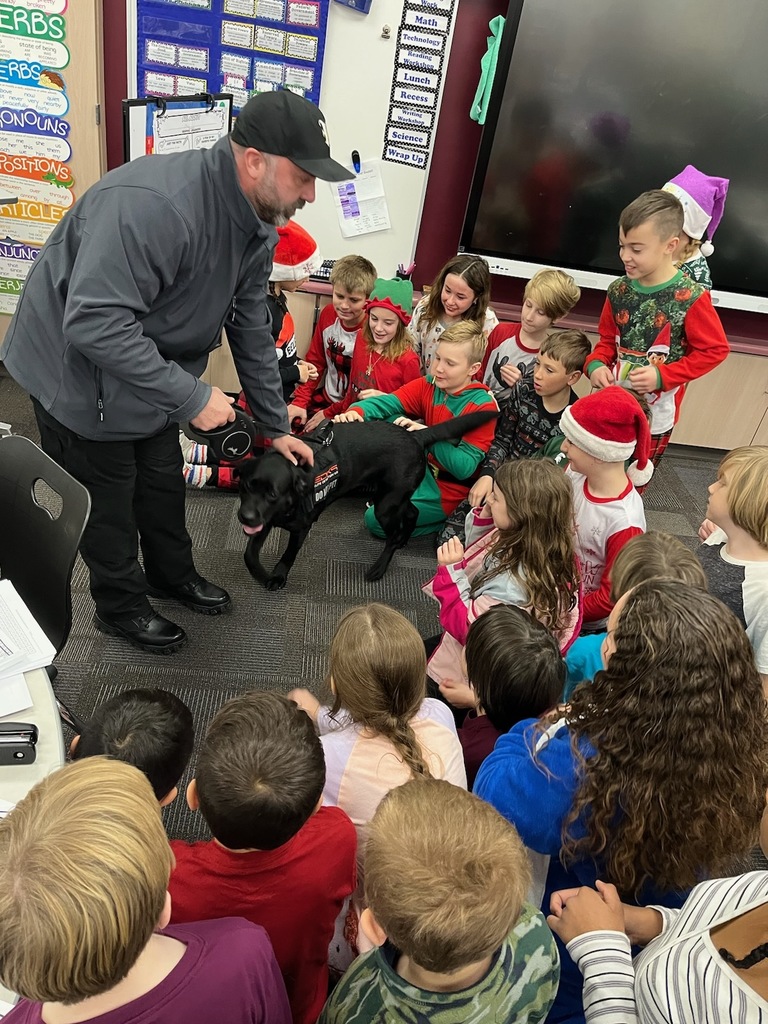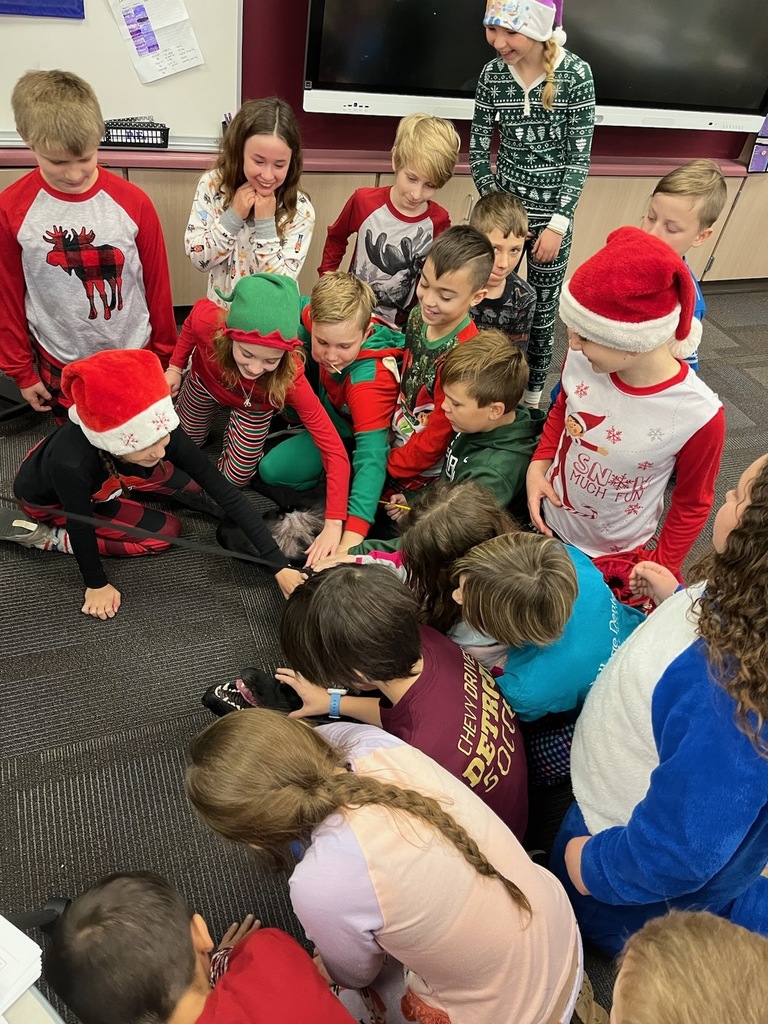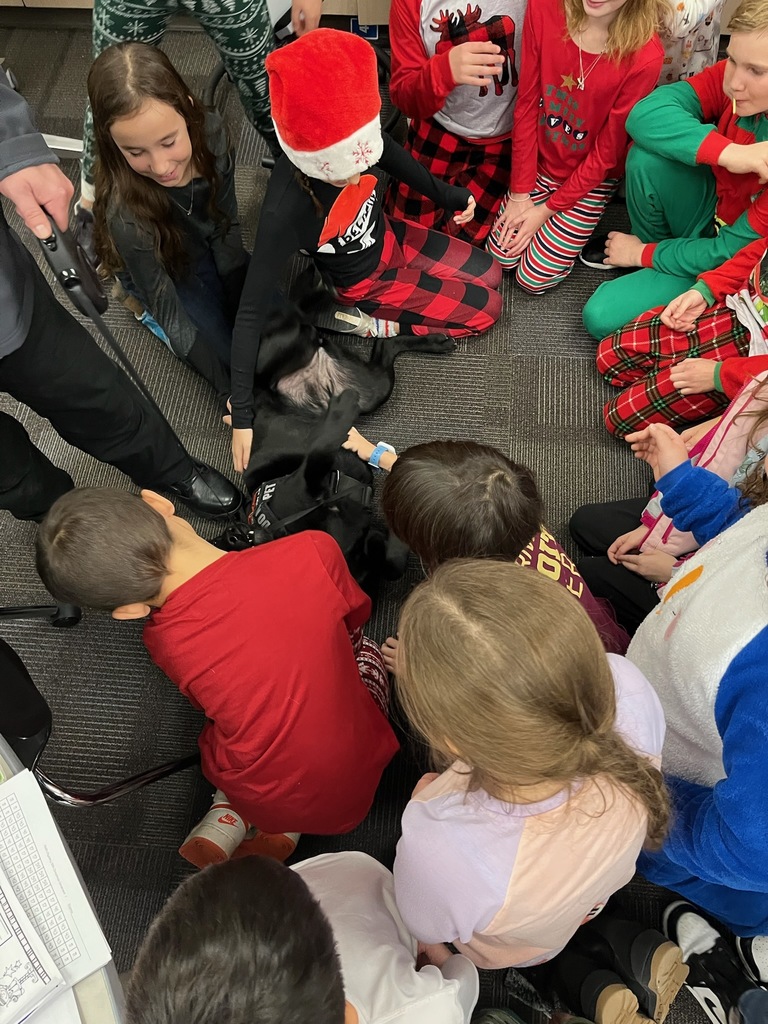 HVS is hiring!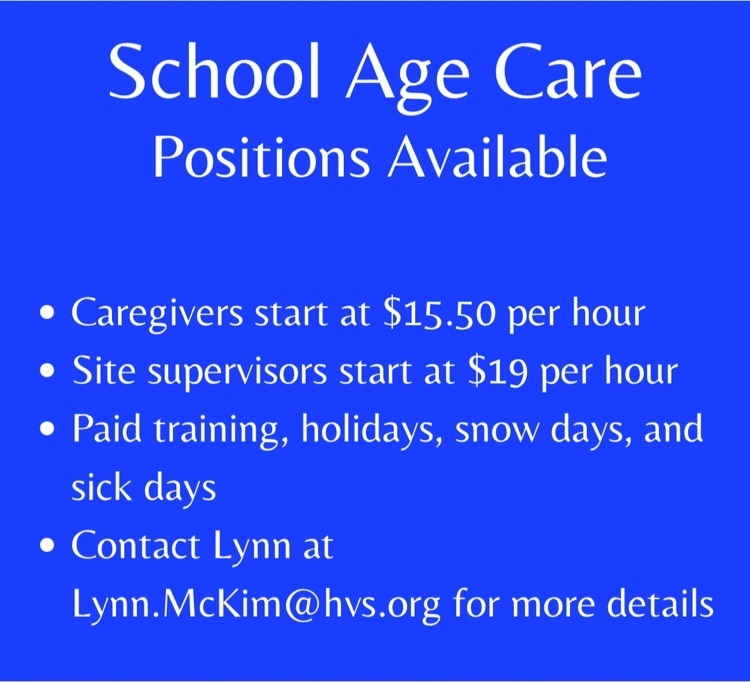 A message from HVS Rec and Community Ed: Use the QR code below to purchase today!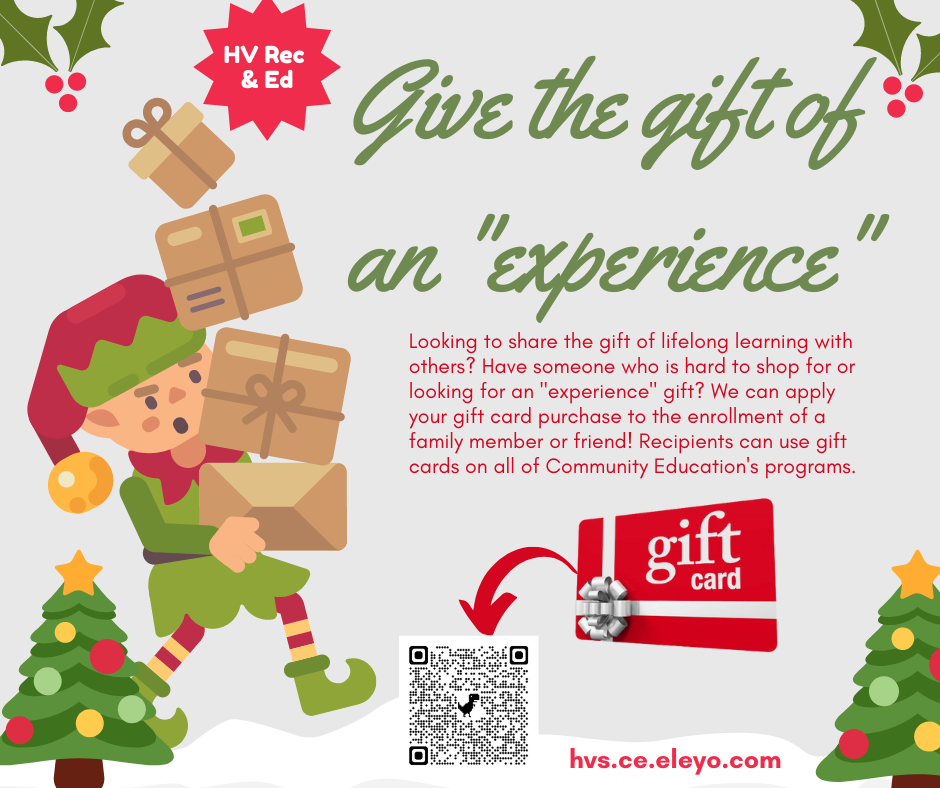 Heads up, Huskies!

Our incredible student leadership team planned a school wide canned food drive. We have two days left in our competition so, don't forget to send in your donations!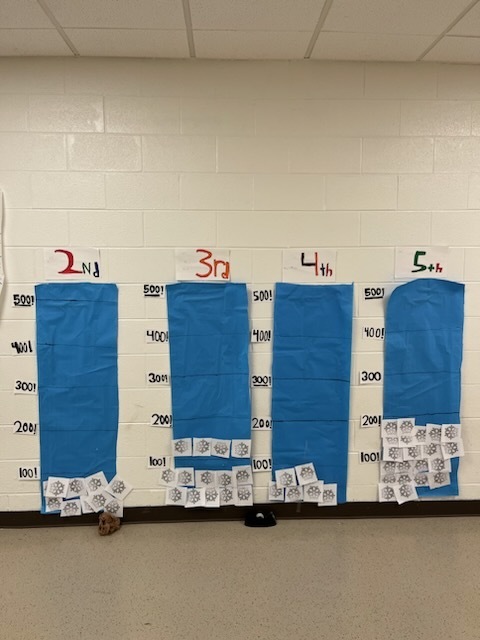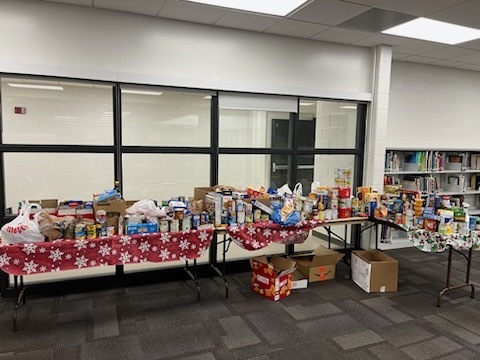 Check out this new Empower Hour! If your family is interested please visit hvs.ce.eleyo.com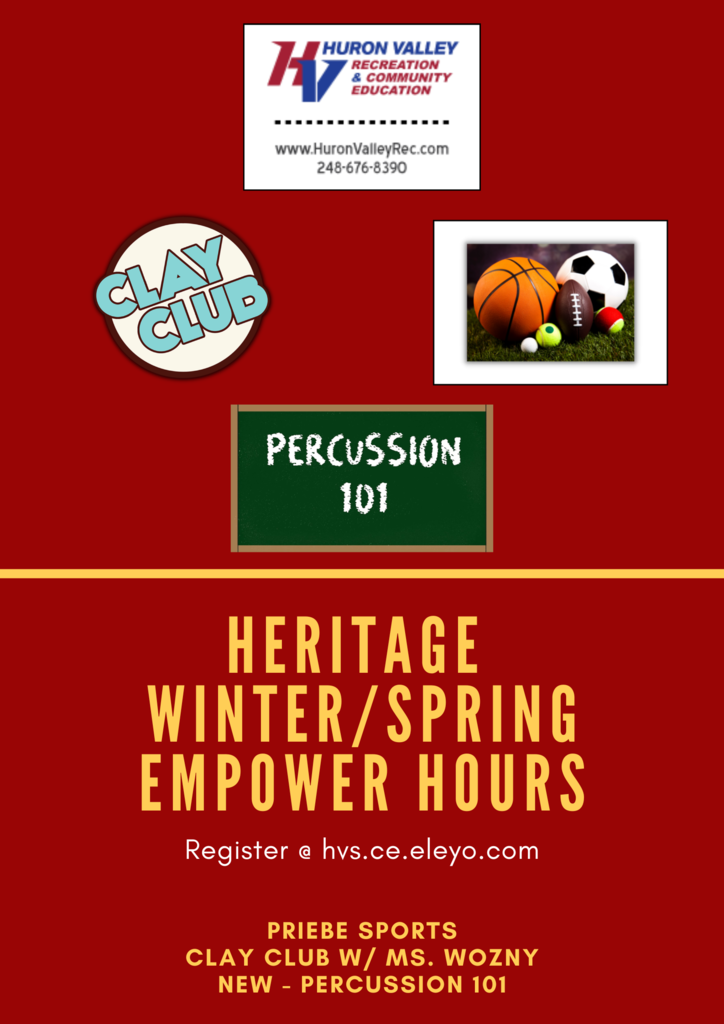 4th grade students in Ms. Boore's class are loving our holiday spirit week!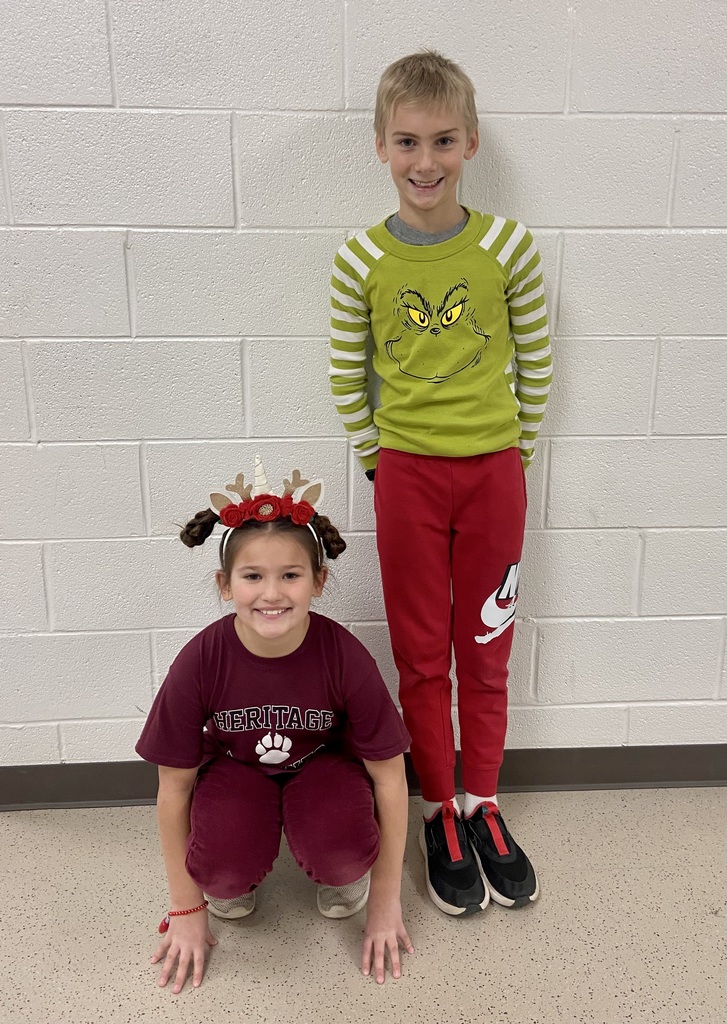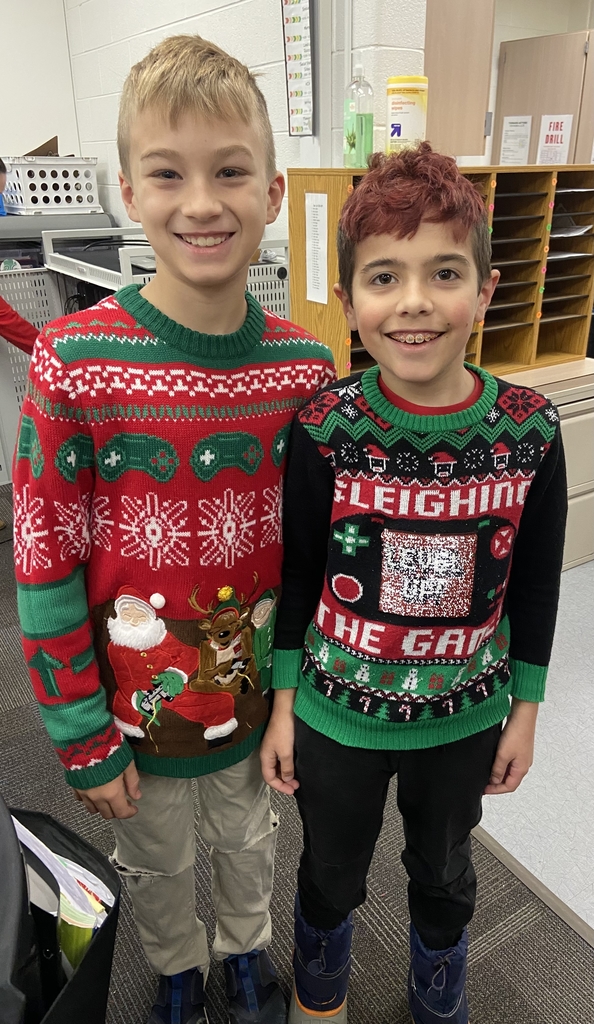 Heads up, Huskies!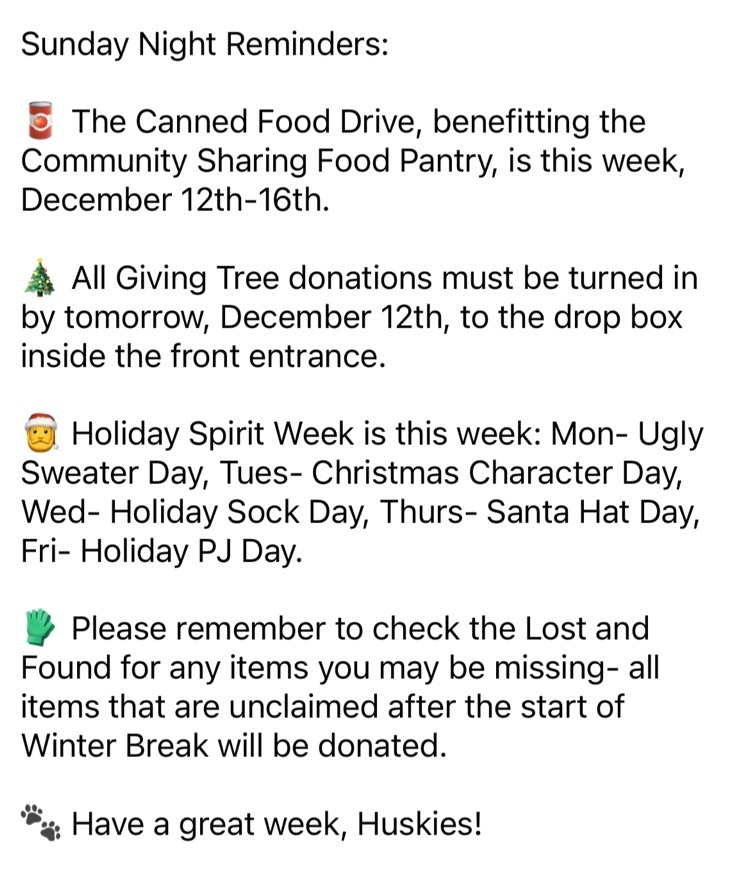 🐾Heads up, Huskies- here's another great way to give back to our community! #fooddrive #heritageleadershipteam #strongertogether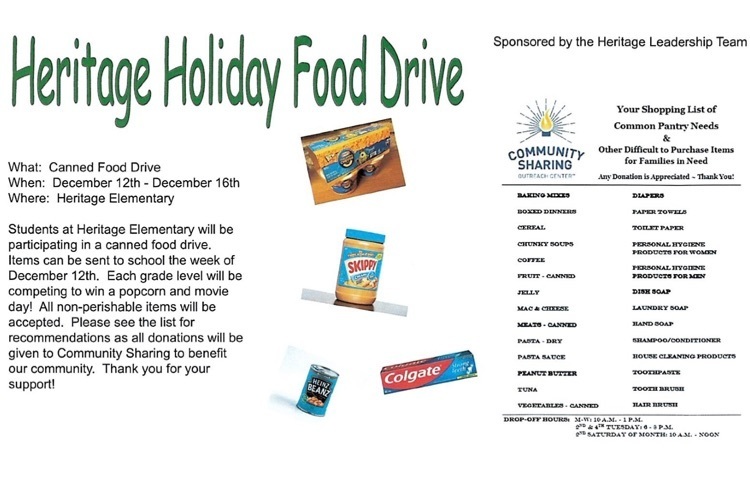 Amanda Freeman, Heritage mom and owner of Mixie Design Co., has just THREE open spots for photo sessions this Saturday, 12/10, at Kensington! 100% of the session fee for all remaining spots will go toward purchasing gifts for the Heritage Elementary giving tree. So far, these sessions have raised $1000 and have allowed the purchase of 60+ gifts, gift cards, and necessities for Heritage families in need. However, there are still quite a few gifts left on the list! Please consider helping out this great cause and getting some fantastic holiday photos in the process. These sessions are perfect for families, kids, pets, and anyone who wants to do a little quick and easy good in the community. Book your session here:
https://calendly.com/mixie/winter-holiday-minis-mixie-design-co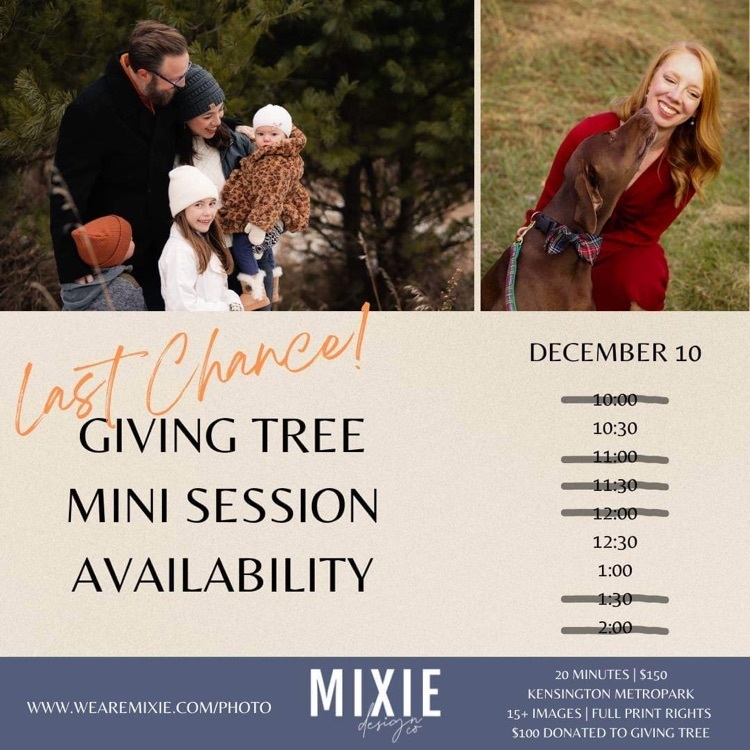 Tonight's the night! 🍕😋 🐾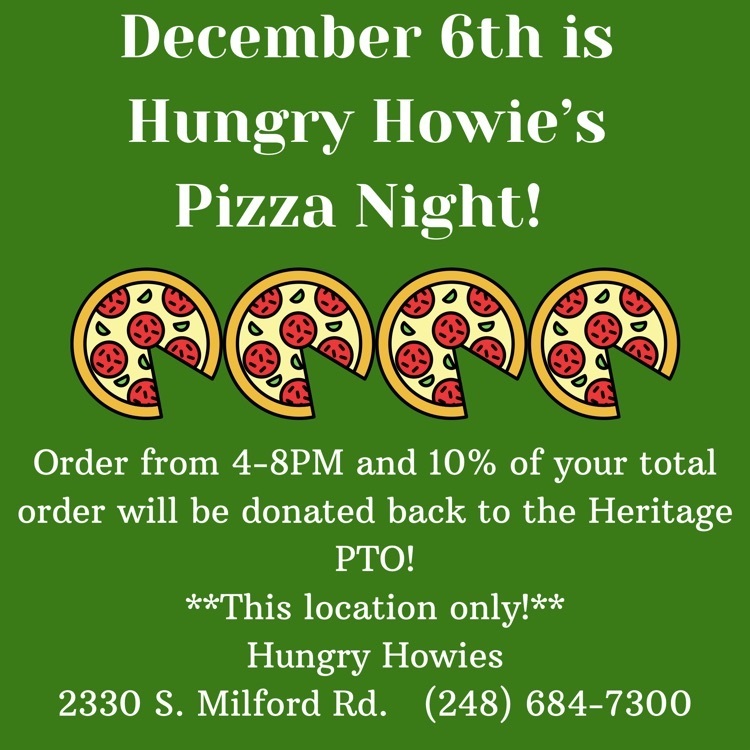 Dust off your Santa Hats, Holiday Spirit Week is coming next week, December 12th-16th! 🎅🎄🎁❄️⛄️