Congratulations to the Heritage Elementary School Safeties of the Month!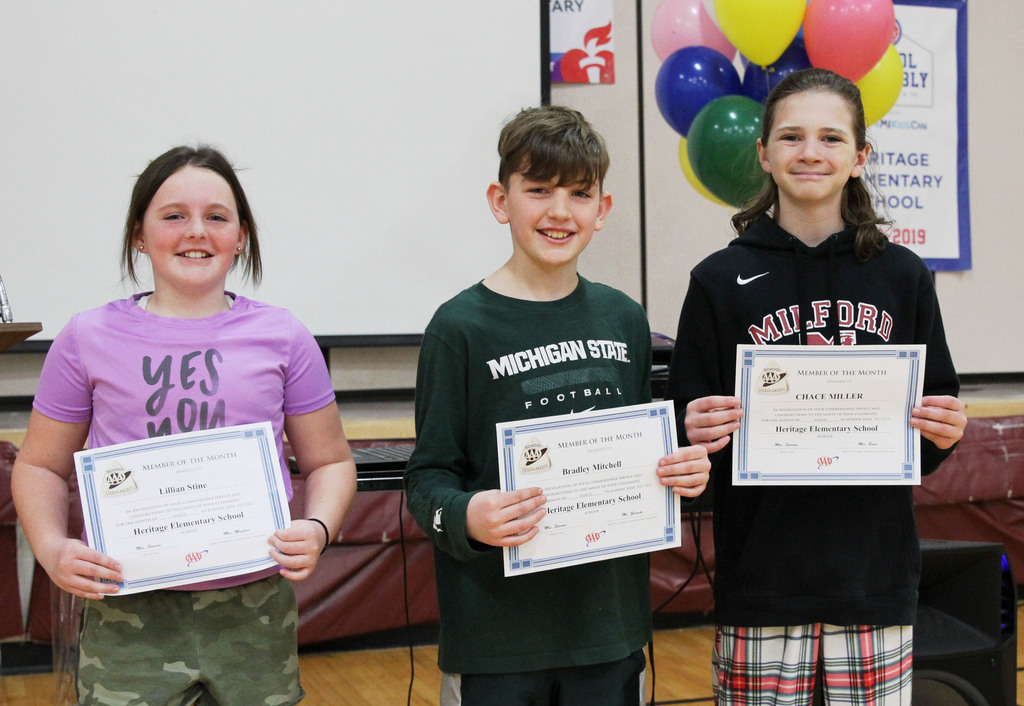 Congratulations Ms. Gignac on being awarded HVS Elementary Teacher of the Year! It was so wonderful to celebrate this award at a school wide assembly!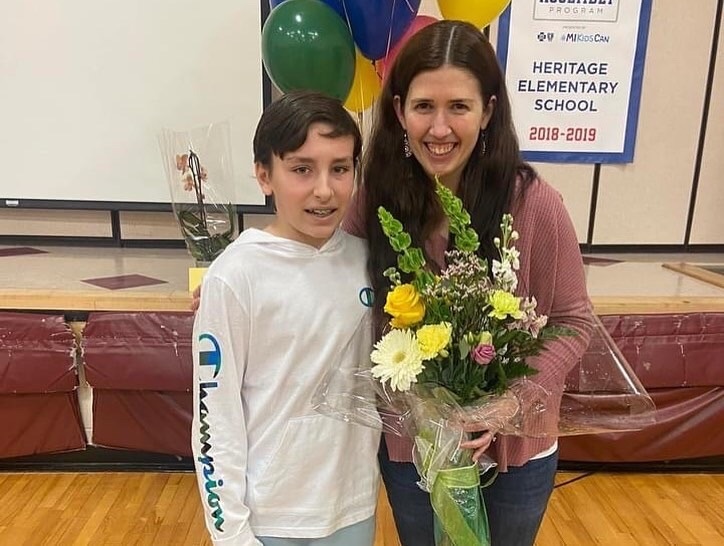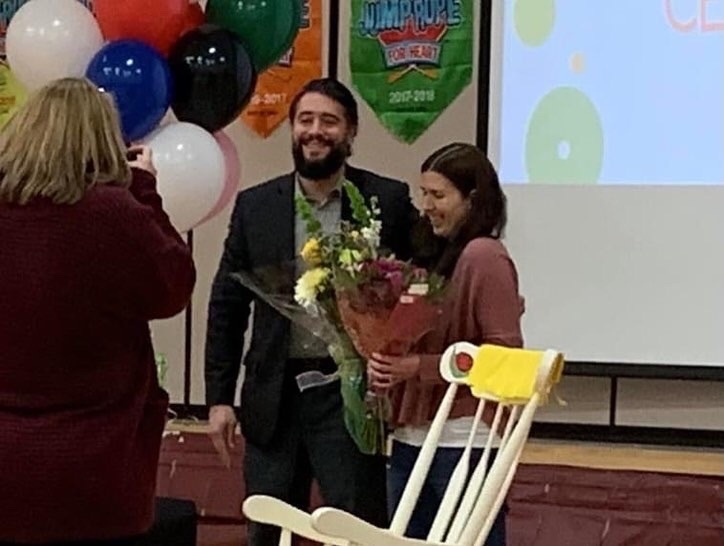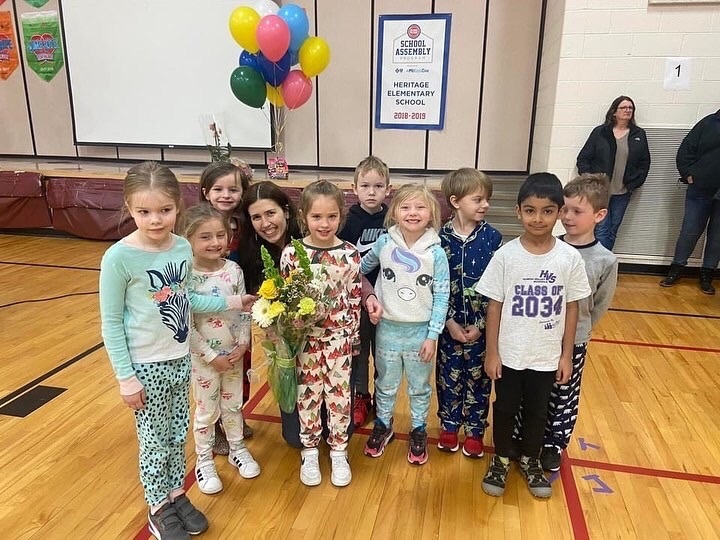 The 2022-23 HVS calendar is now available!

Mrs. Kolb's 1st graders are learning about different authors! Last week they looked at stories by Leo Lionni and talked about the lessons of each story.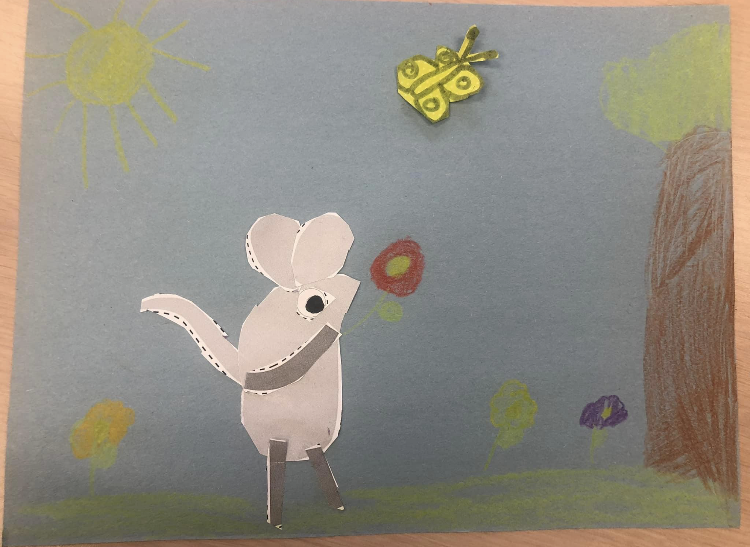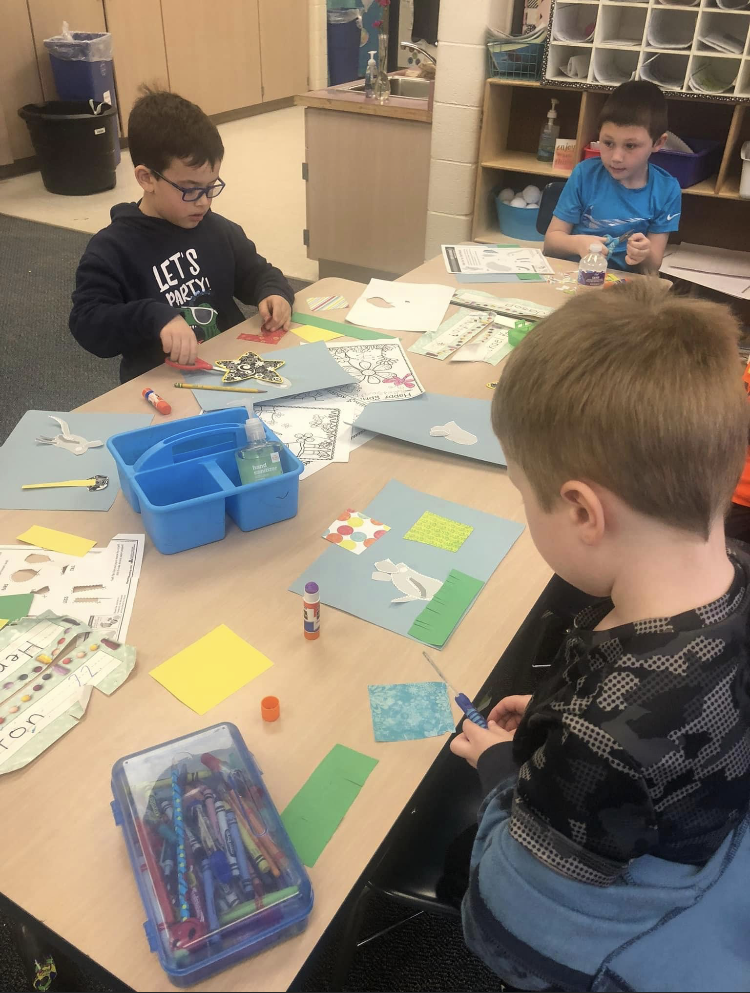 Sunday Night Reminders: 🎉 Tomorrow, March 21st is the last day to order Spirit Wear. Click here to order:
https://tinyurl.com/HeritageSpiritWear22
🌸 Spring Break is next week, and there is no school March 28th-April 1st. 🗳 PTO nominations are now open for next year, please check your email for complete details. 🐾 Be safe, be well, and have a great week Huskies!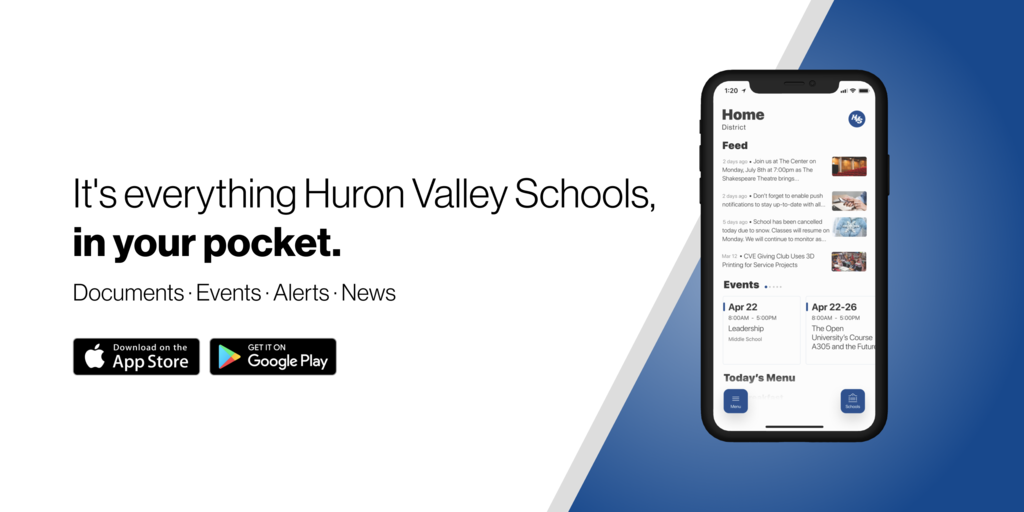 Tonight is Kindergarten parent orientation- please help us give a huge welcome to the newest members of our Heritage Family- the incoming Kindergarten Class of 2035! 🐾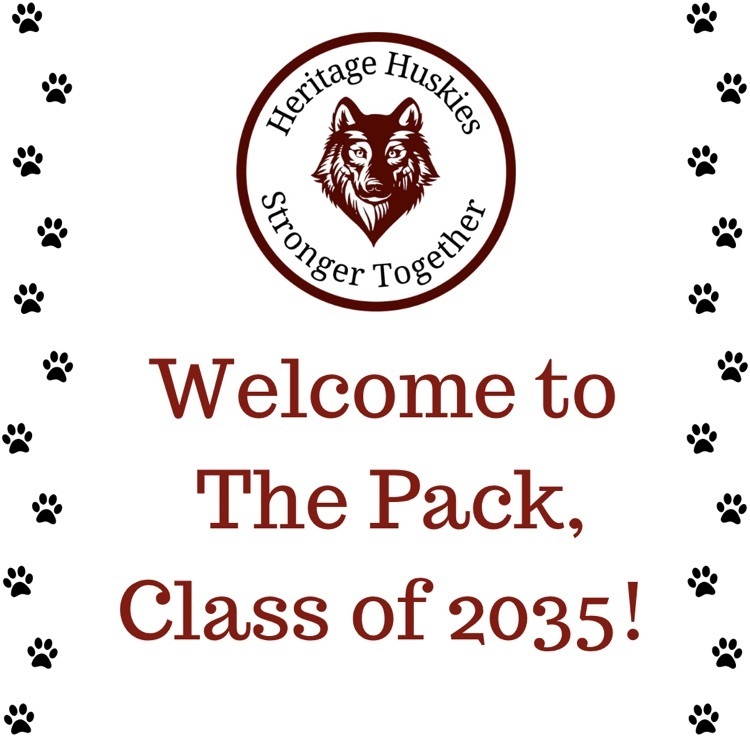 Another visit with Science Alive. Mrs. Trzcinski's class had a great time!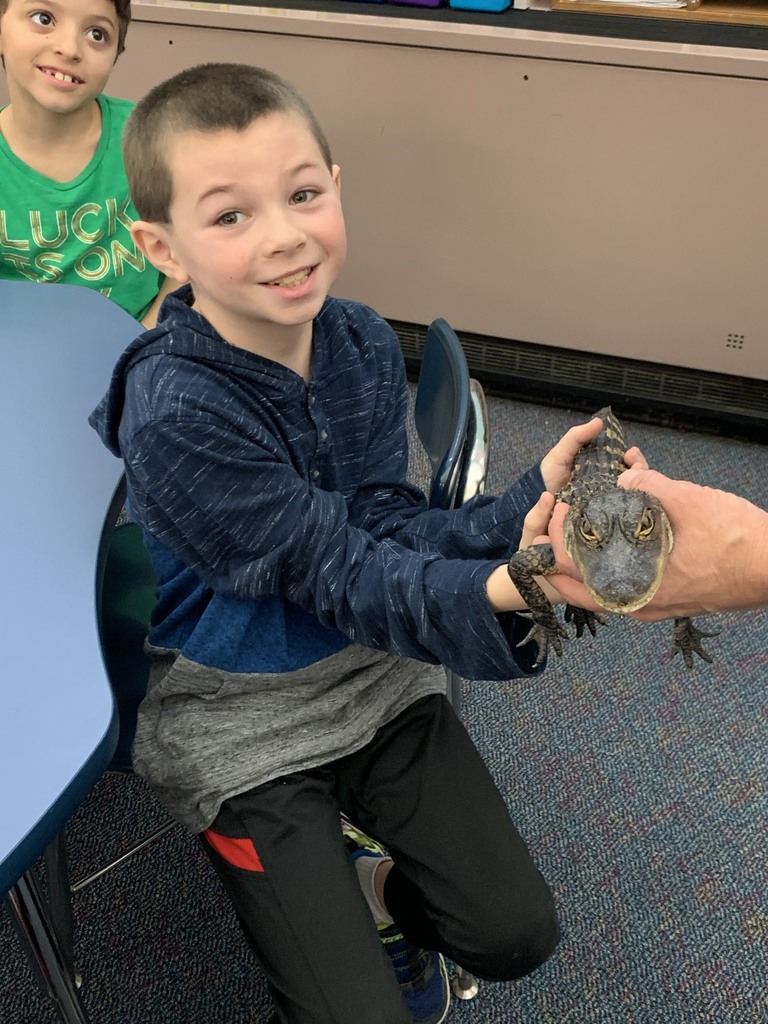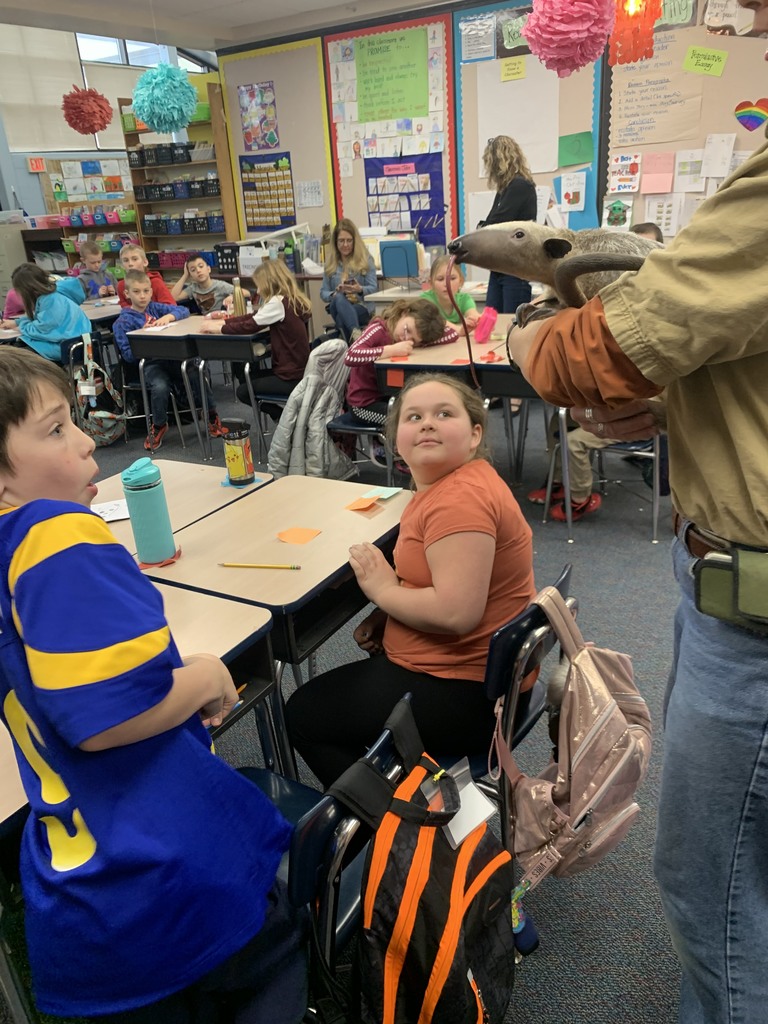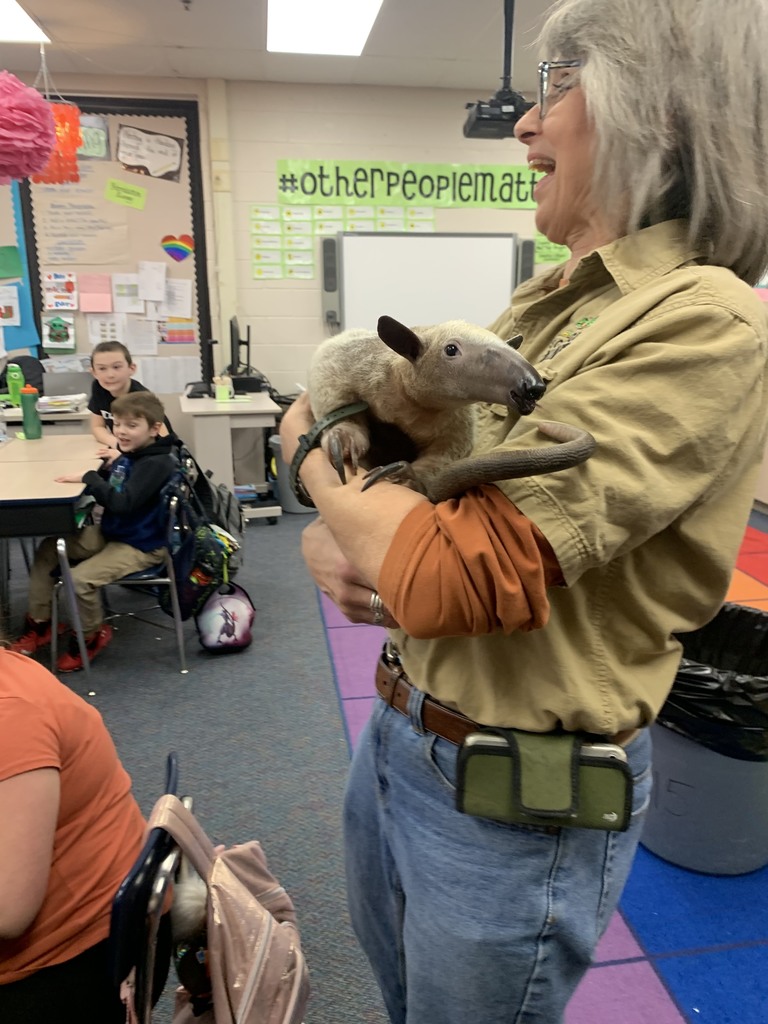 We are so excited about our new 3D printers!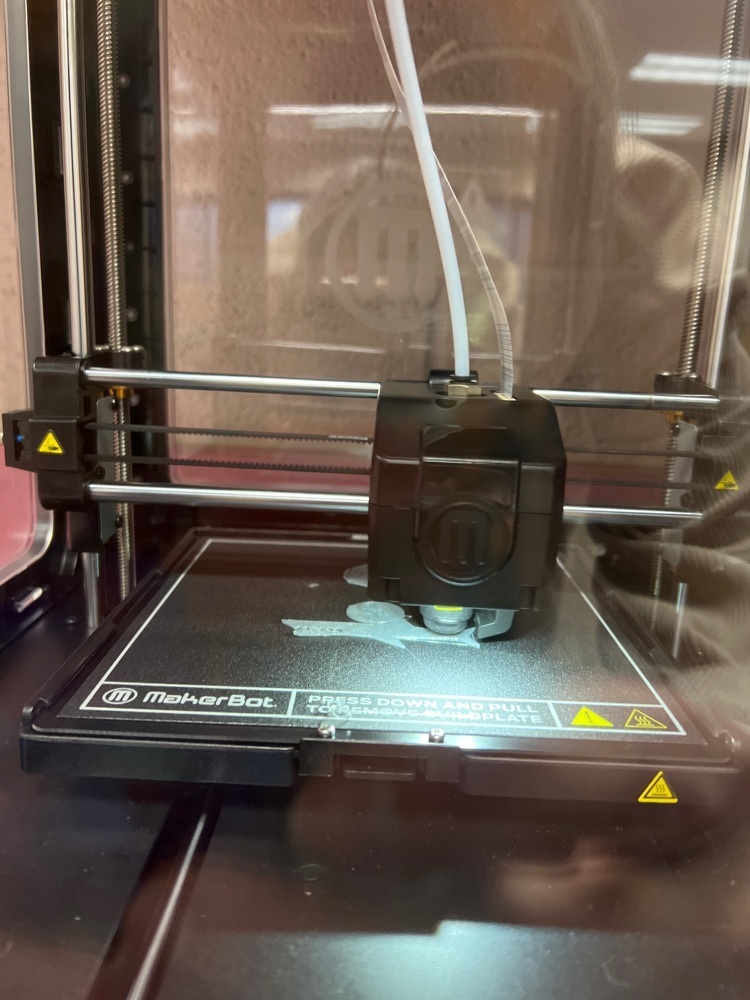 Sunday Night reminders: ⭐️ Spirit wear orders are due by Monday, March 21st. 📚 The One School, One Book reading schedule for this week is as follows: March 14th- Ch 10, March 15th- Ch 11, March 16th- Ch 12, March 17th- Ch 13. 👧👦 Kindergarten Parent Orientation is Tuesday, March 15th at 6:00pm in the cafeteria. 🐾 Be safe, be well, and have a great week, Huskies!
The 5th graders are having a good time at the F.I.R.S.T. Robotics Competition at MHS. Go H.O.T Team!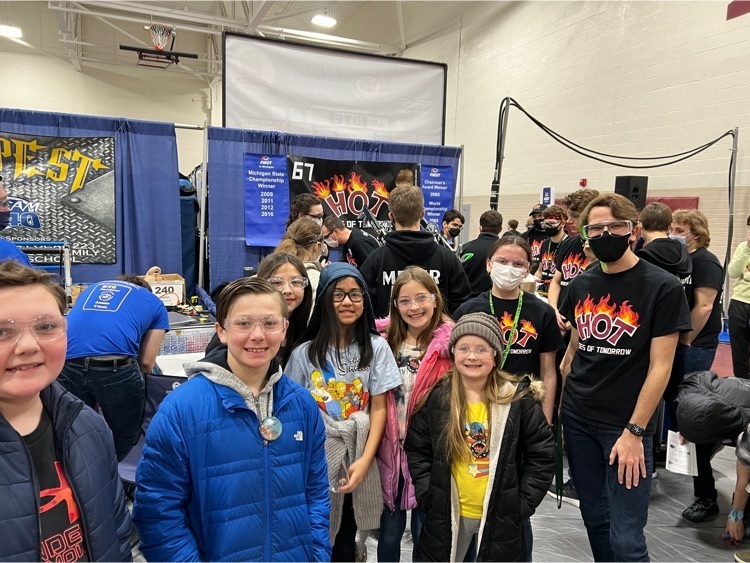 It's National School Social Work Week, and at HVS, we have some of the best. These professionals help students deal with mental health and behavioral challenges and provide academic and classroom support. They also help in developing education policies and work with teams to support crisis interventions. Thank you, HVS social workers! #HVSProud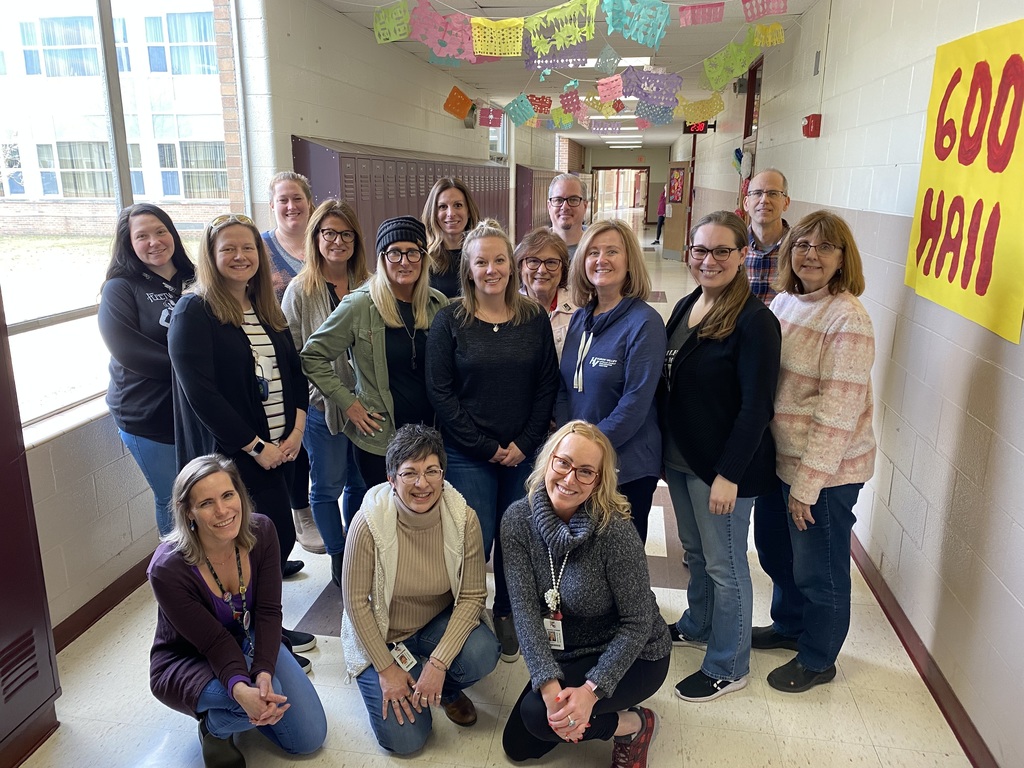 🐾 The Heritage Spirit Shop is now open until March 21st! There are some great new items in the shop, including new Heritage Huskies spirit wear, Heritage staff shirts, Milford, and Future Maverick logo wear! Check it out here:
https://tinyurl.com/HeritageSpiritWear22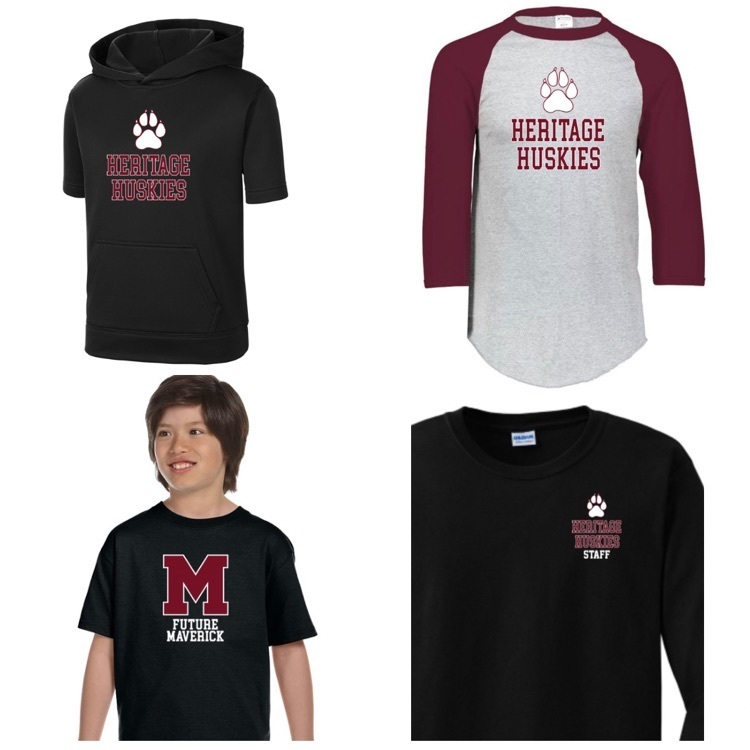 🚧 Construction update: The Heritage Main Entrance is OFFICIALLY CLOSED. All students, staff and parents will now use our temporary entrance for the remainder of the school year.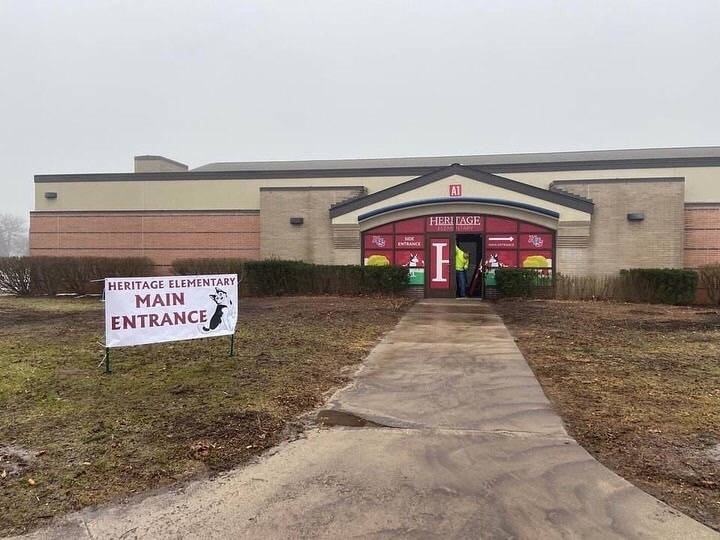 Calling the Class of 2035: It's time to get ready for kindergarten. Parents, if your child will be 5 by December 1, 2022 we're looking forward to meeting you on the 15th!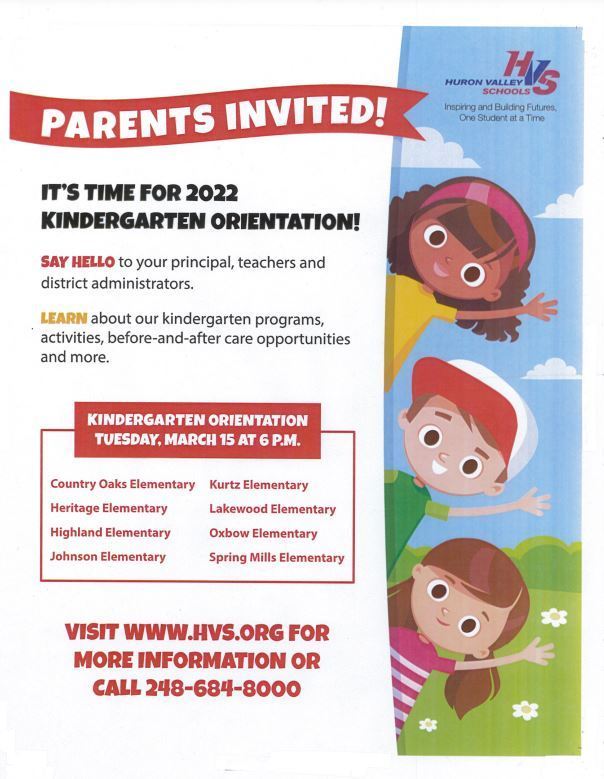 Sunday Night Reminders: 🚫 There is No School on Tuesday, March 8th for teacher inservice. 📖 This week's One School, One Book reading schedule is: Mon- Ch 5, Tues- Ch 6, Wed- Ch 7, Thurs- Ch 8, Fri- Ch 9. 🐾 Be safe, be well, and have a great week, Huskies!

Mystery Reader, Mr. Wank, from Milford High School visited his son's first grade classroom for March is Reading Month. The students loved having a guest reader!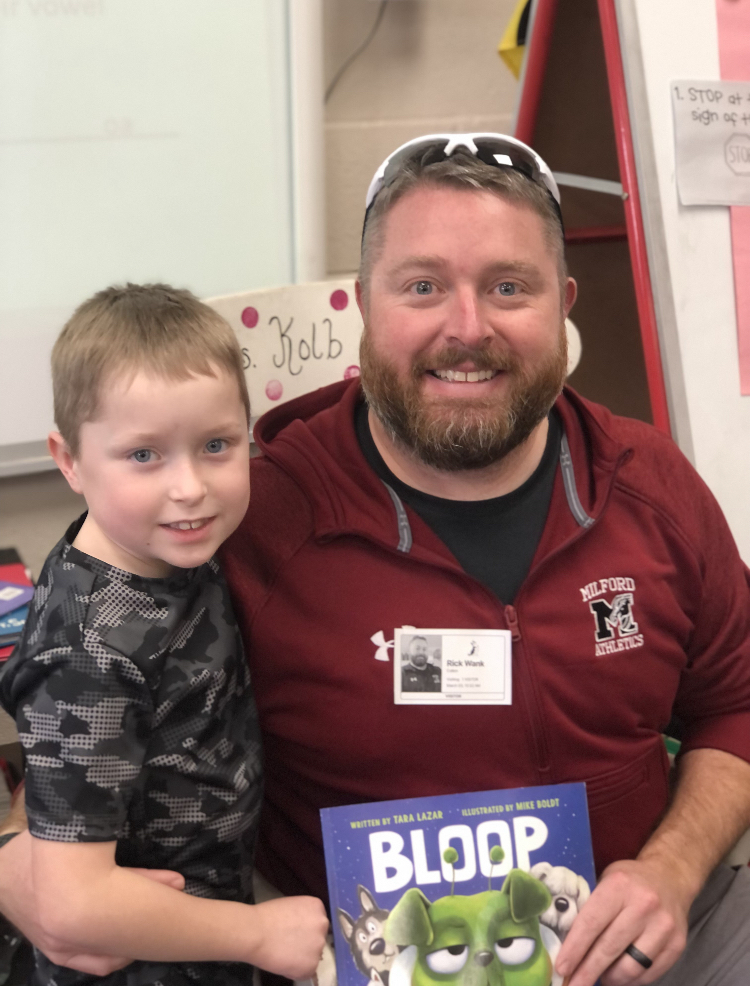 The March Lunch menu has some changes- please see the update version below! 🍽