Have a great break, Huskies, we will see you on the 22nd! ❄️🐾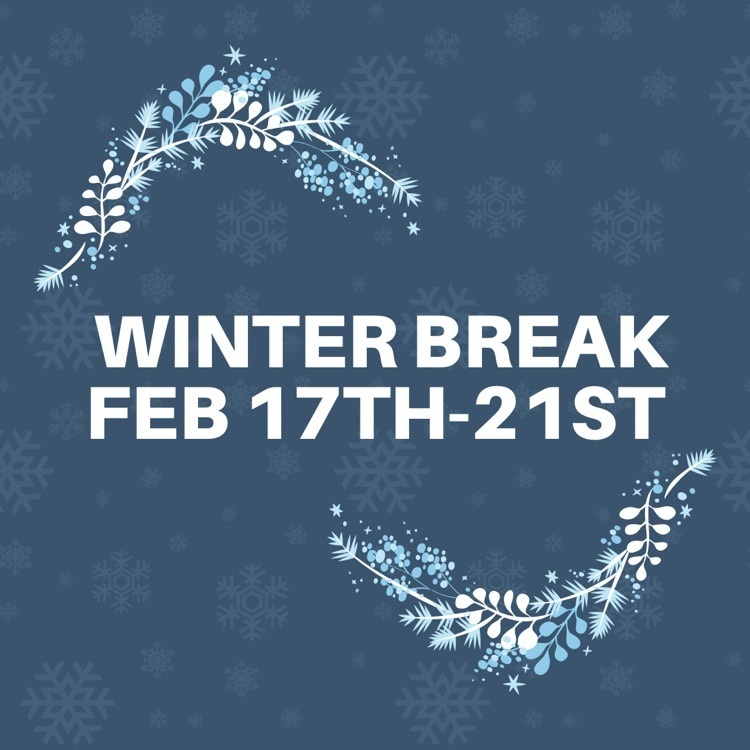 Happy Valentine's Day Huskies!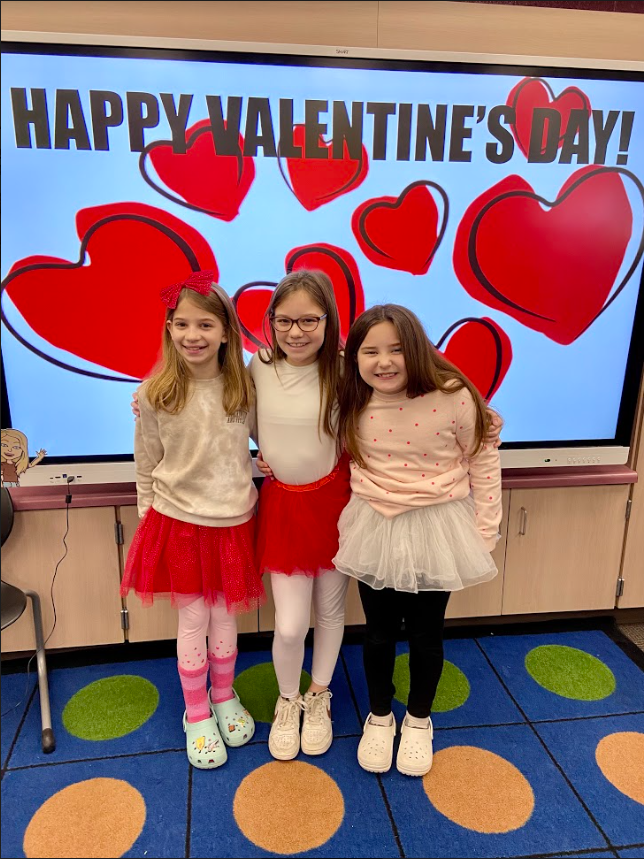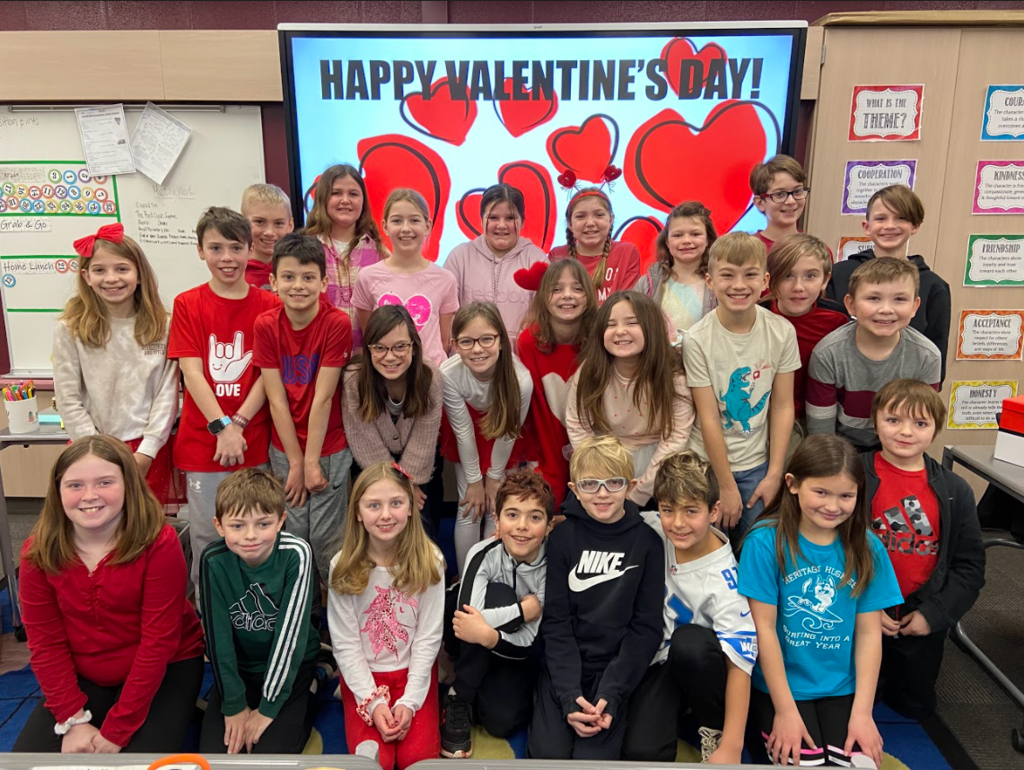 Heads up, Huskies!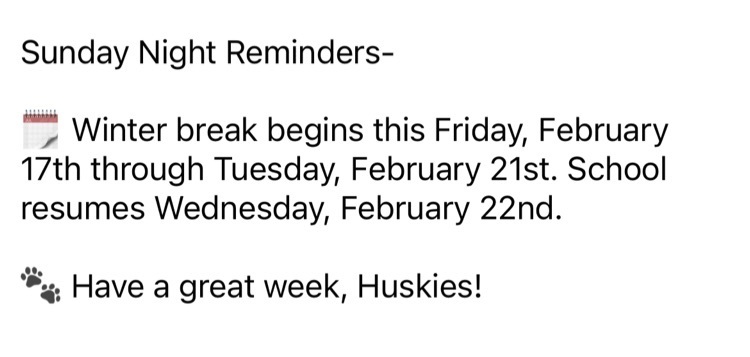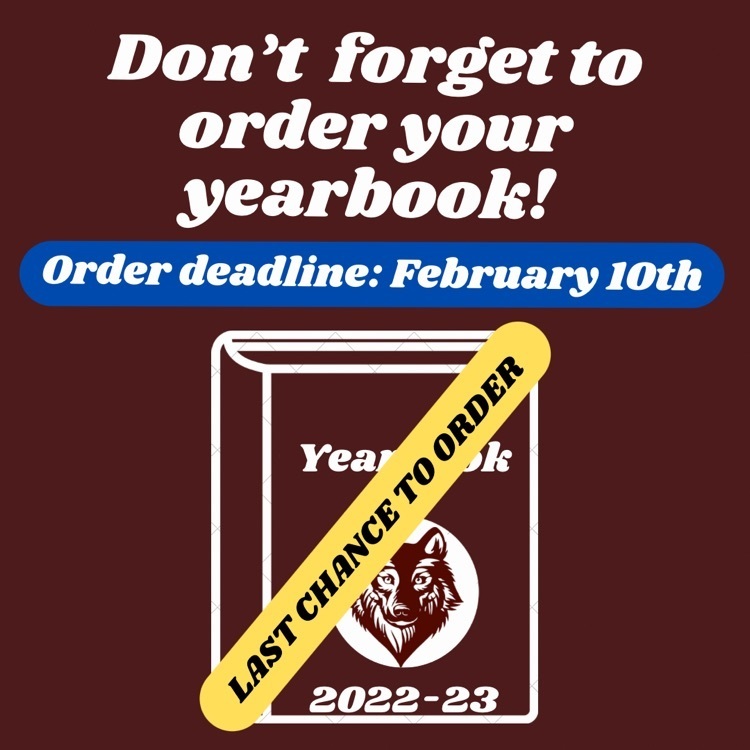 Tonight's the night! 🍕🥰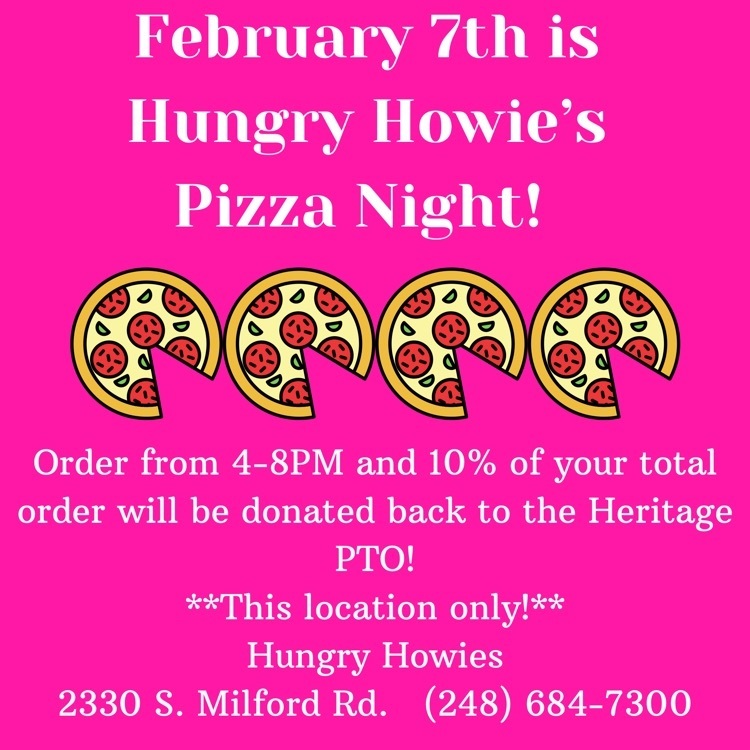 Heads up, Huskies! 🐾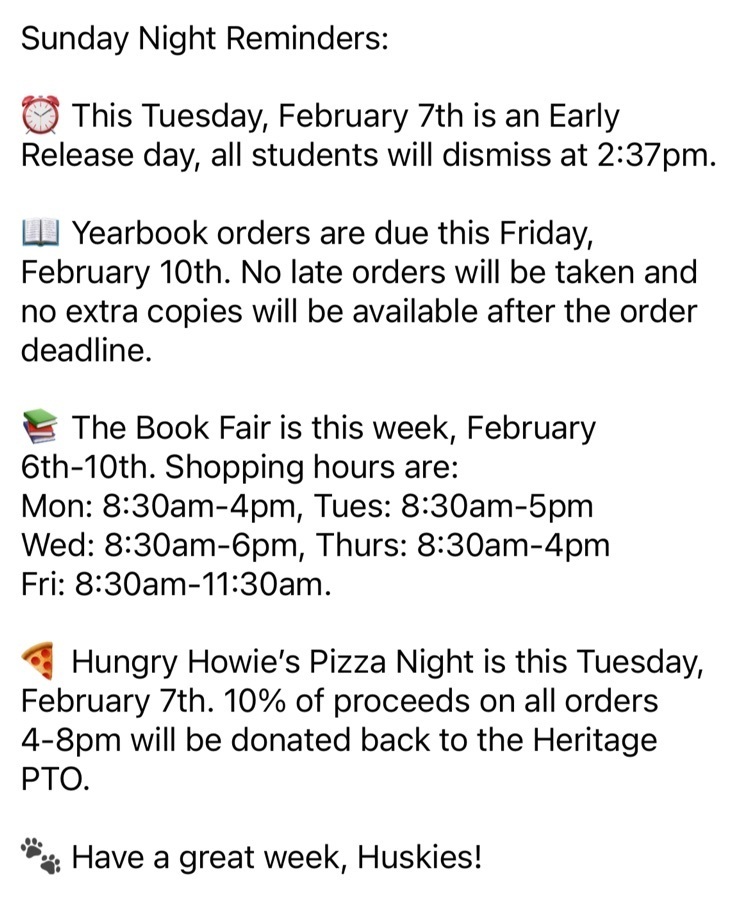 Huskies in the house at the #kidsheartchallenge! Our awesome Heart Heroes raised over $10,000 for the American Heart Association- great job Heritage! ❤️🐾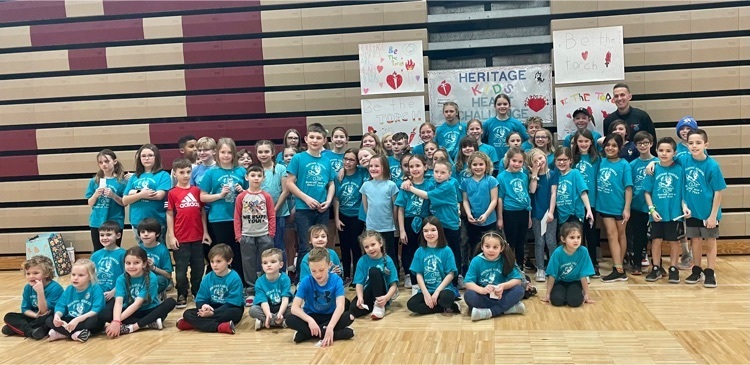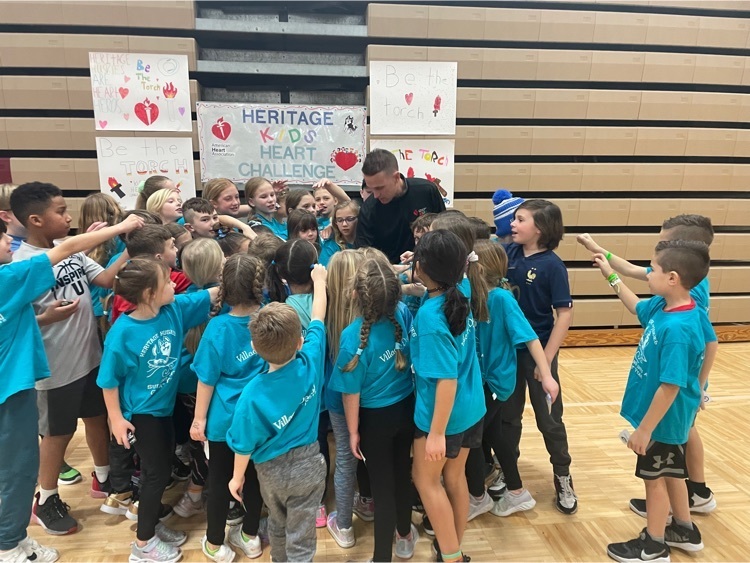 🍽️ The February lunch menu is here!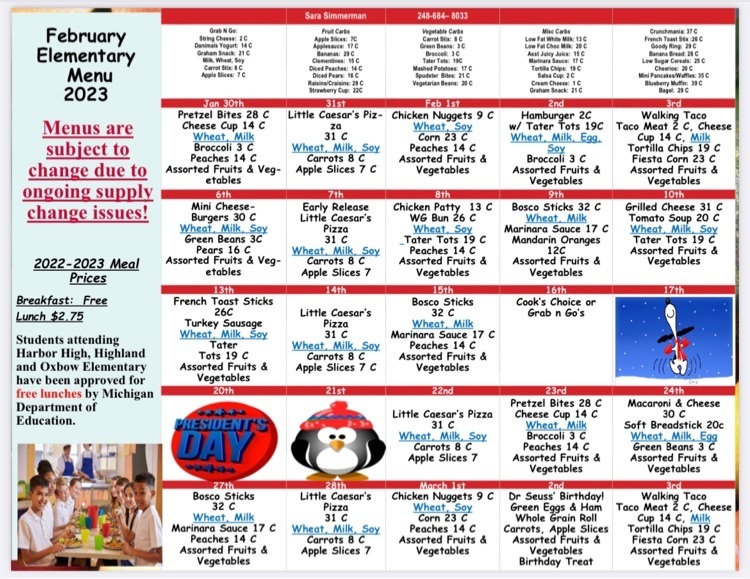 Heads up, Huskies!

It's almost the weekend, Huskies- Don't forget, tomorrow is a half day! 🐾

Book Fair: Coming Soon! 🐾📚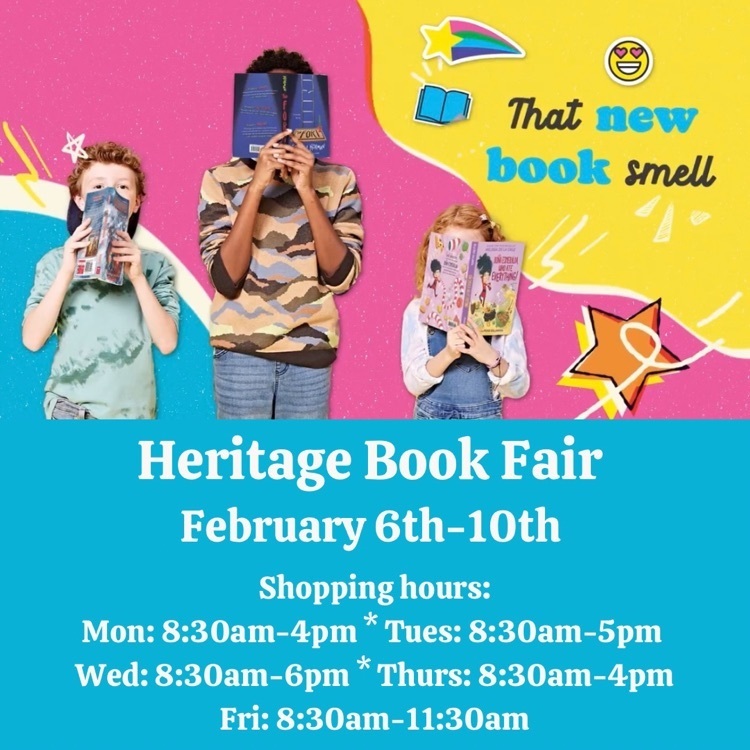 🐾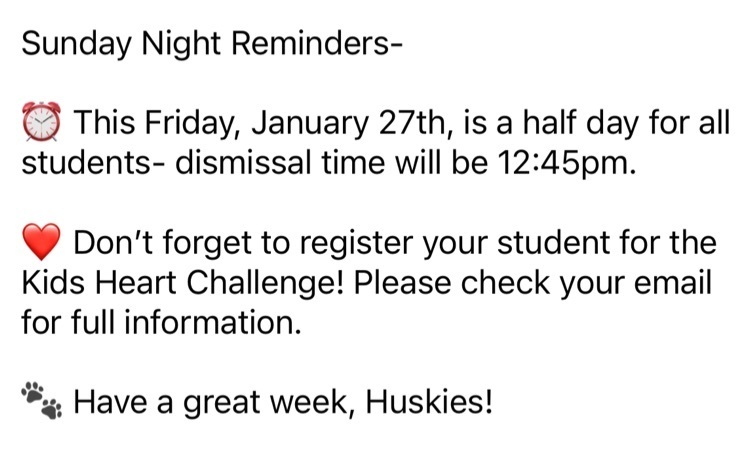 Heads up Huskies- last day to order yearbooks will be February 10th. No extra copies will be purchased this year so make sure you get those orders in! Click here to order:
https://tinyurl.com/HeritageYearbook2023
🐾

🍽️ There are no Sunday night reminders this week, but here is the full January lunch menu! 🐾 Have a great week, Huskies!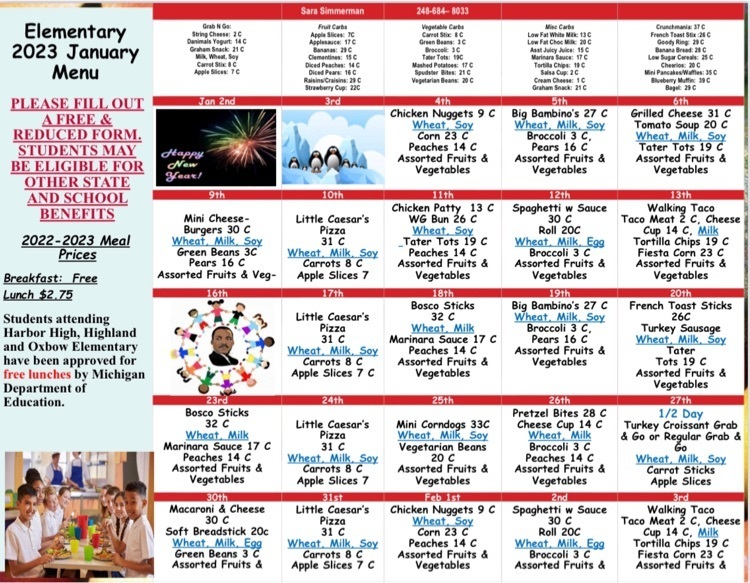 4th graders are doing a science experiment with chalk and vinegar to observe what happens during chemical weathering.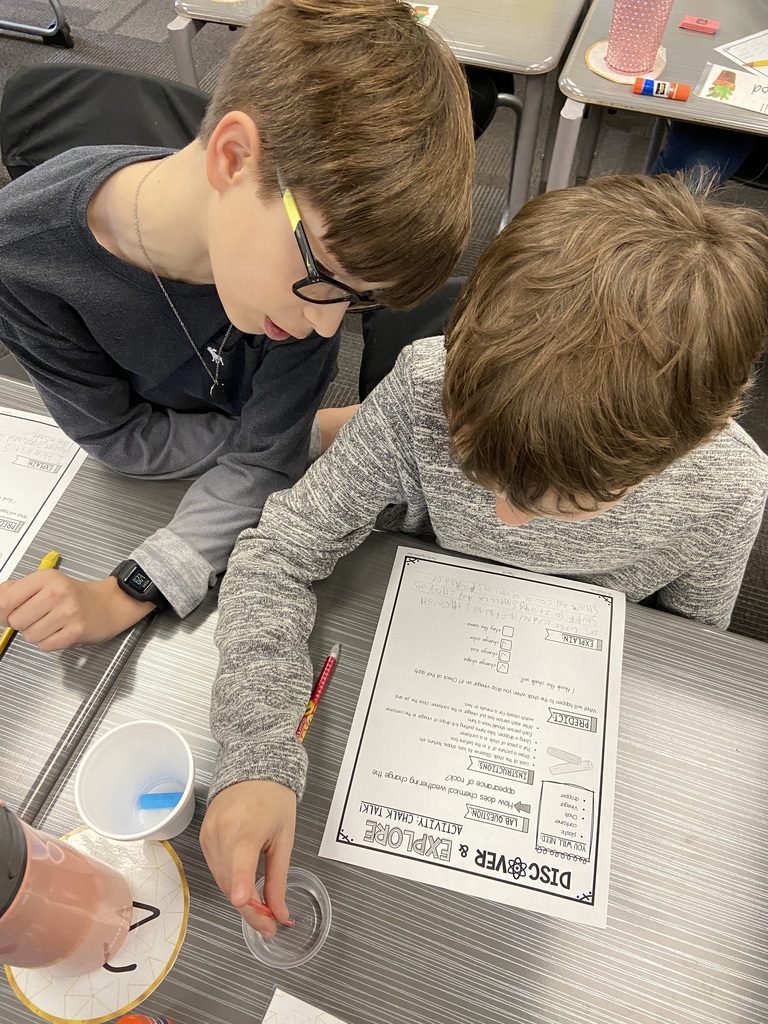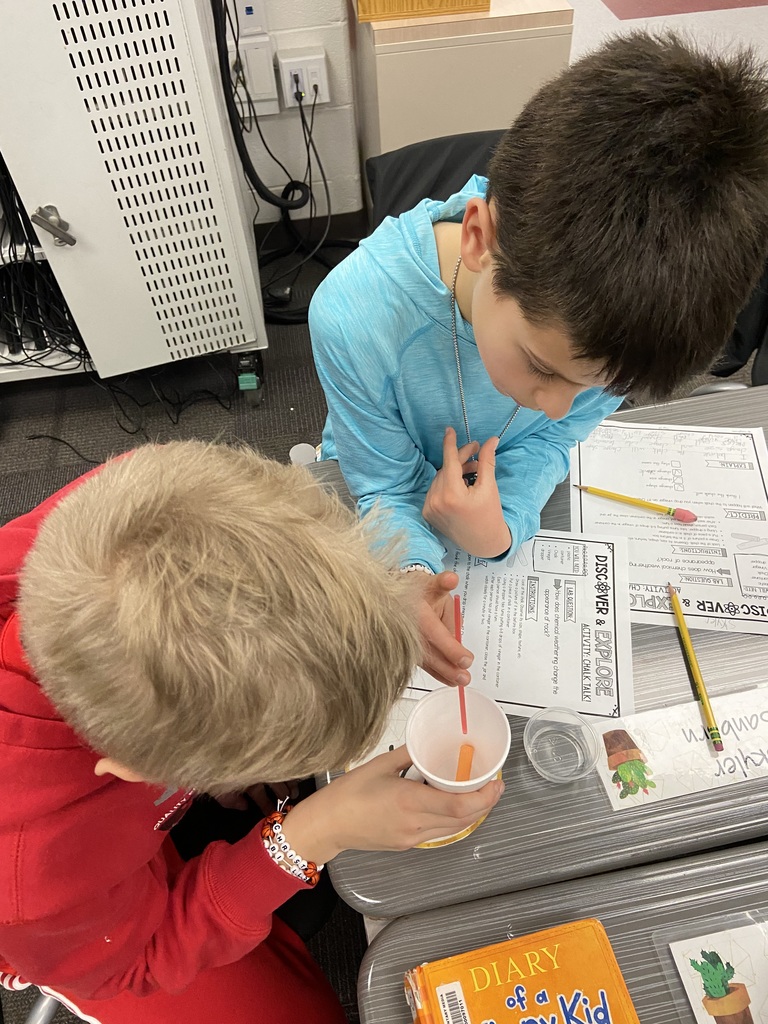 Wishing all of our Heritage families, teachers, and staff the very best of the season! See you in 2023!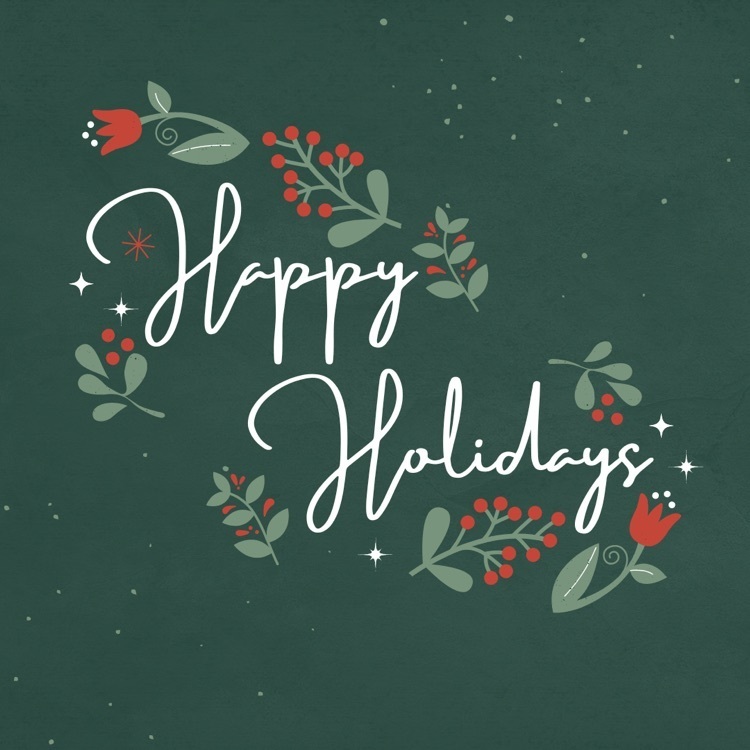 We had a visit from Rosie and Mr. Tassis on Friday. Mr. Tassis works at 4 different high schools with Rosie. Rosie is 2 years old and is a bomb sniffing dog. The 4th graders loved her!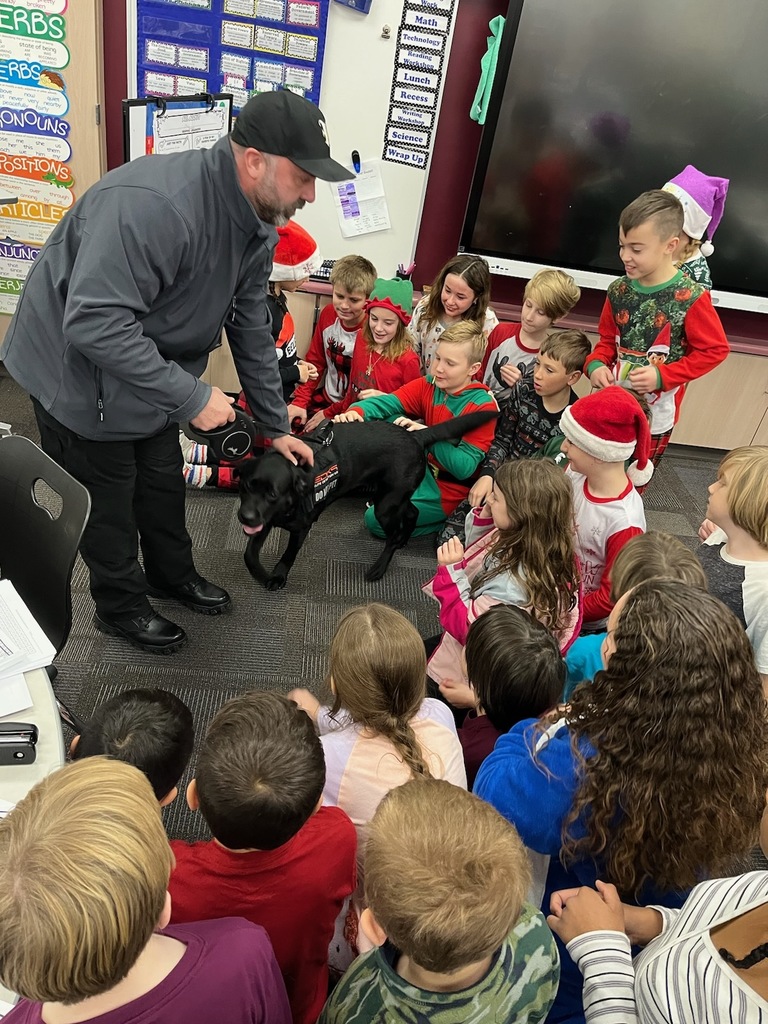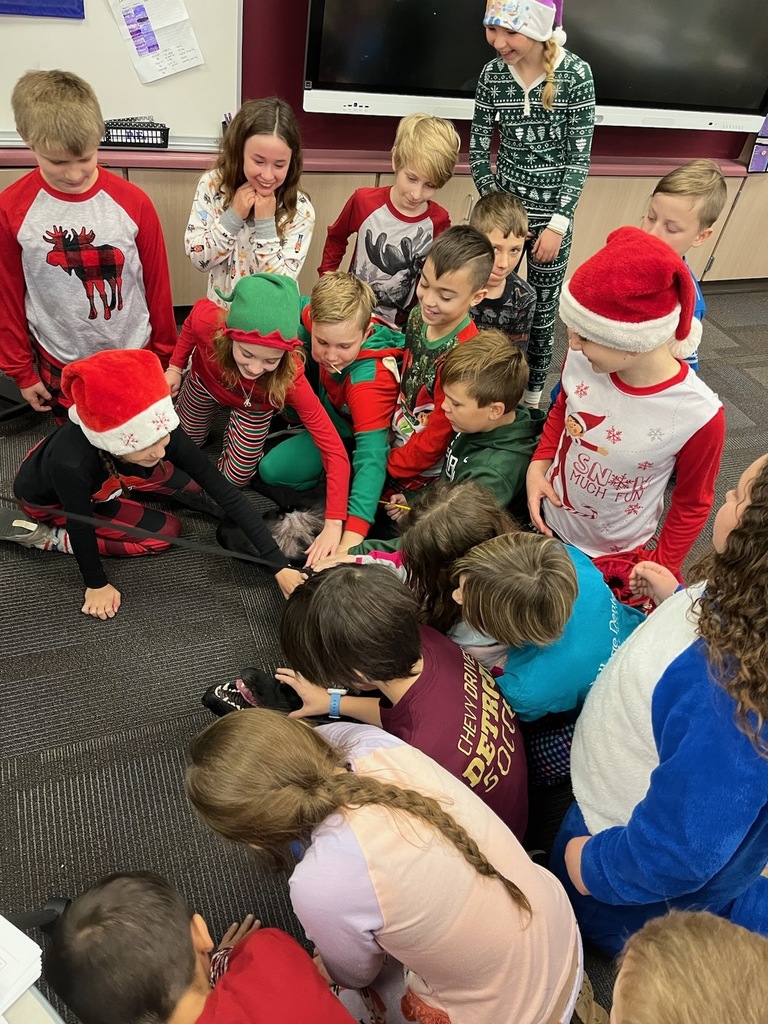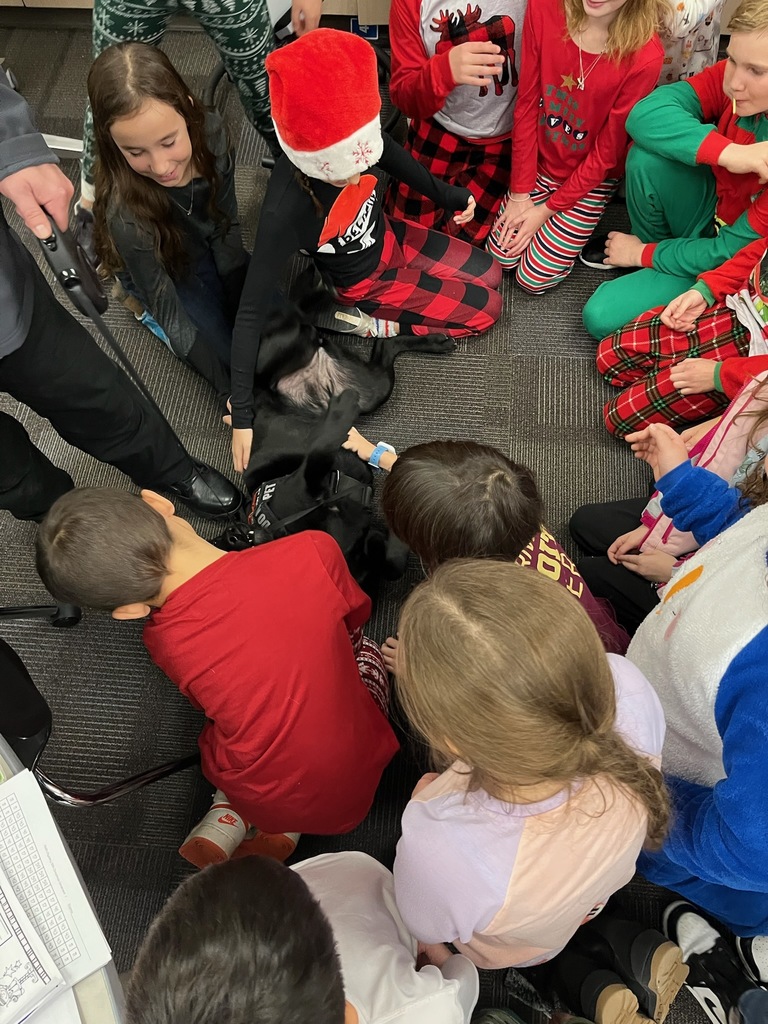 HVS is hiring!