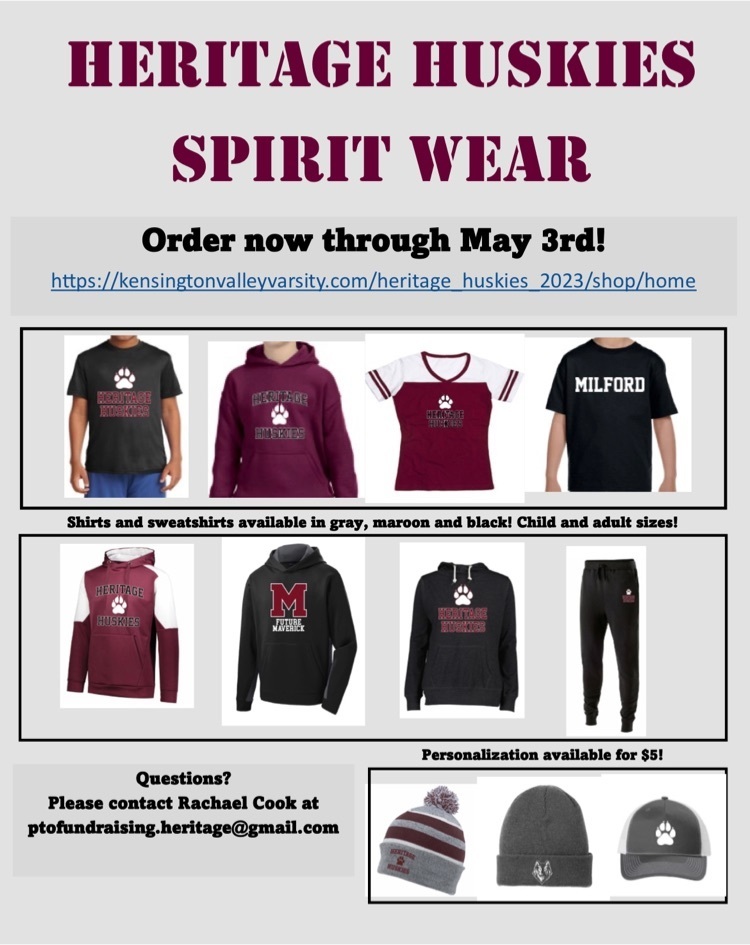 Sunday Night Reminder/Announcement: 🗓️ The PTO General Membership meeting is this Wednesday at 6pm. Nominations for next year's board are still being accepted, please email Katie Staley at
ptopresident.heritage@gmail.com
if interested. 🧢 The Heritage spirit wear online shop is now open! The shop will be open for orders now through April 28th, so get those orders in. Click here to order:
https://tinyurl.com/HuskiesSpiritShop2023
🐾 Have a great week, Huskies!

It's time to get those Fun Fair wristbands Huskies- Print the form below (or from your email) and send it in to get the early discounted price! Wristband pre-sales end May 12th, so don't wait! 🐾 🎪

Mark those calendars, Huskies! 🐾 ❤️

The PTO needs you- It's time to nominate candidates for next year's PTO! 🐾

Heads up, Huskies! 🐾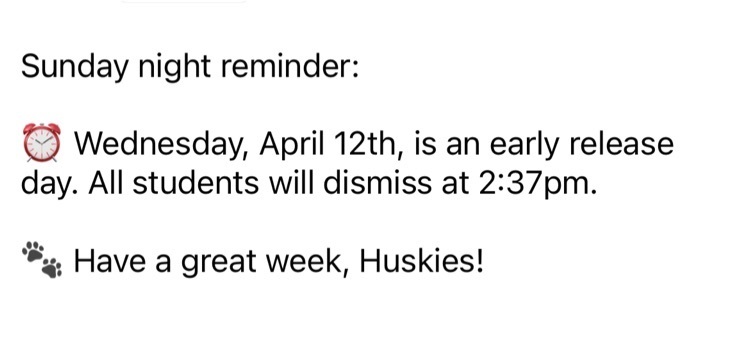 Don't cook! It's pizza night! 🍕😋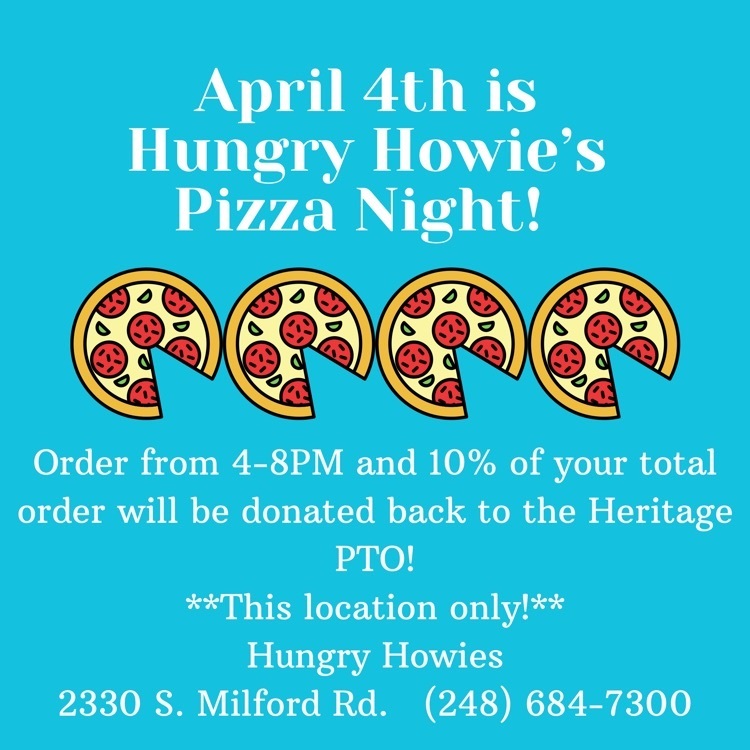 🍽️ The April lunch menu is here!

🐾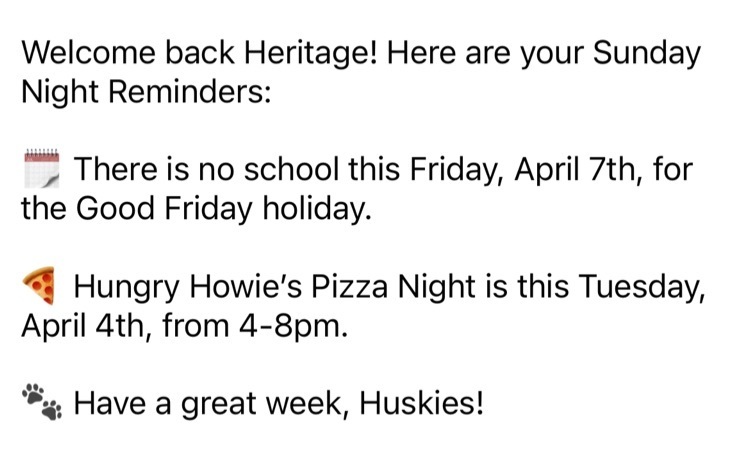 Thank you Dusti Bowling for an awesome school visit- We loved reading and learning about Aven Green! 🌵📕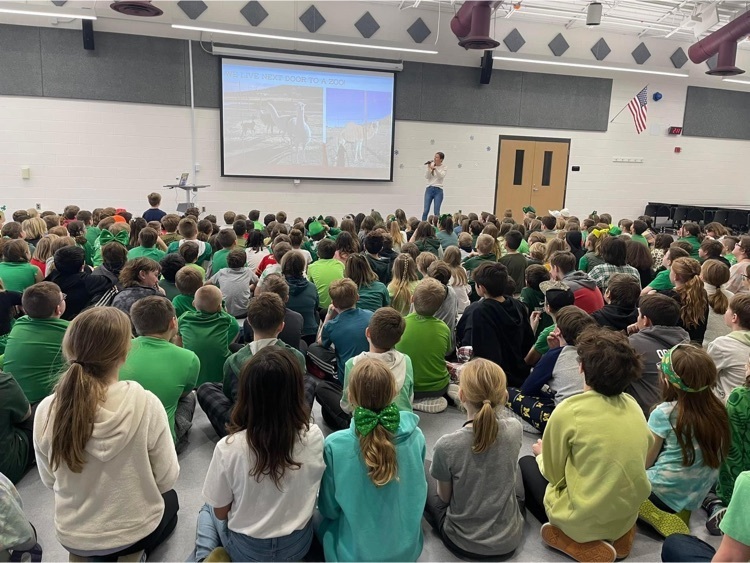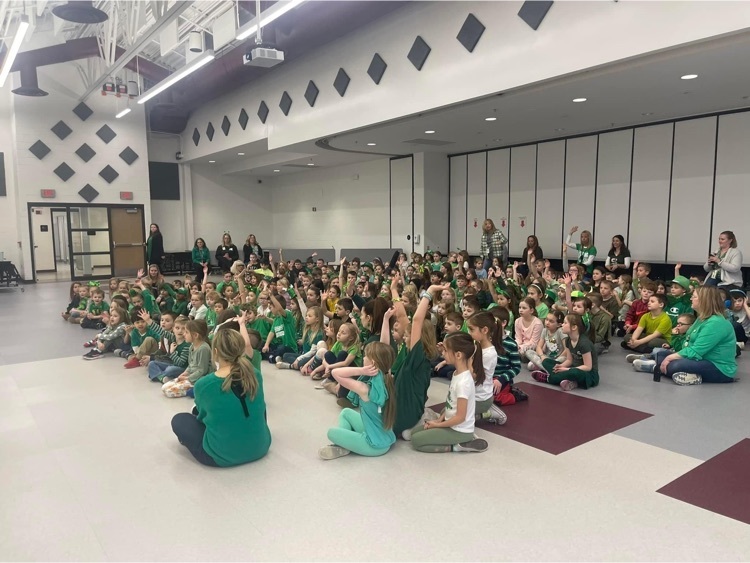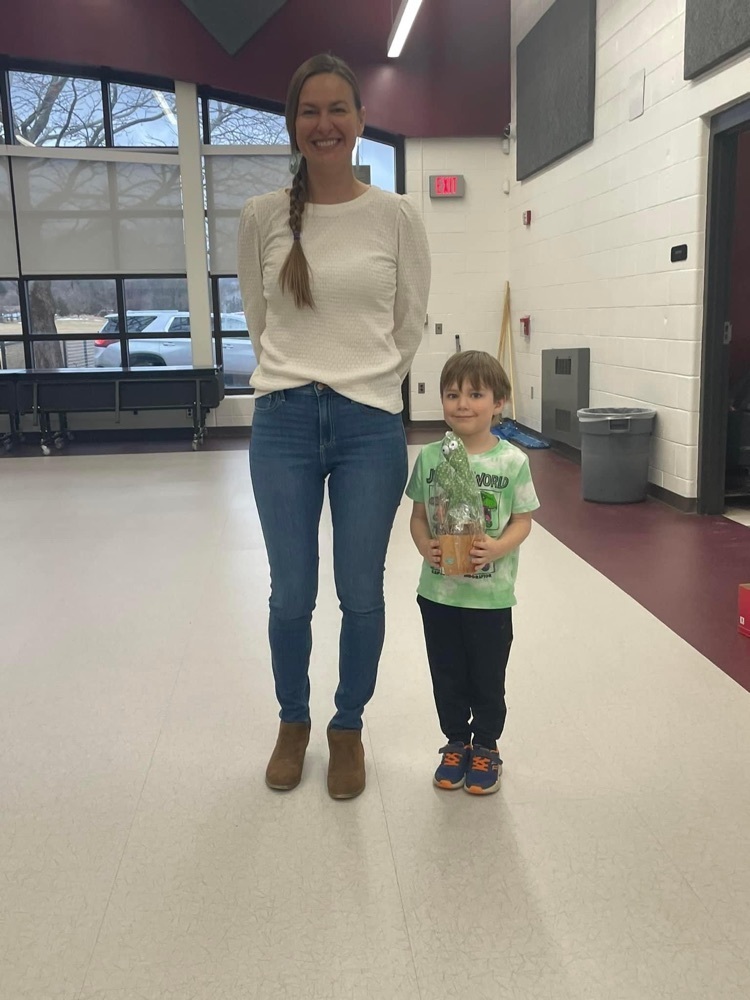 🐾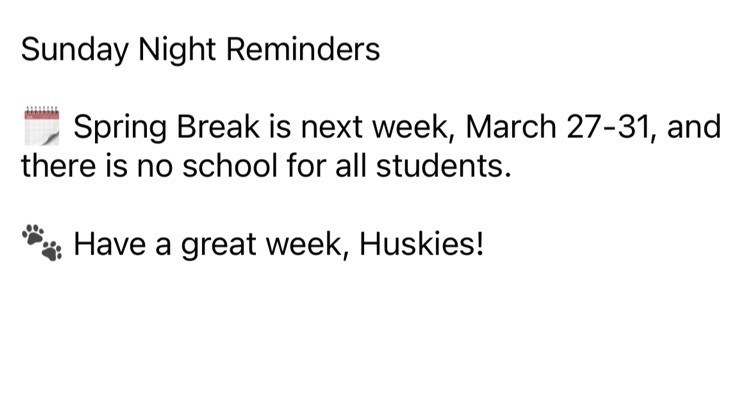 We were so excited to meet some of our incoming Kindergarten and JK families tonight at orientation, welcome to The Pack, Class of 2036 and 2037! #strongertogether #huskypack #hvssuccess 🐾❤️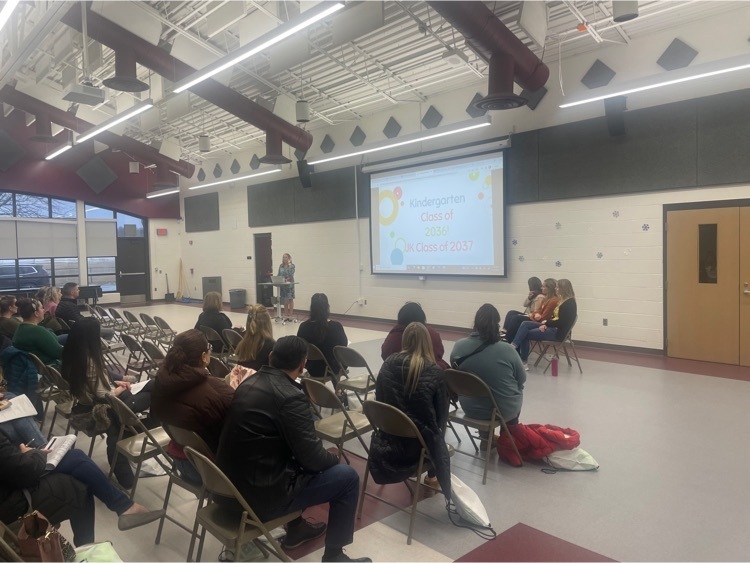 Don't forget- tomorrow, March 16th at 6pm is the parent orientation for all of our incoming kindergarten/JK Heritage Huskies! See you there! 🐾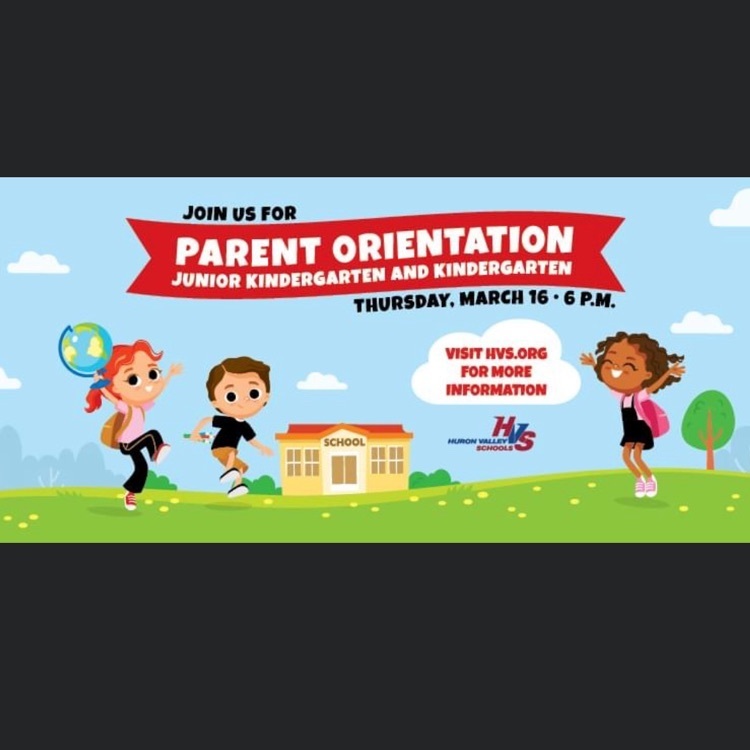 🐾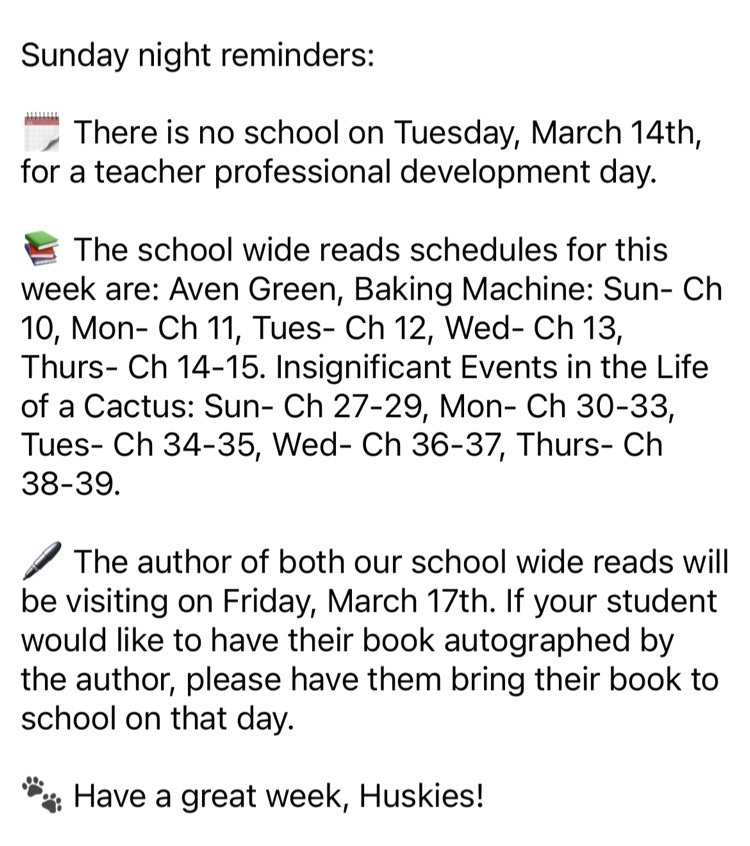 Due to the impending winter weather expected to affect our area, Huron Valley Schools will be closed tomorrow, Friday, March 10th. All Community Ed programs will also be cancelled and Pools & Fitness will be closed.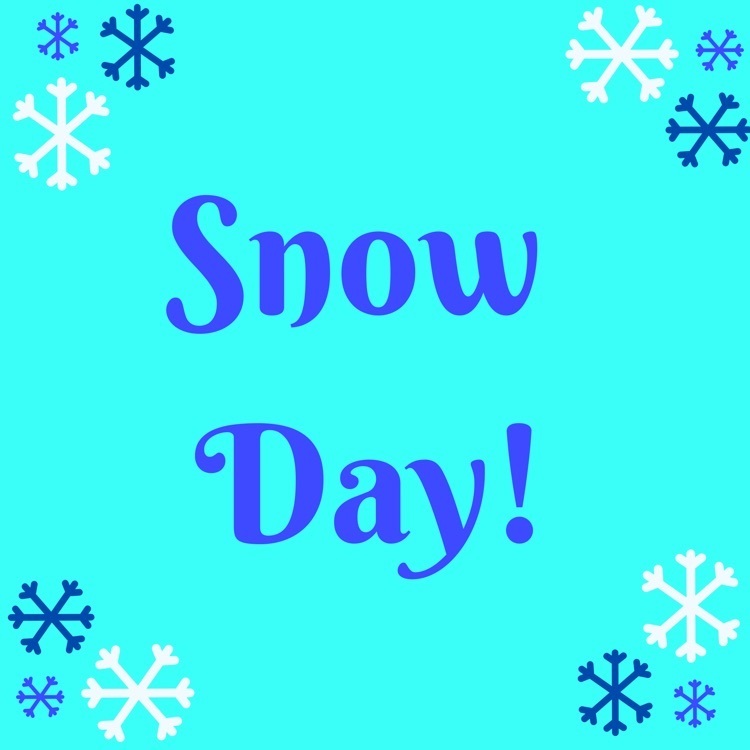 Huskies on the run! The Heritage Track and Field club starts April 21st- check out all the info below! 🐾🏃🏃‍♀️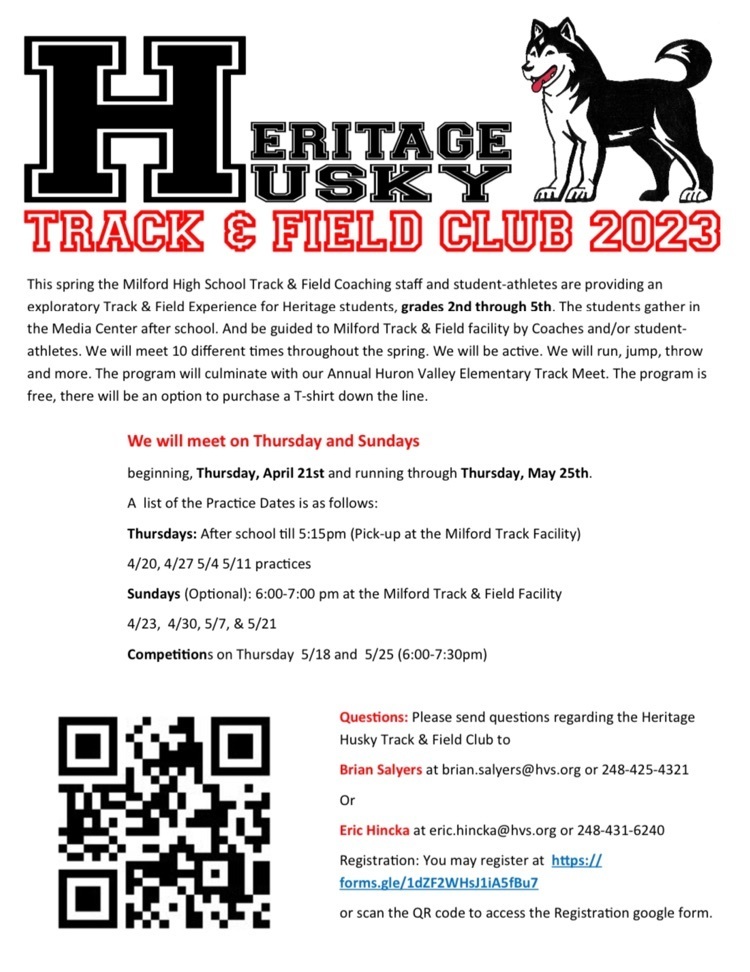 Save the Date- Fun Fair is coming! The Fun Fair Committee is also looking for sponsors for this event, please see the info below! 🎪🎟️🐾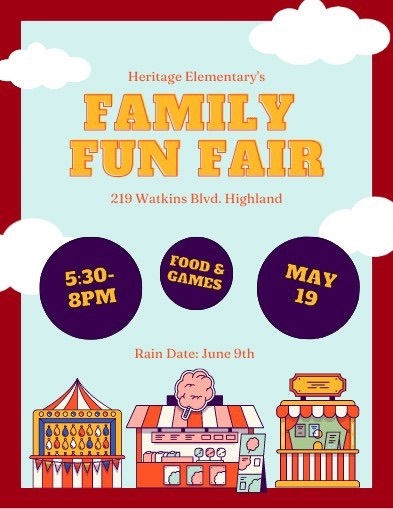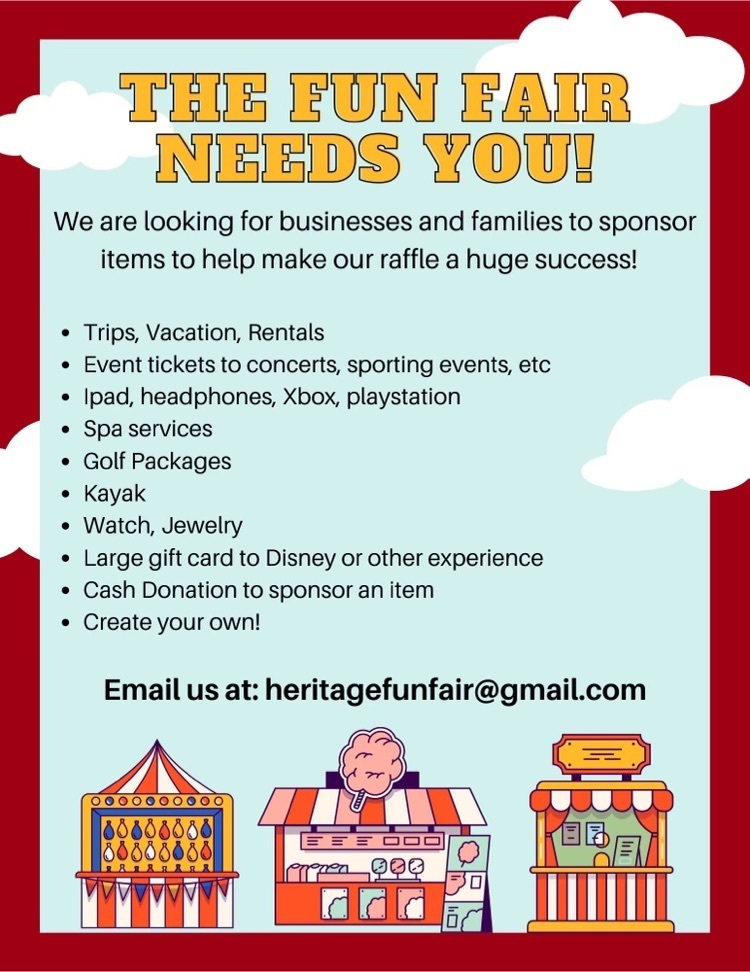 Does your child have a birthday coming up? For only $10 (payable via Venmo @HeritageElementary-PTO-1), you can rent the sign and send them a special message on their big day! If you are interested, please email
ptoonsite.heritage@gmail.com
, with your name, telephone number, your desired message (Max 45 characters), and date you would like it posted. Requests must be received at least 7 days in advance to guarantee your spot, so get yours in ASAP!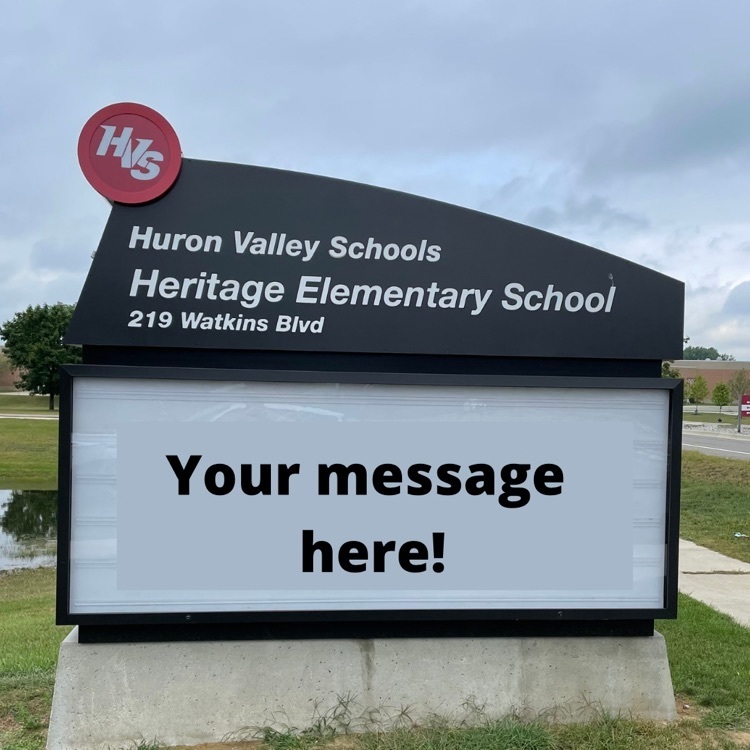 Don't forget to take a night off from cooking and support the Heritage PTO! 🐾🍕😋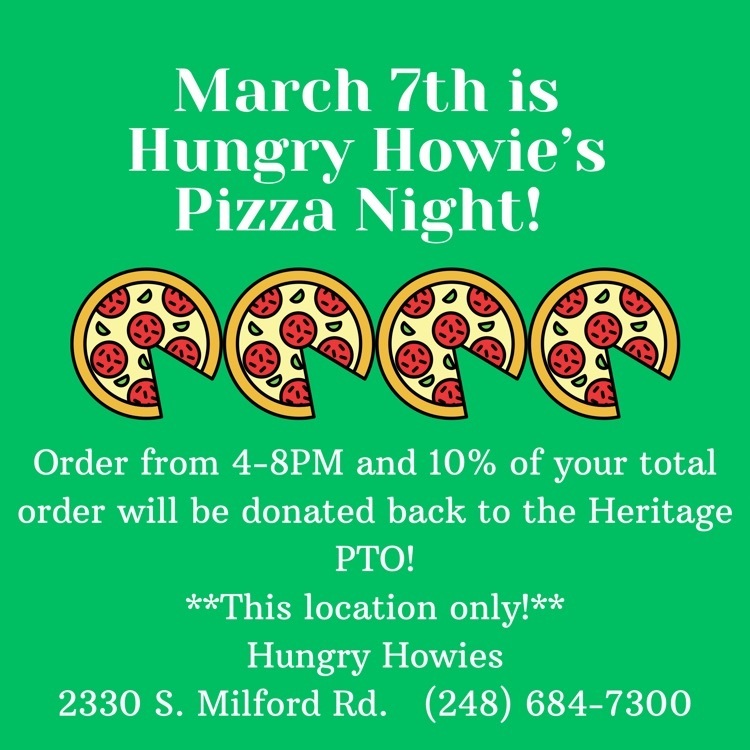 Dr. Salah visited today and read "How Do Dinosaurs Stay Safe" to Ms. Boore's 4th graders!