In GSRP the Blue room invited the Yellow room over for a Thanksgiving friendship snack and movement activities. Students practiced their writing, art, gross motor and social emotional skills through this project. New friendships were made and fun was had by all!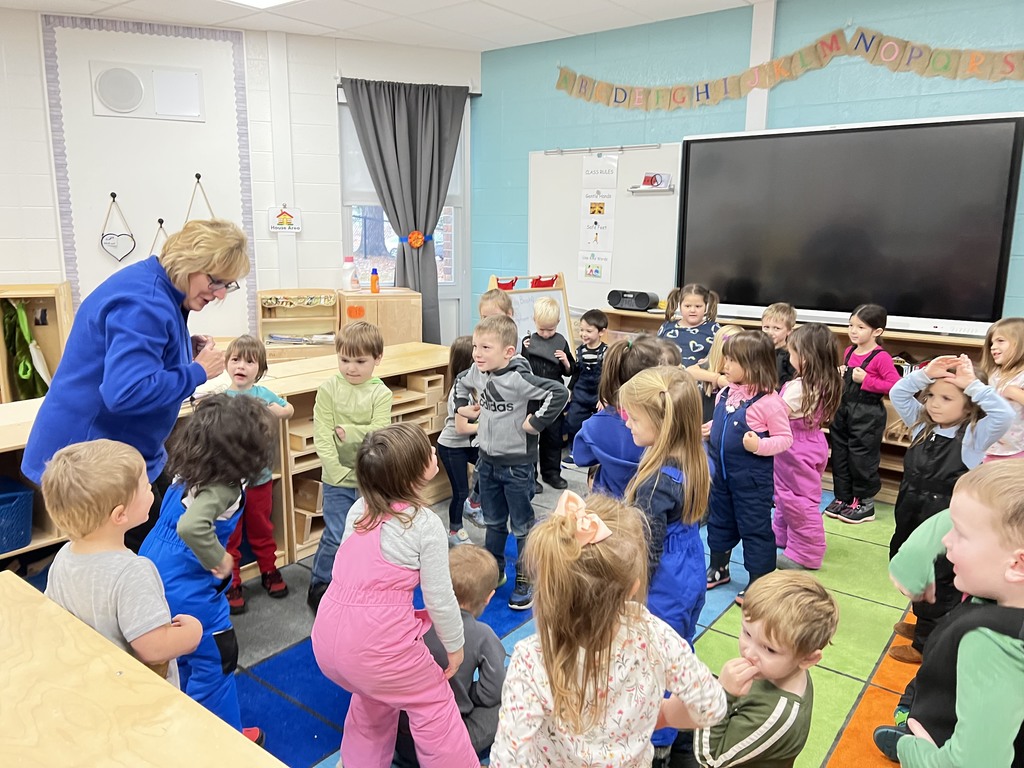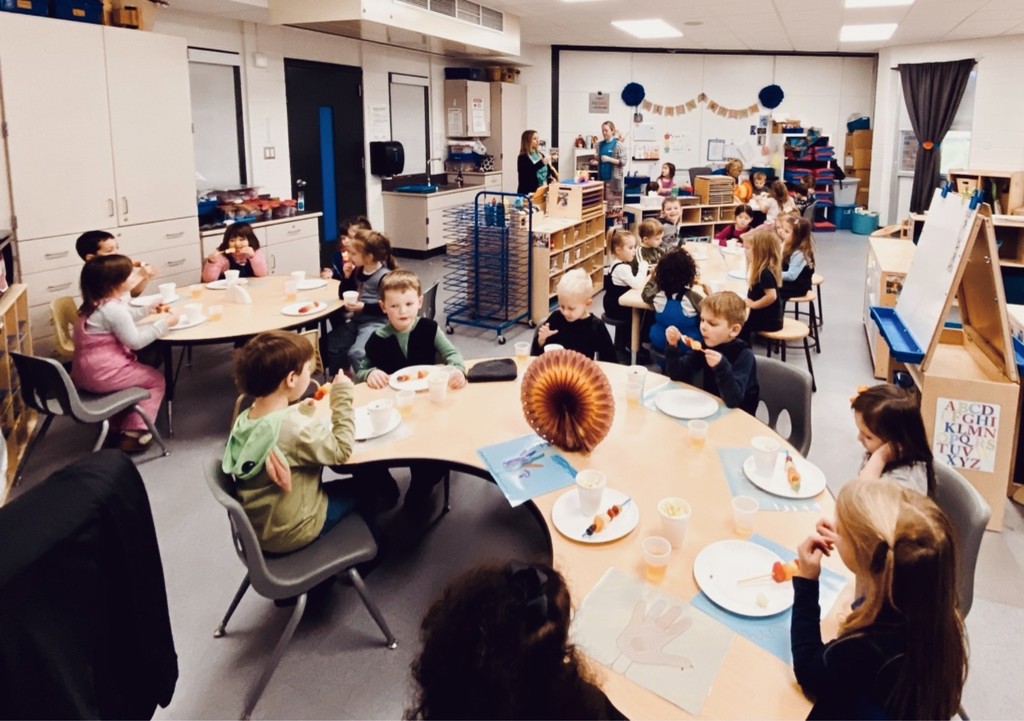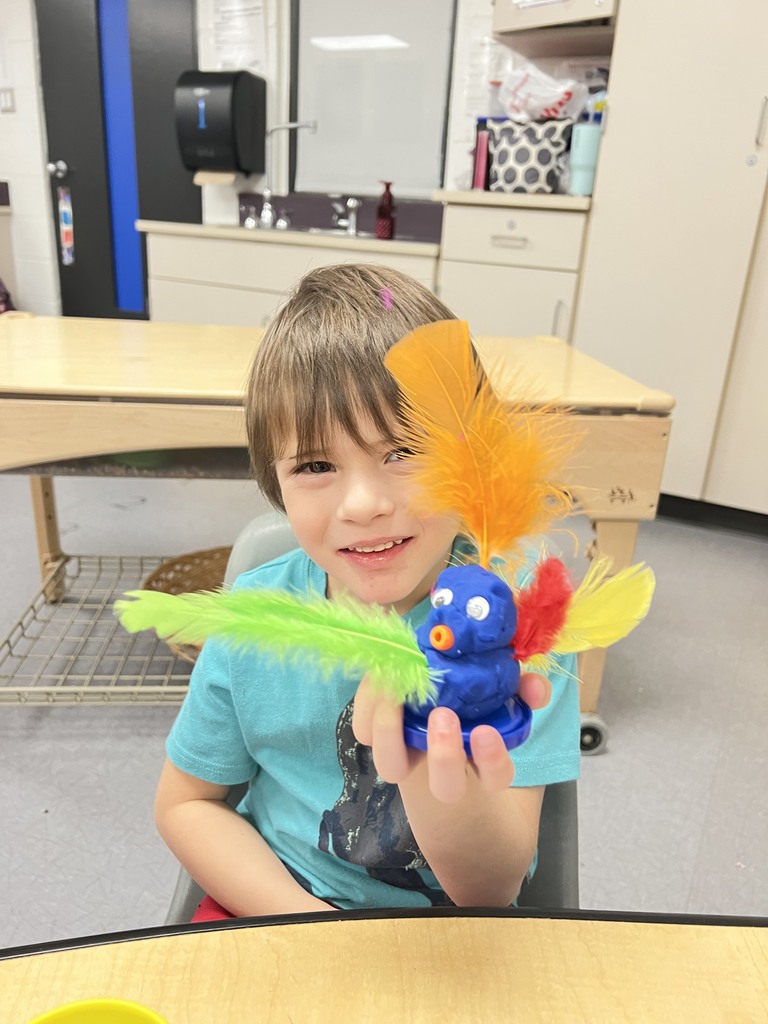 Preschool classes having fun outside and in the classroom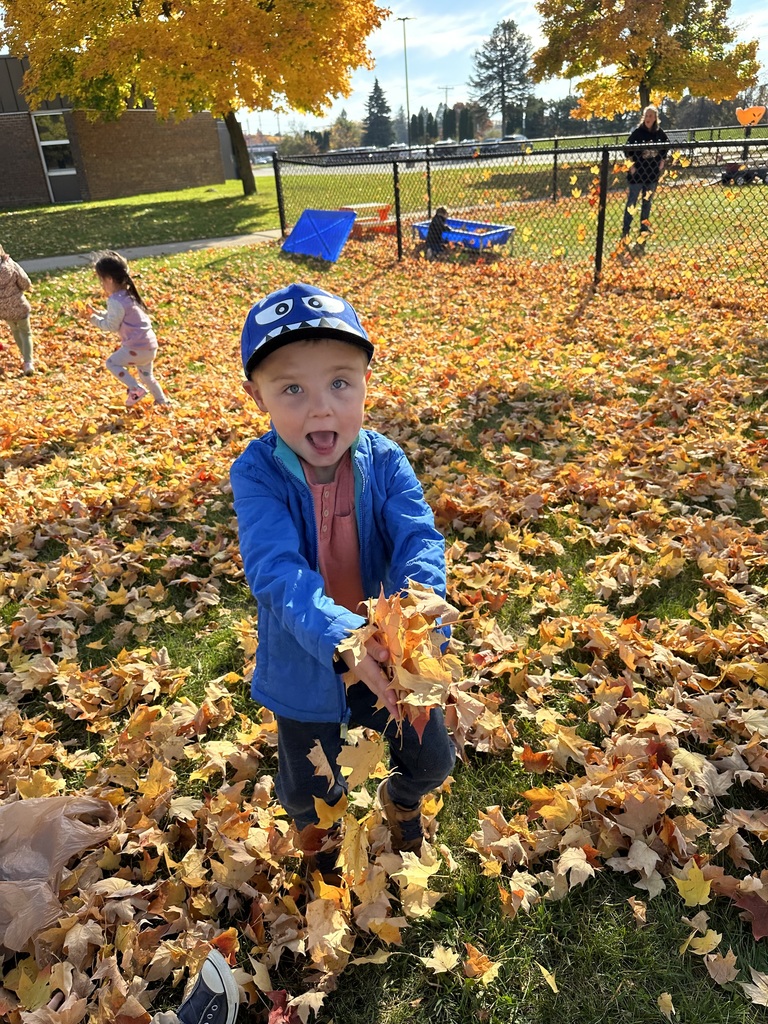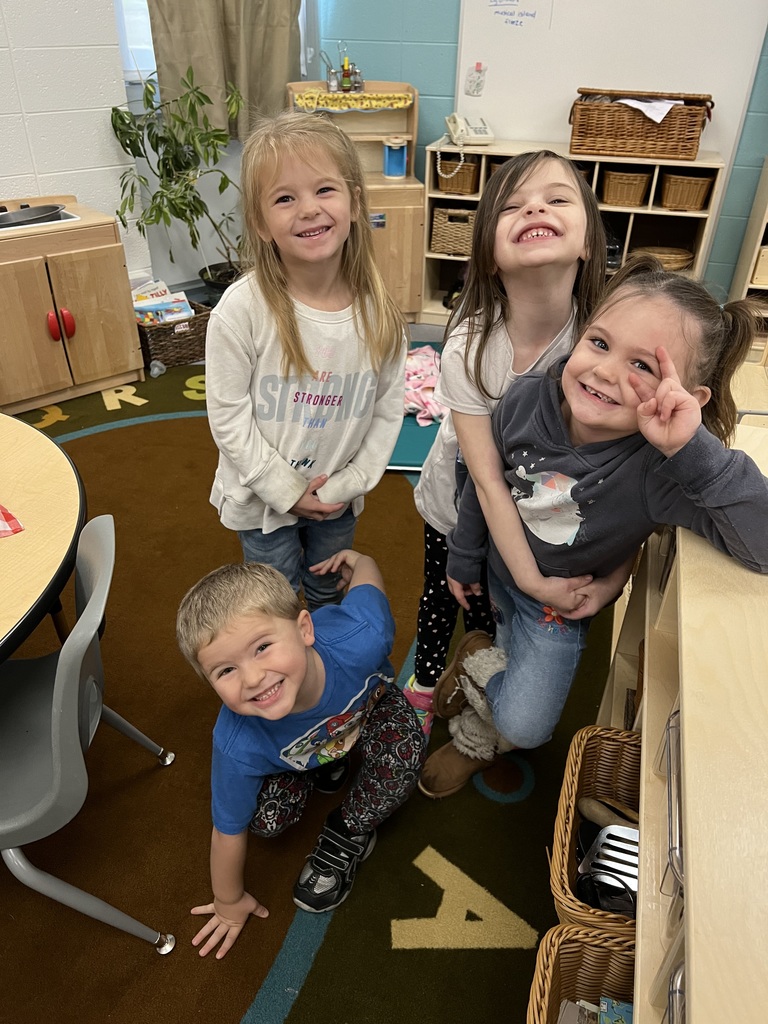 Apollo Students and Staff enjoying the building wide 2022 Turkey Trot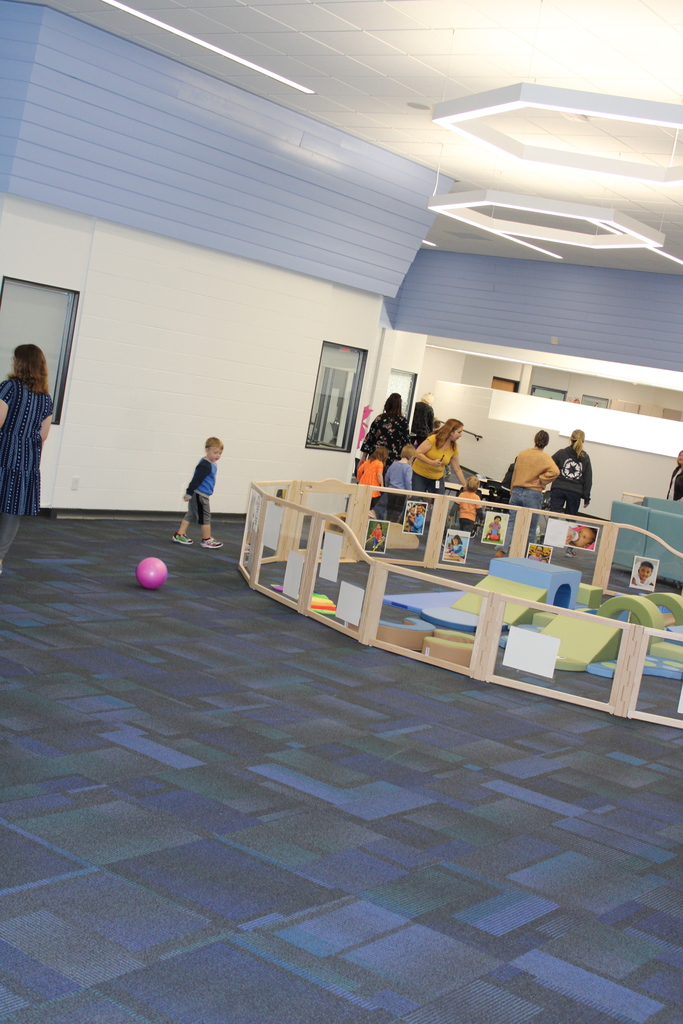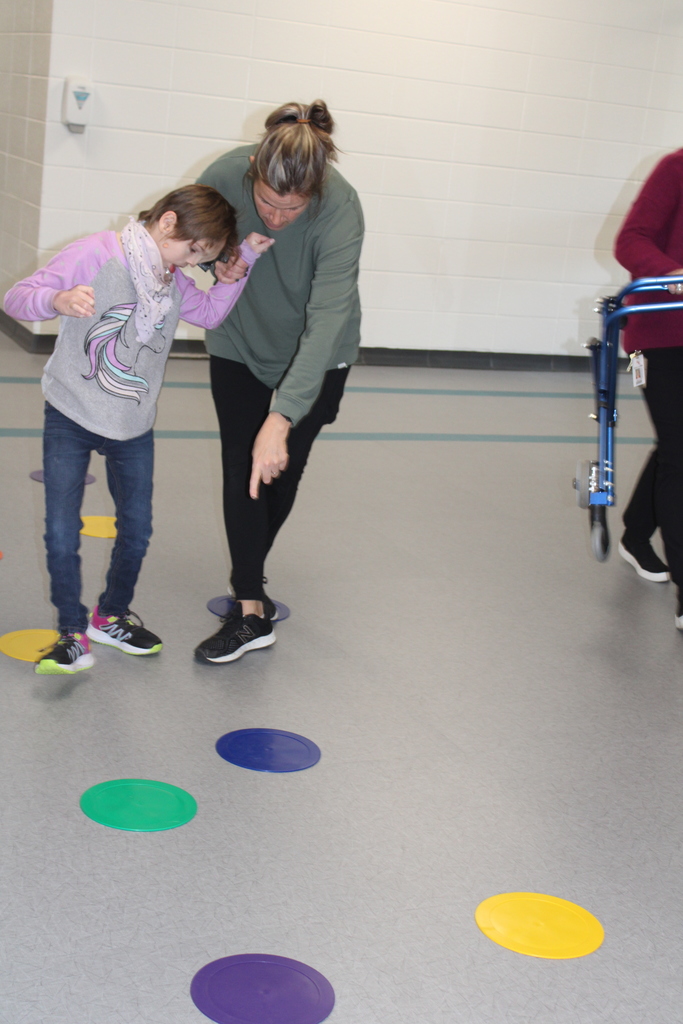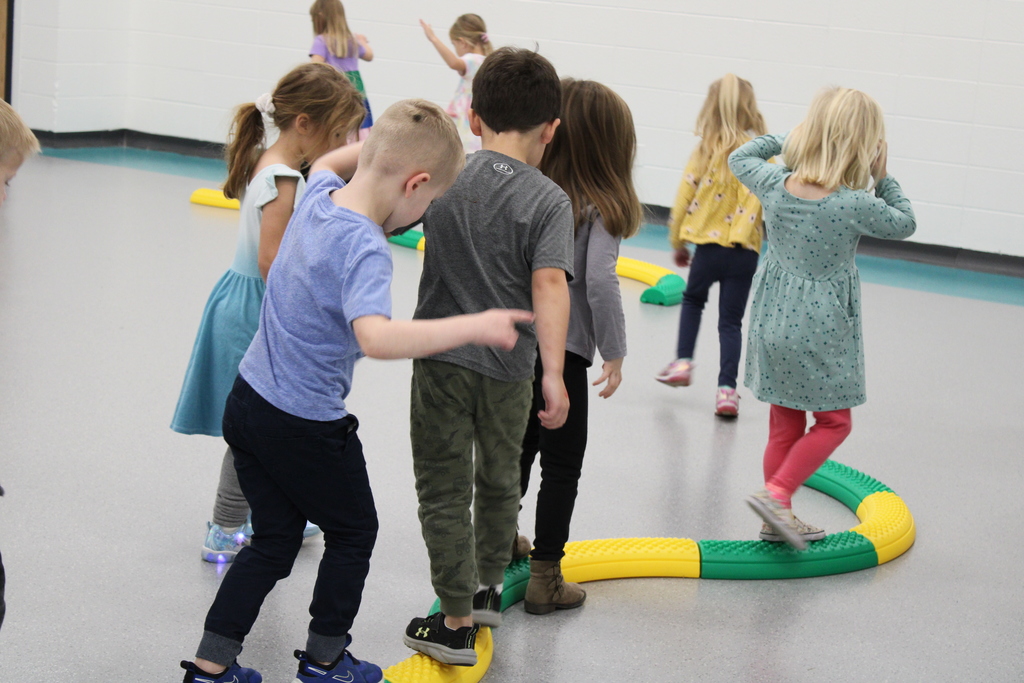 School Safety refresher In service day for Apollo Staff


After a rainy morning, students in our 3 year old classroom enjoyed going on a worm hunt. They counted fourteen worms in their yellow bucket and even found a frog in the sand box!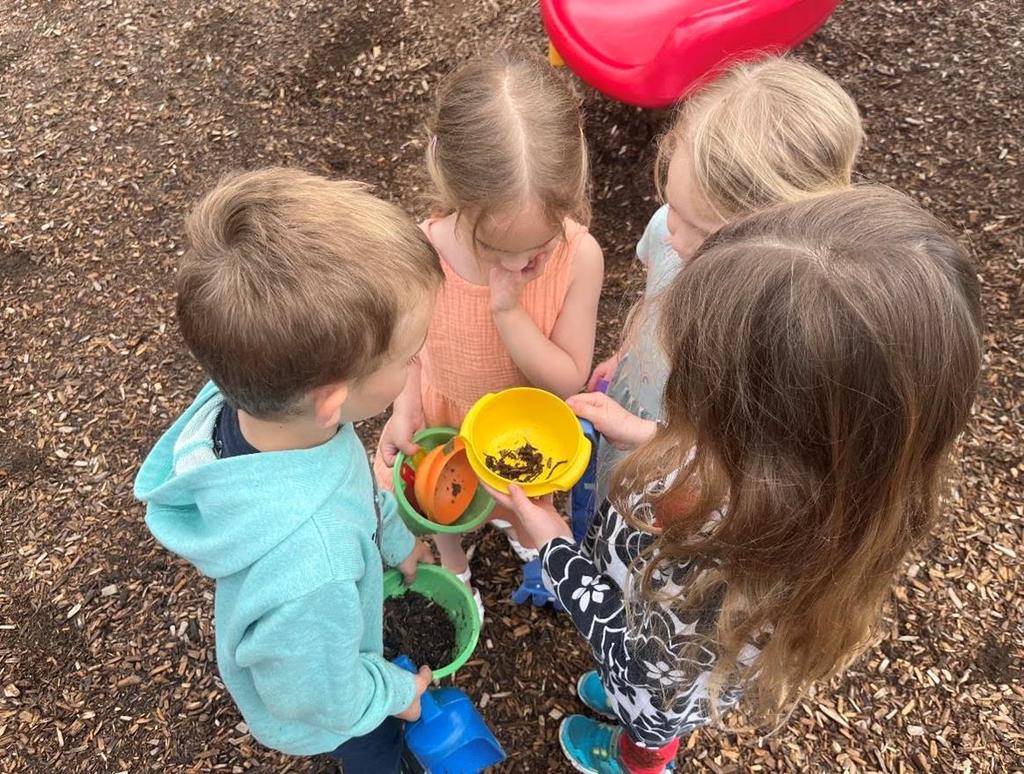 Mrs. Antonio and Mrs. Bicknell's class book publishing party

The children in Mrs Concienne's class have been learning about how plants grow. They have been watching their pea seeds turn into sprouts.

Ms. Kerr's 4 year old preschool excited by the baby chicks that visited their classroom.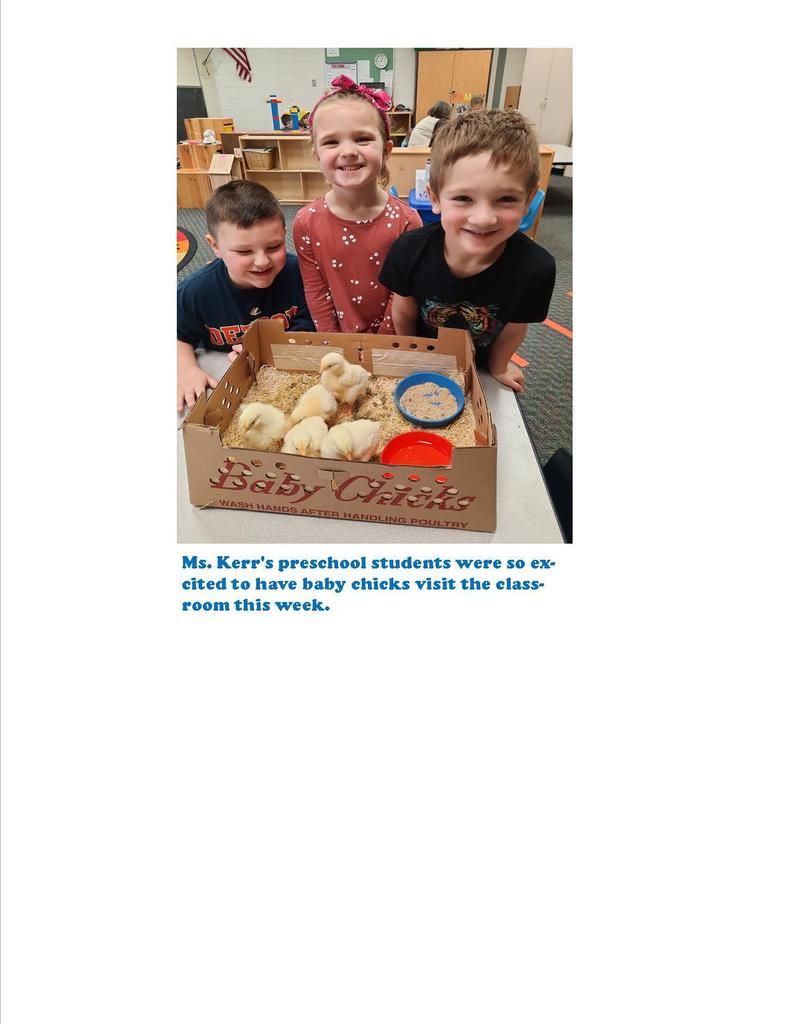 Catch up with the latest student stories, documents, and news updates. It's everything Huron Valley Schools, in your pocket. If you haven't already, download the app on Android:
https://bit.ly/3FMYzhl
or iPhone:
https://apple.co/3mzQjZk
.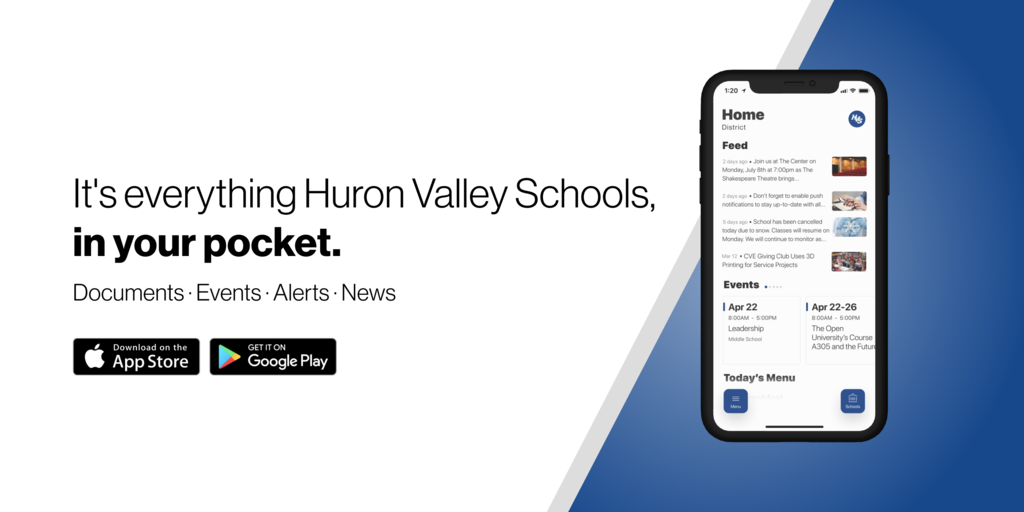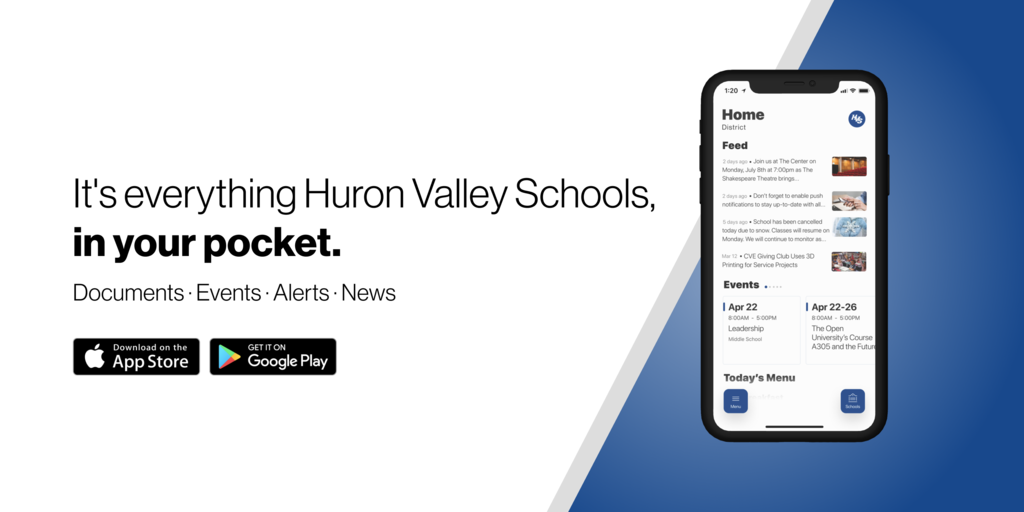 It's National School Social Work Week, and at HVS, we have some of the best. These professionals help students deal with mental health and behavioral challenges and provide academic and classroom support. They also help in developing education policies and work with teams to support crisis interventions. Thank you, HVS social workers! #HVSProud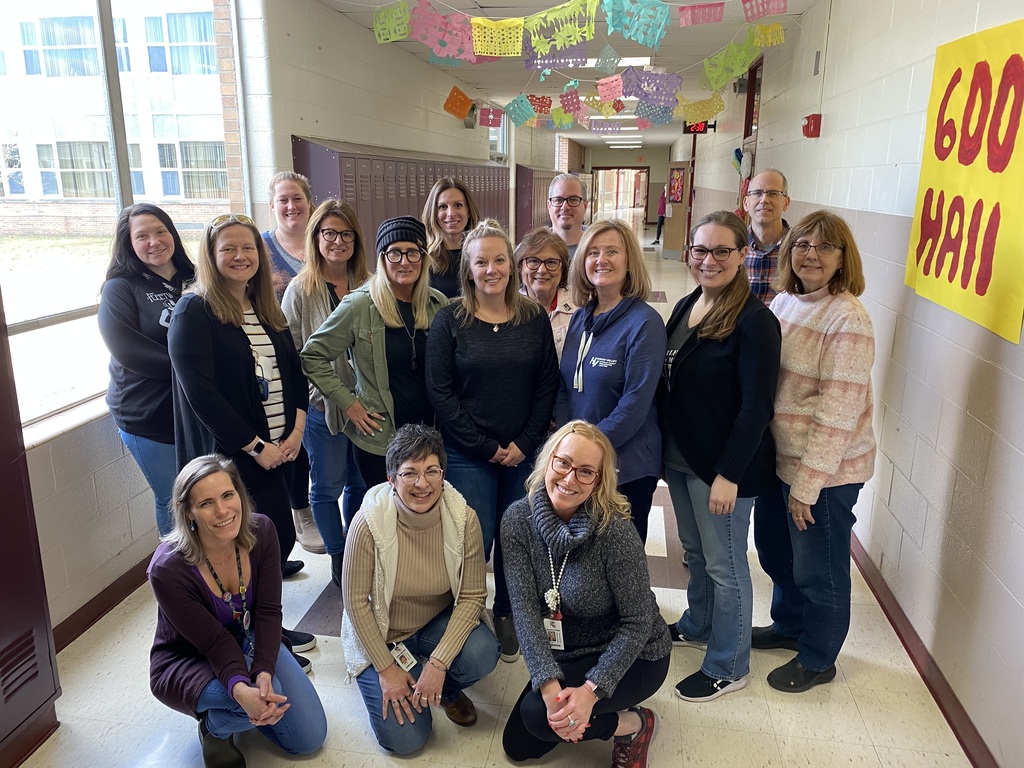 We're sending a great big 'Thank You!' to all HVS bus drivers and transportation staff today. Not only do they travel a combined 7,000 miles every day to get our students safely to and from school, field trips and sporting events, they also go above and beyond to support HVS families with their Angel Tree project every year. #HVSProud #NationalBusDriverAppreciationDay

All Huron Valley Schools are closed tomorrow, Friday, Feb. 18, due to weather and road conditions. School resumes Wednesday, Feb. 23, after winter break. Enjoy your snow day!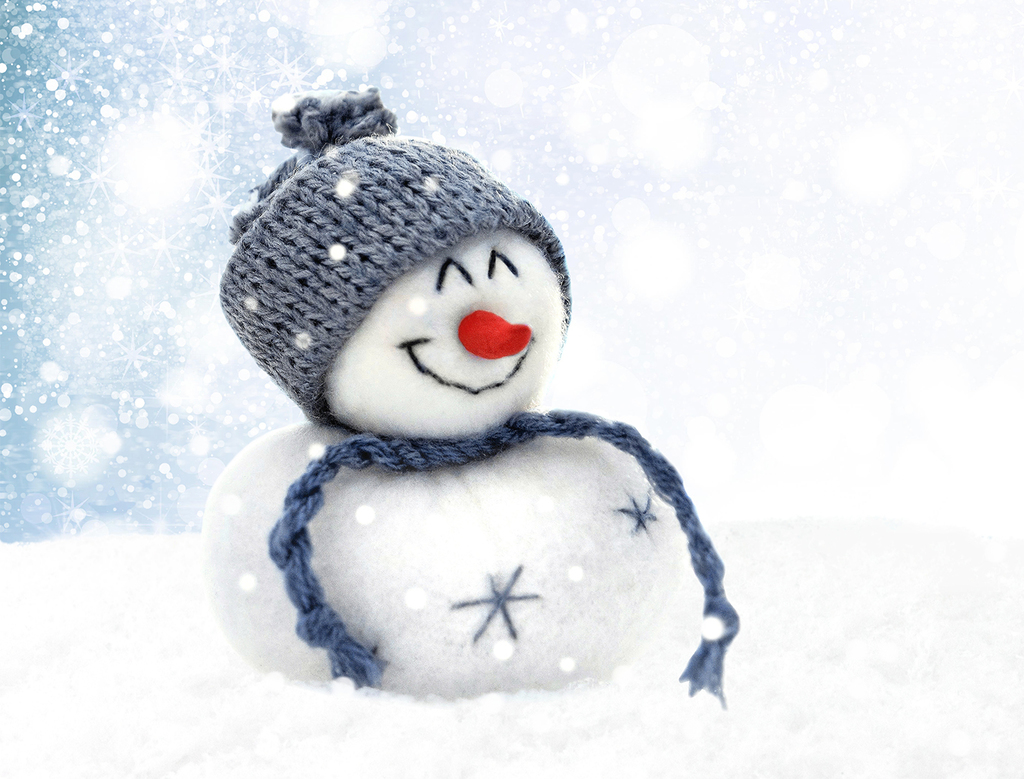 We call it "The Gift of Time." HVS is once again offering Junior Kindergarten, a free-to-families program designed for students who would benefit from a two-year kindergarten experience. The JK curriculum features a play-based, learn by doing approach, and students also receive art, music and physical education classes - just like the big kids. Visit
https://www.hvs.org/page/junior-kindergarten
to learn more. We are enrolling now for the 2022-23 school year.

All Huron Valley Schools will remain closed tomorrow Thursday, Feb. 3, due to weather and road conditions. Be safe and have fun!

No need to wear your PJs inside out or sleep with a spoon under your pillow. Due to the forecast of heavy snow, tomorrow, Wednesday, Feb. 2, is a snow day! Check your email for a letter from Dr. Salah and enjoy the day off!

Apollo Early Childhood students have been talking about hibernation and the different tracks animals make in the snow. After reading the book "Footprints in the Snow" together, students used play animals and finger paint to make their own tracks.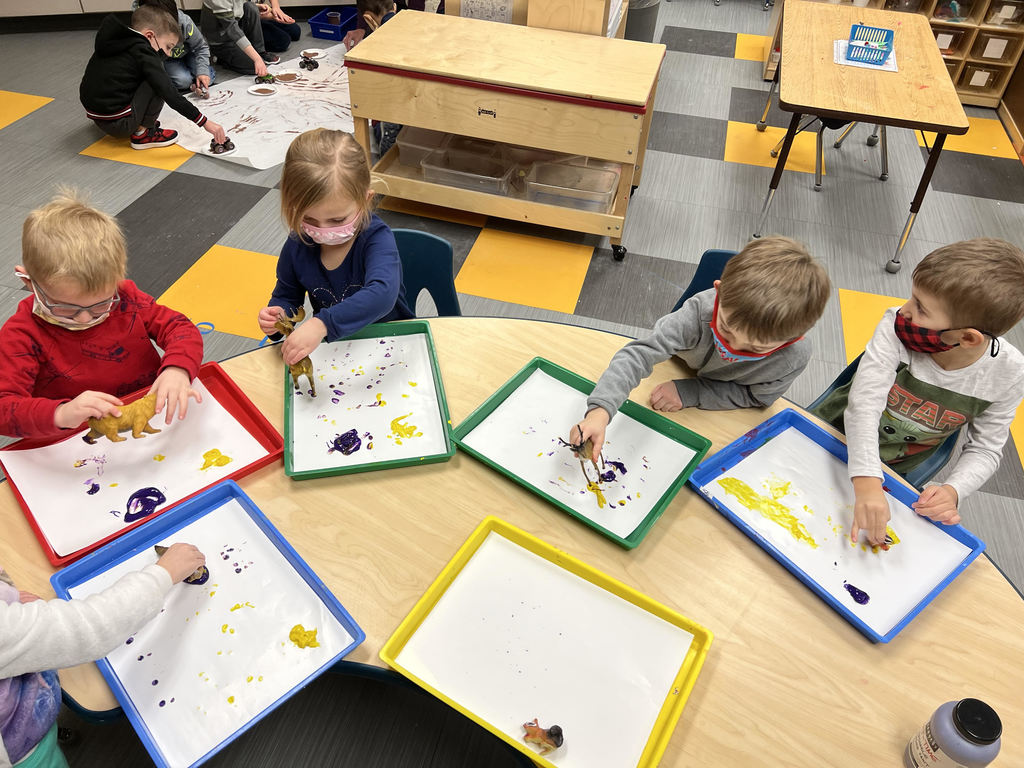 We want to send a special thank you to the Highland Township Fire Department for coming to Apollo and teaching our preschoolers about fire safety. We really loved meeting Sparky, too!