The PTO would like to thank Matt and the whole crew at Holden's Party Store for providing such a wonderful dinner for our teachers during conferences! We appreciate your support! ❤️

Sunday night reminders: 🧥 Donations for the coat drive will be accepted in the front office through Friday, November 18th. 🎁 The volunteer sign up for the Hoilday Shop is now open and can be found here:
https://tinyurl.com/HeritageHolidayShop22
🐾 Have a great week, Huskies!
Heritage Elementary is so lucky to have Mrs. Gustafson as their school psychologist! She always goes above and beyond with students, staff and families and has such wealth of knowledge and welcoming demeanor! Thank you Mrs. Gustafson for all your hard work and dedication! Happy School Psychologists Week!

Is it Twin Day at Heritage?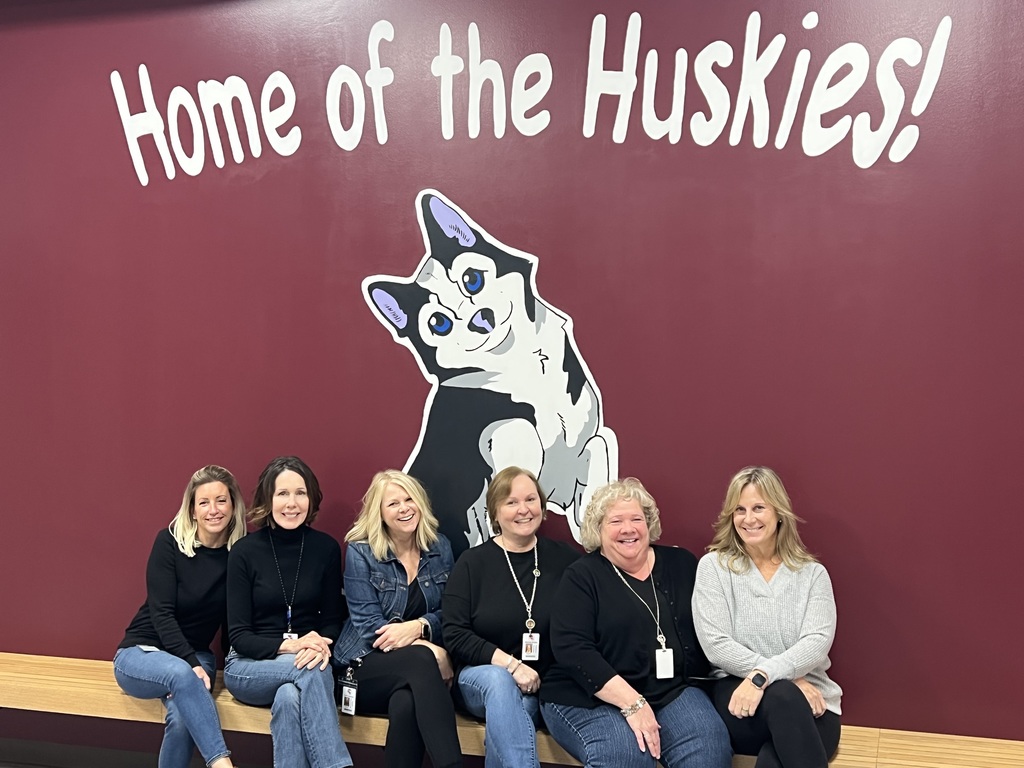 Today Heritage Elementary honored 34 Veterans at their 6th annual Veterans Day Assembly. All Veterans and their families were invited to a breakfast in their honor provided by the Heritage Staff. Commander Joe Salvia from AMVETS Post 2006 led the color guard in the placement of colors.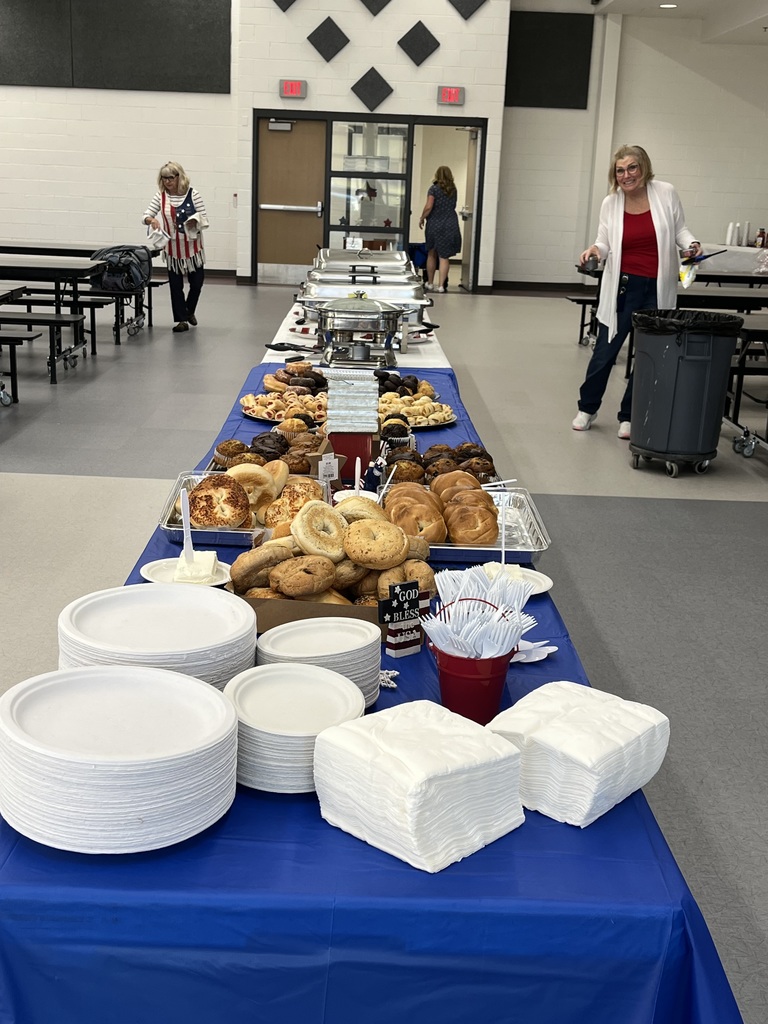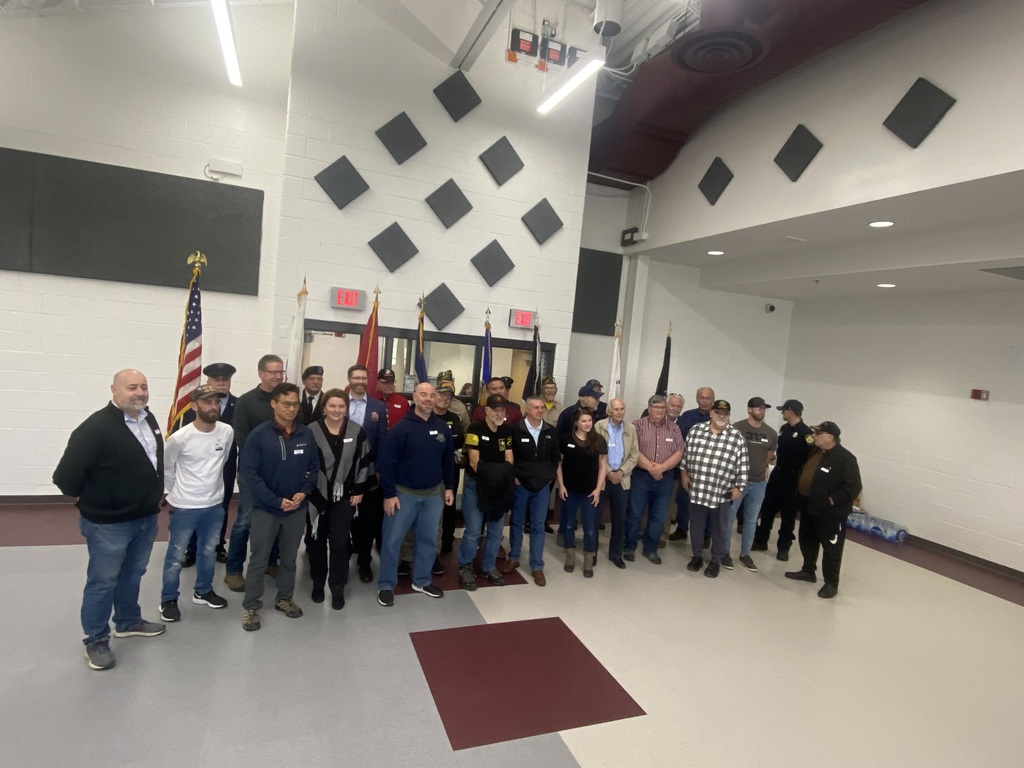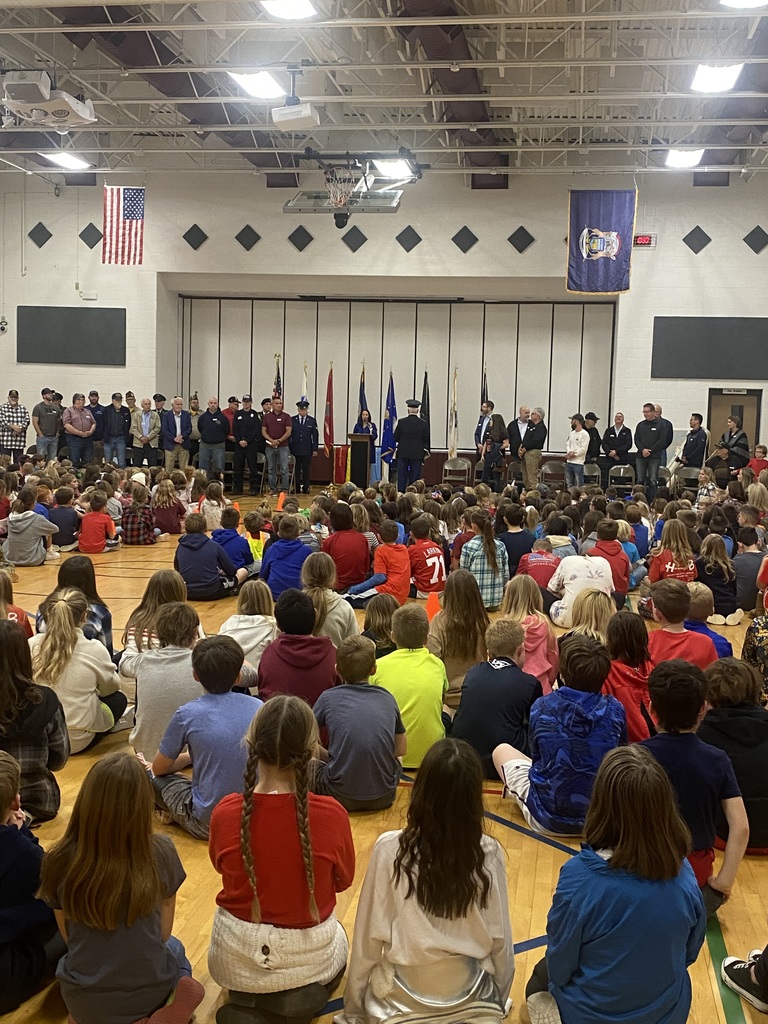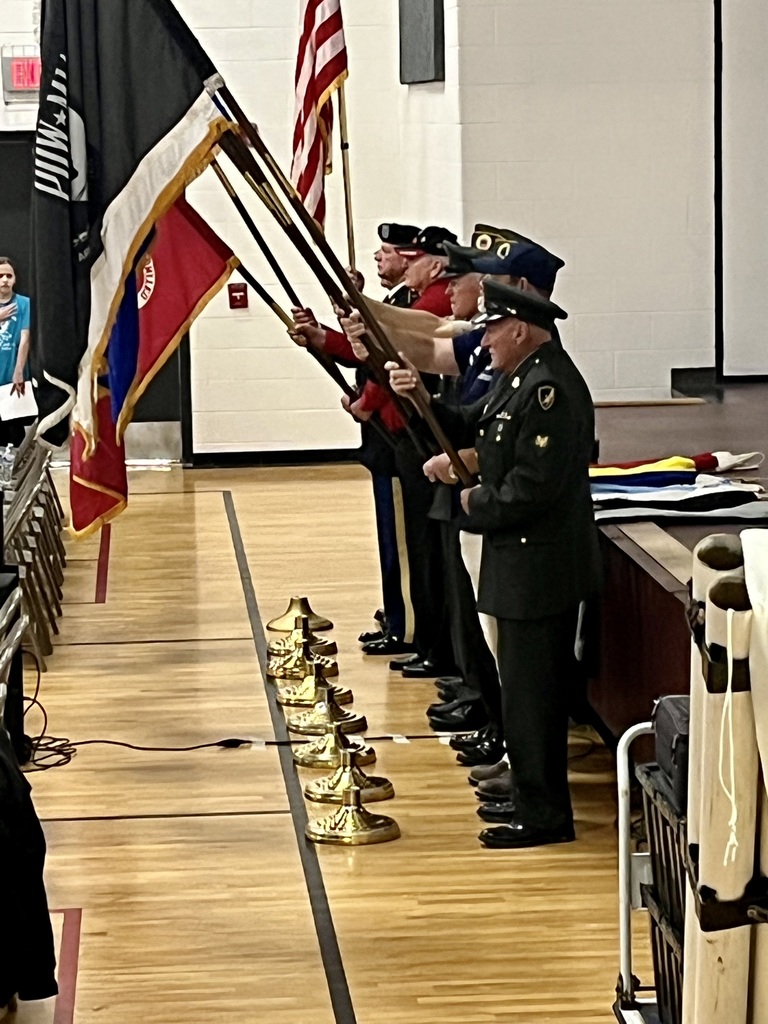 Competitive Cheer Tryouts - Grades 5/6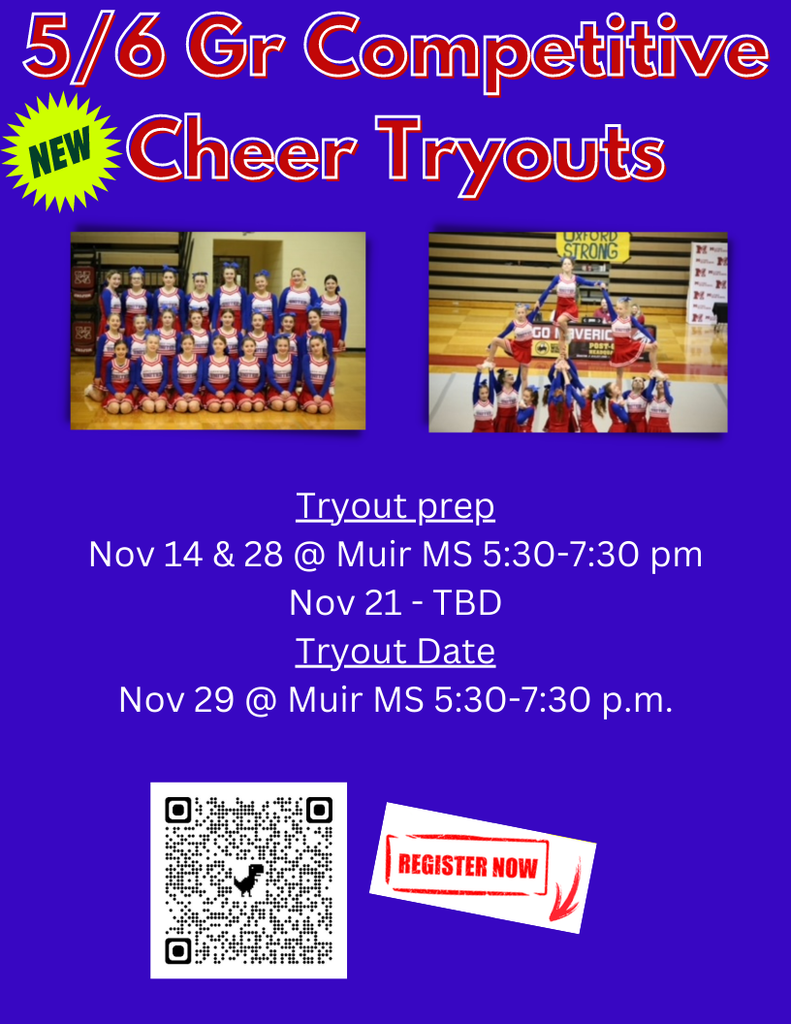 A message from Ms. Wozny: The deadline for Square1 Art has been extended. Get your orders in by November 28th! Perfect timing for the upcoming holiday season.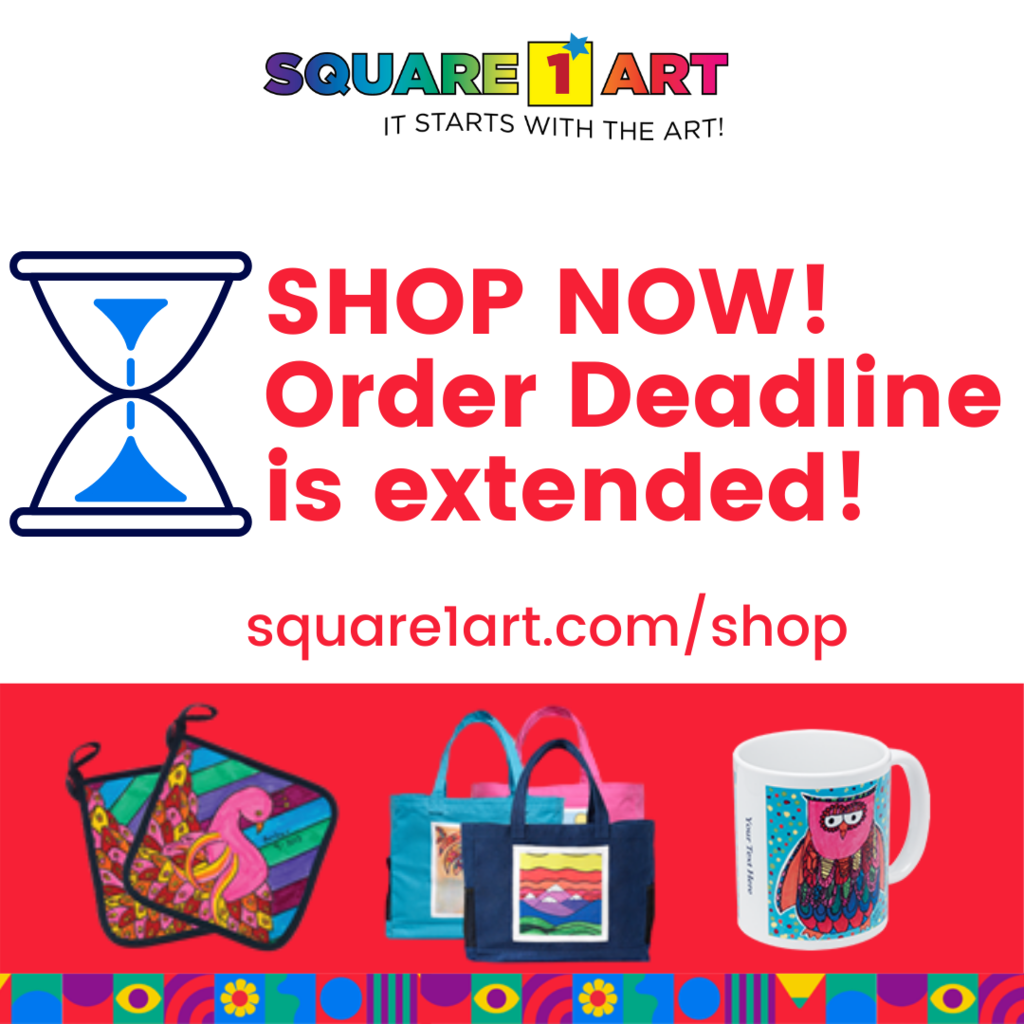 Mrs. Fiyalko's class had fun coding with the robots we got through an HVEF grant last year.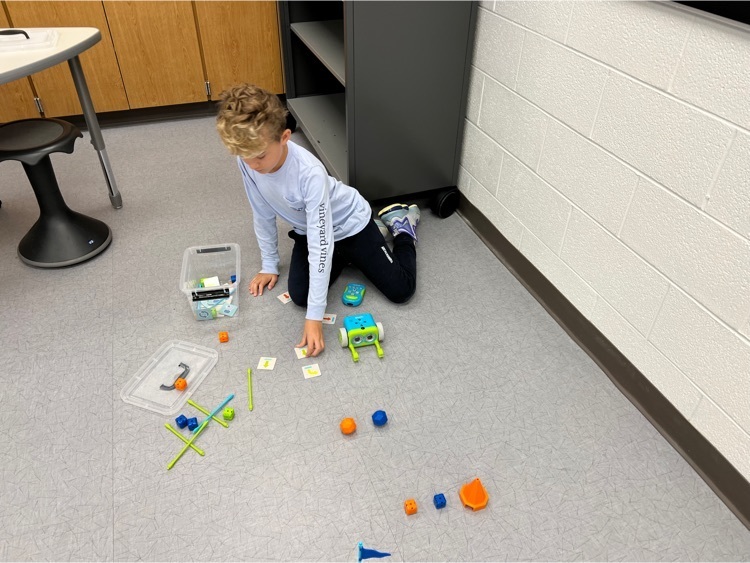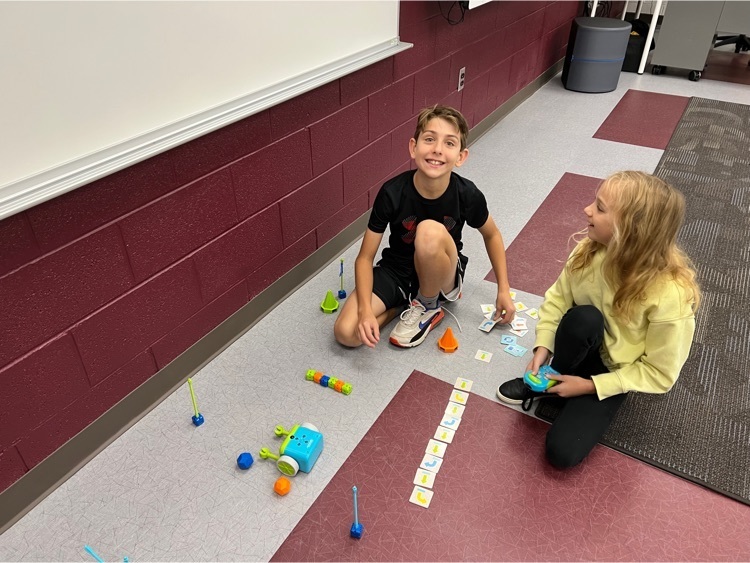 Sunday Night Reminders!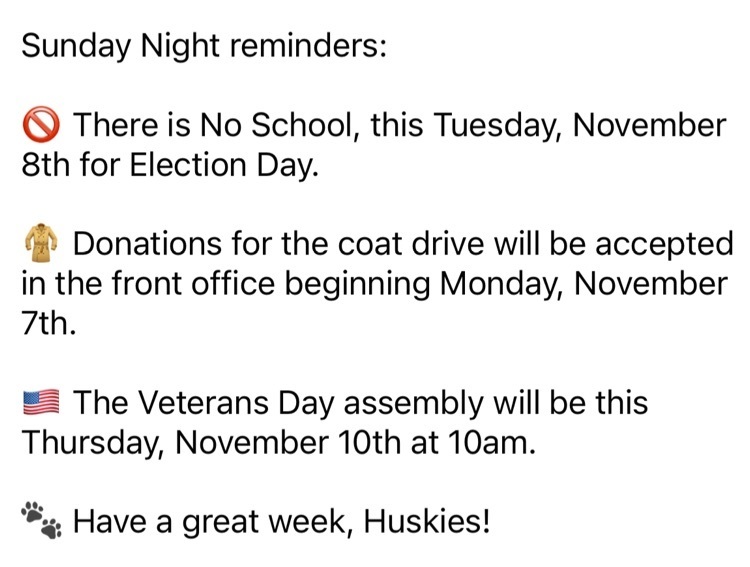 Help us keep our community warm and cozy this winter-donate to the coat drive! ❤️🐾❄️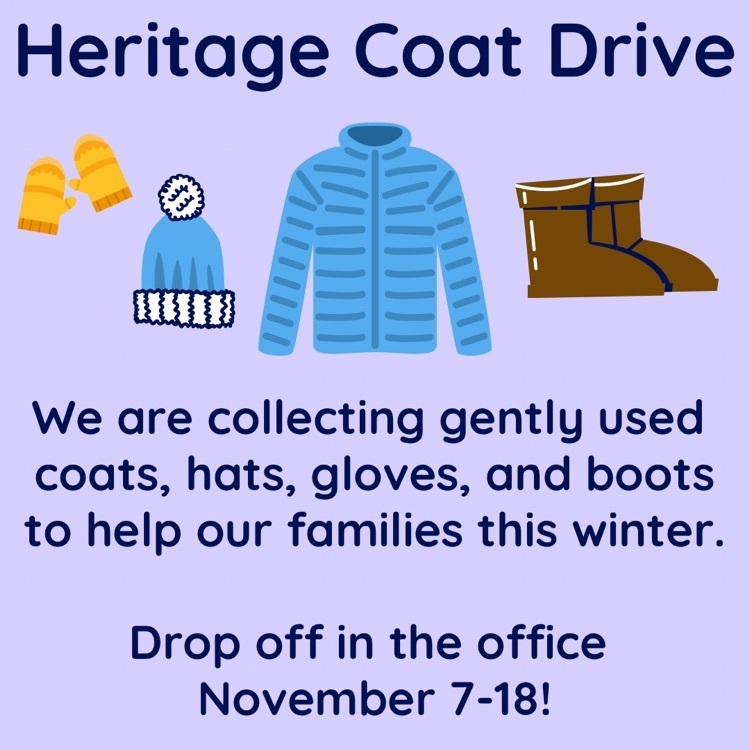 A message from Ms. Wozny: Square1 Art is back! It's time to order custom keepsakes with your child's artwork on it. Order by November 9th to be included in the fundraiser to support the art program at Heritage! You can go to square1art.com & under "shop" go to "art search" to find your child's artwork. This year, all keepsakes will be ordered online and shipped directly to you!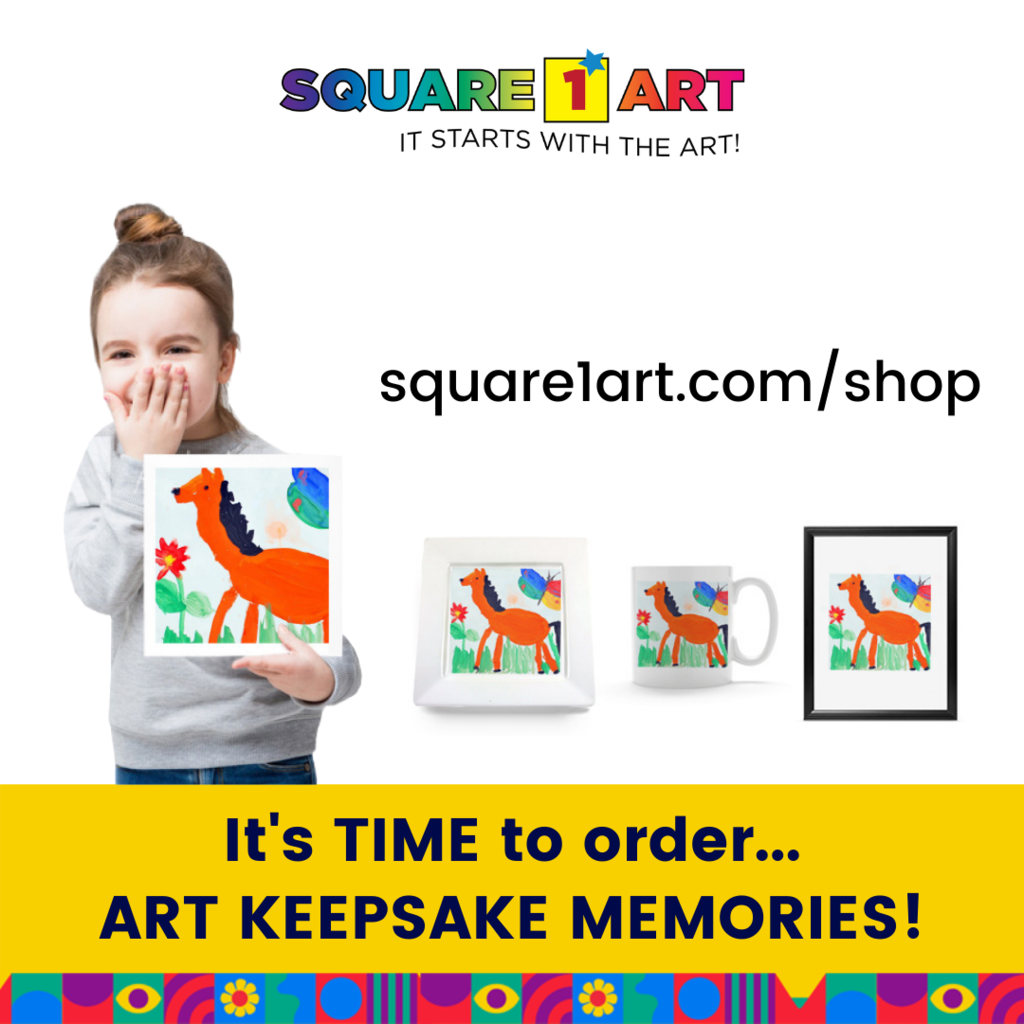 🗓 Don't forget to mark your calendars, Huskies!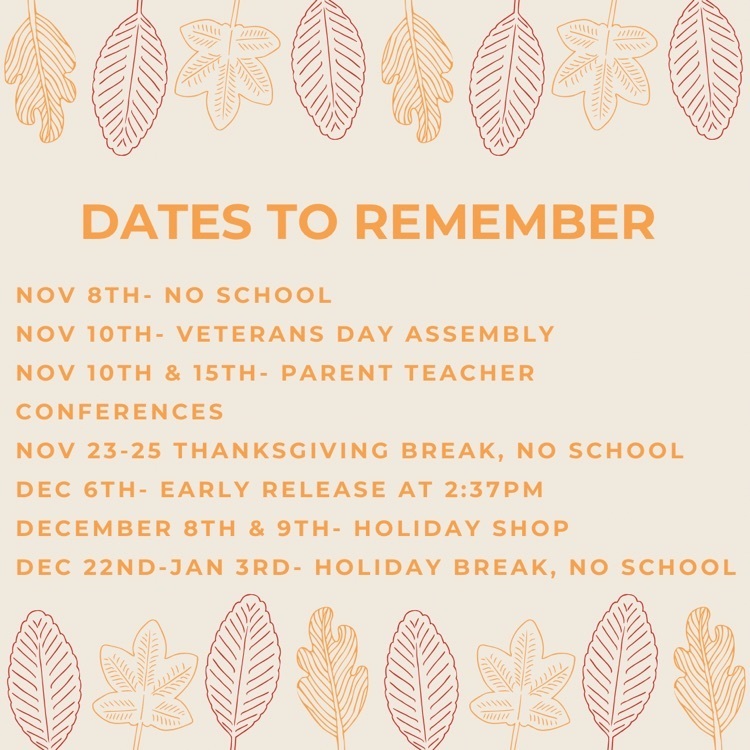 Tired from Halloween? Good thing it's pizza night- no cooking required! 🍕
The Three Little Pigs and Big Bad Wolf came to Heritage's Fall Celebration.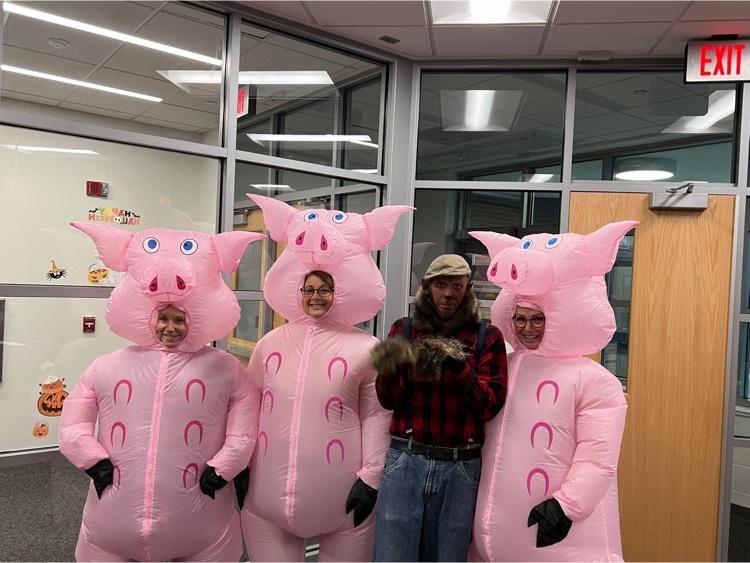 Heads up, Huskies! 🐾 🎃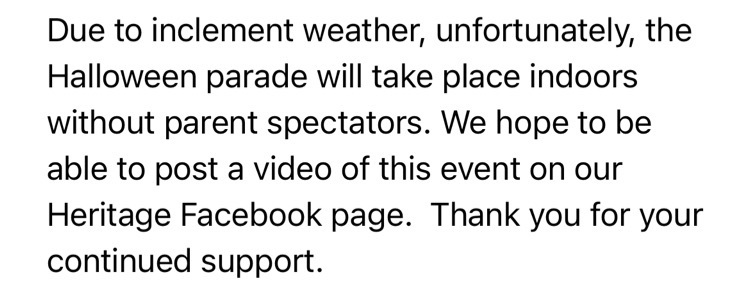 🍽 Here is the November lunch menu!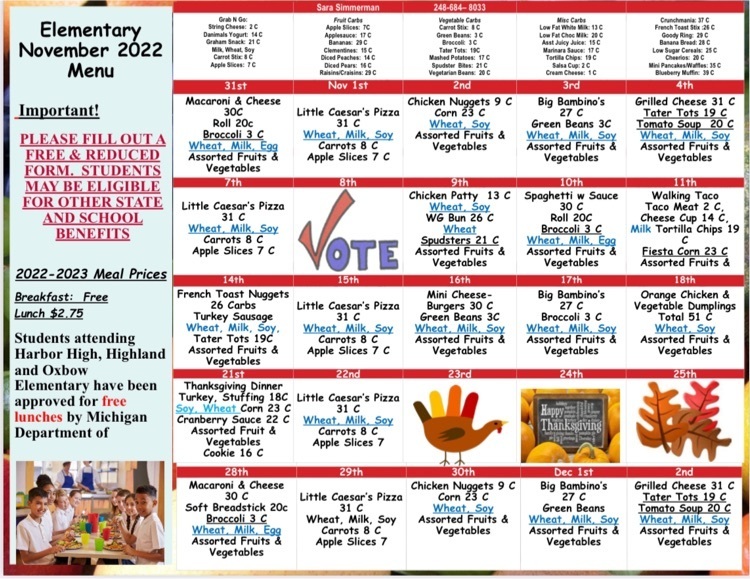 Sunday Night Reminders 🎃 The Halloween Costume parade will Monday, October 31st at 9:45am. In case of rain the parade will move indoors and be for students only. 🍕Hungry Howie's Pizza Night will be Tuesday, November 1st, from 4-8pm. 🍽 The November lunch menu is posted in the comments. 🇺🇸 Don't forget to register any veterans in your family that you would like to honor at our Veterans Day assembly. You can register them here:
https://docs.google.com/forms/d/e/1FAIpQLSdKn-i_AKO9Q1y6O4nJp7ZhM4BRSnQroV4OjwFf9aYn2hnrGw/viewform
🐾 Have a great week, Huskies!
Look at the twins in Mrs. Chiesa's class!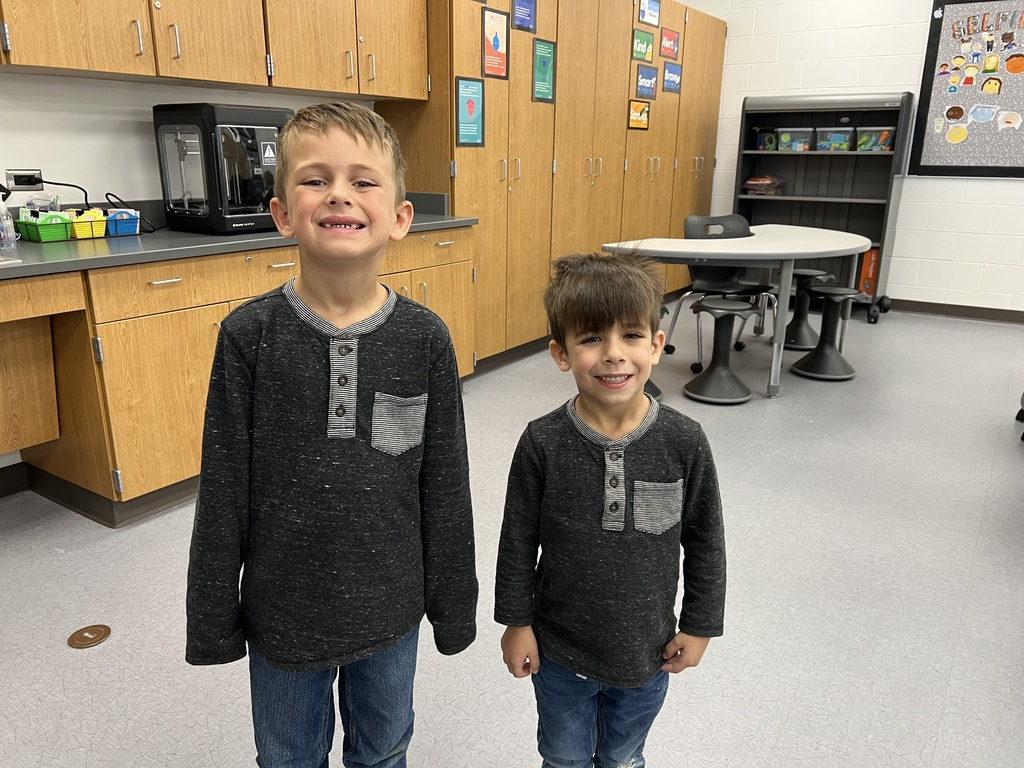 Heritage had a new friend visiting this morning!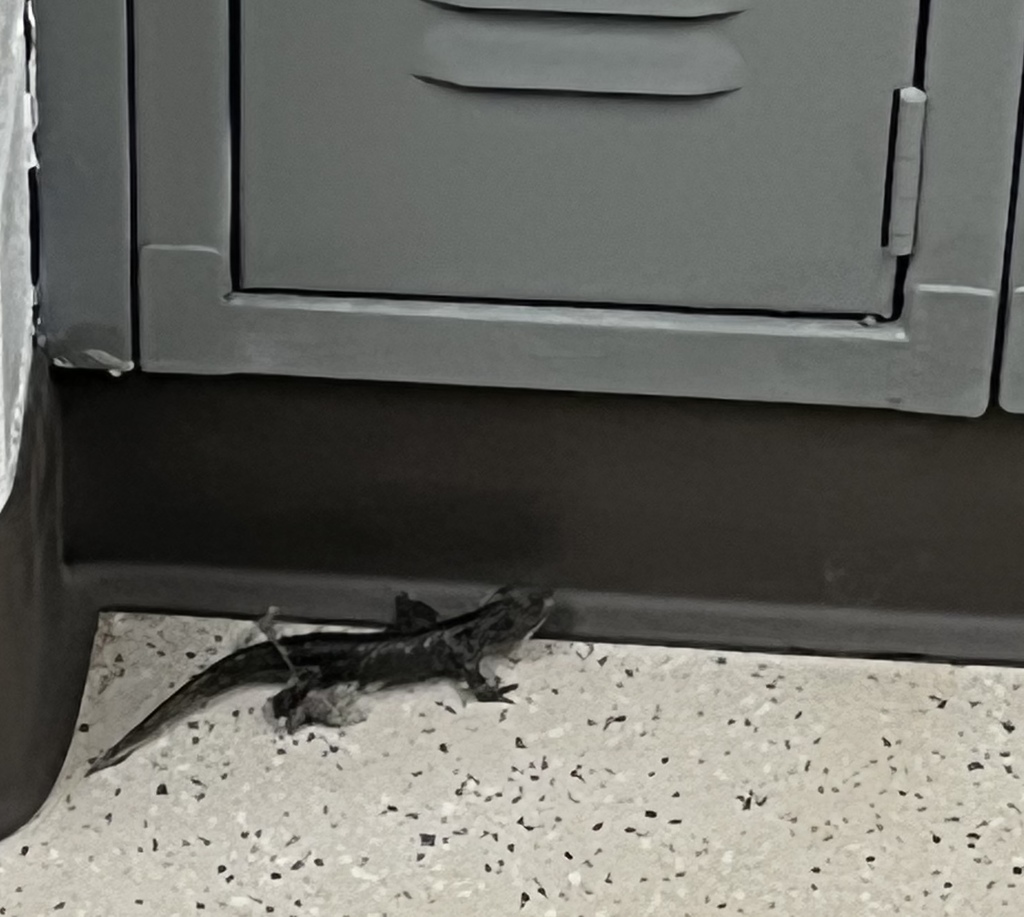 HVS is looking to fill school age care positions in both the morning and afternoon! #hvssuccess