Don't forget, tomorrow's Spirit Day! Show off your COE spirit by dressing like your teachers! Teacher's, show off your spirit by dressing like your students!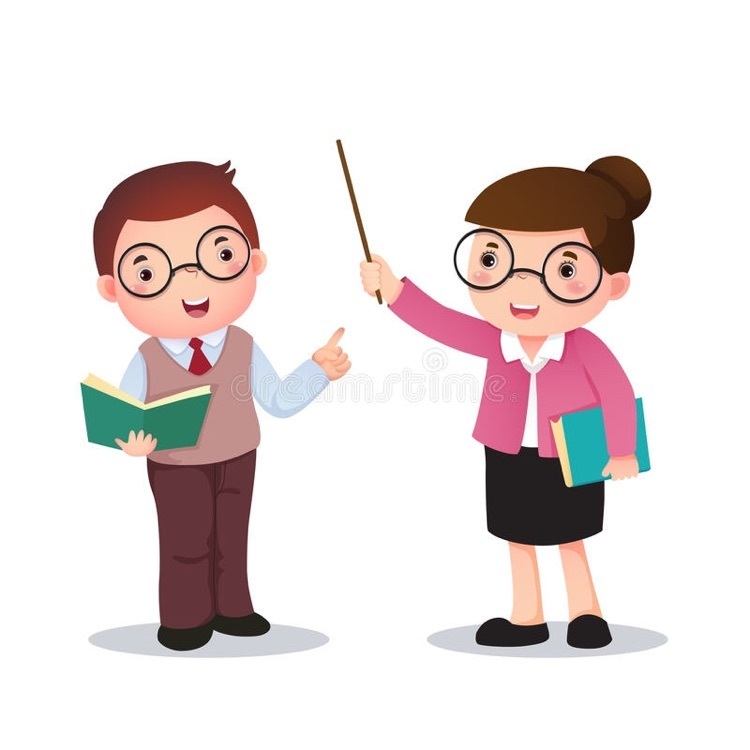 HVS will remain closed through Friday, Dec. 3 and will reopen Monday, Dec. 6.

In celebration of our successful Color Run, our amazing PTA celebrated us with a PJ and Popcorn day. #OneTeam

Our Color Run event was amazing! We had great weather for great families and great students!