Huron Valley Adult Education is enrolling now. Classes begin Jan. 24. Students past their graduation year who are seeking a GED/diploma, or adults who are interested in ESL classes, adult reading improvement or our CNA program, can call 248-676-8398 for information.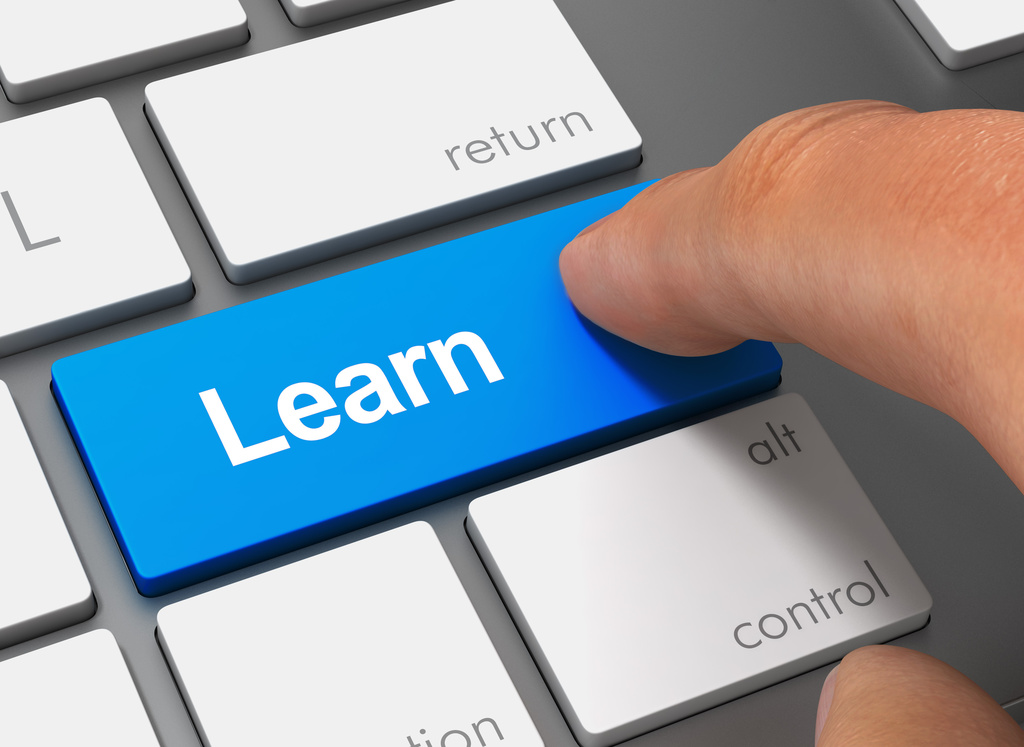 HVS Adult Education will be offering a spring session of our Certified Nurse Assistant (CNA) training. CNA certification enables adults to work with patients of all ages in skilled nursing facilities such as long-term care and assisted living, as well as home health aide agencies and hospitals. Call for more information: (248) 676-8398.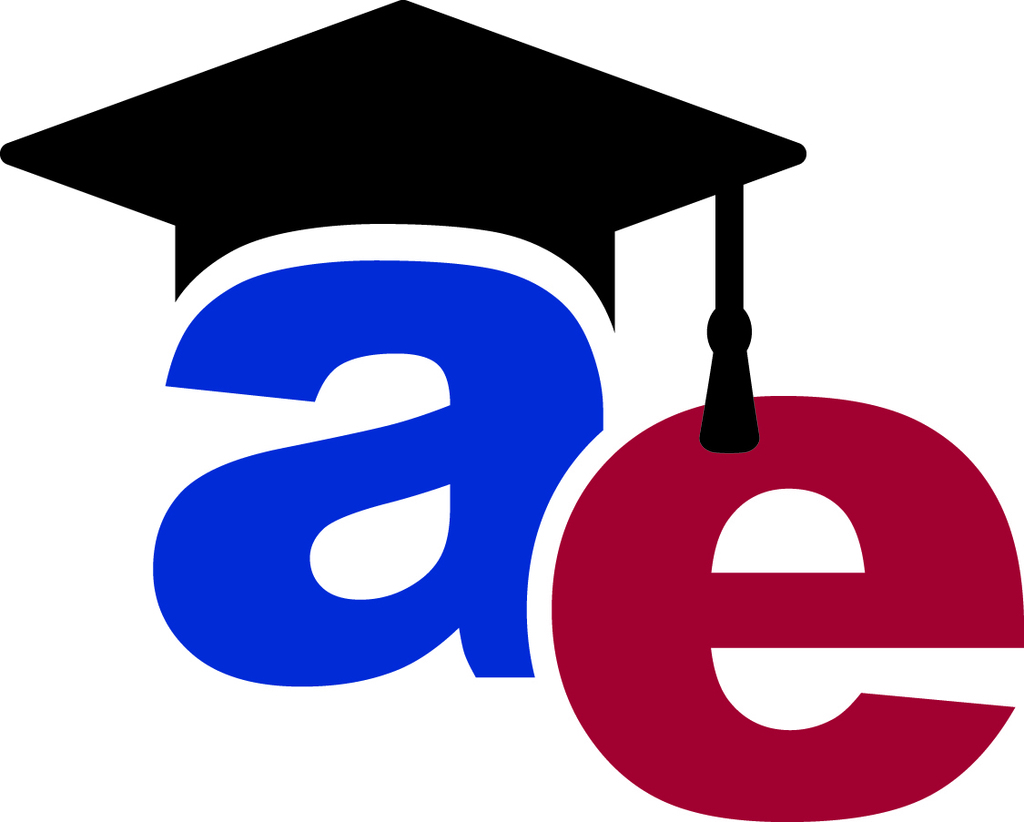 English as a Second Language (ESL) classes are beginning at HVS Adult Education! Choose between daytime and evening classes and at YOUR ability level. Please call about classes at (248) 676-8398.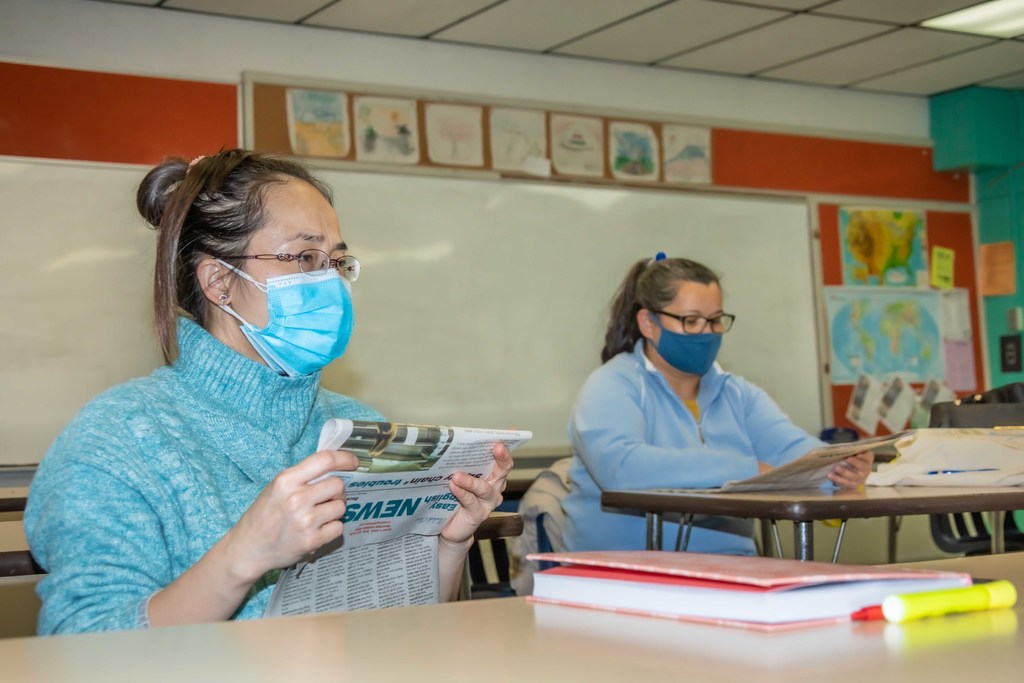 Earn your GED or Diploma now! HVS Adult Education is enrolling right now for our 2nd semester of classes. Classes are available in our diploma, GED, ESL, and CNA programs. Contact our main office for registration information at (248) 676-8398.