HVS Adult Education's fall session of Certified Nurse Assistant Training (CNA) will begin in October. Interested adults should inquire at (248) 676-8398 and attend the new student orientation meeting on Oct 4th at 7pm at the Brooks Center. Students, under the tutelage of a certified nurse, will receive 65 hours of classroom and lab instruction and 18 hours of clinical time at a local long term care facility to satisfy the state training requirements on their way towards a promising career in the medical profession. With a growing senior population, there is a clear call for more CNAs to fill this vital role taking care of our nation's older generation. Call if interested at (248)-676-8398!
Huron Valley Adult Education enrollment for fall semester begins August 22nd! Students, past their graduation year in search of a GED or diploma, should contact HVS Adult Education for a credit evaluation and options. Call now for more information: (248) 676-8398. Adults interested in English as a Second Language (ESL) classes or our Certified Nurses Assistant (CNA) program please call for enrollment information. Call for more information on our upcoming CNA session starting in mid-October at 248-676-8398.

Catch up with the latest student stories, documents, and news updates. It's everything Huron Valley Schools, in your pocket. If you haven't already, download the app on Android:
https://bit.ly/3FMYzhl
or iPhone:
https://apple.co/3mzQjZk
.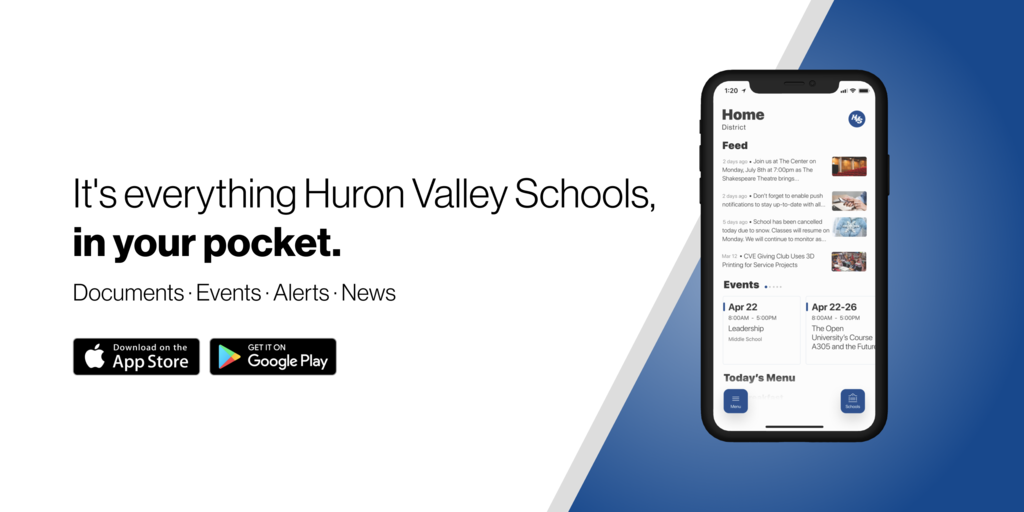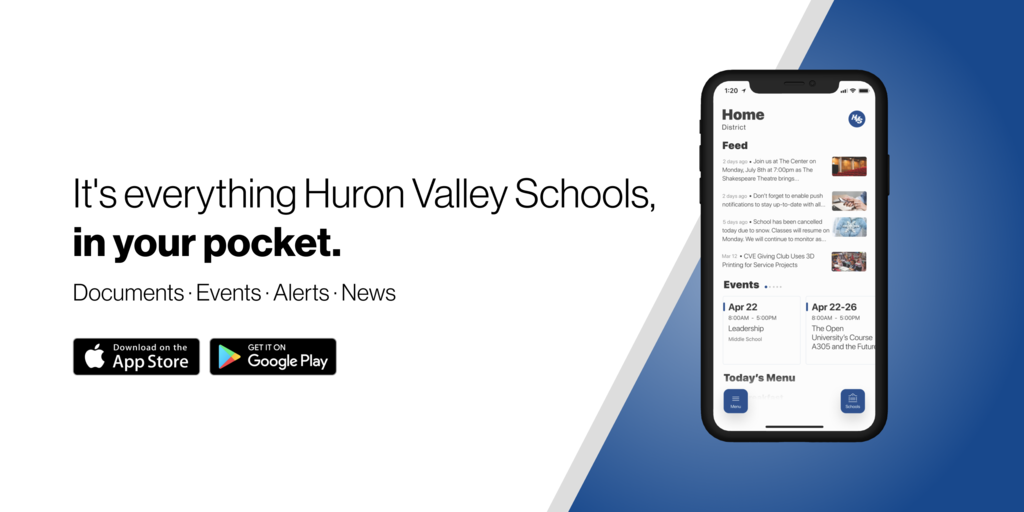 We're sending a great big 'Thank You!' to all HVS bus drivers and transportation staff today. Not only do they travel a combined 7,000 miles every day to get our students safely to and from school, field trips and sporting events, they also go above and beyond to support HVS families with their Angel Tree project every year. #HVSProud #NationalBusDriverAppreciationDay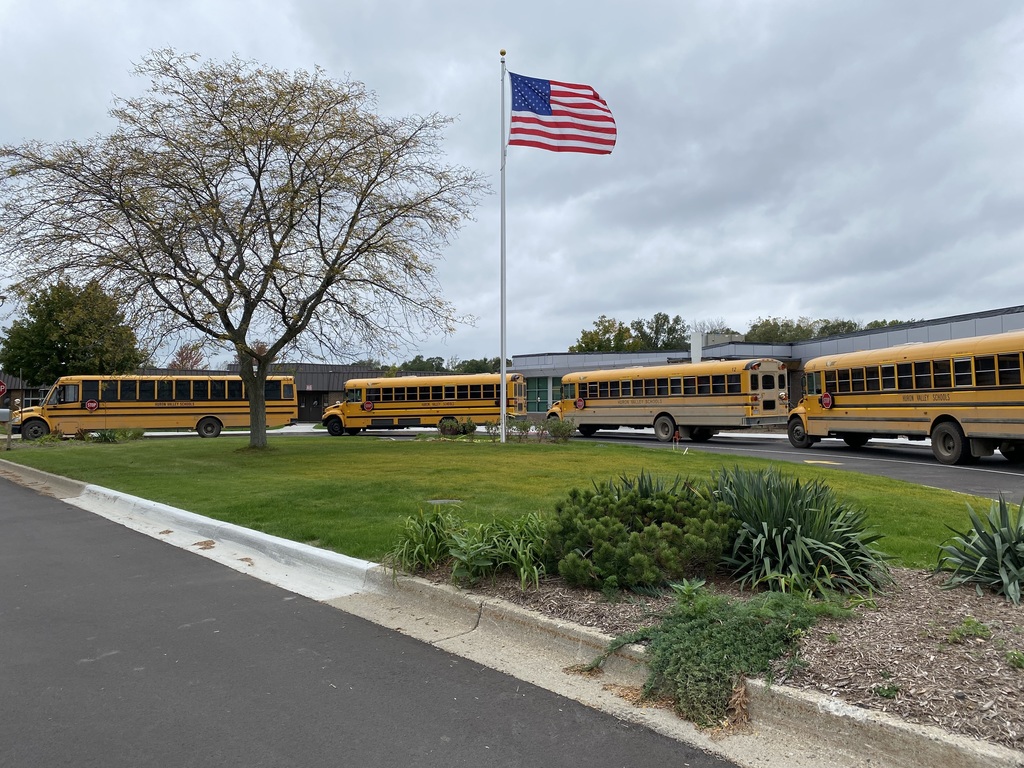 All Huron Valley Schools are closed tomorrow, Friday, Feb. 18, due to weather and road conditions. School resumes Wednesday, Feb. 23, after winter break. Enjoy your snow day!

All Huron Valley Schools will remain closed tomorrow Thursday, Feb. 3, due to weather and road conditions. Be safe and have fun!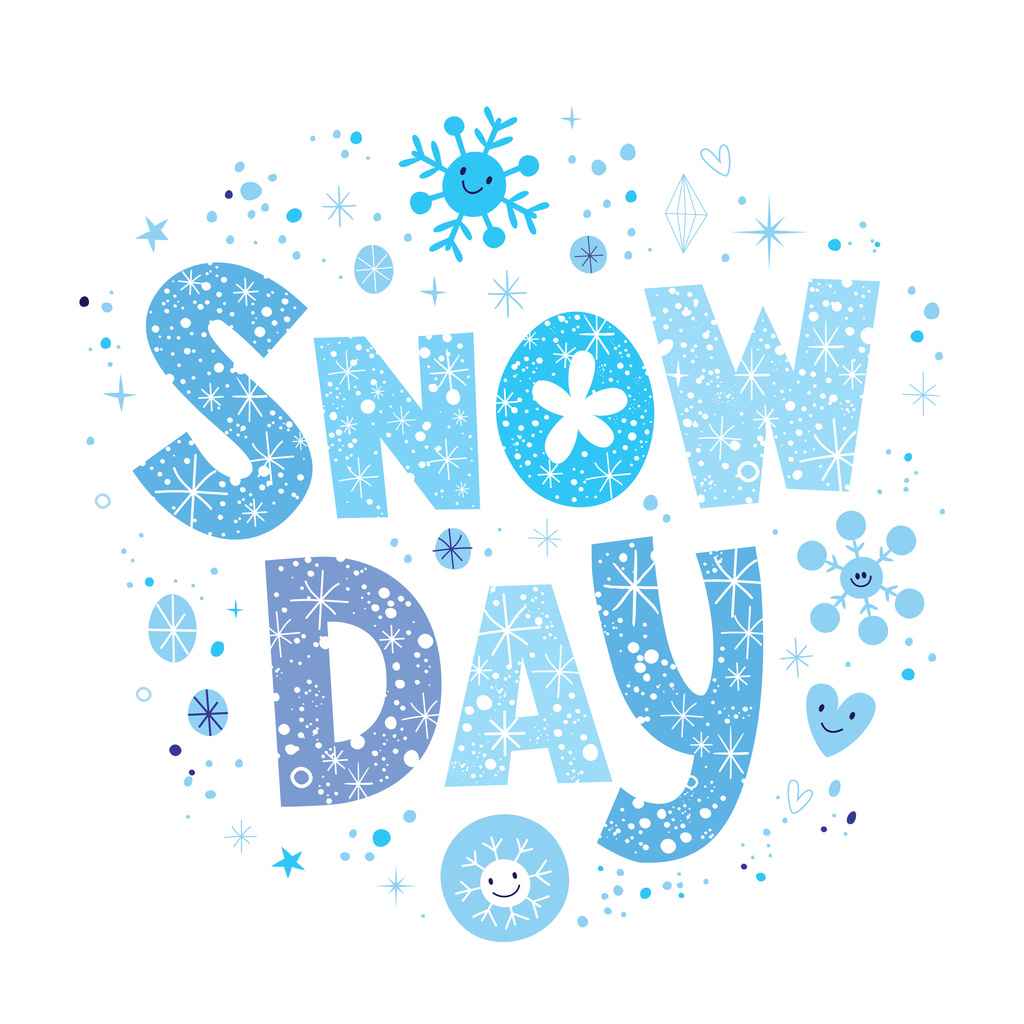 No need to wear your PJs inside out or sleep with a spoon under your pillow. Due to the forecast of heavy snow, tomorrow, Wednesday, Feb. 2, is a snow day! Check your email for a letter from Dr. Salah and enjoy the day off!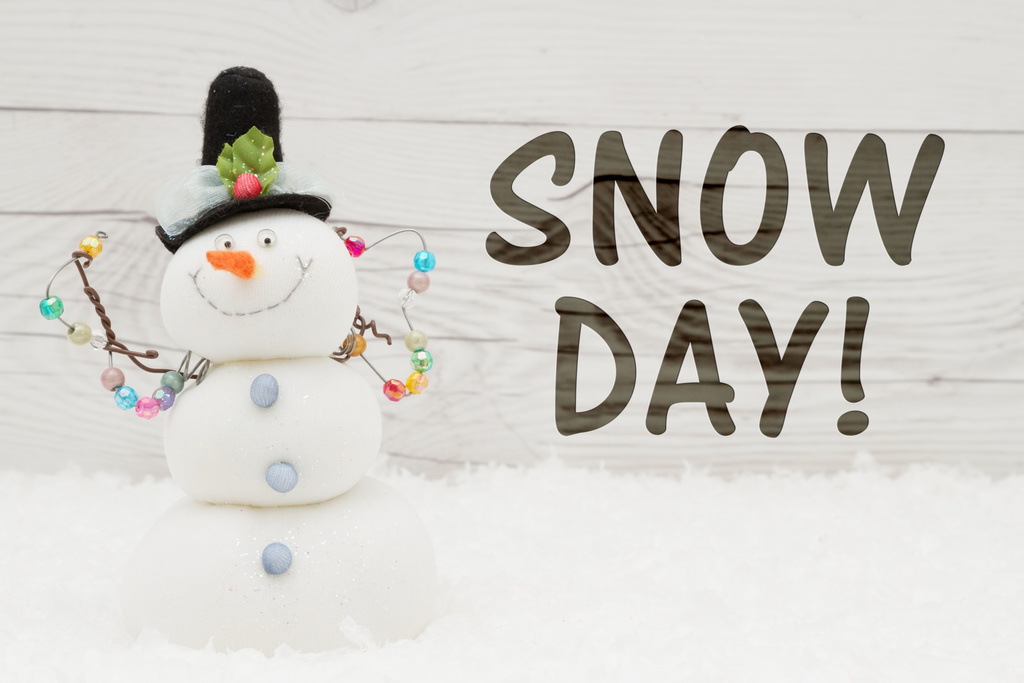 Huron Valley Adult Education is enrolling now. Classes begin Jan. 24. Students past their graduation year who are seeking a GED/diploma, or adults who are interested in ESL classes, adult reading improvement or our CNA program, can call 248-676-8398 for information.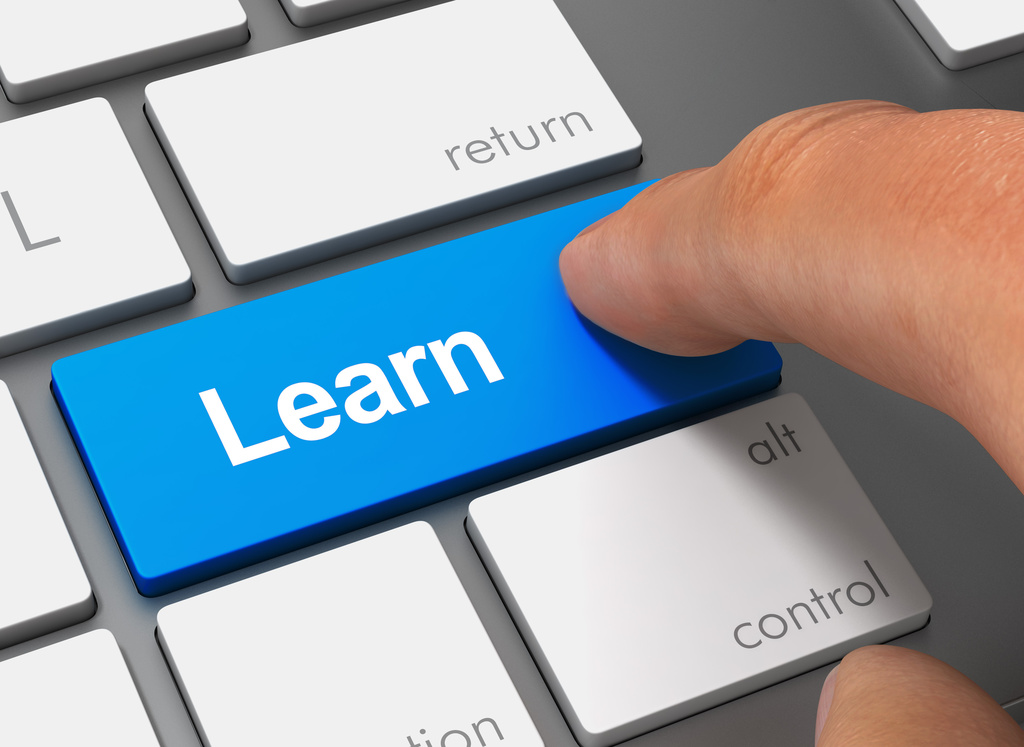 HVS Adult Education will be offering a spring session of our Certified Nurse Assistant (CNA) training. CNA certification enables adults to work with patients of all ages in skilled nursing facilities such as long-term care and assisted living, as well as home health aide agencies and hospitals. Call for more information: (248) 676-8398.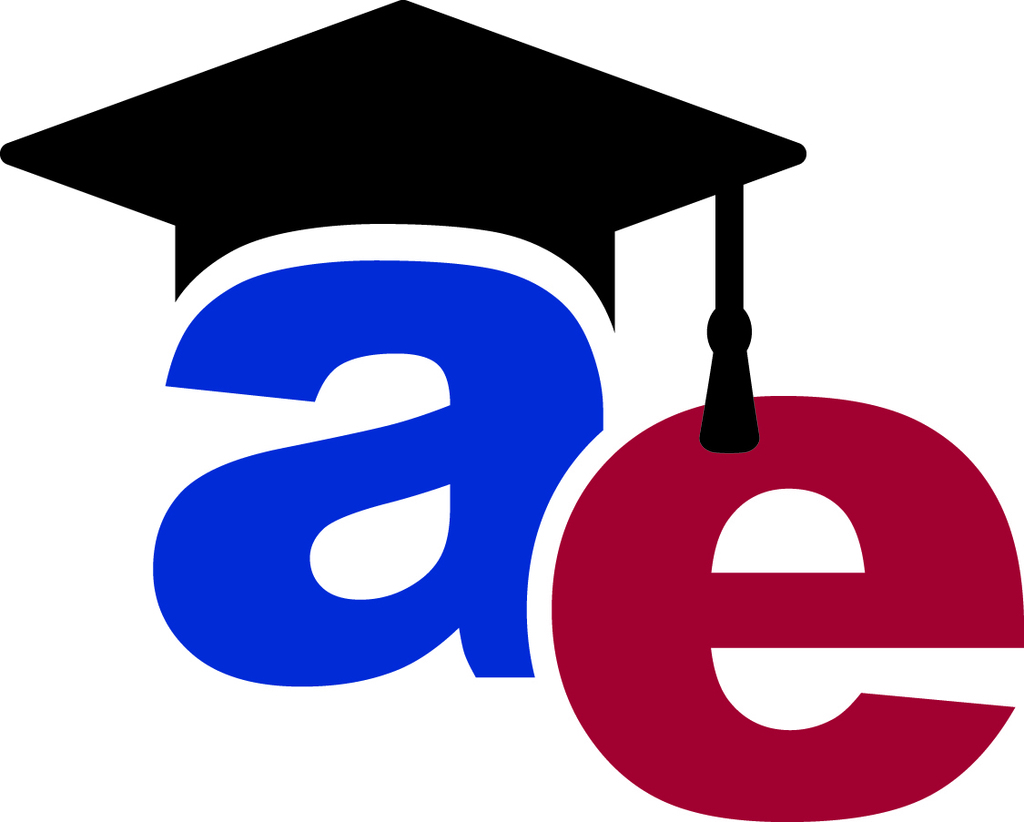 English as a Second Language (ESL) classes are beginning at HVS Adult Education! Choose between daytime and evening classes and at YOUR ability level. Please call about classes at (248) 676-8398.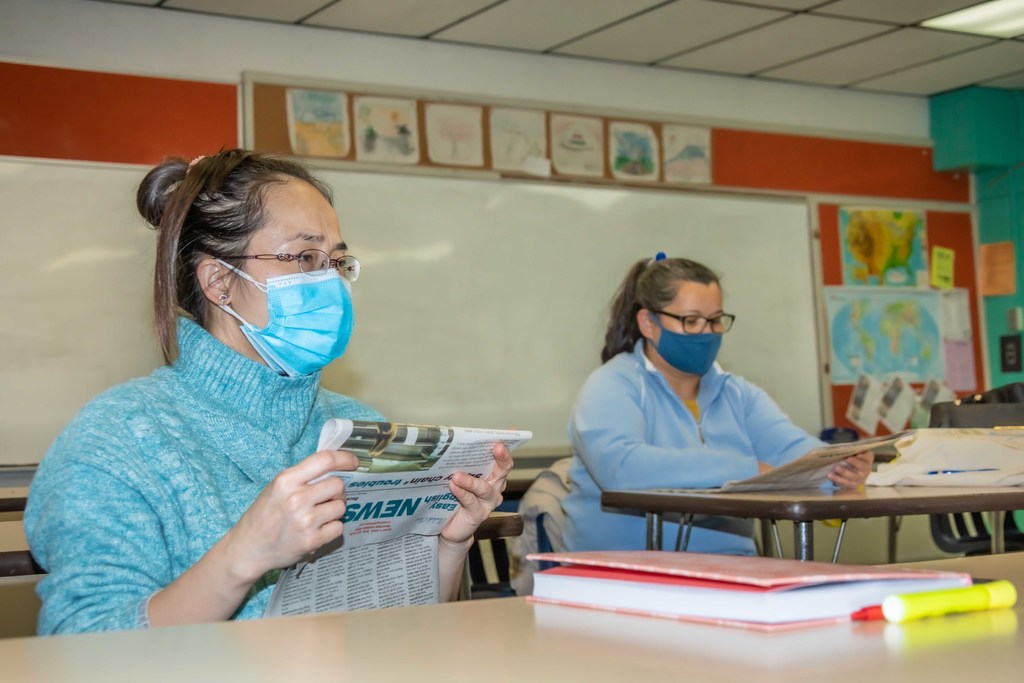 Earn your GED or Diploma now! HVS Adult Education is enrolling right now for our 2nd semester of classes. Classes are available in our diploma, GED, ESL, and CNA programs. Contact our main office for registration information at (248) 676-8398.