Let us remember all our heroes who have left us while fighting for our country. #MemorialDay

GRADUATION REHEARSAL Tuesday, June 6, 2023 Milford High School Center for the Performing Arts PLEASE WEAR CAP & GOWN TO REHEARSAL AND COMMENCEMENT EXERCISES Arrive by 5:45 pm for the class picture 6:00 pm Class picture - all Adult High School & Harbor High Graduates must be present for the class picture! 6:30 pm Rehearsal – Mandatory attendance!

CNA students welcome a guest speaker who discusses the guidelines and requirements of post grad CNA state certification. Michigan recognizes Headmaster as the certifying authority for CNAs and HVS aligns their program to meet those standards. #HVSsuccess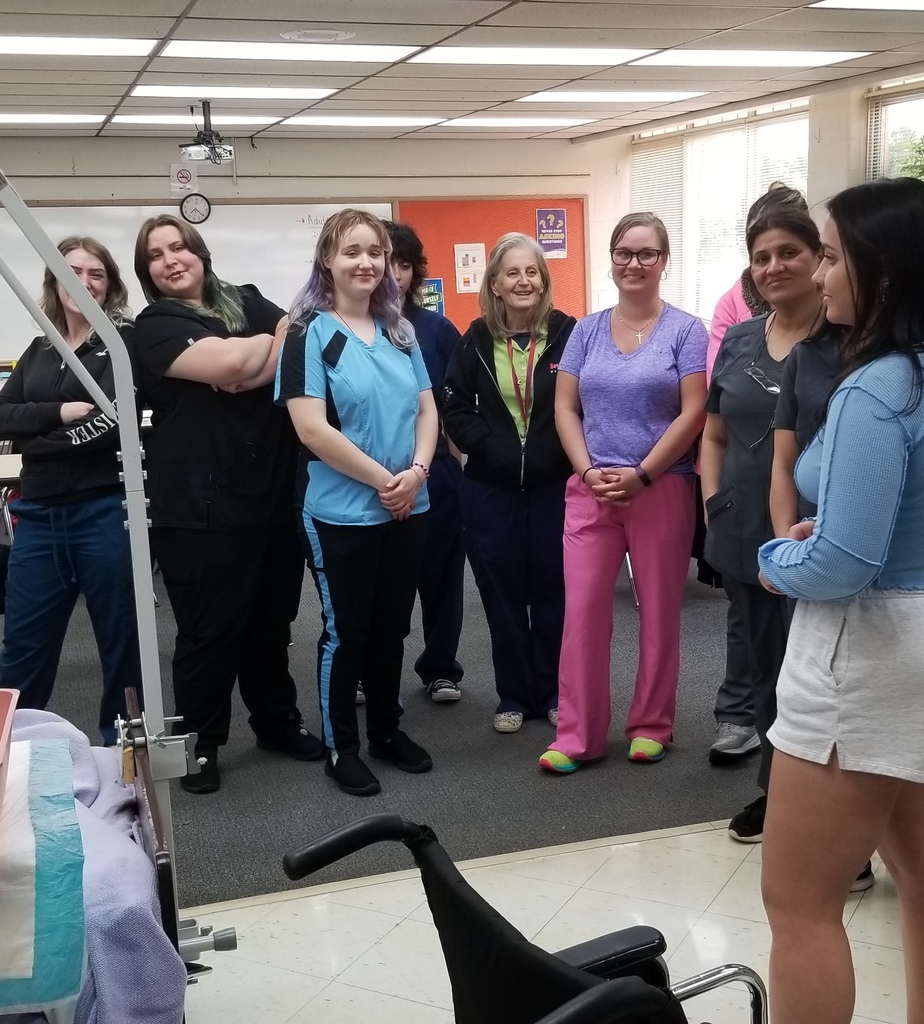 ESL students shower mom-to-be with love and support for the upcoming birth of her darling baby boy. Congratulations on your new bundle of joy!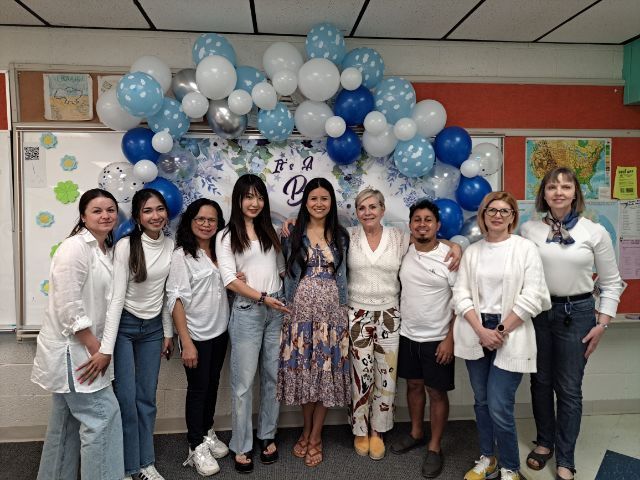 Soup Potluck: ESL and GED classes gathered to talk soup (ingredients) and celebrate another semester.

We are delighted to welcome the Summer 2023 CNA students to our learning community. Here's to a great start on your new career!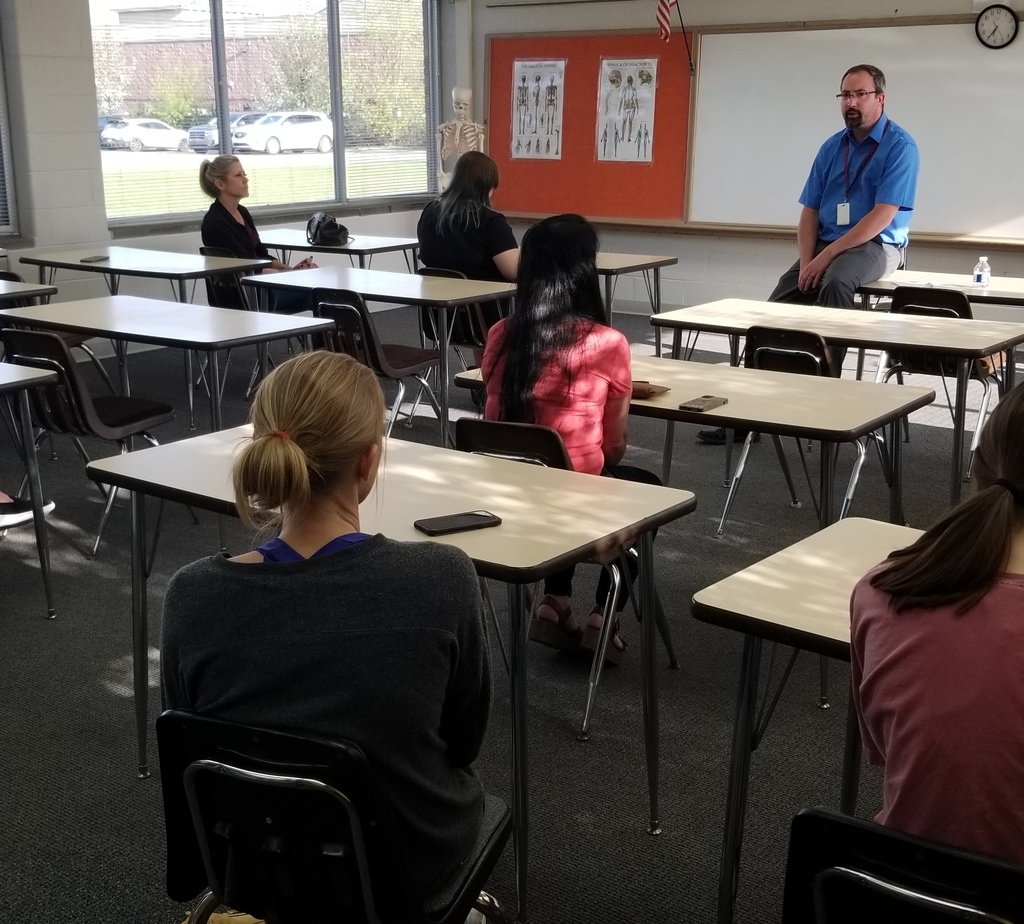 2023 Graduates can pick up Cap and Gowns this week! Please call Kelly or Karen ASAP 248. 676. 8398 for an appointment. Office hours: 9am-2pm Monday/Wednesday/Friday 4pm-9pm Tuesday/Thursday (Cash or credit/debit only)

🌶 Evening ESL Students celebrate the resilience, culture, and heritage of generations of Mexican Americans by making homemade piñatas for Cinco De Mayo.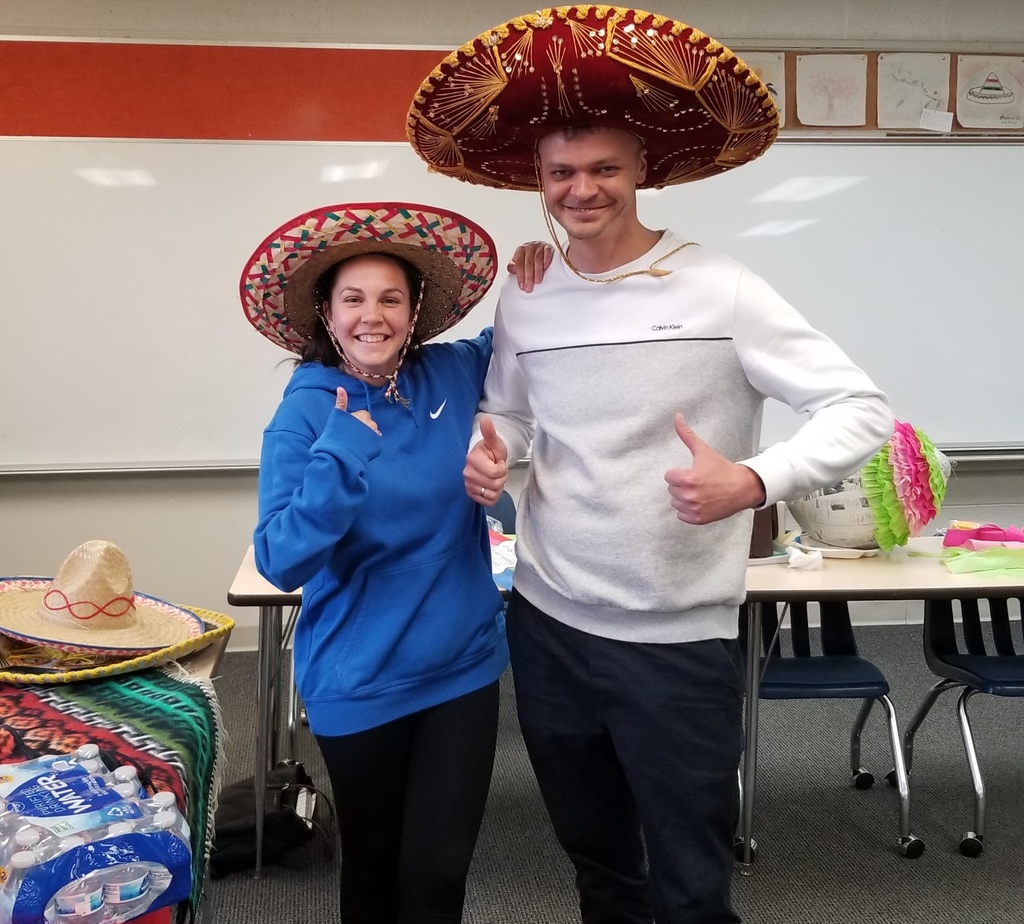 Please join us for the CNA Information Session on May 9 @ 6:30 p.m. R.S.V.P. to 248-676-8398 or email
adult.ed@hvs.org
Valid photo ID required to enroll.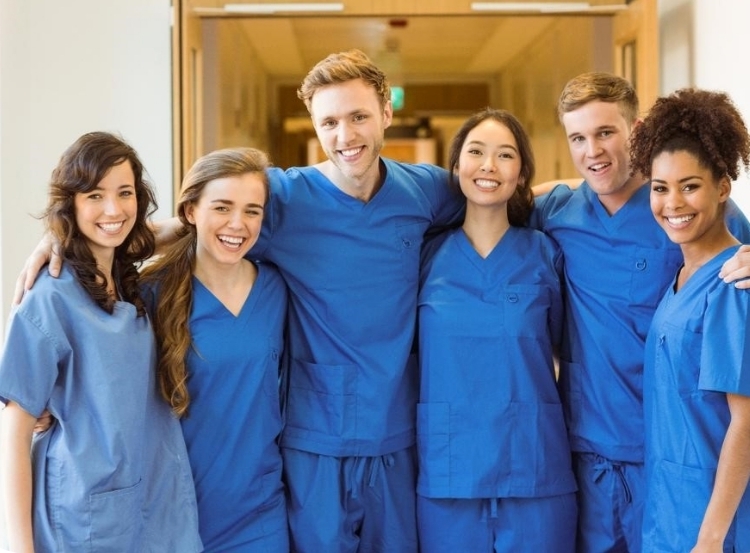 2023 Graduates mark your calendars!

Daytime ESL student unites her peers in a demonstration on the ancient artform Oragomi. Even a blank piece of paper can become a swan with perseverance! #paperfolding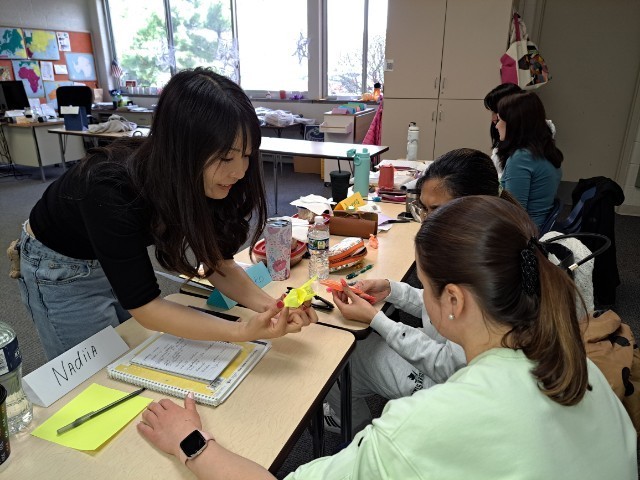 🌱 Evening English Language Learners experience the natural growth of plants — from seeds to sprouts to flowers to fruits — and the impact that rain, drought and other forces of nature have on plant life. Every seed grows into something amazing! #HVSgardenlife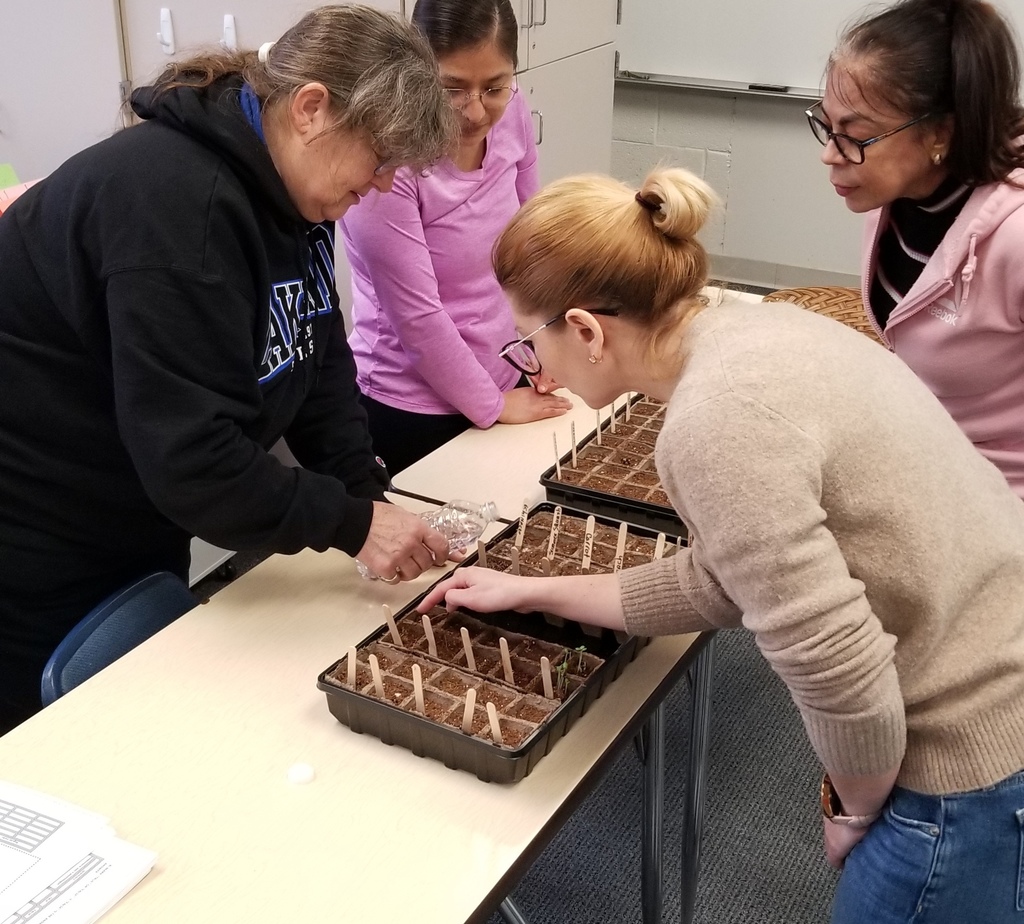 HVS Adult Education's summer session of Certified Nurse Assistant Training (CNA) will begin in May. Interested adults should inquire at (248) 676-8398 and attend the new student orientation meeting on May 9th at 6:30pm at the Brooks Center. Students, under the guidance of a certified nurse, will receive 65 hours of classroom and lab instruction and 18 hours of clinical time at a local long term care facility to satisfy the state training requirements on their way towards a promising career in the medical profession. With a growing senior population, there is a clear call for more CNAs to fill this vital role taking care of our nation's older generation. Call if interested at (248)-676-8398!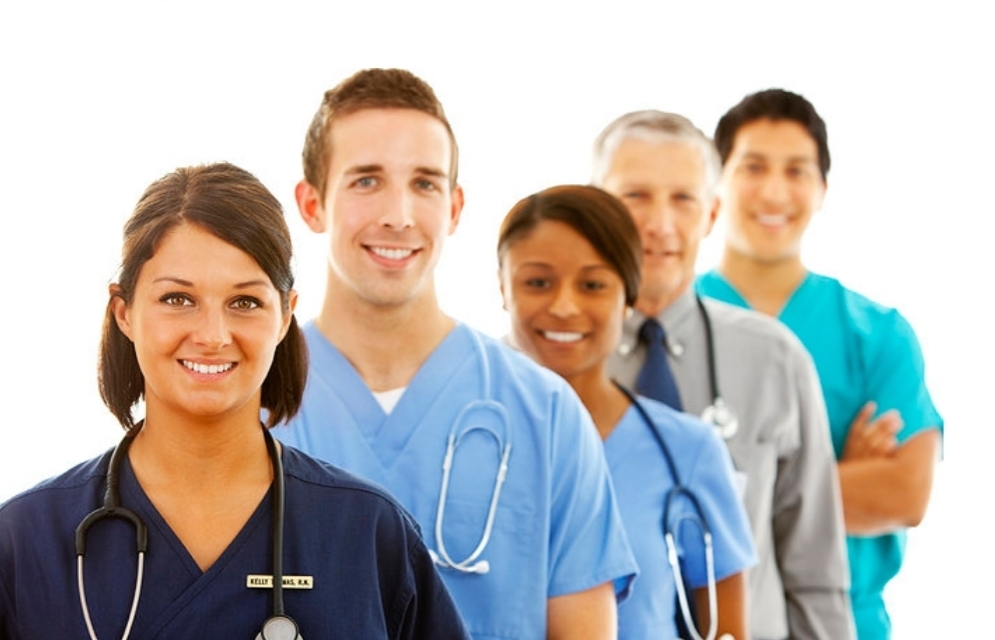 🍎 The Huron Valley Optimist Club is hosting a comedy event to support HVS families in need. Help feed school aged children in our community by supporting Blessings in a Backpack!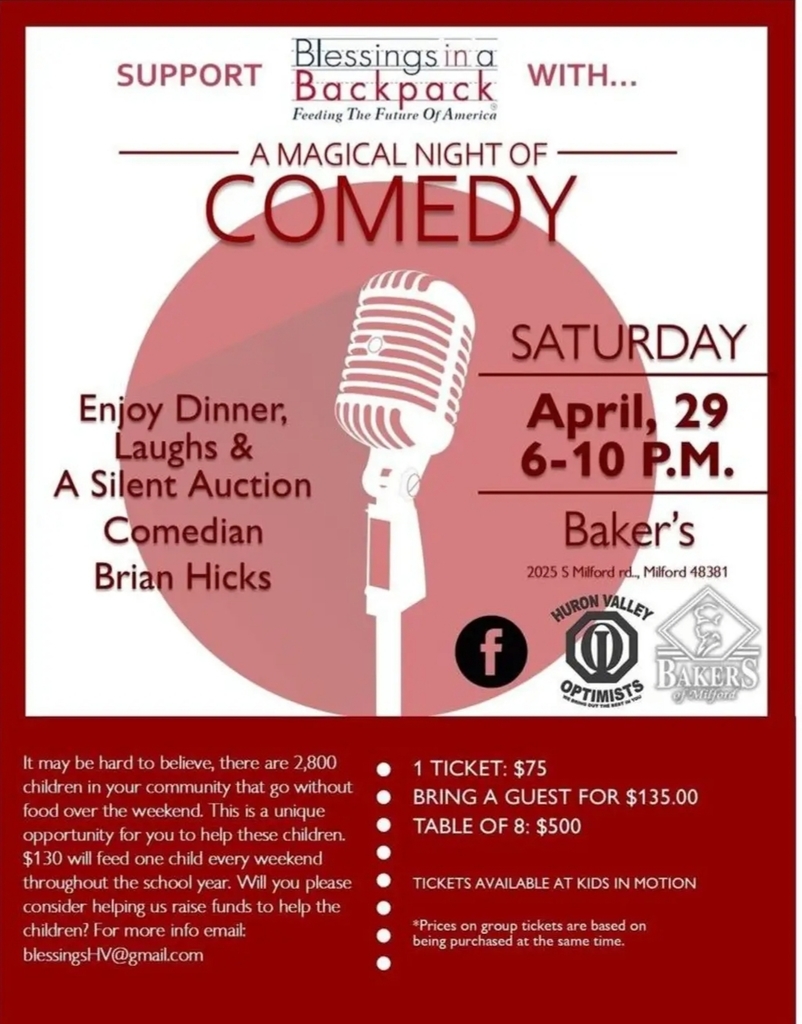 Stress can be debilitating, and it can cause and/or aggravate health problems. Since stress is a normal part of human existence — nobody is immune to it! Learn how to navigate difficult times of stress by going to
www.hvs.org
and clicking on the Mental Health Resouce button.

Wishing you a peaceful holiday weekend, filled with fun and happiness! #NoSchoolFriday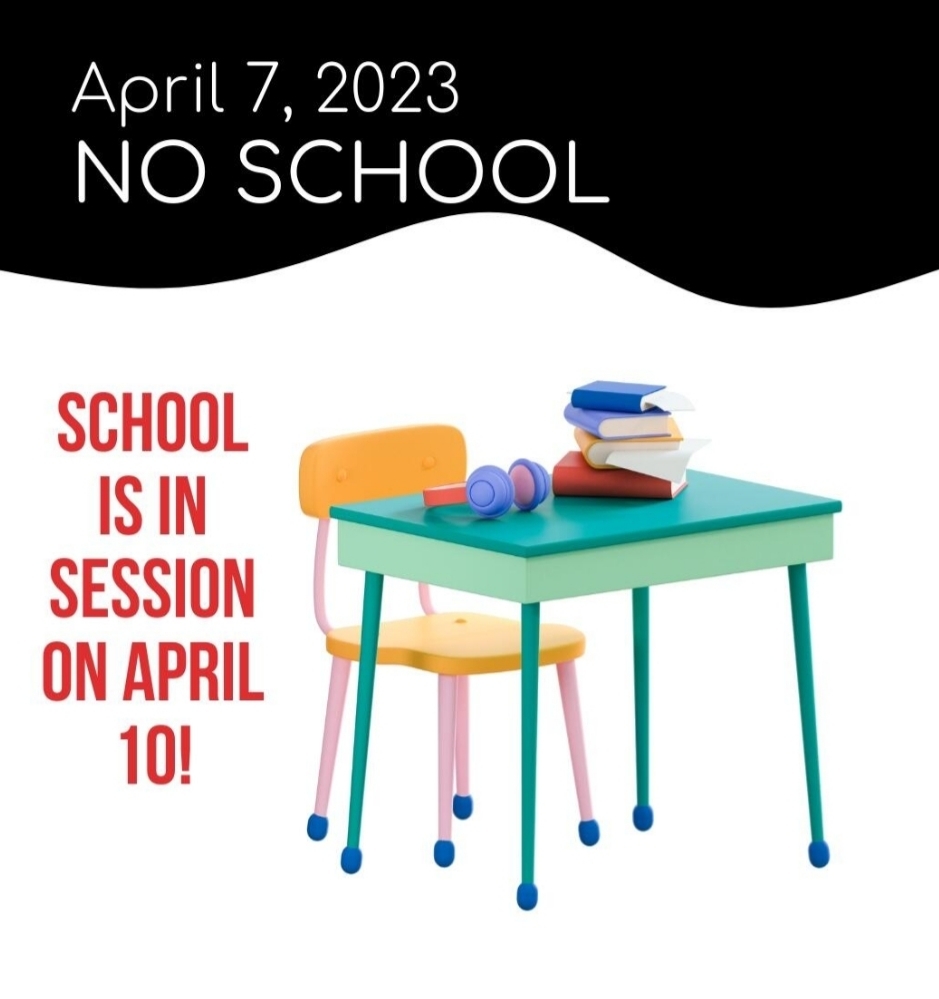 Community Sharing​ is OPEN today and this Saturday for HV families in need of food assistance.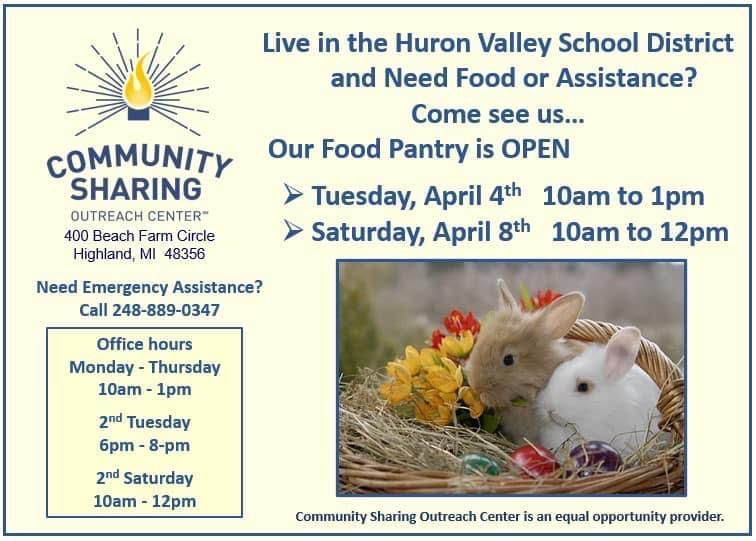 Classes resume today. Hope your Spring Break was enjoyable and restful!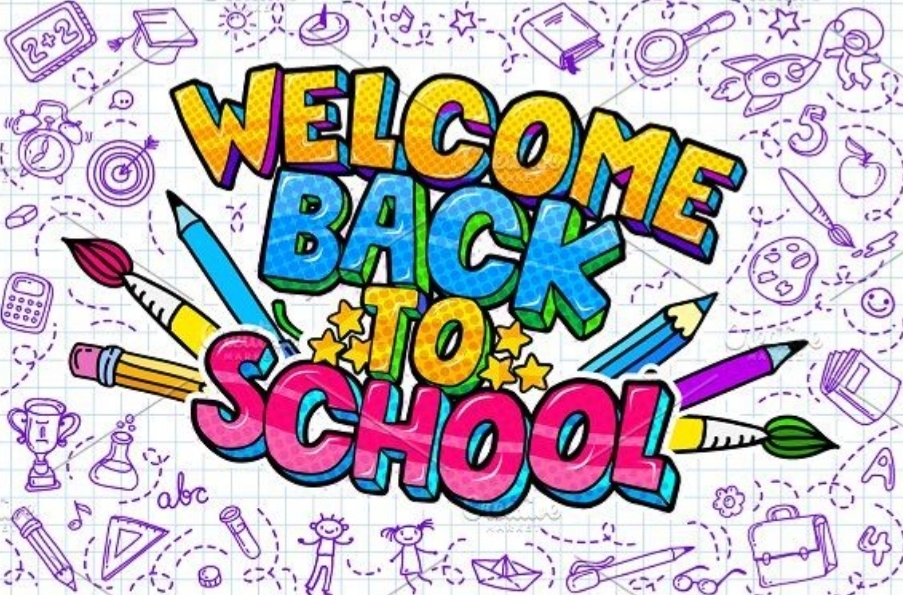 What did the calendar say after April Fools' was declared a holiday? Prank you, prank you very much. #LaughOutLoudHV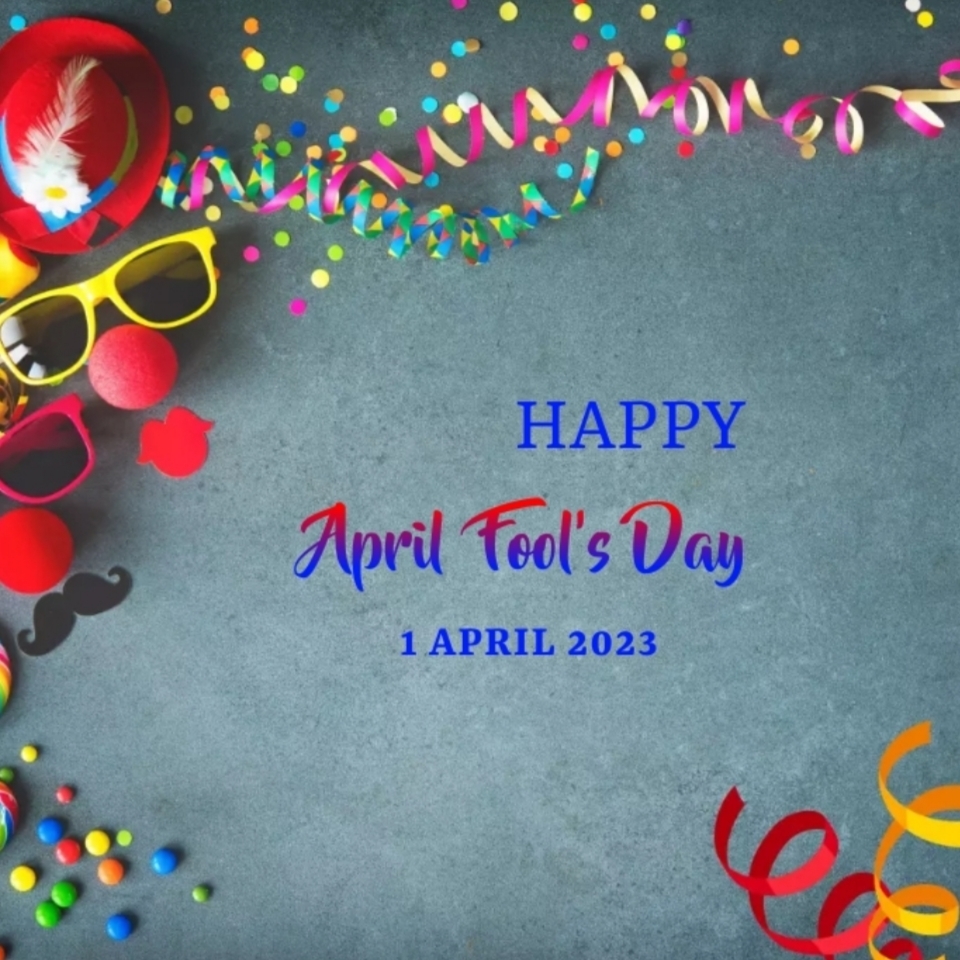 🐣Thank you to the Highland Library for facilitating a task based lesson on Pysanky: The Beautiful Tradition of Ukrainian Easter Eggs. Such an enjoyable cultural experience for day and evening ESL students. Happy Spring Break HV!