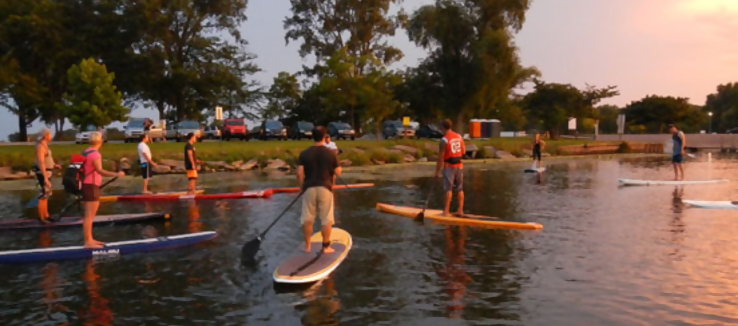 Adult Education, Enrichment & Recreation
Adult Enrichment:
Adult Enrichment includes a wide variety of classes and programs that allow you to develop new skills, explore your passion of a hobby, and empower yourself to be a better you!
For specific Adult Enrichment Classes offered this season, please visit our Register page.
Adult Recreation:
Whether you are looking to pick up skills in a new sport or continue your involvement of athletics in a recreational league, Adult Recreation is exactly what you need to live a healthy lifestyle in the local community.
To register for any Adult Recreation class, league, or lesson, visit our Register page.
Adult Education:
Huron Valley School District offers a variety of Adult Education programs/classes. For details please visit our link below.
HVS Adult Education Information
Contact us at 248-676-8390 if you have any questions!